CapeCodFD.com
YARMOUTH FD
AT THE FIRE SCHOOL
Oct 13, 2017
YARMOUTH TRAINING
A crew of Yarmouth Firefighters spent the day at the Barnstable County Fire Rescue Training Academy
on Friday October 13 ,2017. Engine 43, Engine 47, Tower 41, and Ambulance 57 operated within
the smoke house conducting searches and fire attacks. The Mass DFS Rehab 6 unit was also on
scene to familiarize personnel and provide rehab services.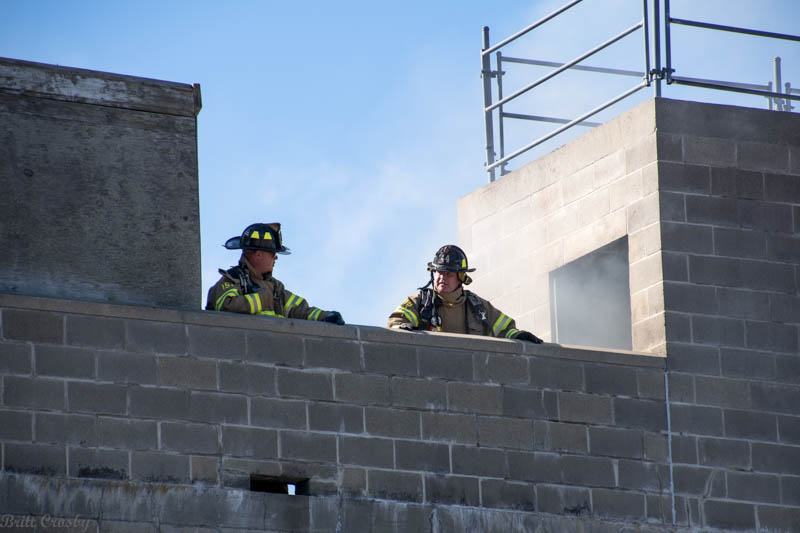 CapeCodFD.com
2017