CapeCodFD.com
[ Home ] [ Features ]
WAREHAM 3RD ALARM
MAIN STREET
NOVEMBER 2, 2011 - APPROX 1700 HRS
Guest Photos submitted by Robert Haskell
(except as noted by Britt Crosby)
Wareham fire fighters did not have to travel far to reach this fire.
The large 3 story apartment house is diagonally across the street from the
Wareham Fire Headquarters. The fire quickly went to 3 alarms bringing
assistance from Onset, Marion, and Carver. It took about 1 hour to bring
the fire under control.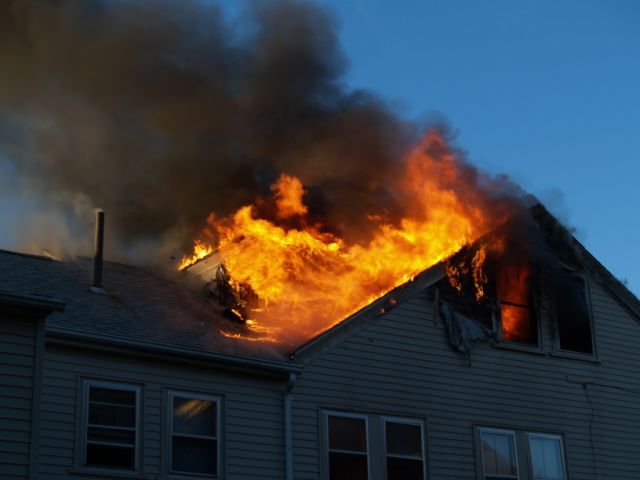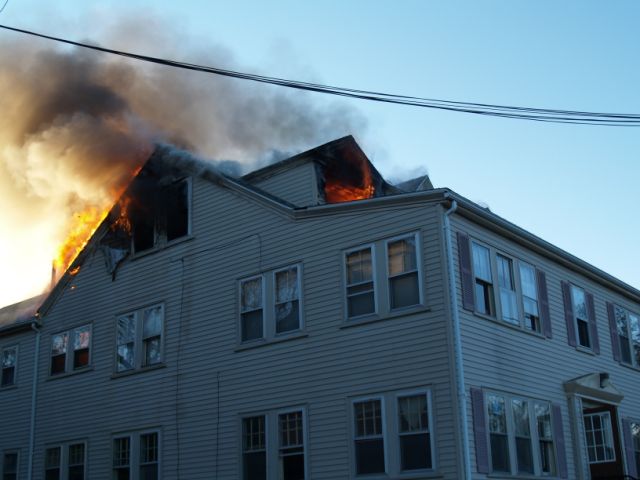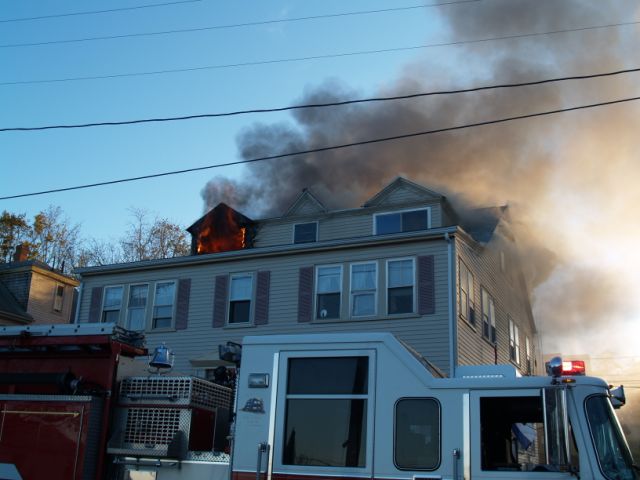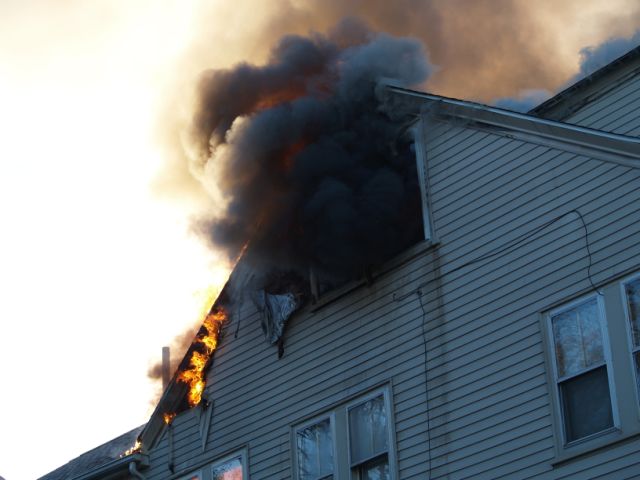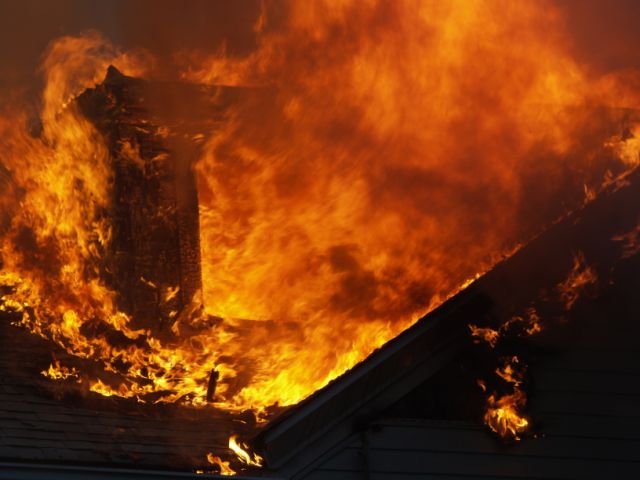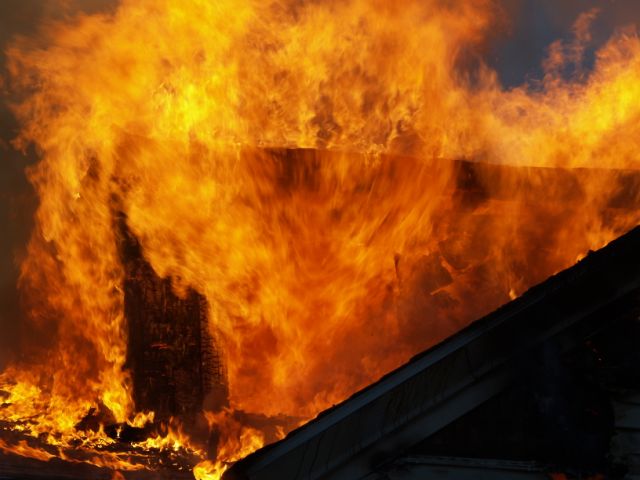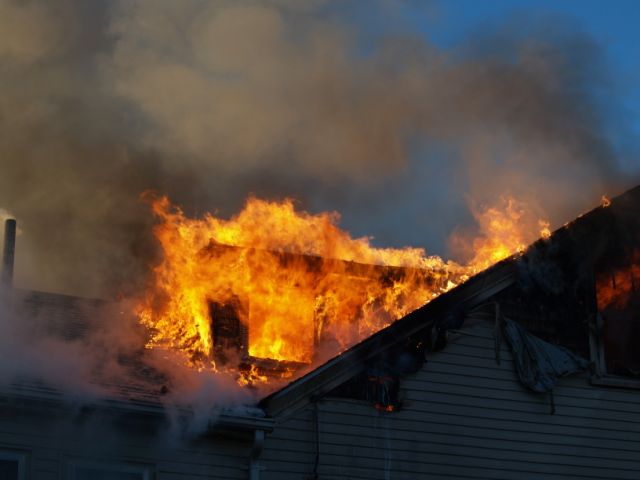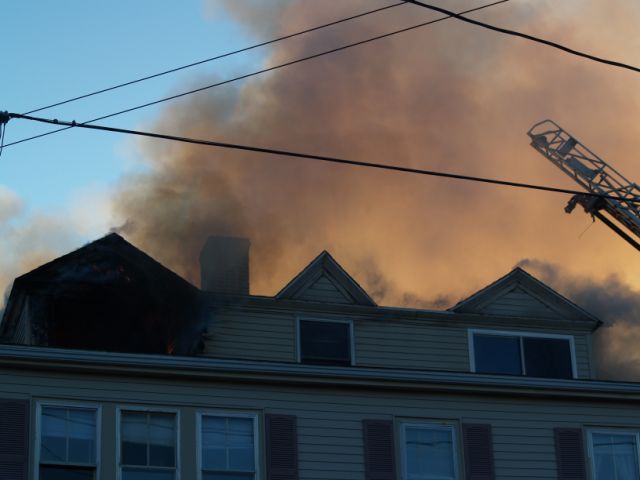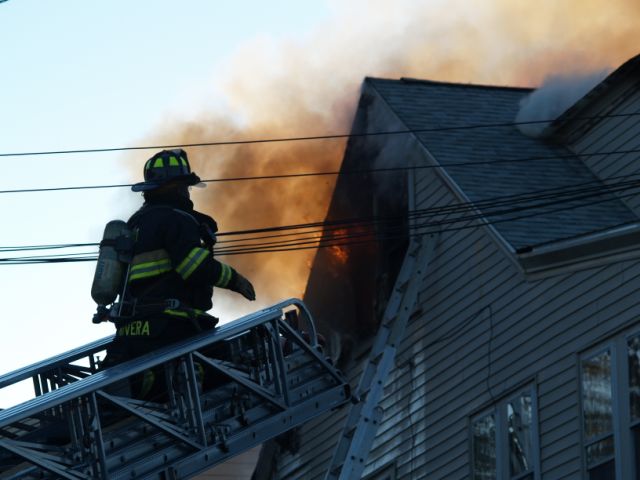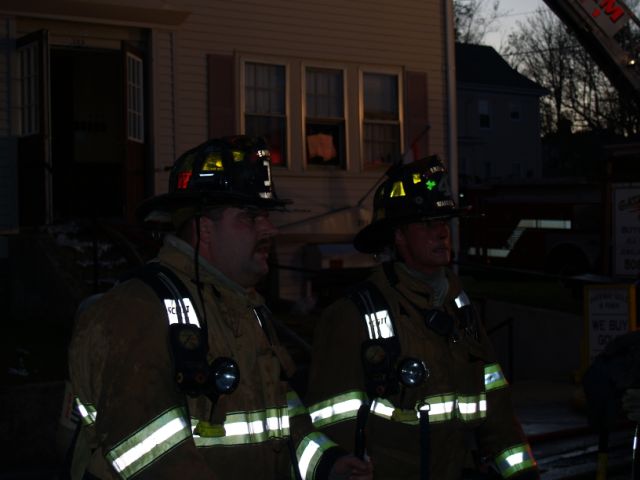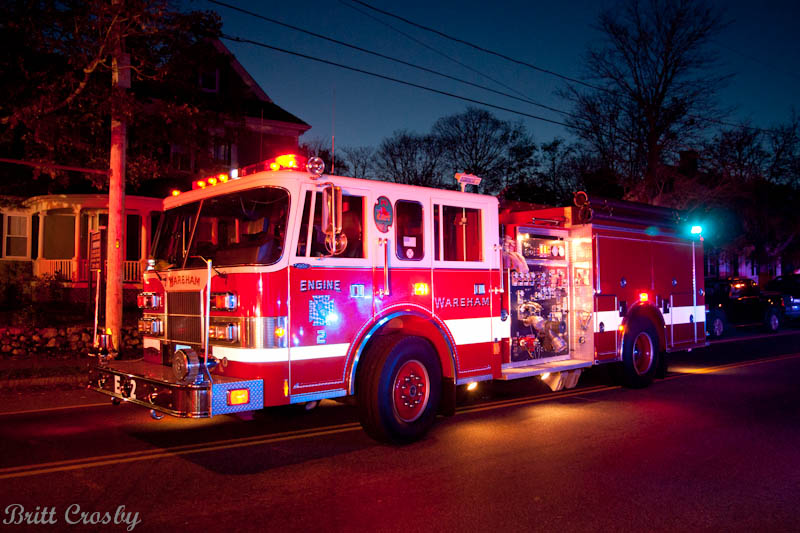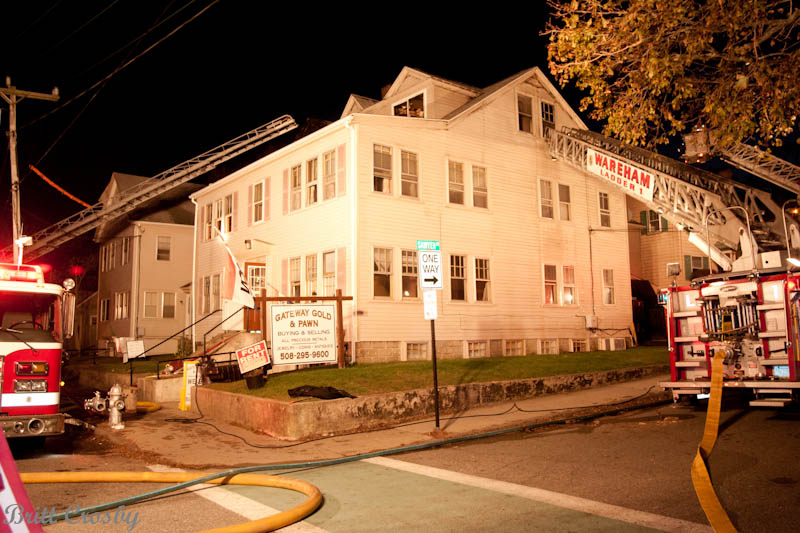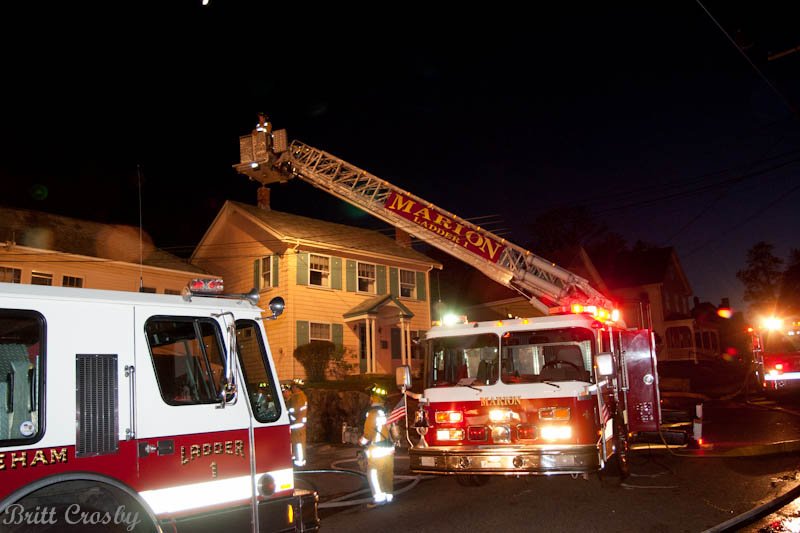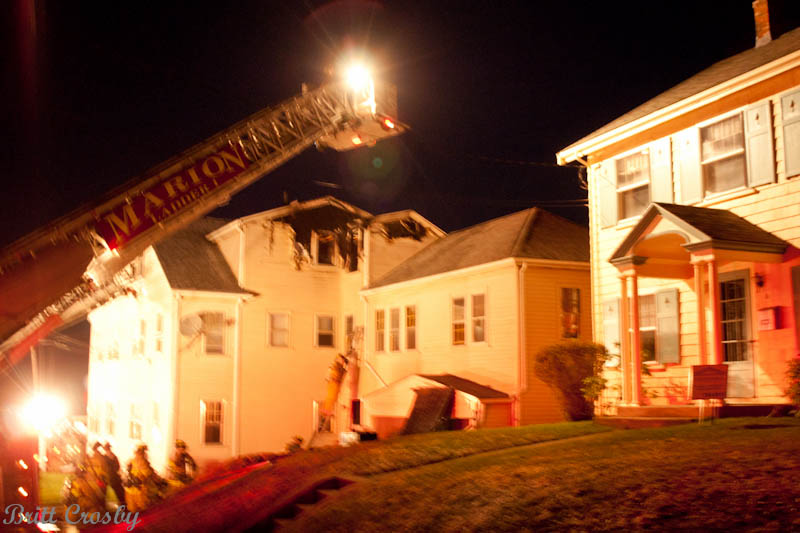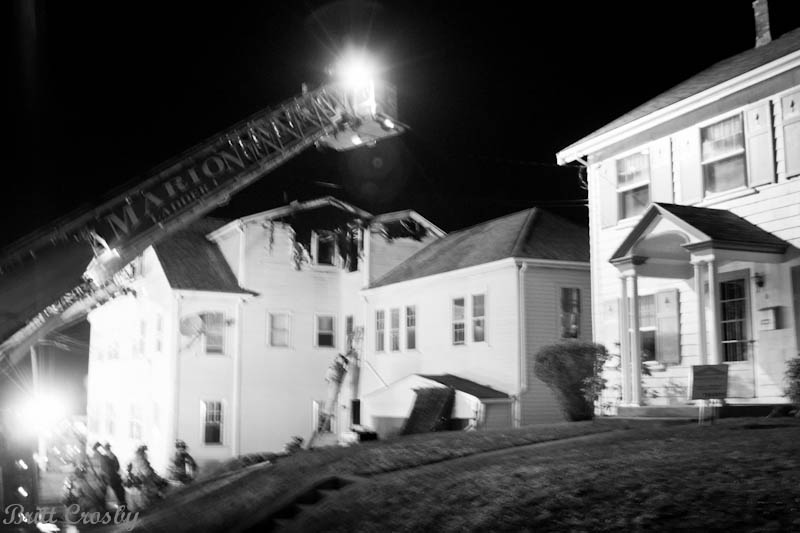 CapeCodFD.com
2011