CapeCodFD.com
Remembering

Jimmy Verrochi
1960-2013

Dispatcher
Barnstable Sheriff's Office
It was with deep regret and sadness that the Barnstable
County Sheriff's Department announced the passing
of BSO Dispatcher James R. Verrochi
on January 23, 2013 at age 52.

Jimmy grew up in East Dennis, attended D-Y High,
played football, and worked as a mason contractor.
He worked as a dispatcher for the Barnstable County
Sheriff's Office Communications Center since 2000.
In 2007 he was recognized as CIEMSS EMS
Dispatcher of the year.

Jimmy was known for his great smile, laugh, and stories.
He worked much of his career on the mid-night shift.

His professionalism, confident voice, and commitment
made working with him a pleasure and
he will be dearly missed by his fellow
dispatchers, fire and police personnel from across
the county, many friends, and family.
Visiting hours were held at the
Doane Beal & Ames Funeral Home in South Dennis on
January 31, 2013.
A mass of Christian Burial was held
at the Our Lady of the Cape Church in Brewster
on February 1, 2013
followed by internment at the Oak Ridge Cemetery in South Dennis.
The following photos serve as a reminder of Jimmy
and how he will be missed.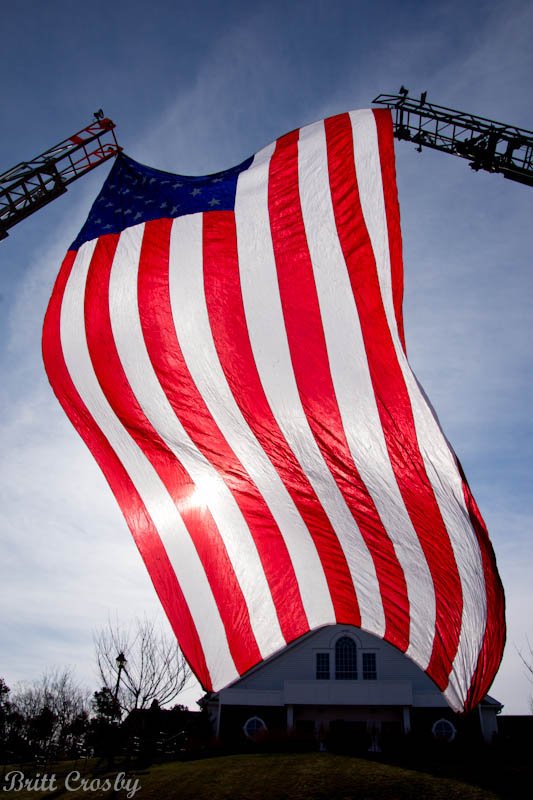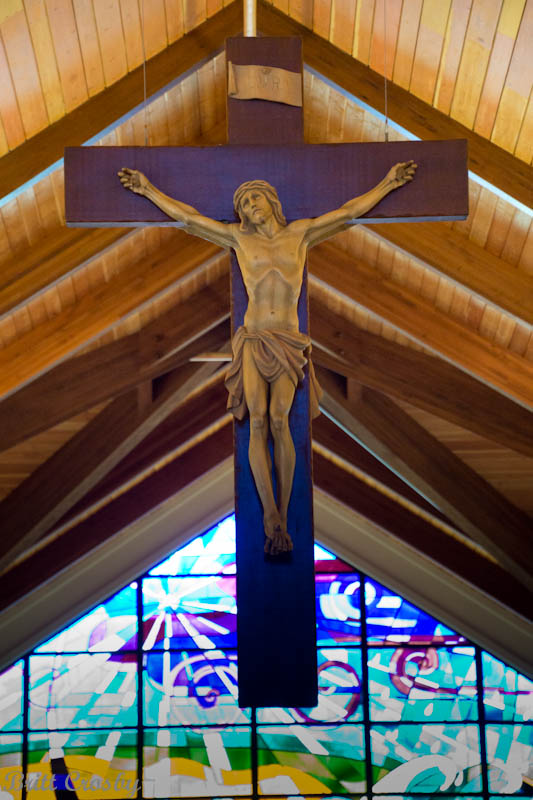 CapeCodFD.com
2013