CapeCodFD.com
Cape Cod
STUFF-A-BUS 2012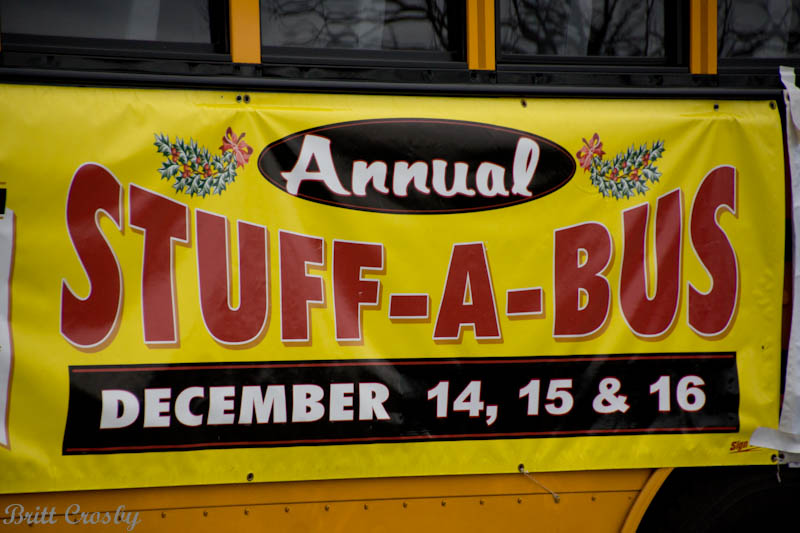 The 17th Annual Stuff-a-Bus took place in Hyannis on December 16, 2012.
Many volunteers got together to collect and soon distribute over 20,000
presents to those who may not otherwise be so fortunate.
The Marine Corps Reserve Toys for Tots, area fire and police departments,
and local radio Stations WXTK 95.1, WCOD 106, COOL 102, and WEEI 96.3
as well as First Student Bus Company participated.
Photos from the Festival Plaza Dec 16, 2012.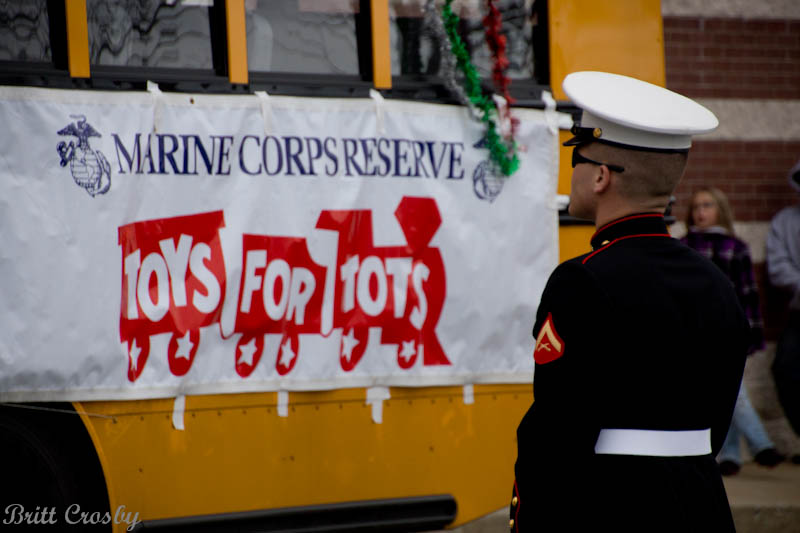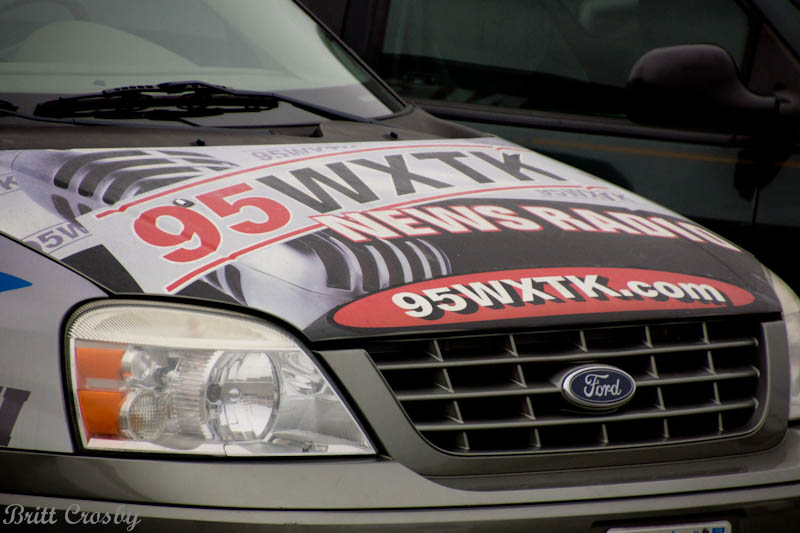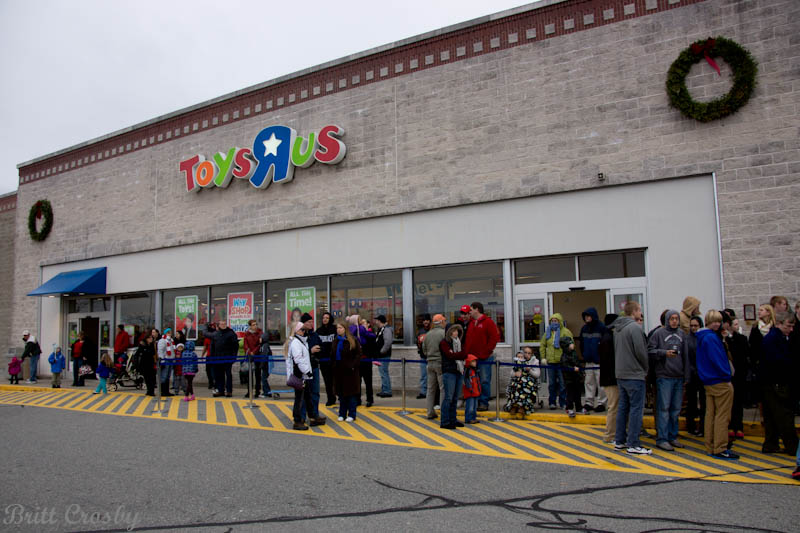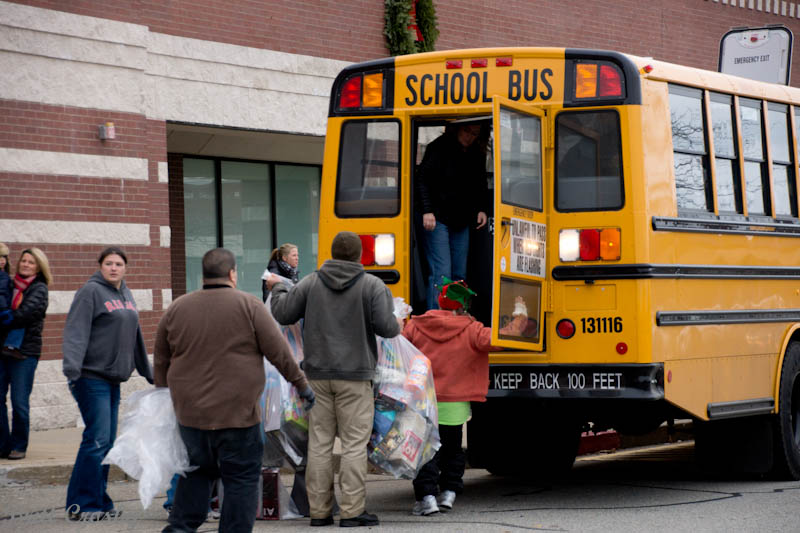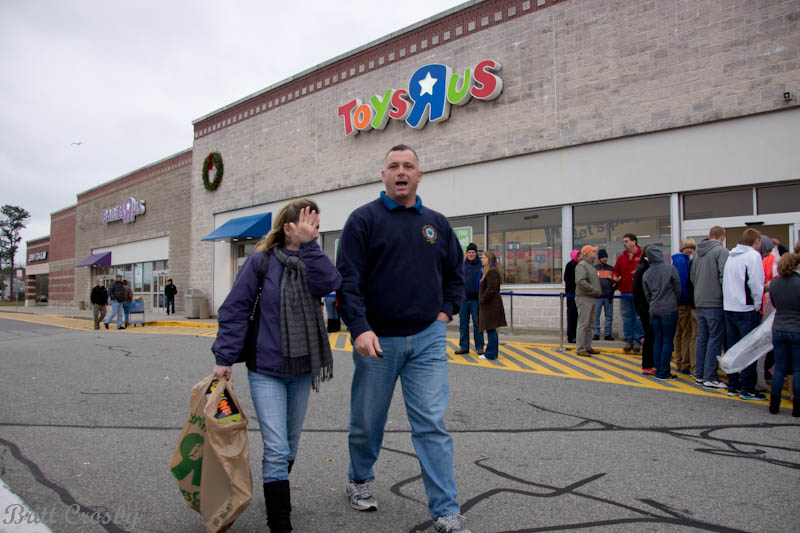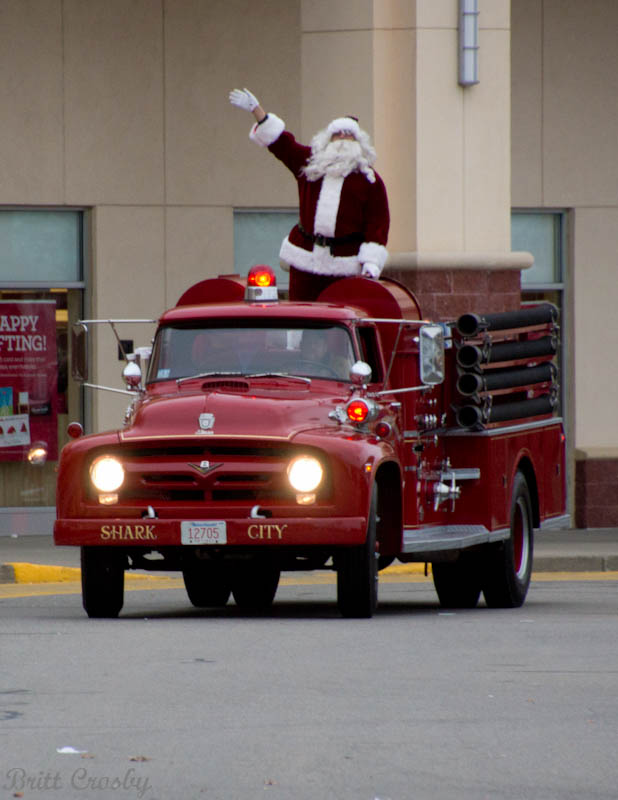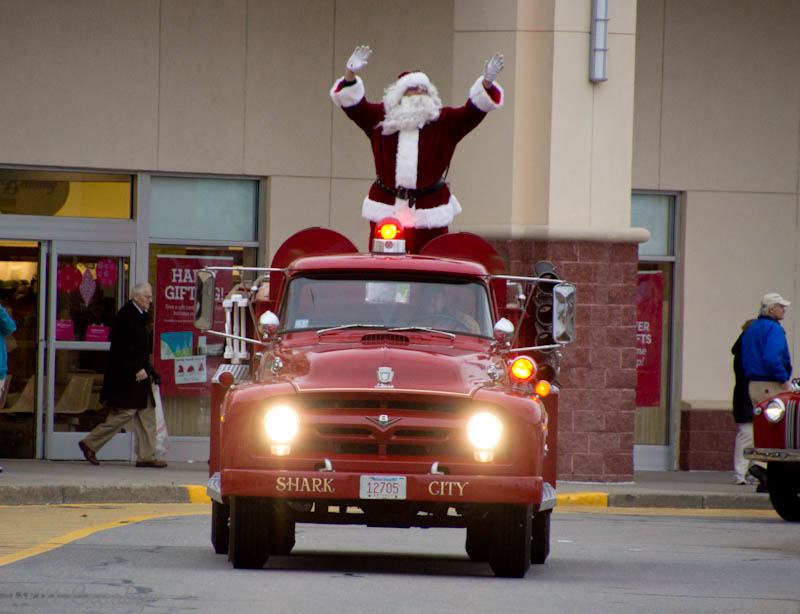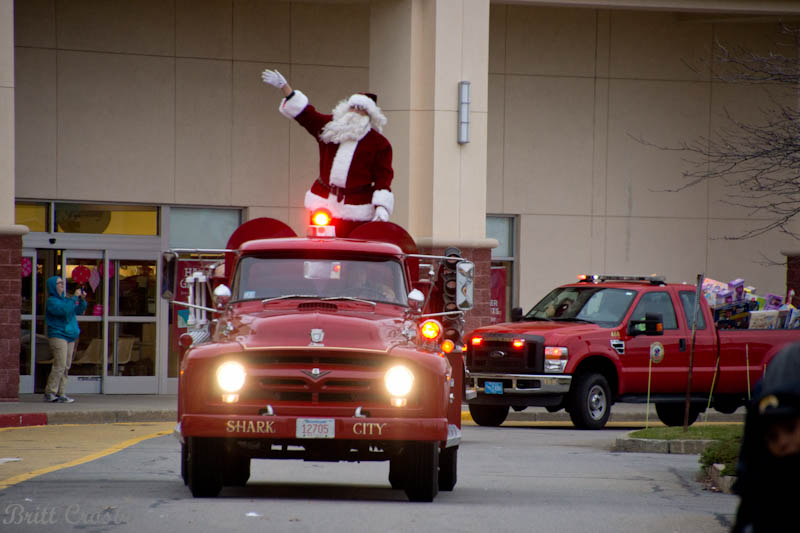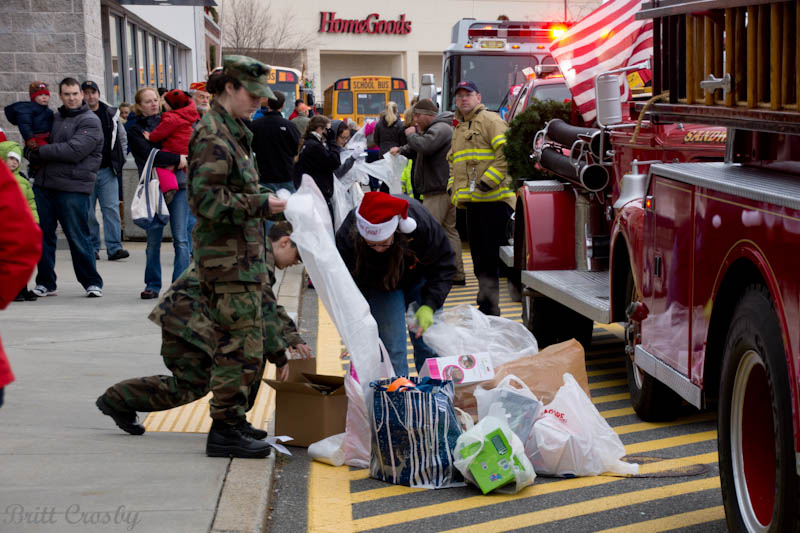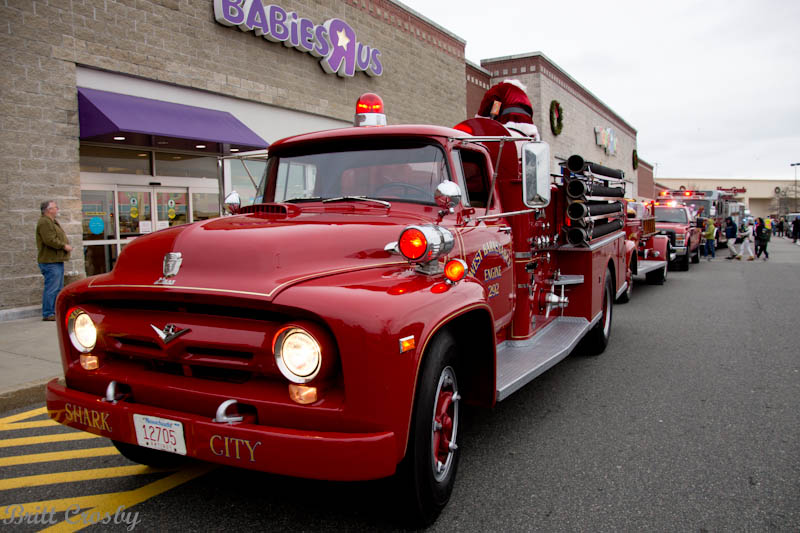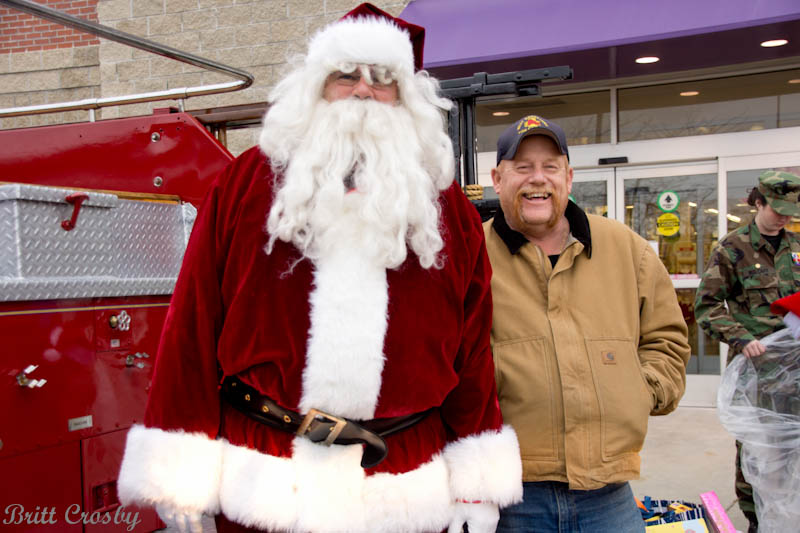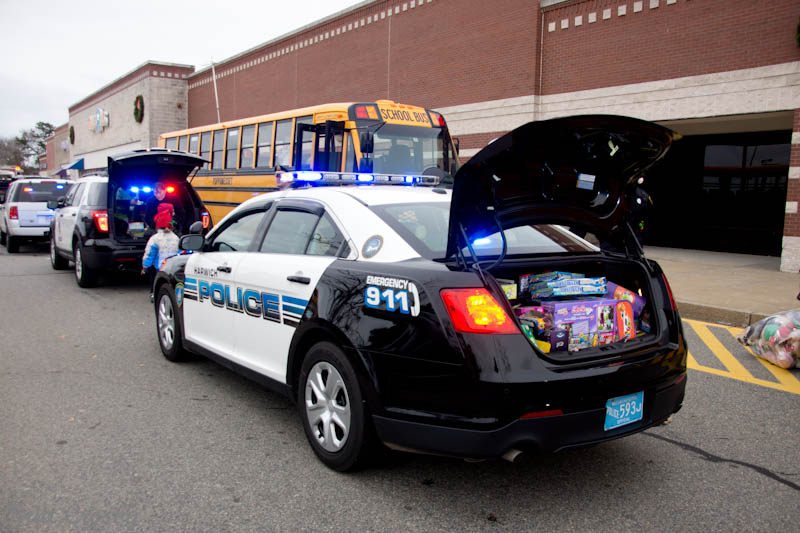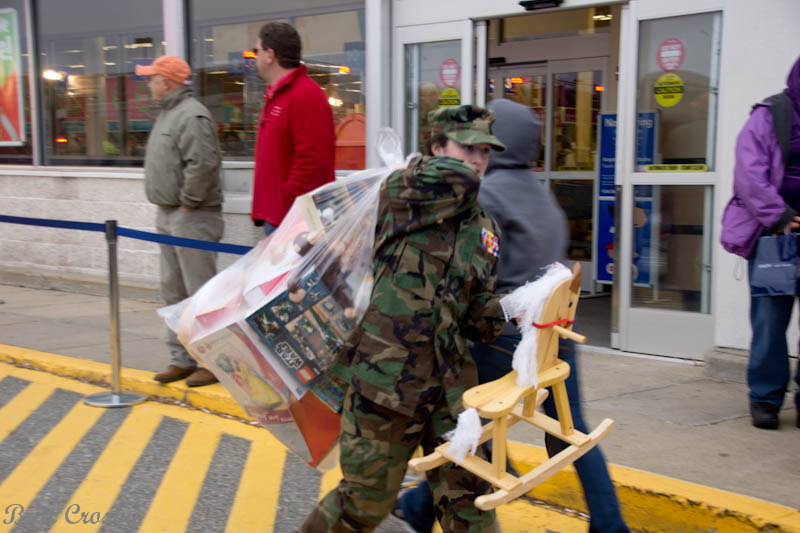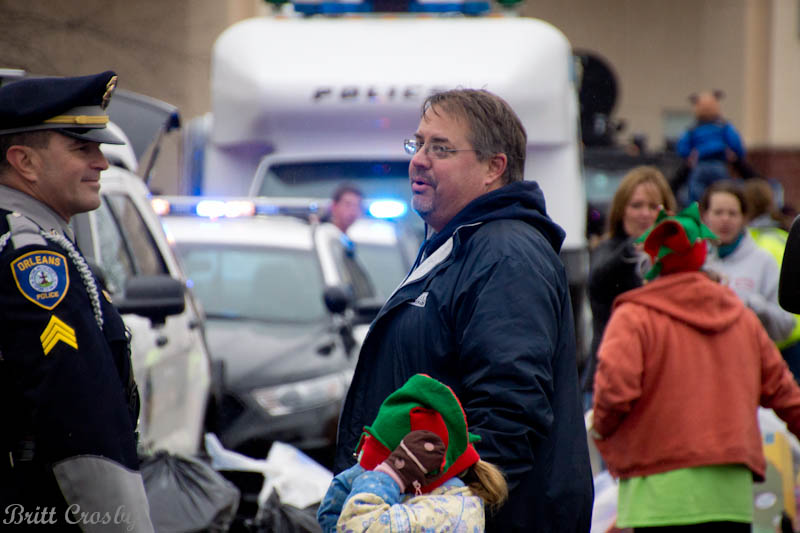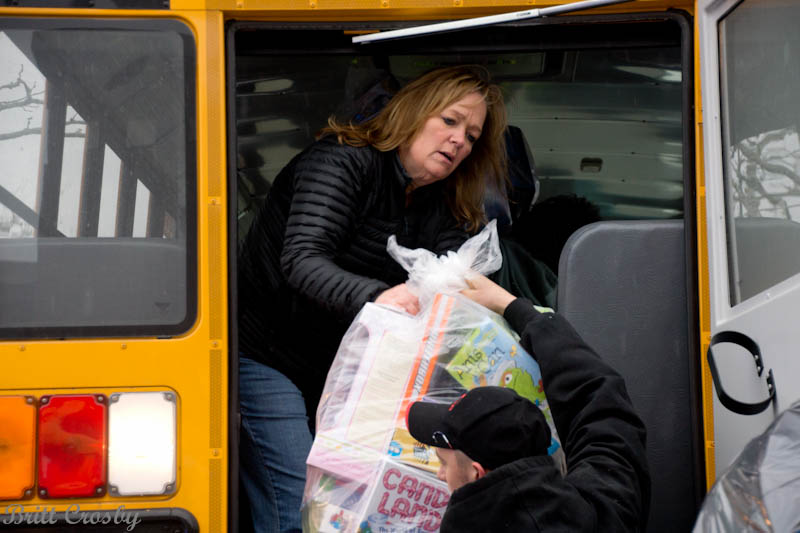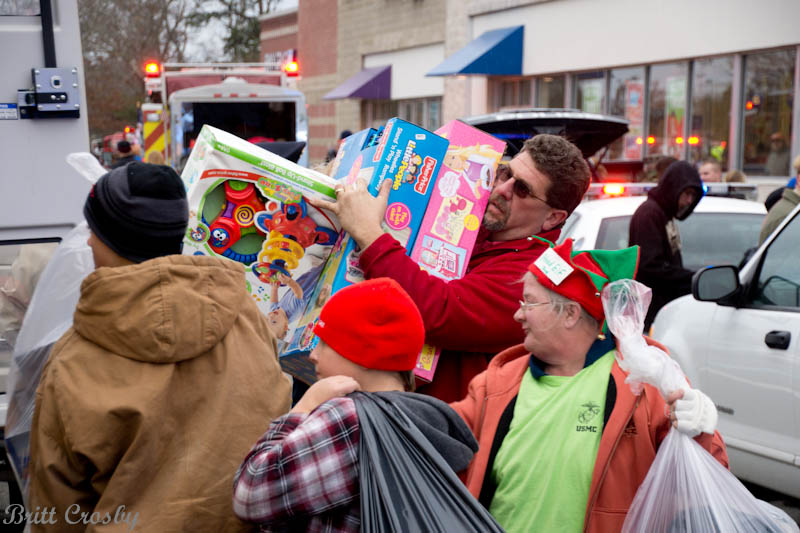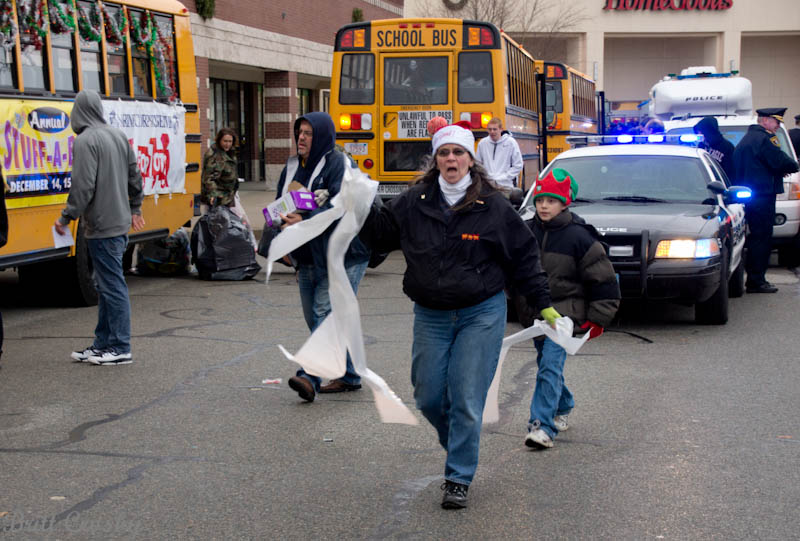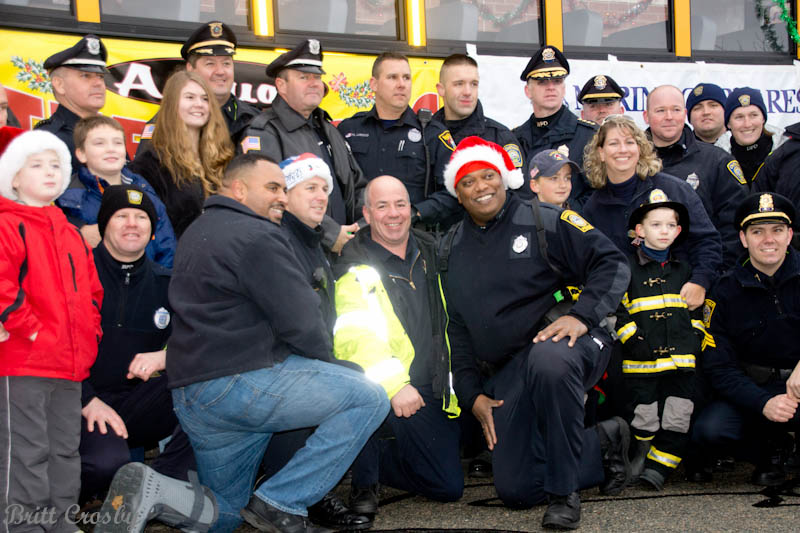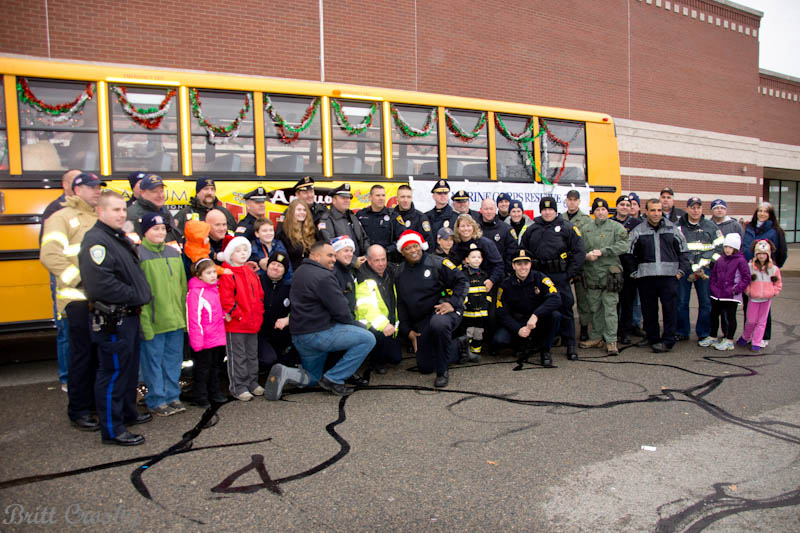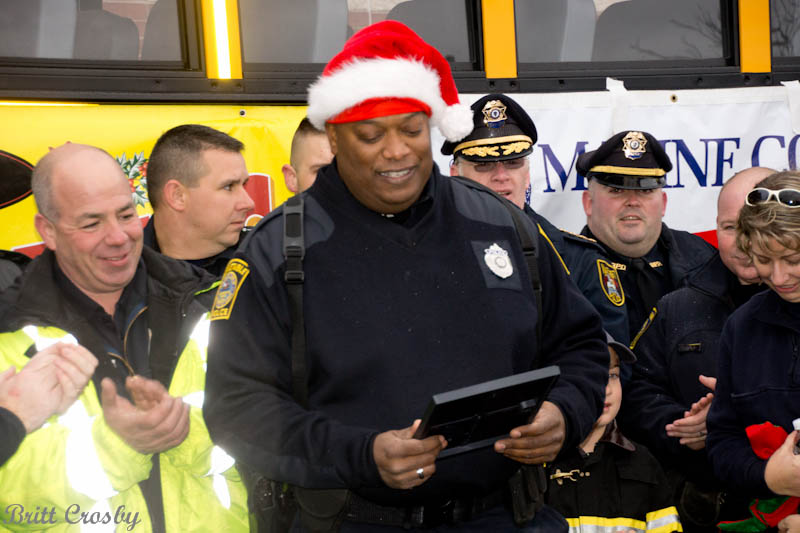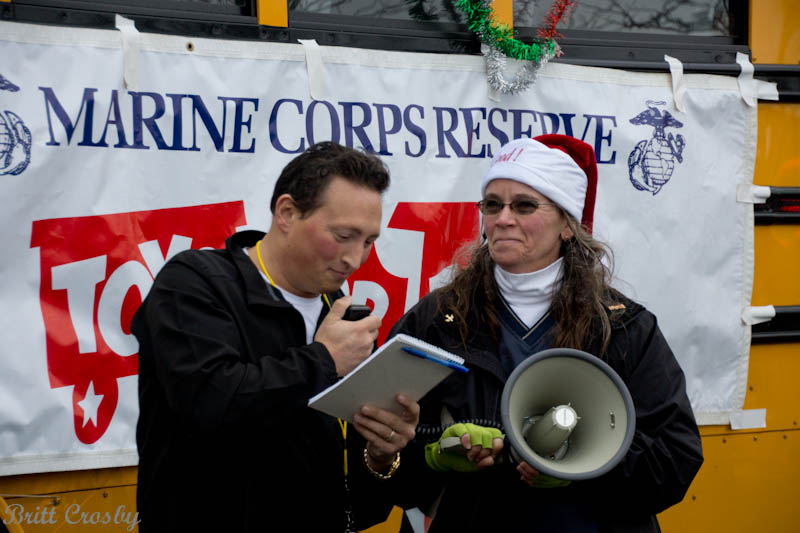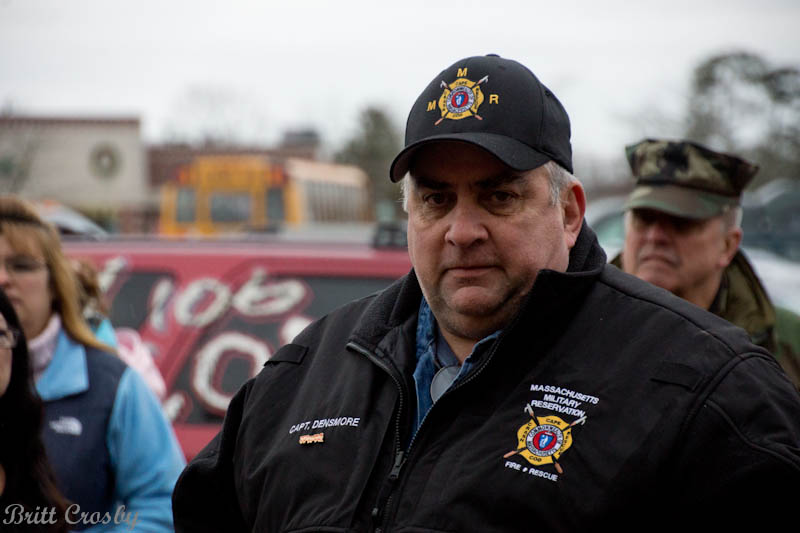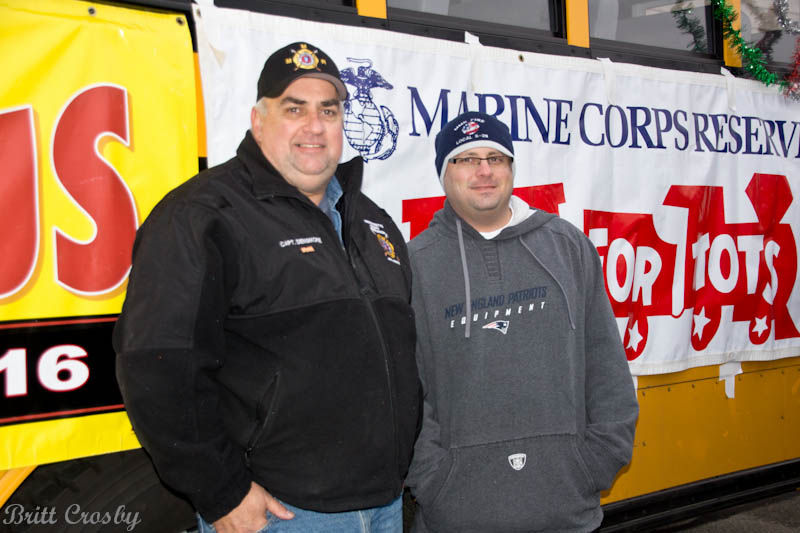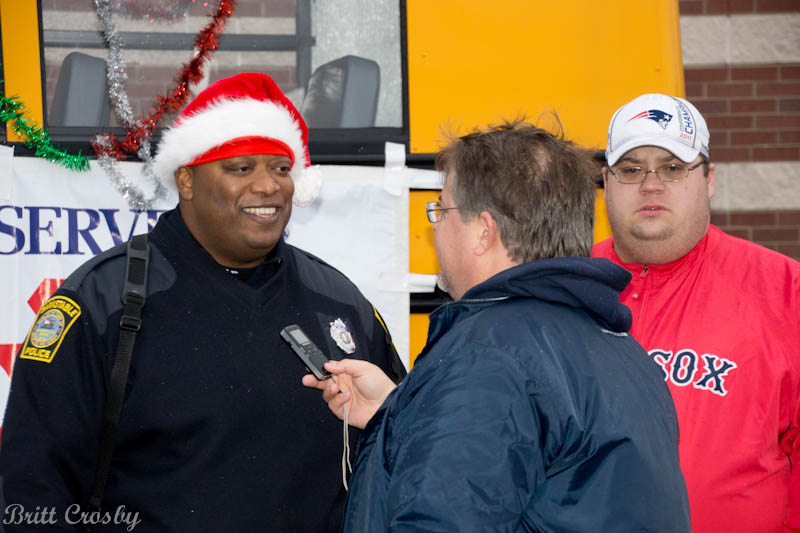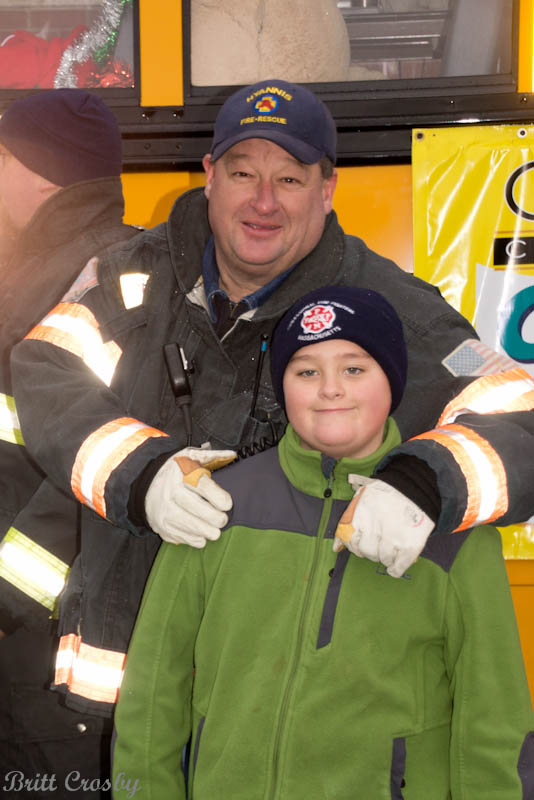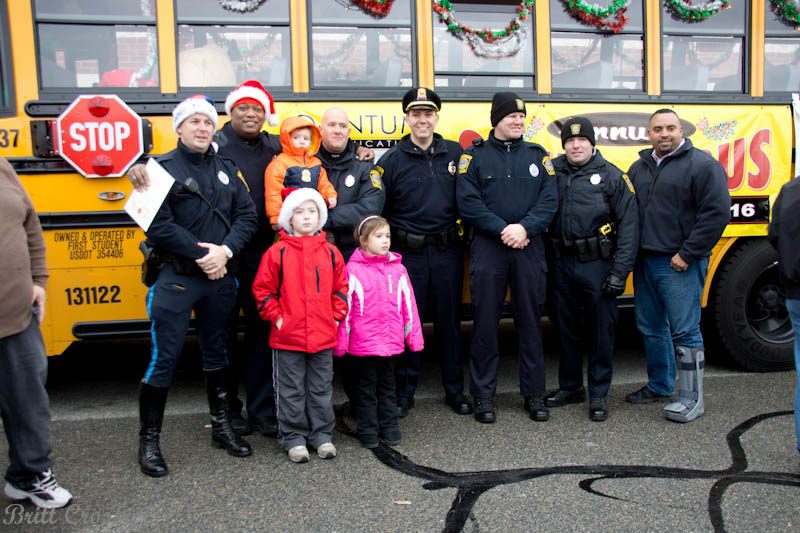 CapeCodFD.com
2012