CapeCodFD.com
SANDWICH FIRE DEPARTMENT
FUNERAL FOR
RETIRED FIREFIGHTER VINCENT HARRINGTON
APRIL 4, 2011
(posted April 24, 2011)
Sandwich Retired Firefighter Vincent Harrington
was the first permanent firefighter hired by Sandwich.
He was a charter member of Sandwich Permanent Firefighters Local 2196 IAFF.
Firefighter Harrington served over 38 years on the Sandwich FD.
He was also a decorated Viet Nam veteran.
Vinny passed away on March 28, 2011.
Services were held on April 4, 2011.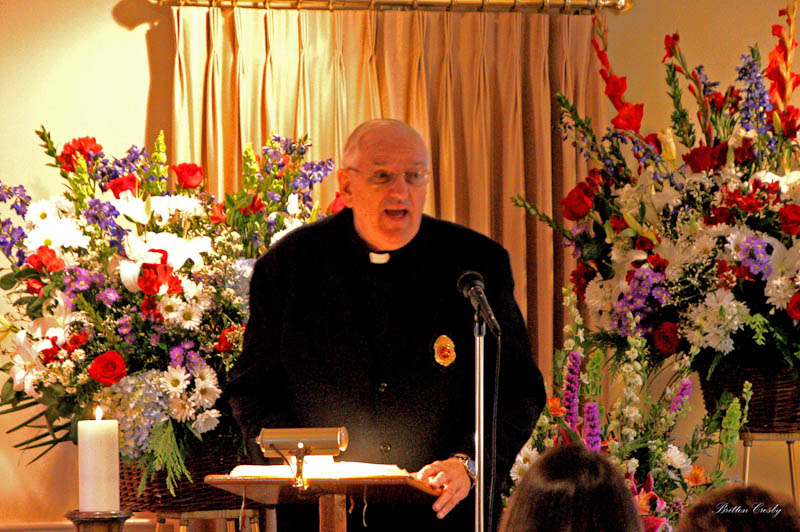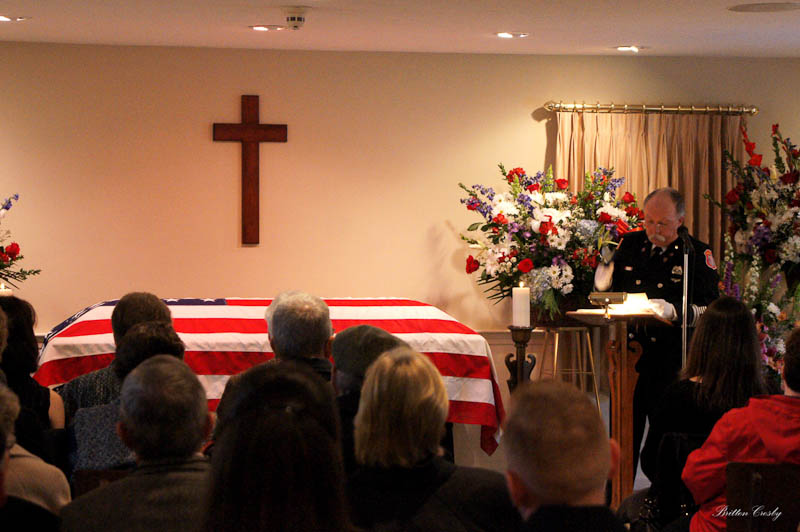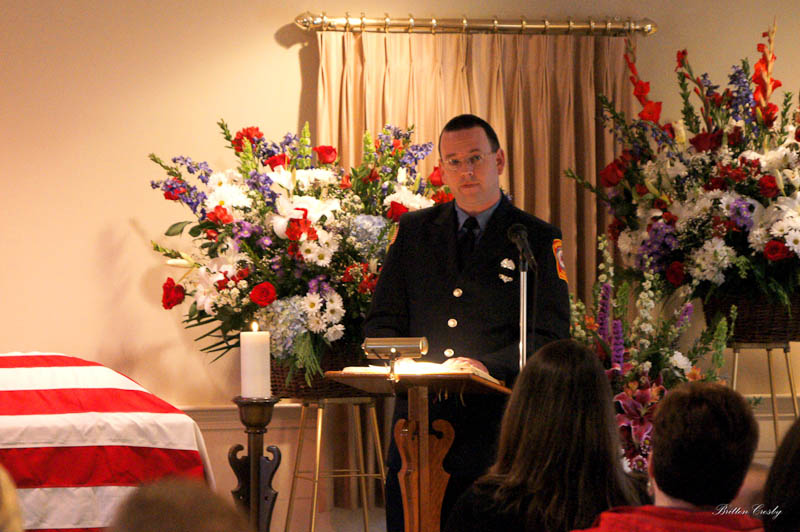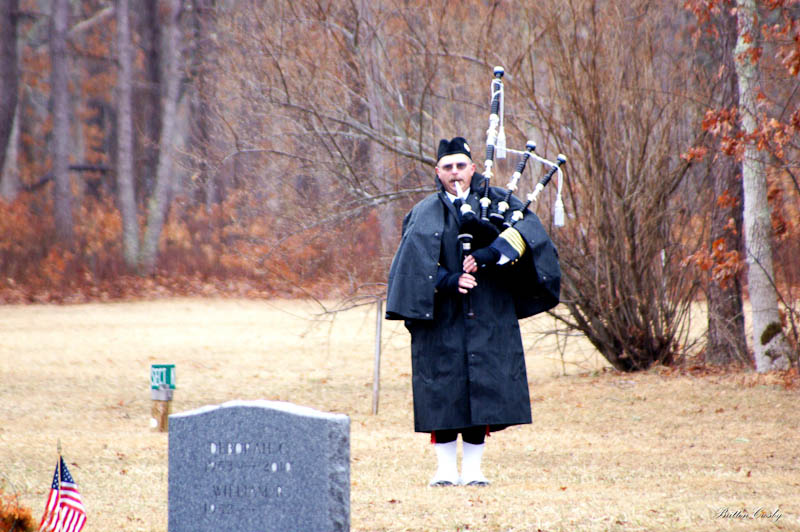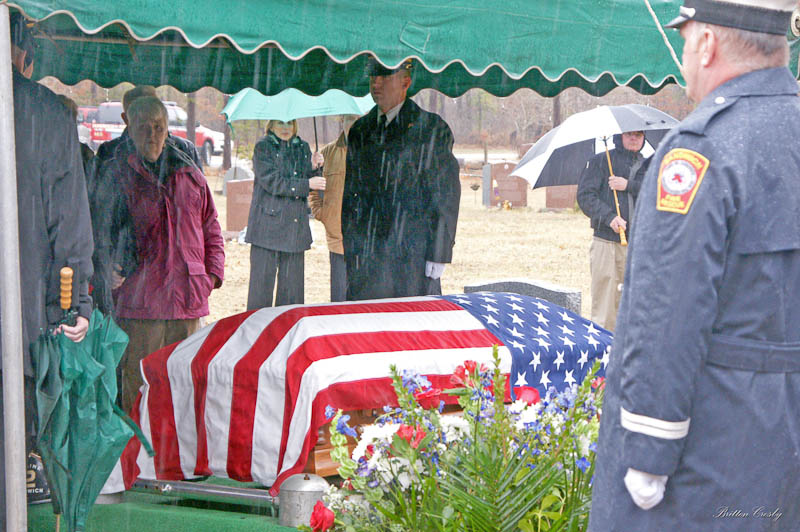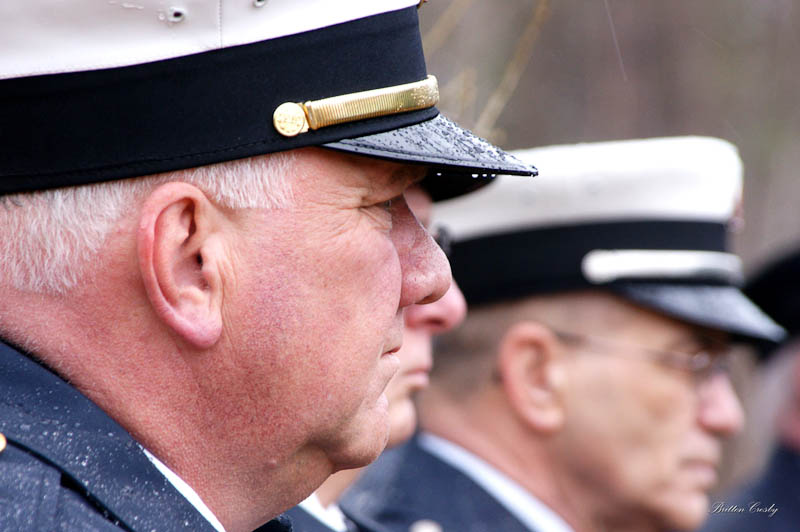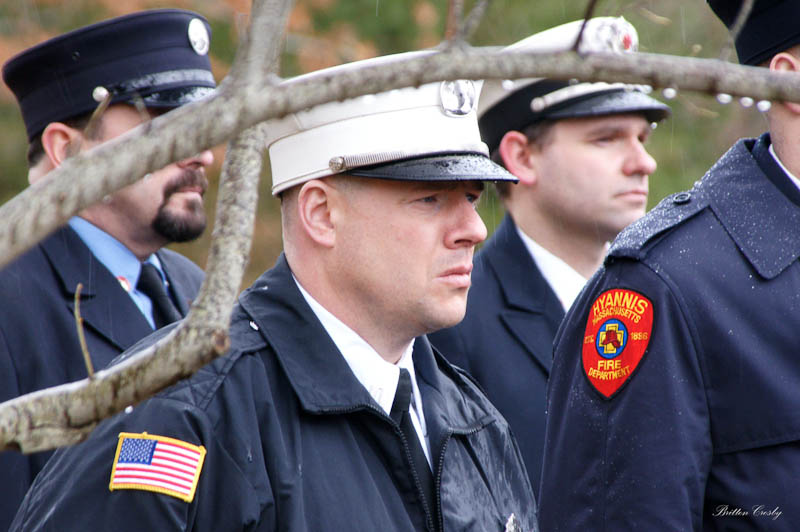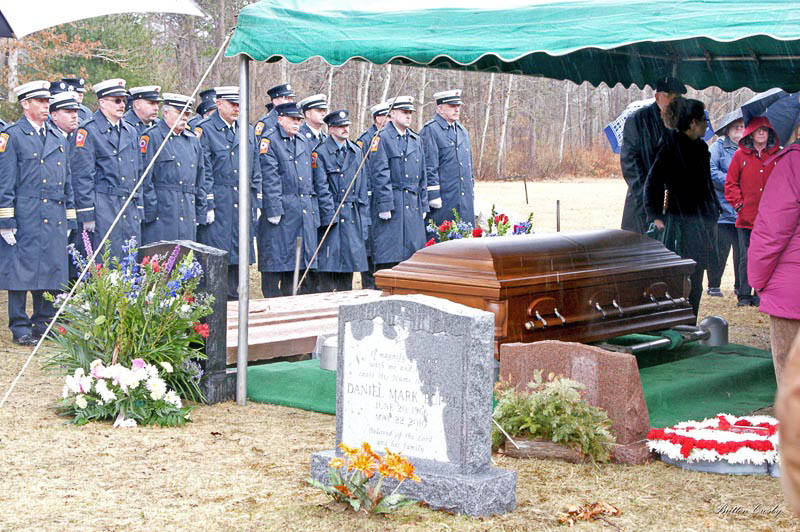 CapeCodFD.com
2011