CapeCodFD.com
SANDWICH
2ND ALARM BRUSH FIRE
ATKINS ROAD & CRESTVIEW LANE
Tuesday May 10, 2016
The Sandwich Fire Department stuck a 2nd Alarm brush fire assignment for a brush fire
off Atkins Road near Crestview Lane on Tuesday May 10, 2016 just before 4:00 PM.
The fire burned approximately 3 acres of woodlands prompting Sandwich to call for
additional help from Bourne, Mashpee, and Joint Base Cape Cod for brush breakers
to the scene, while other departments provided station coverage. The fire was under
control within and hour and crews wet down hot spots for another hour.
Smoke can be seen over the trees as crews made progress containing the fire.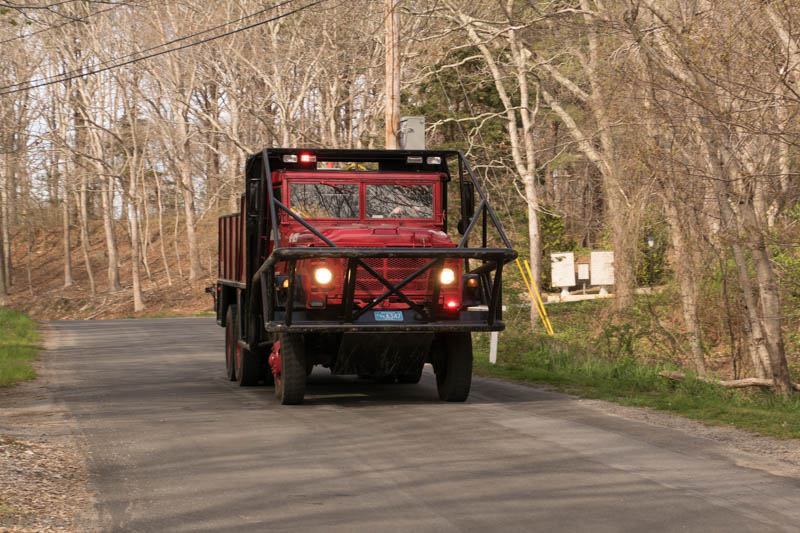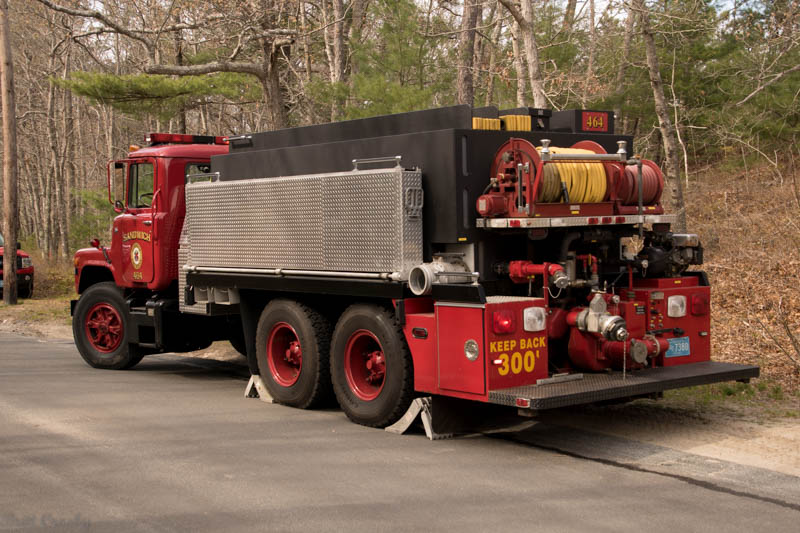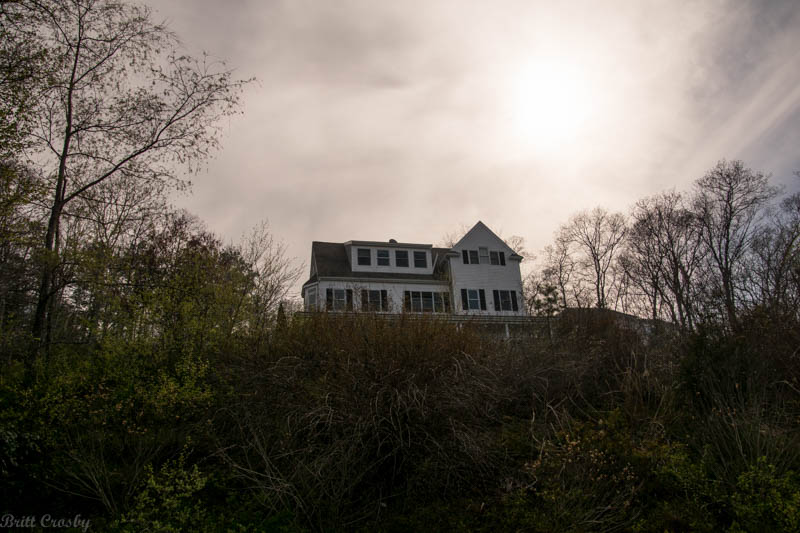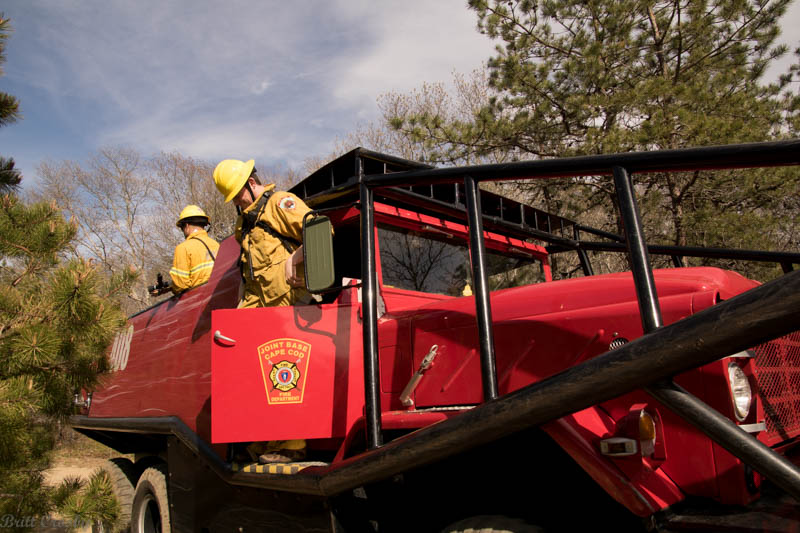 Command post Car 442 along with Chief 141 and Chief 291.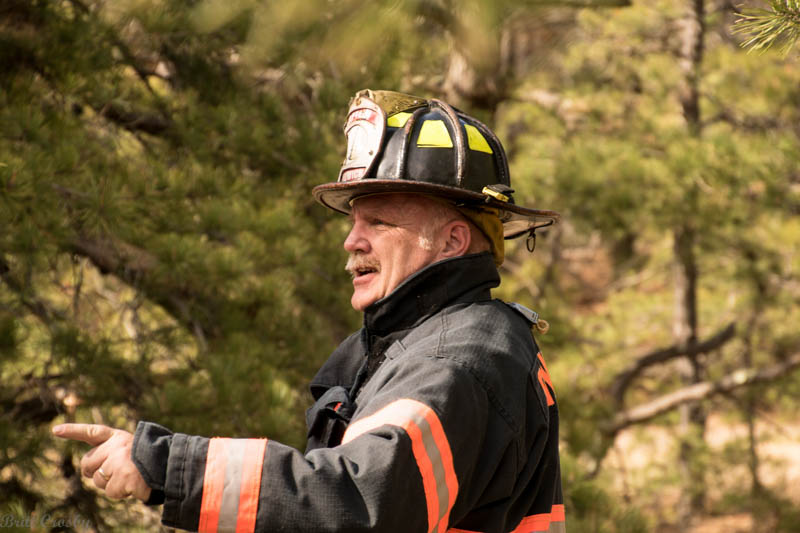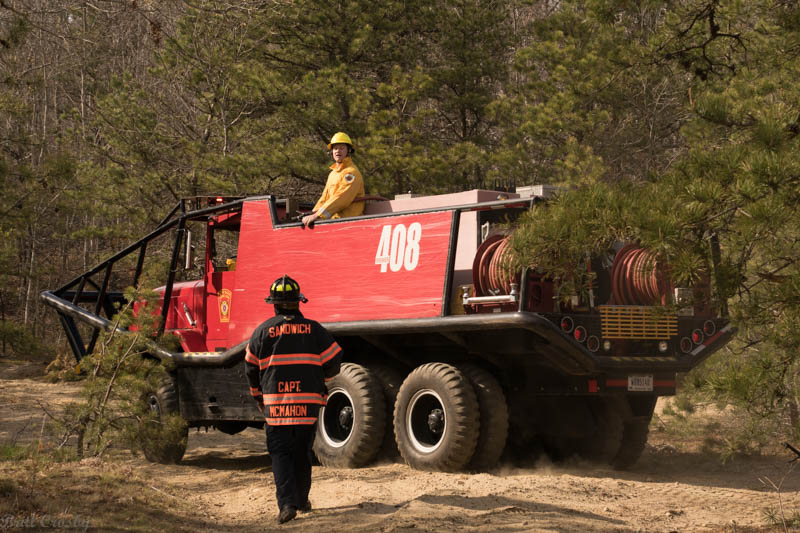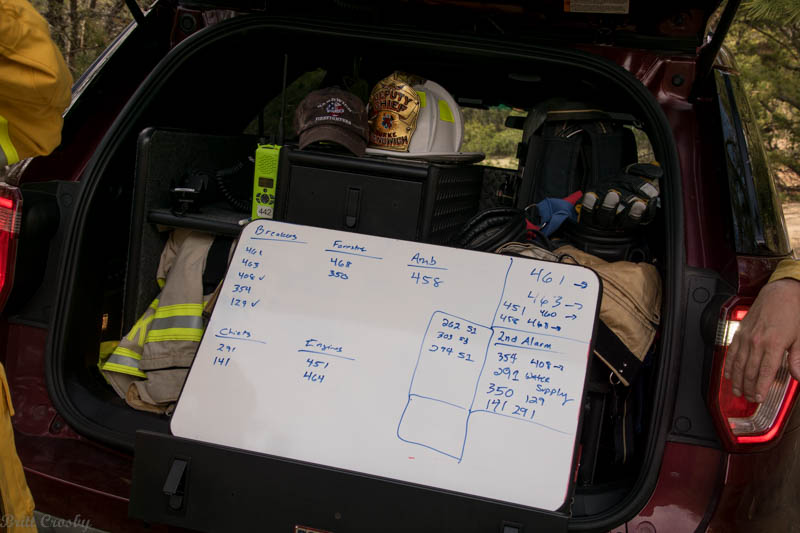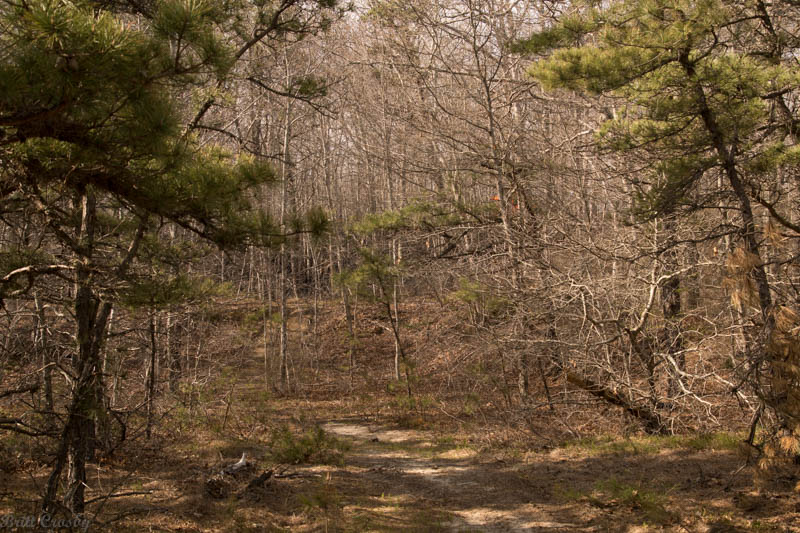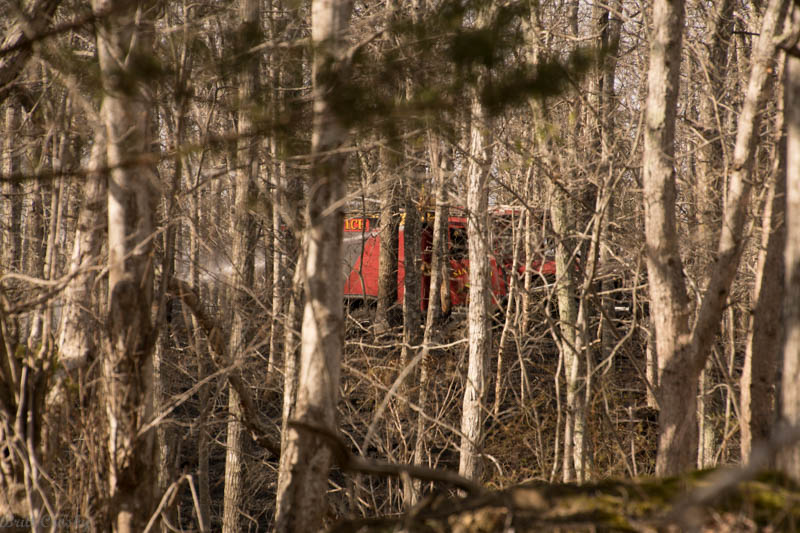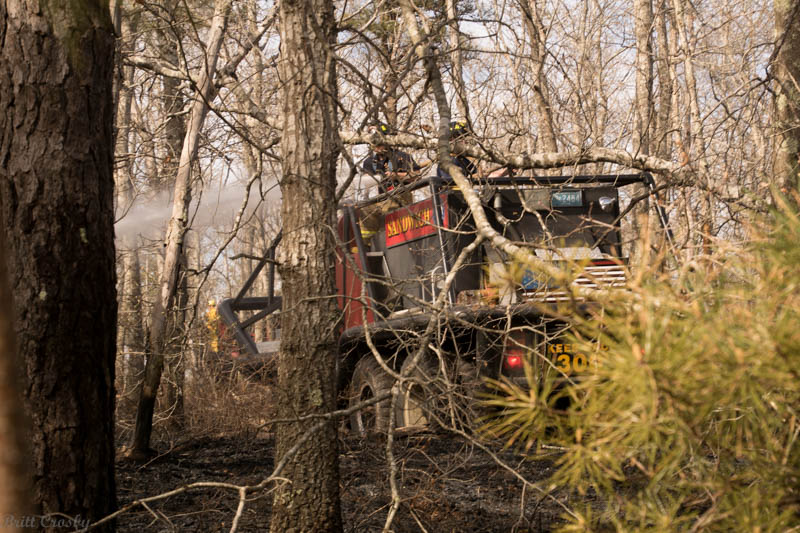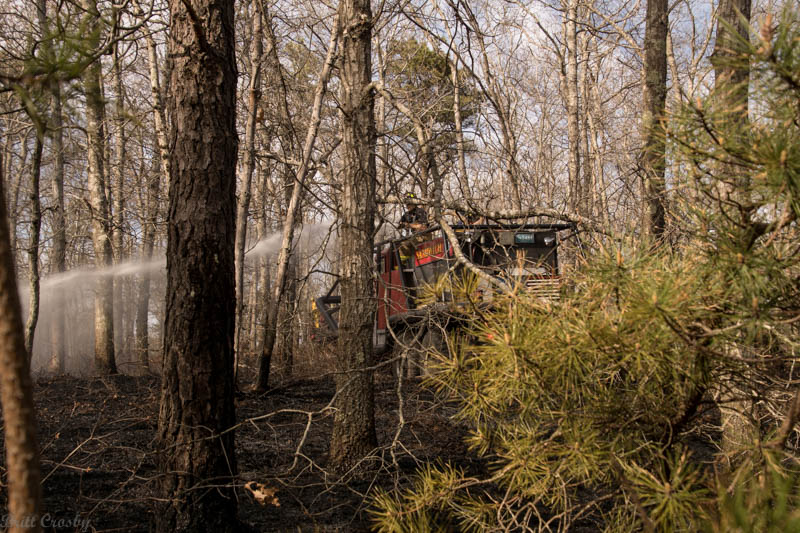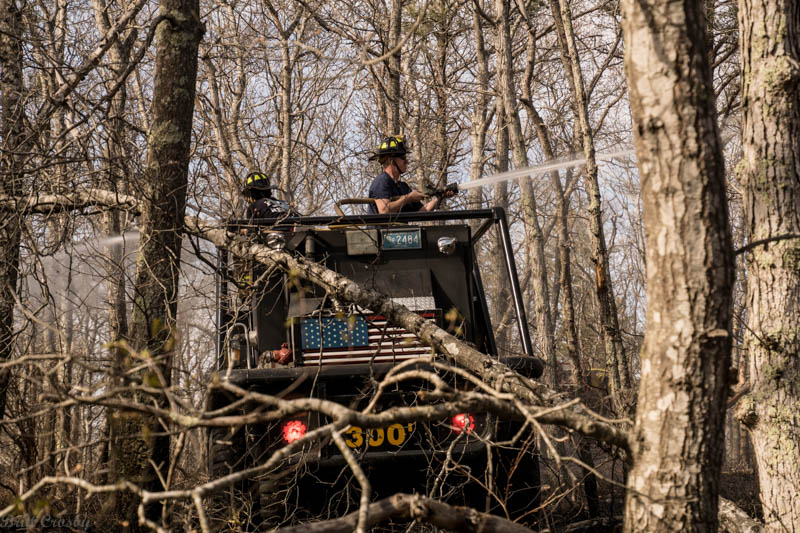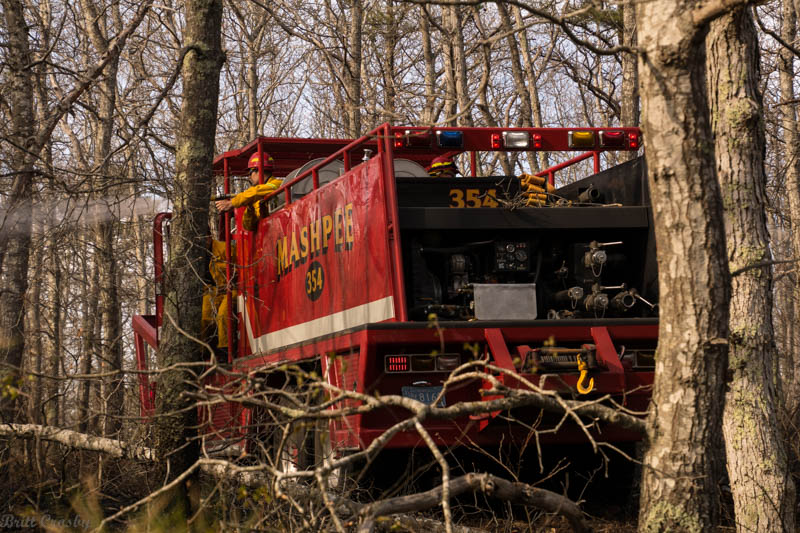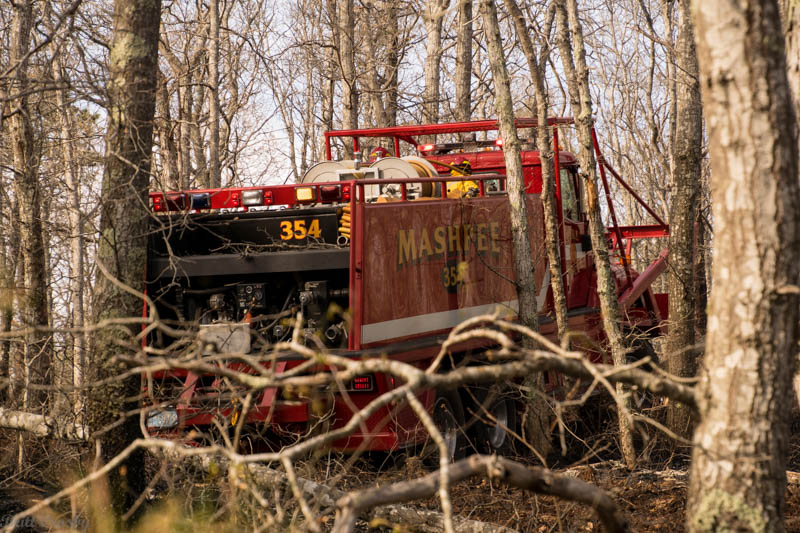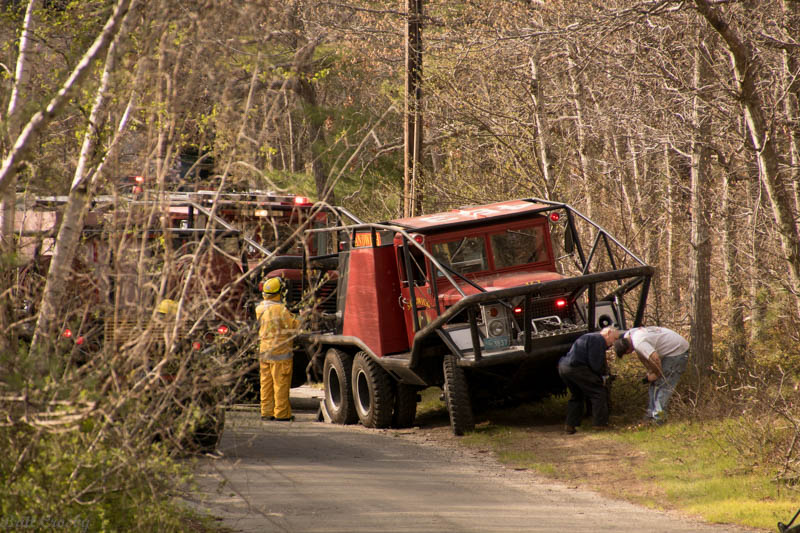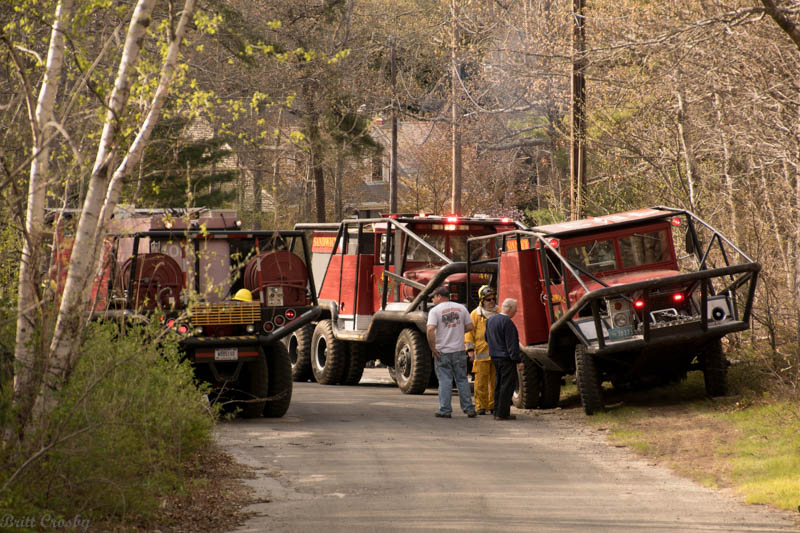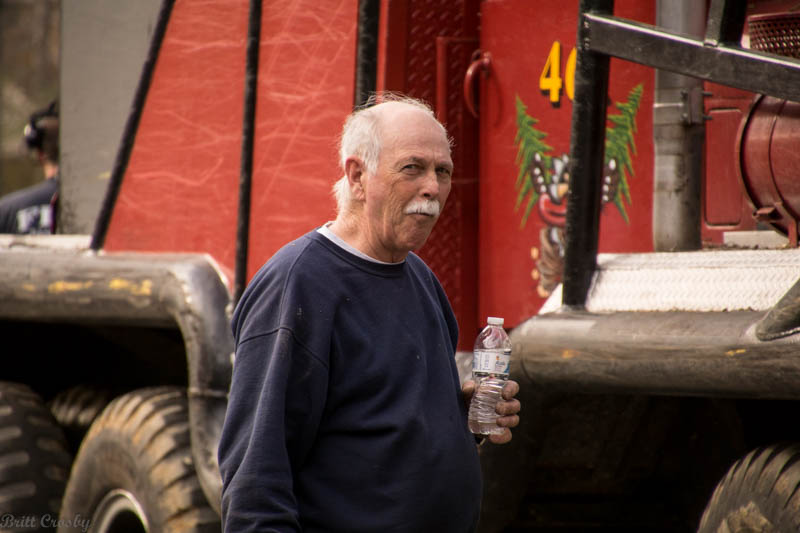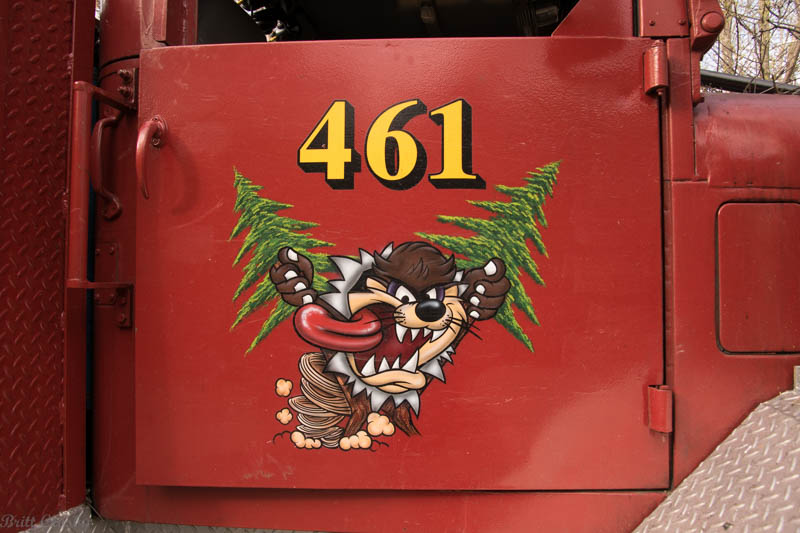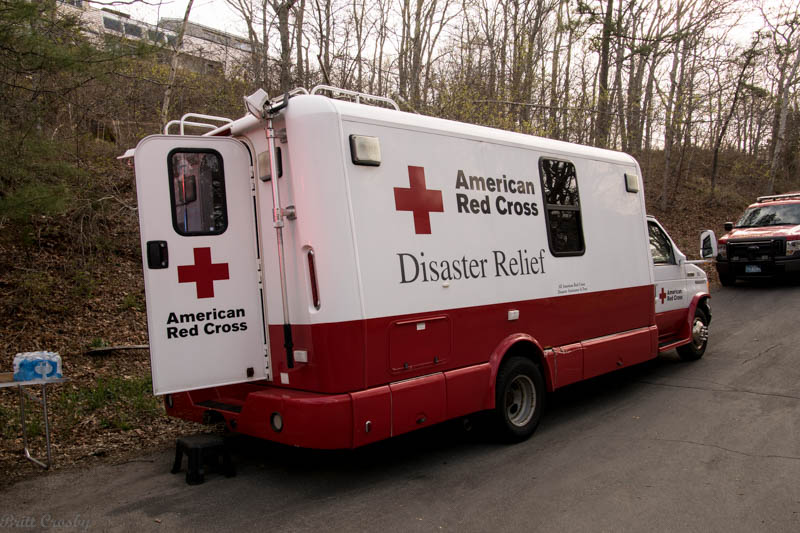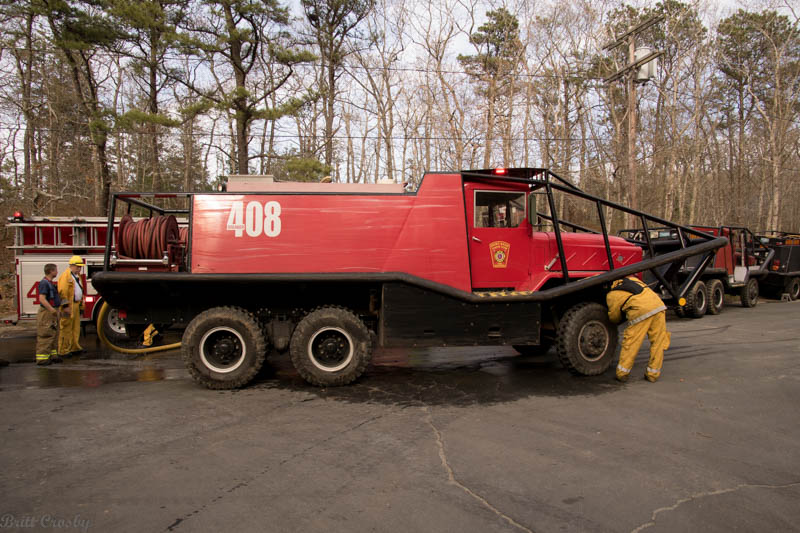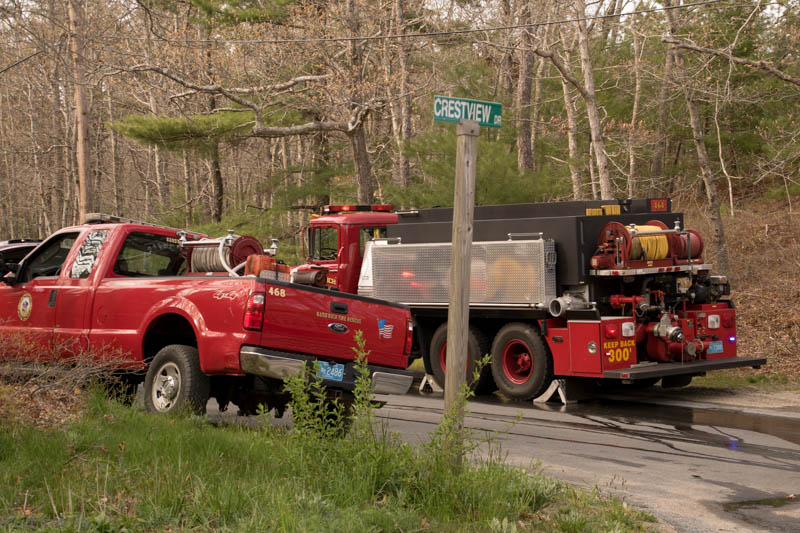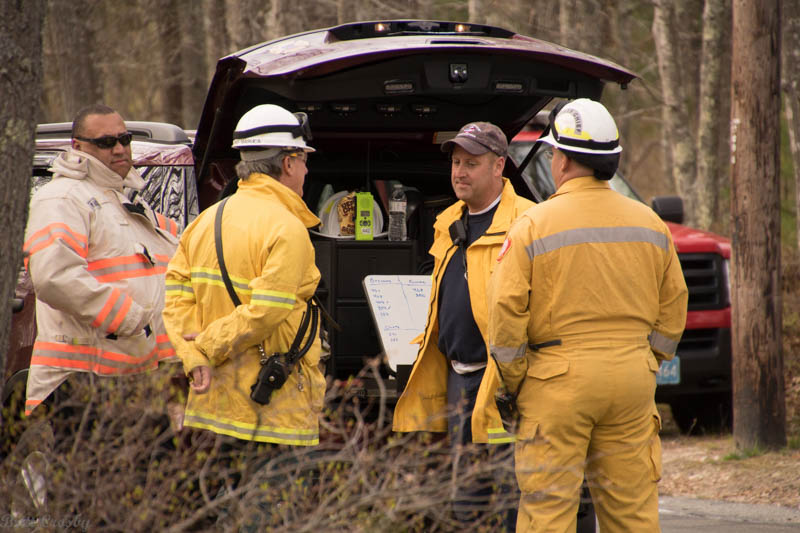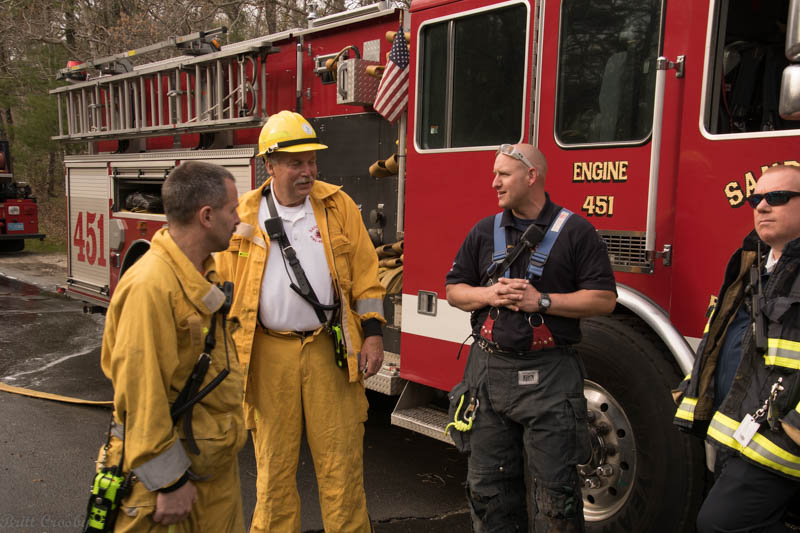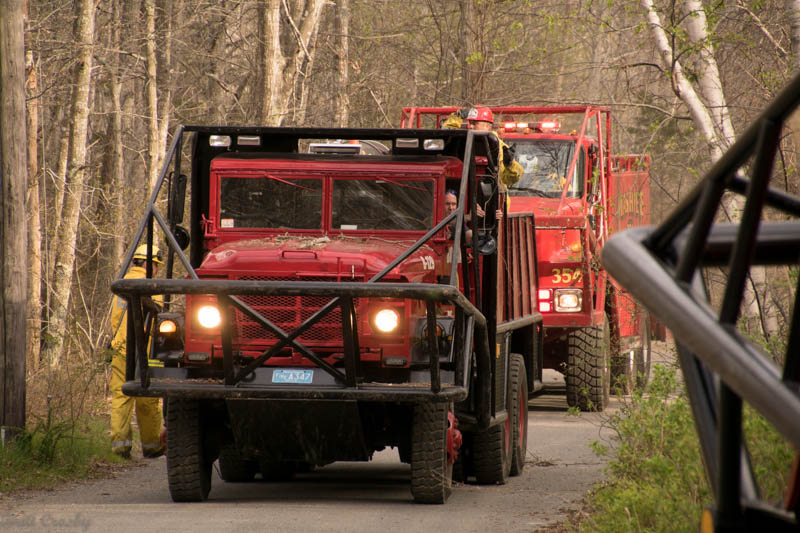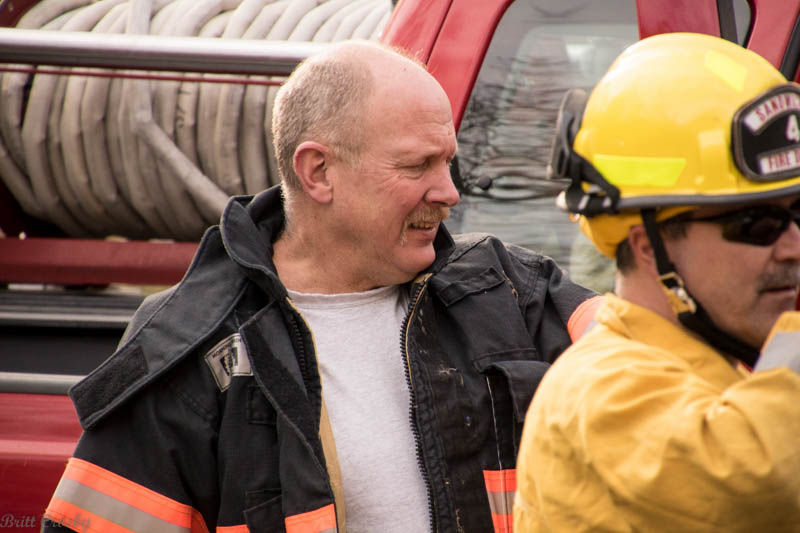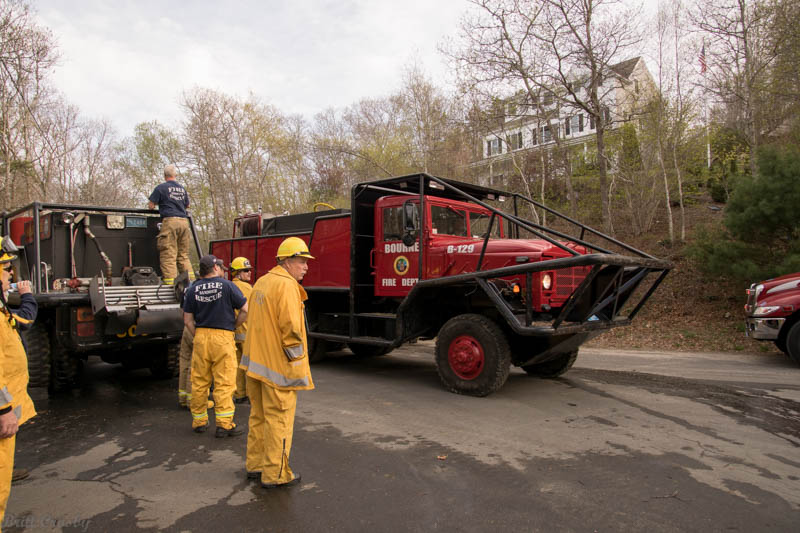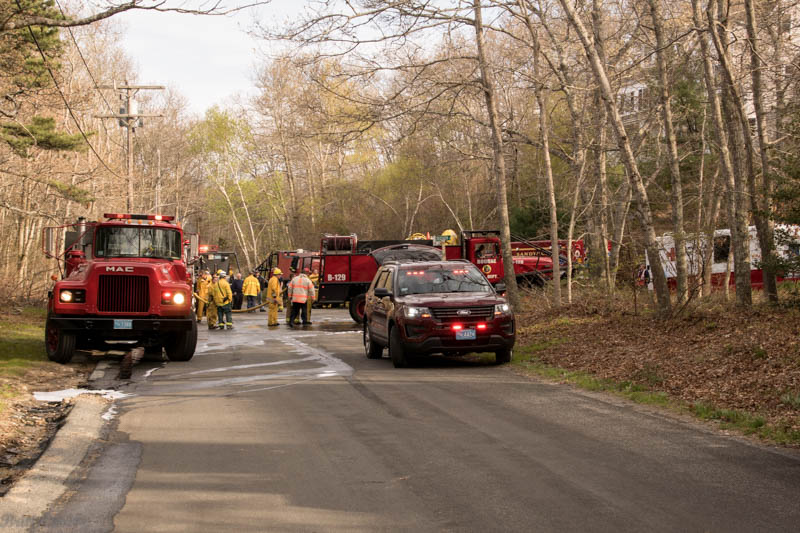 CapeCodFD.com
2016