CapeCodFD.com
SANDWICH FIRE RESCUE
FIREFIGHTER ROBERT "JITTERY" GEORGE
RETIRES AFTER 48 YEARS!
August 25, 2016
Firefighter Robert "Jittery" George
Joined the Sandwich Fire Department as a Junior Firefighter in 1968
and was hired as a fulltime firefighter in 1973 serving over 48 years as a
member of the Sandwich Fire Department will retire effective August 26, 2016.
Friends and family turned out to wish him well and celebrate his last day of work
on Thursday August 25, 2016. He was on duty and responded to a few calls including
a couple brush fires to which he drove his beloved Brush Breaker 461!
Congrats and best wishes "Jit" on your career and in your retirement!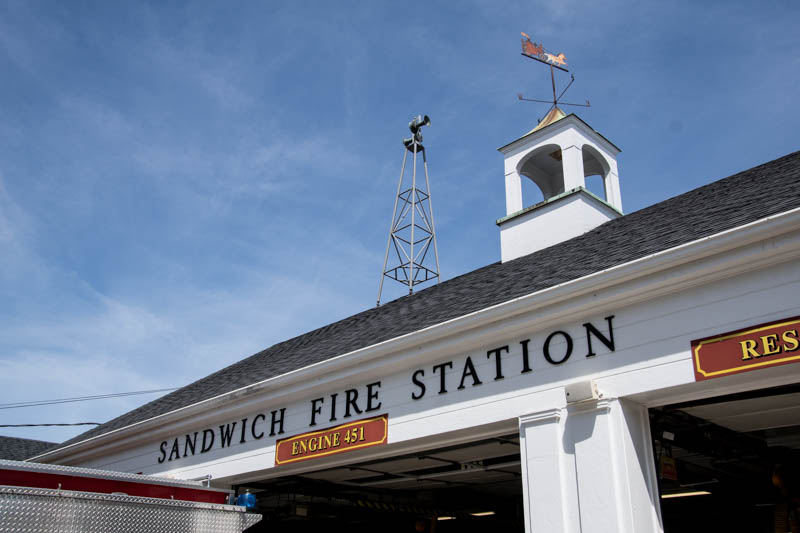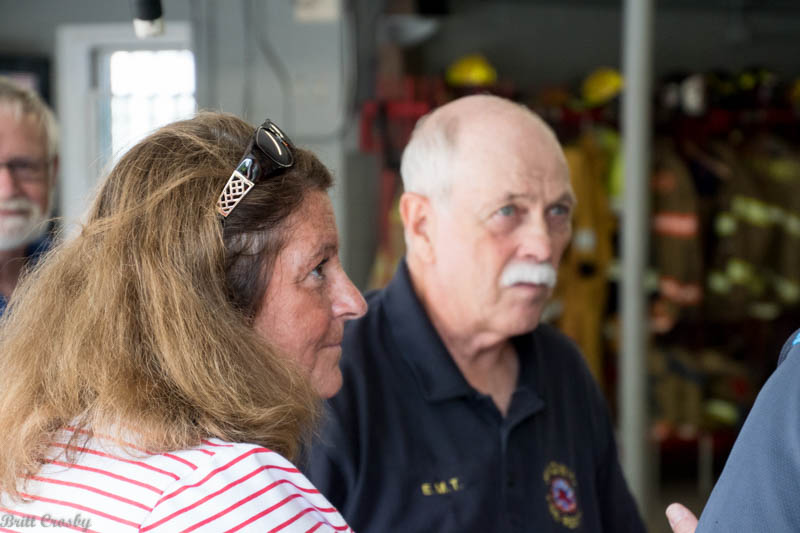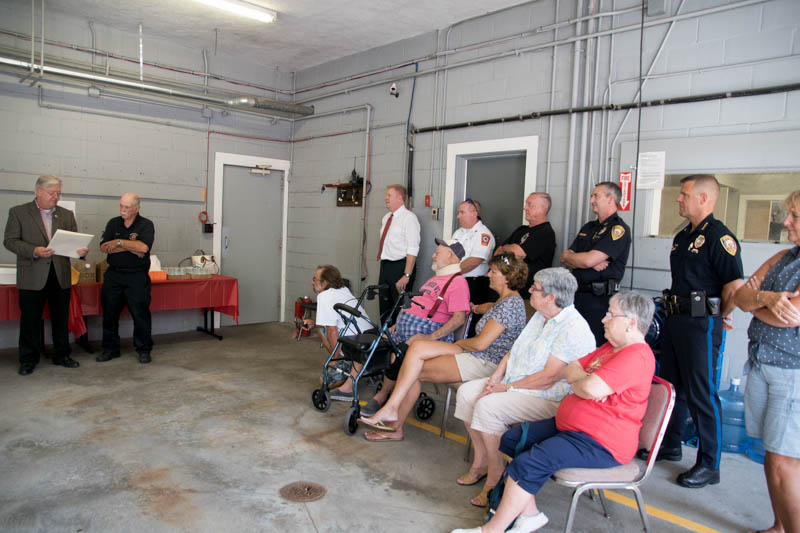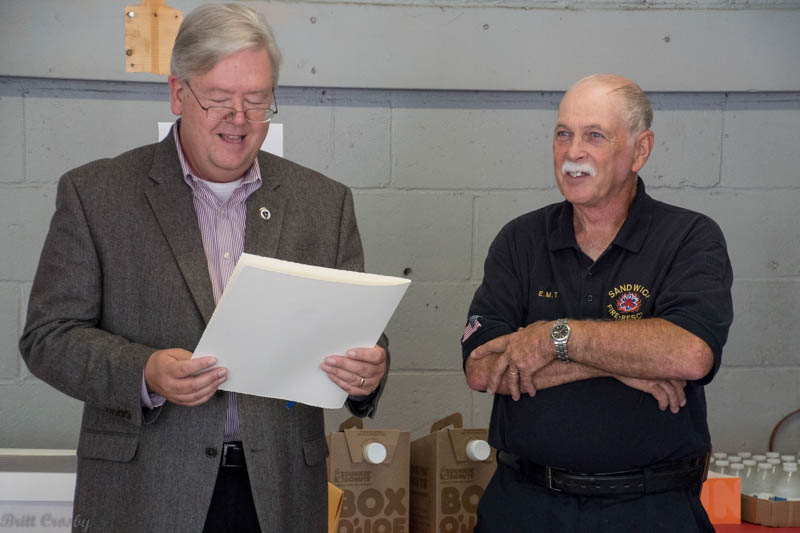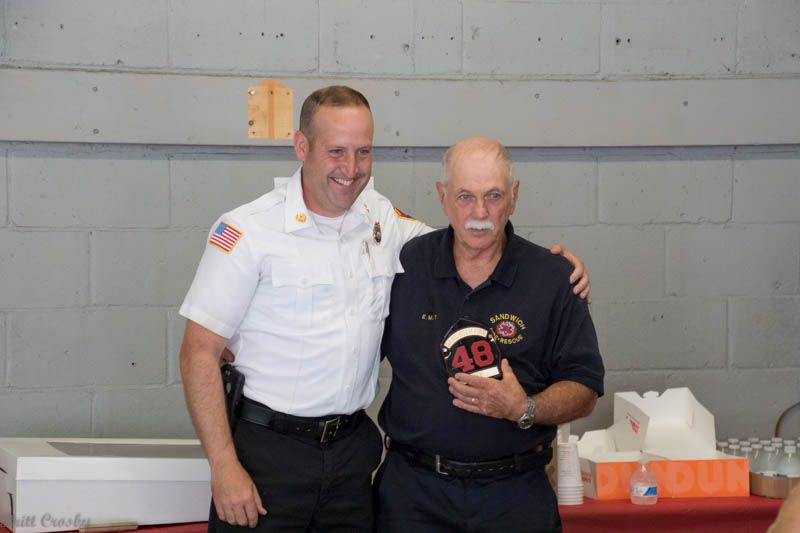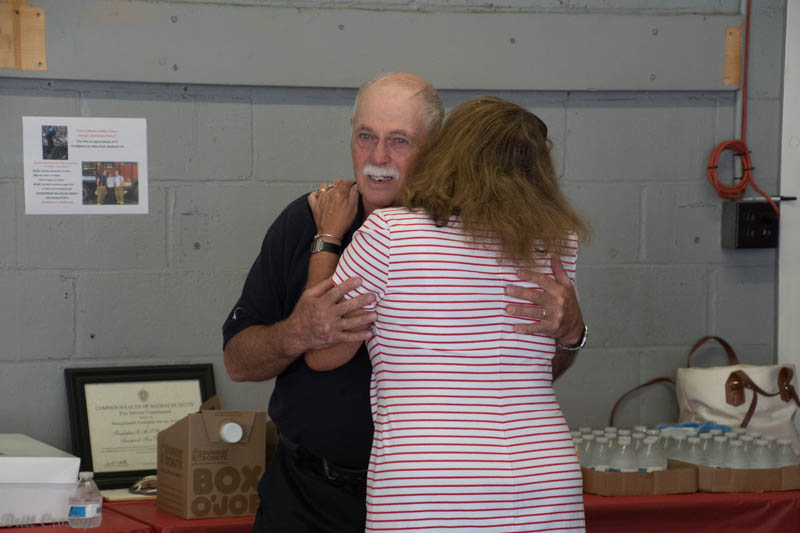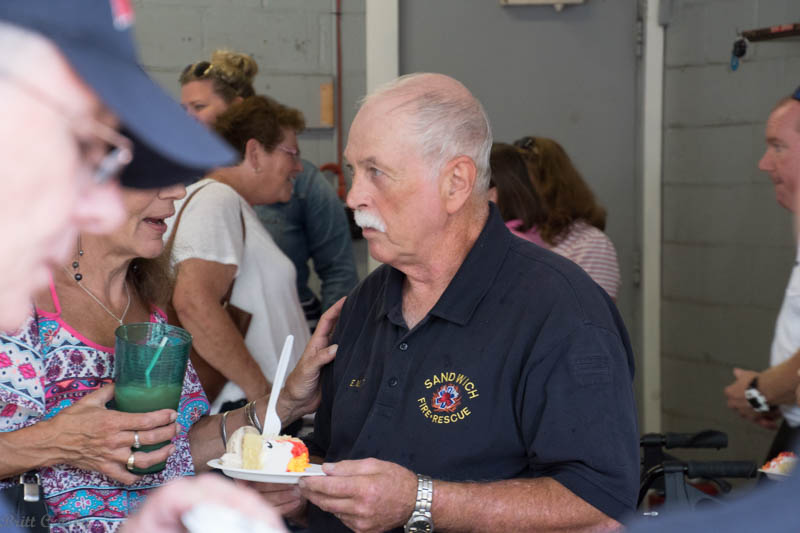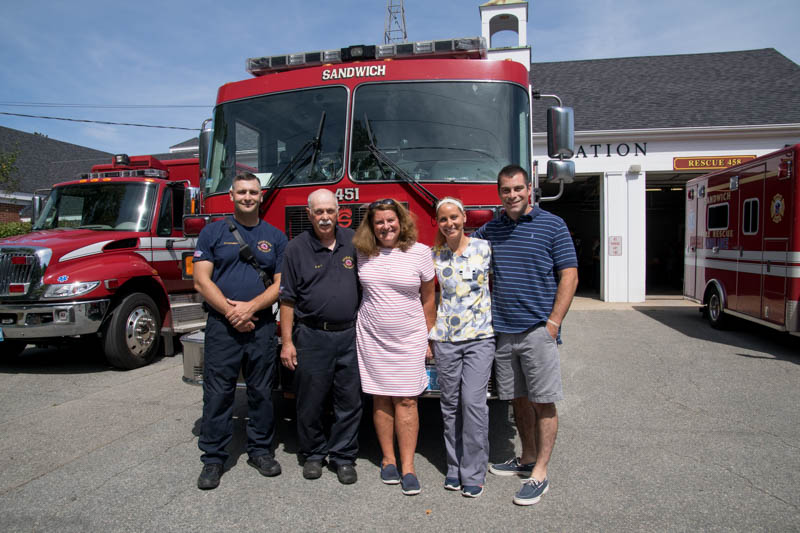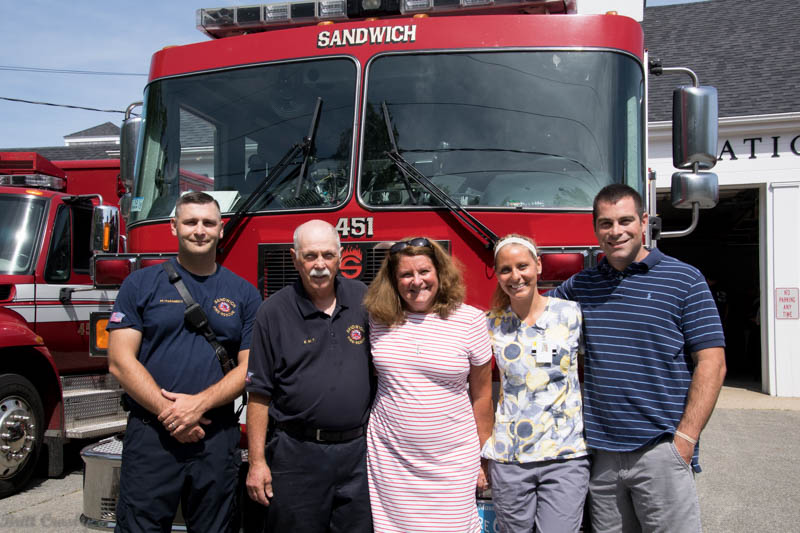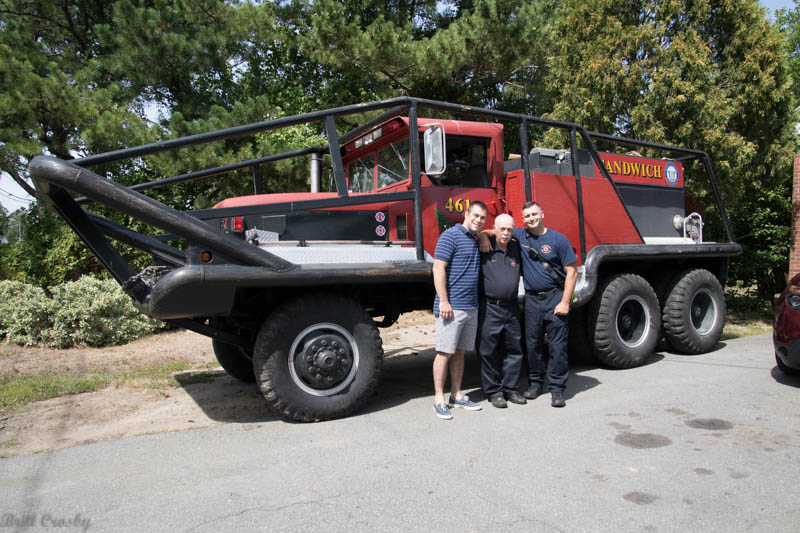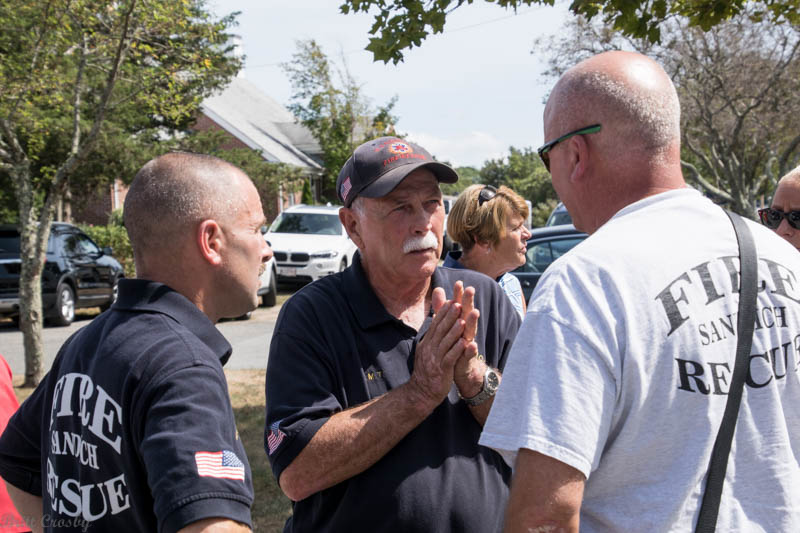 CapeCodFD.com
2016