A CapeCodFD.com
SPECIAL FEATURE

Britt's Favorite


<![if !vml]>

<![endif]>


[FEATURES] [FIRE STATIONS INDEX]
<![if !vml]>
<![endif]>
Updated January 16, 2021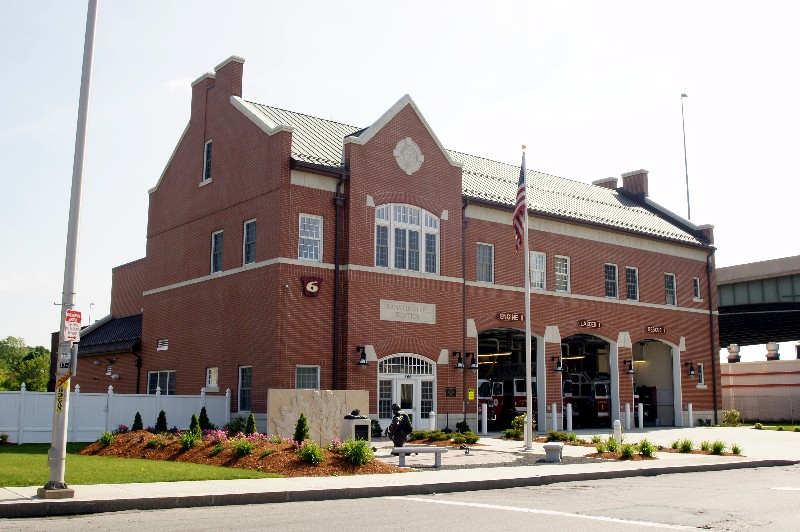 Worcester Fire Department
Franklin Street Fire Station
Located on the site of the tragic Dec. 3, 1999 fire at the
Worcester Cold Storage Warehouse
that took the lives of 6 firefighters.
The station is home to Engine 6, Engine 12, Ladder 1, and Rescue 1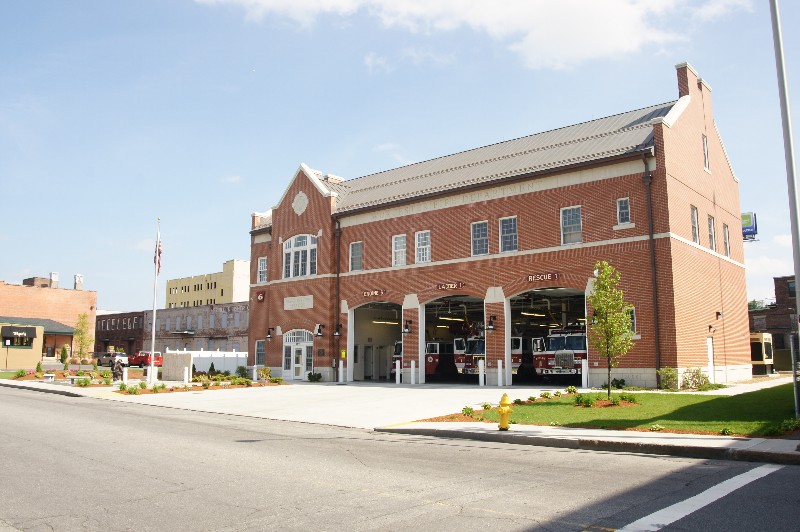 A memorial dedicated to the "Worcester 6" is located in front of the station.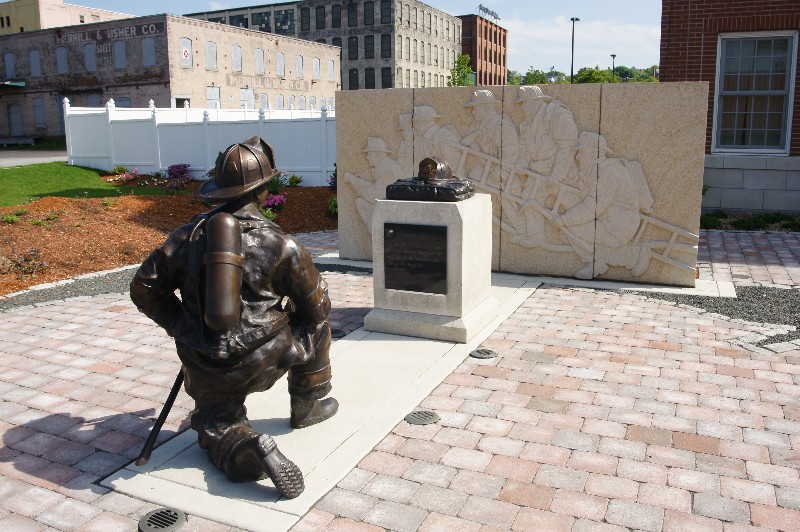 Worcester, MA Central Station in 1996
Station was closed with some units reassigned to other stations.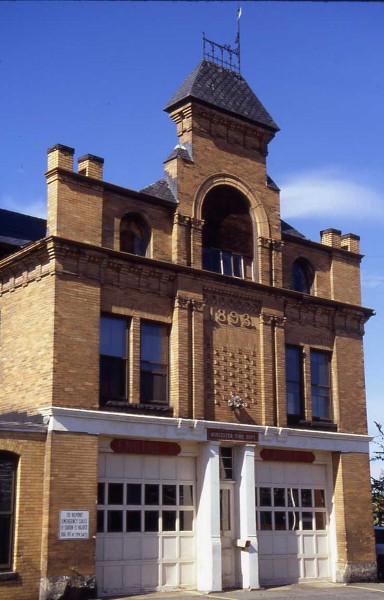 Worcester, MA Station 5

Leominster, MA Headquarters in 2002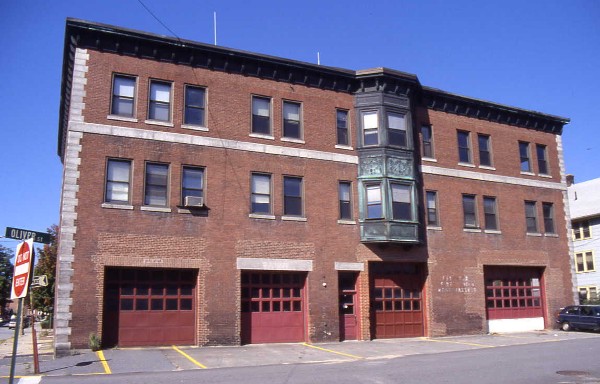 Fitchburg, MA Old Headquarters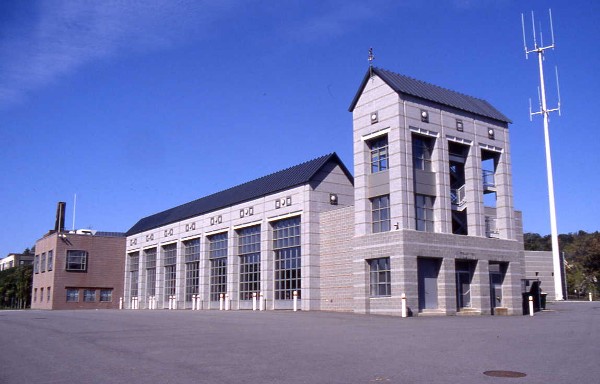 Fitchburg, MA new HQ in 2002

Fitchburg, MA Station 2

MIlford, MA in 2001

Milford, MA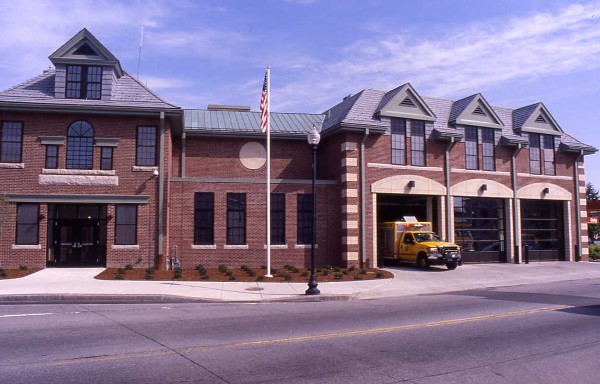 Milford, MA Headquarters in 2003

Uxbridge, MA Headquarters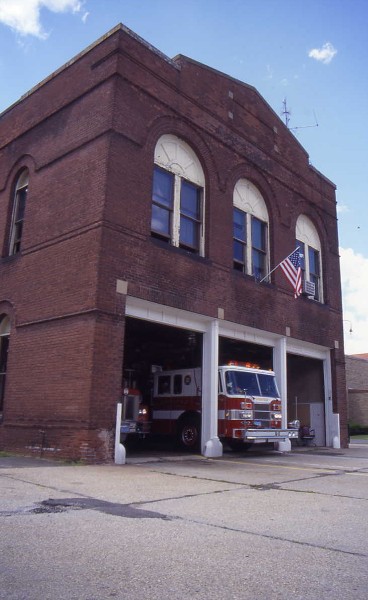 Springfield, MA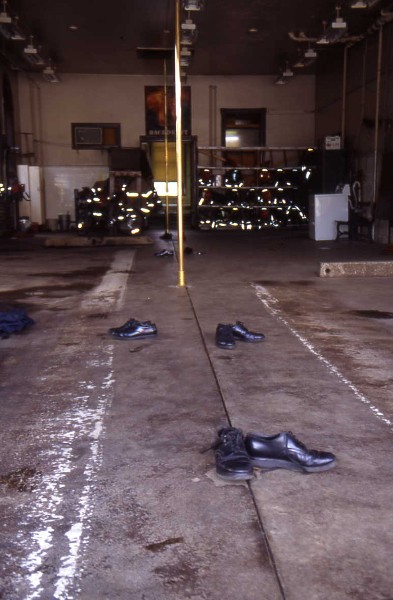 Springfield, MA
Crews out on a run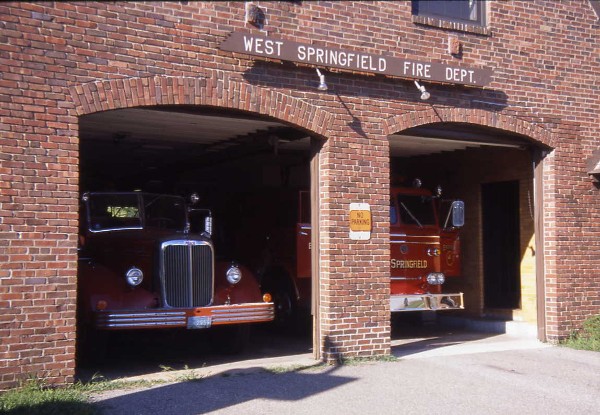 West Springfield, MA

Pittsfield, MA headquarters
May 2008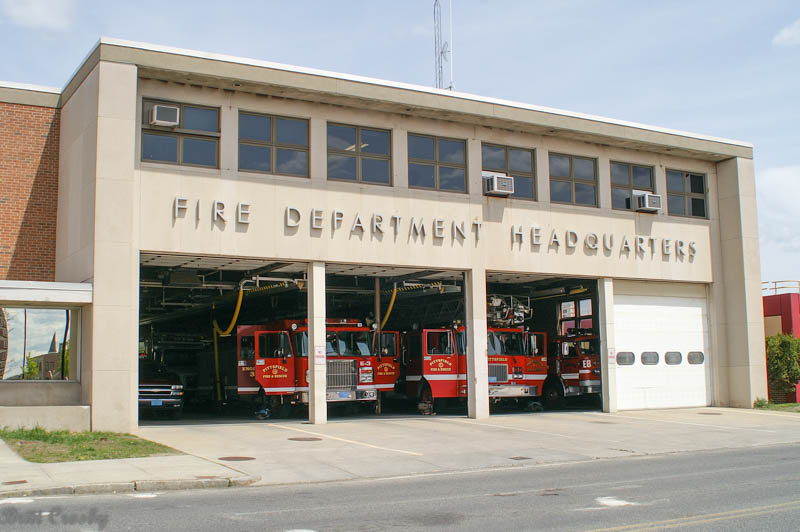 Pittsfield, MA HQ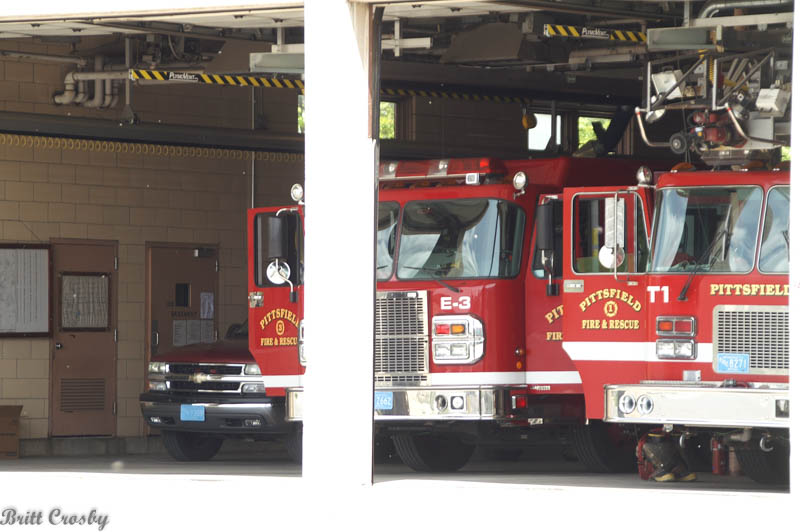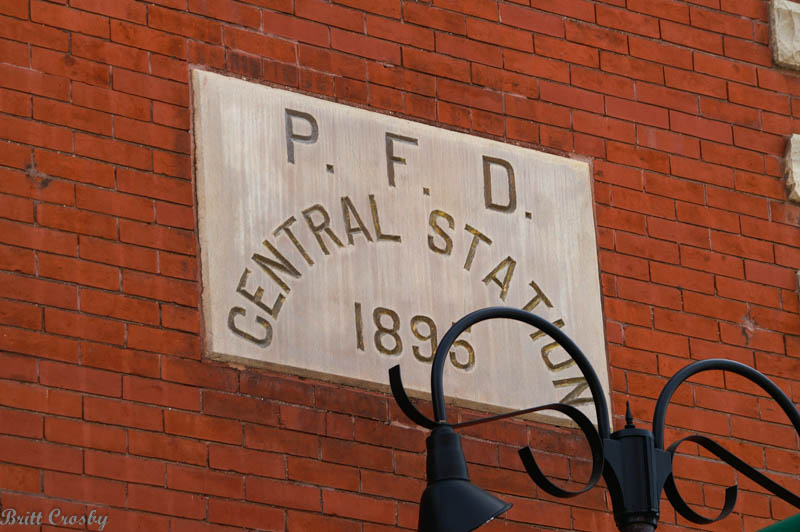 Old Pittsfield Central Station

Classic old Pittsfield central

Pittsfield, MA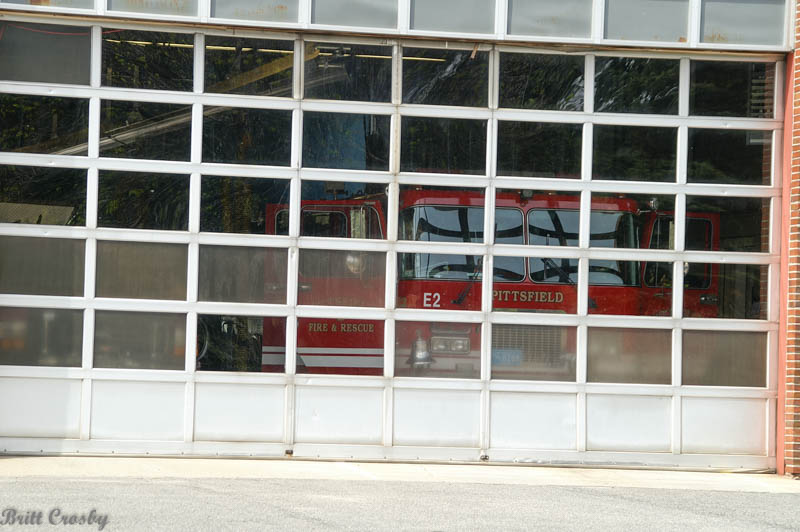 Pittsfield, MA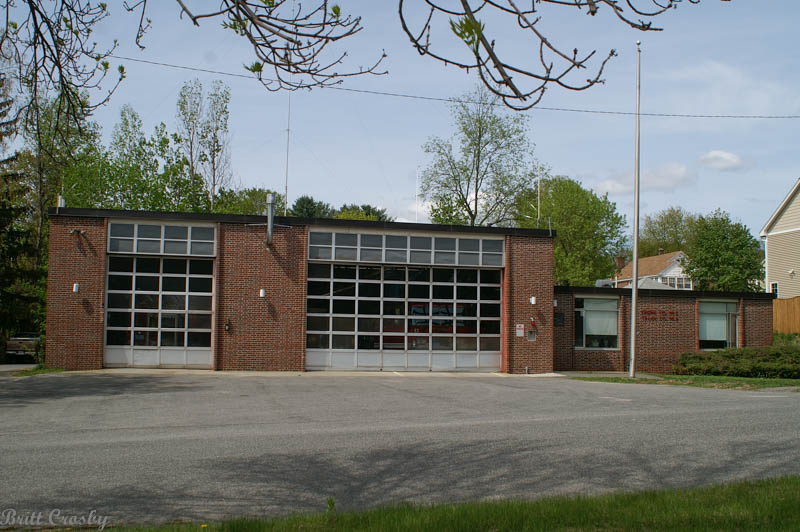 Pittsfield, MA

Lenox, MA HQ

Lee, MA Central Fire Station
May 2008

Lee, MA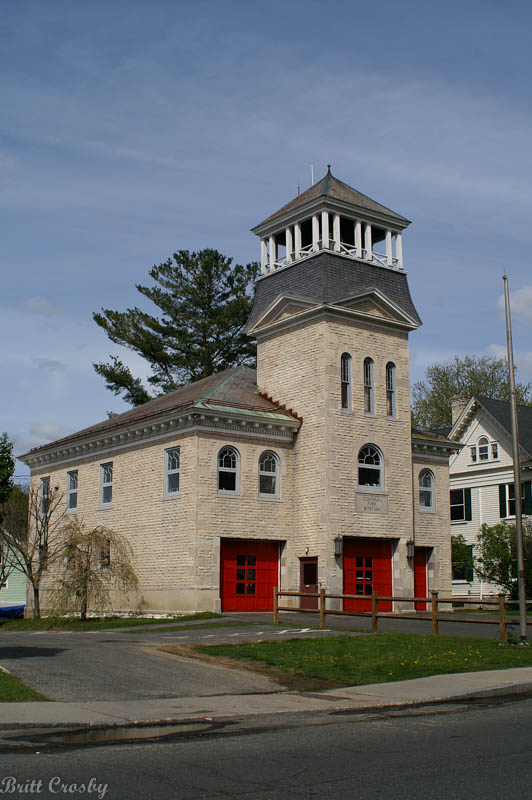 Lee, MA Central Fire Station

Westfield, MA Headquarters
May 2008
Beverly Headquarters
Sept 2020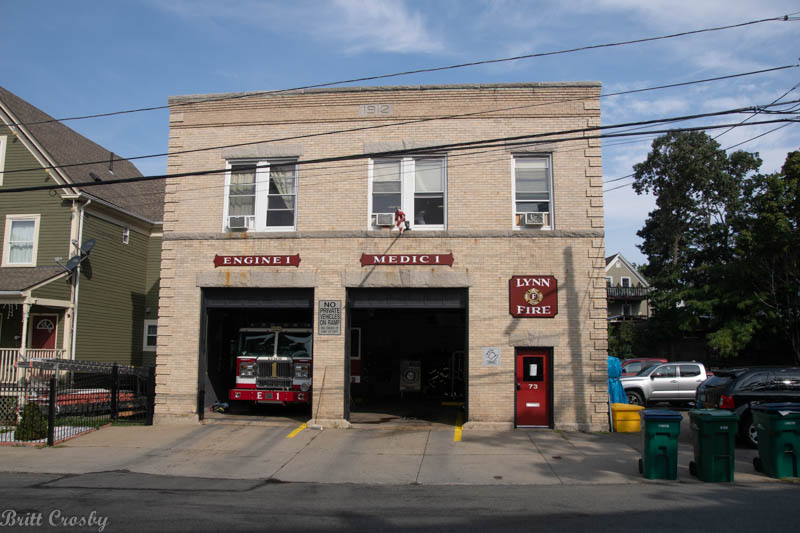 Lynn Station 1
Sept 2020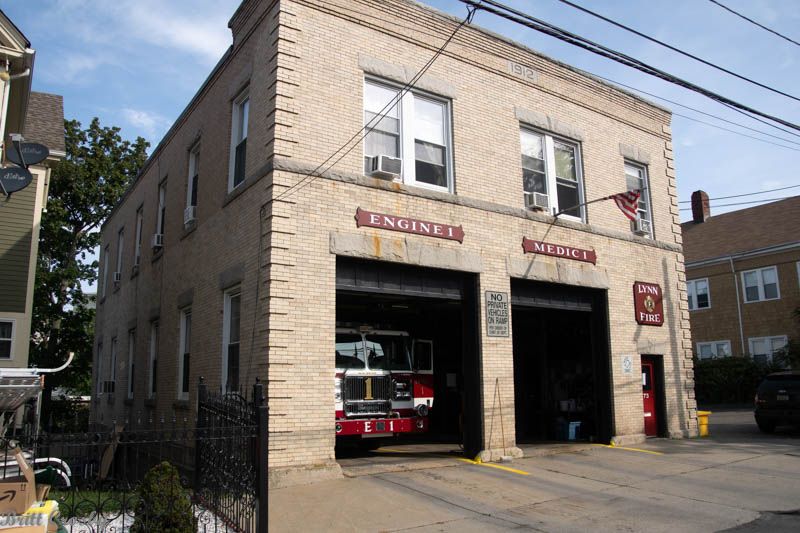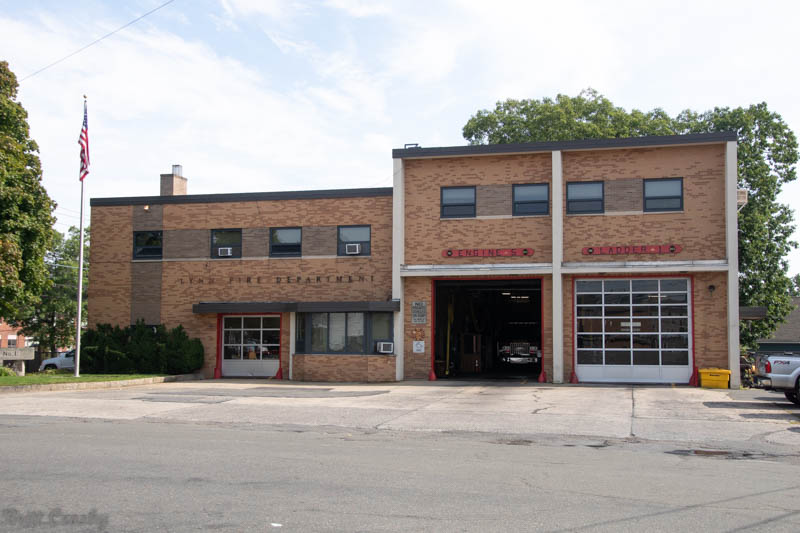 Lynn Station 5
Sept 2020
Lynn Station 7
Sept 2020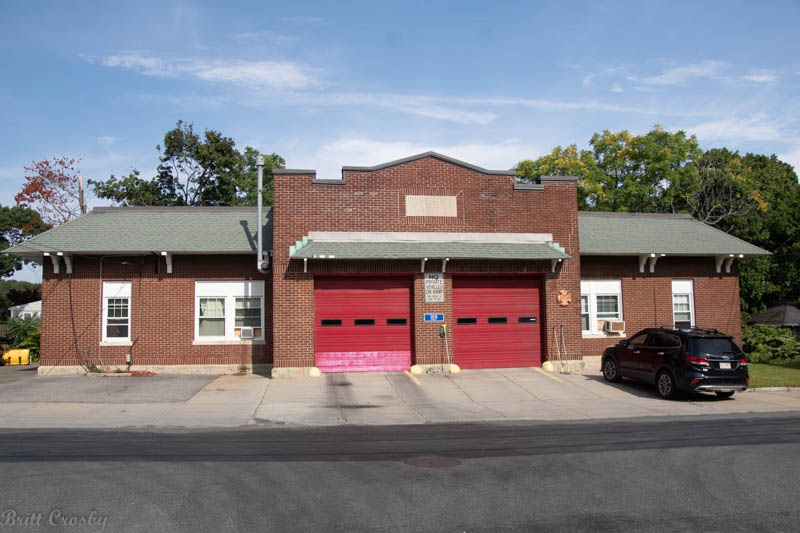 Lynn Station 10
Ladder 4
Sept 2020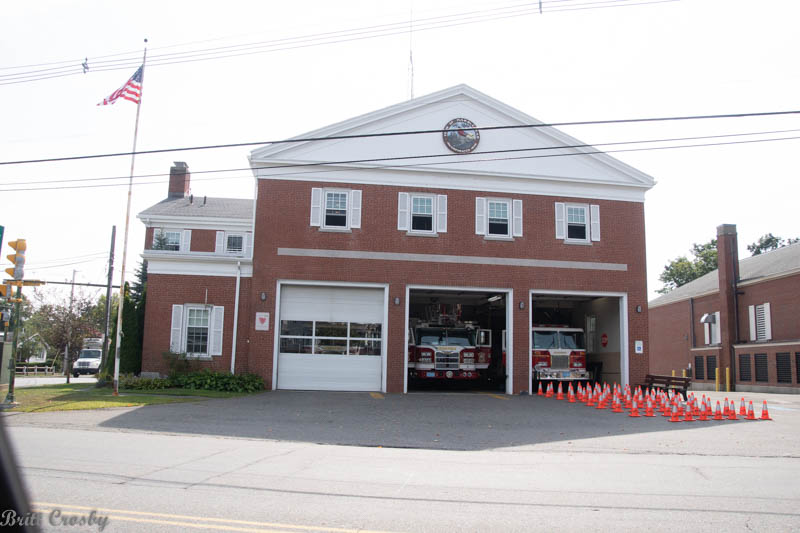 Marblehead HQ
Sept 2020

Salem Fire Headquarters
Sept 2020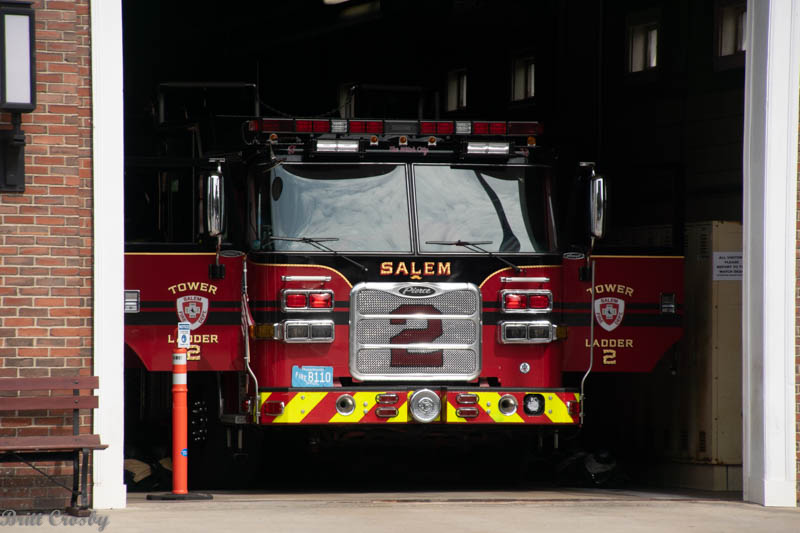 Salem Station 5
Sept 2020


FIRE STATIONS
Copyright
CapeCodFD.com
May 2005