A CapeCodFD.com
SPECIAL FEATURE

Britt's Favorite


<![if !vml]>
<![endif]>


[FEATURES] [FIRE STATIONS INDEX]
<![if !vml]>
<![endif]>
Added May 3, 2009
Hawaii Islands of O'ahu (Honolulu Fire Department) and Maui (Maui County Fire Department) included.
OAHU
The Honolulu City & County Fire Department covering the entire island of O'ahu has approximately
42 Fire Stations within 5 Battalions protecting the 596 square mile island and over 800,000 population.
The city of Honolulu is very dense and urban, while much of the island is very rural.
The Honolulu Fire Department was actually established by the King of a monarchy dating back
to about 1850, over 100 years before it became the 50th state in 1959.
MAUI
The Maui County Fire Department protects 4 major islands including Maui, Moloka'i, Lana'i, and
Kaho'olawe. The island of Maui is the largest with 727 square miles and most populous with over 100,000.
Much of the island is rural, with some resort areas located on the coastlines. There are 10 fire stations on
the island of Maui. There are three stations on Moloka'i and one on Lana'i. There are no stations on
Kaho'olawe.
Each island has other fire protection, including ARFF provided by the State of Hawaii.
O'ahu also has a large Federal fire department protecting military installations.
Honolulu Fire Department
Maui County Fire Department
Maui Fire Map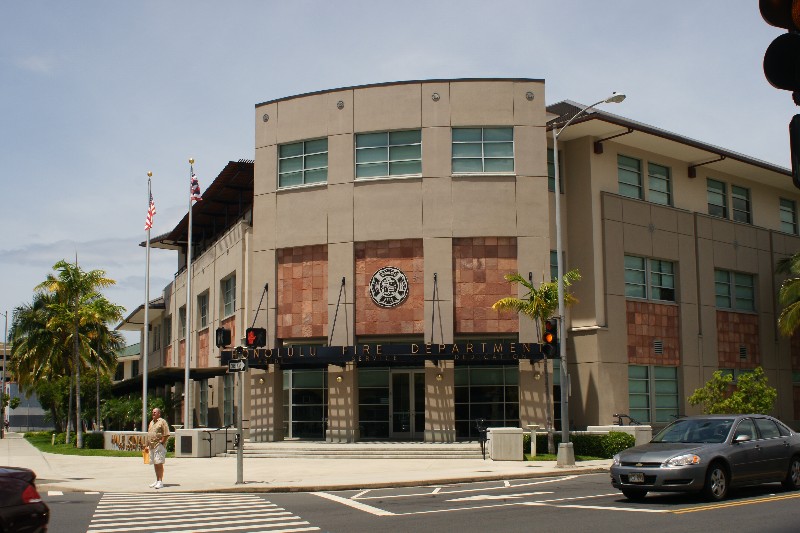 Honolulu Fire Department Headquarters
South & Queen Streets, Honolulu

Honolulu Headquarters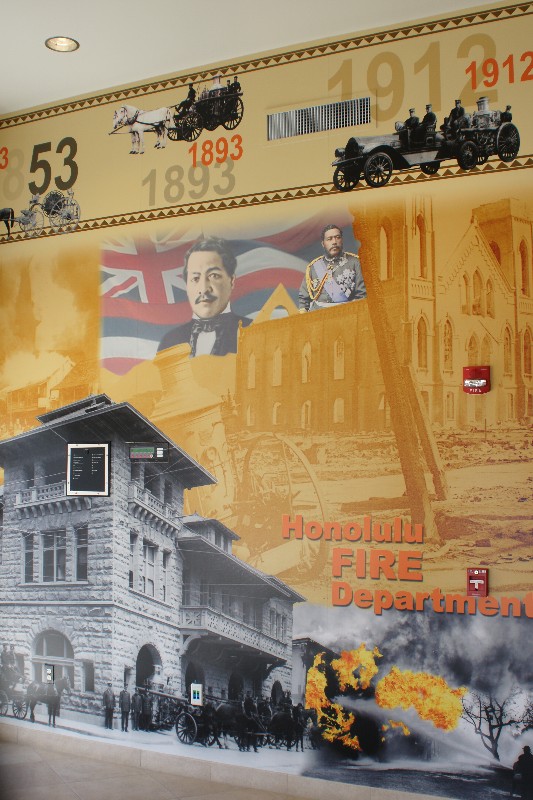 Interior lobby of Honolulu Headquarters
showing HFD's history pre-dating statehood.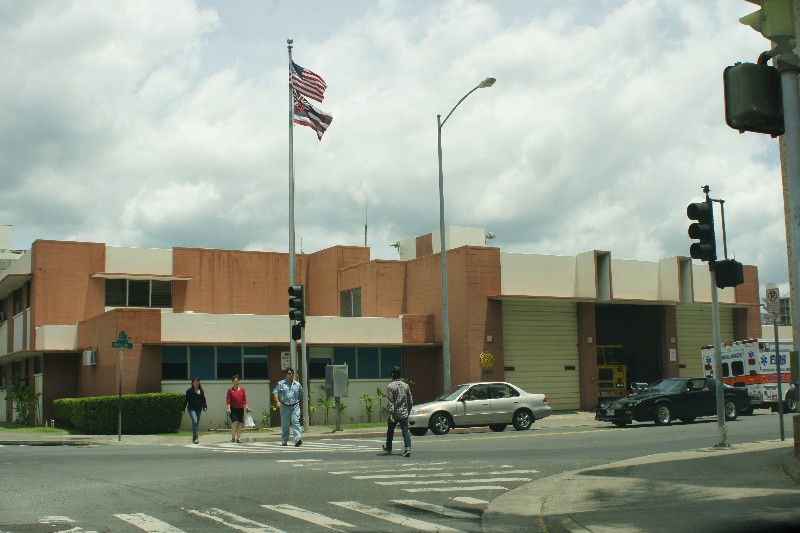 Honolulu Station 2 "Pawea Station" 1610 Makaloa Street, Honolulu
is home to Engine 2, Ladder 2, and Rescue 1.

Honolulu Station 3 "Makki Station" 1202 Wilber Ave, Honolulu
Engine 3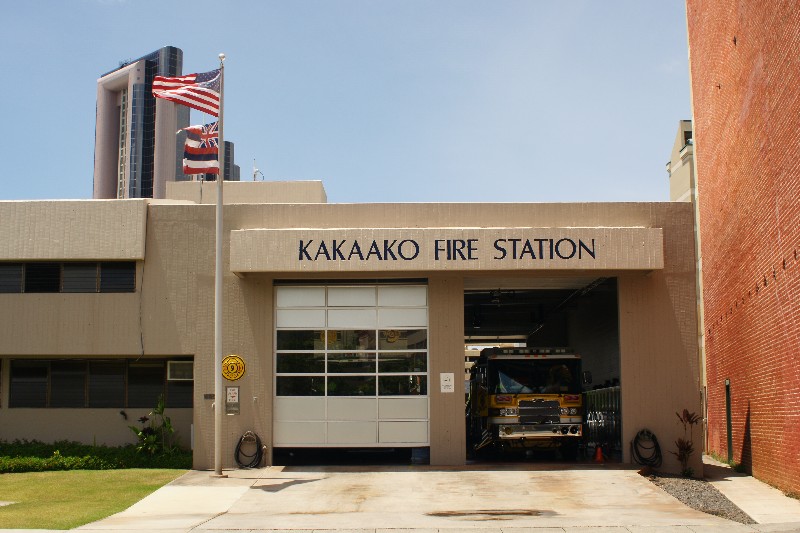 Station 9, located next to Headquarters, known as "Kakaako Station"
is at 555 Queen Street, Honolulu.
Engine 9 and Tower 9

Honolulu station 9

Honolulu Station 13, "Kahuku Station" 56460 Kahehameha Highway.
Engine 13

Station 13

Honolulu Station 15

Honolulu Station 22, "Manoa Station" 2850 E. Manoa Road.
Engine 22

Station 27, "Waimanalo Station"



New Station 29 "McCully Station" under construction.
Engine 29 & Ladder 29

Station 39 "Olomana Station" 42510 Kalanianaole Highway
Engine 39

ARFF Station 2 at Honolulu International "Reef Station"

MAUI ISLAND STATIONS

Maui Station 1 "Wailuku Station"

Maui Station 1 "Wailuku Station" 21 Kinipopo Street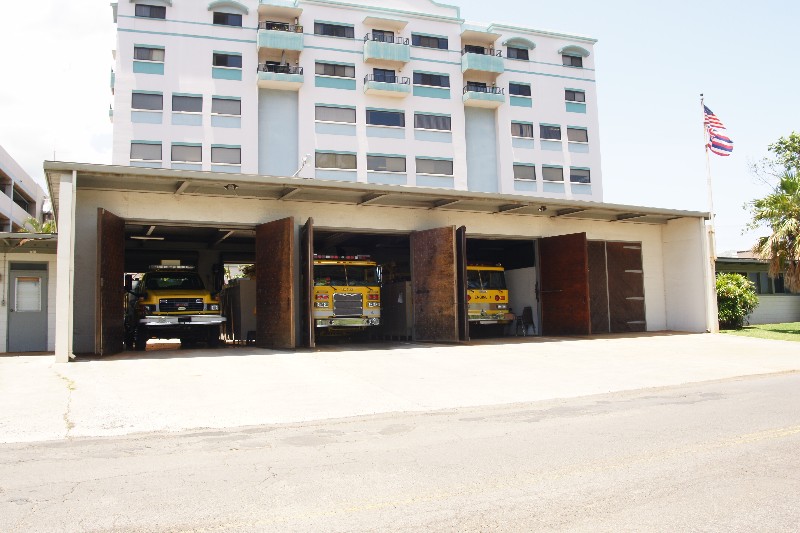 Maui Station 1
Mini 1, Engine 1, spare Engine 1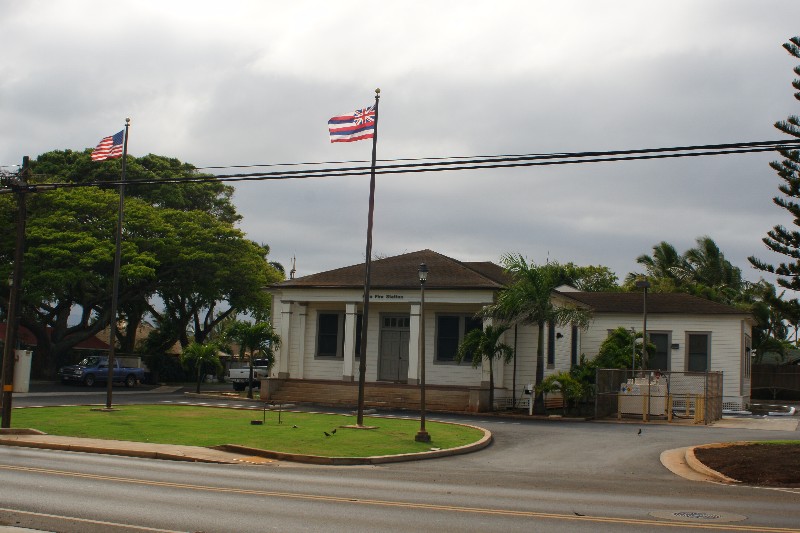 Maui Station 2, "Paia Station" 179 Hana Highway
Engine 2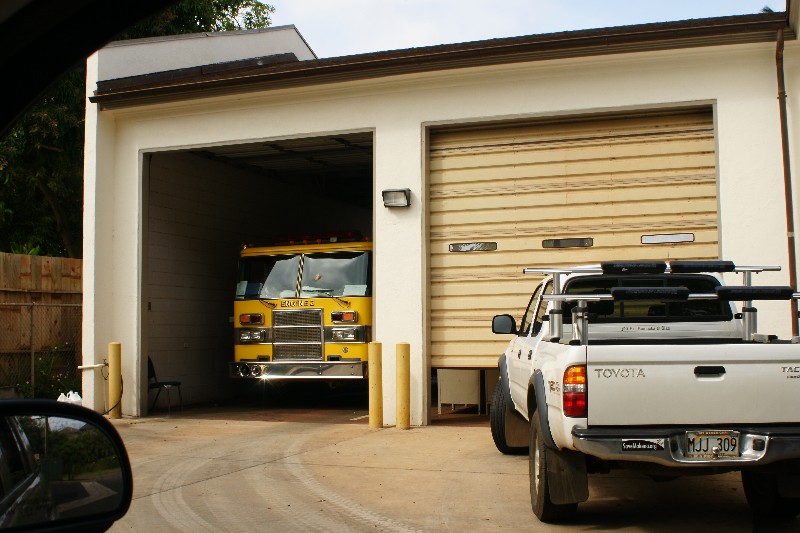 Maui Engine 2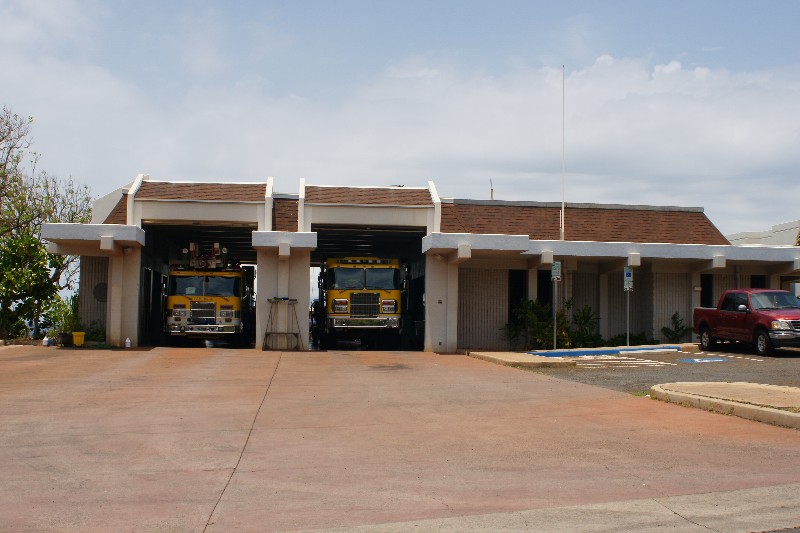 Maui Station 3, "Lahaina Station" 1860 Honoapiilani Highway
Engine 3, Ladder 3, Boat 3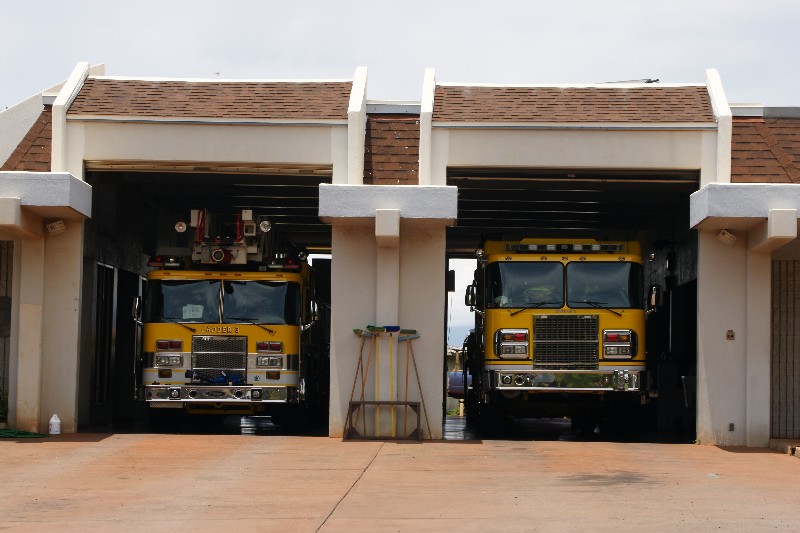 Maui Station 3

Maui Station 5, "Makawao Station" 134 Makawao Ave.
Engine 5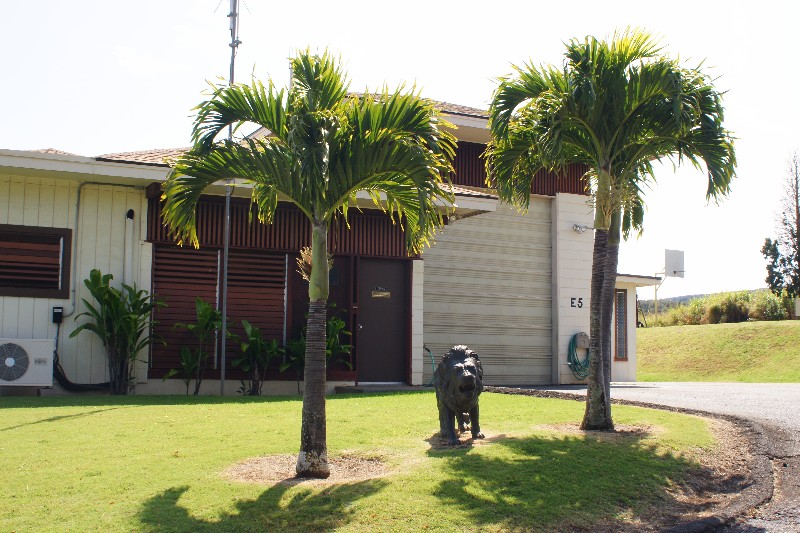 Maui Station 5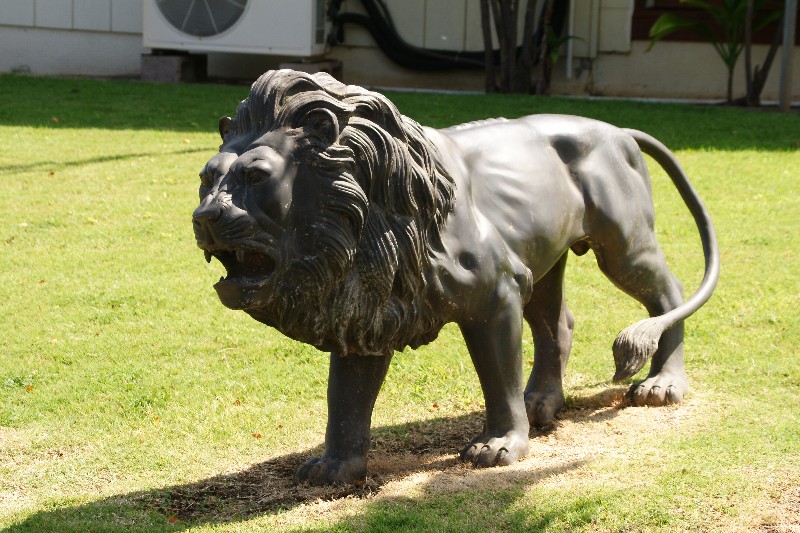 Interesting lawn ornament located at Maui Station 5

Maui Station 6 "Kihei Station"
Engine 6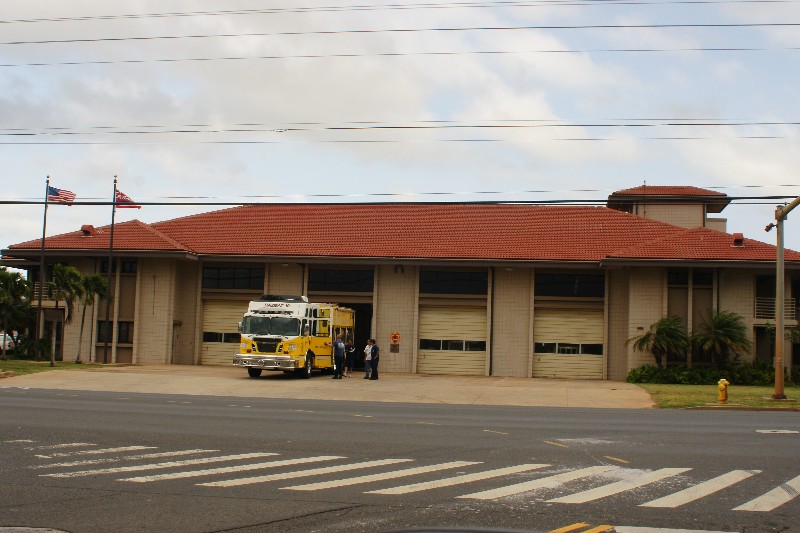 Maui Station 10, "Kahului Station" 200 Dairy Road
Engine 10, Haz Mat 10, Rescue 10, Tanker 10

Maui Station 10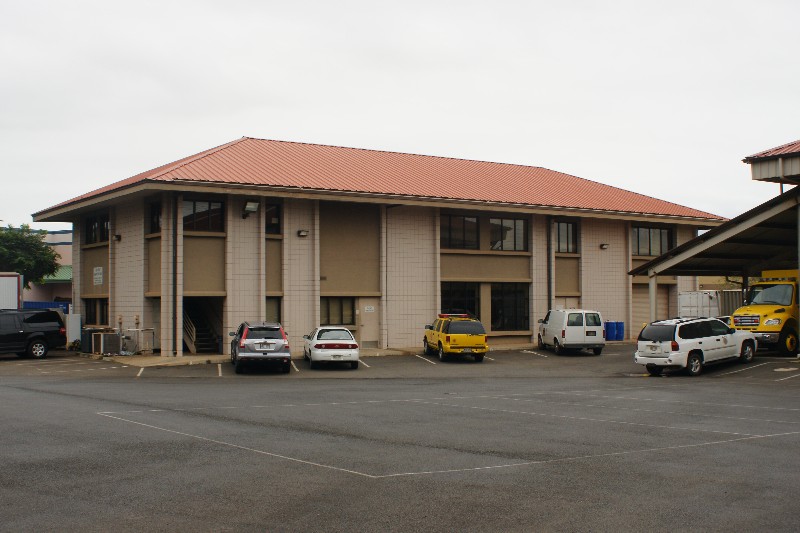 Maui Fire Administration facility located behind Station 10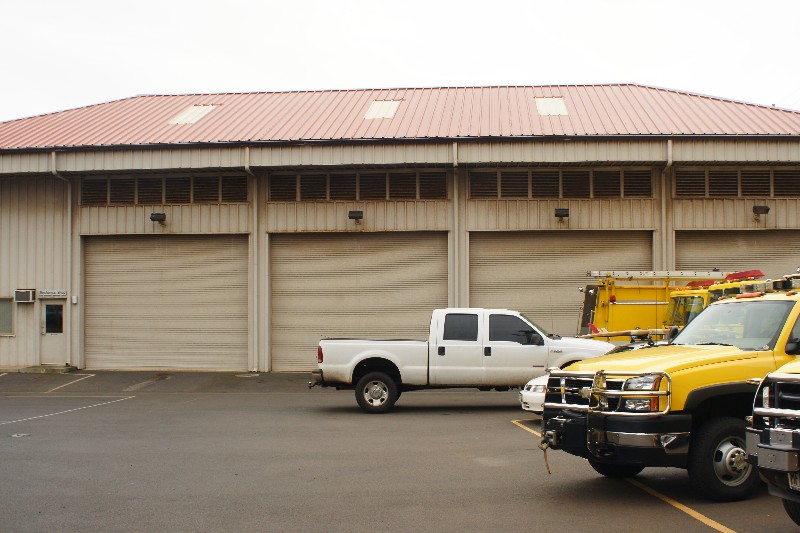 Maui shops also located behind Station 10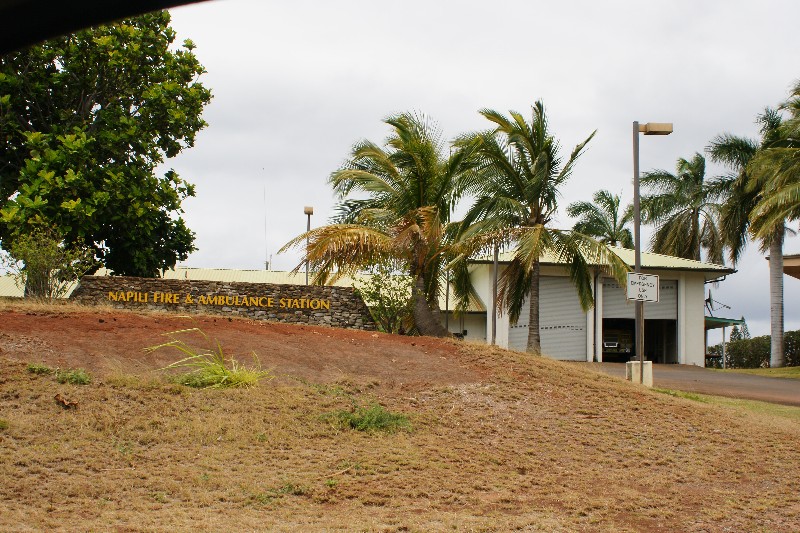 Maui Station 11, "Napali Station" 4930 Hanawai Street
Engine 11

Maui Station 11 "Napali"

Maui Station 13, "Kula Station" 50 Calasa Road
Engine 13

Maui Station 13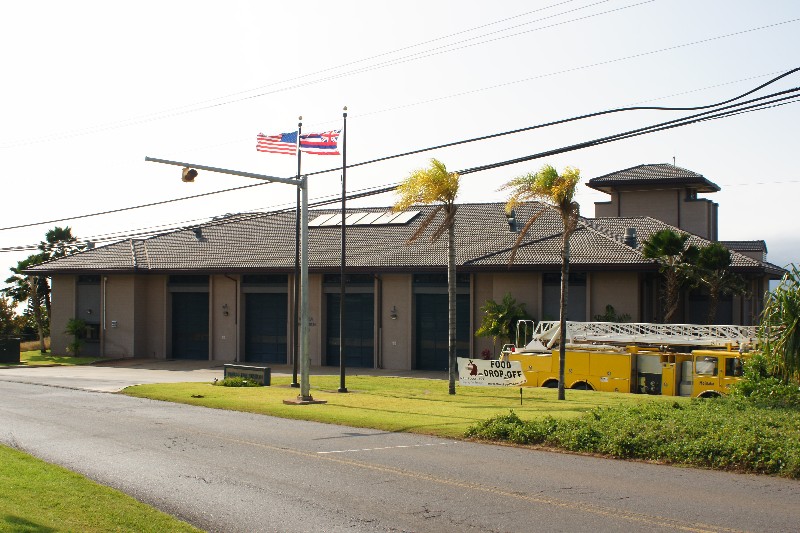 Maui Station 14 "Wailea Station"
Engine 14, Tower 14, Tanker 14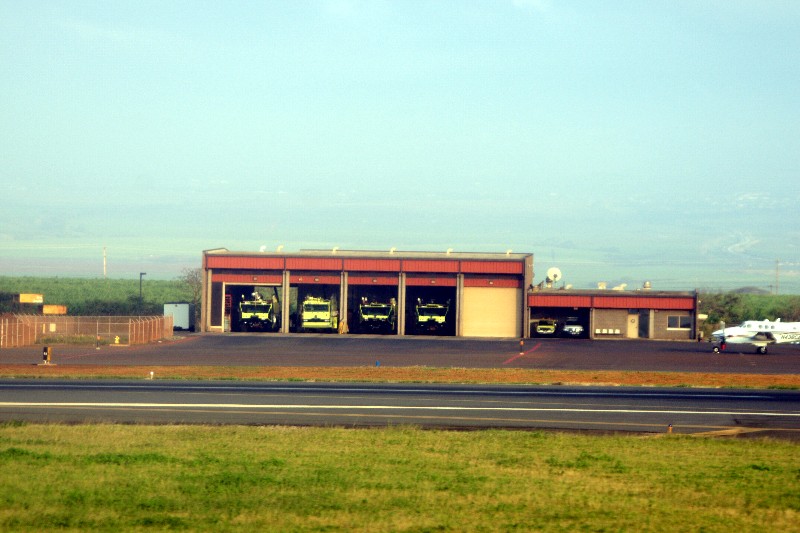 Maui airport "Kahului International" ARFF Station

Kahului ARFF Station
Station 4, 9, and 12 are located on Moloka'i
Station 8 is on Lana'i


FIRE STATIONS
Copyright
CapeCodFD.com
May 2009