CapeCodFD.com
SANDWICH FIRE RESCUE
FIRE CHIEF WILLIAM CARRICO, II
SENDOFF
May 3, 2018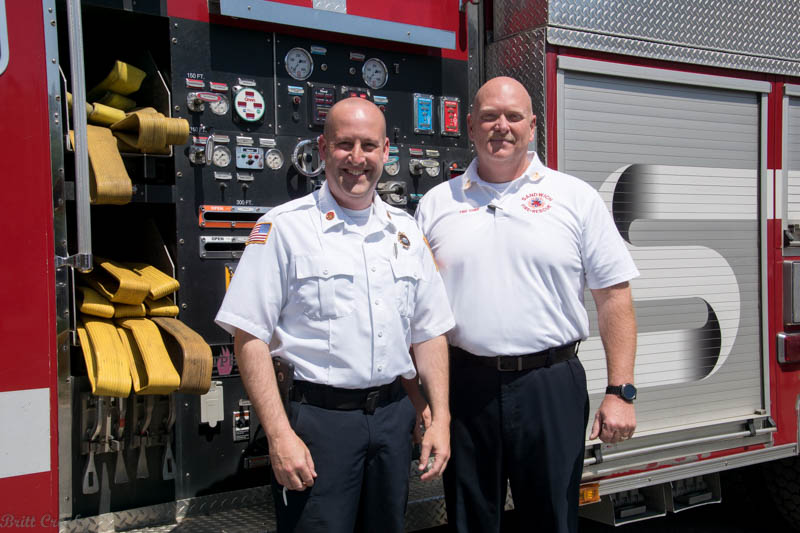 Sandwich Fire Chief William Carrico, II (right) has been the Chief in Sandwich since 2014.
He has accepted a Fire Chief position with the Medfield, MA Fire Department and May 4, 2018
was his last day with Sandwich FD. Deputy Chief John J. Burke (left) will serve as Interim Chief.
Area fire chiefs wishing Chief Carrico well in his next assignment.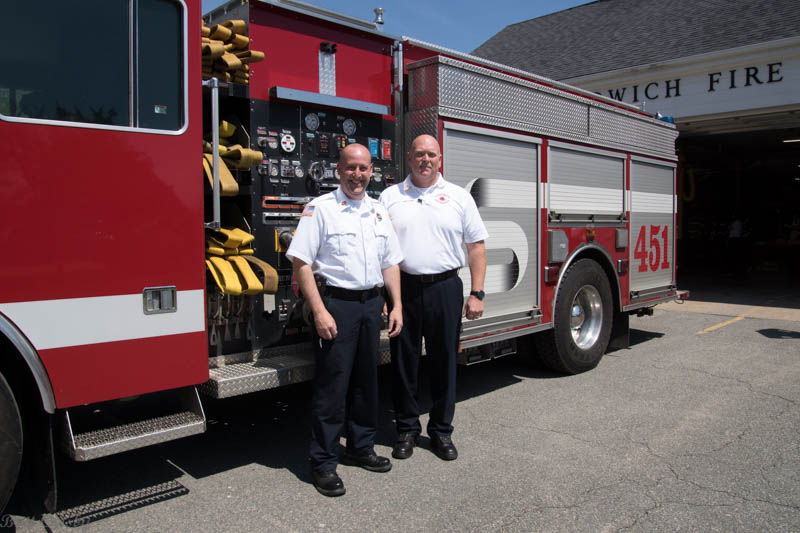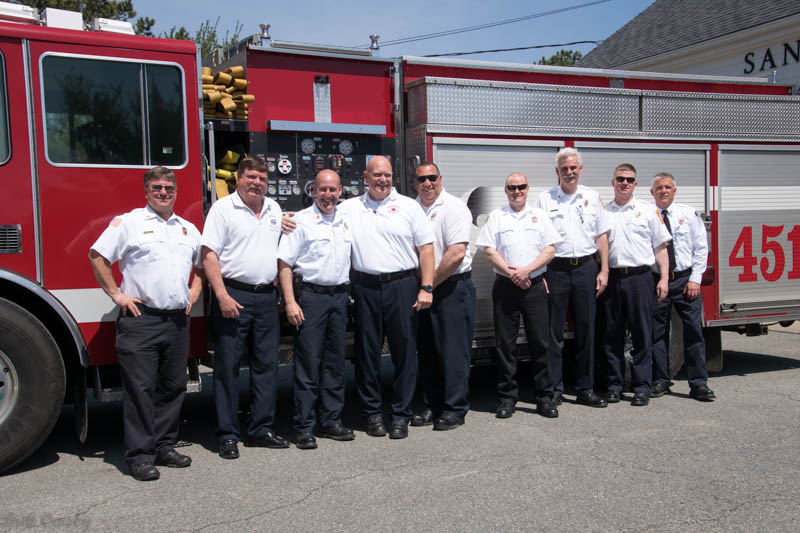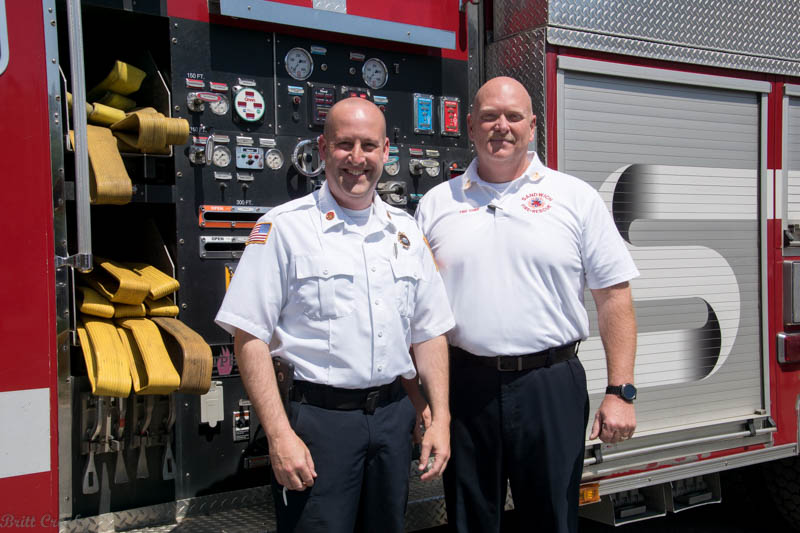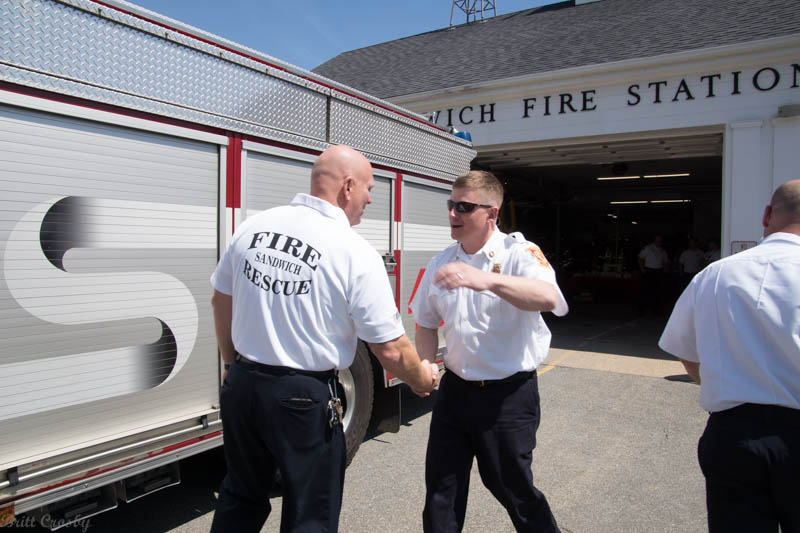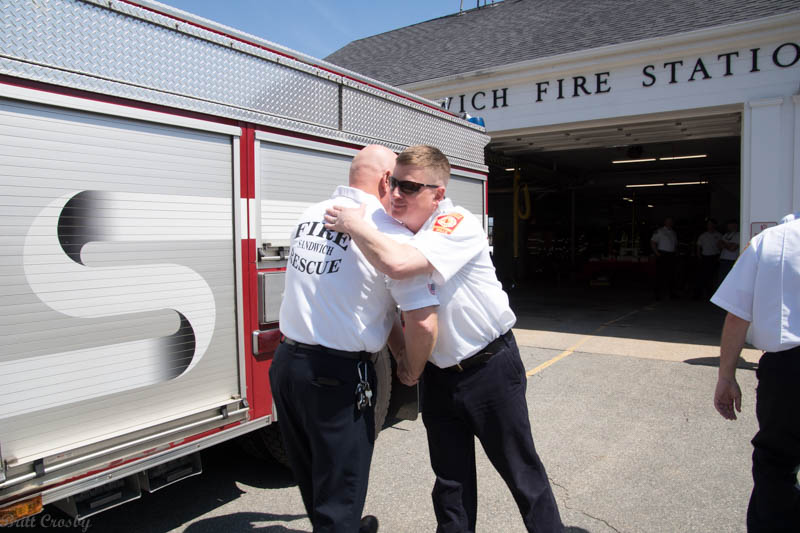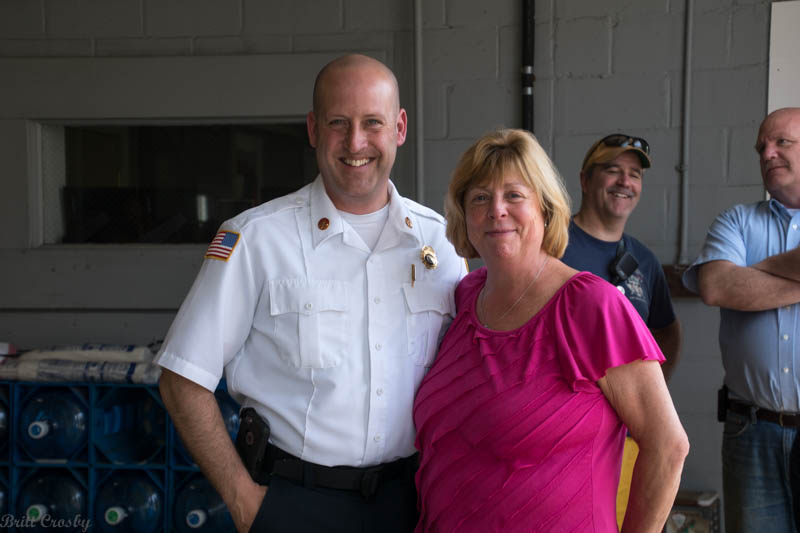 CapeCodFD.com
2018