CapeCodFD.com

[ Home ] [ Features ]
ROCHESTER STRUCTURE FIRE
Thursday March 29, 2007
Approx 1530 Hours
Clapp Road

Rochester fire fighters quickly extinguished a fire in a small structure on Clapp Road.
The fire resulted in a small brush fire behind the building.
Photos B. Crosby

Rochester Tanker 198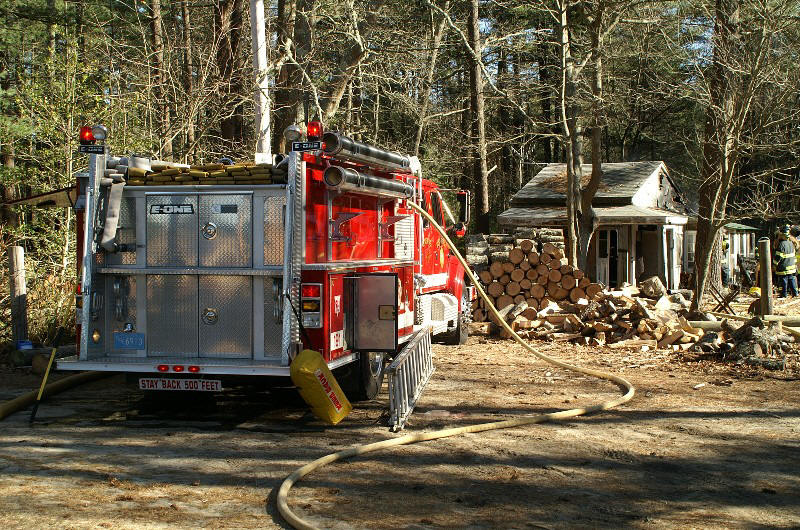 Rochester Engine 191 made the attack on the fire in the building to the right.

Rochester Engine 192

Attack crew from Engine 191 after the fire was out.

Rochester Breaker 195

Rochester Breaker 194 handled the brush fire behind the building

Tanker 198 feeding Engine 191

Rochester Engine 191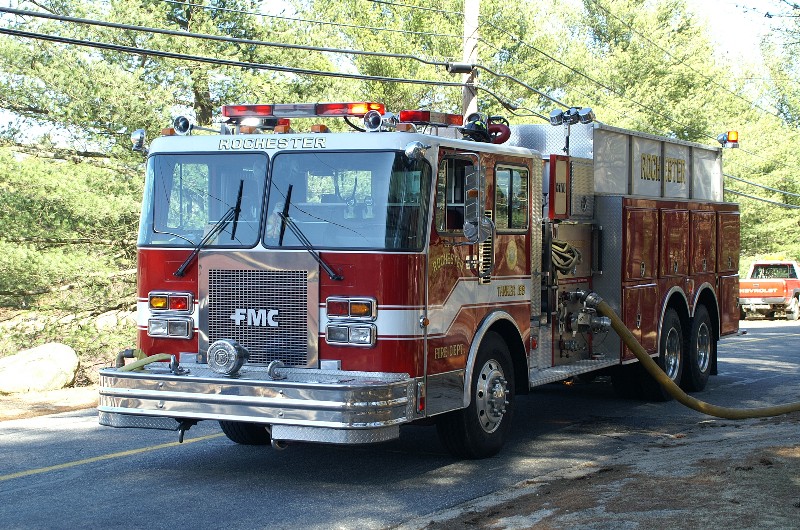 Tanker 198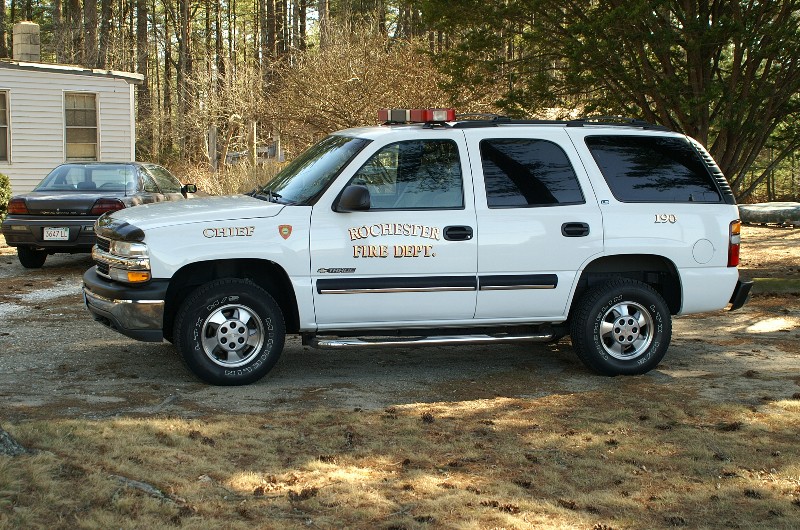 Rochester Chief Car 190

Brush fire resulted from structure fire.
Photos by Britt Crosby