CapeCodFD.com

REX RETIREMENTS


BARNSTABLE & HYANNIS
June 24, 2018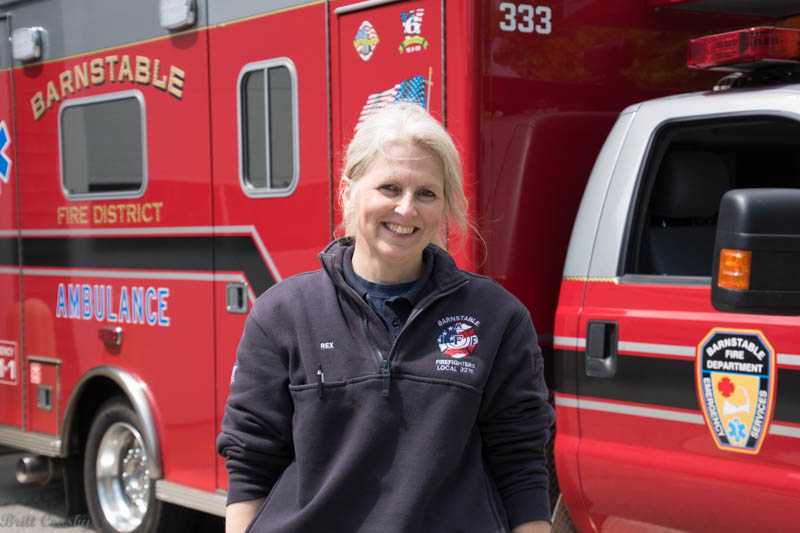 CONGRATULATIONS!
Barnstable Fire Department Firefighter/Paramedic Donna Rex and husband
Hyannis Fire Department FPO/Captain/Paramedic Bill Rex are retiring in June 2018
after many years of service to the two departments.
Donna joined the Barnstable FD as a call FF/EMT in 1986. She became a charter member
of the Barnstable Firefighters Local 3276 when hired fulltime in July 1989. She became
a Paramedic in 1992 and has continued to serve as a Paramedic since. She and Bill were
married in 1996. Bill has been a member of the Hyannis FD for many years serving as
a Firefighter/Paramedic, EMS Officer, Lieutenant, Captain, and most recently as a
Fire Prevention Officer. He has also served as a rescue diver and Fireboat Coxswain.
They have raised a daughter and son while also being active in their community,
departments, and associations.
CONGRATULATIONS!
BEST WISHES and SAFE JOURNEYS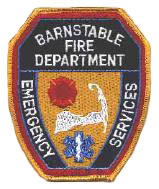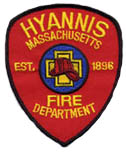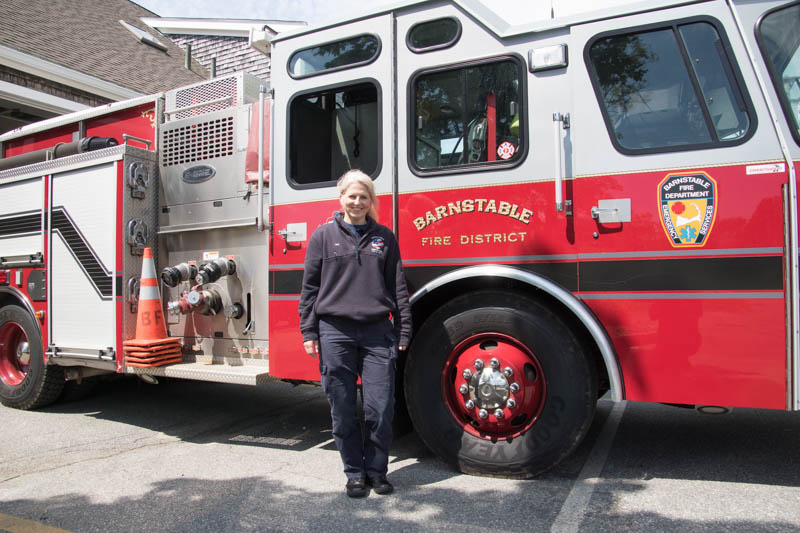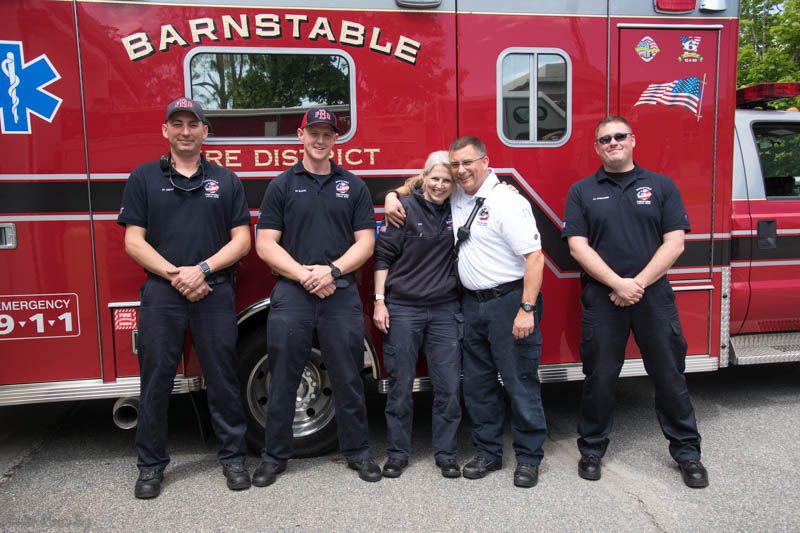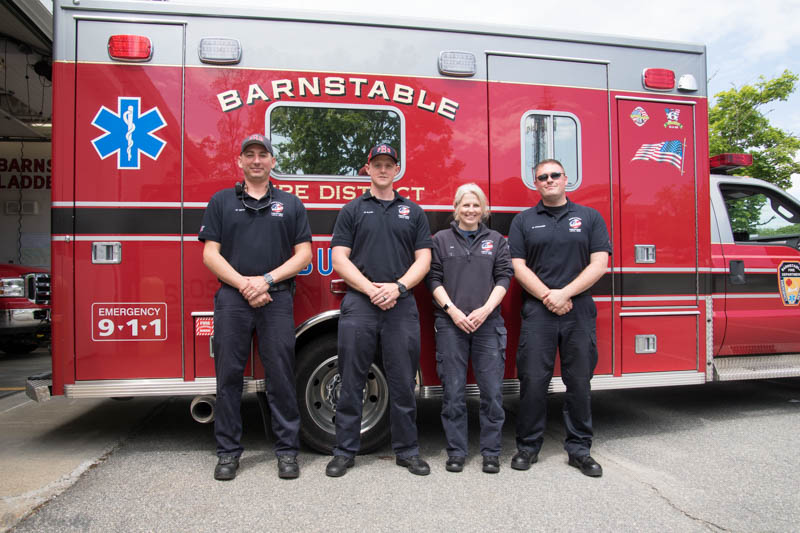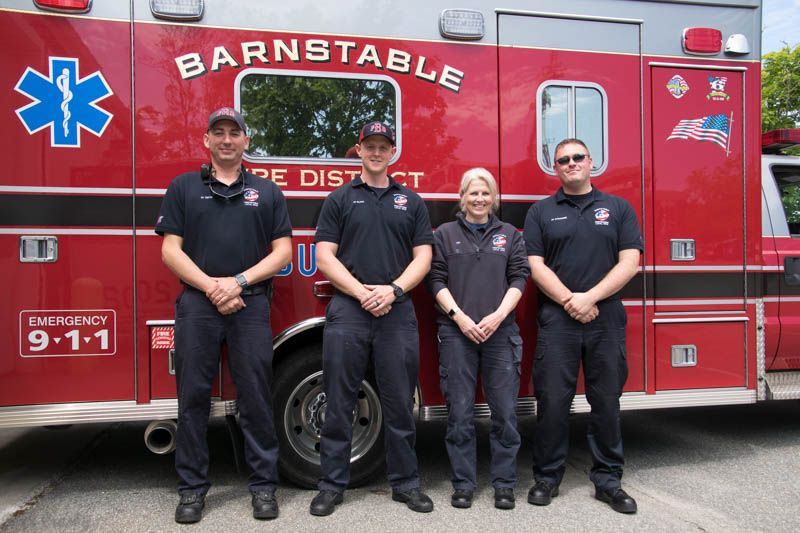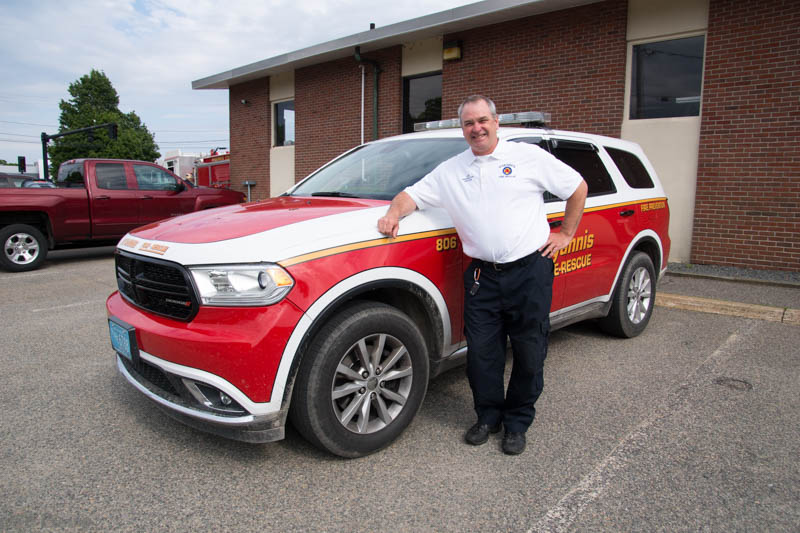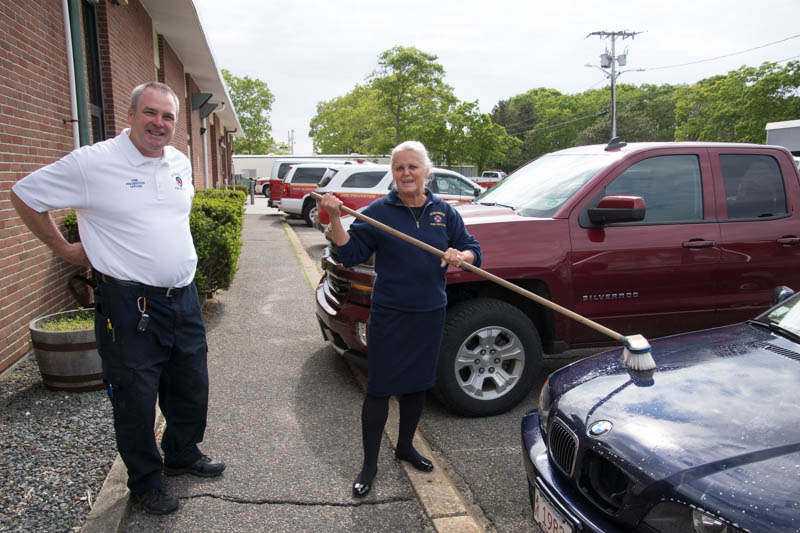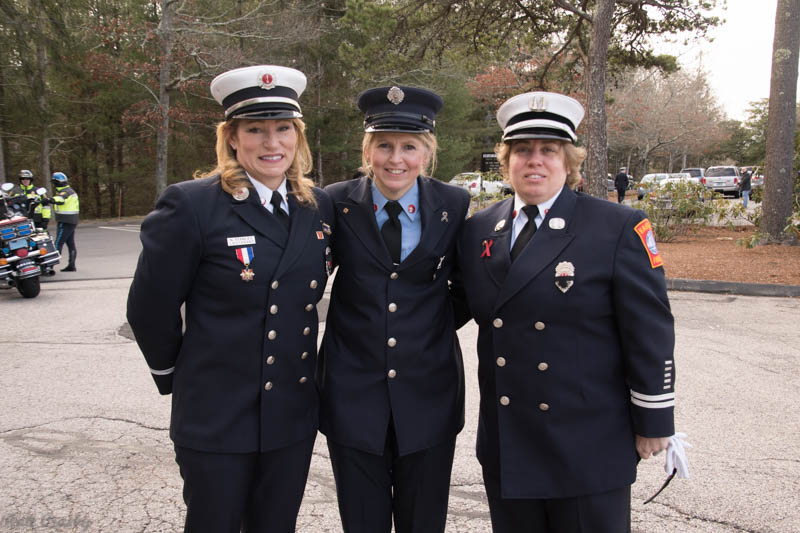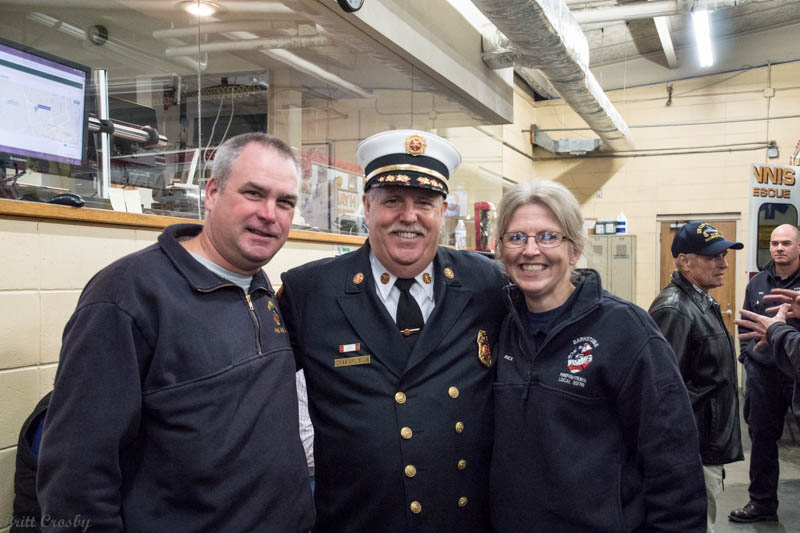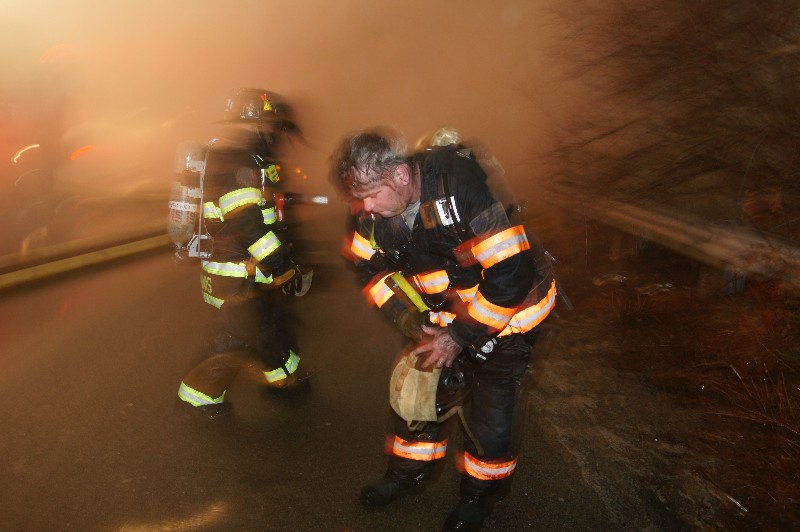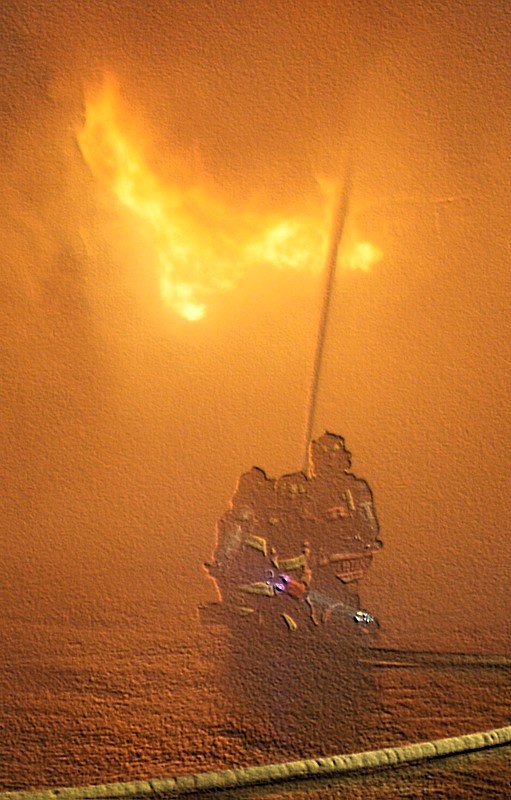 CapeCodFD.com
2018