CapeCodFD.com
ORLEANS FIRE RESCUE
FIRE ACADEMY TRAINING
NOV 9, 2015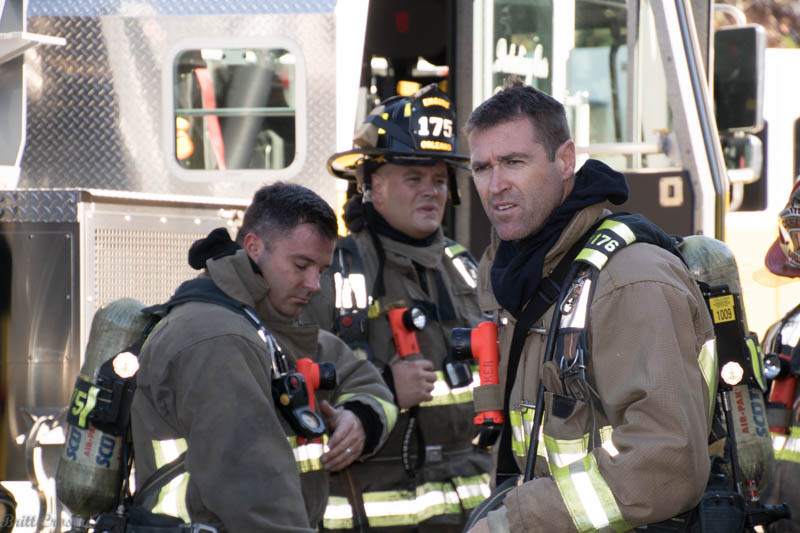 ORLEANS SMOKE HOUSE
Crews from the Orleans Fire Rescue trained at the Barnstable County Fire Training Academy
on Monday November 9, 2015. Smoke house live fire training was the primary objective with
actual fire attack and simulated rescue of a victim. In addition, other area personnel were
on hand performing and refining rehab functions using the DFS new Rehab 6 out of Middleboro.
The Red Cross personnel were also involved to take care of crews. Half of Orleans FD
attended today's session and others will attend later in the week.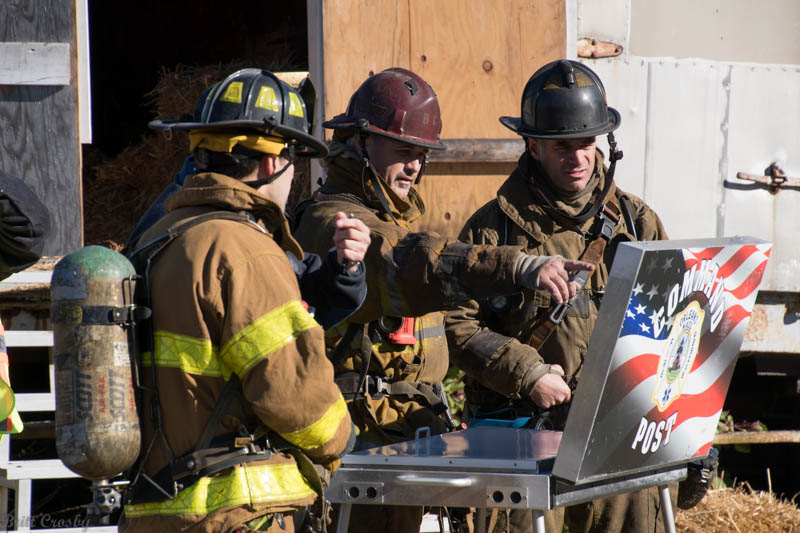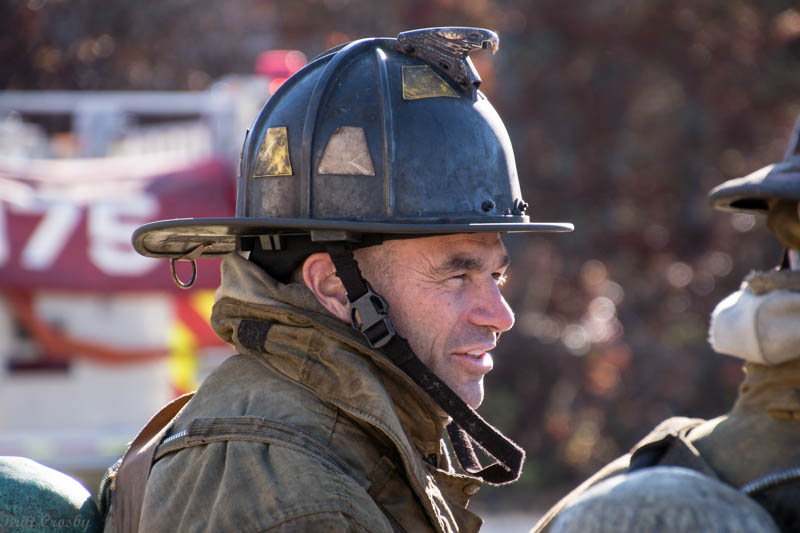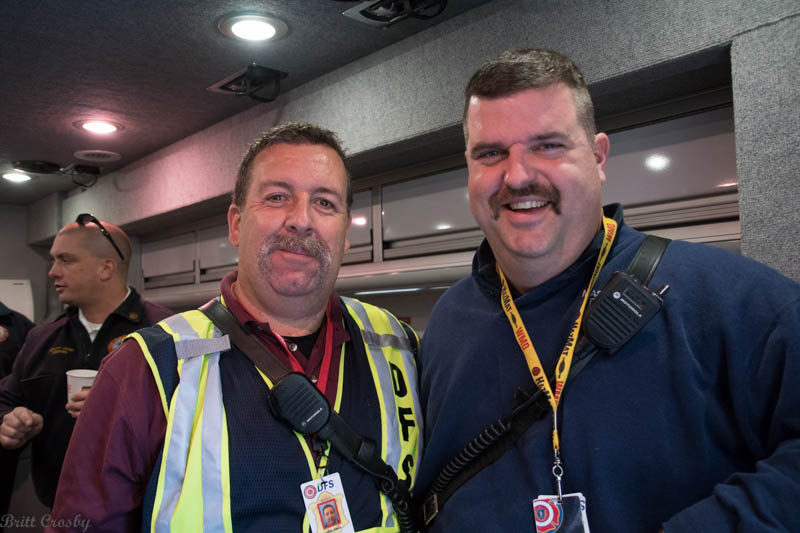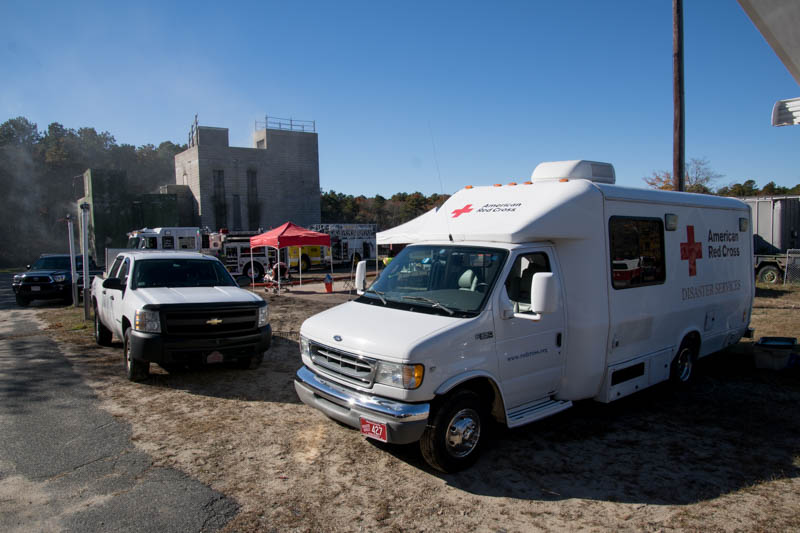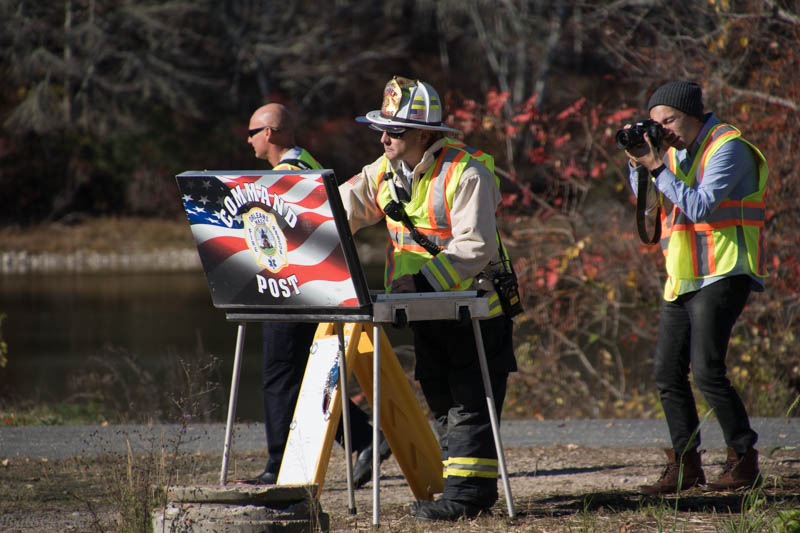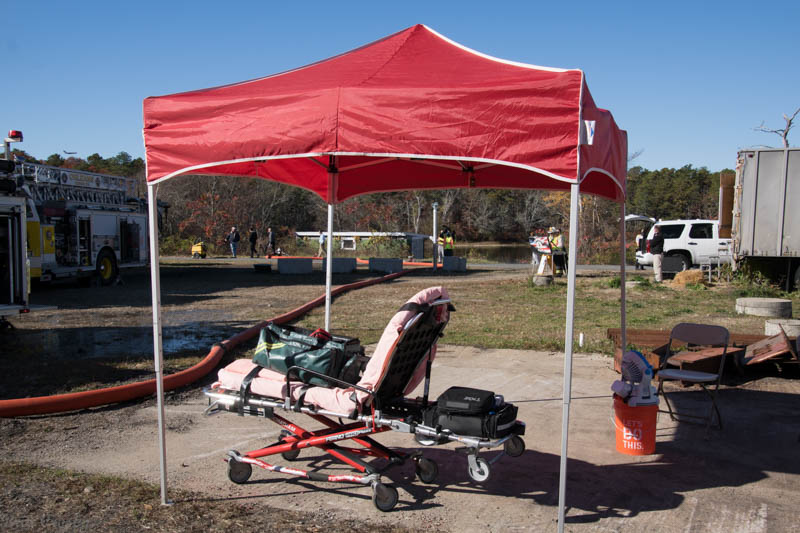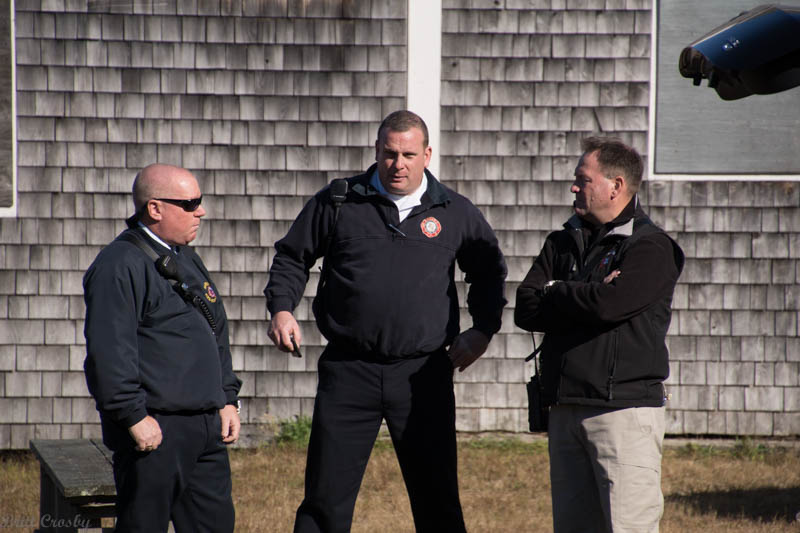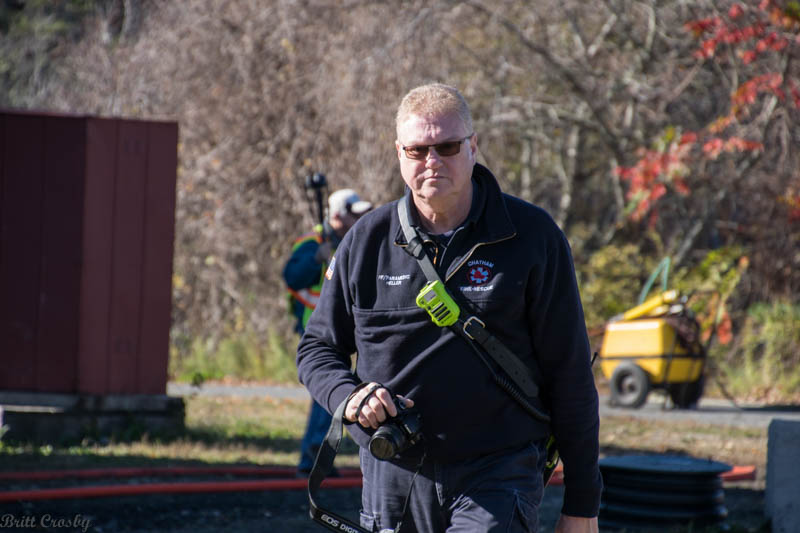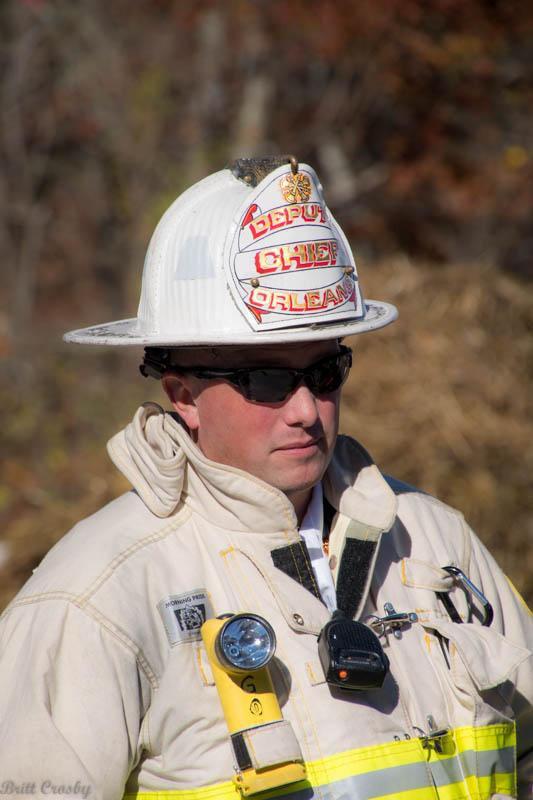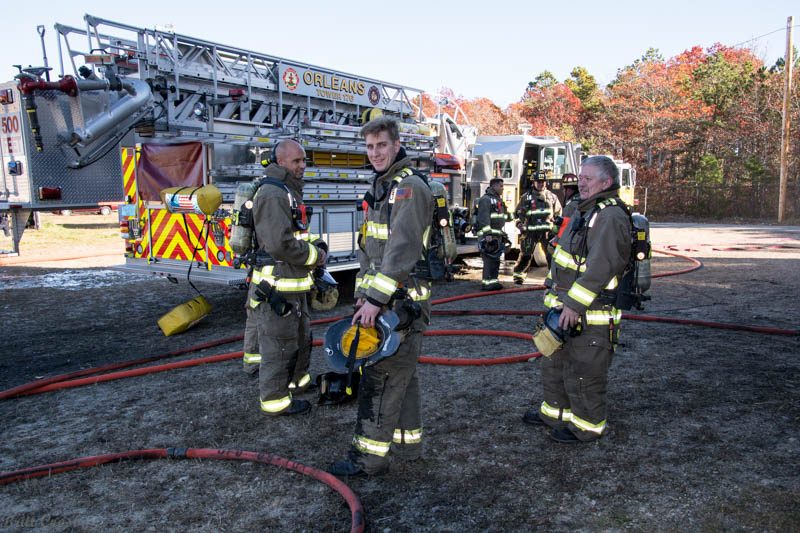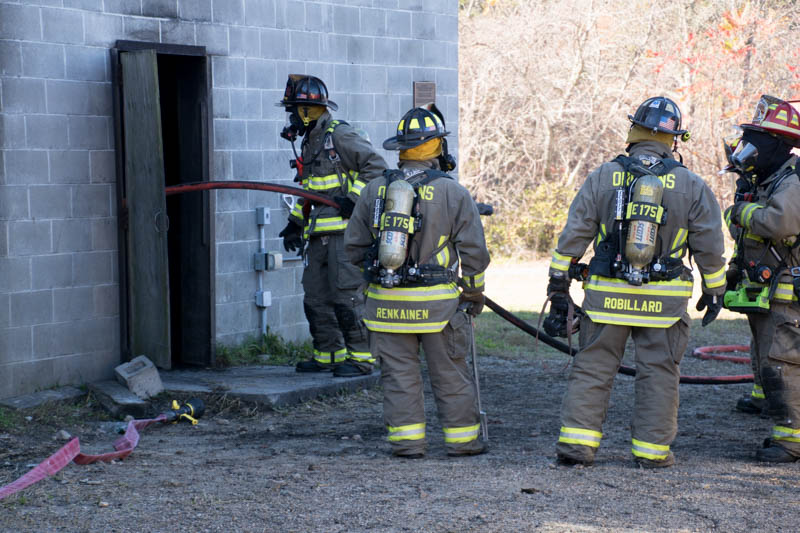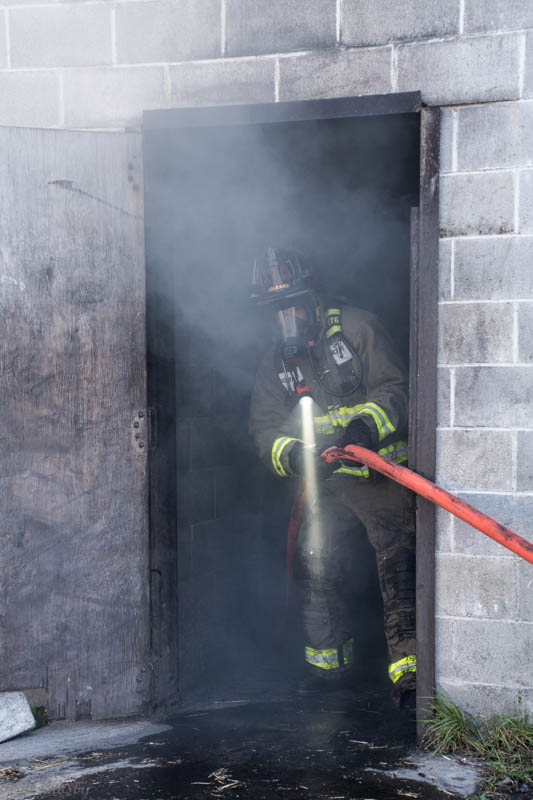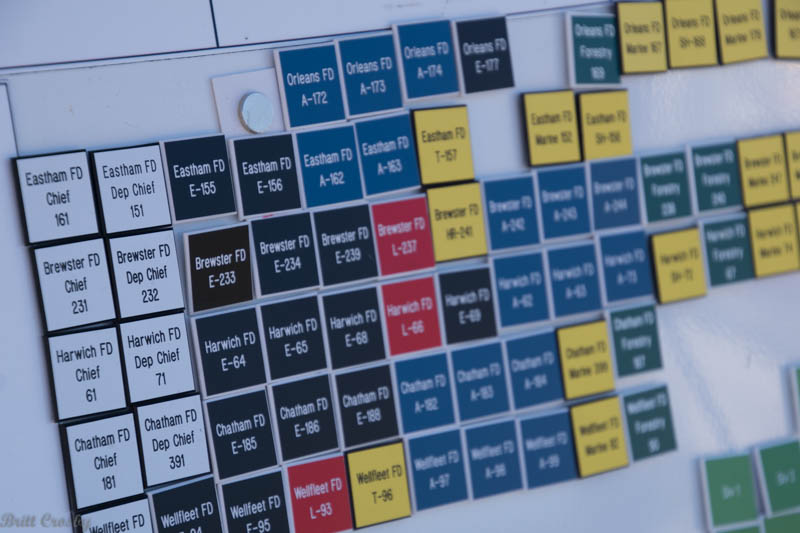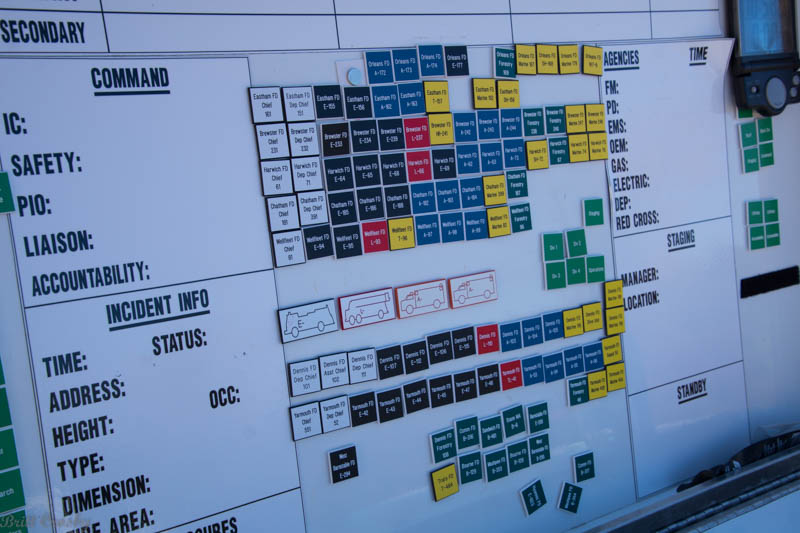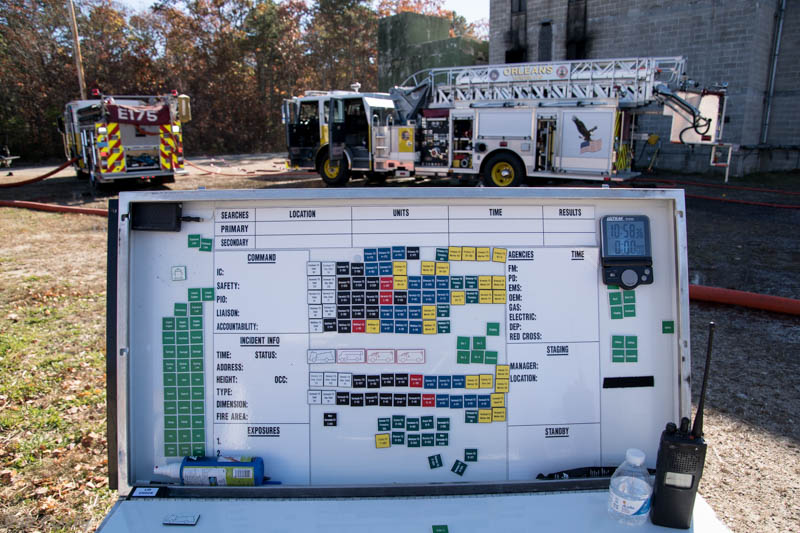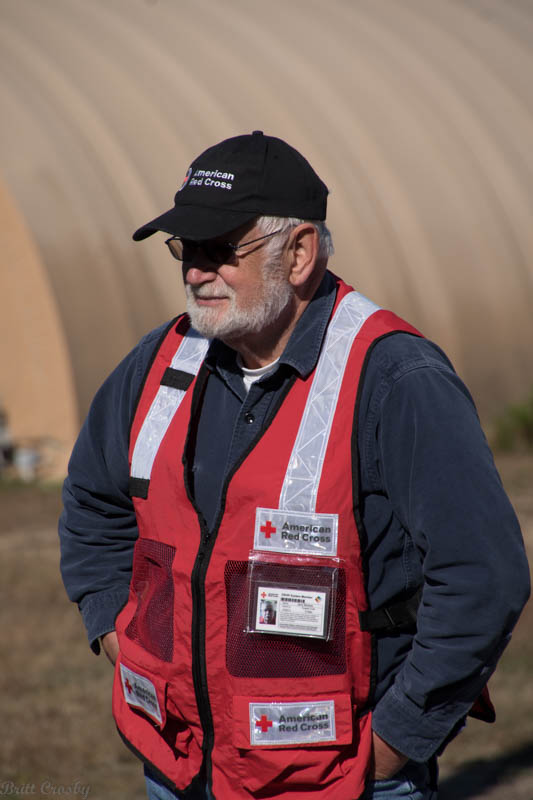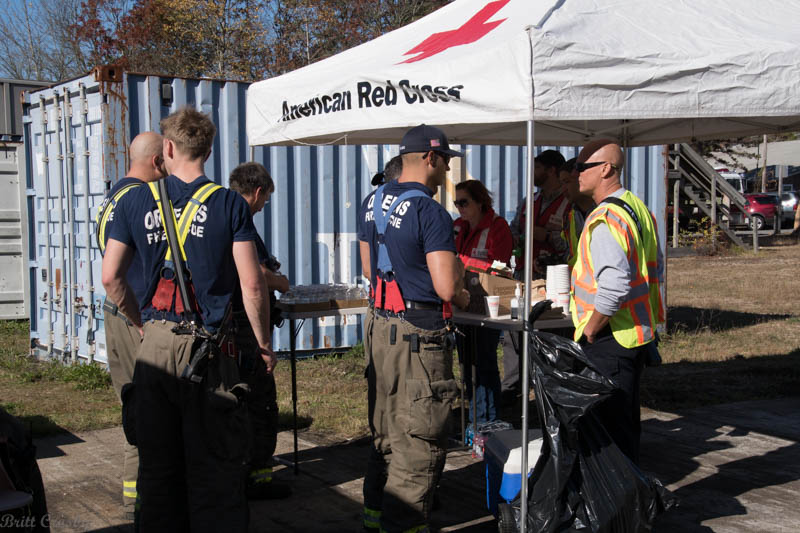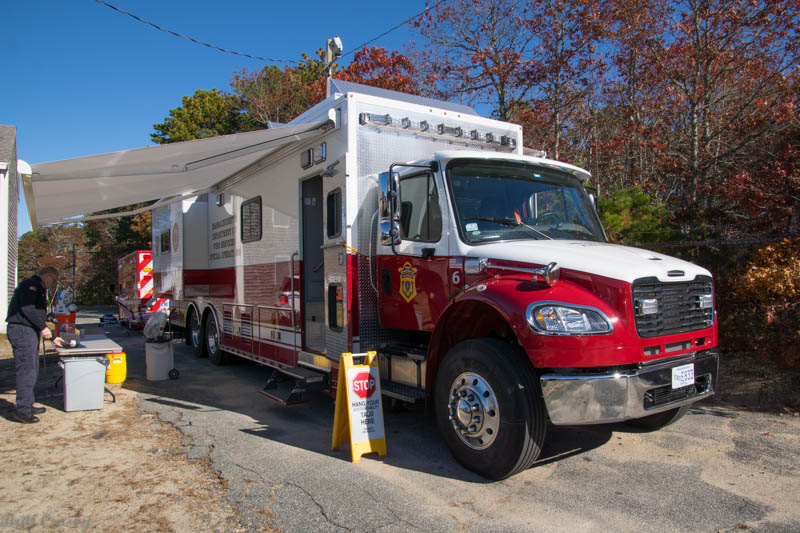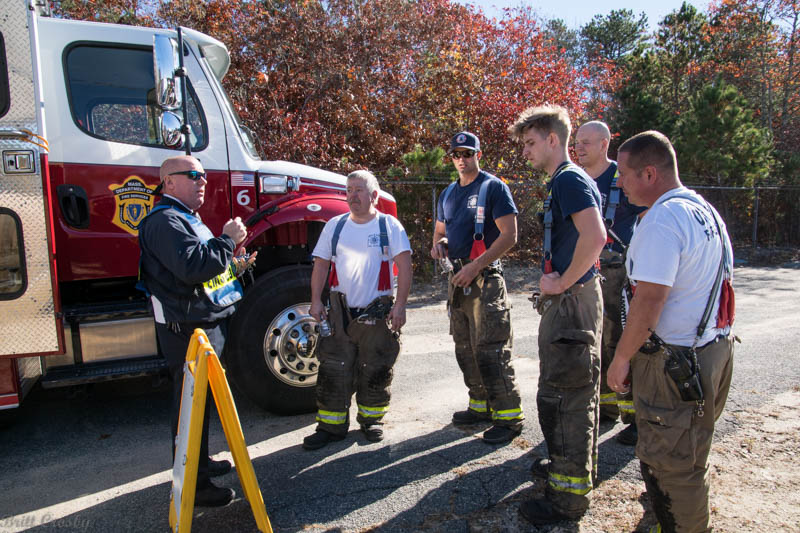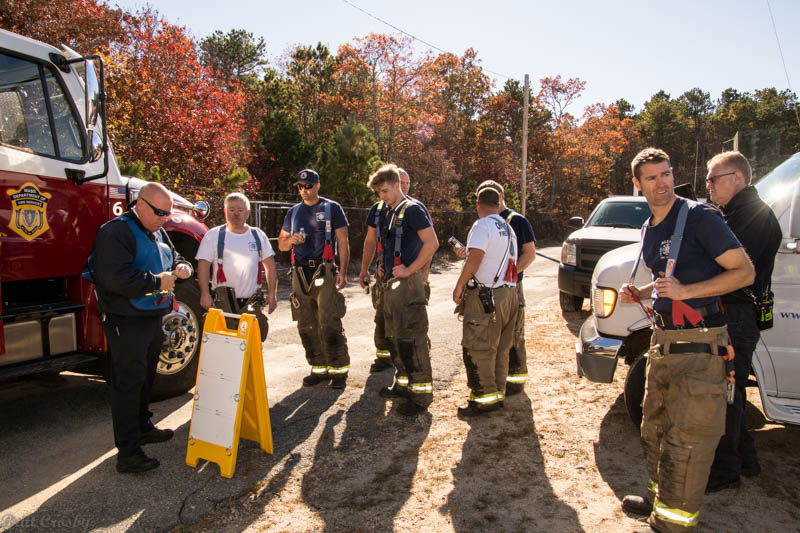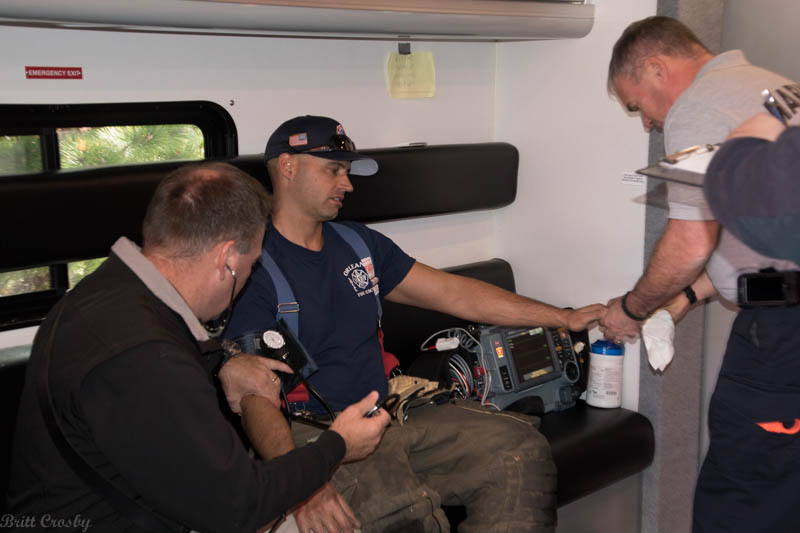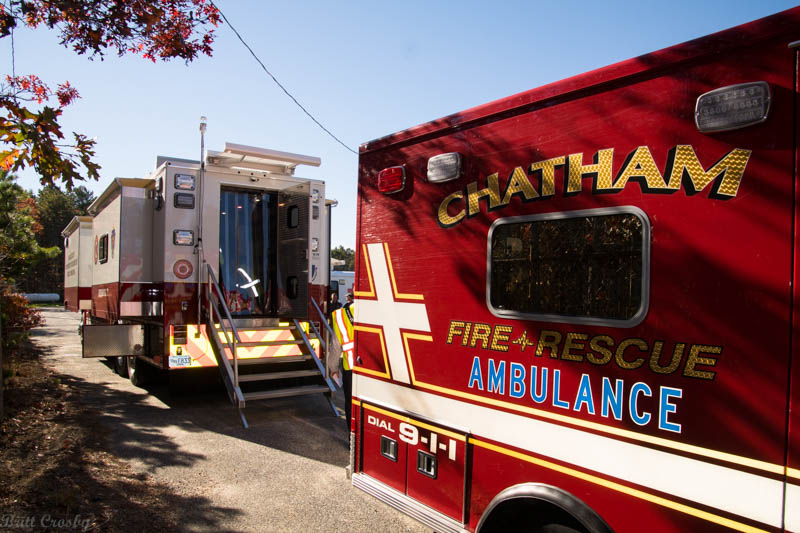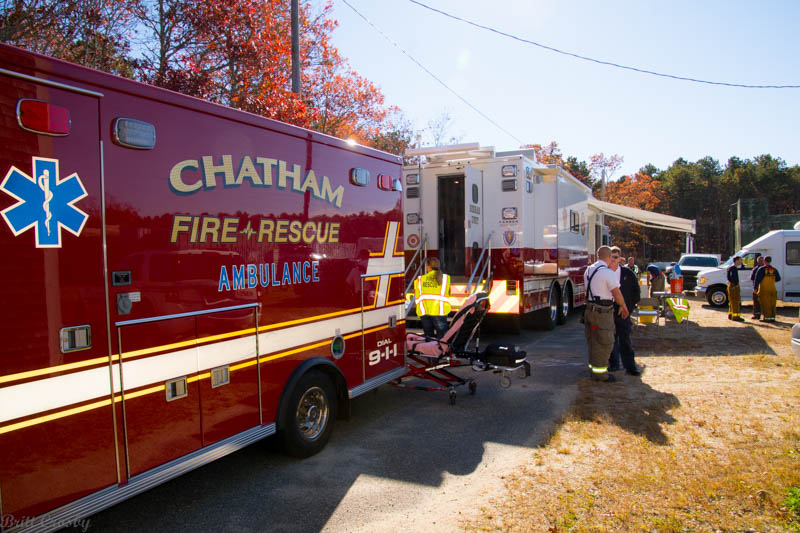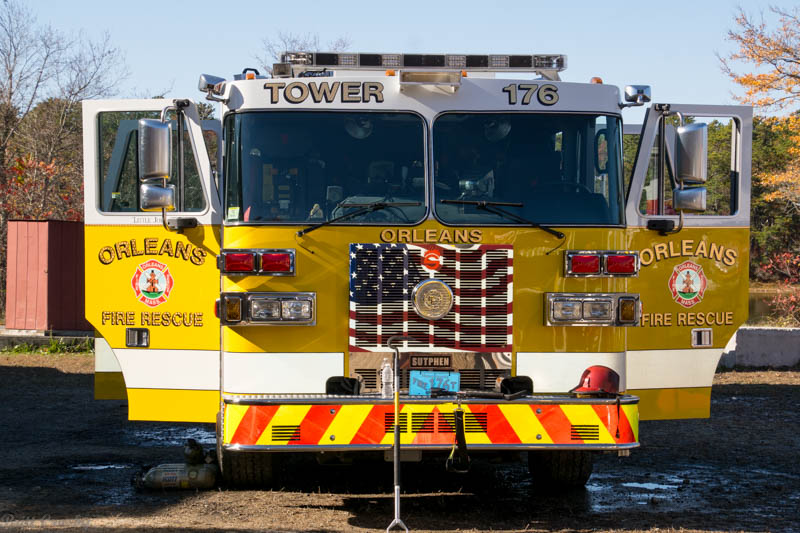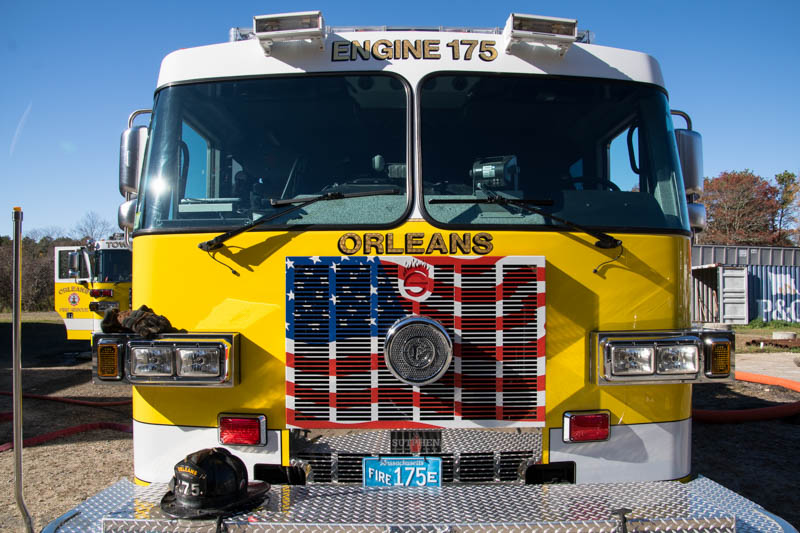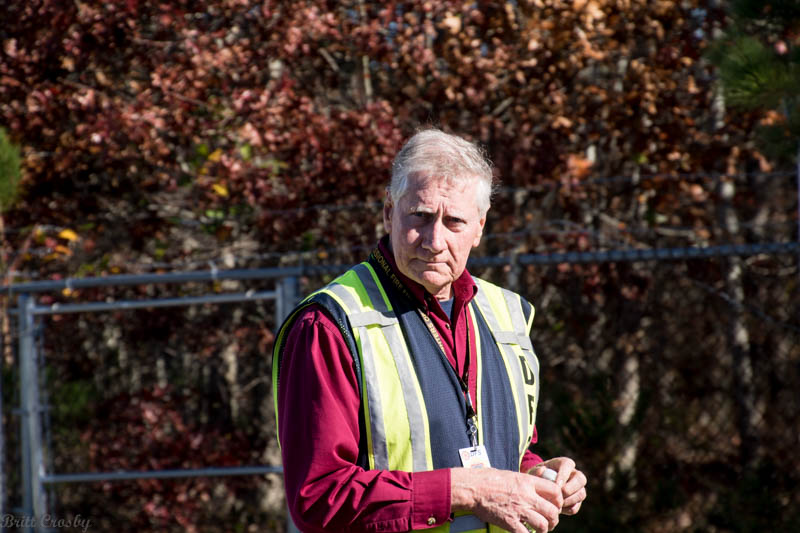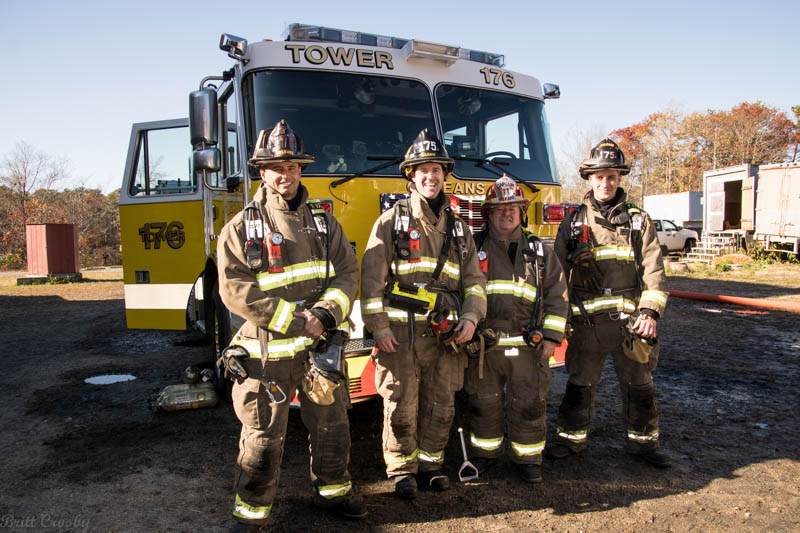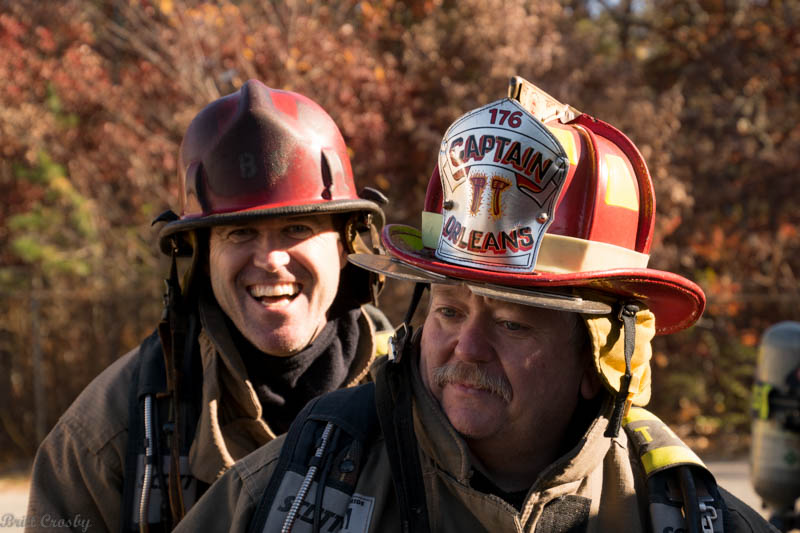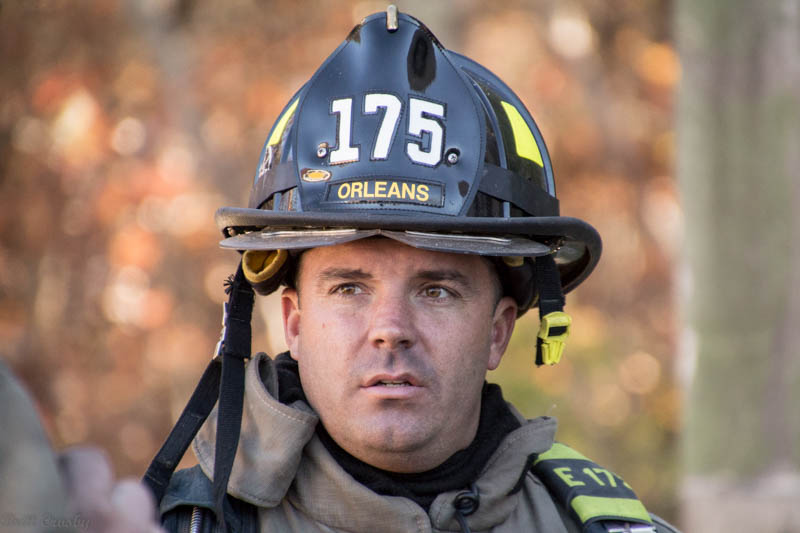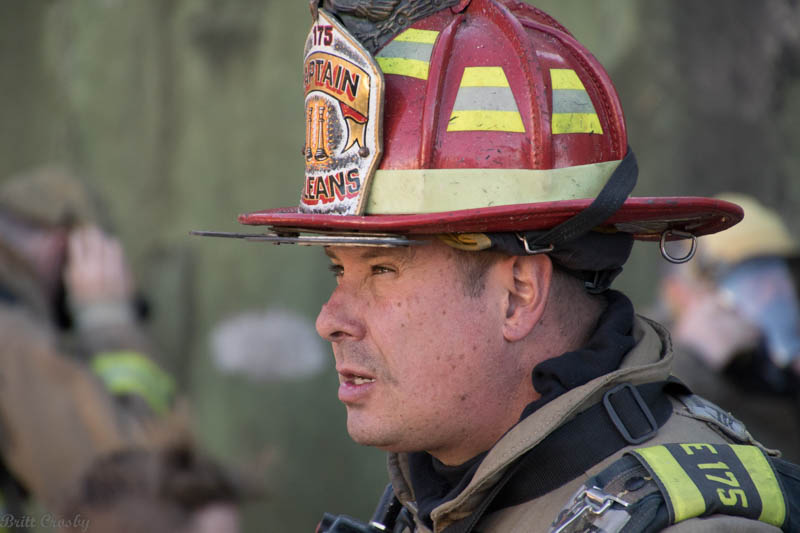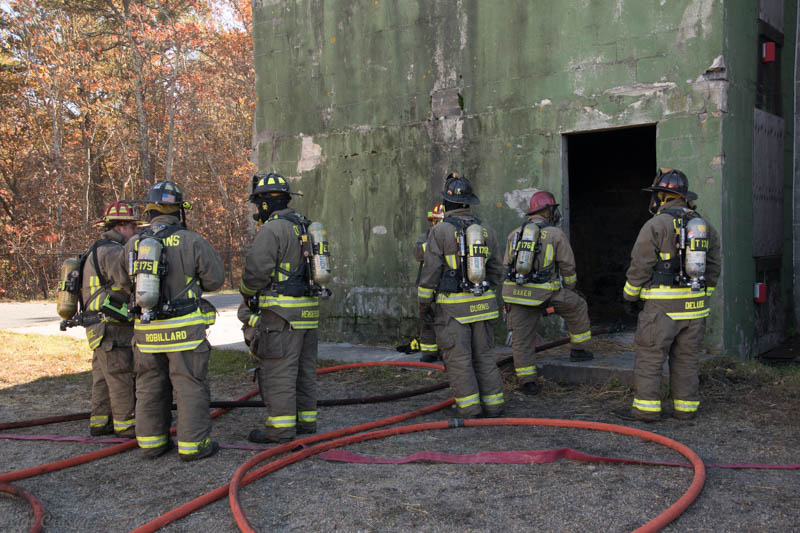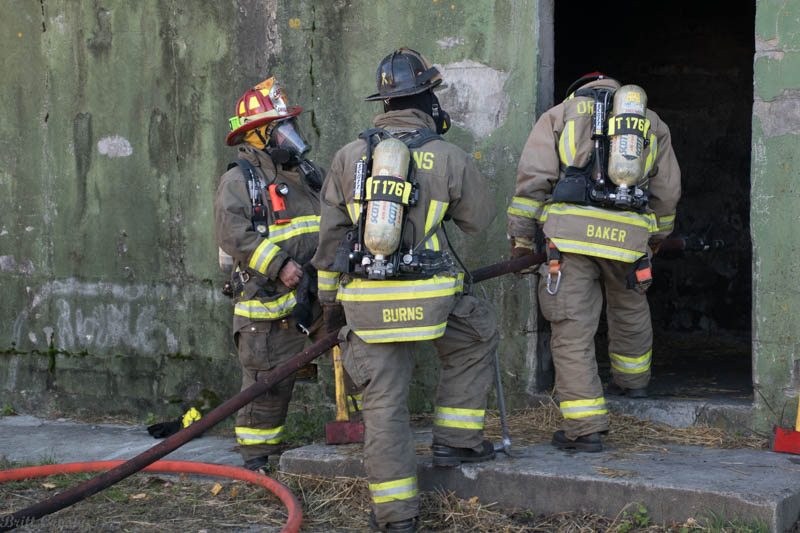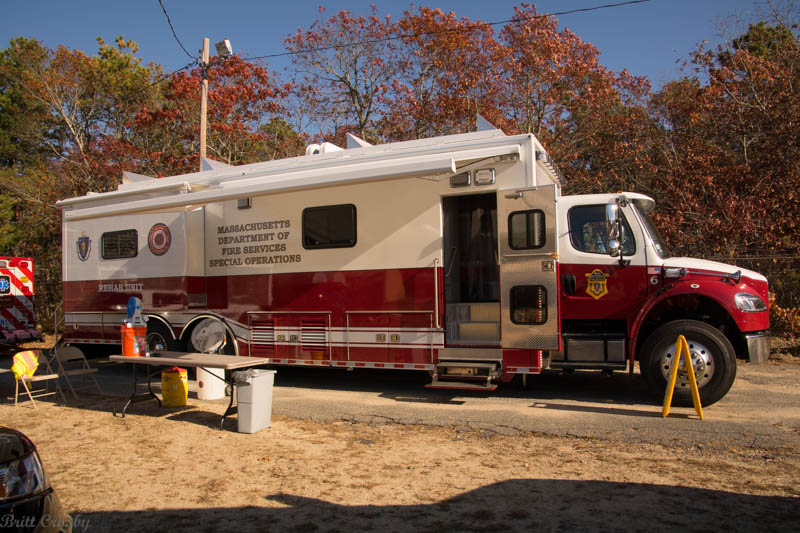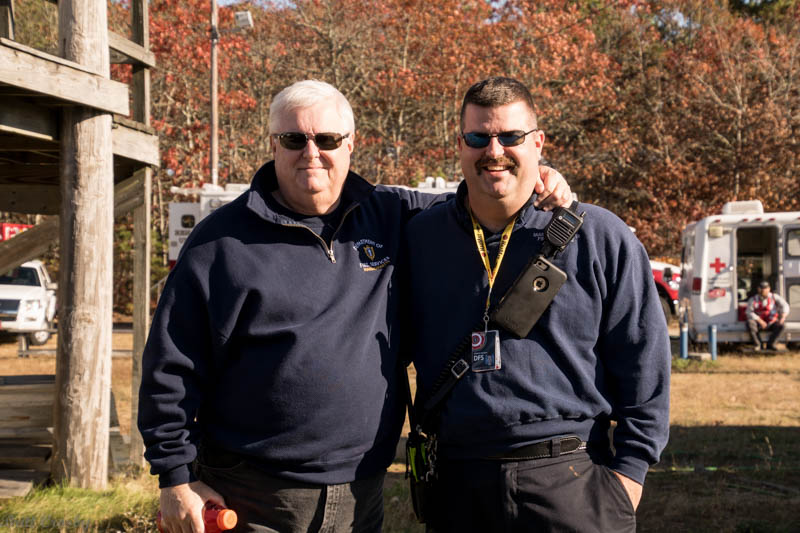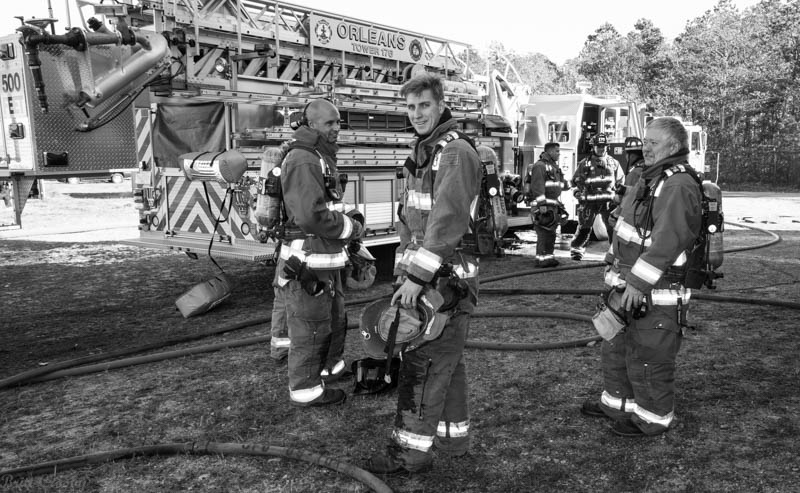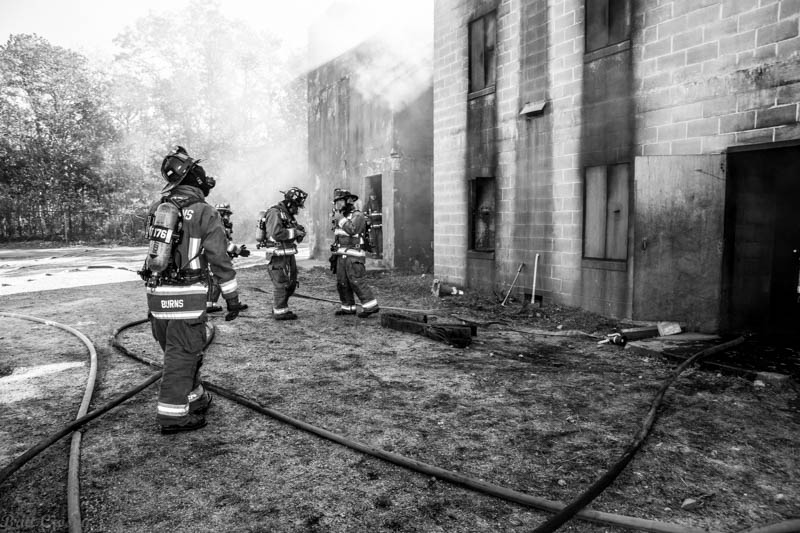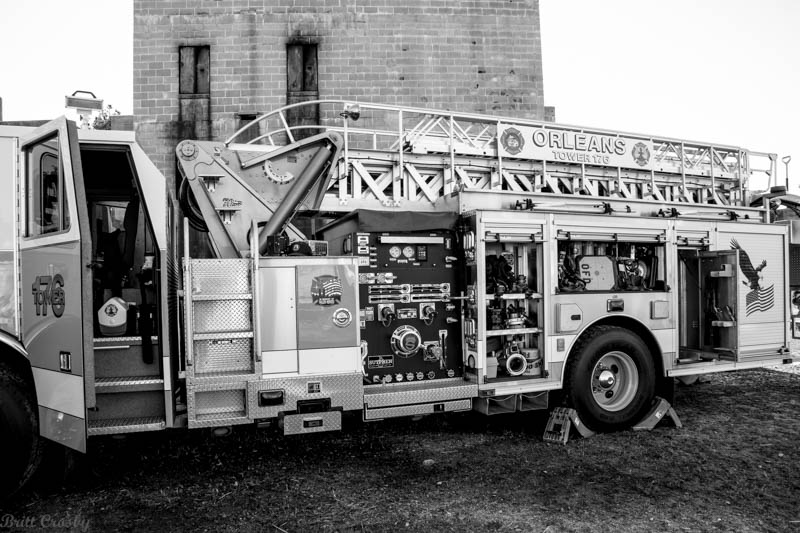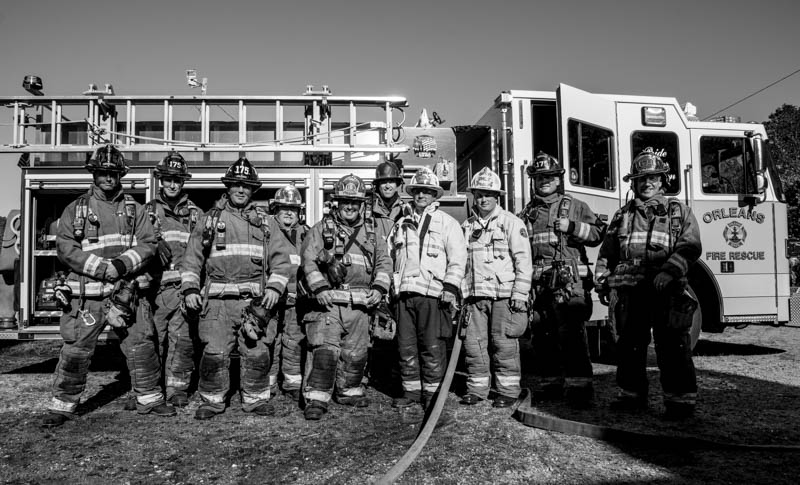 CapeCodFD.com
2015