CapeCodFD.com
END OF AN ERA
ONSET 1971 MAXIM LADDER 1
RETIRES
December 2015
ONSET LADDER 1
The Onset Fire District's 1971 open cab Maxim F model
85' aerial ladder truck served the district well for some
43 years. It had been refurbished already and was simply
aging so the department sought funding to replace the iconic
truck in 2015.
The truck was officially retired on December 4, 2015.
It was replaced by a brand new modern Rosenbauer
78' rear mount quint aerial ladder which should serve
well for many years.
The retirement of one of the last open cab trucks around
and another Maxim brings a tear to some of those who
worked and appreciated these special apparatus.
This feature is simply a reminder of this particular
truck which represents the end of an era in Onset.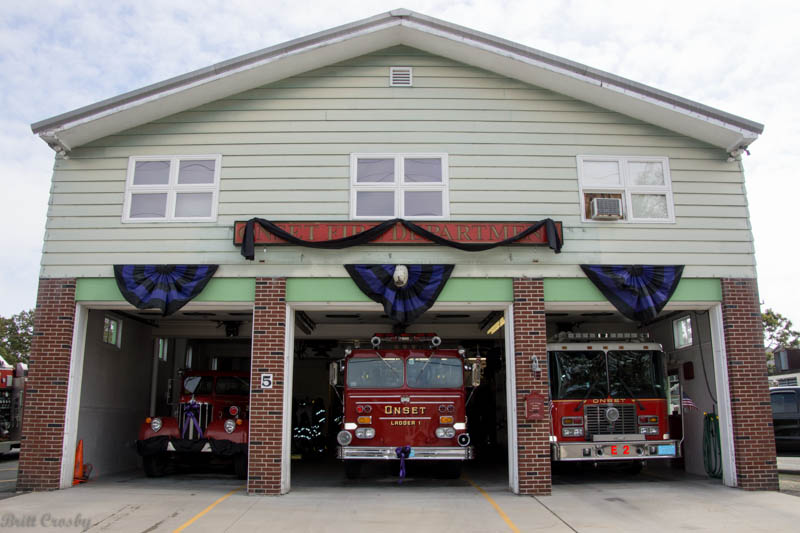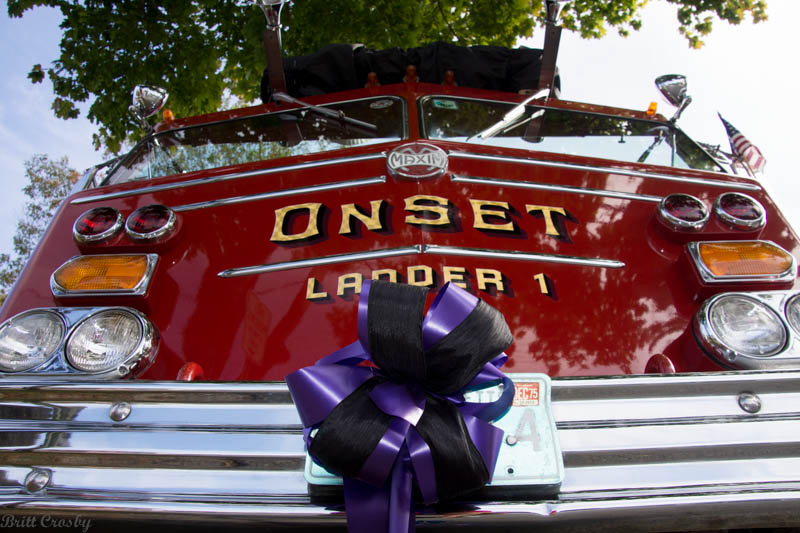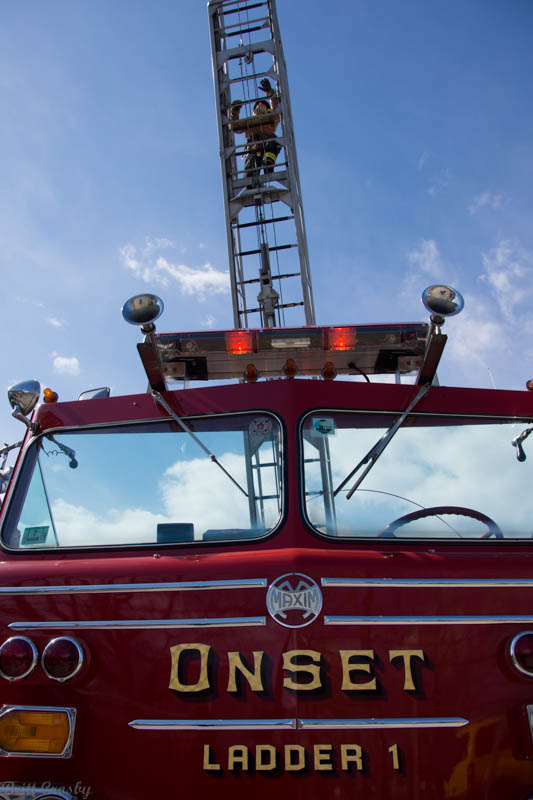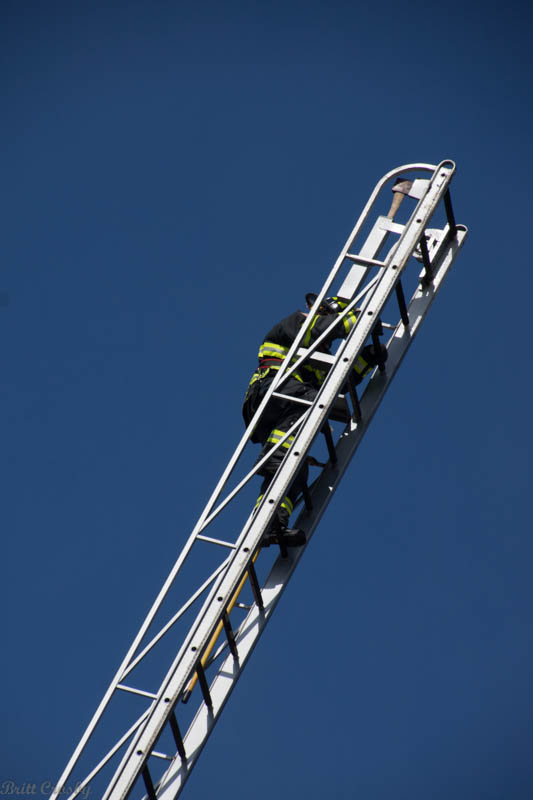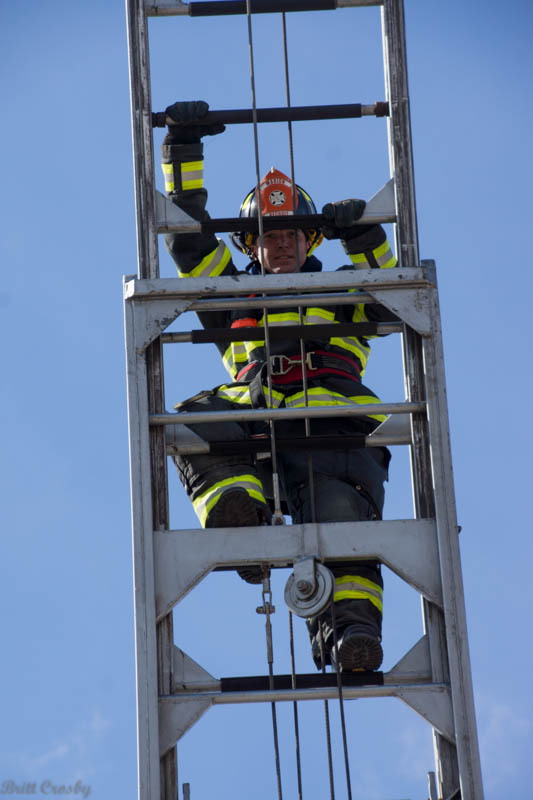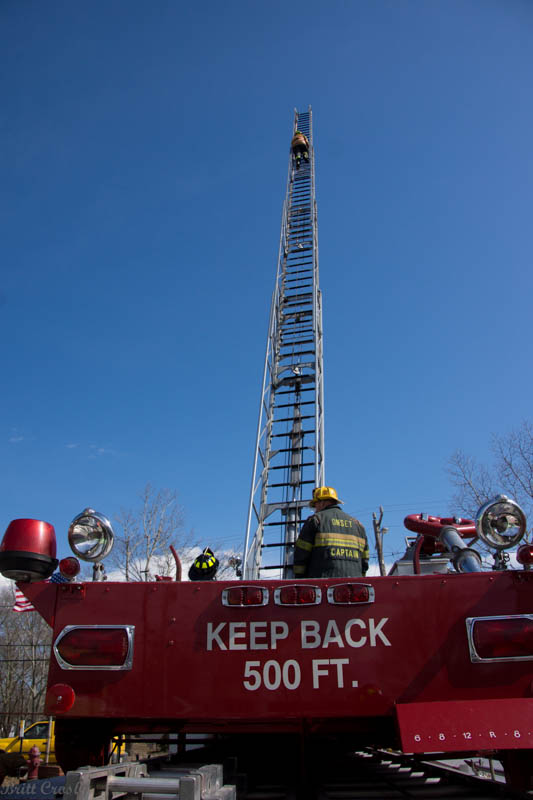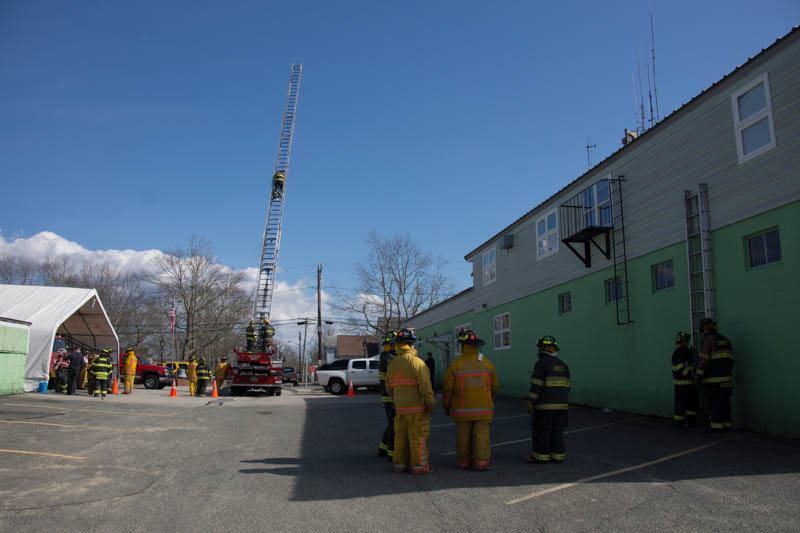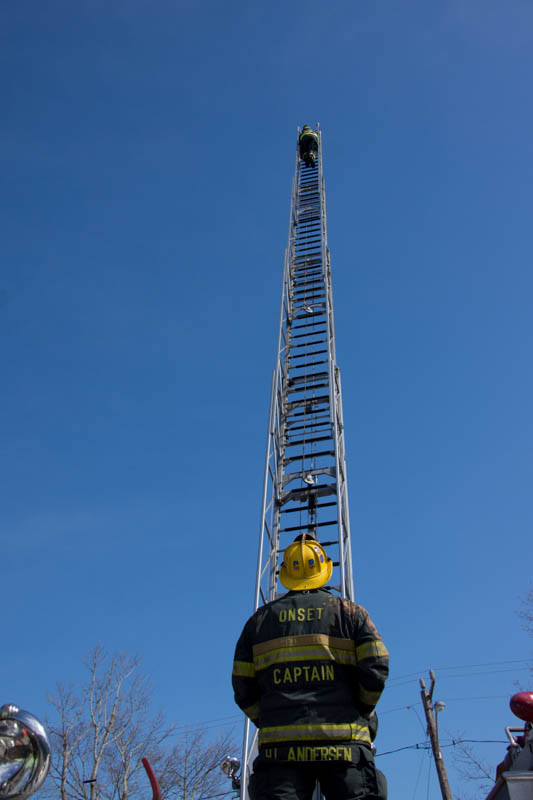 OCEAN SPRAY CRANBERRY FIRE
5 ALARMS +
MARCH 29, 2010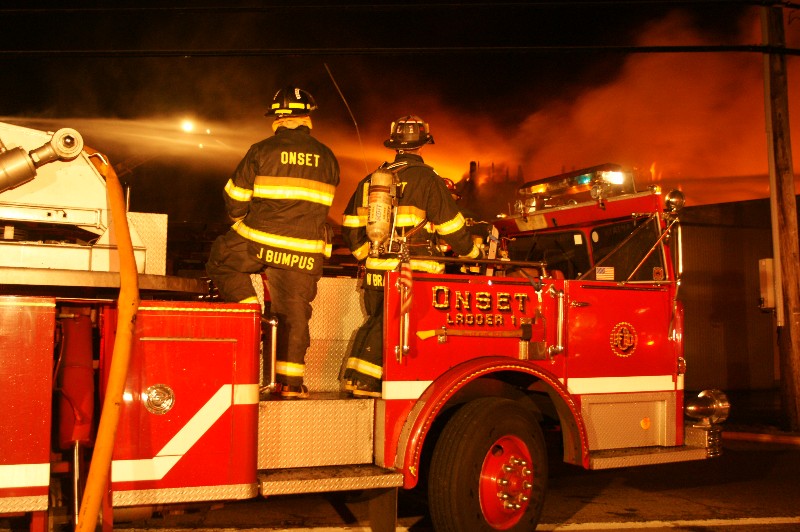 ONSET LADDER 1
BOURNE 5TH ALARM
MEZZA LUNA RESTAURANT
MAIN STREET, BUZZARDS BAY
OCT 20, 2007
(Photos by Brian Messier)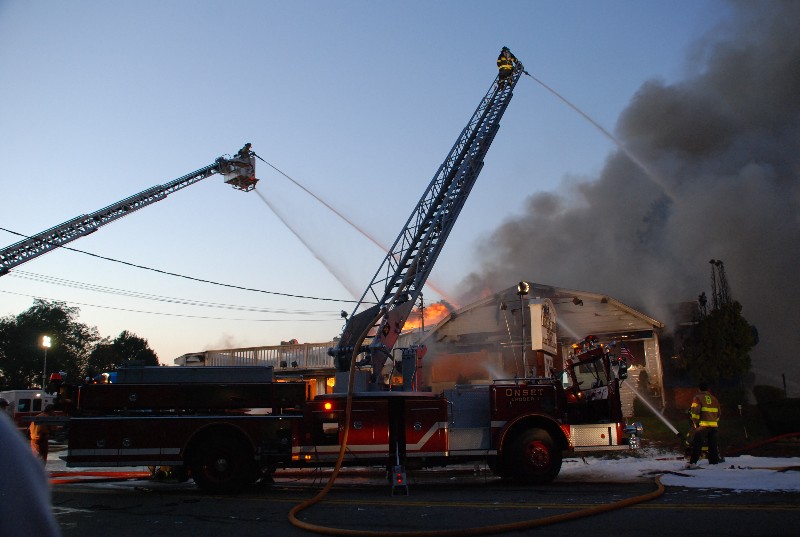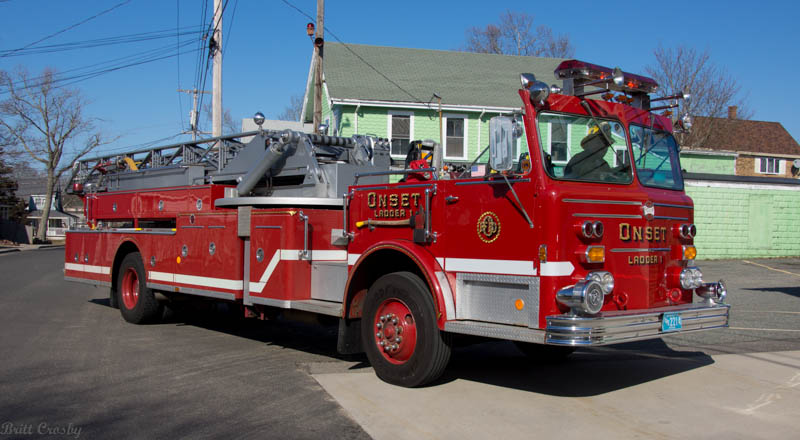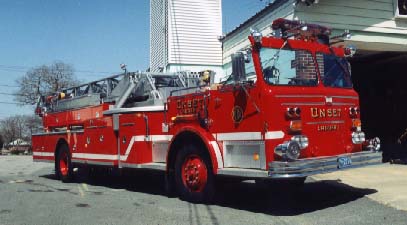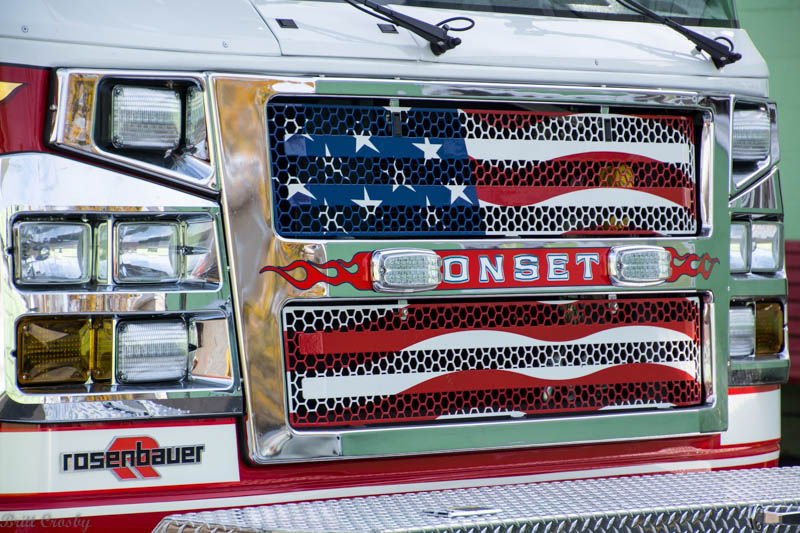 New ONSET LADDER 1
2015 Rosenbauer 78' Aerial Ladder
Nov 2015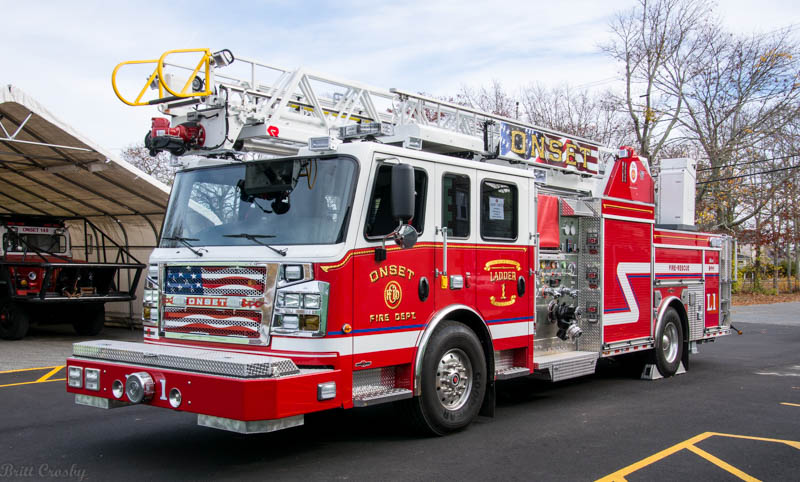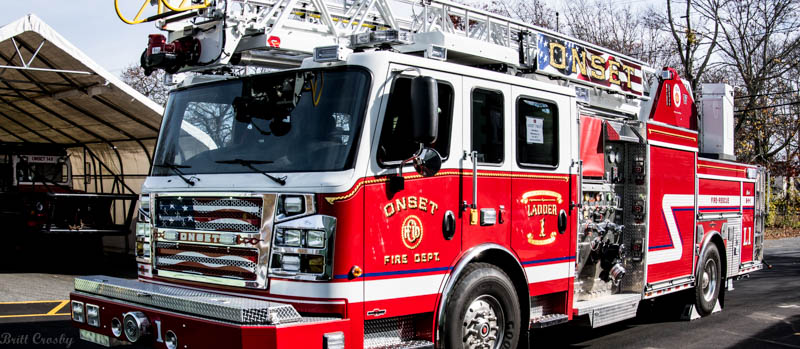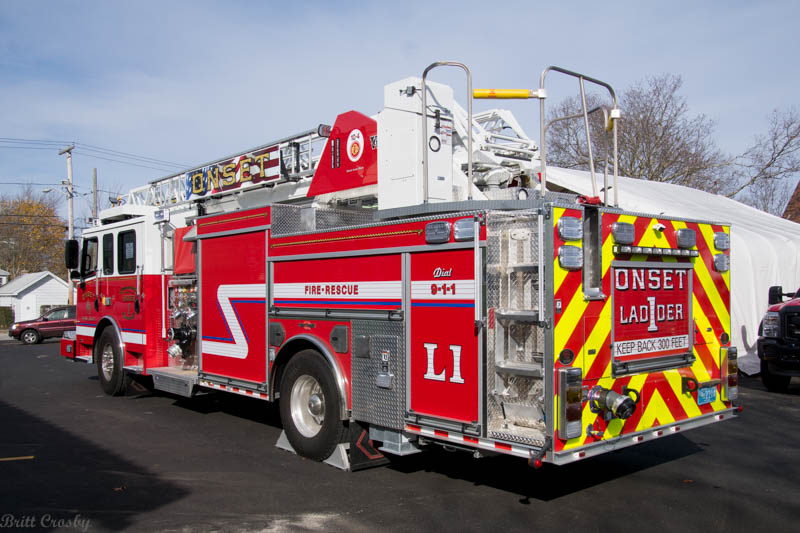 CapeCodFD.com
2015