CapeCodFD.com
ONSET FIRE DEPARTMENT
RECRUIT TRAINING
March 30, 2013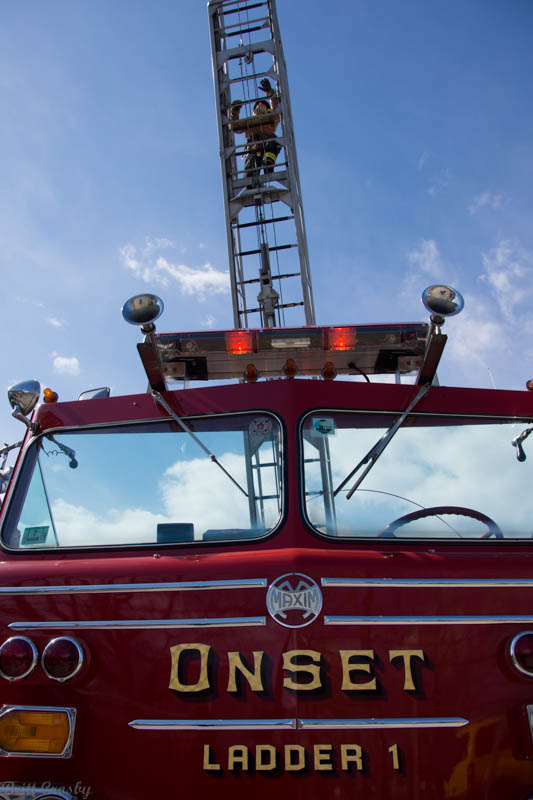 About 12 recruit firefighters from the Onset Fire Department and 6 from the Marion Fire Department
got their first experience climbing over an aerial ladder during a training day on Saturday, March 30, 2013.
This was one day of approximately 240 hours of recruit training.
The 1972 open cab maxim 85' aerial ladder has served Onset for over 40 years.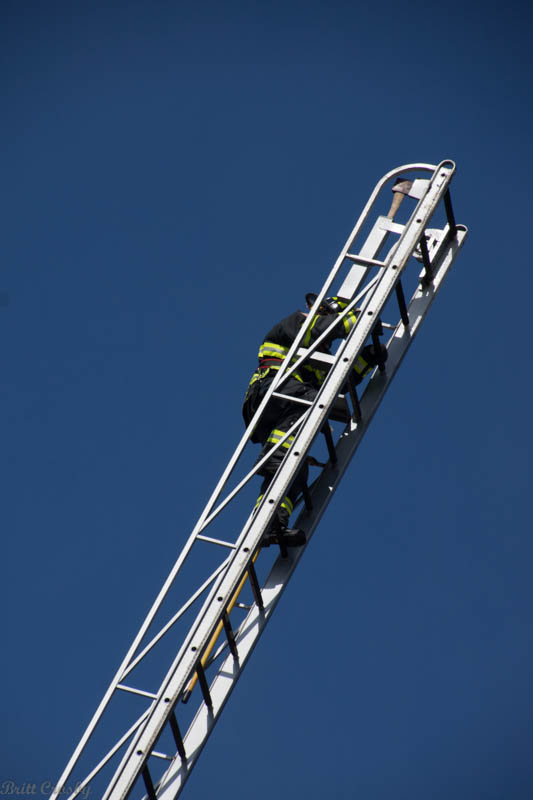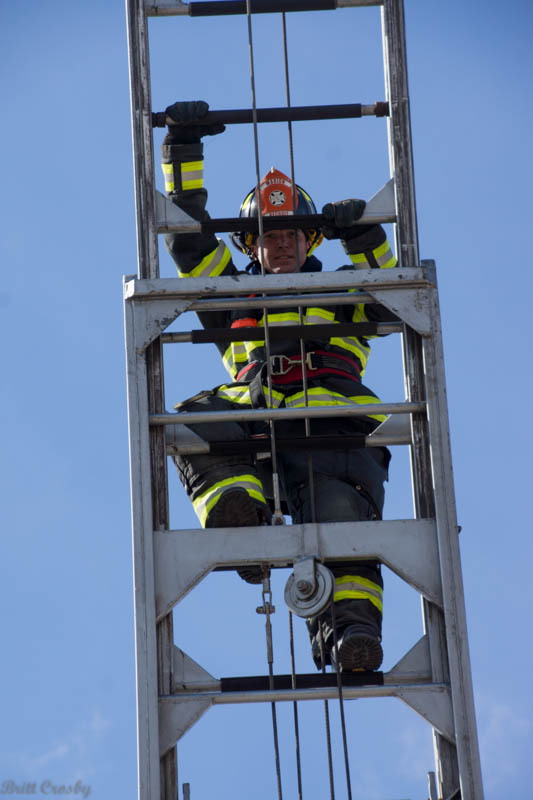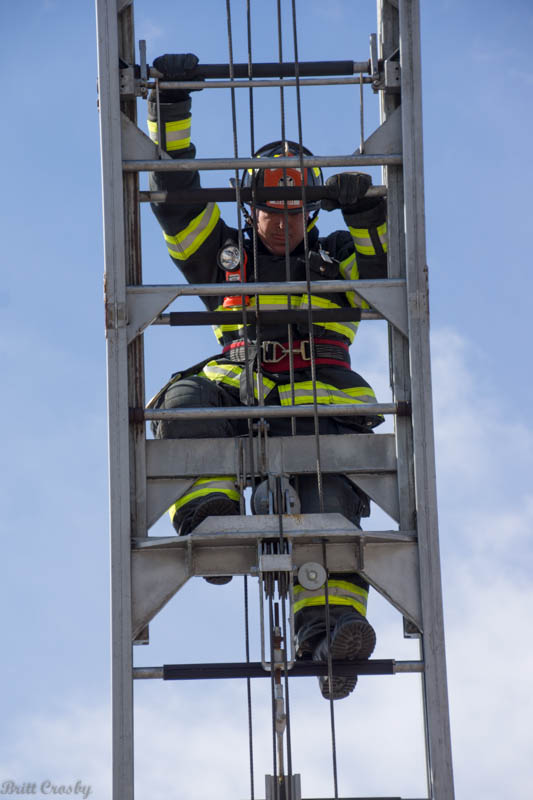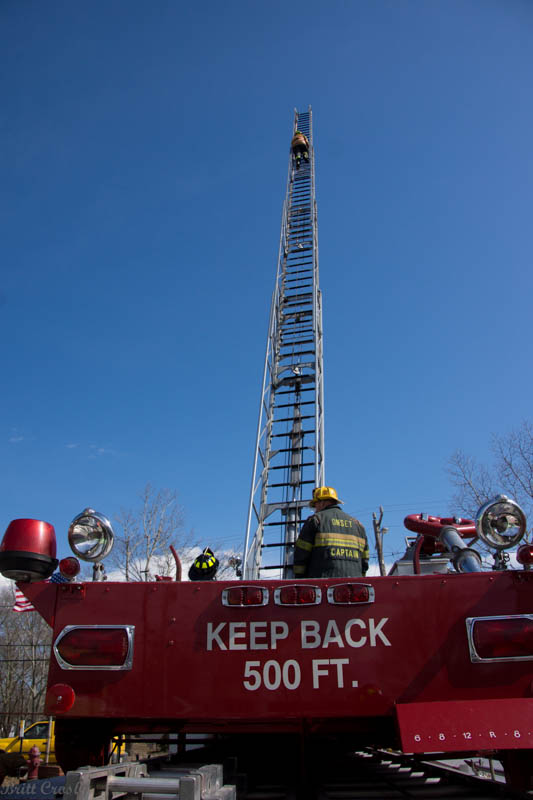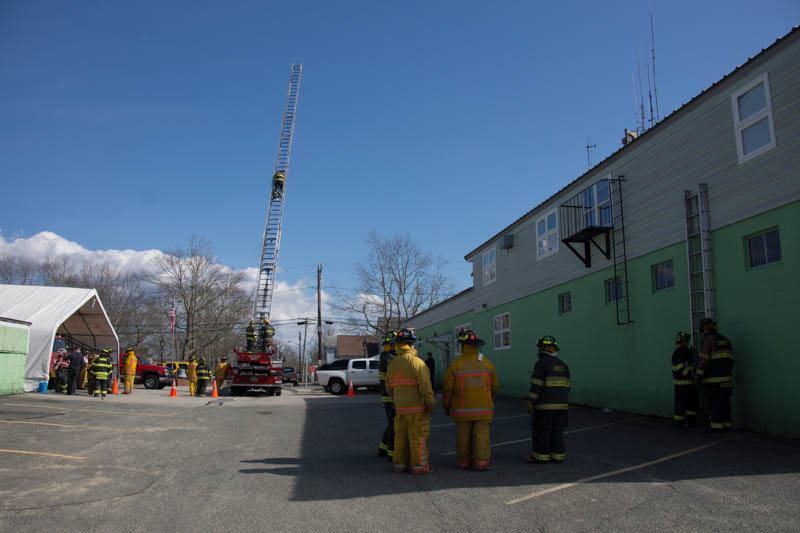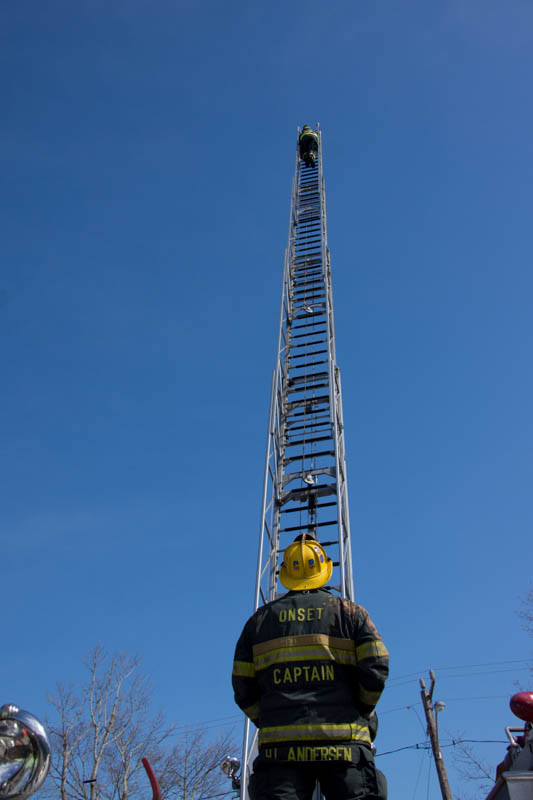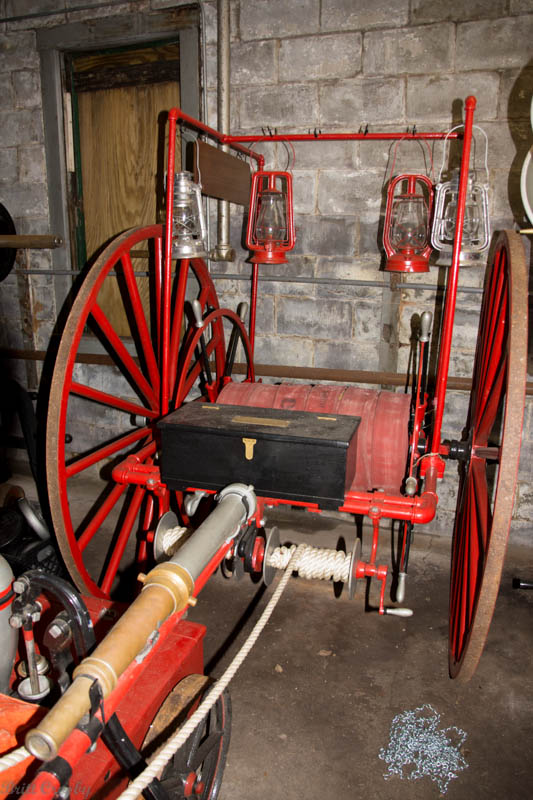 CapeCodFD.com
2013