CapeCodFD.com
ON THE ROAD AGAIN
PITTSBURGH, PA
September 2018
Eureka Fire Company, Tarentum, PA
PITTSBURGH ROAD TRIP
A short notice road trip to Pittsburgh, PA brought us to the Steel City
for a couple days. The opportunity first brought us to a community called
Tarentum about 20 miles up river from Pittsburgh on the Allegheny where
we found a fire boat and a few fire stations.
We then went into Pittsburgh and found their new fireboat as well.
The main purpose was to go to a couple baseball games - Miami Marlins
in town to play the Pirates at beautiful PNC Park.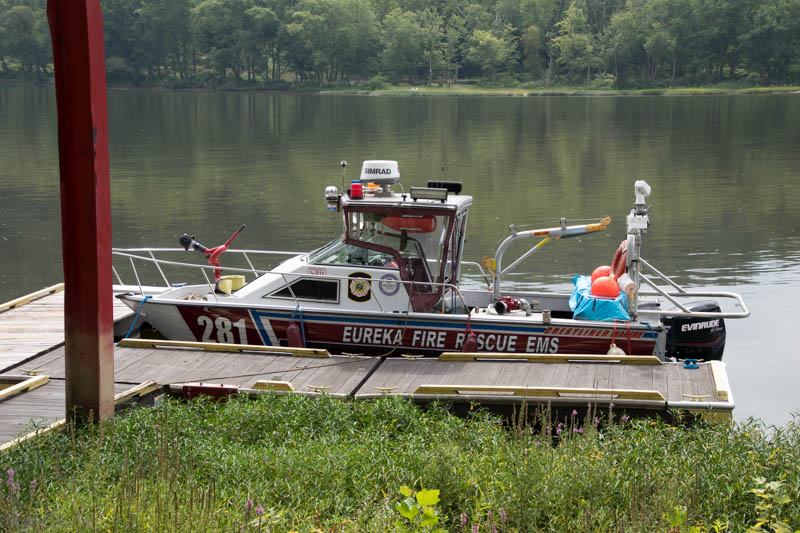 Eureka Fire Rescue EMS Boat at Tarentum, PA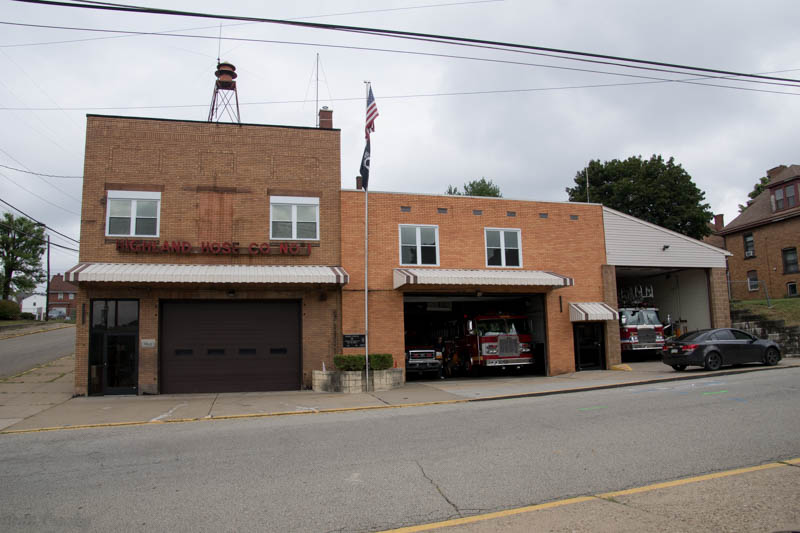 Highland Hose in Tarentum operates an engine and the truck company.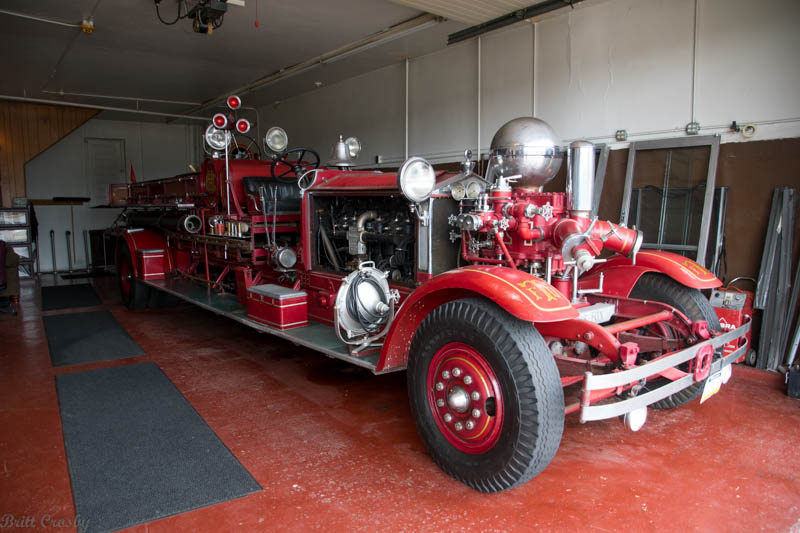 The well preserved 1931 Ahrens Fox quad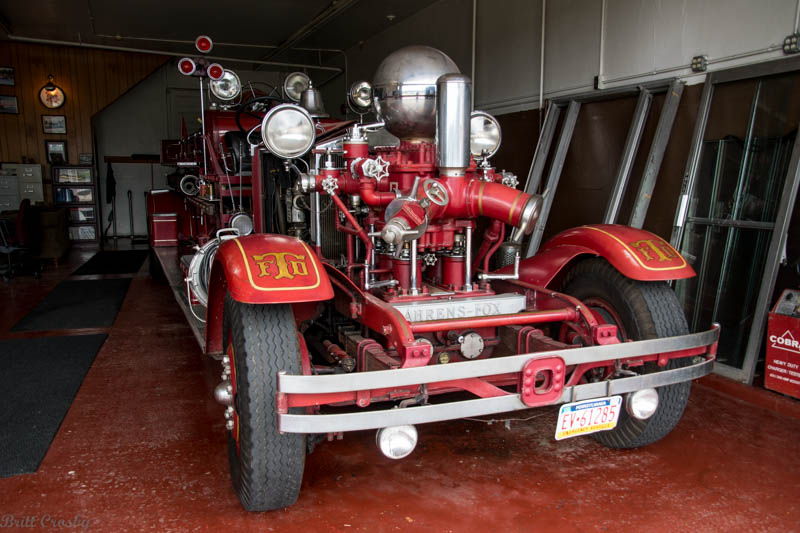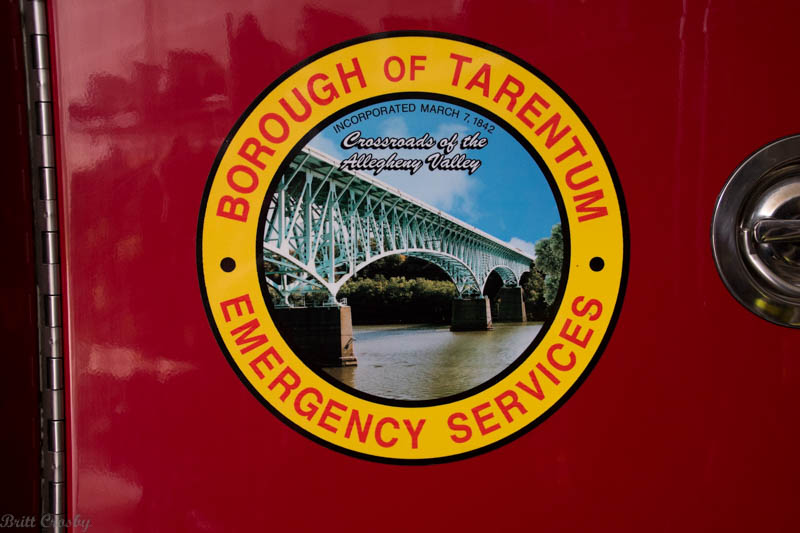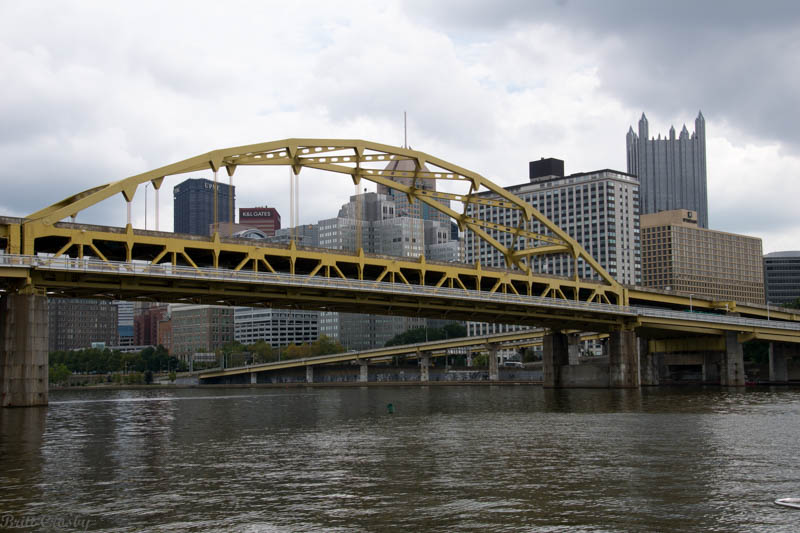 Pittsburgh is all about the three rivers
Allegheny, Monongahela, and Ohio and the bridges.
WWII Memorial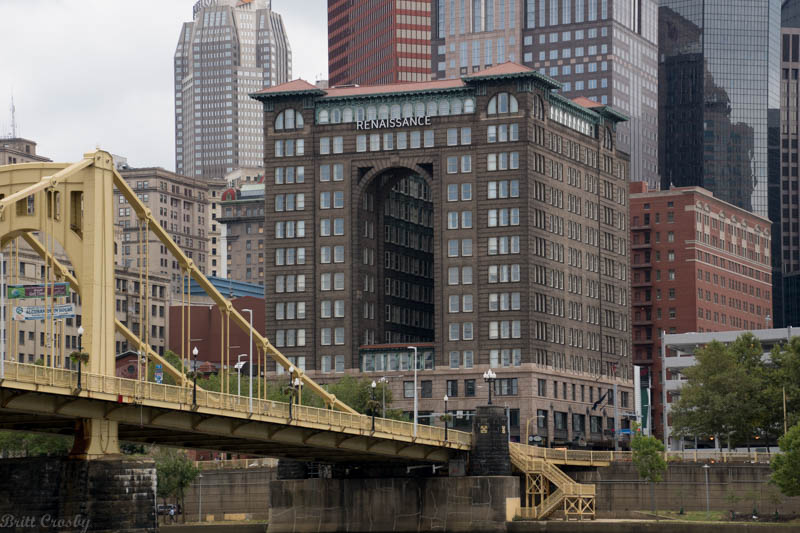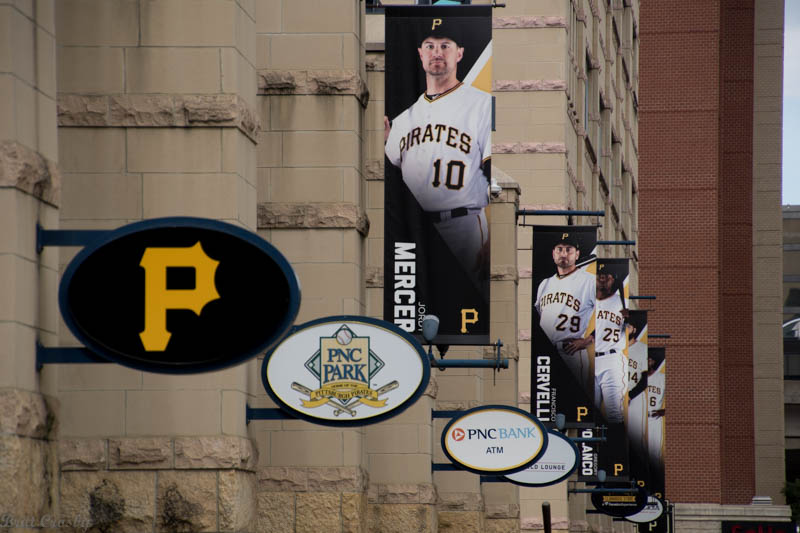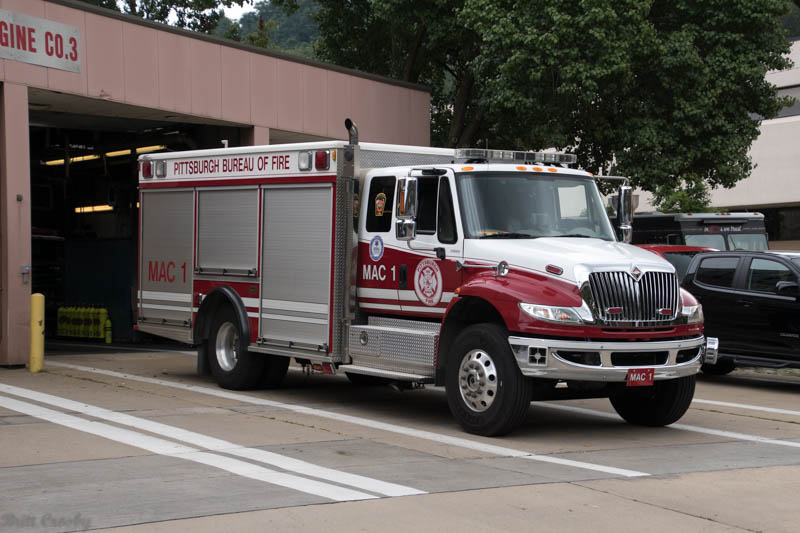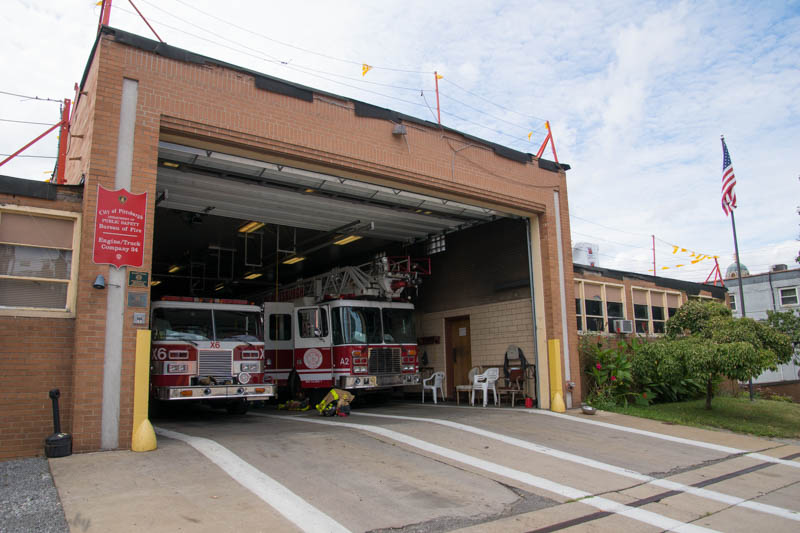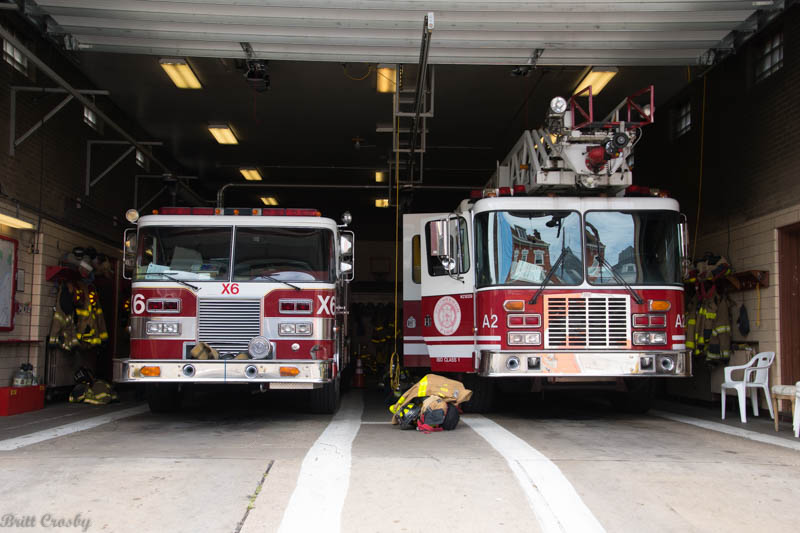 Pittsburgh FD Fireboat 1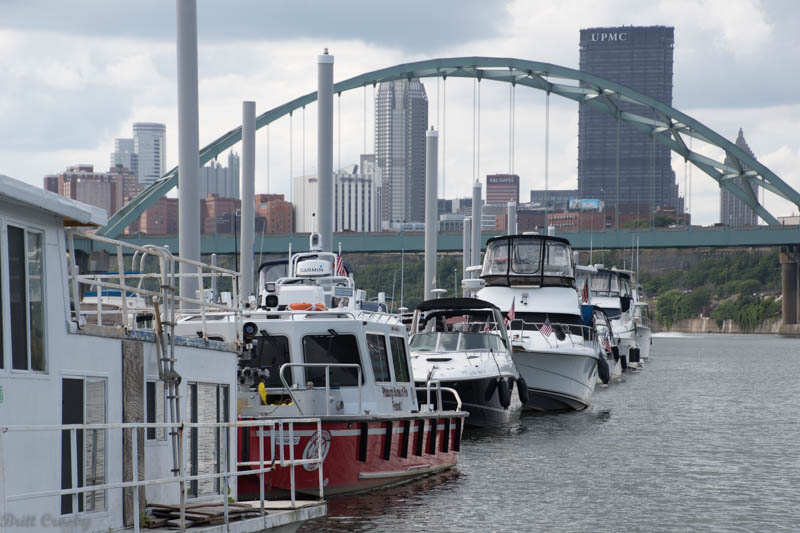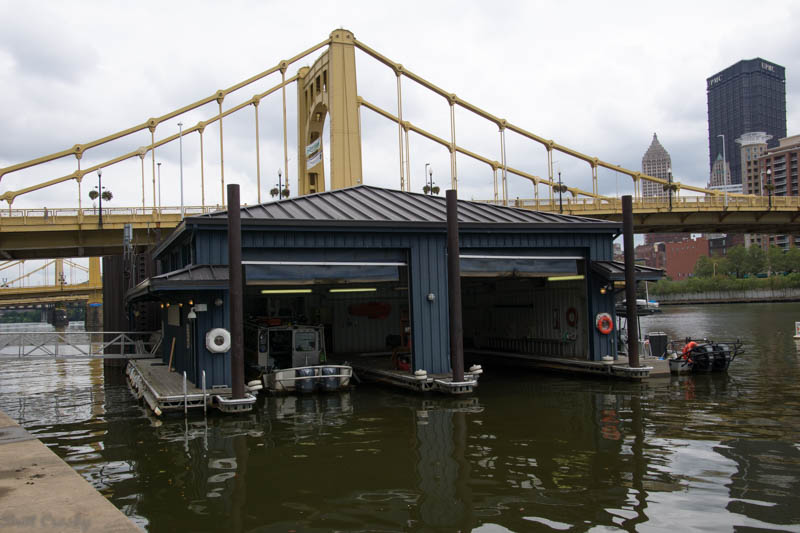 Pittsburgh River Rescue station by the ball park.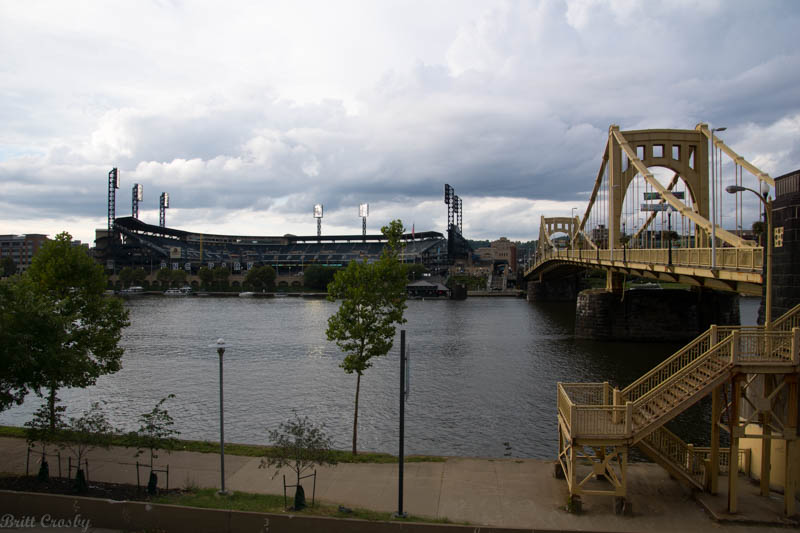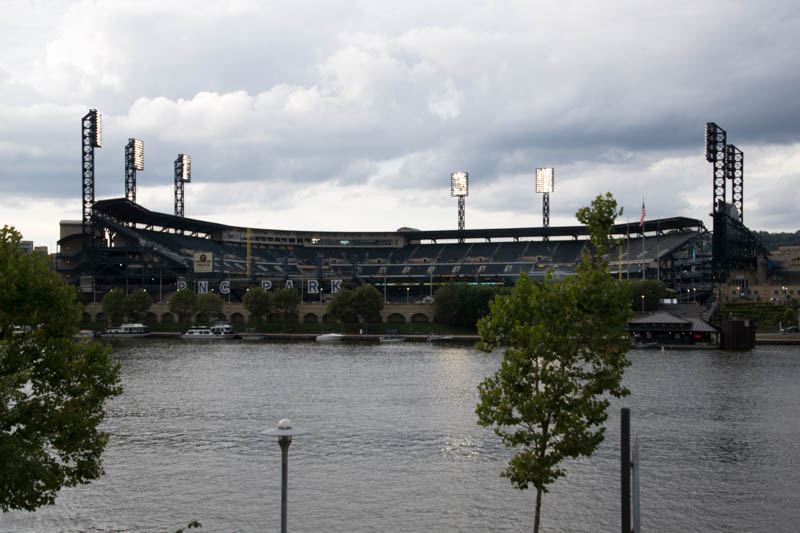 PNC Park - our first visit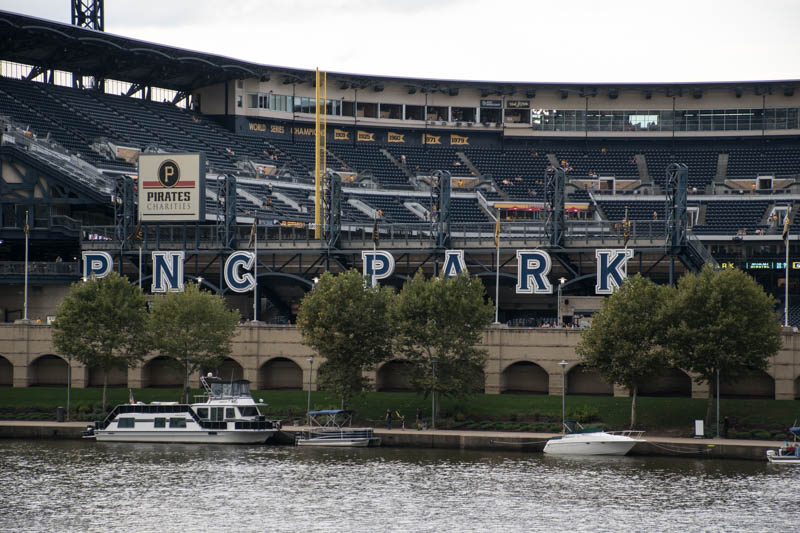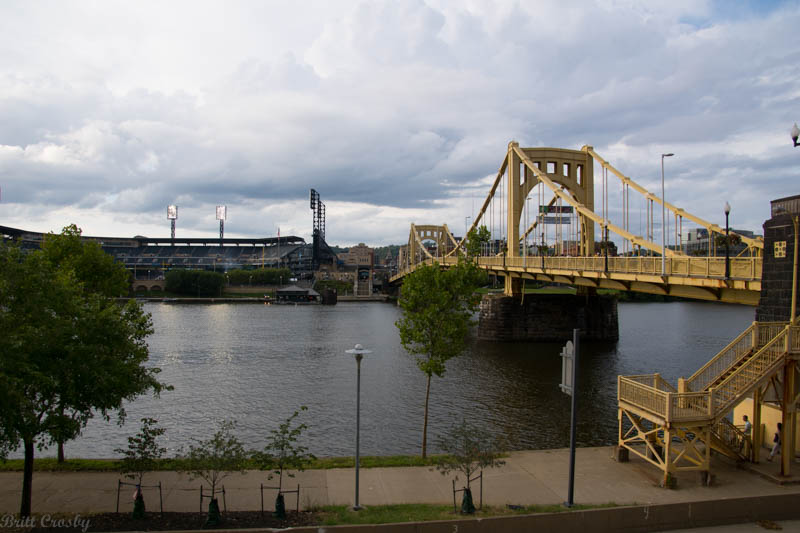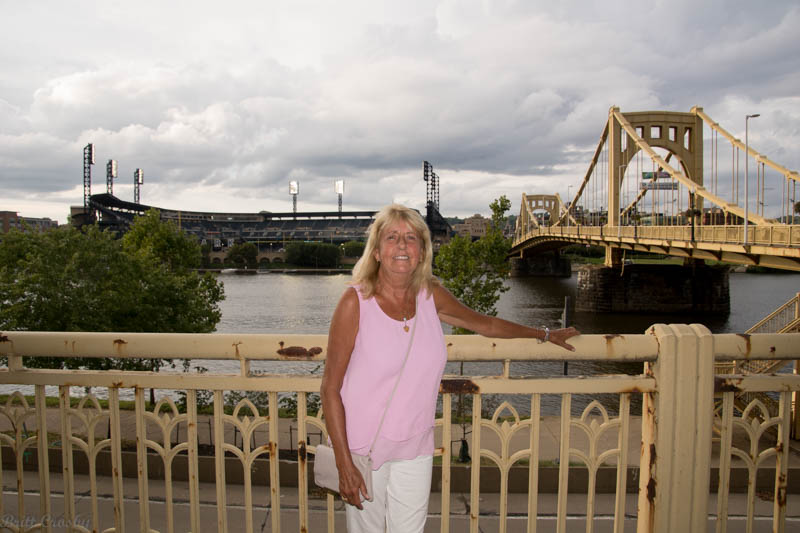 Allegheny River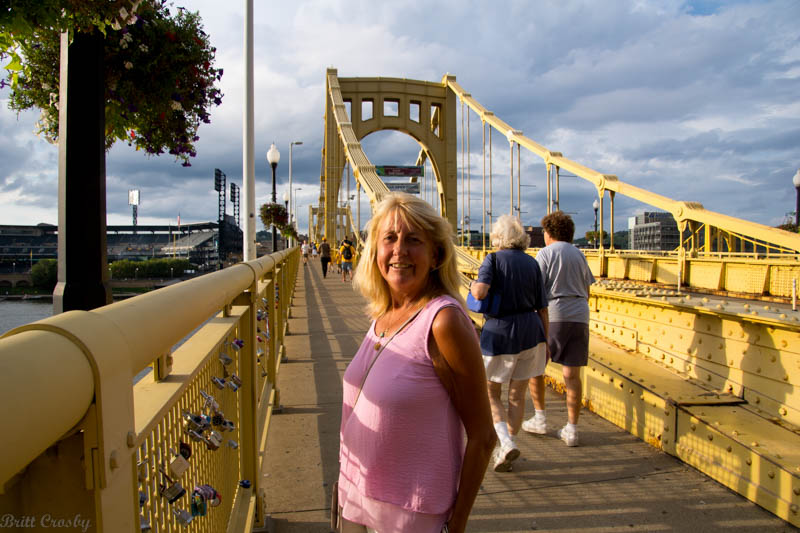 Roberto Clemente Bridge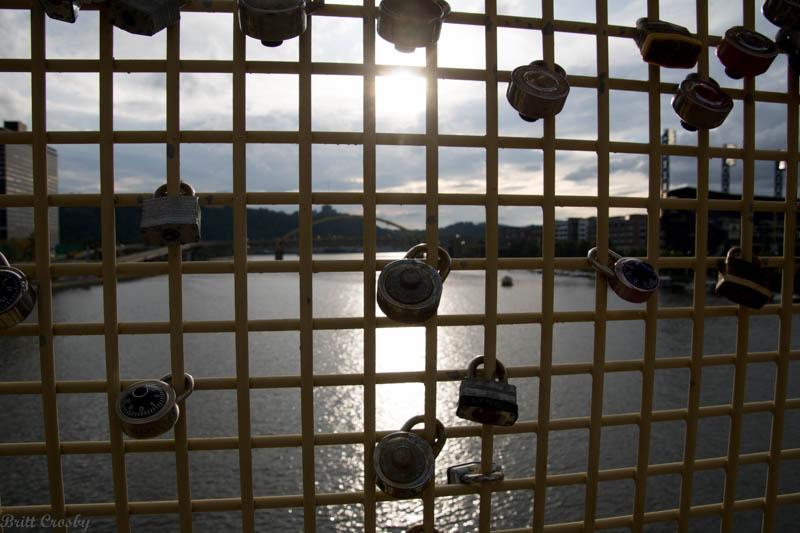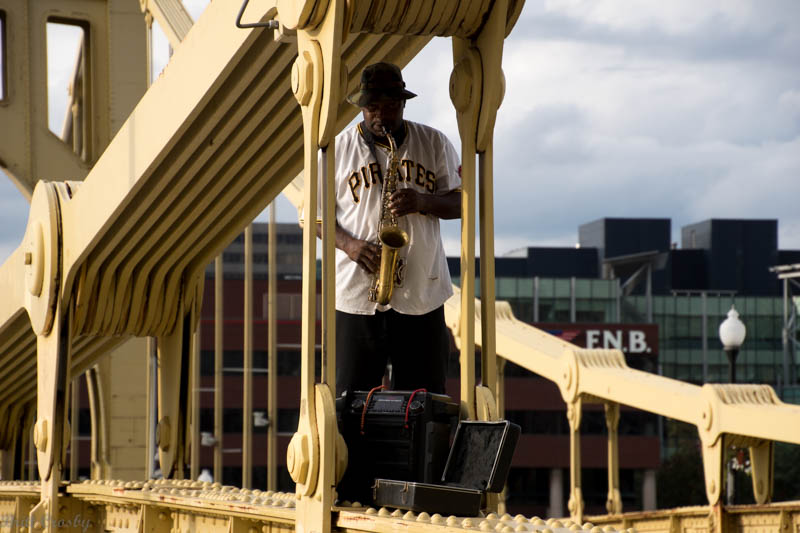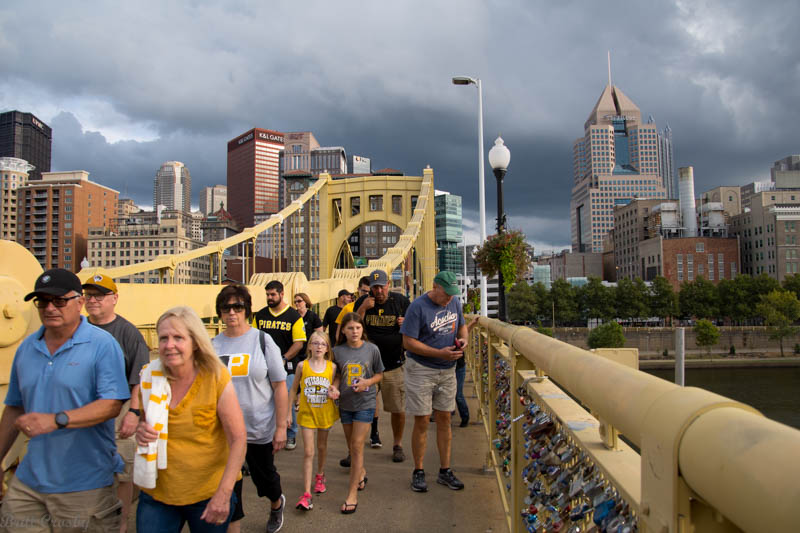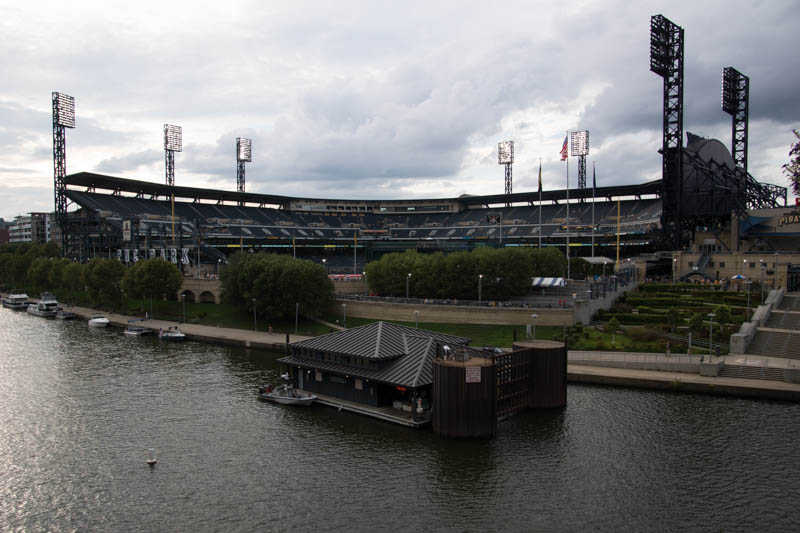 River Rescue station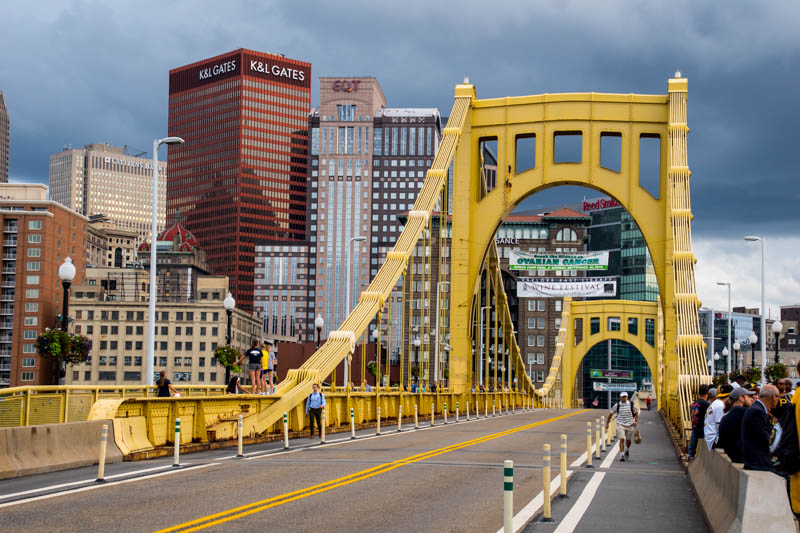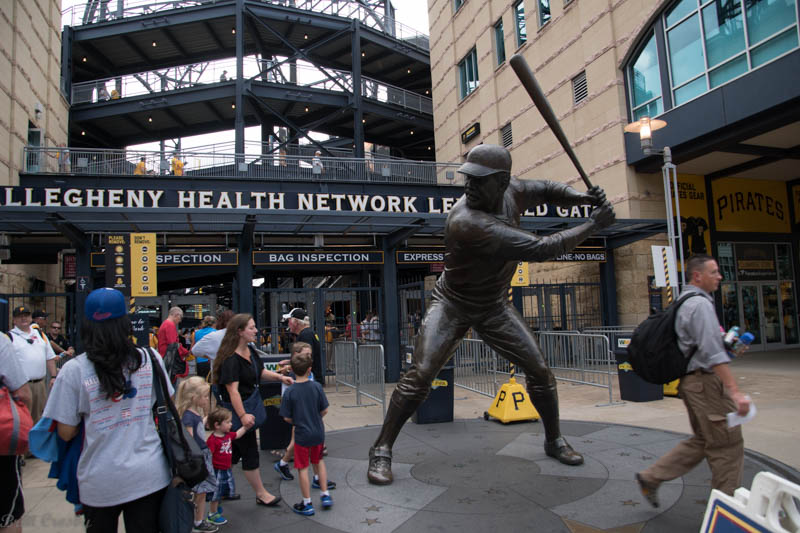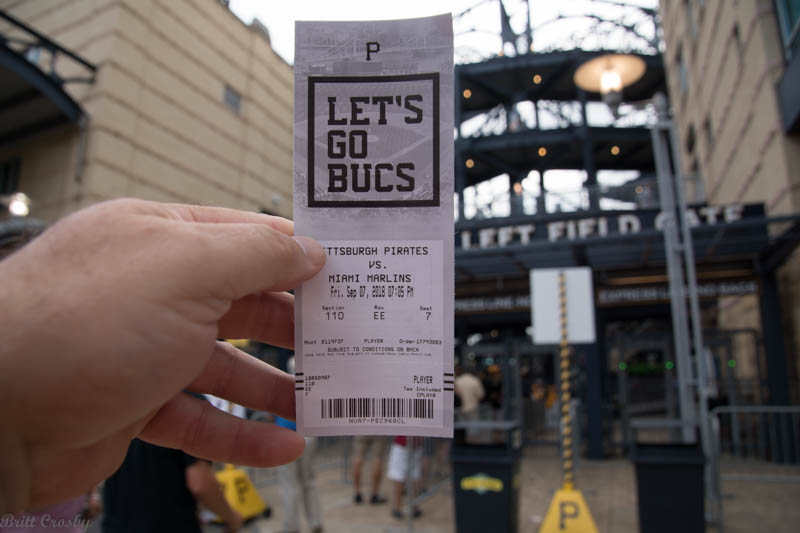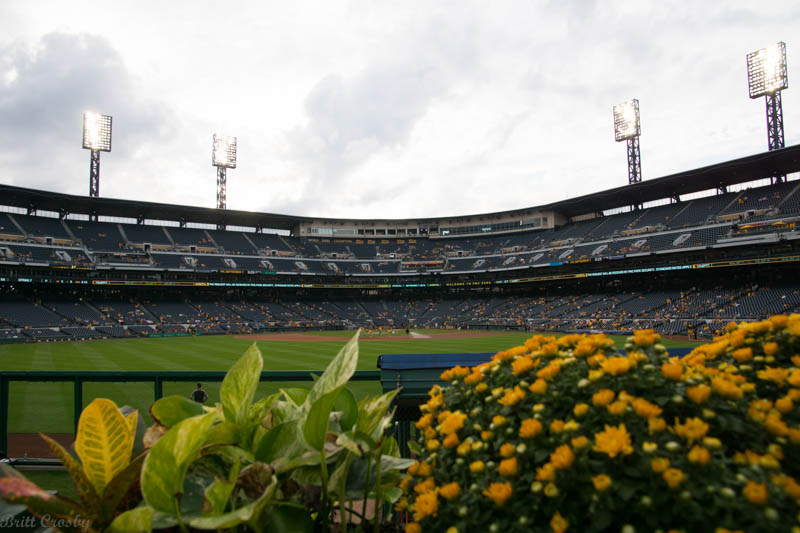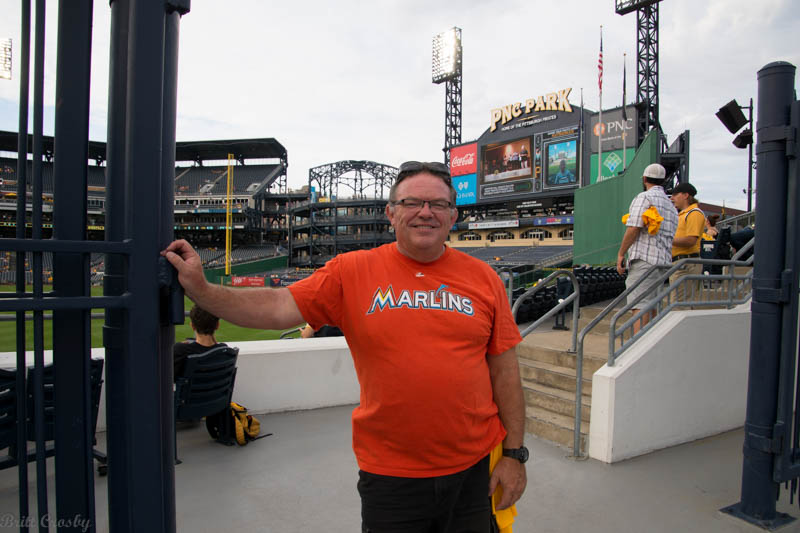 Possibly the only orange shirt in the Park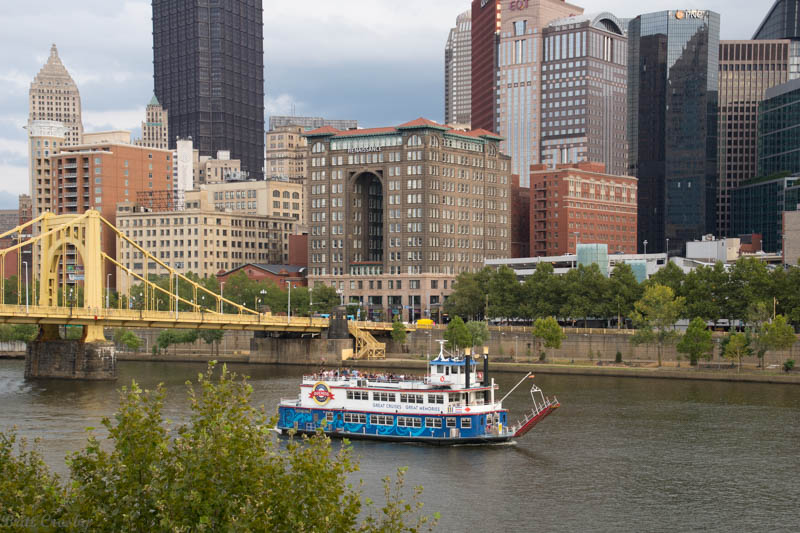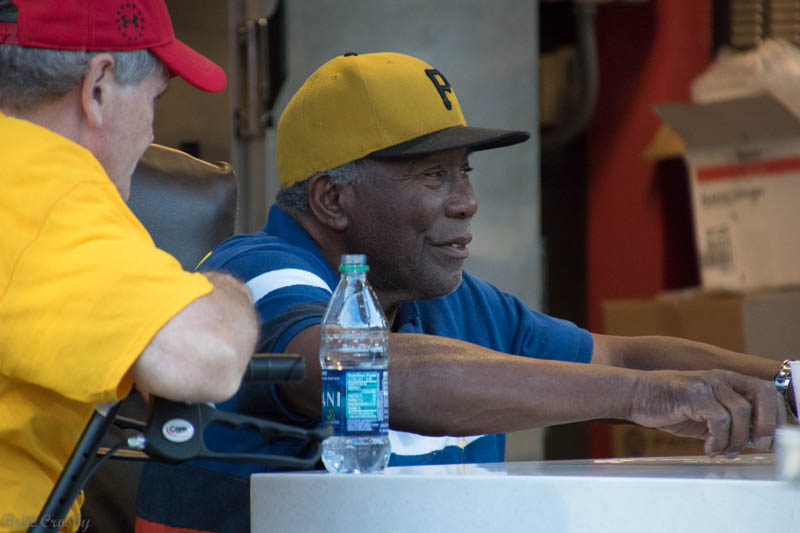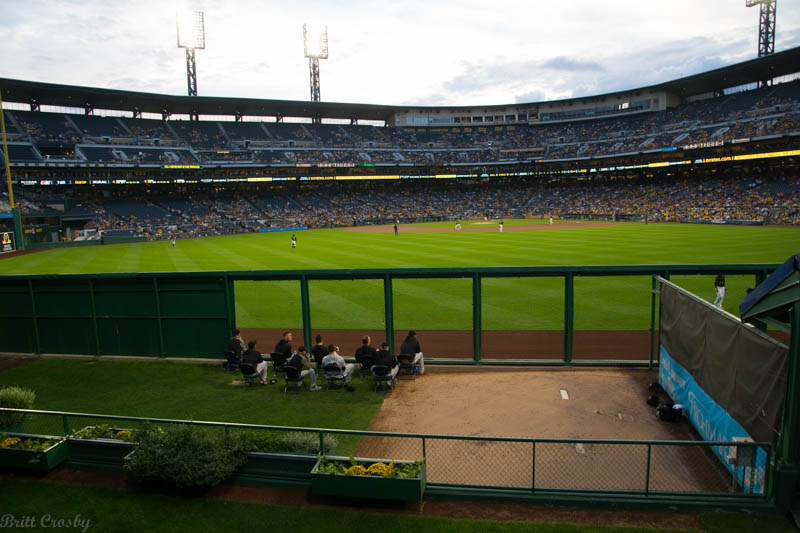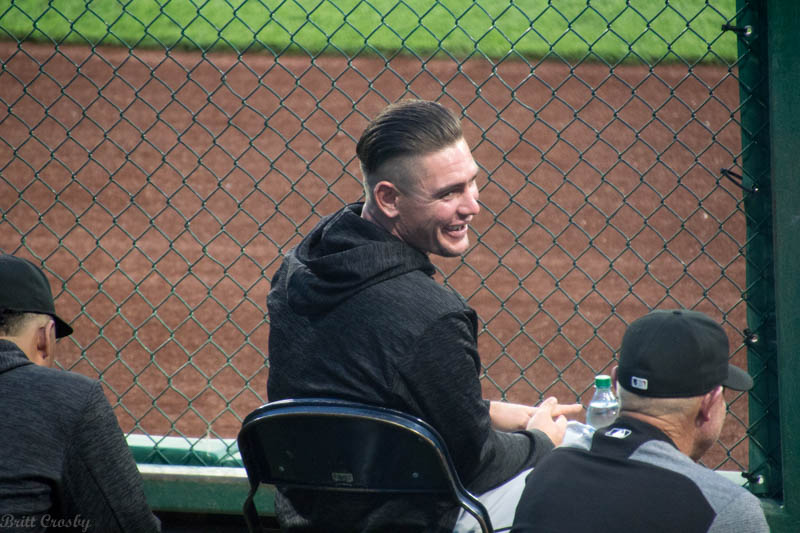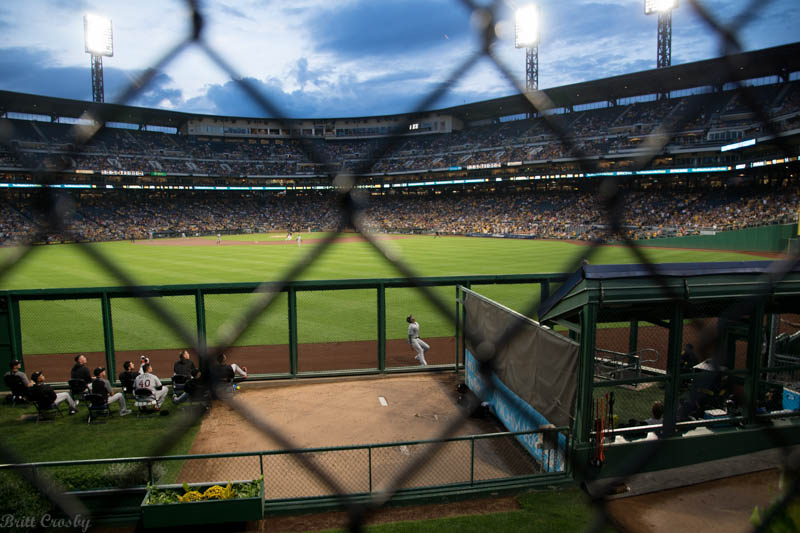 Home Team Home Run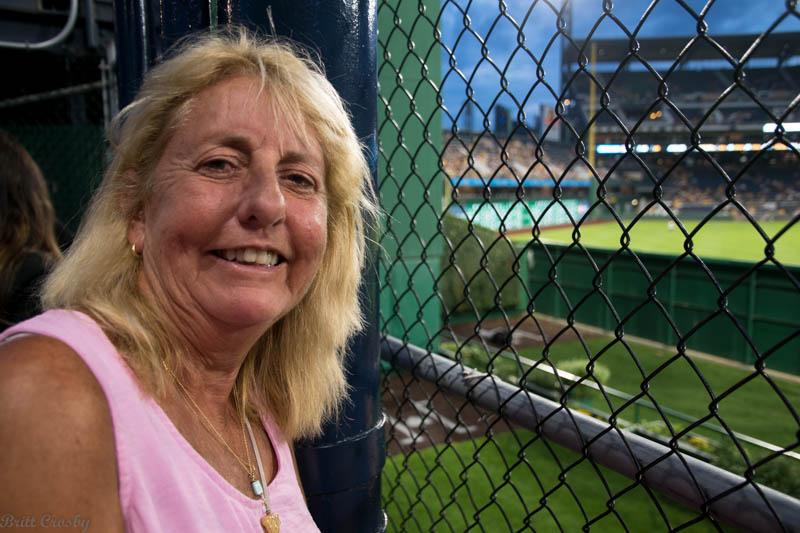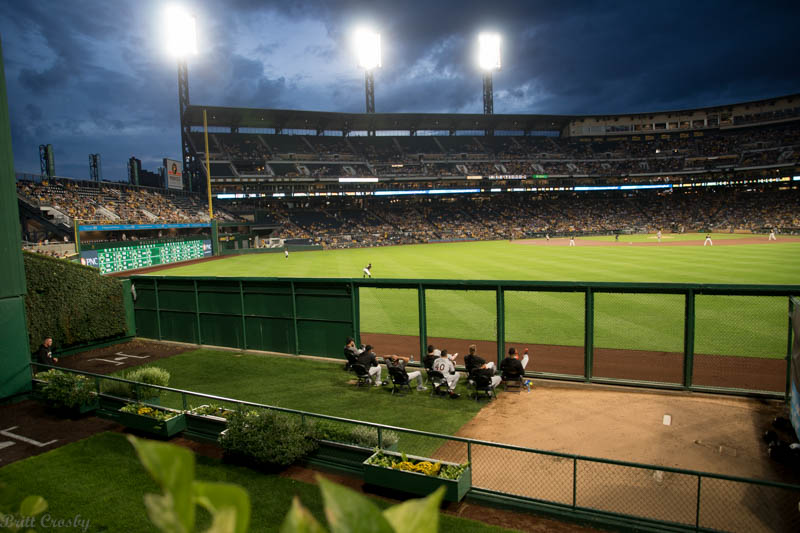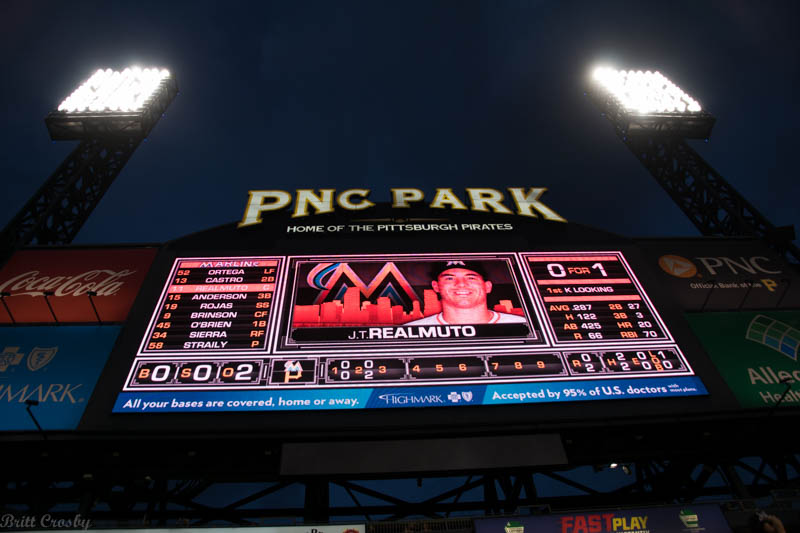 Found someone special in the stands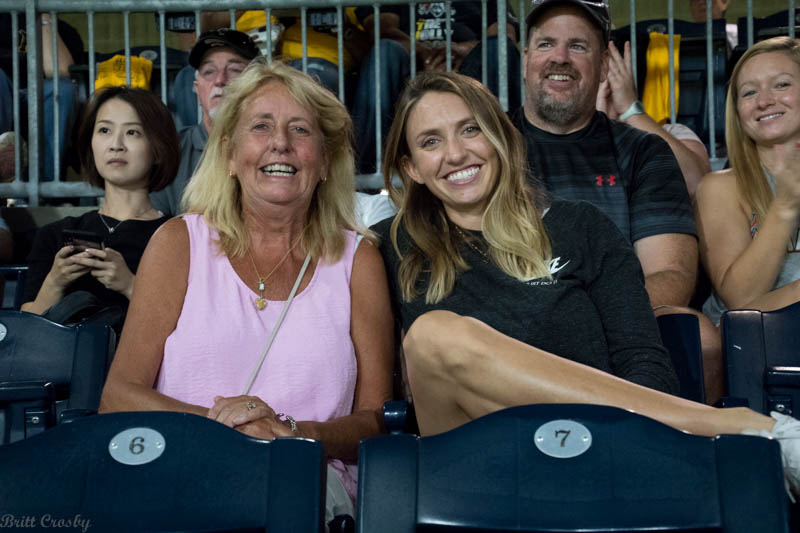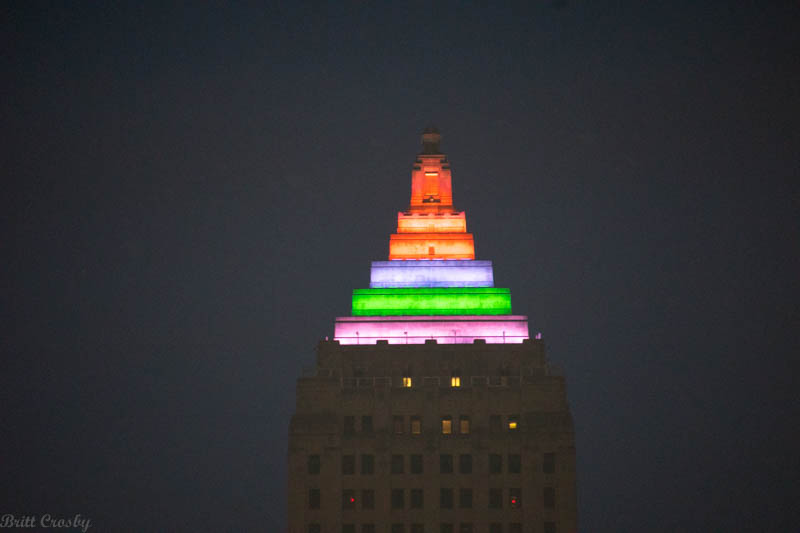 Across the river, this building shows the weather conditions by colors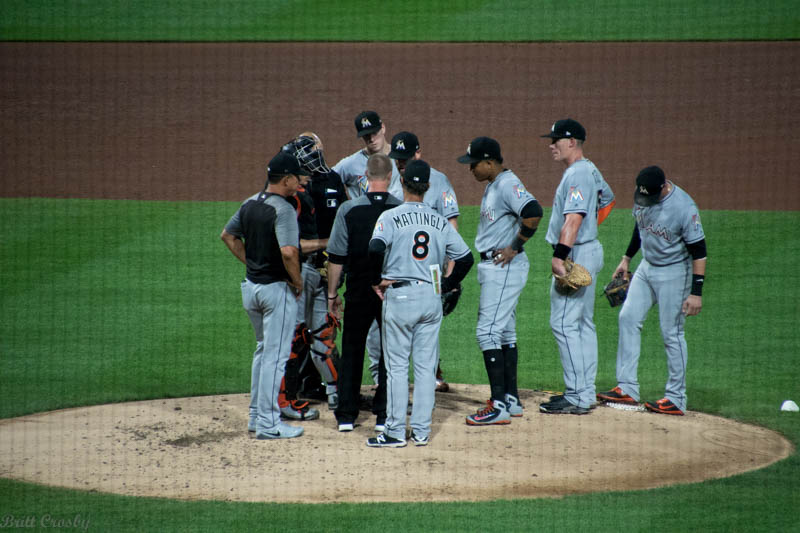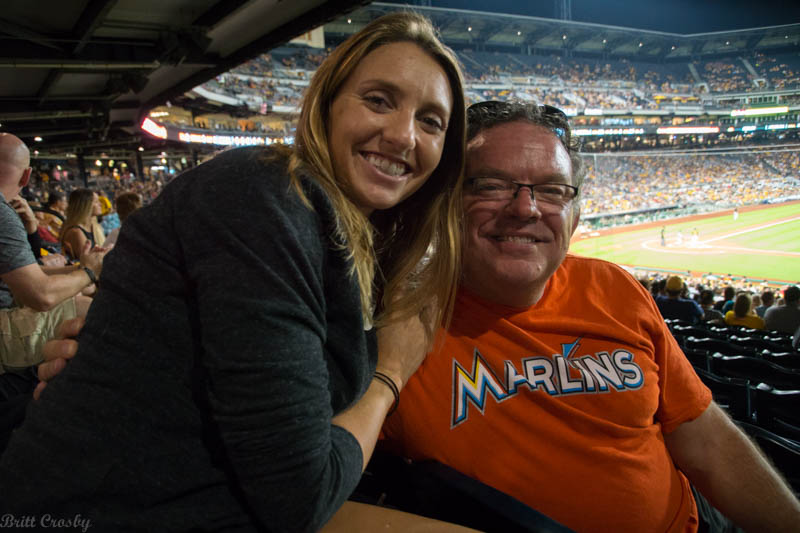 A beautiful ball park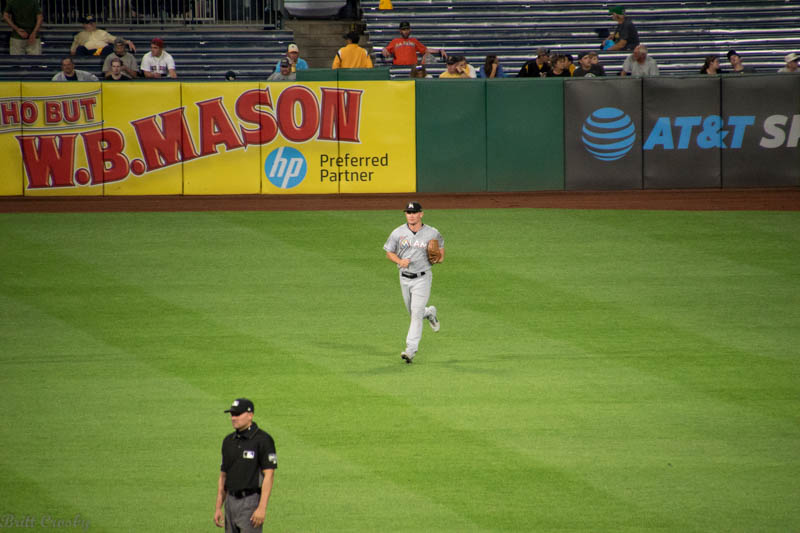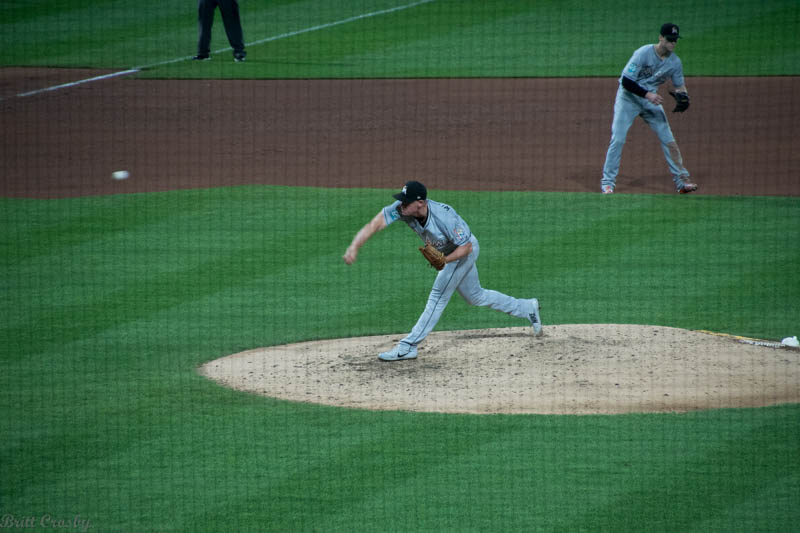 The Pirates won the game 5 - 3 over the Marlins
but it was a great time and opportunity to see special people
and a few fire boats.
CapeCodFD.com
2018