CapeCodFD.com
ON THE ROAD AGAIN
CONNECTICUT & NEW YORK
AUGUST 2017
YONKERS
We took a little 5 day trip which included following the Connecticut River for a distance
to photograph a few fire boats. The trip then made way west and down the Hudson River
photographing a few more boats. We base camped in a hotel in Yonkers for a couple days
making several trips in and around New York City. A plan to go to a Red Sox at Yankee
Stadium game unfortunately did not come to fruition, but we saved considerable money
by watching it on TV instead. We also made our way out the north shore of Long Island
finding a few more boats and visiting the infamous 1938 retired FDNY fireboat "Fire Fighter"
It was a brief, mostly business visit to an amazing city and a safe trip home.

Deep River, CT is on the Connecticut River.
The Deep River boat.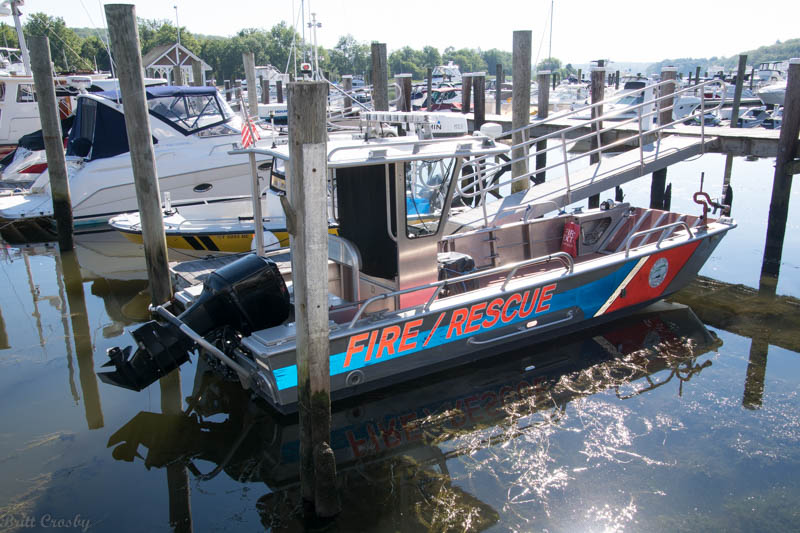 Scenic Connecticut River
Middletown, CT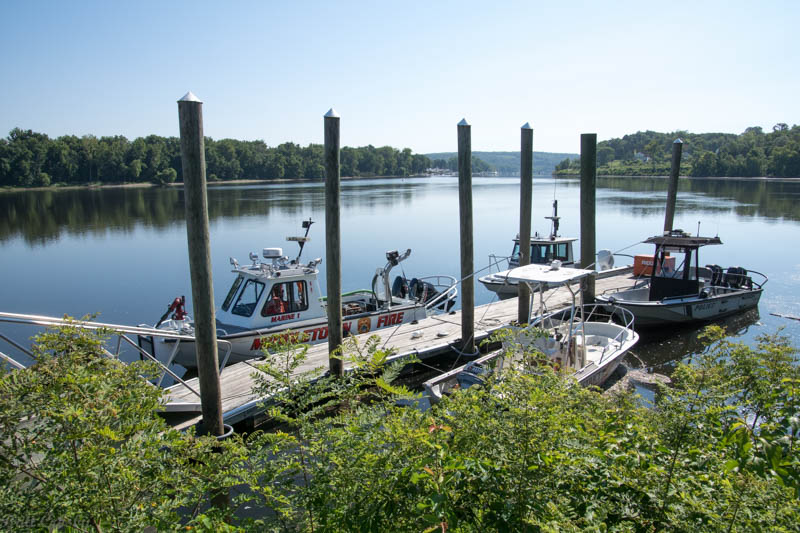 Middletown boats
The Middletown FD Dive team was training in the river.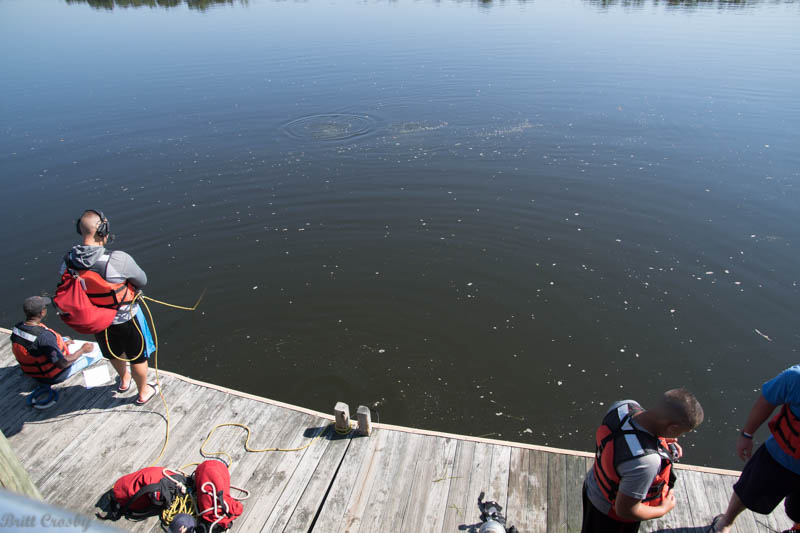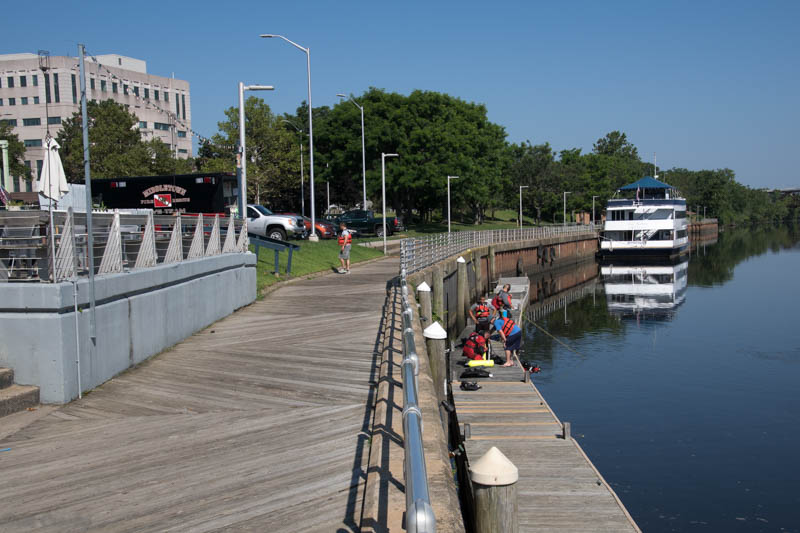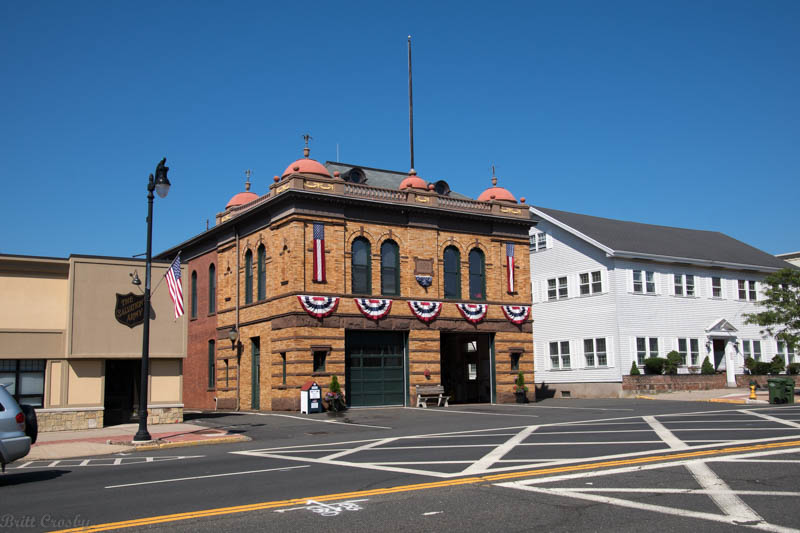 Beautiful 1899 Middletown Fire Station.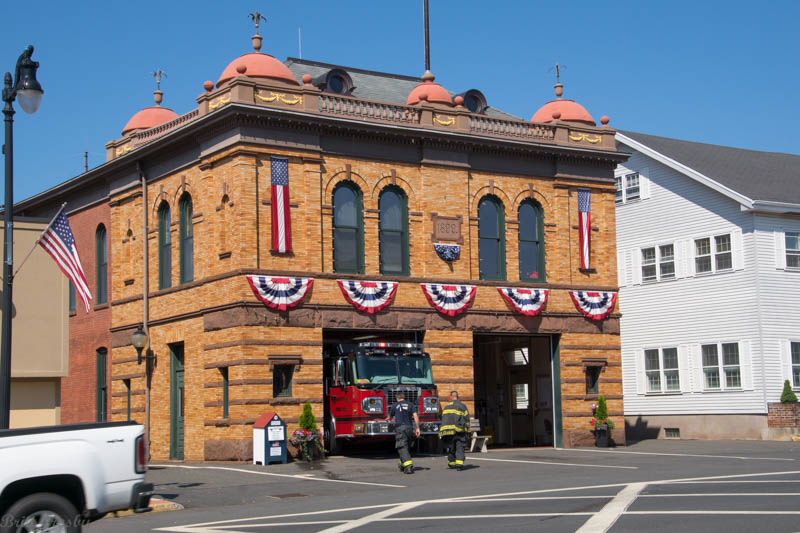 Portland is a small town across the river from Middletown.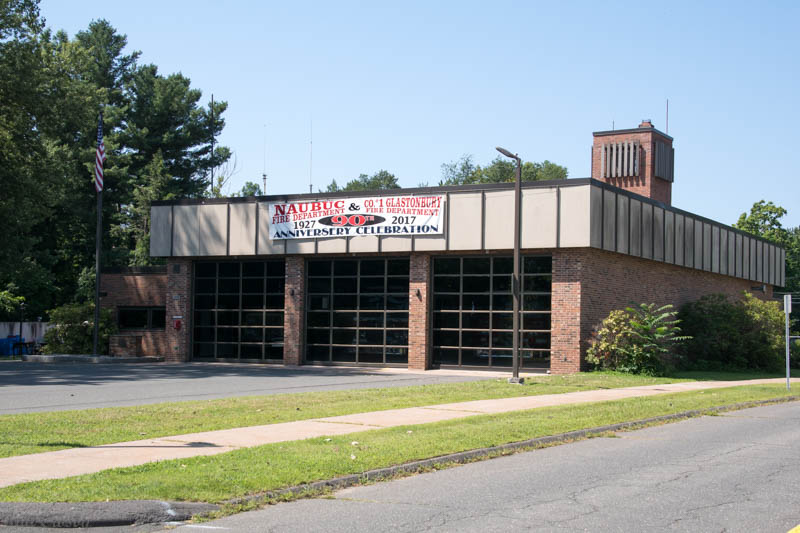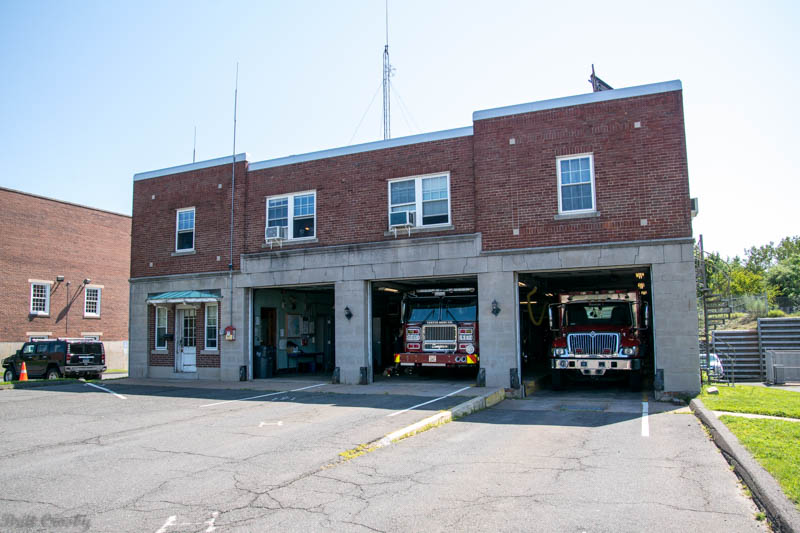 East Hartford Fire Station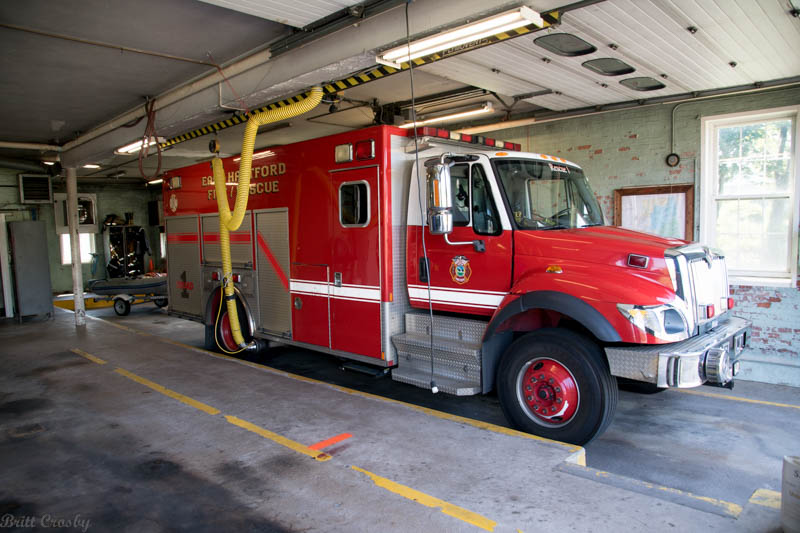 East Hartford HQ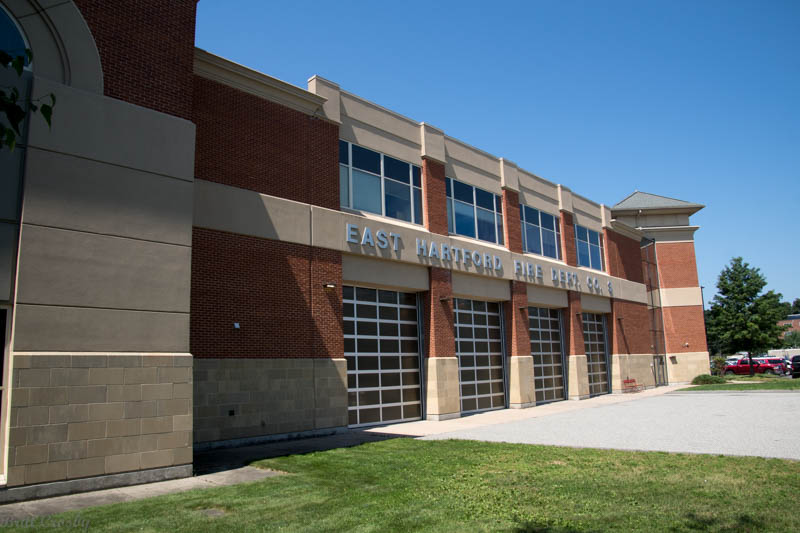 Capital city Hartford, CT
Hartford HQ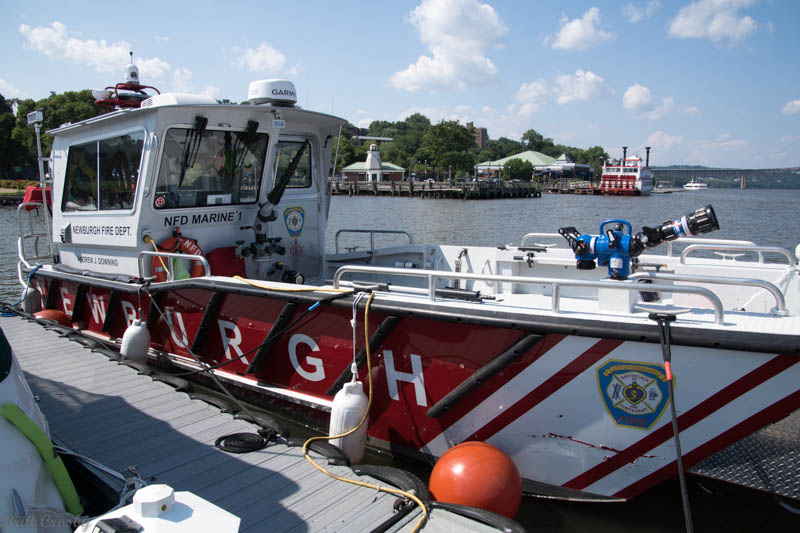 Newburgh, NY on the Hudson River.
The former FDNY Marine 1 "John D. McKean" across the river in retirement.
Stony Point, NY boat.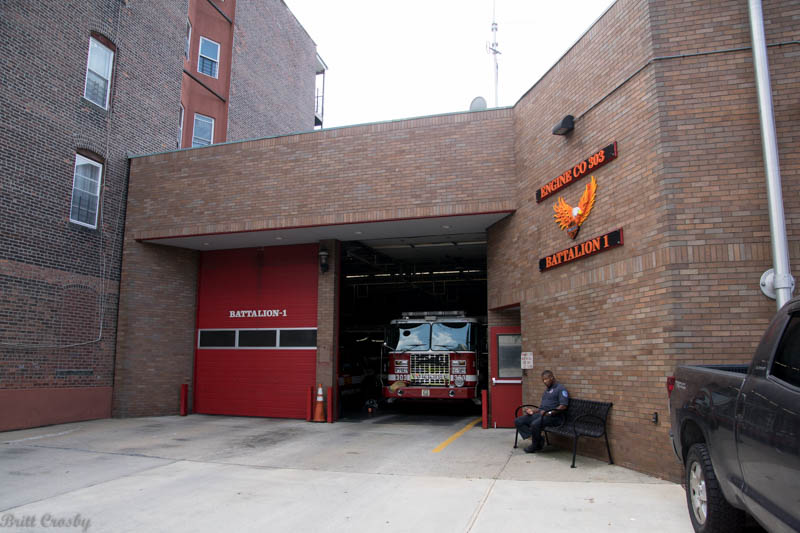 One of the Yonkers stations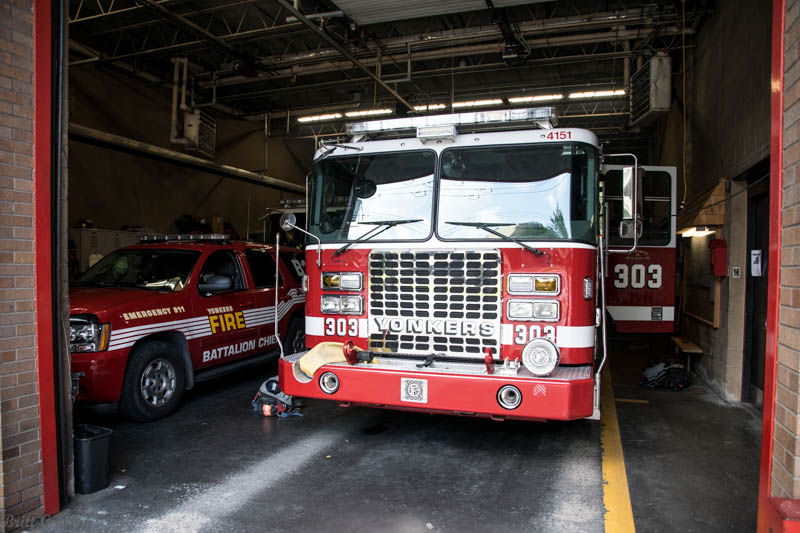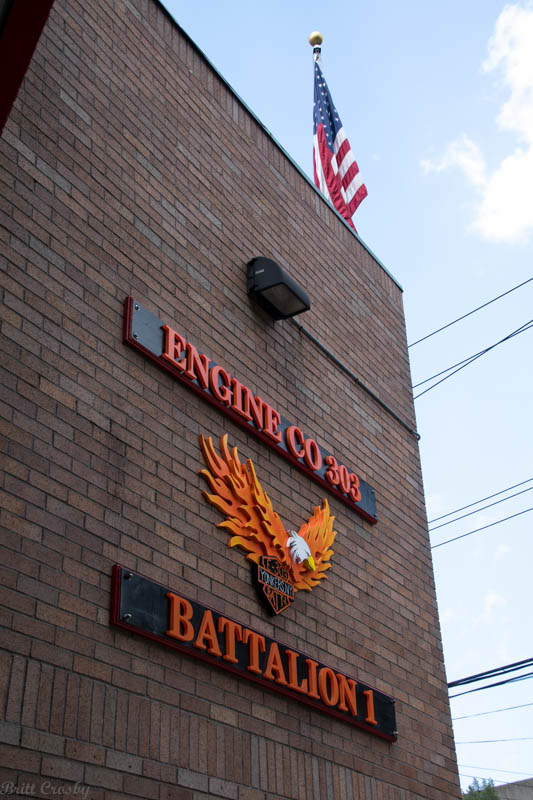 Squad 11
FDNY Marine 4 at Ft Totten, Queens
Recruits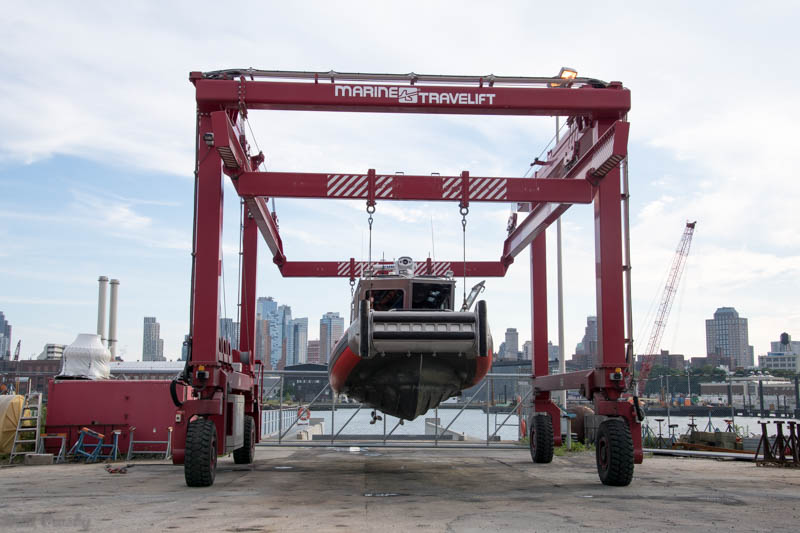 Marine Division at Brooklyn Navy Yard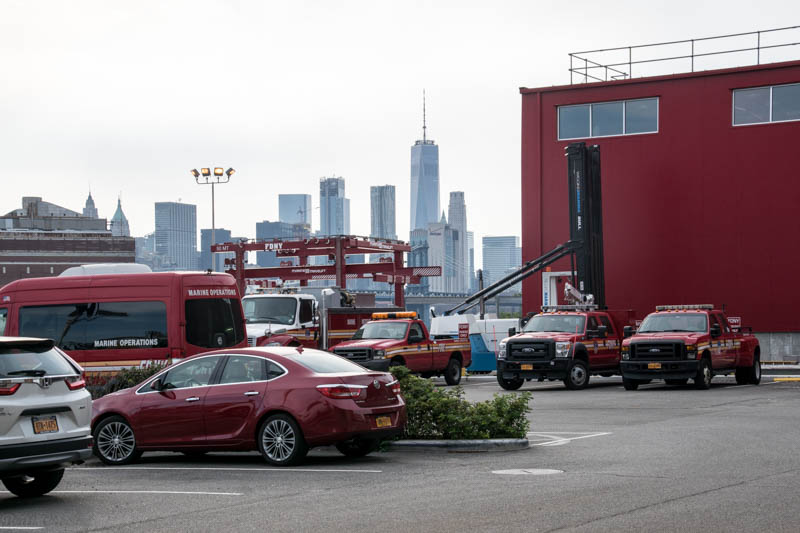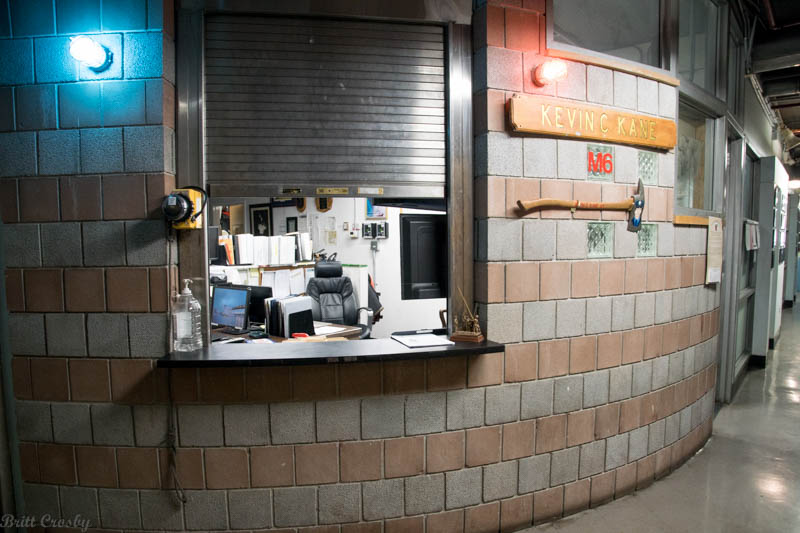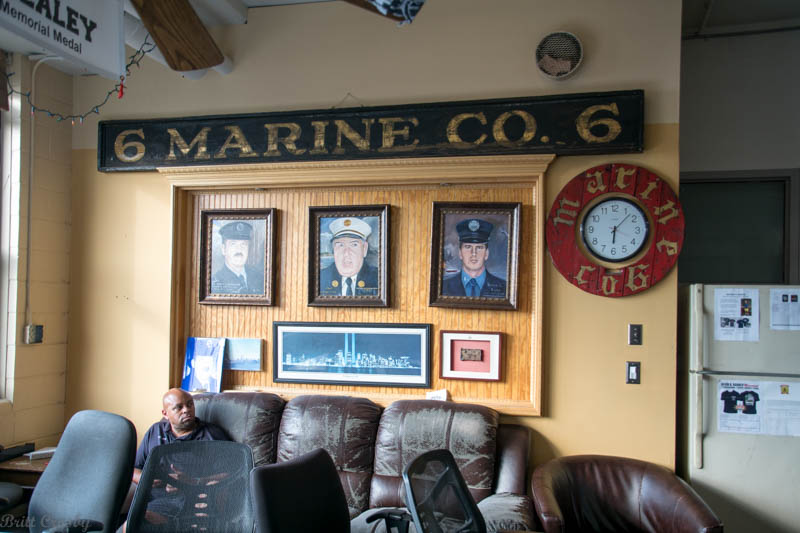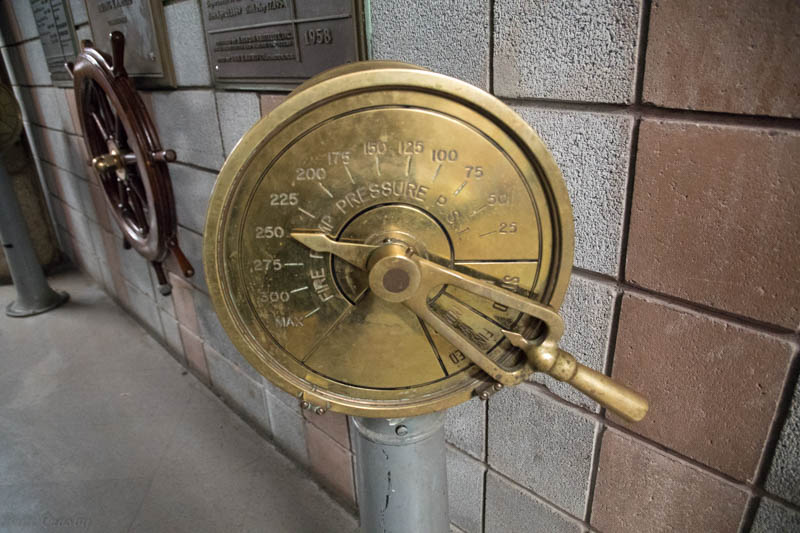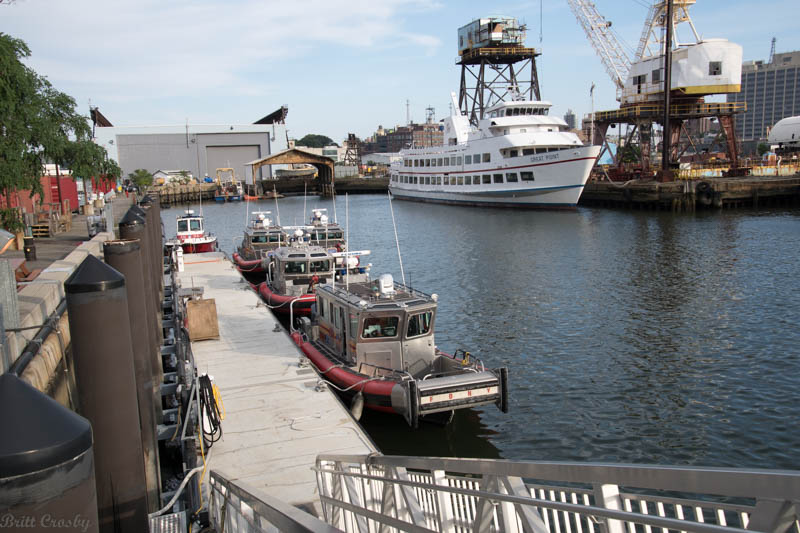 Cape Cod's Hy-Line ferry "Great Point" must be getting some work done in Brooklyn.
A number of the smaller FDNY boats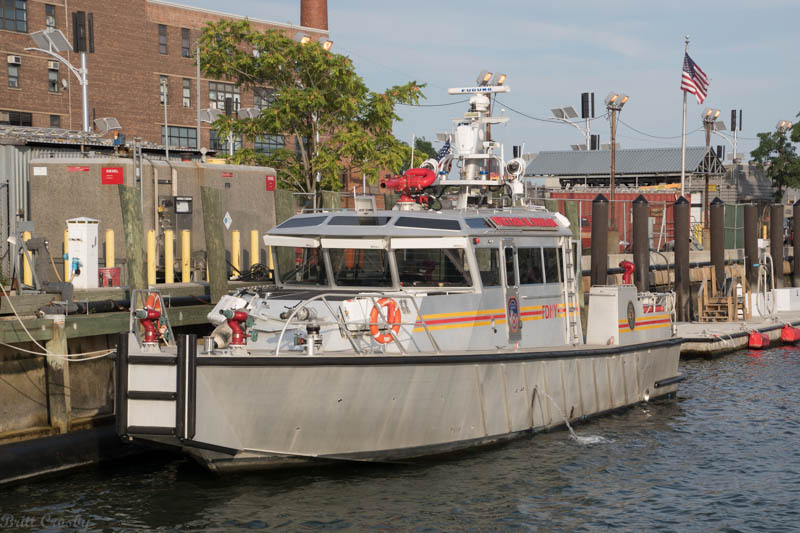 The "William M. Feehan" New York's newest vessel. aka "Marine 6"
My friend drove us to "The Stadium"
Unfortunately we were not able to get tickets for the night's game
vs the Red Sox. For the record, the Yankees won that game.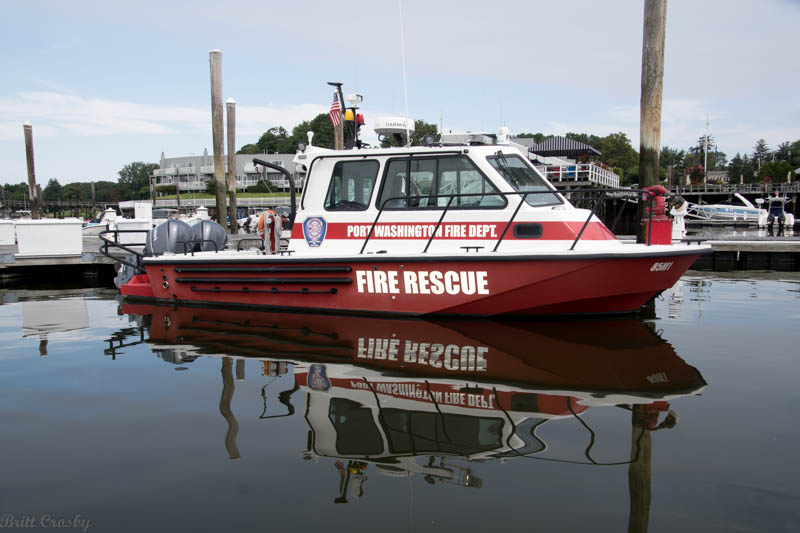 Port Washington fireboat on Long Island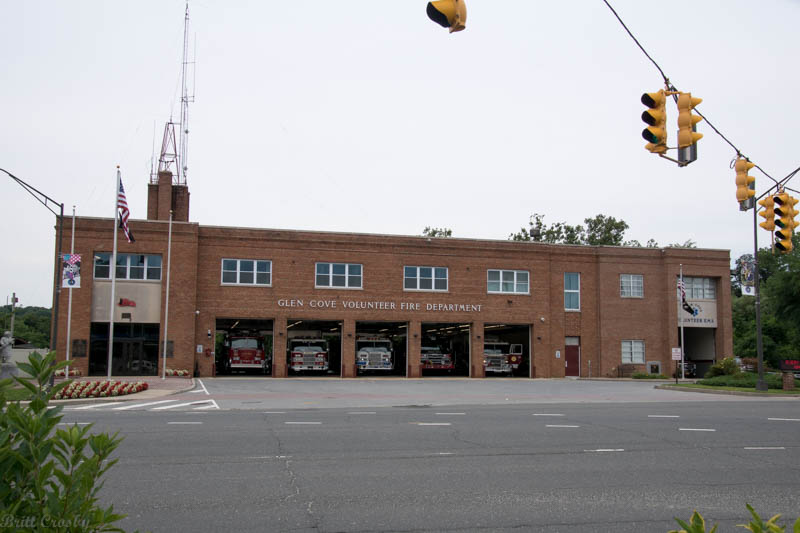 Glen Cove FD had a response while visiting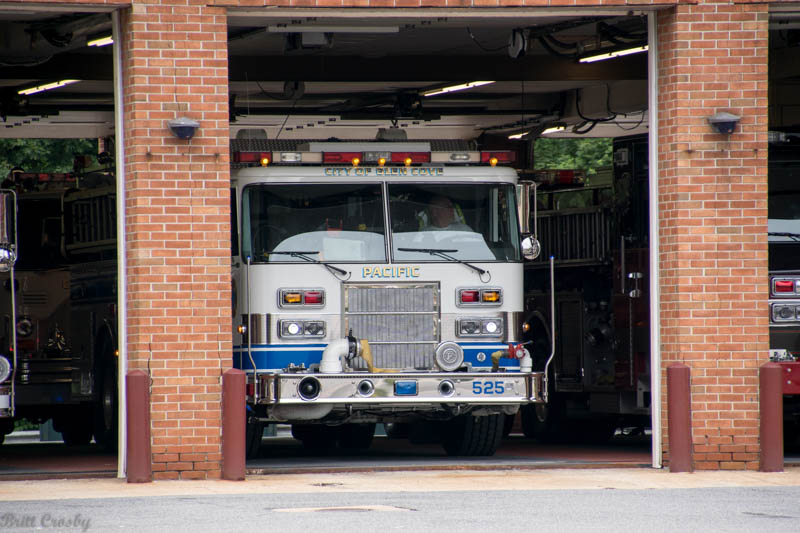 Out near the eastern end of Long Island
A visit to "America's Fireboat"
The 1938 "Fire Fighter" with its "new" original black hull paint job
after 50 some years painted red.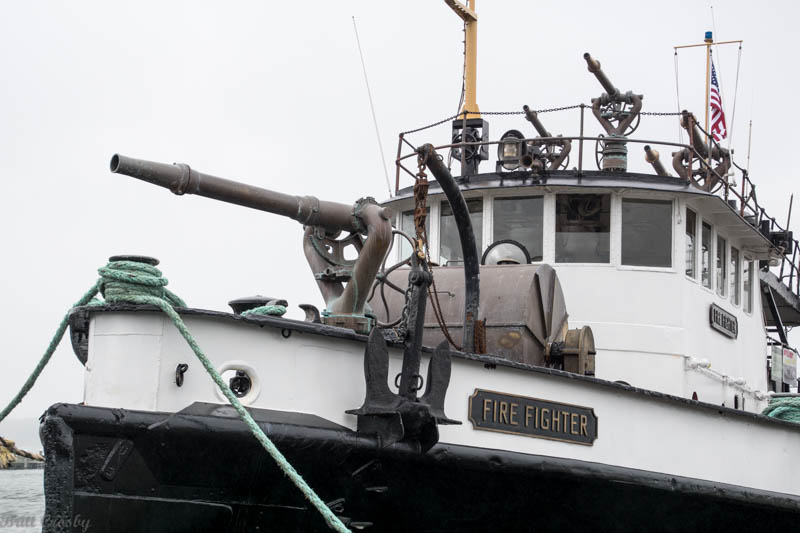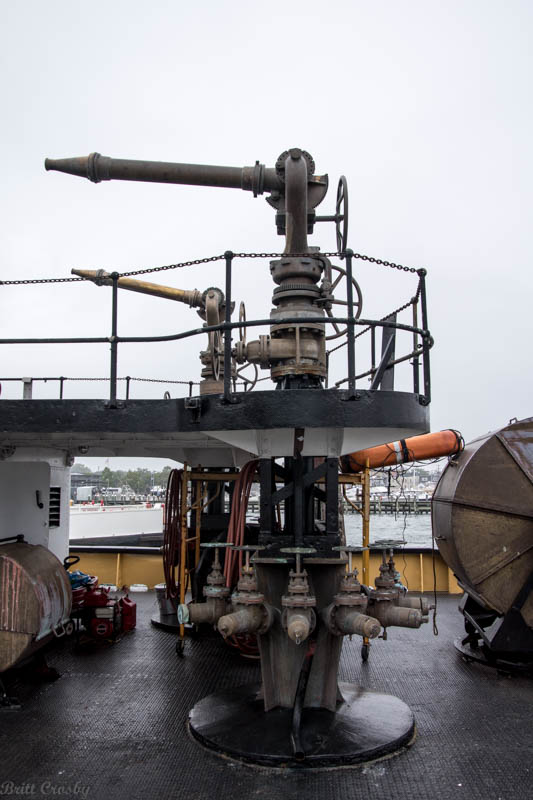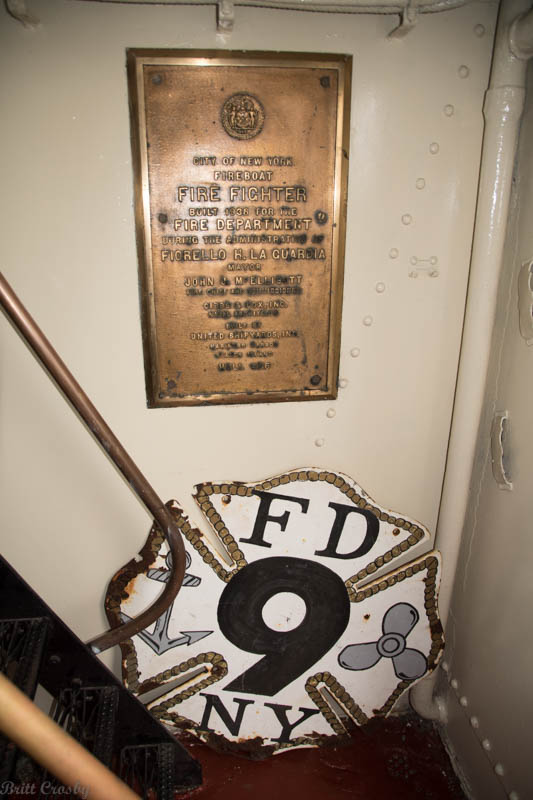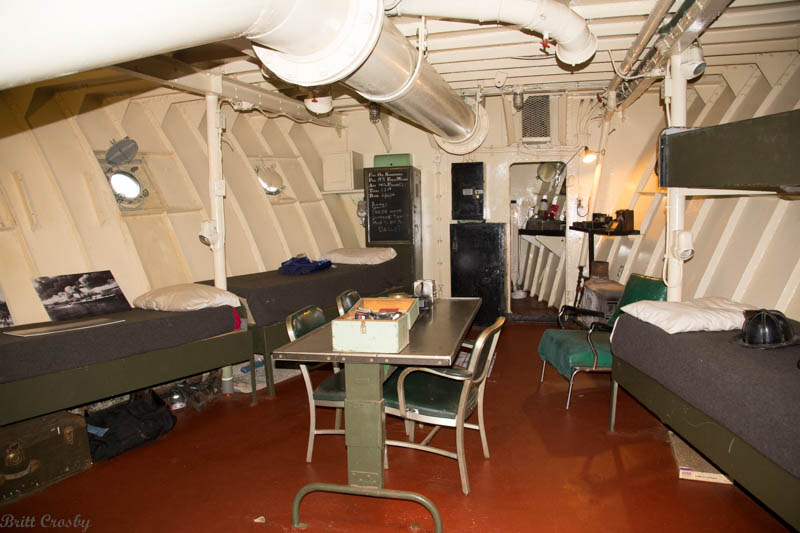 Even down below is freshly painted.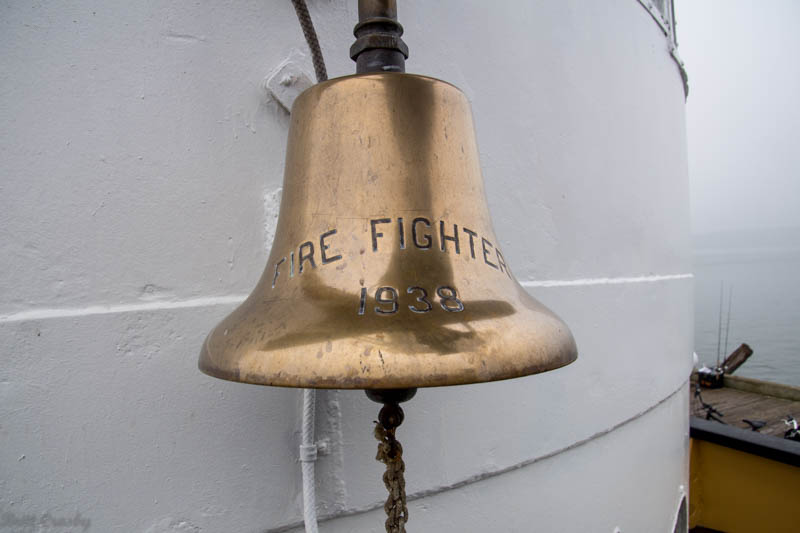 Built to last
The large bow monitor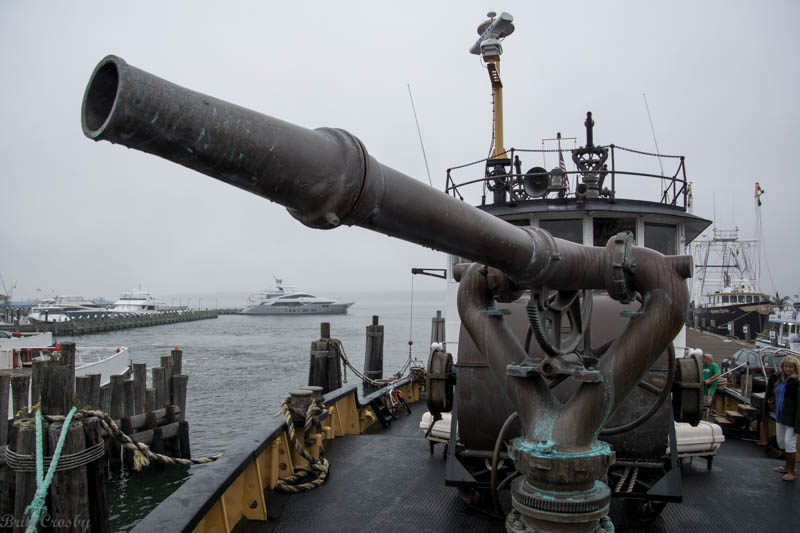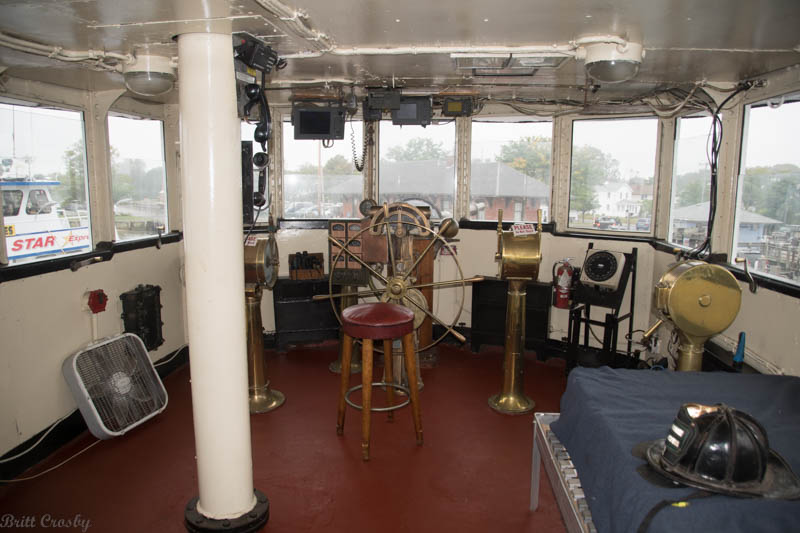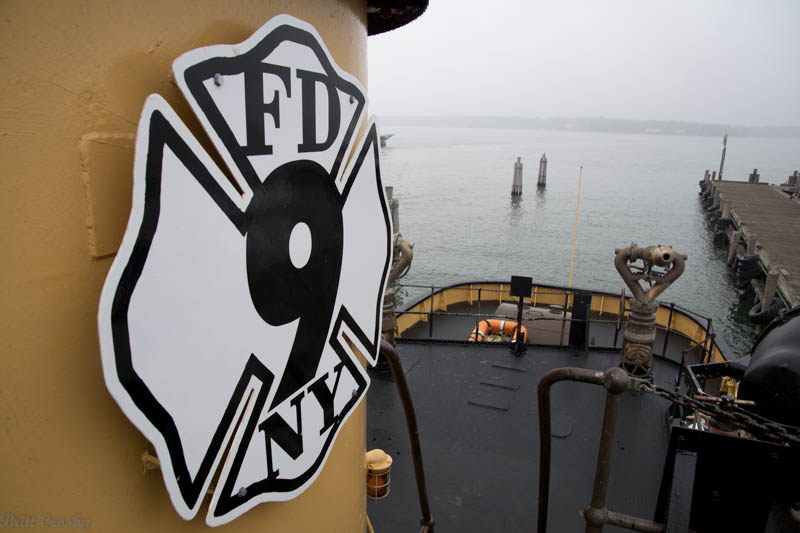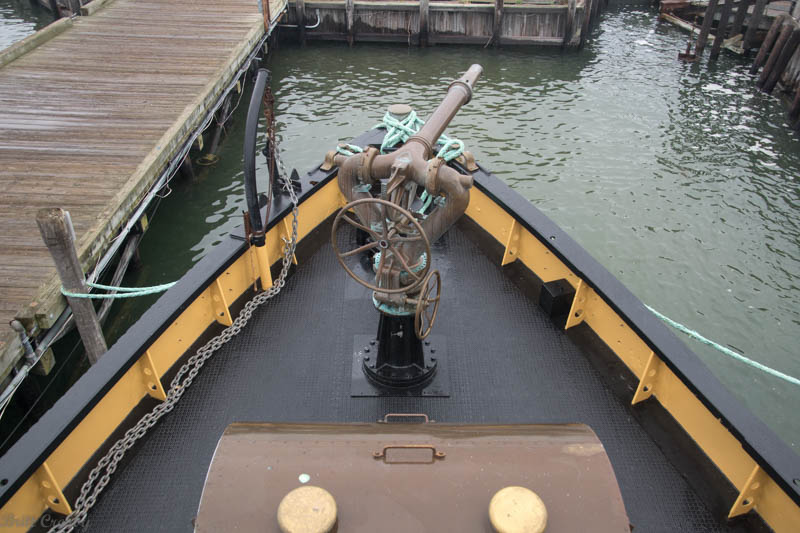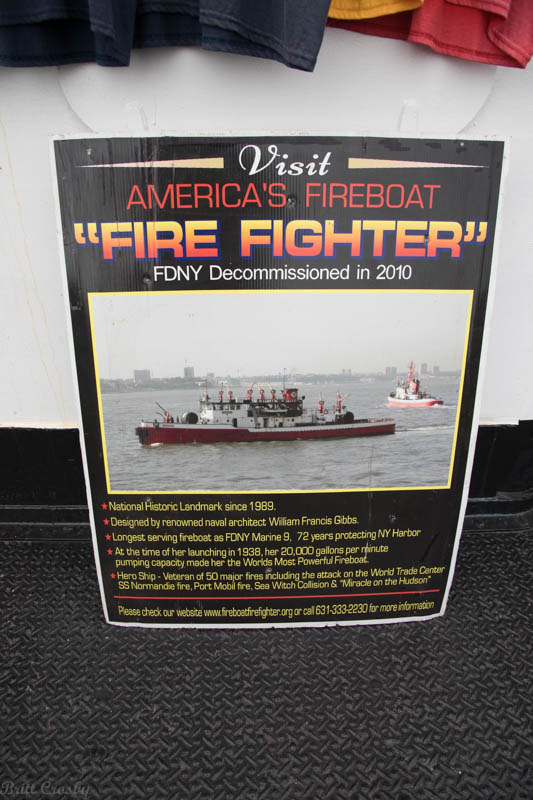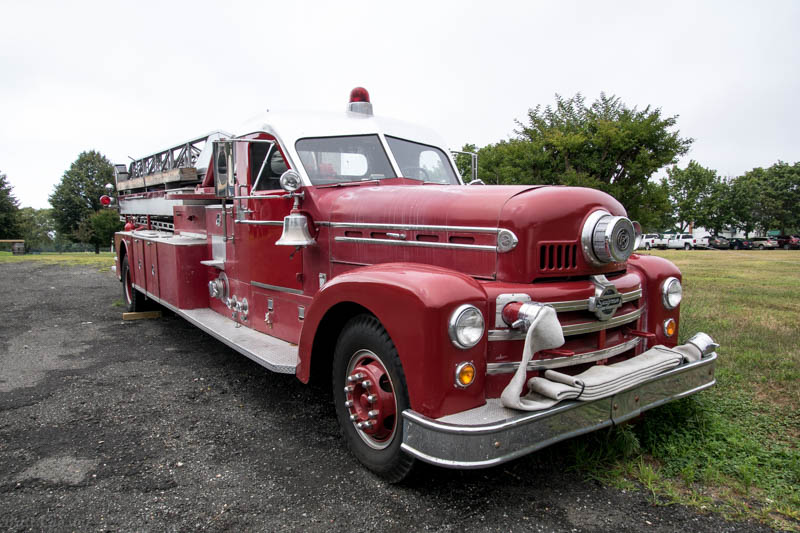 A 1957 Seagrave roadside Long Island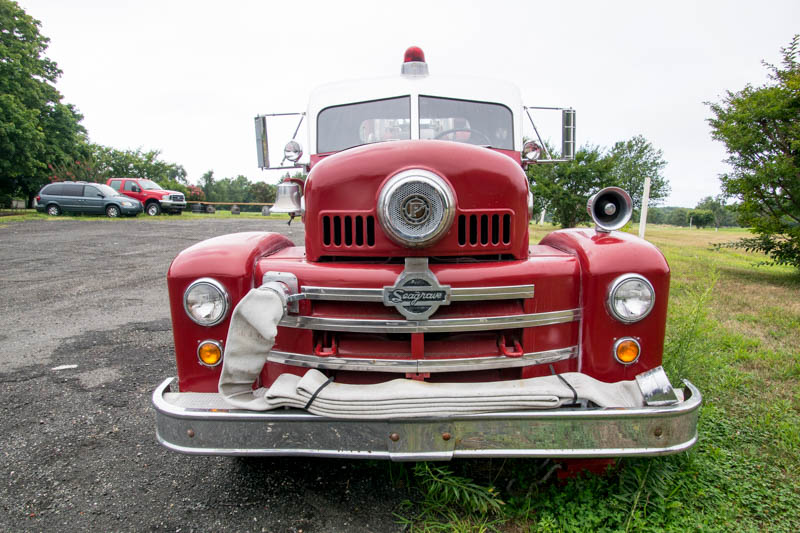 Bellport Long Island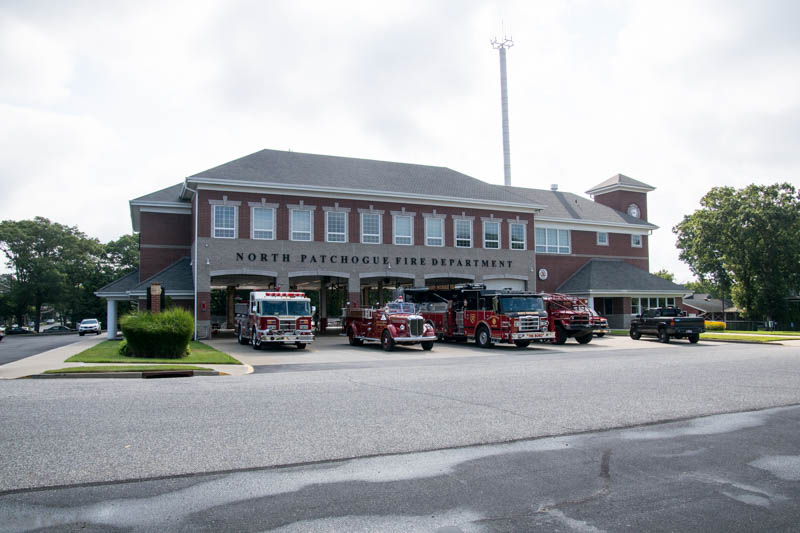 Nice!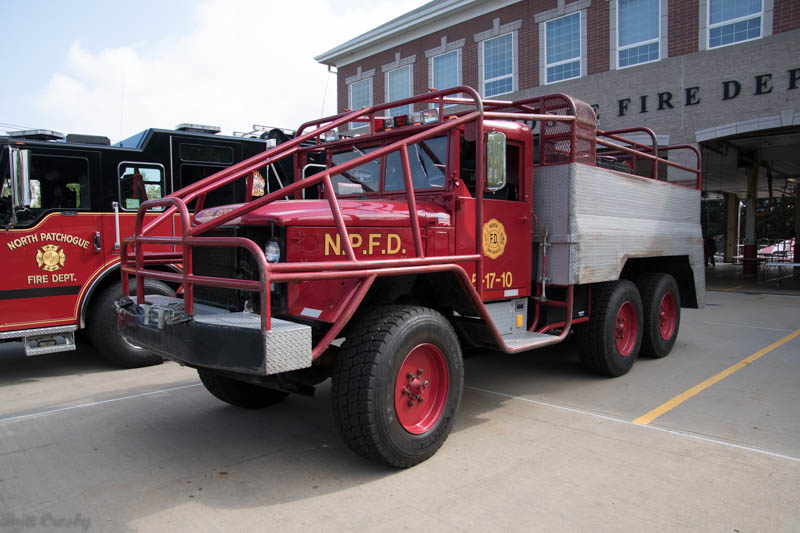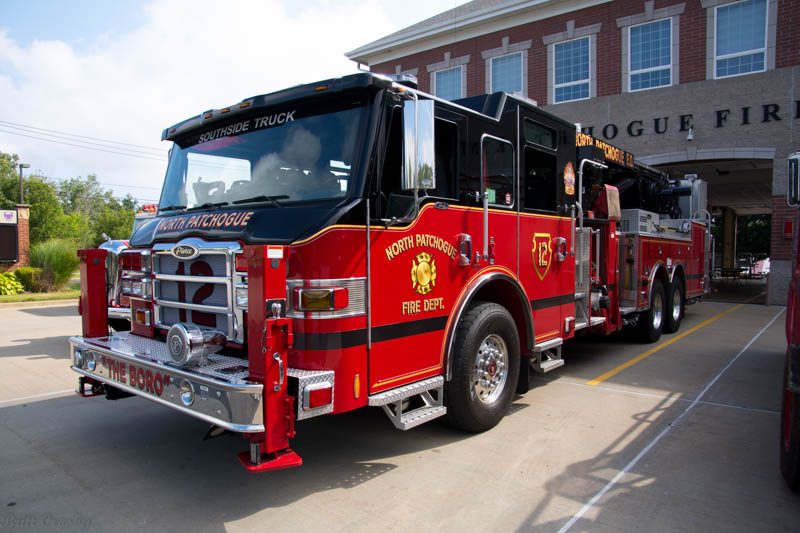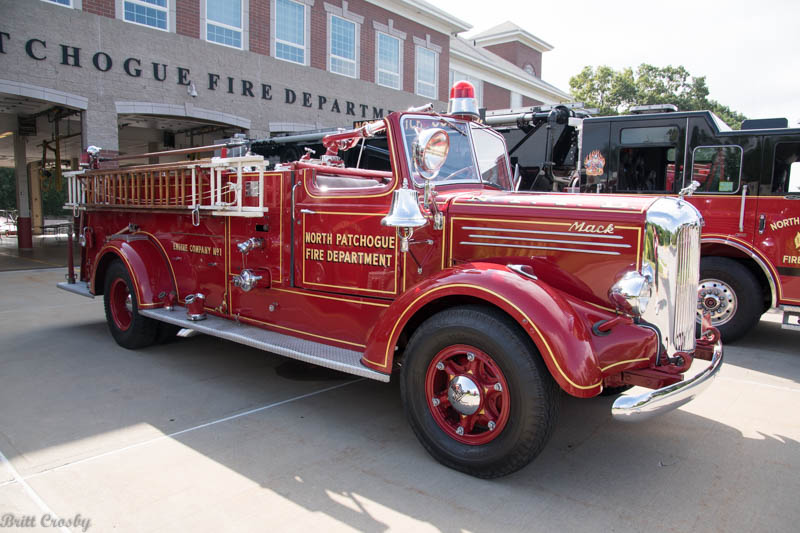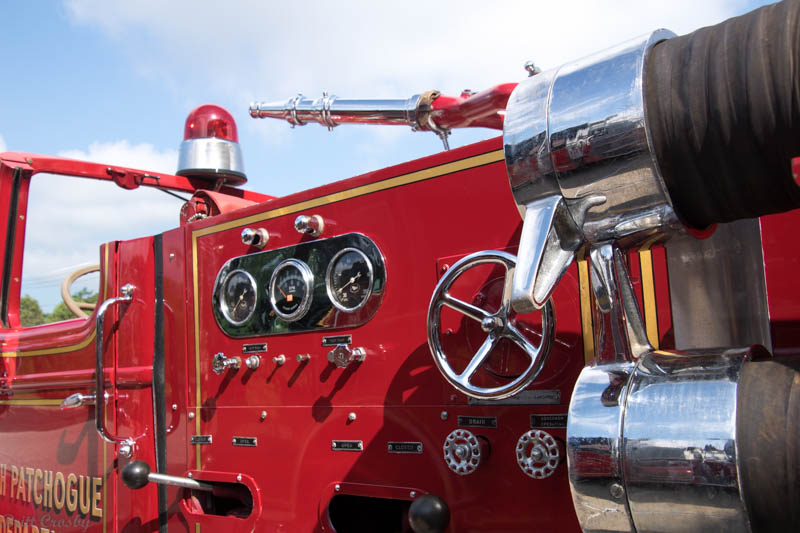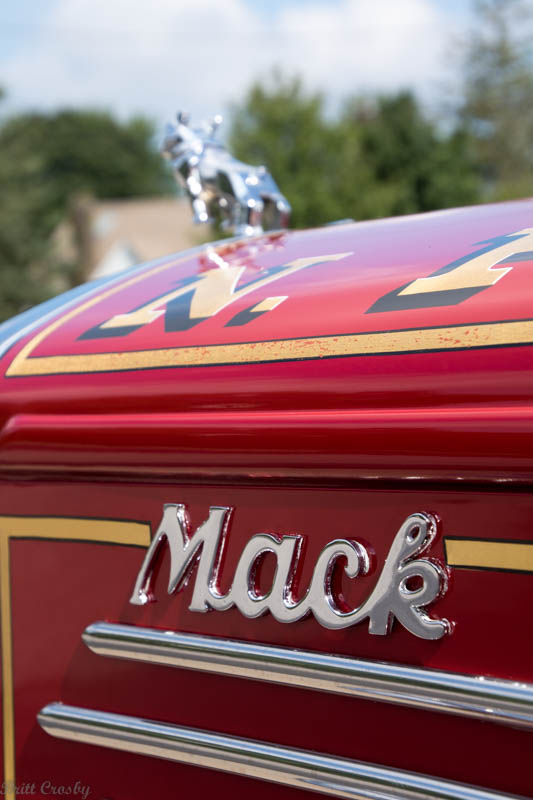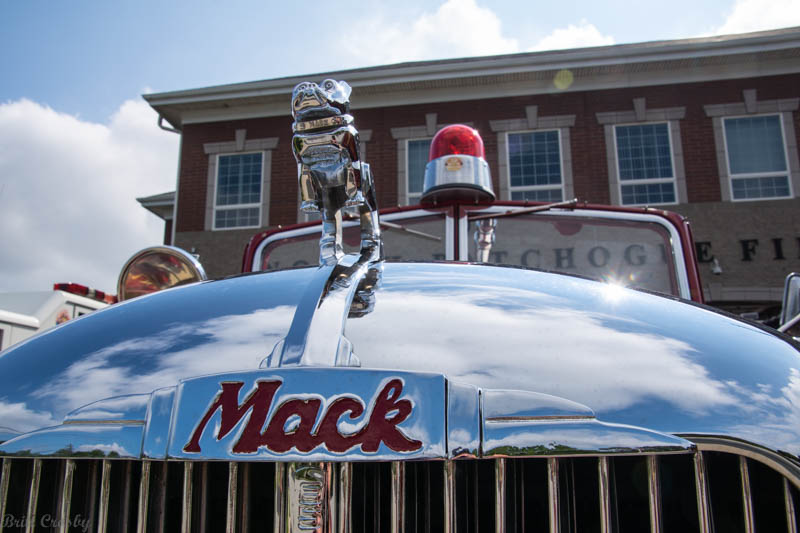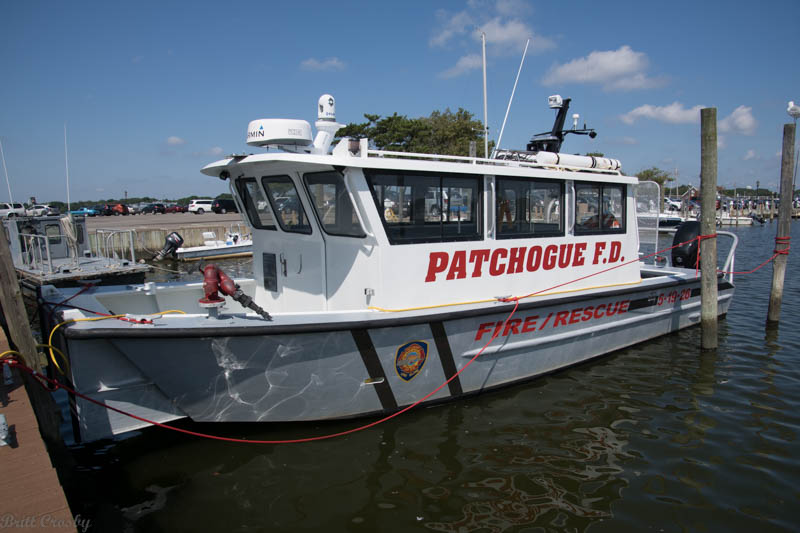 Patchogue on the south shore of Long Island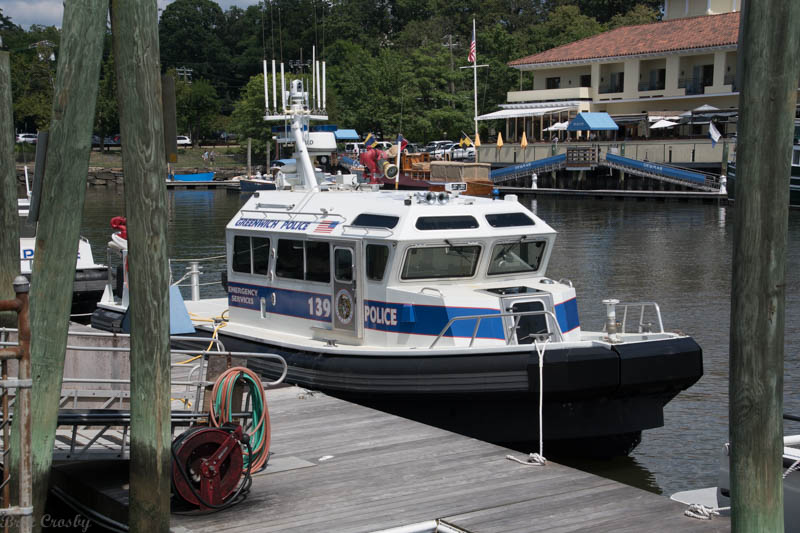 Greenwich CT Boat
Til the next trip!
CapeCodFD.com
2017