CapeCodFD.com
NANTUCKET
NEW BRUSH BREAKER
October 16, 2018
NANTUCKET BREAKER 1
Nantucket's new brush breaker was delivered to the island on
October 16, 2018. The truck was built by Fire-1 on a former
military 5 ton chassis. It has 650 gallons of water.
The new truck is the first brush breaker built for Nantucket.
A couple previous trucks were used Cape breakers.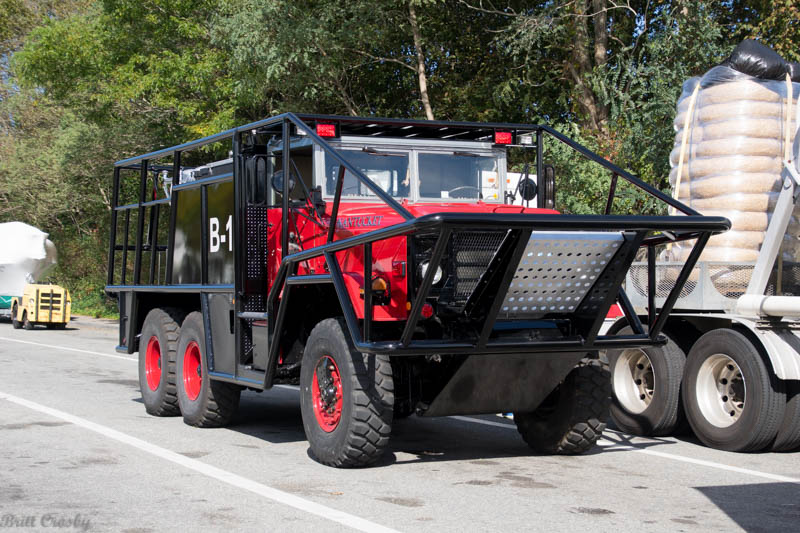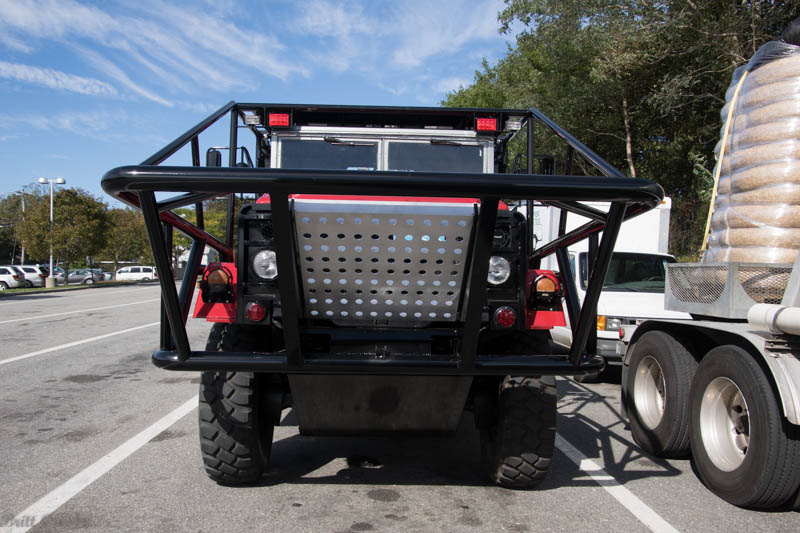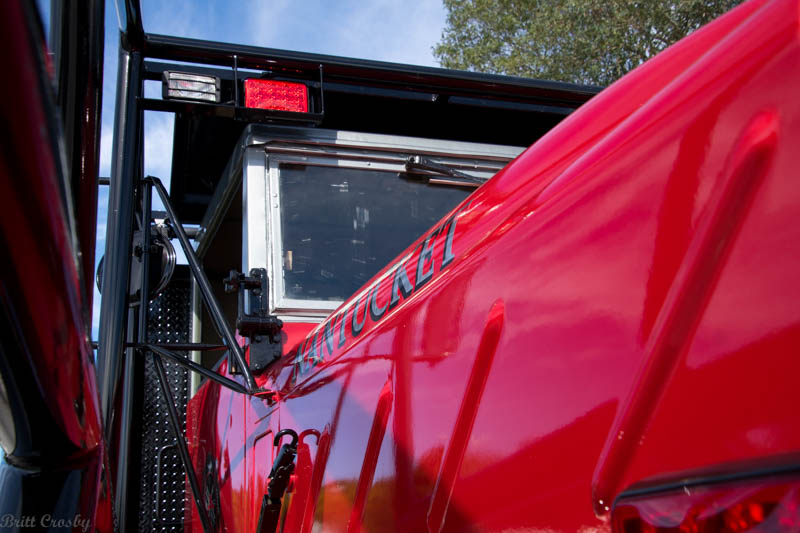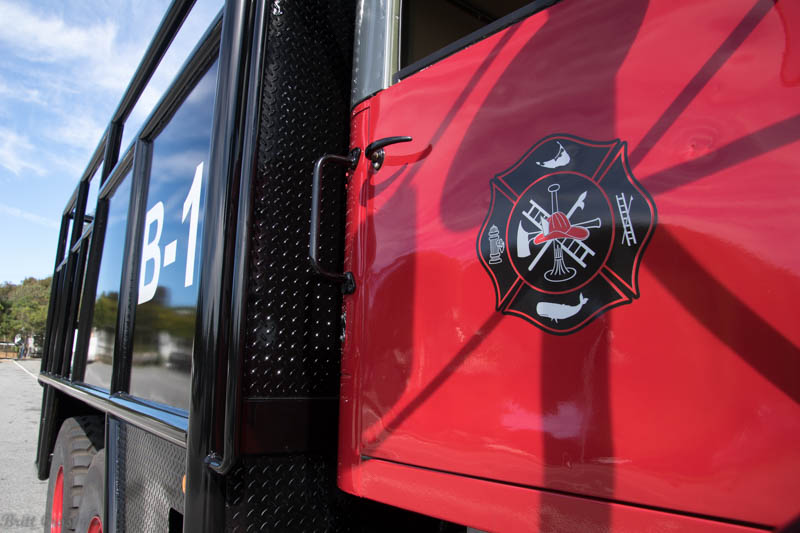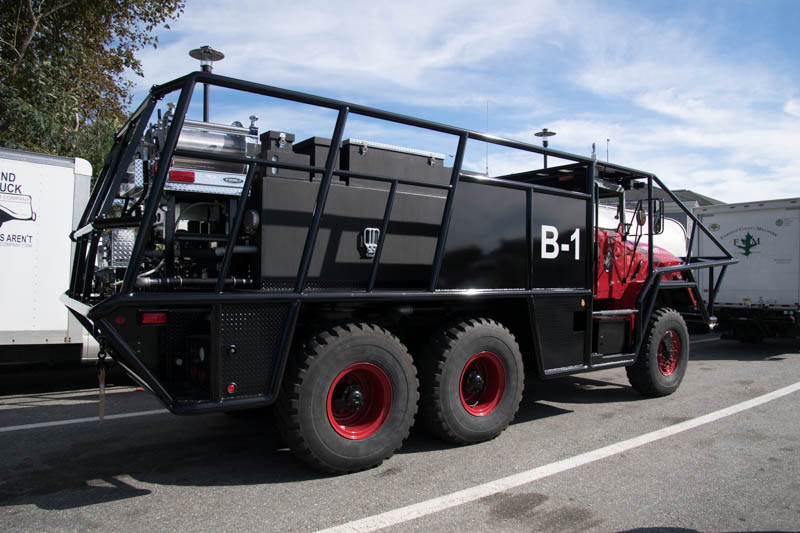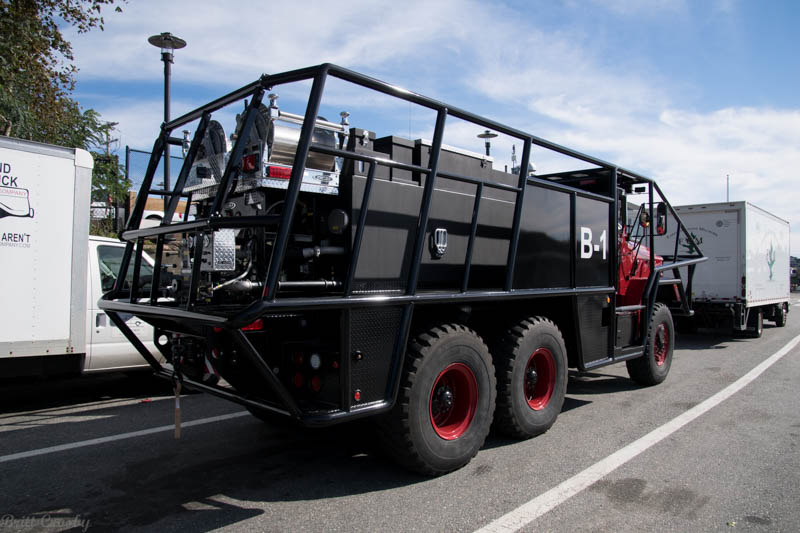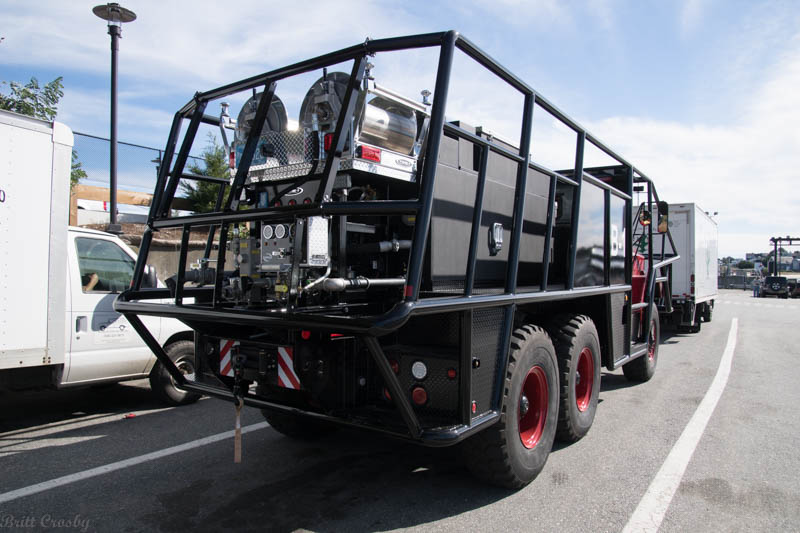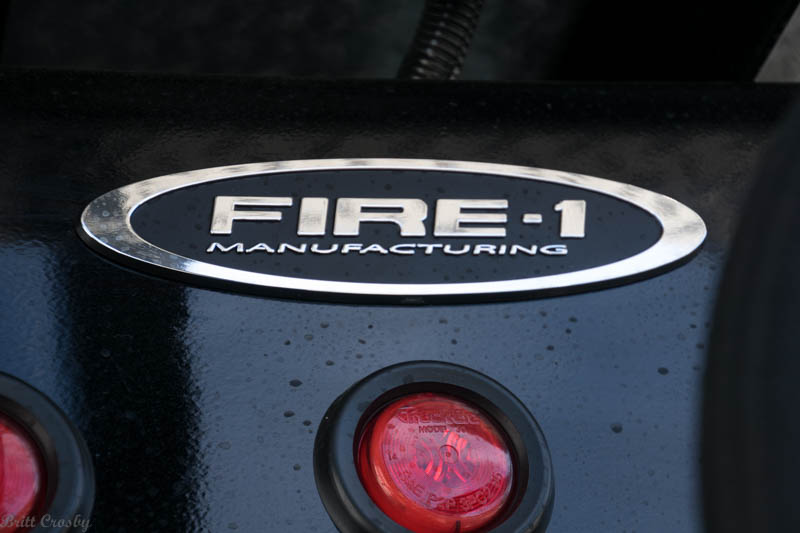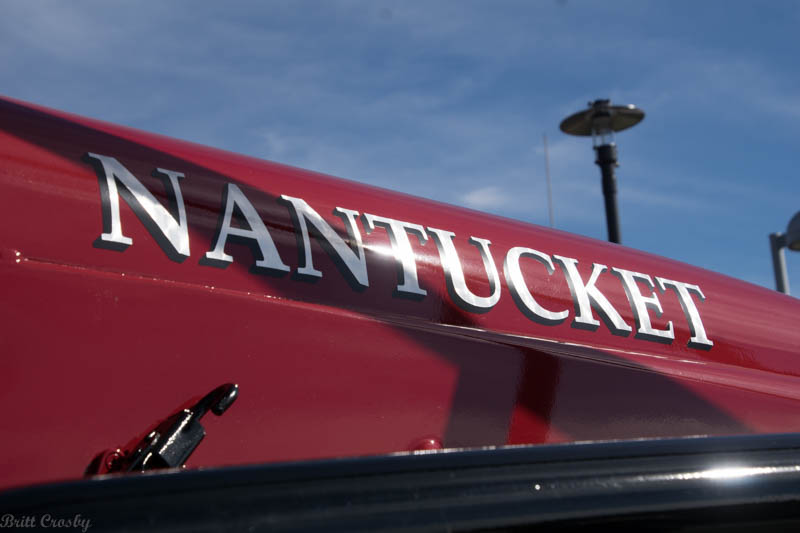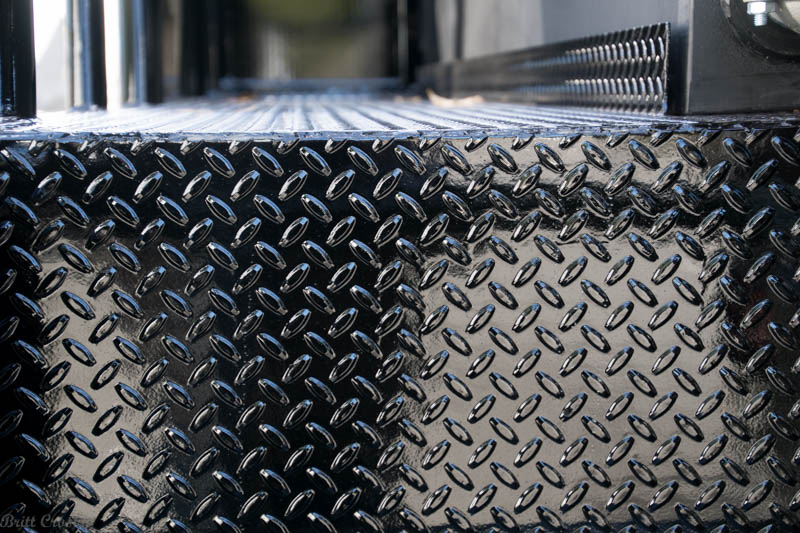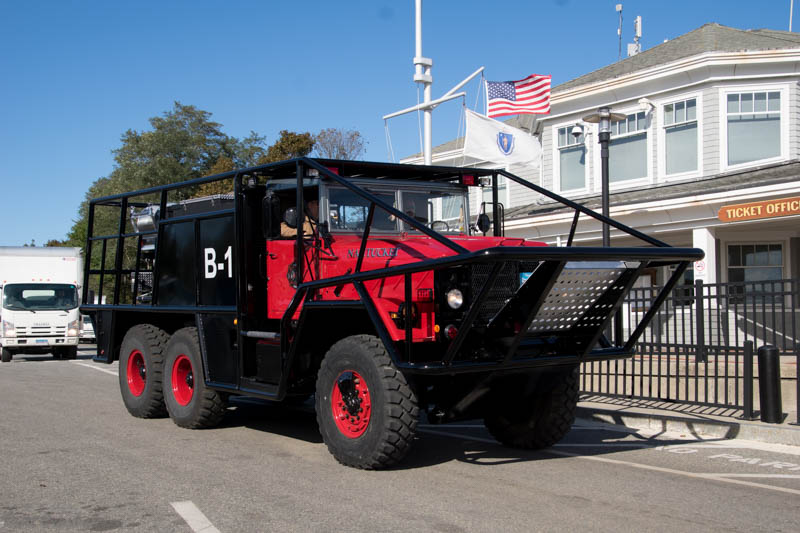 CapeCodFD.com
2018