CapeCodFD.com
MAXIM MOTORS
100th ANNIVERSARY
1914 - 2014
Middleboro, MA
June 21, 2014
In 1914 Carlton Maxim built the first Maxim fire engine.
100 years later, a group of former Maxim employees and other Maxim fans
gathered at the Middleboro historical museum to learn more about the history
of the company that once built the "Cadillac" of fire apparatus.
Several antique apparatus were on display on June 21, 2014 under
beautiful blue skies as Howie Smith spoke of the history and learned
from a number of attendees who knew first hand what it was like to be
a part of the Maxim Motor Company.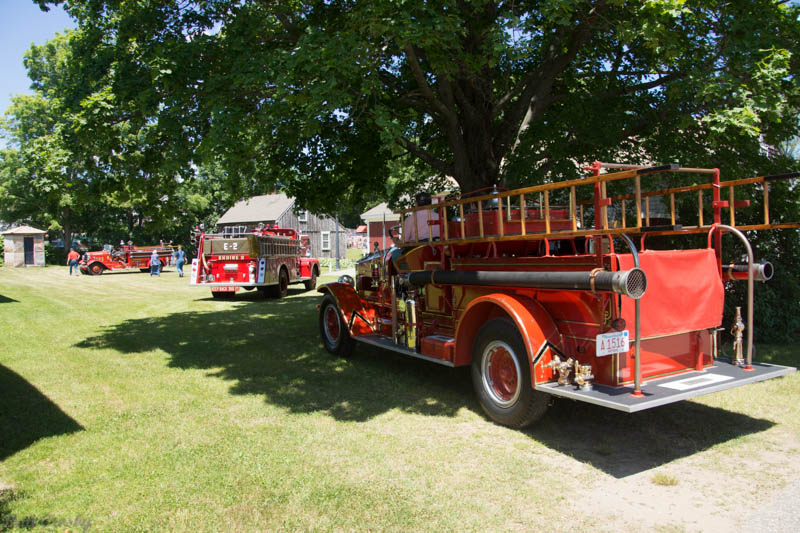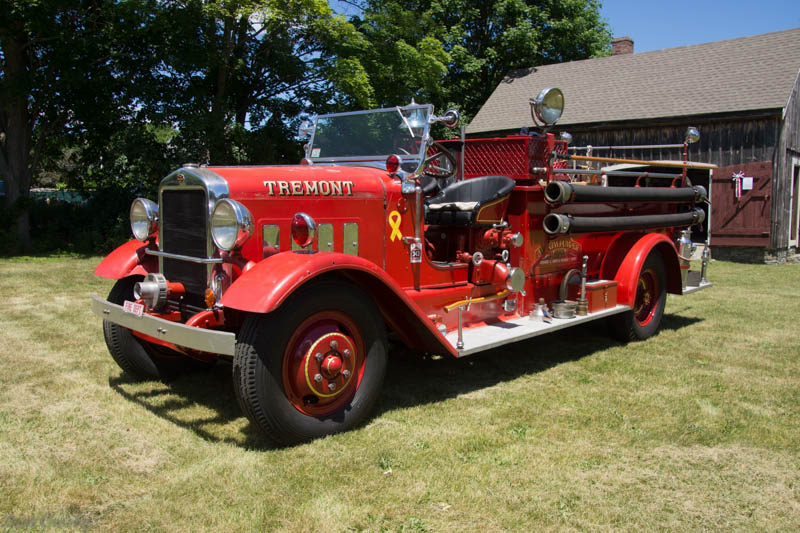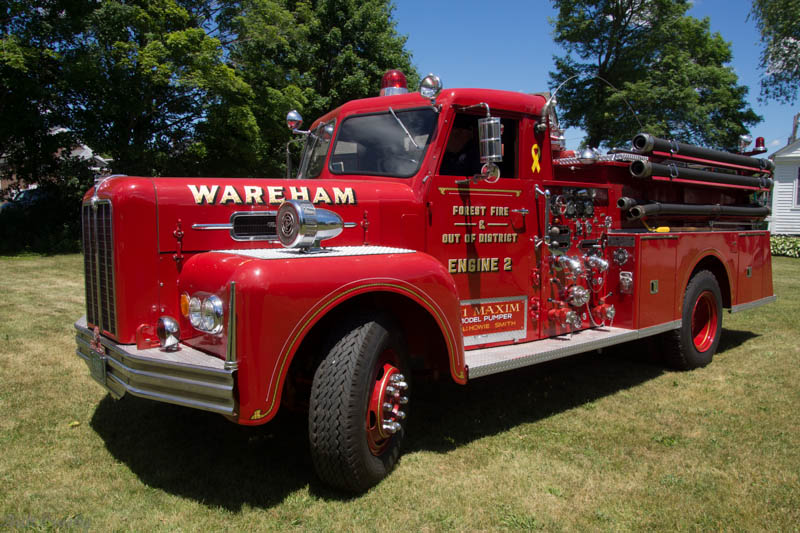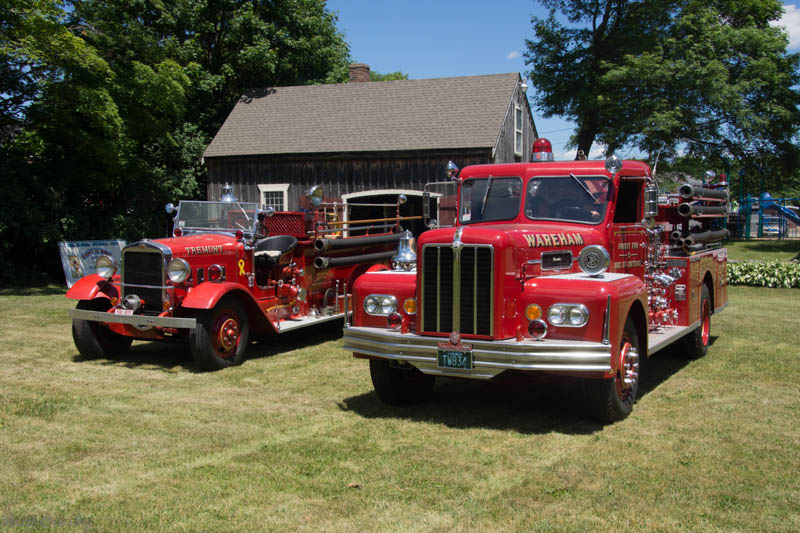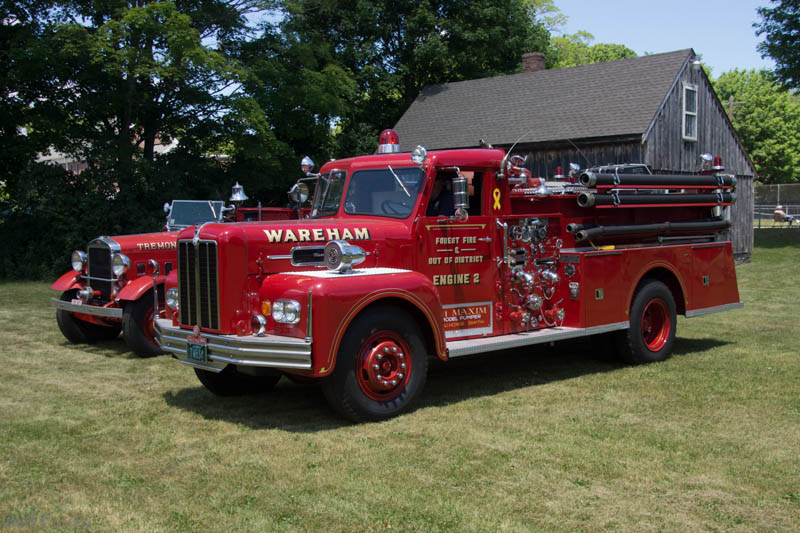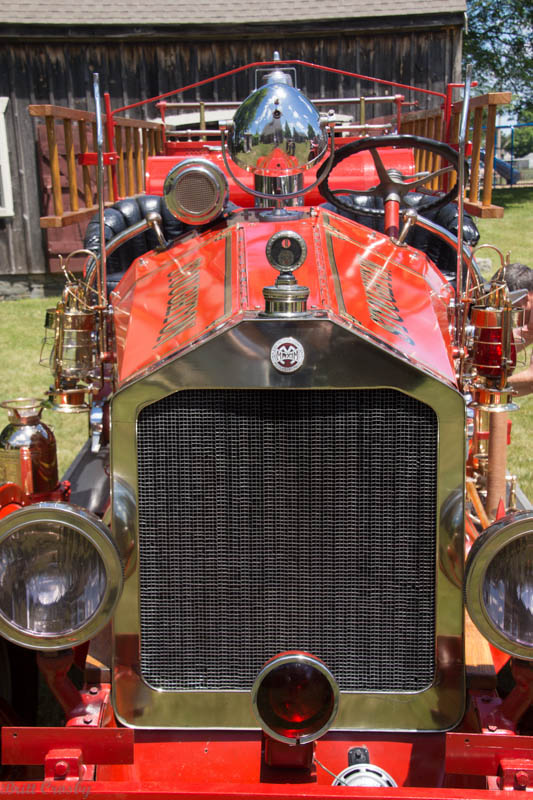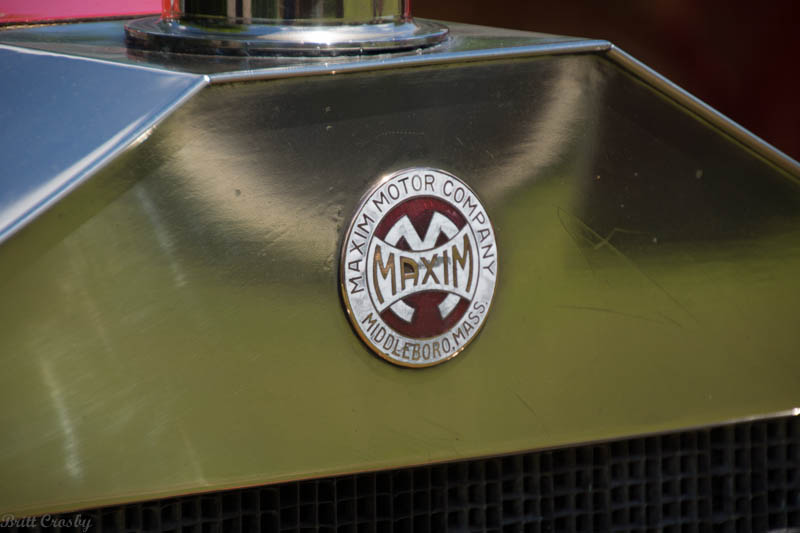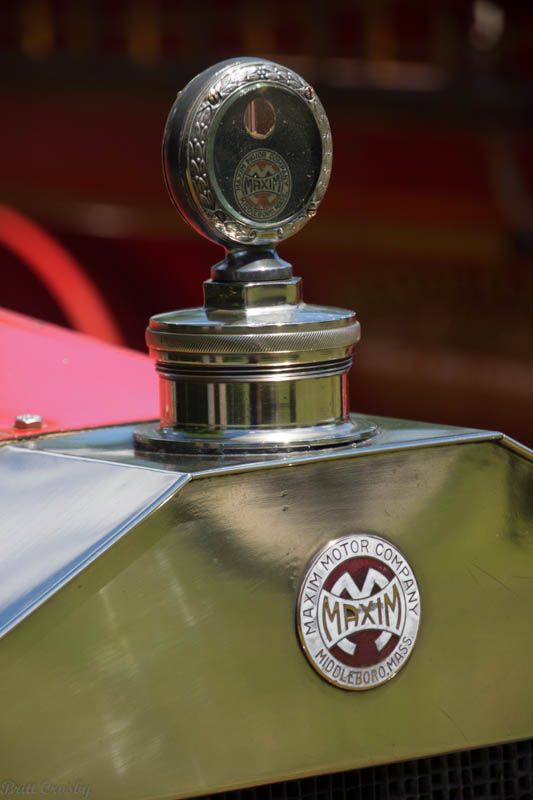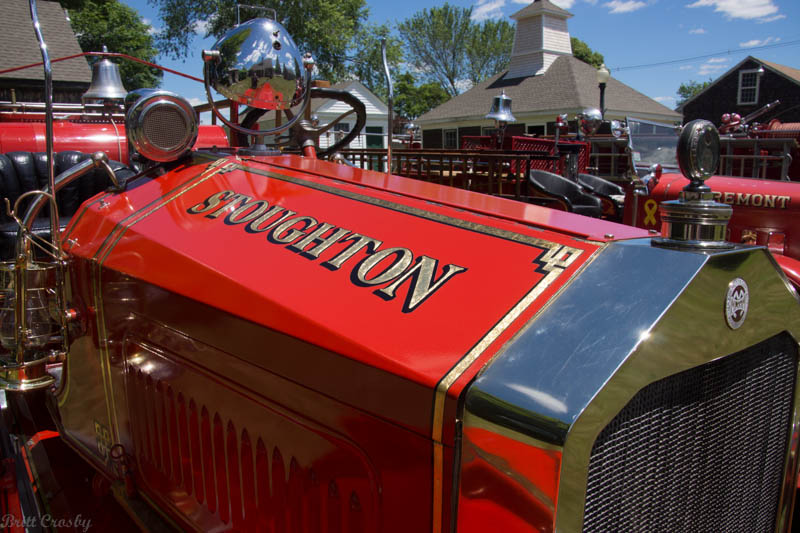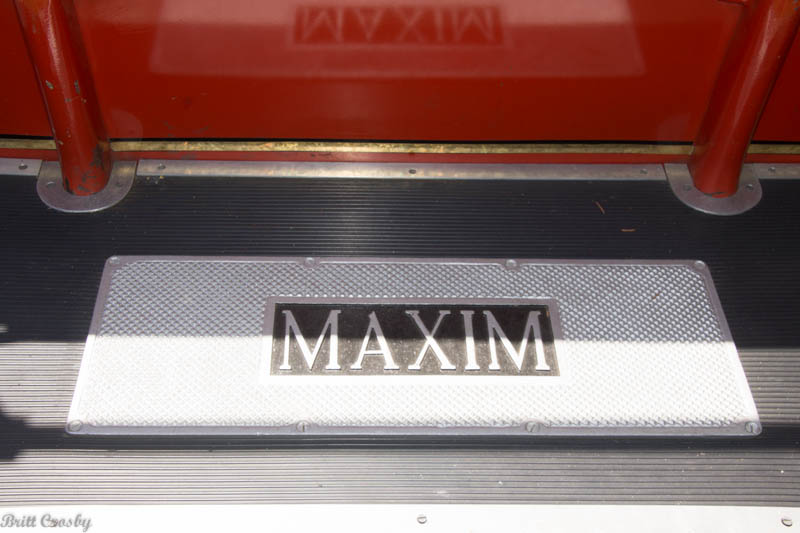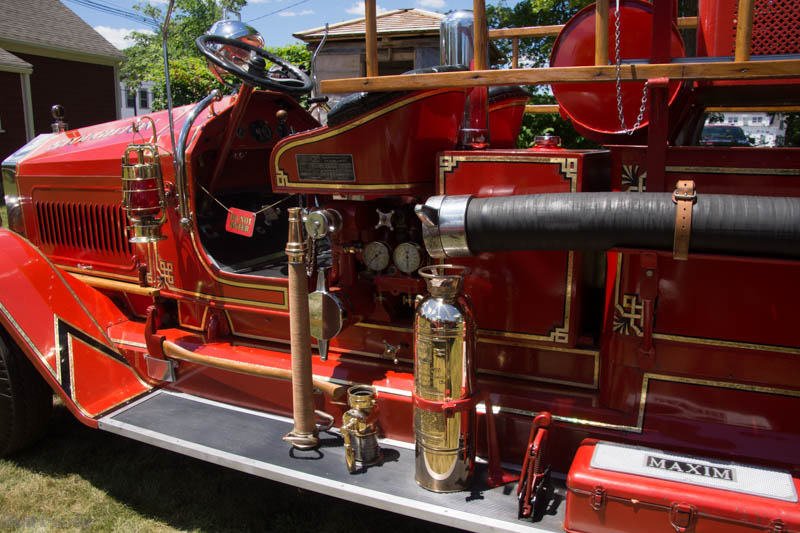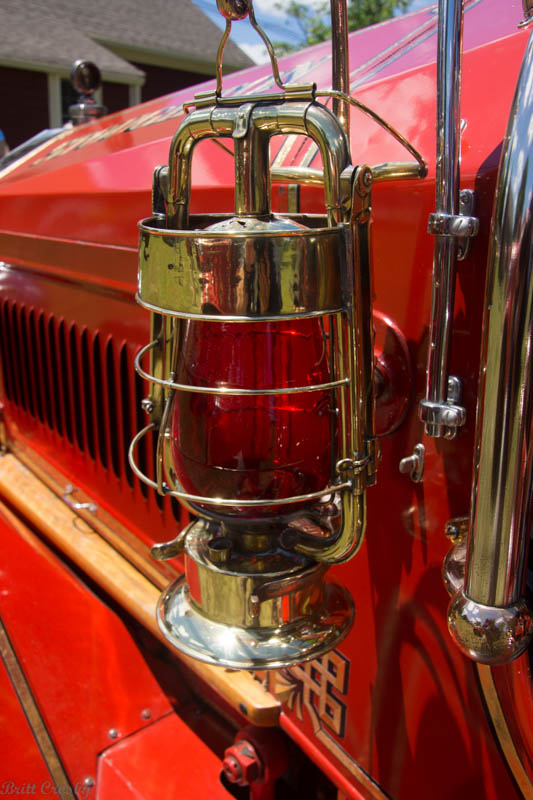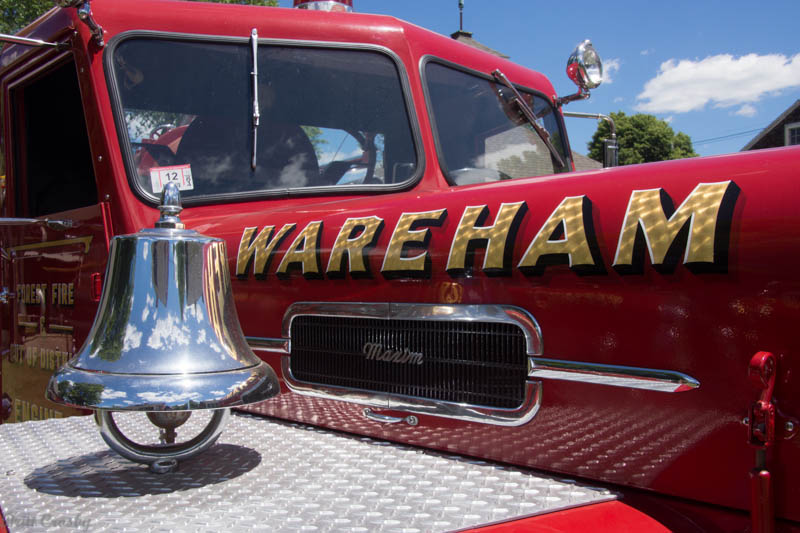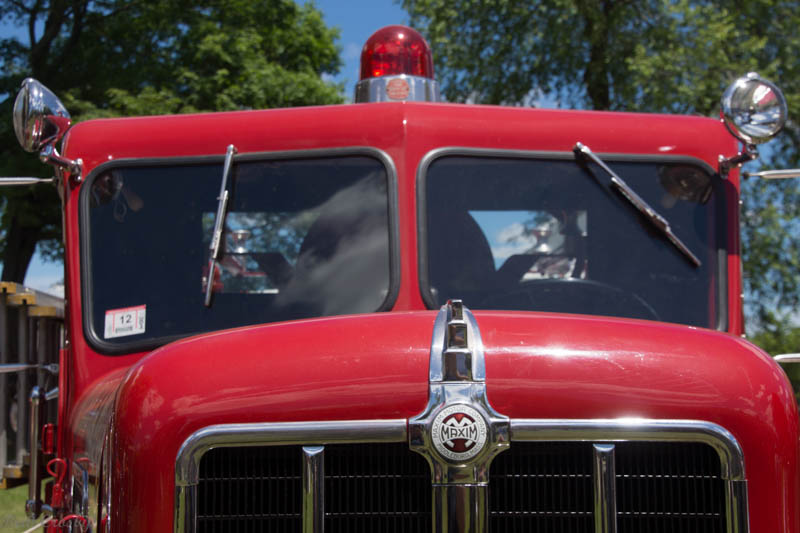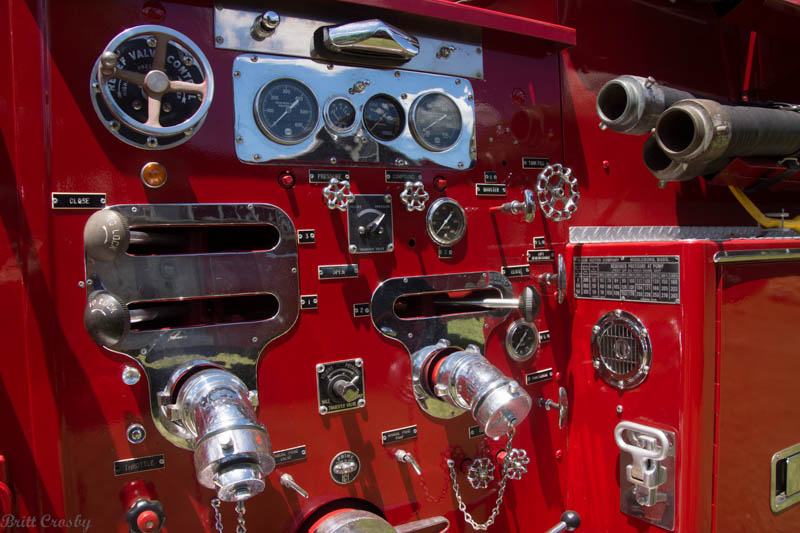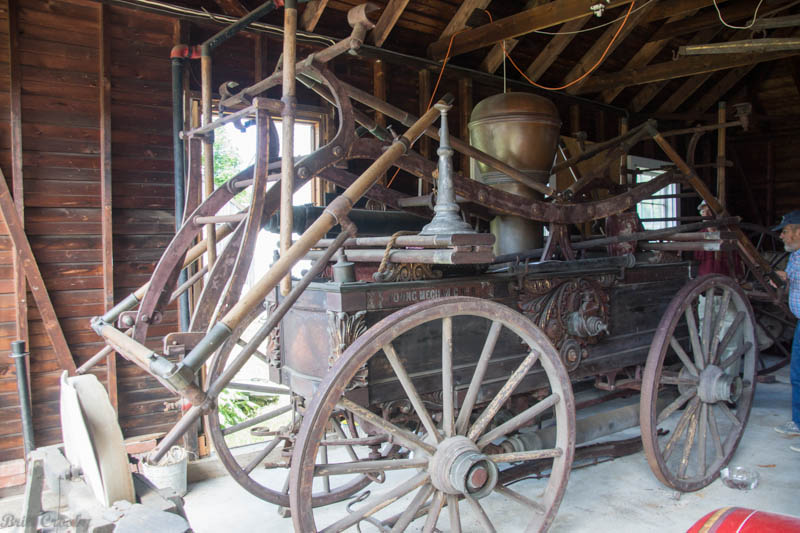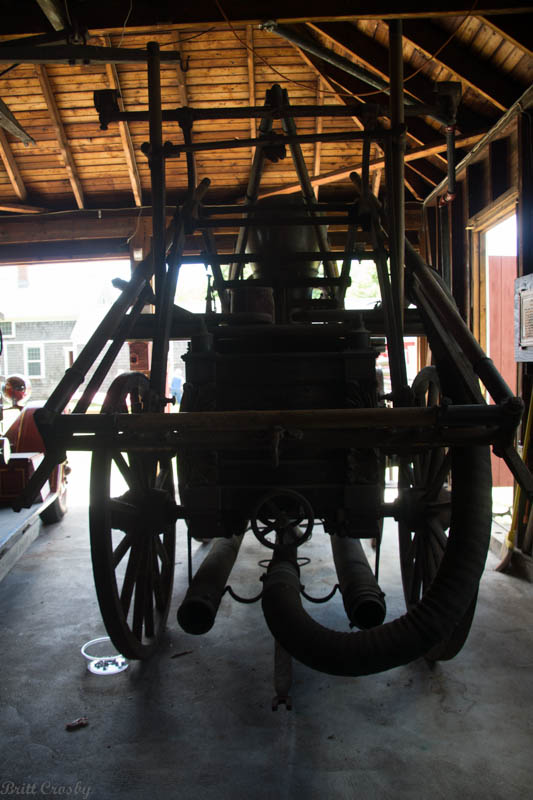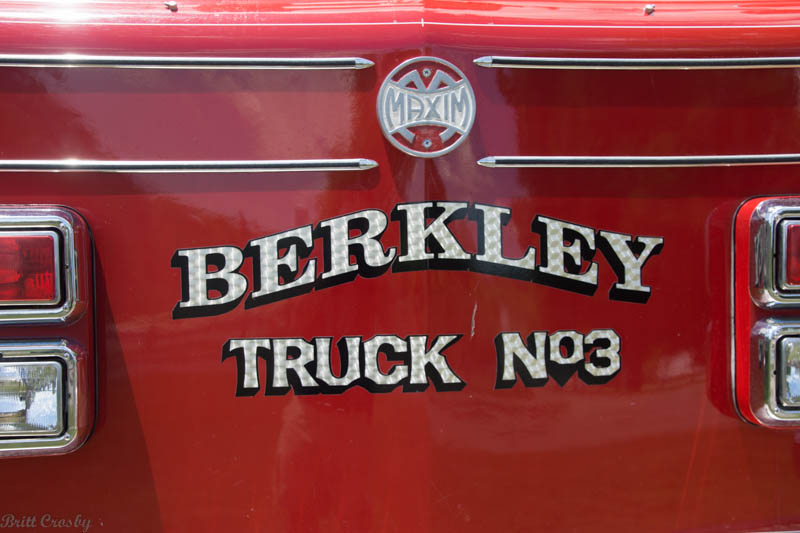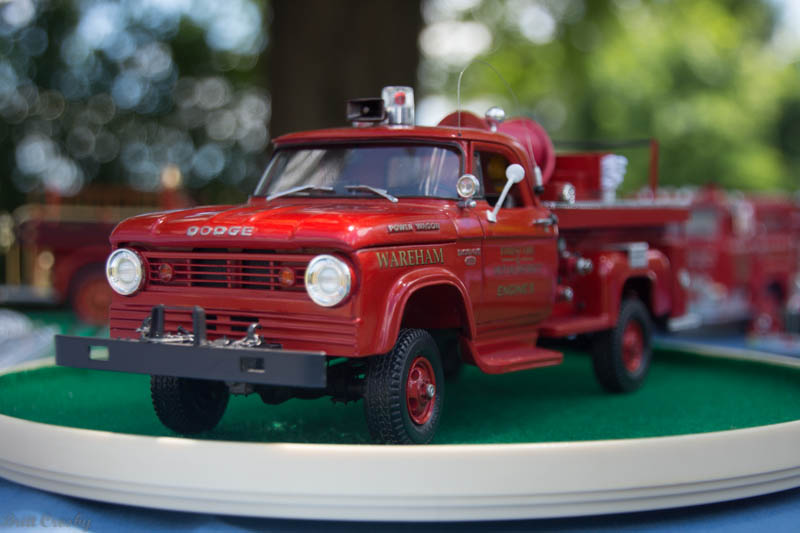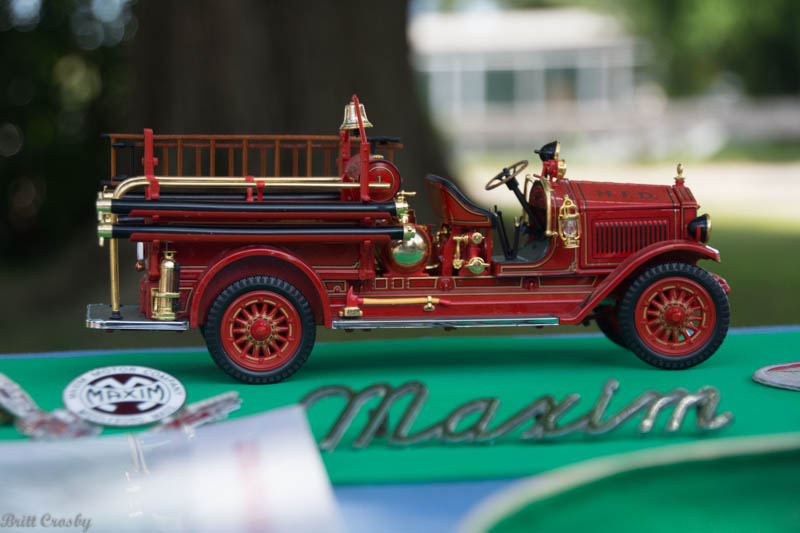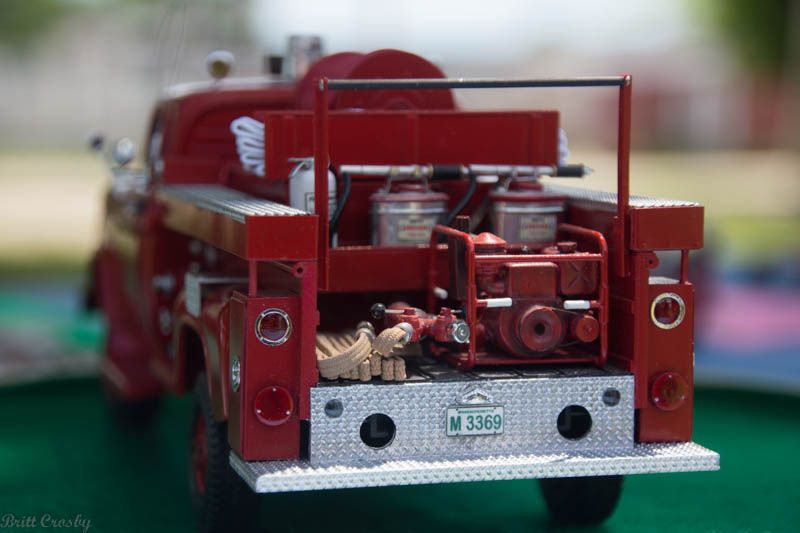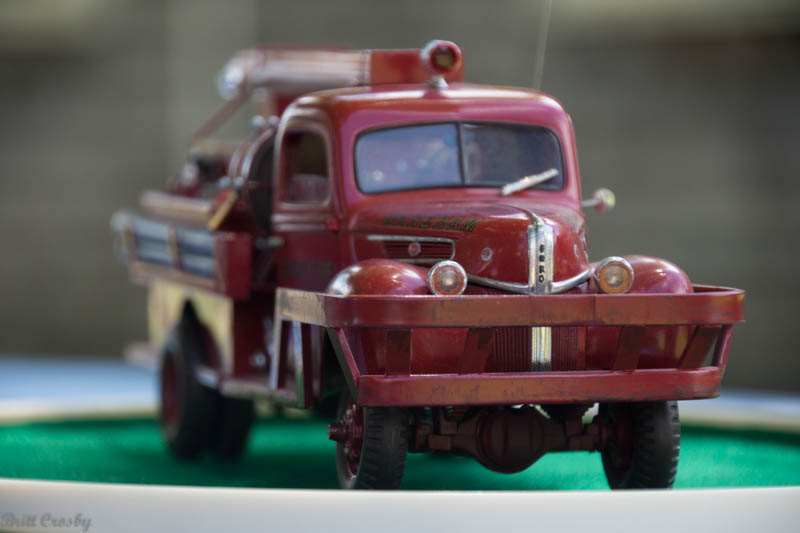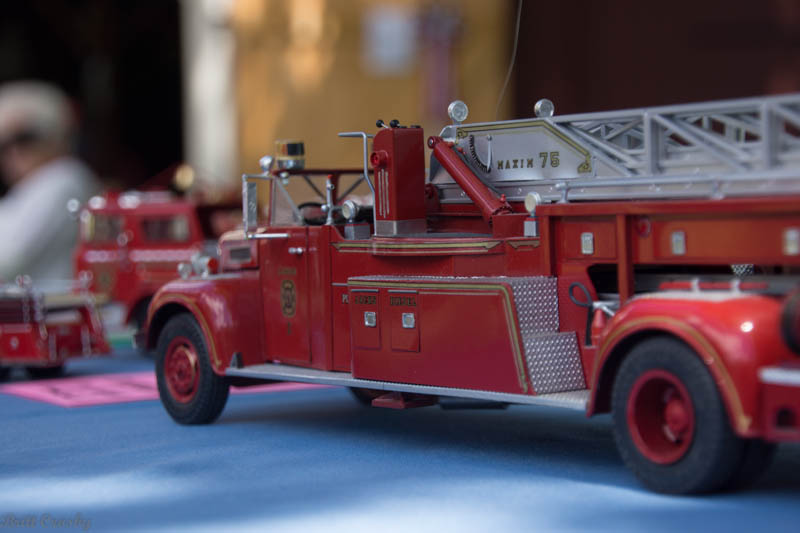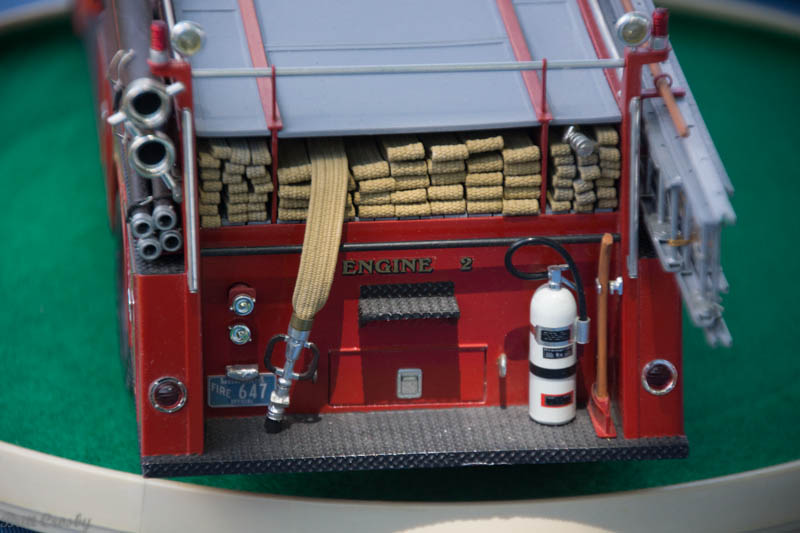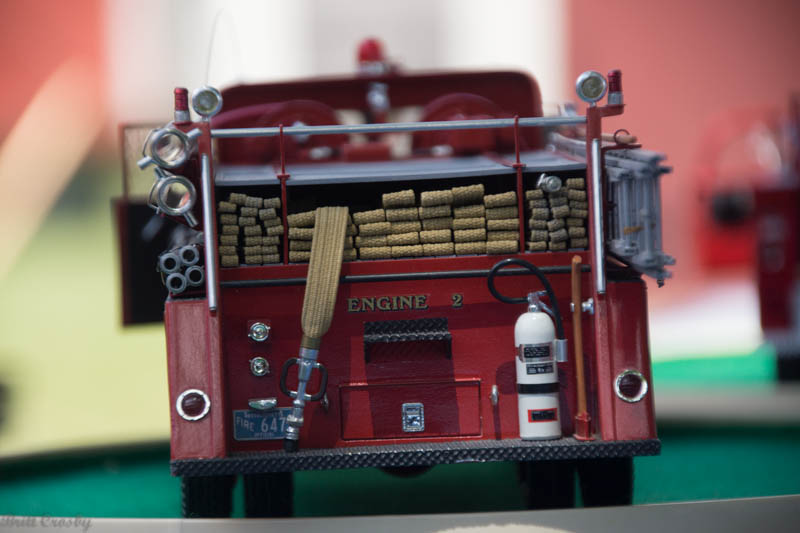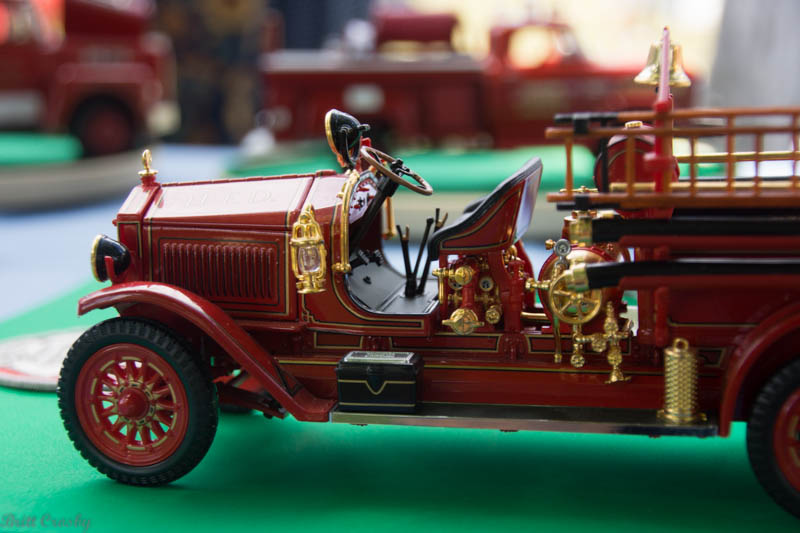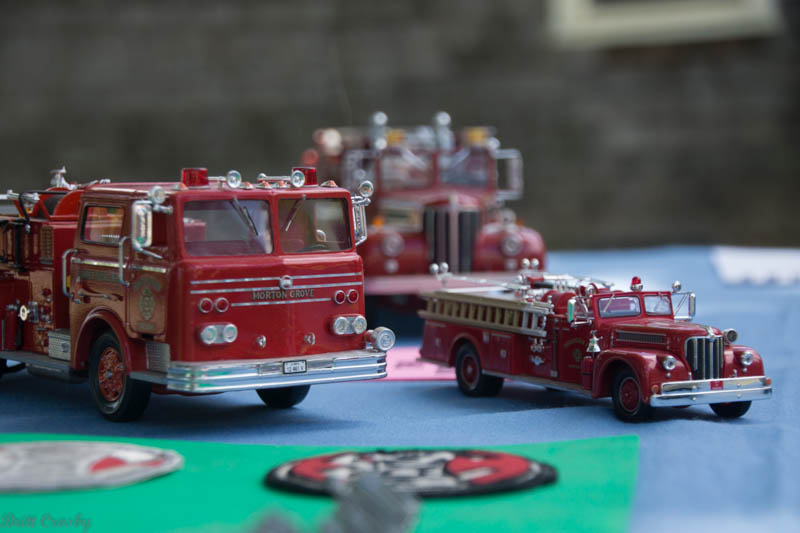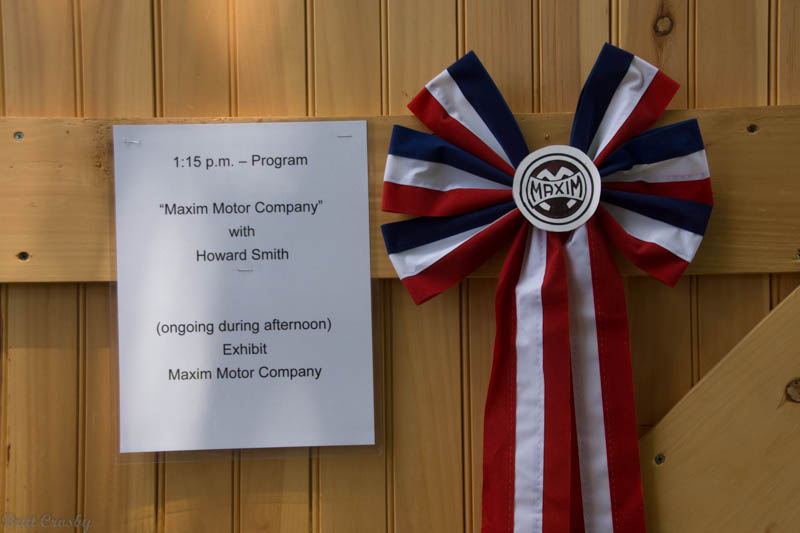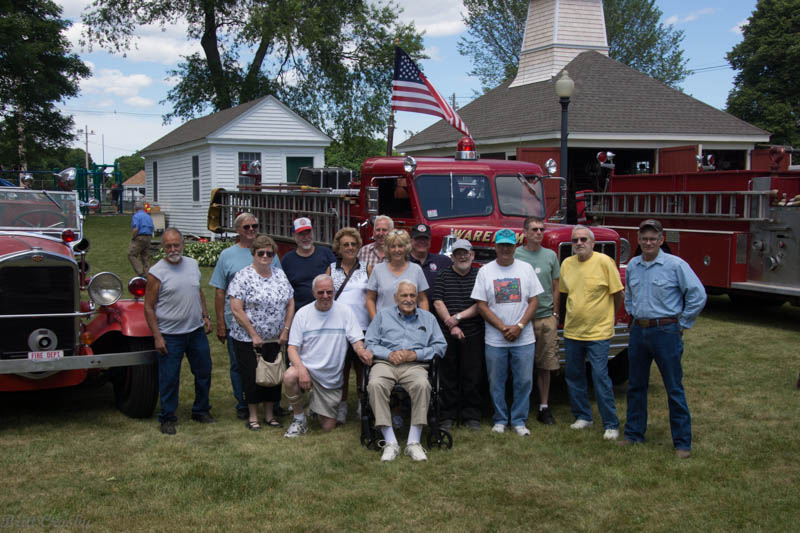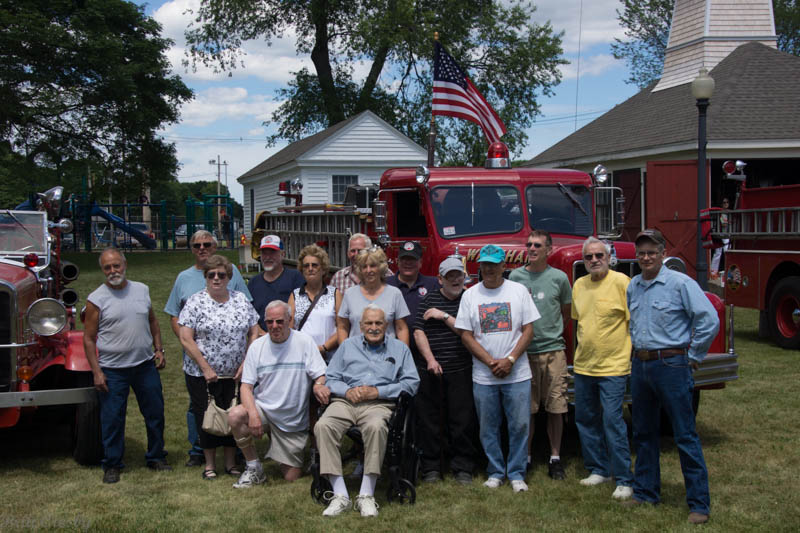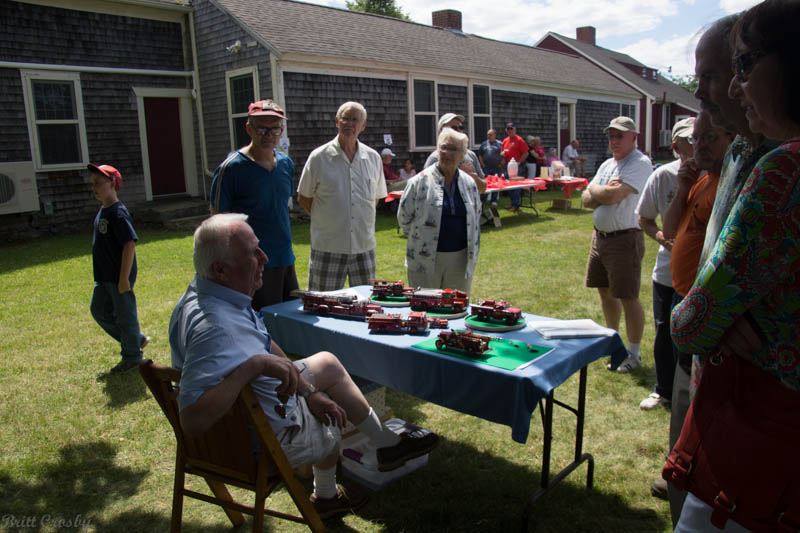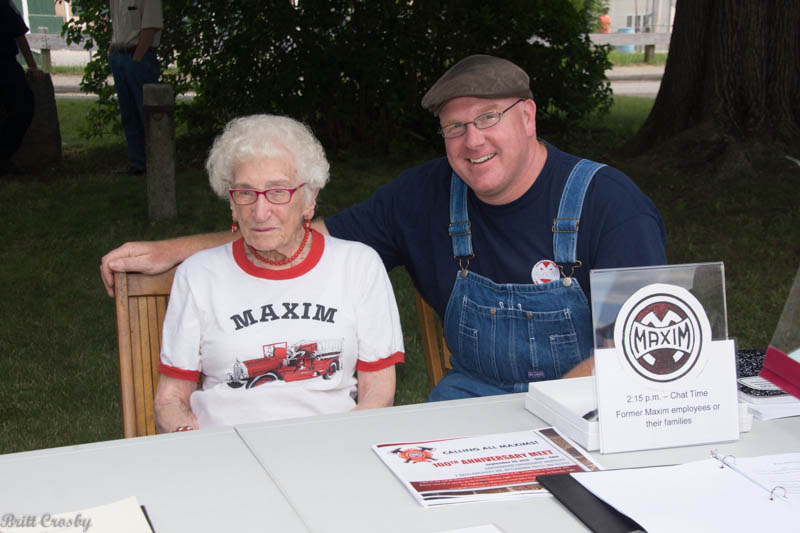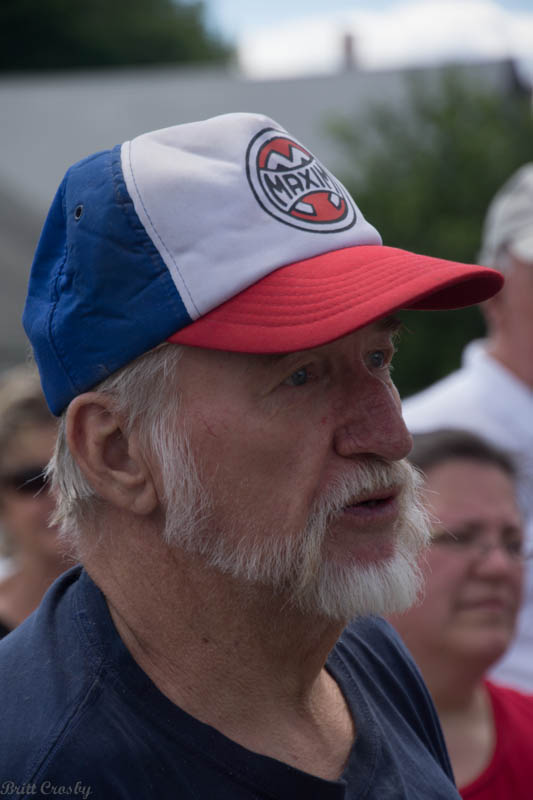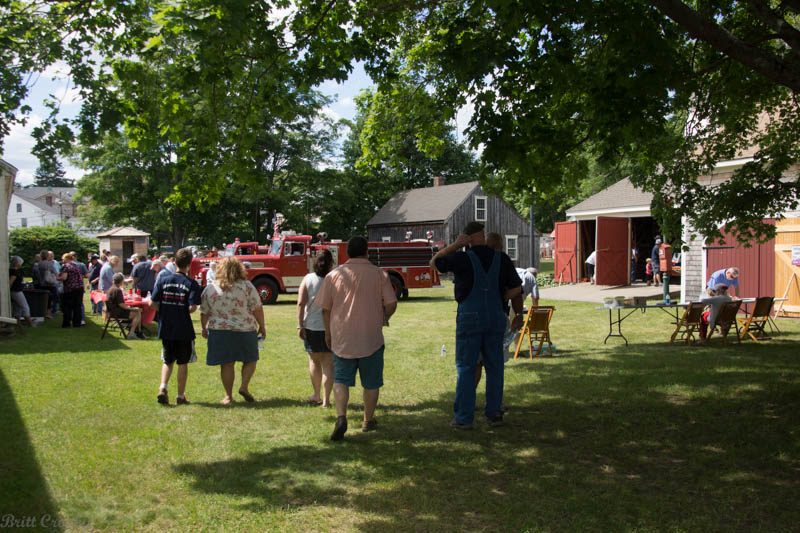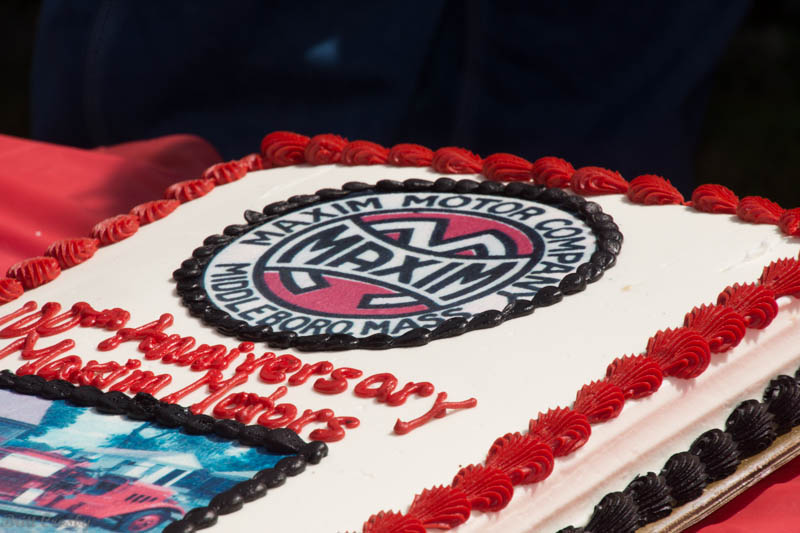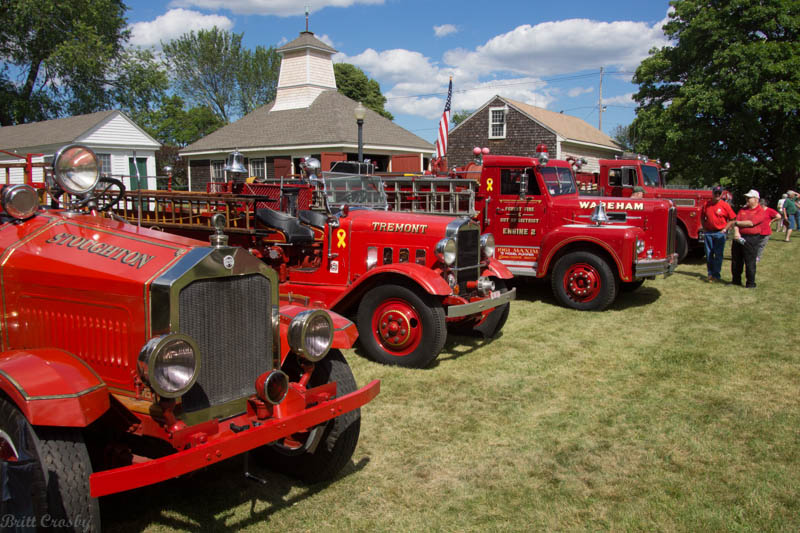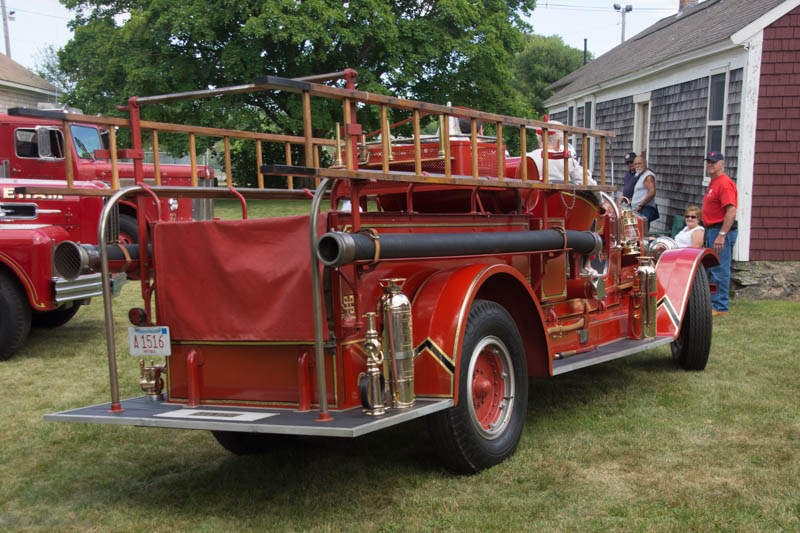 Maxim 100th Anniversary
1914 - 2014
CapeCodFD.com
June 2014