CapeCodFD.com
WORKING FIRE
MASHPEE
Park Place Way
April 21, 2016
MASHPEE FIRE
Fire struck a Mashpee home at 22 Park Place Way on Thursday April, 21, 2016.
Neighbors spotted smoke coming from the rear of the house at about 18:45 hours.

A first alarm assignment brought Mashpee FD and a line response from Cotuit to
the fire. On arrival, the first engine, Cotuit Engine 263, encountered a heavy fire
condition going up the rear of the unoccupied home. A hoseline was advanced and
was able to successfully knock down the fire. Smoke had filled the house and crews
chased fire which had extended into the second floor and attic spaces from a fire that
appeared to have started on a rear deck near a propane gas grill. The fire was quickly
contained and crews were able to save the home from further damage.
A "Working Fire" assignment brought additional help in from COMM and Sandwich,
with a crew from Joint Base Cape Cod covering the Mashpee Fire Station until the fire was extinguished.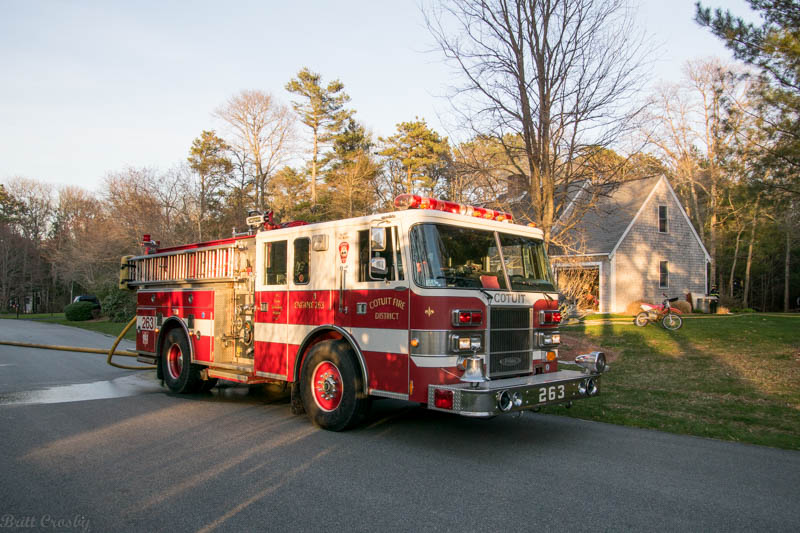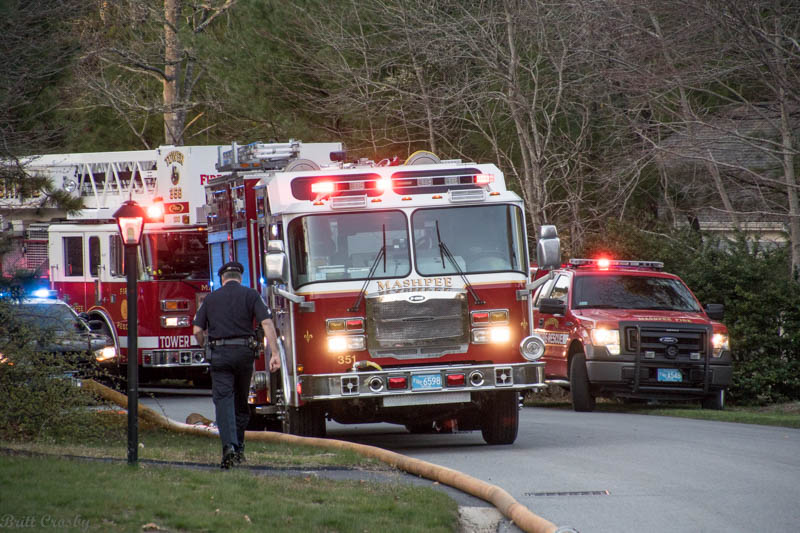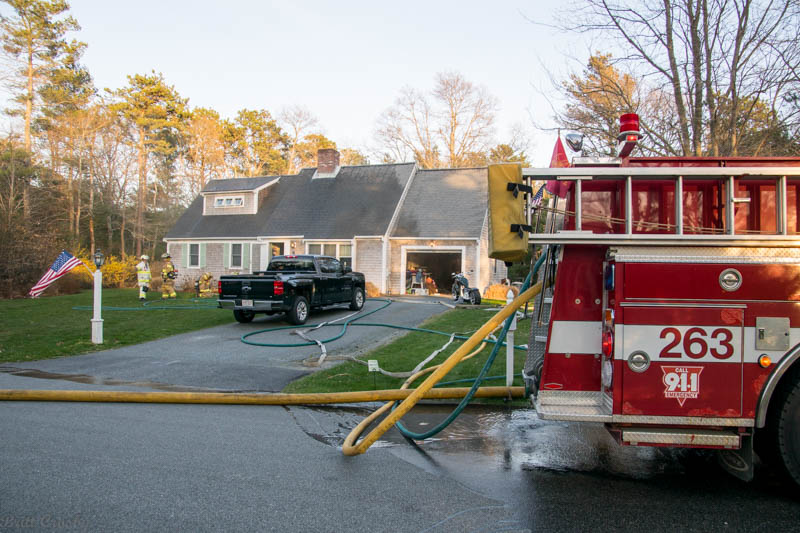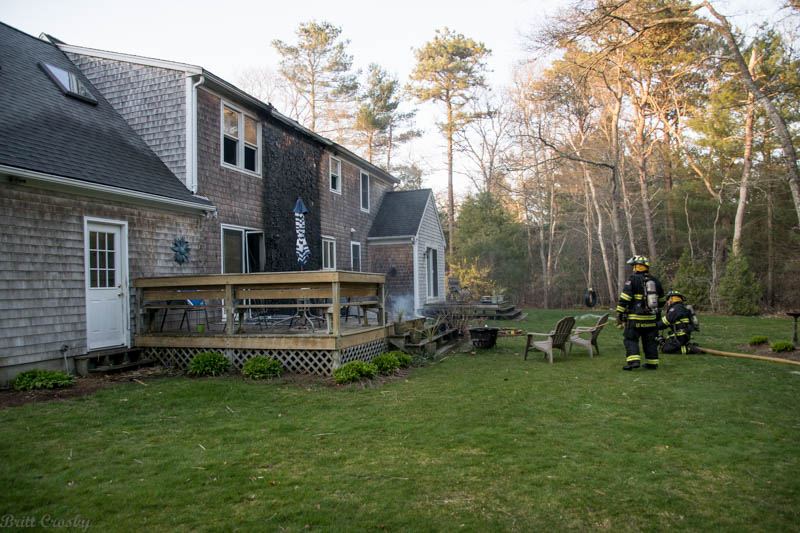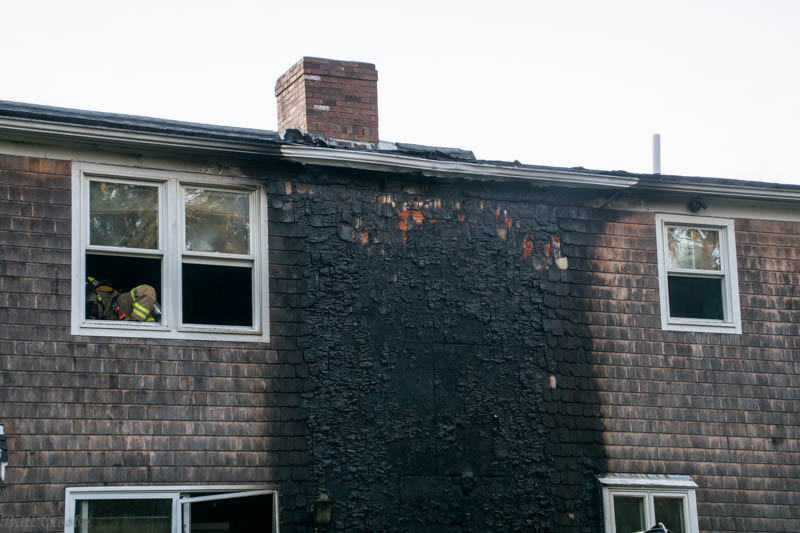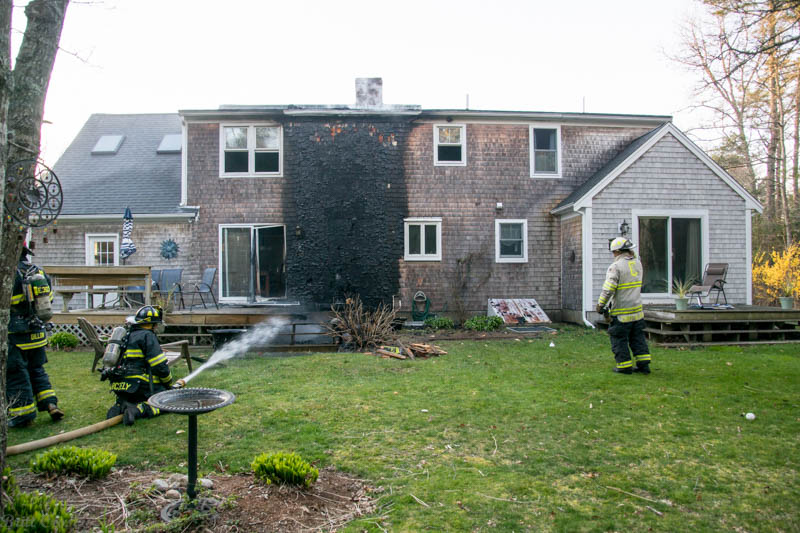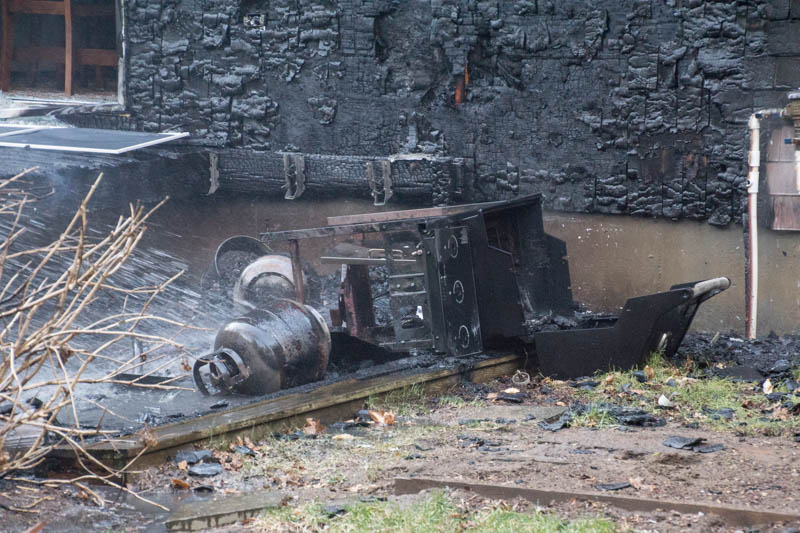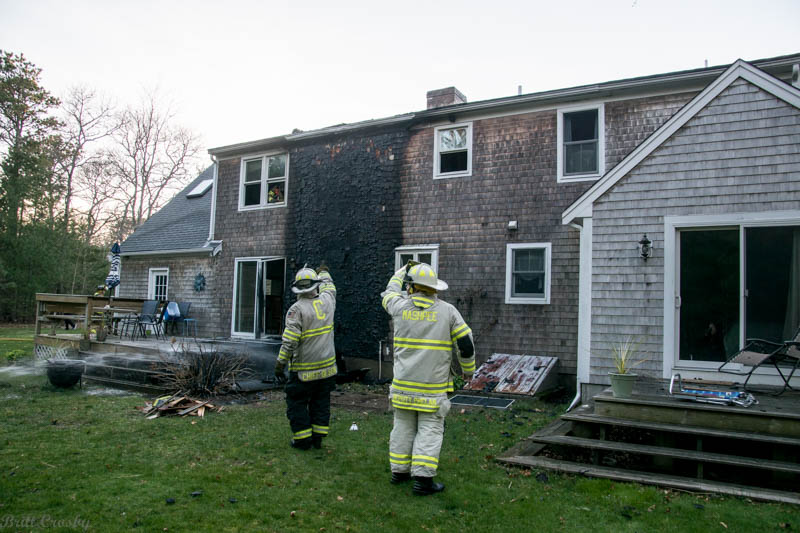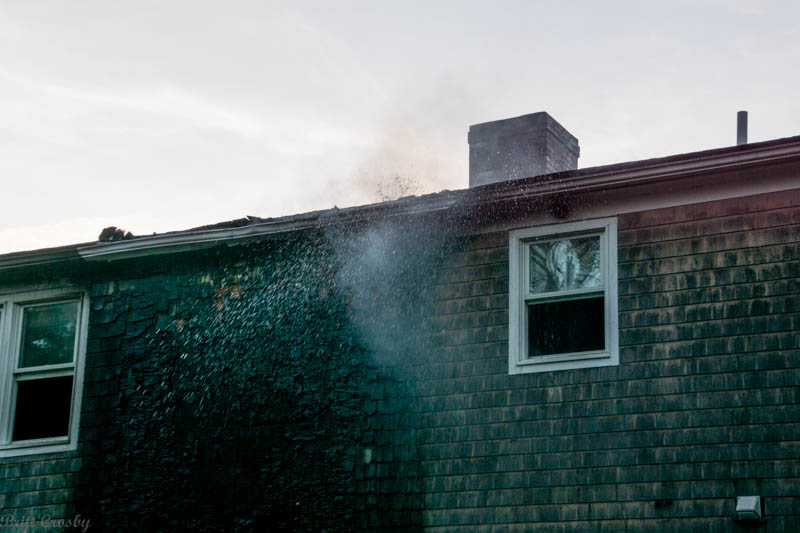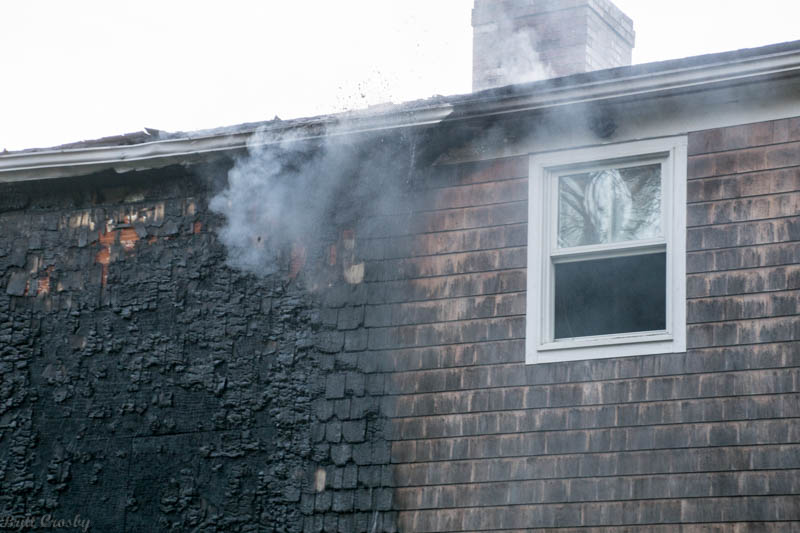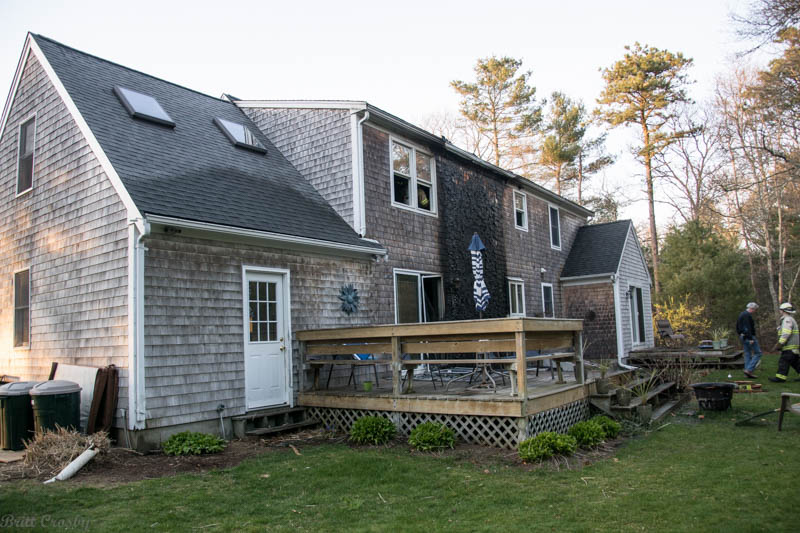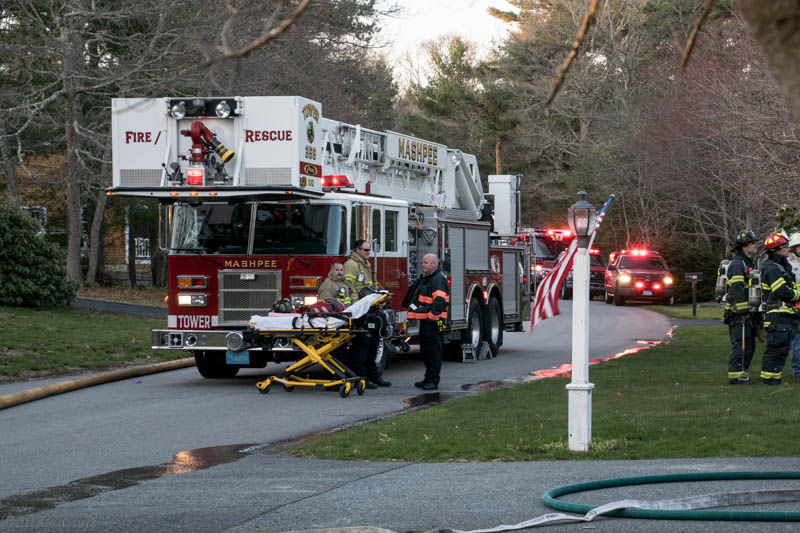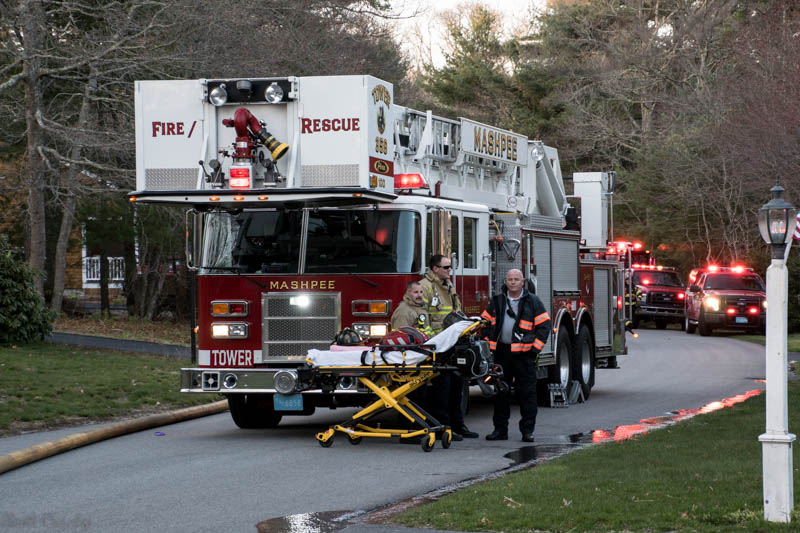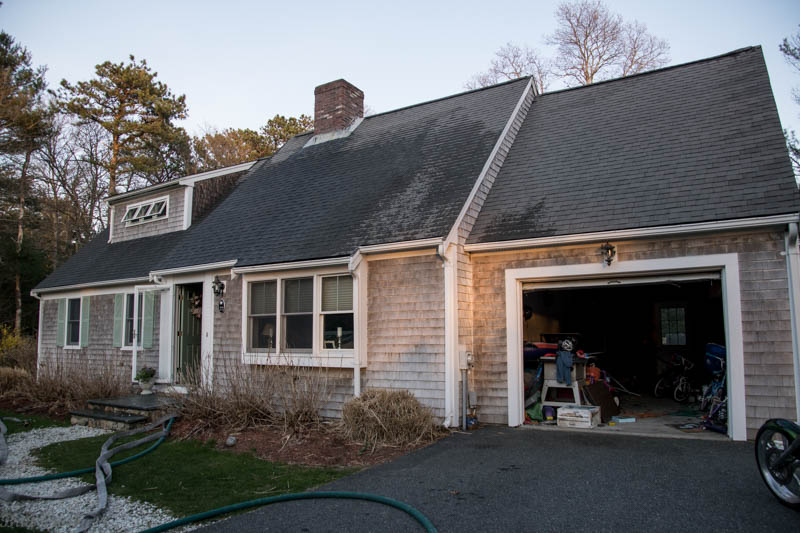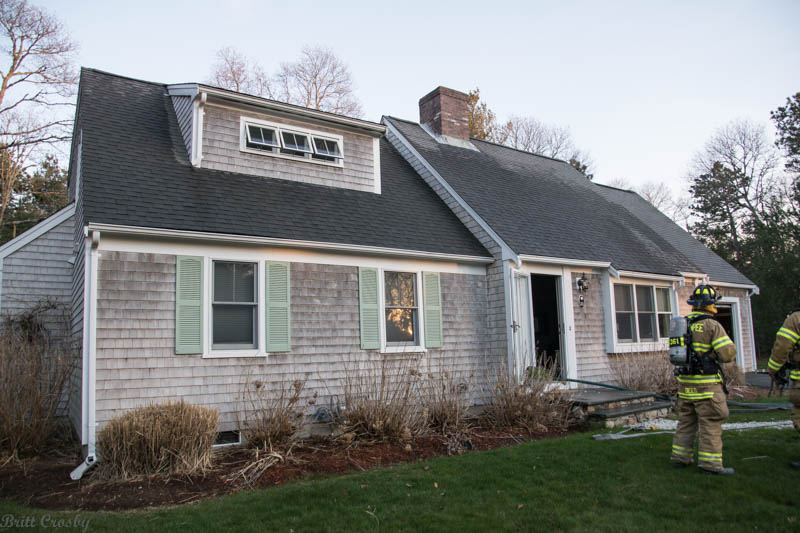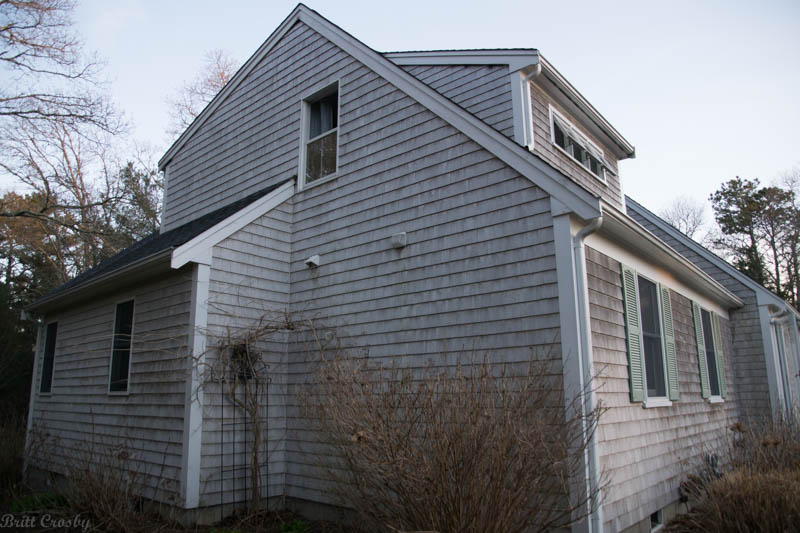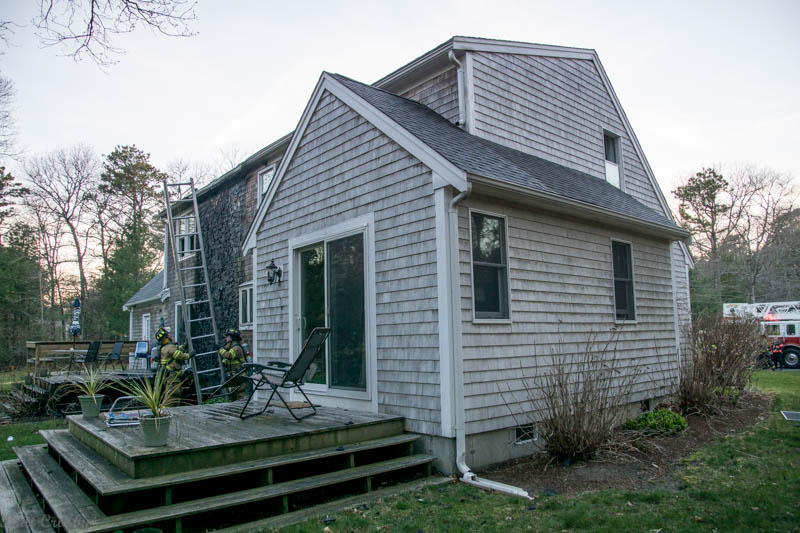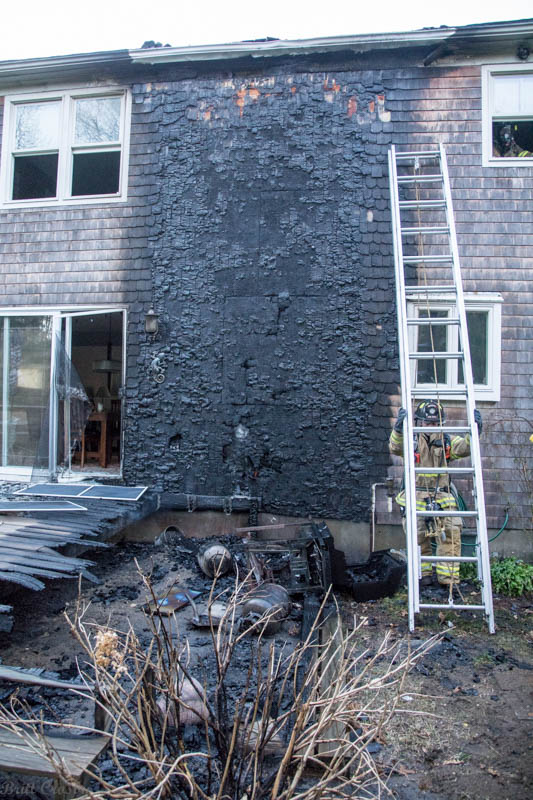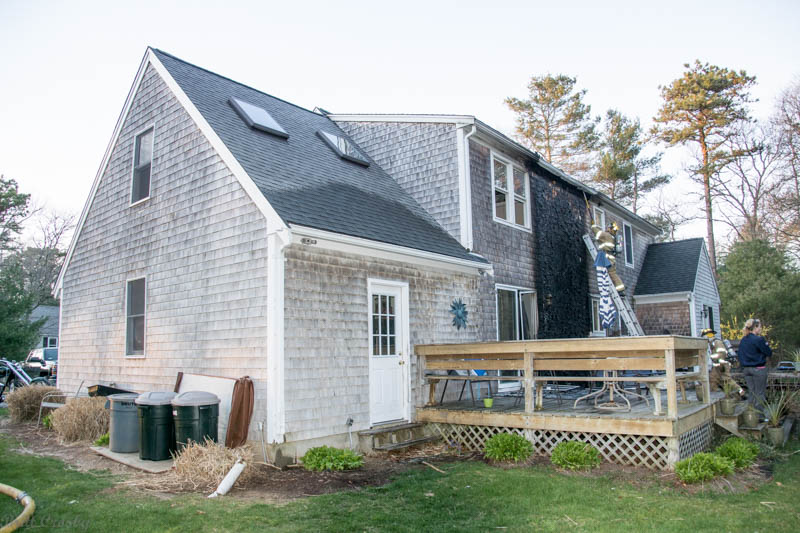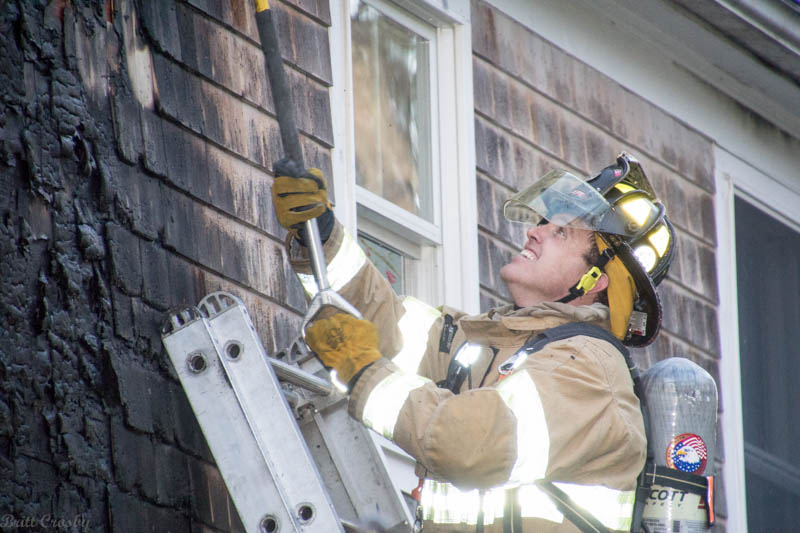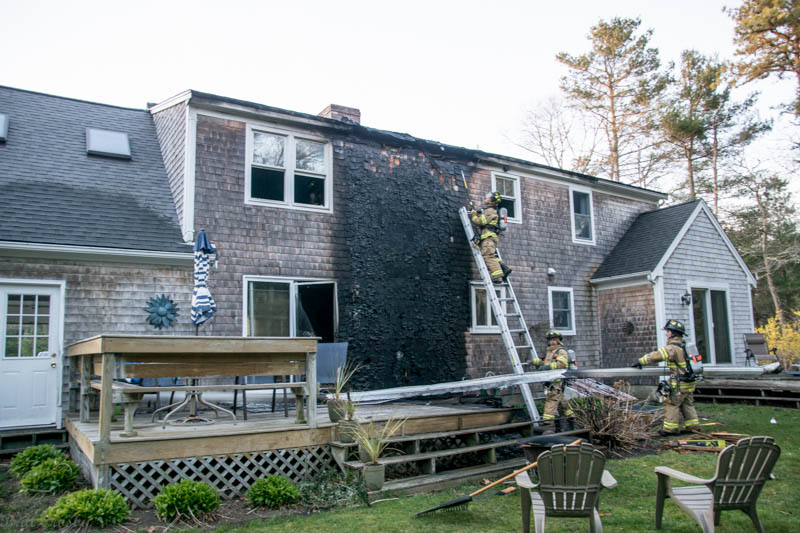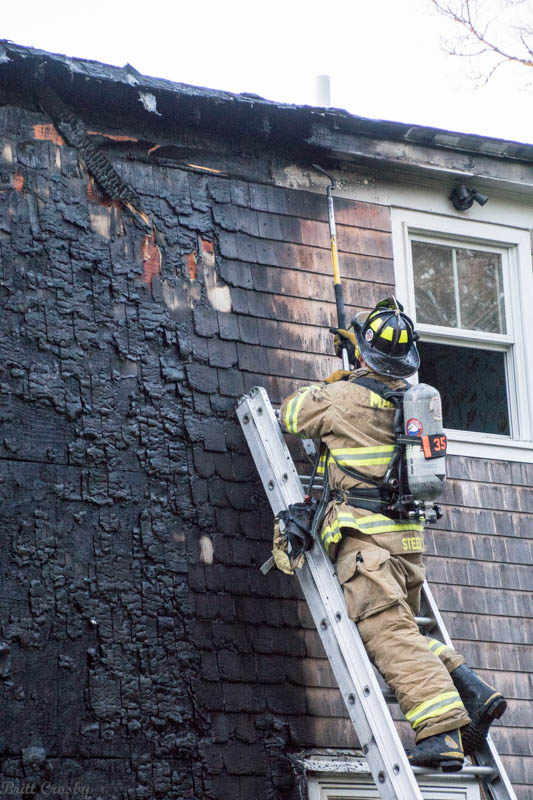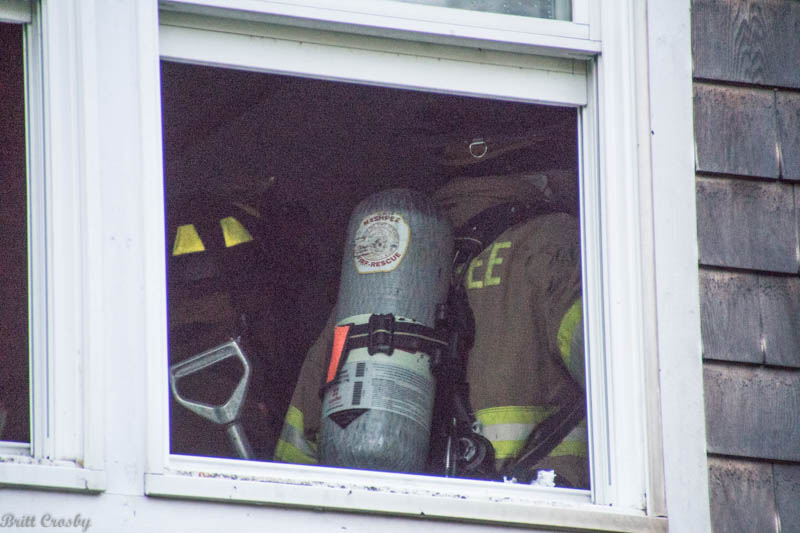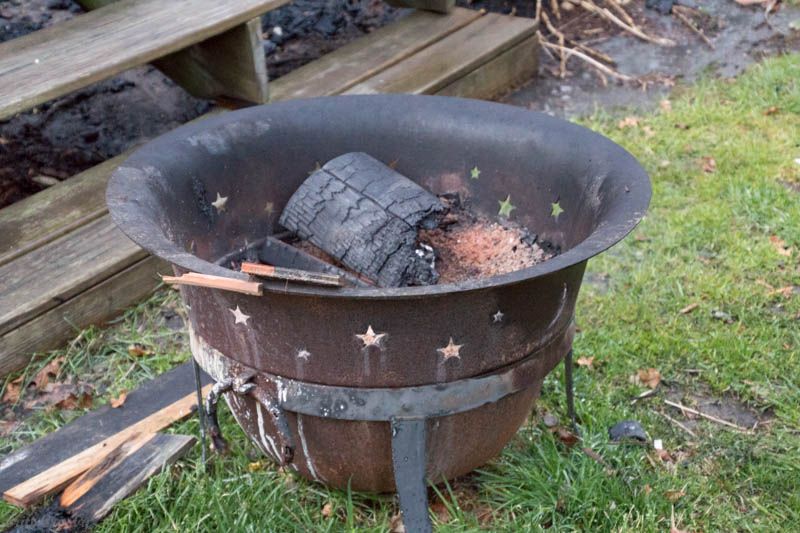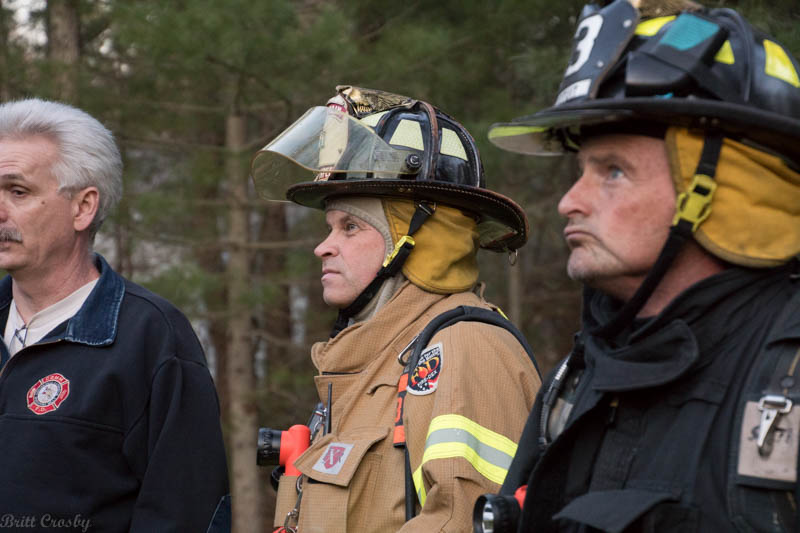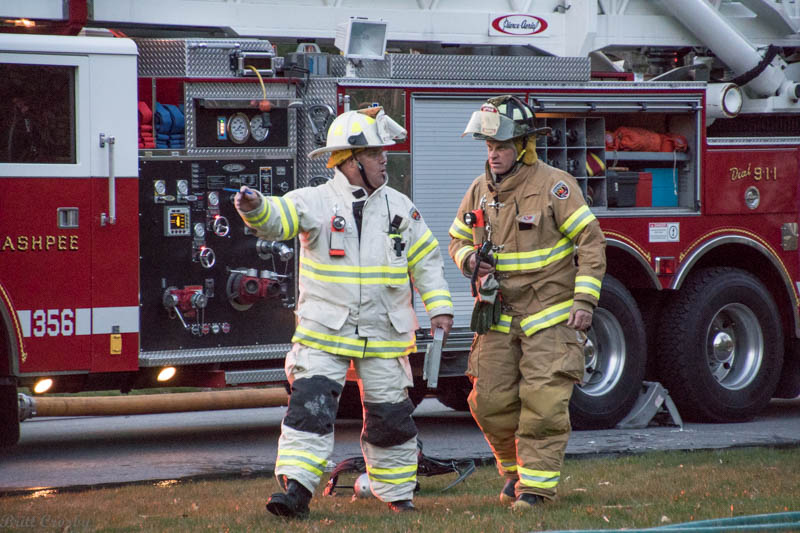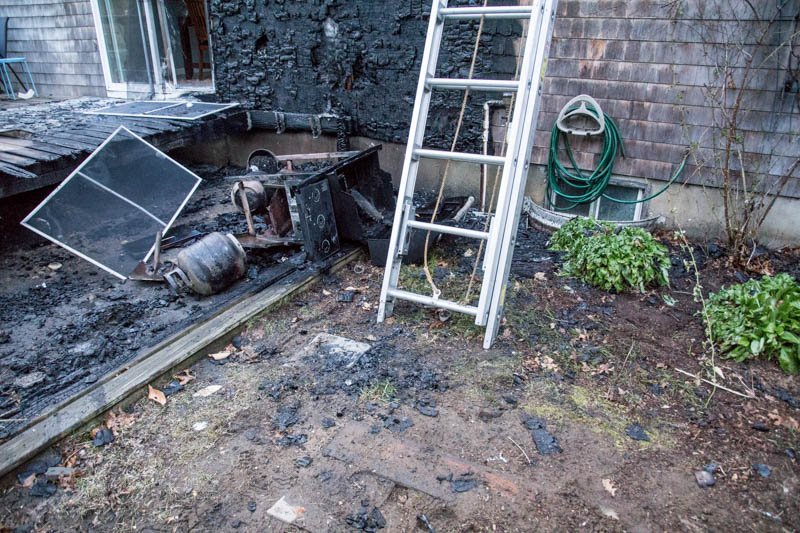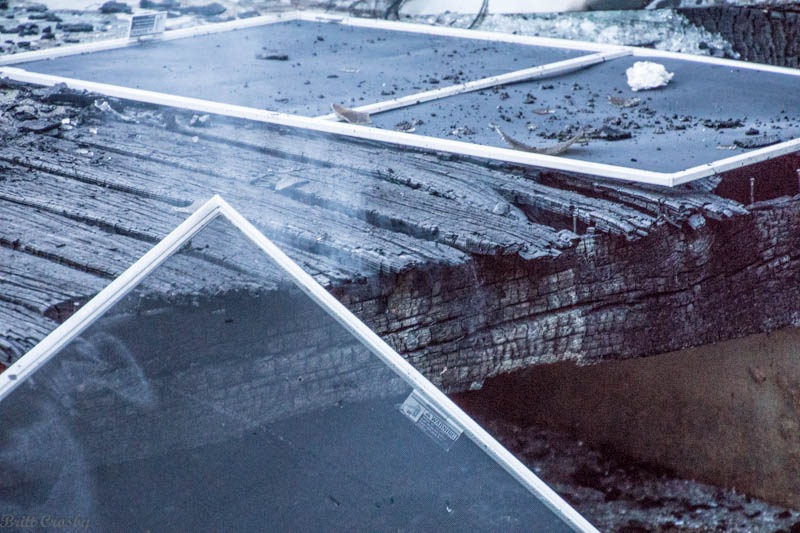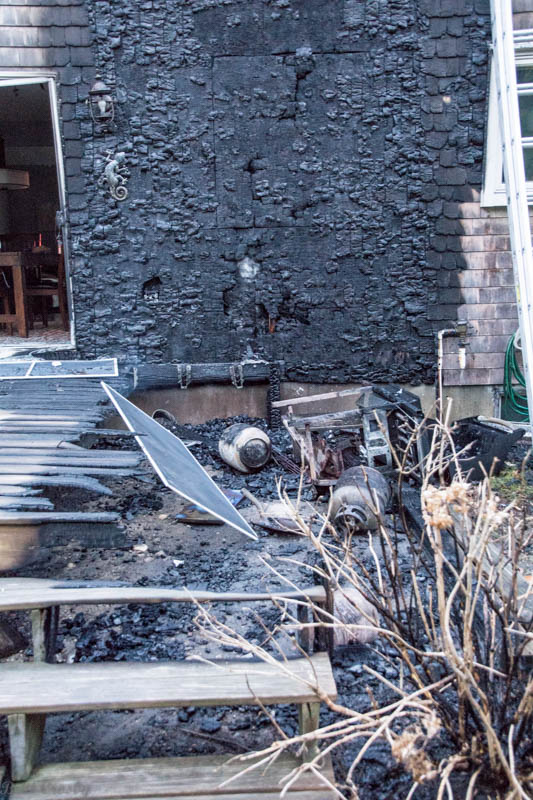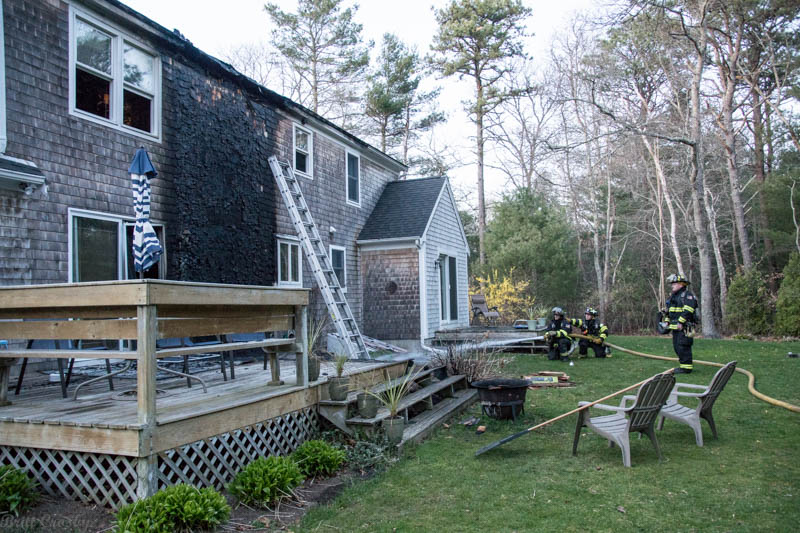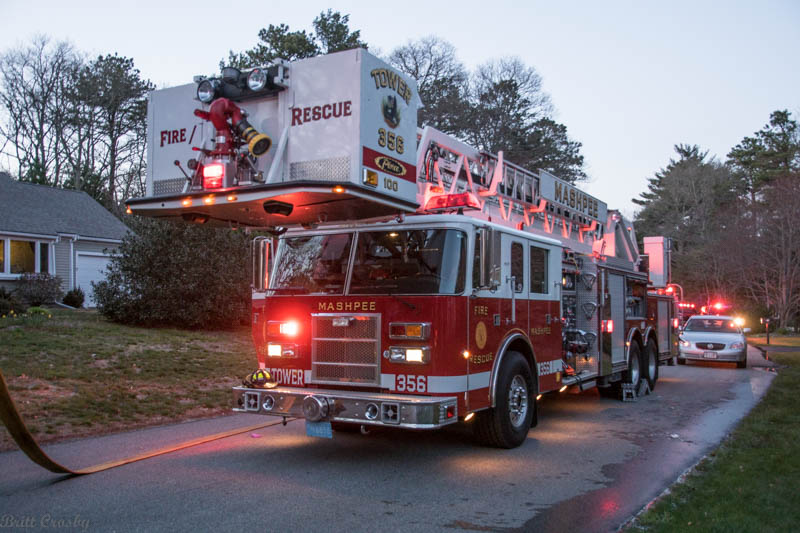 CapeCodFD.com
2016