CapeCodFD.com

< PREV ] [ Home ] [ Features ] [ NEXT>




MASHPEE CONDO FIRE
Bay Point Condos, Quinn's Way
November 24, 2008 - Approx 1230 hrs
Firefighters from Mashpee, assisted by crews from Falmouth, Cotuit, and Sandwich,
responded to a fire at The Bay Point Condos, newly constructed condos
located at Quinn's Way off Great Oak Road. On arrival, Deputy Hamblin reported heavy
smoke showing from a 2 story, 4 unit wood frame structure.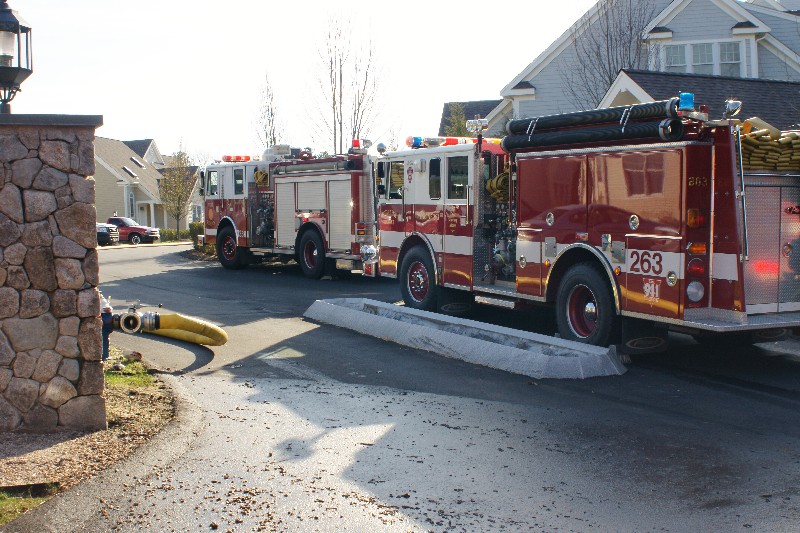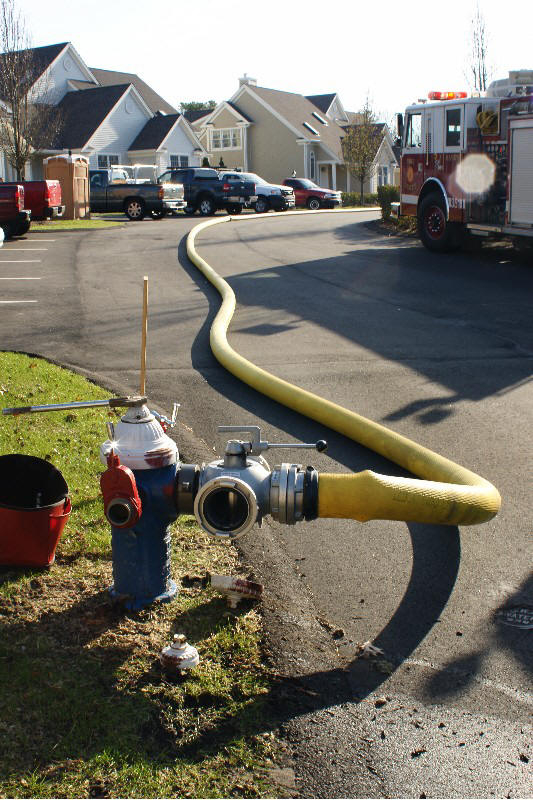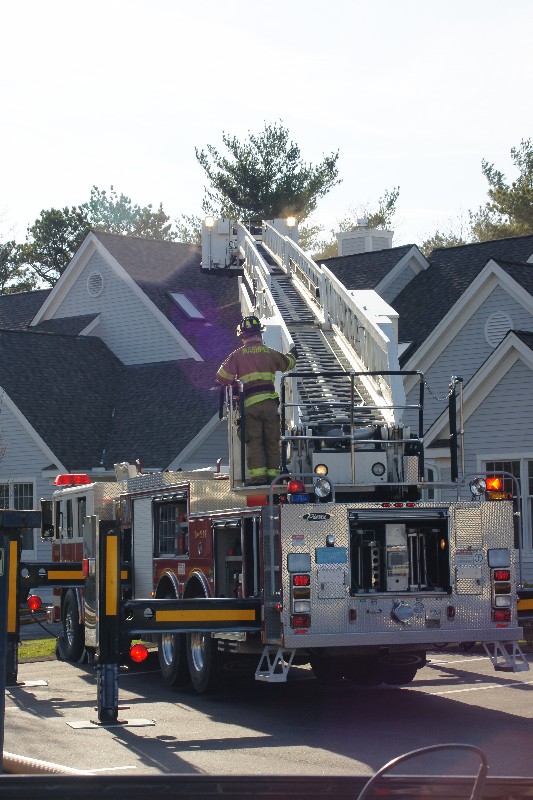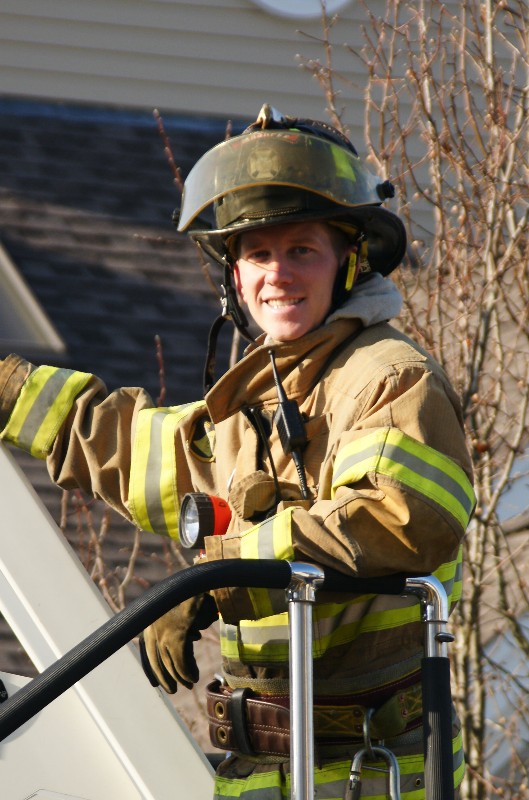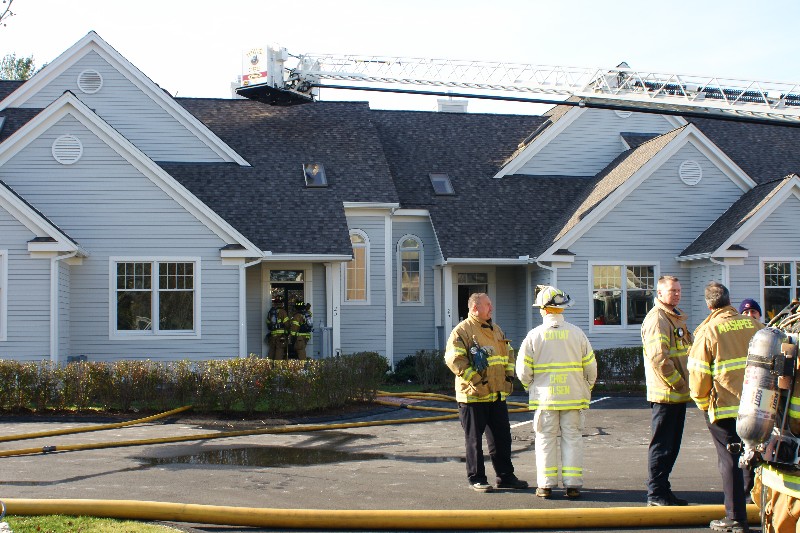 Fire was contained in the attic space of one unit and brought under control quickly
by firefighters. The cause was attributed to faulty installation of a gas fireplace stove pipe
in the attic space.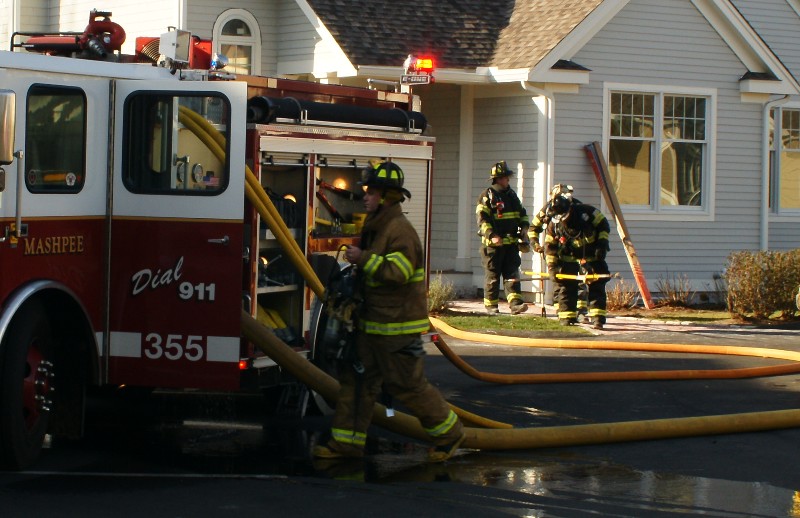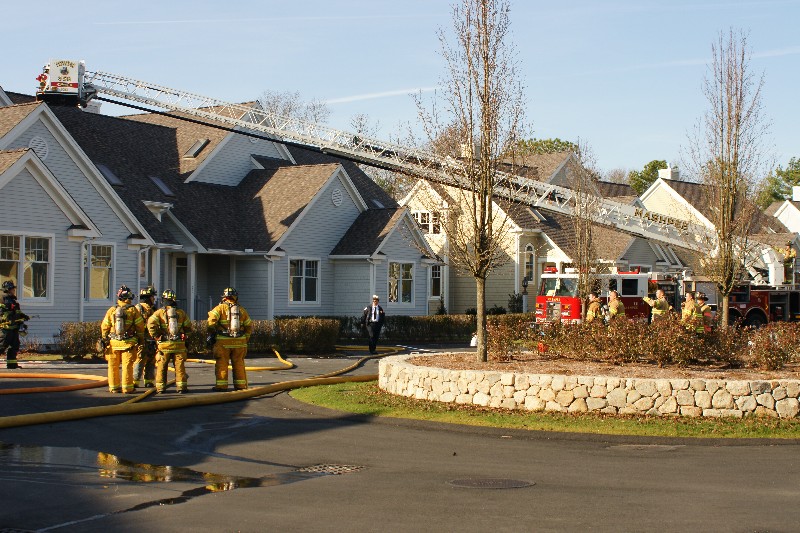 < PREV (1) NEXT >

CapeCodFD.com