CapeCodFD.com
MASHPEE BRUSH FIRE
South Cape Beach
Sunday March 27, 2011
Firefighters from Mashpee were assisted by crews from Cotuit, Falmouth, Sandwich, COMM, MMR, and the DCR
at a brush fire along the marsh in the South Cape Beach area of New Seabury on Sunday March 27, 2011.
Approximately 2-3 acres were involved in one of the larger fires so far this season. The area proved to have some
difficult terrain and crews spent much of the time utilizing winches and chain saws to get breakers out of the woods
once the fire was extinguished.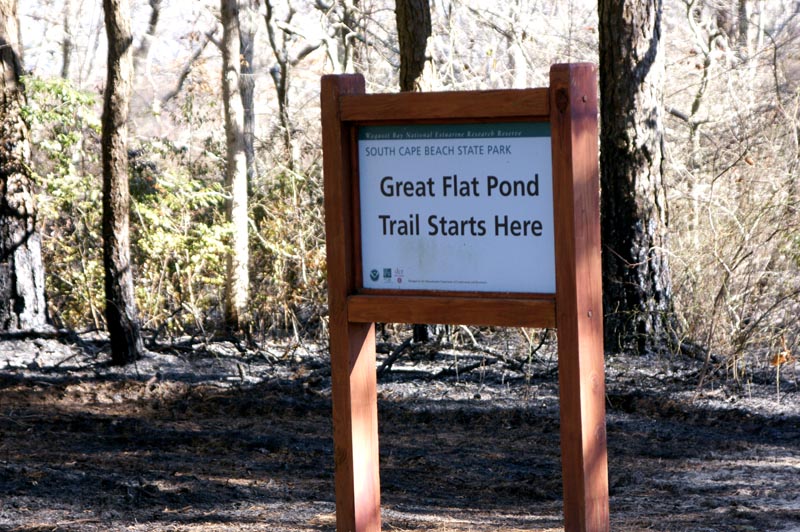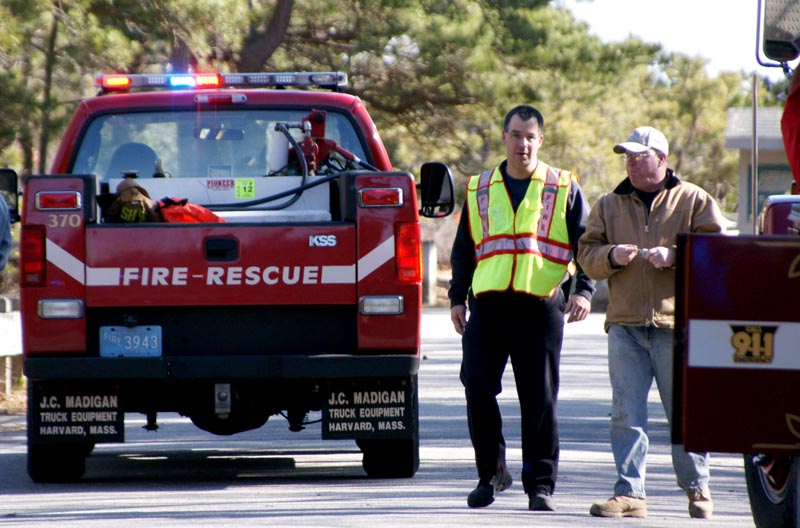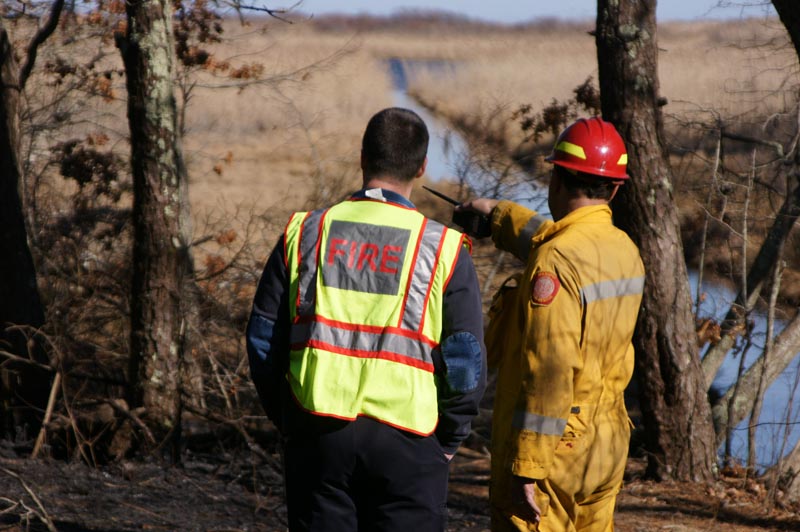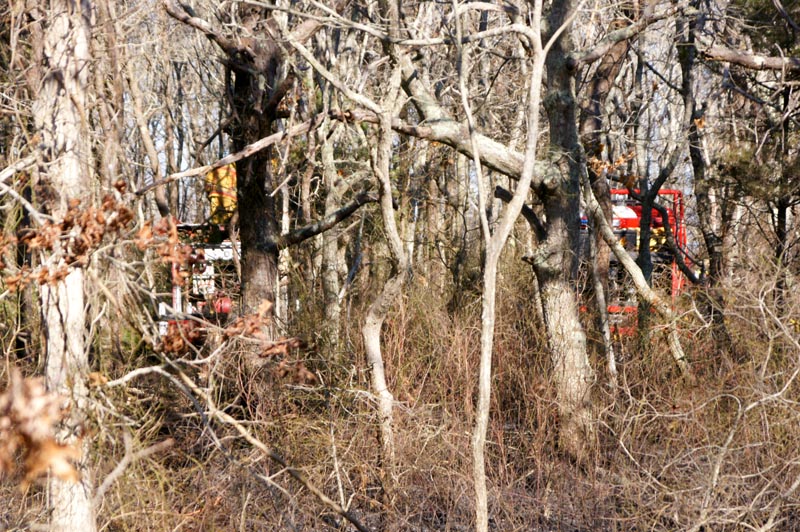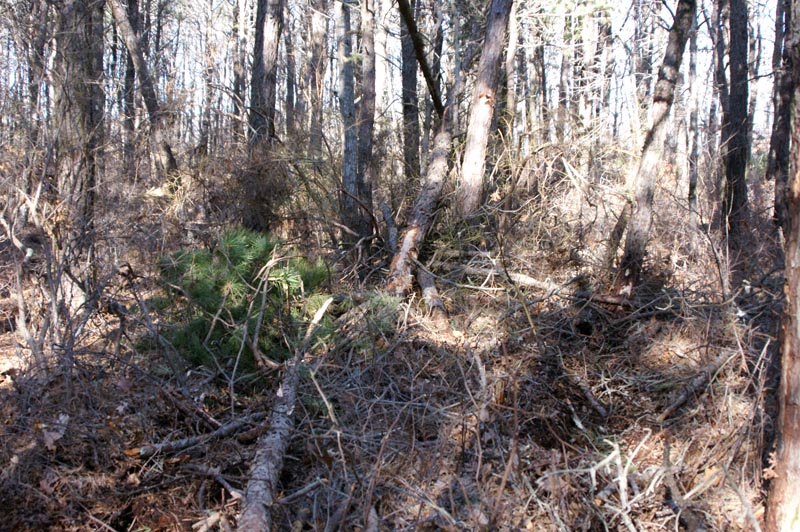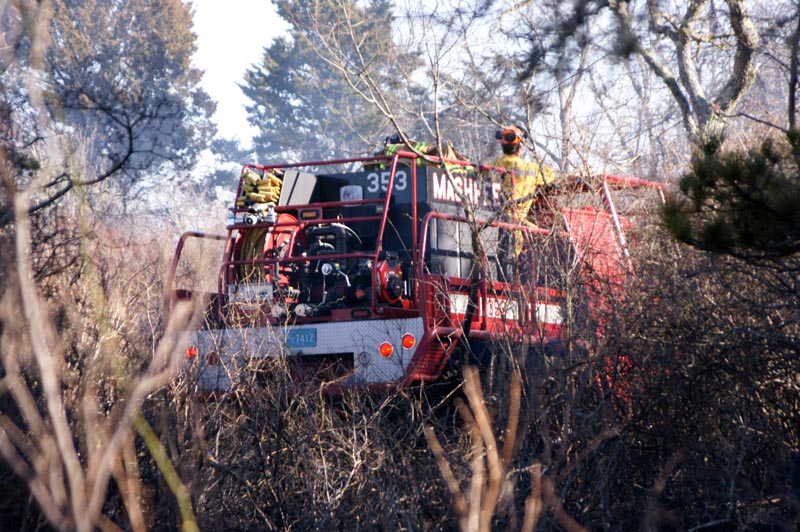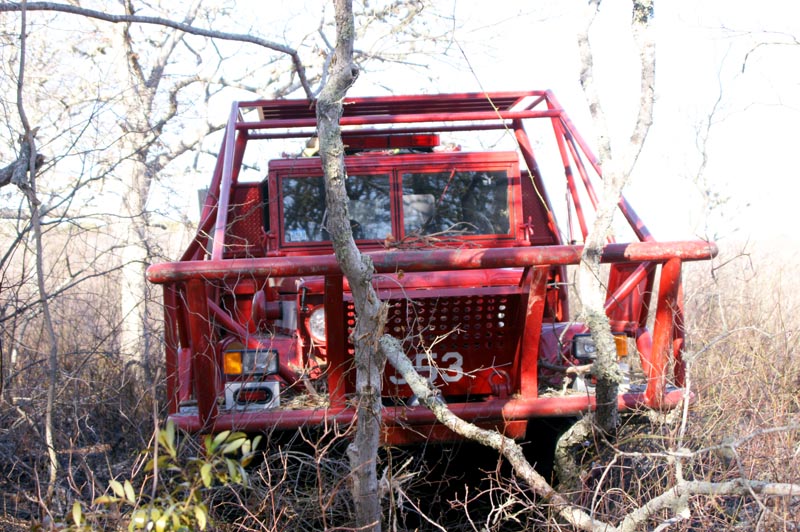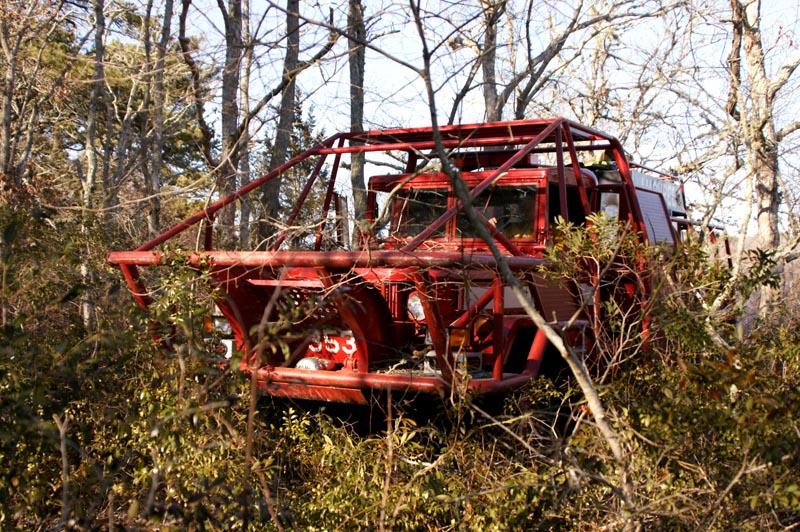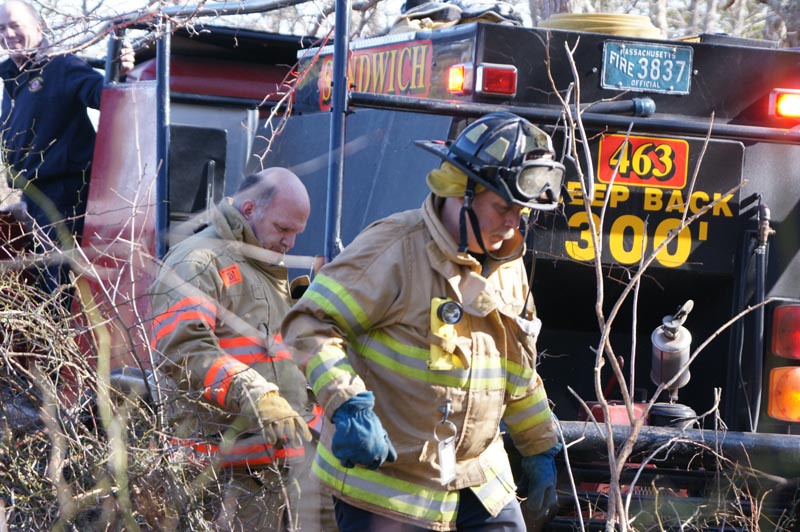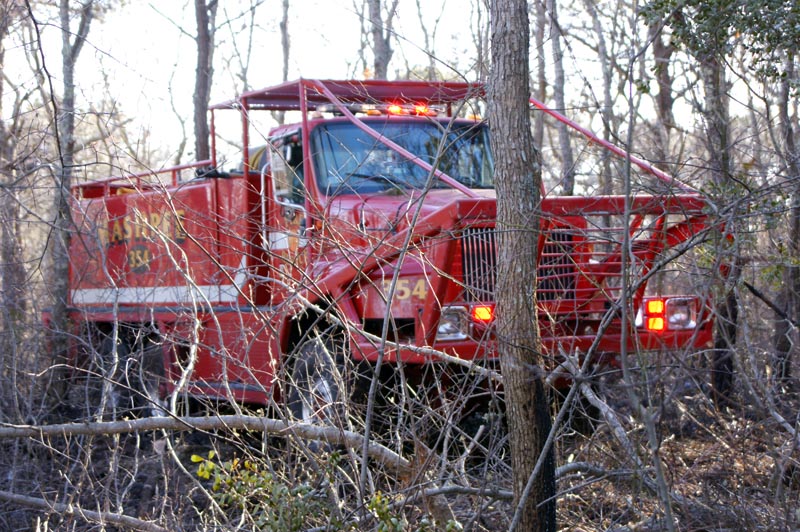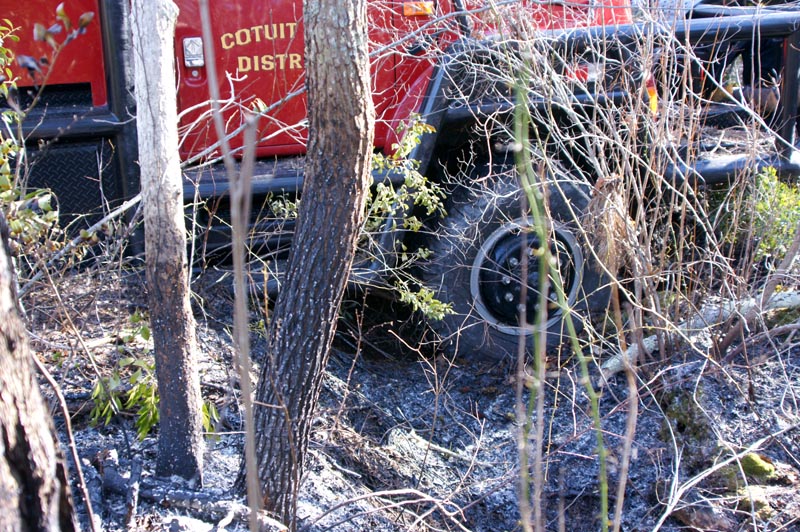 CapeCodFD.com
2011