CapeCodFD.com
MARION
TIER 1 HAZ MAT
Tabor Academy Ice Rink
August 18, 2015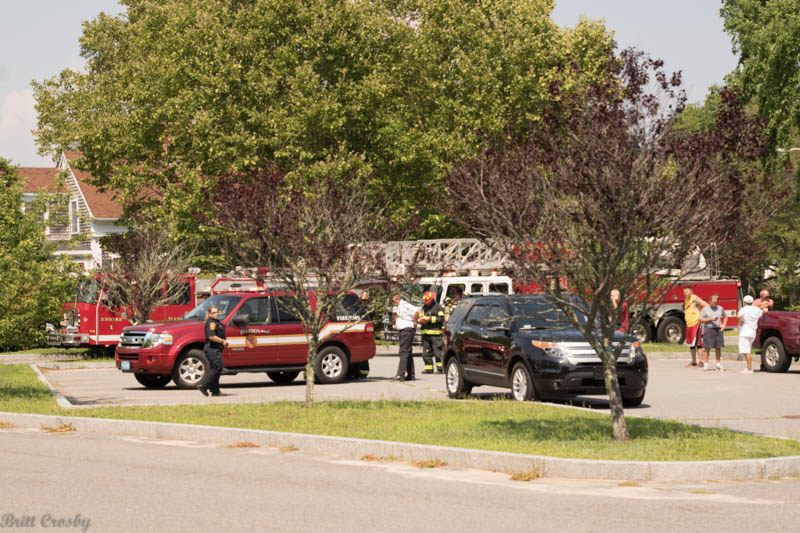 The Marion Fire Department responded to a reported ammonia leak
at the ice skating rink at Tabor Academy on August 18, 2015.
A Tier 1 Haz Mat response brought members of the SE Mass
group and Squad 15 from New Bedford to the scene to check
the building. The incident was quickly determined to be a good
intent type incident and units secured.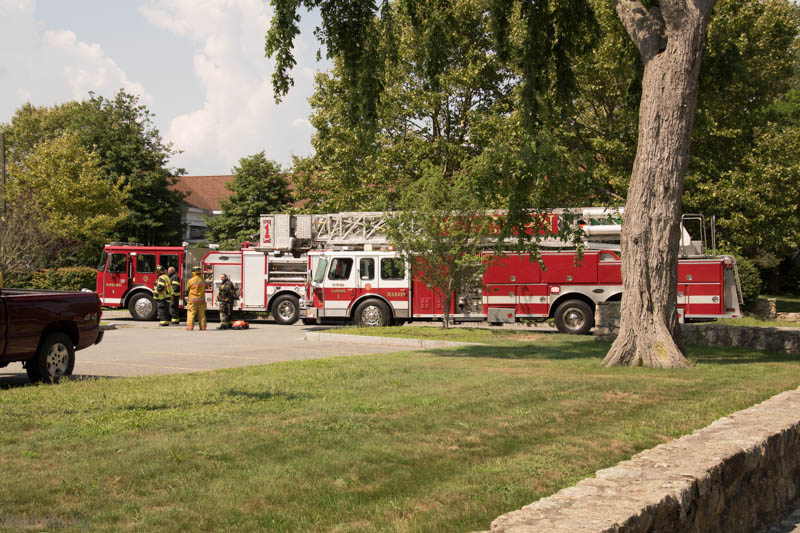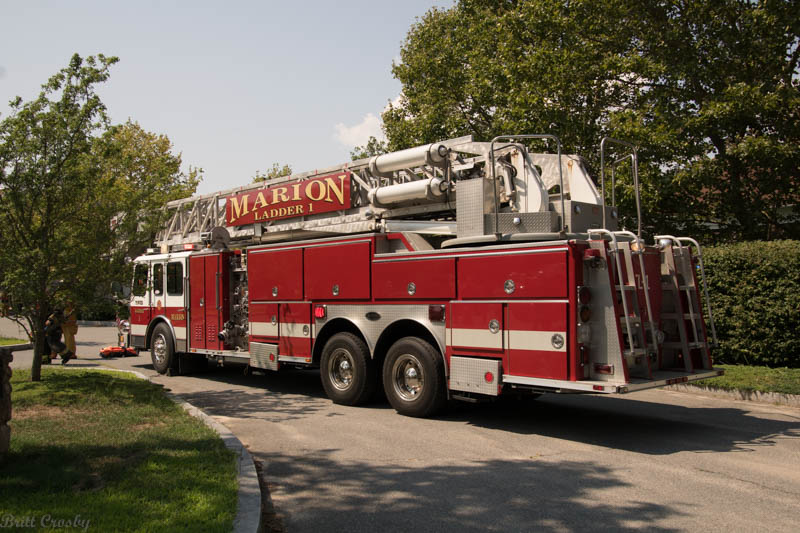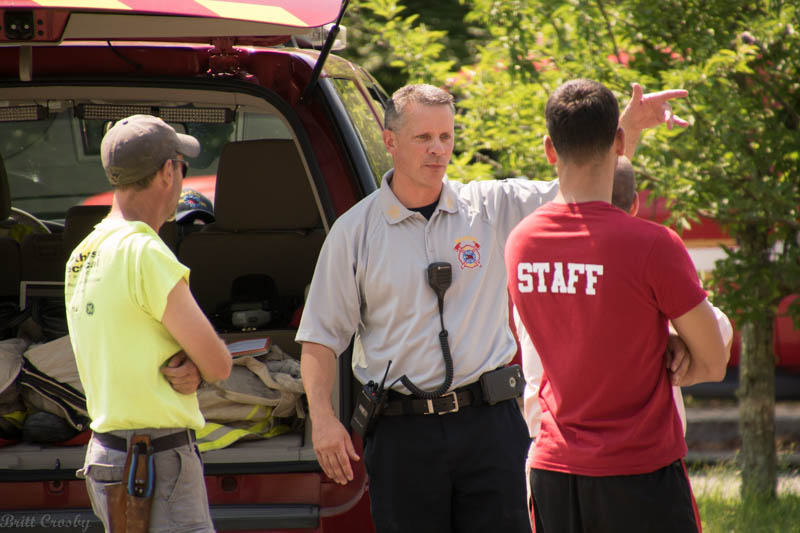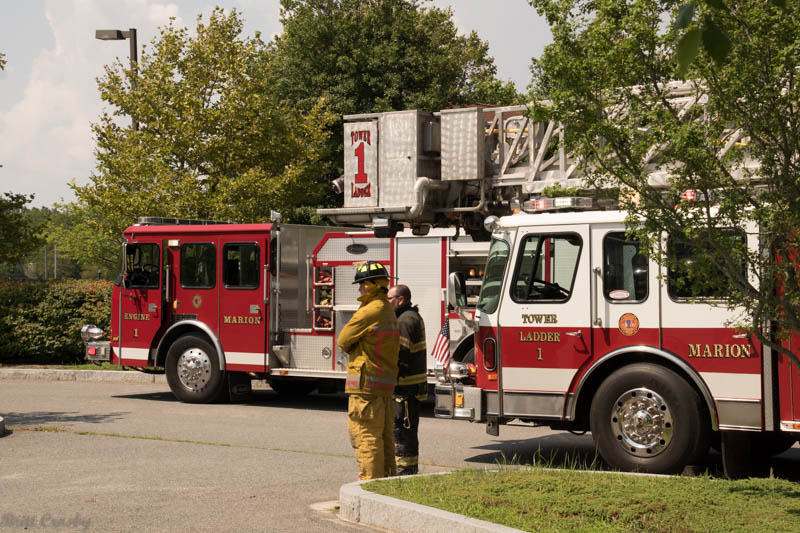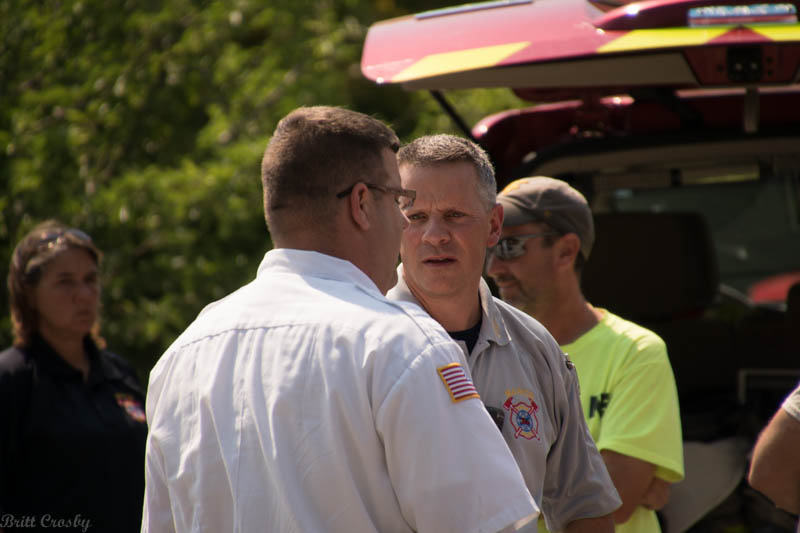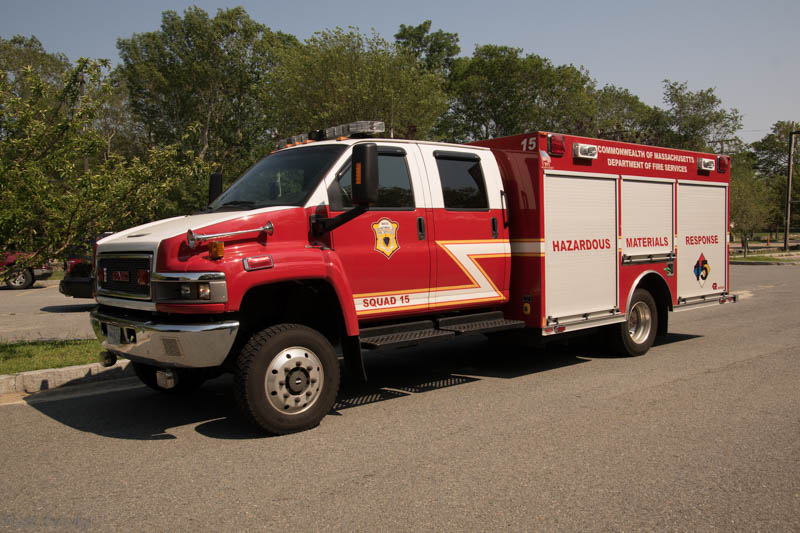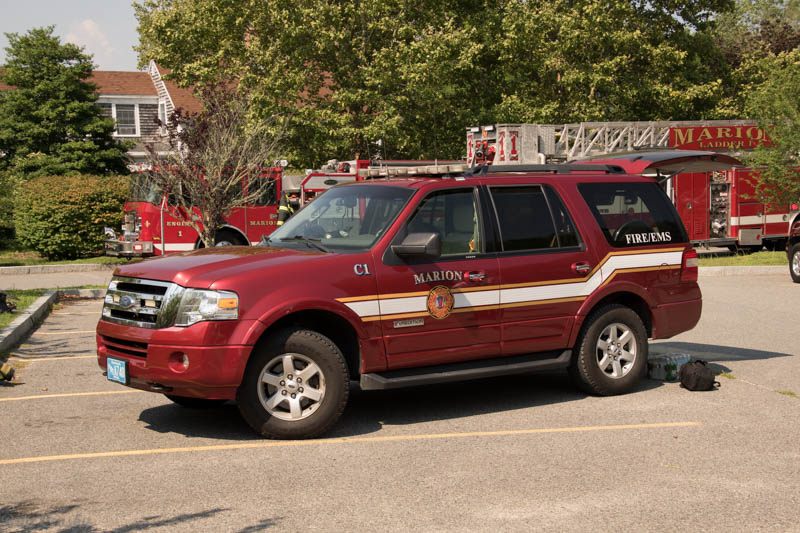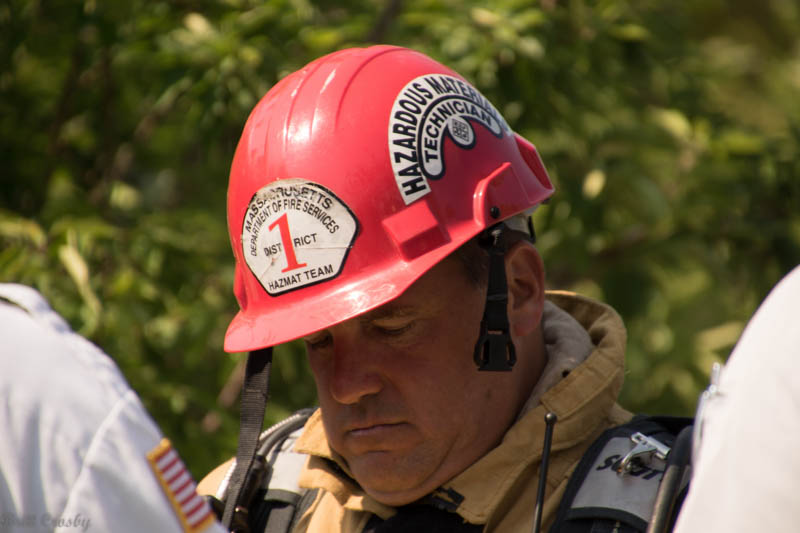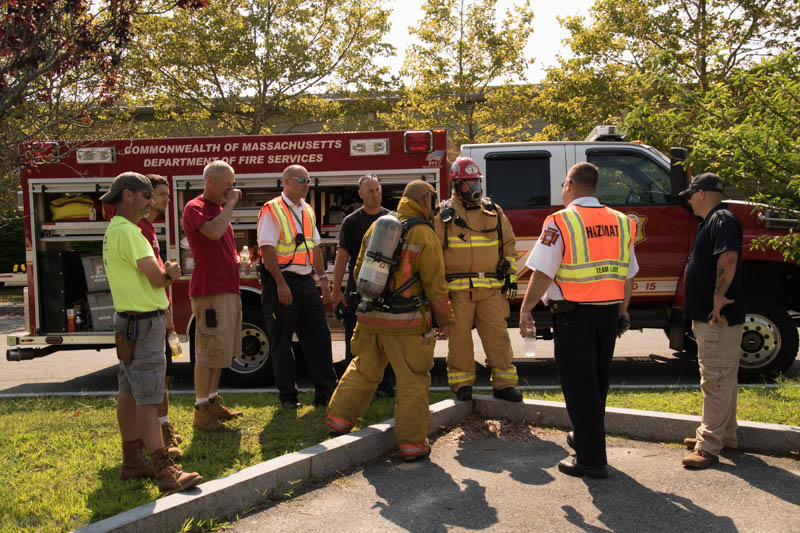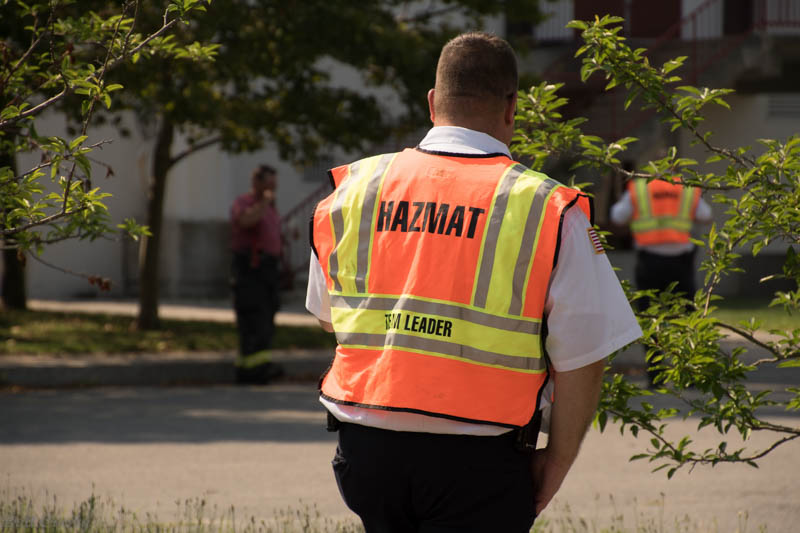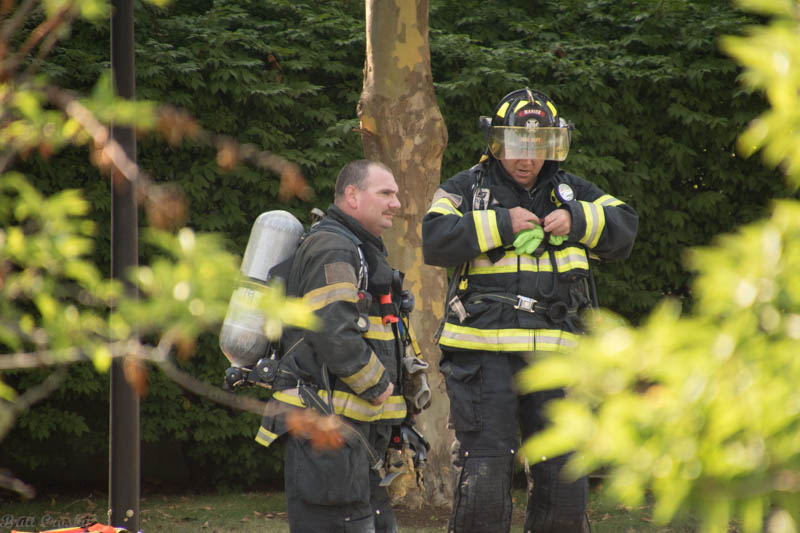 CapeCodFD.com
2015