CapeCodFD.com
CONTROLLED BRUSH BURN
MASS MILITARY RESERVATION
April 30, 2013
Another controlled burn was conducted at the Massachusetts Military Reservation
on Tuesday April 30, 2013. The fire burned approximately 209 acres in the southwestern
area of Camp Edwards in the general vicinity of the Barnstable County Correctional Facility.
A similar fire was conducted a couple weeks ago in another section of the base.
Over the years, fires like this and much bigger burned out of control across the upper Cape area.
By doing these "small" controlled burns, officials hope to reduce the danger of larger fires
threatening the area.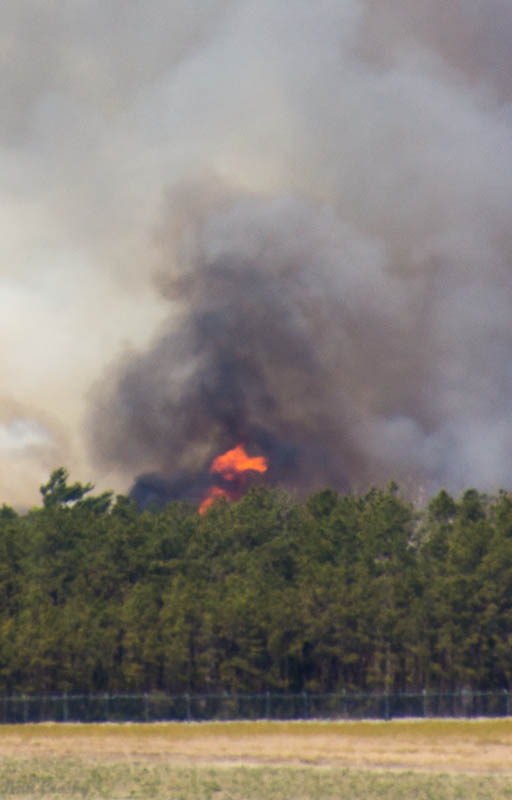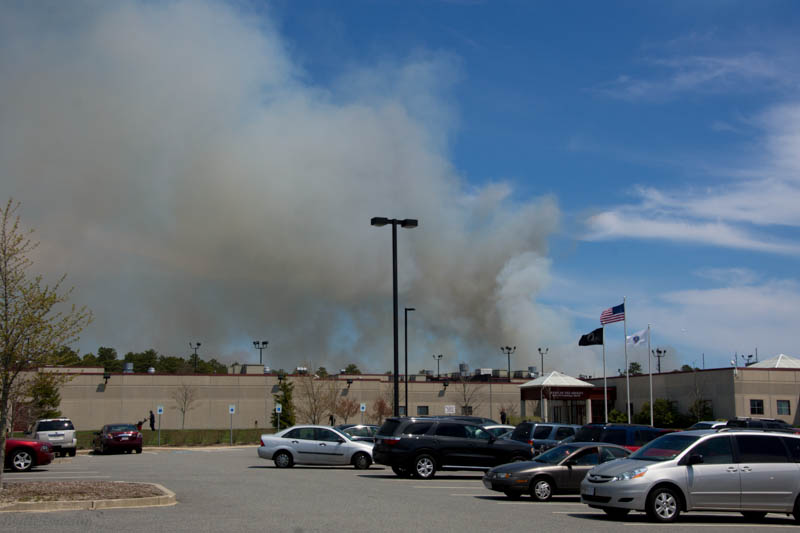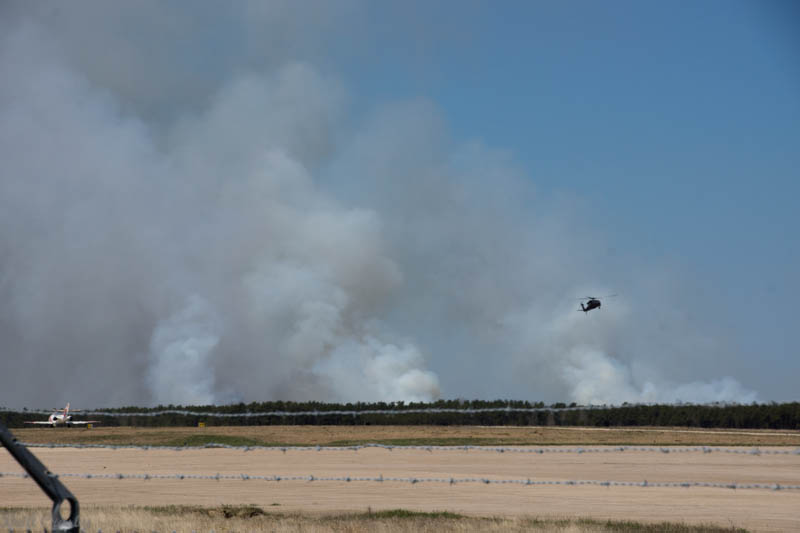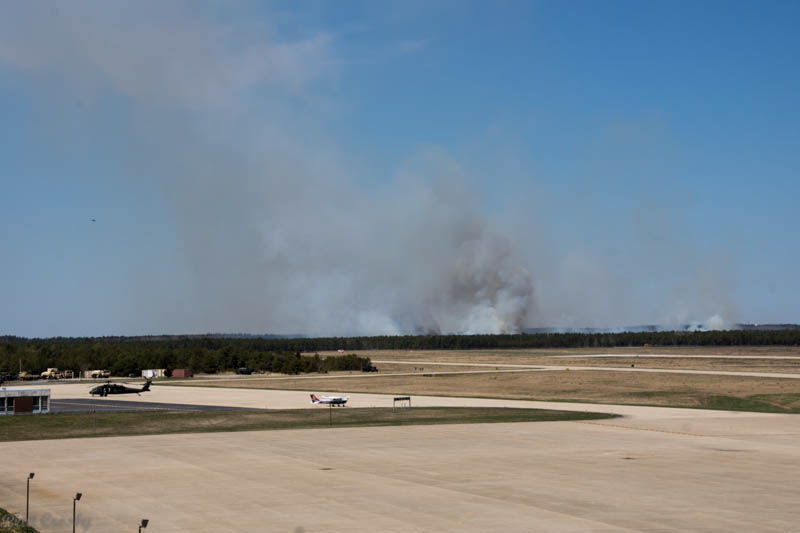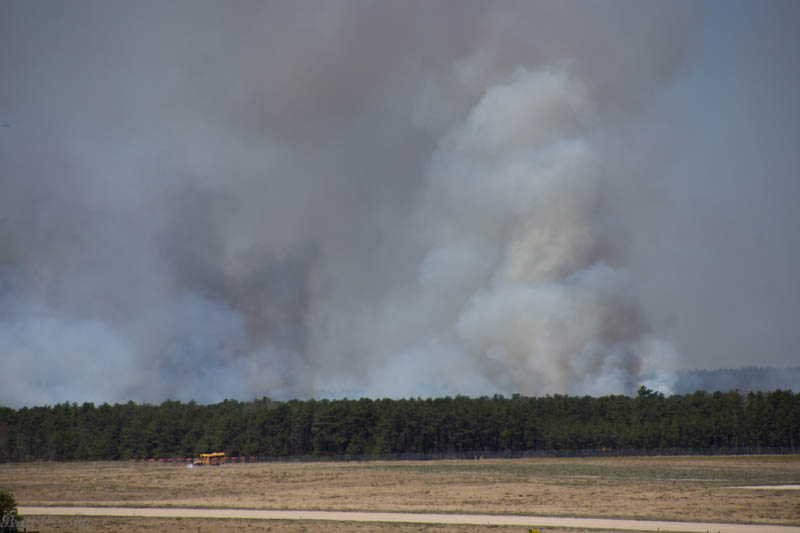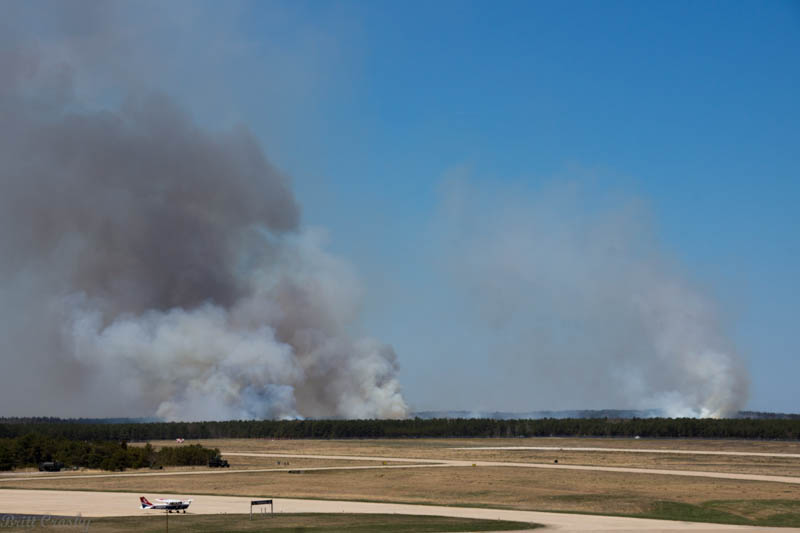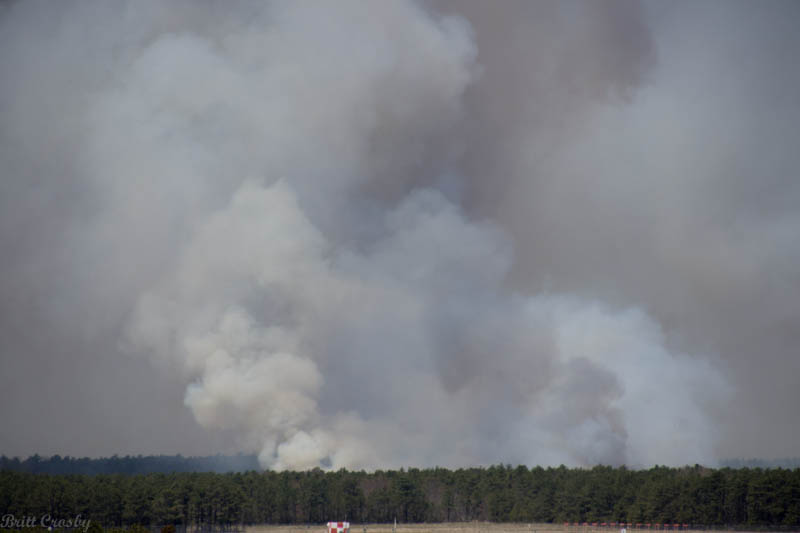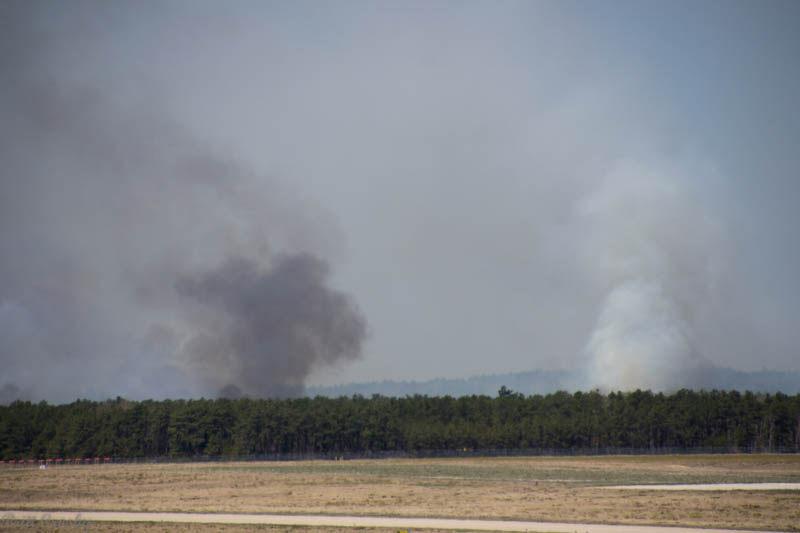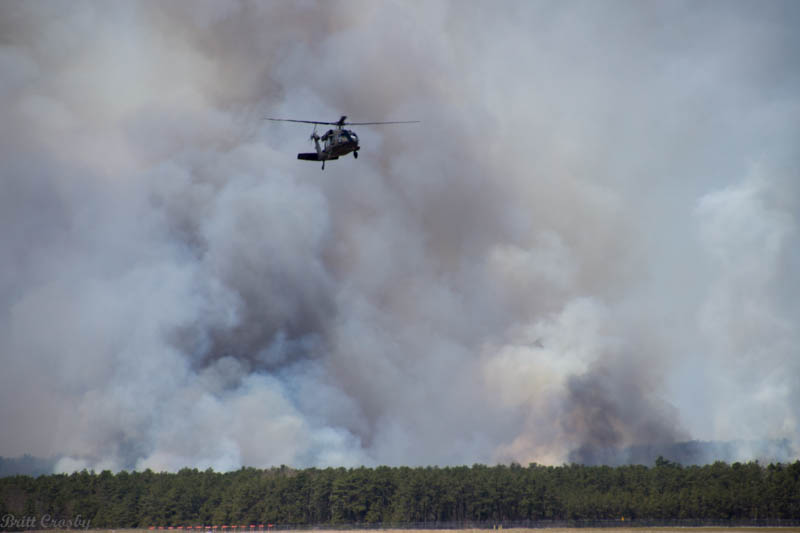 A FEW GUEST PHOTOS FROM THE FIREGROUND
THANKS TO BRIAN MESSIER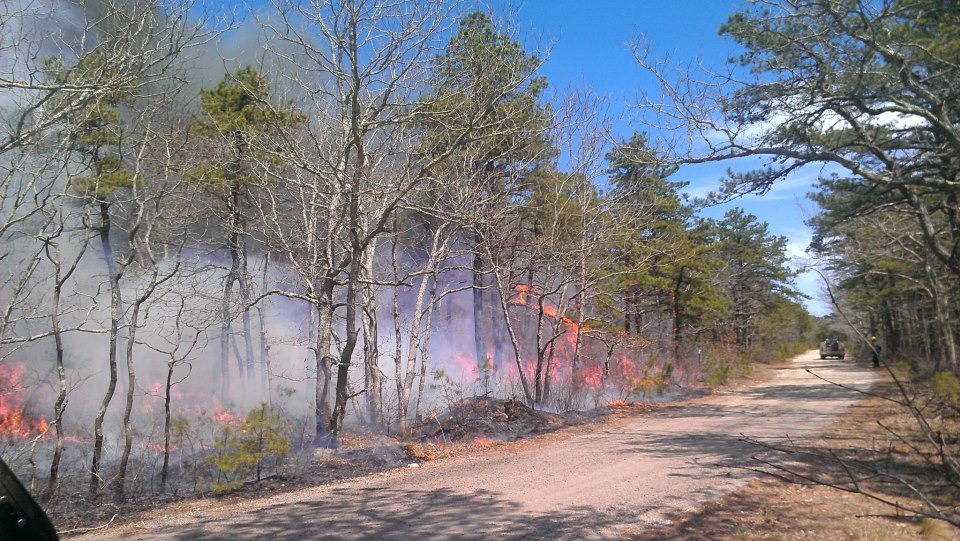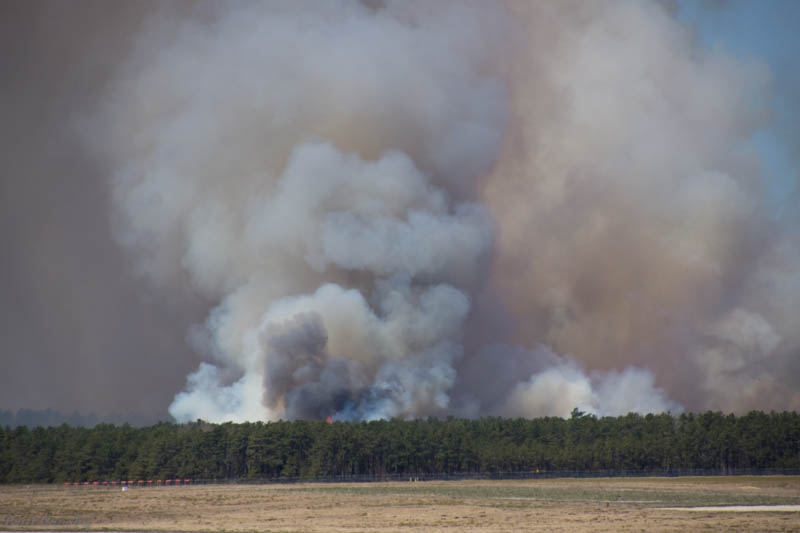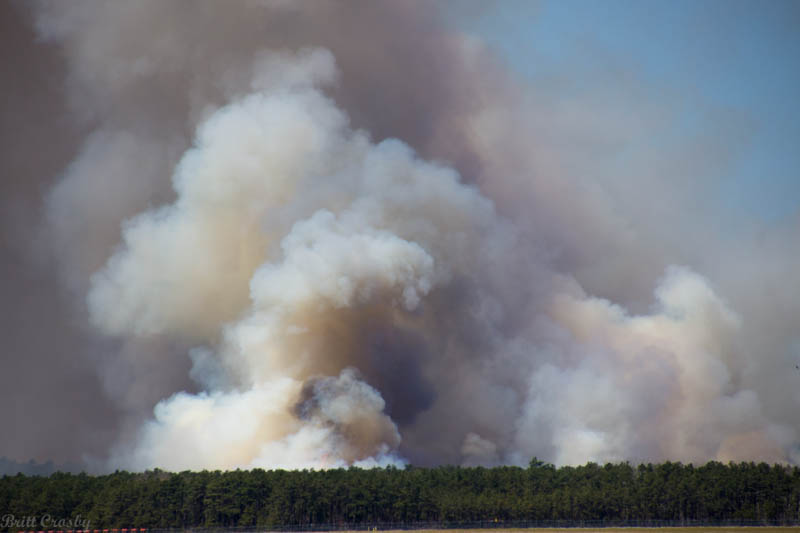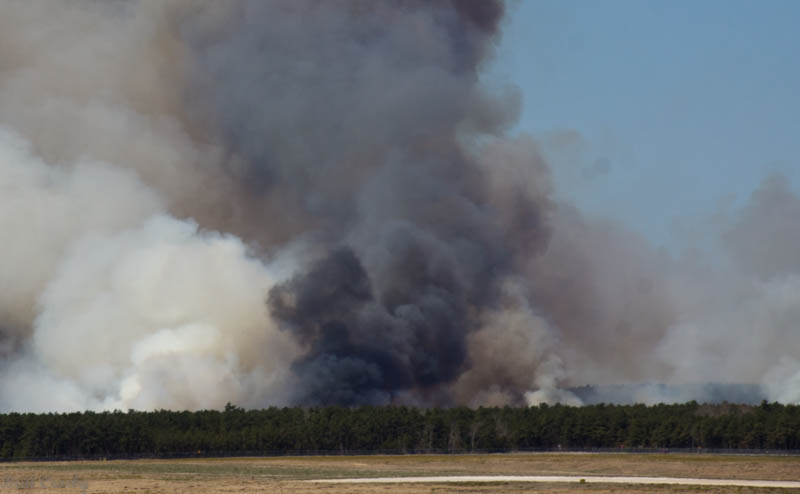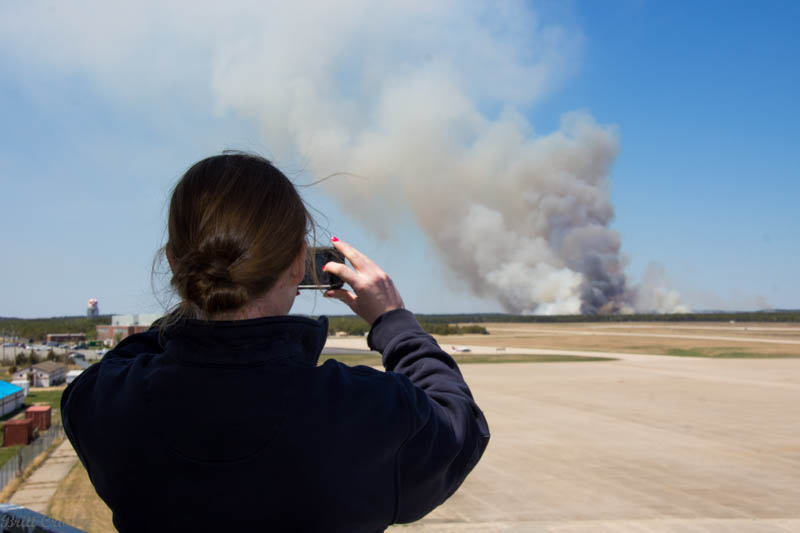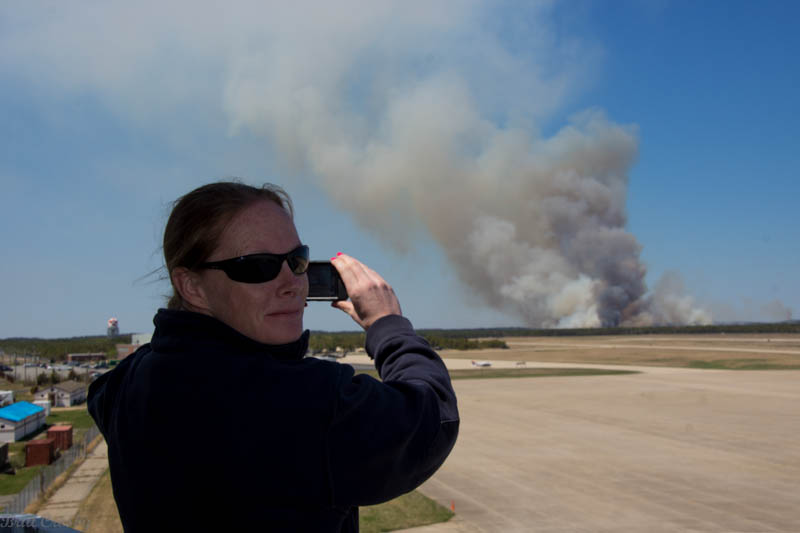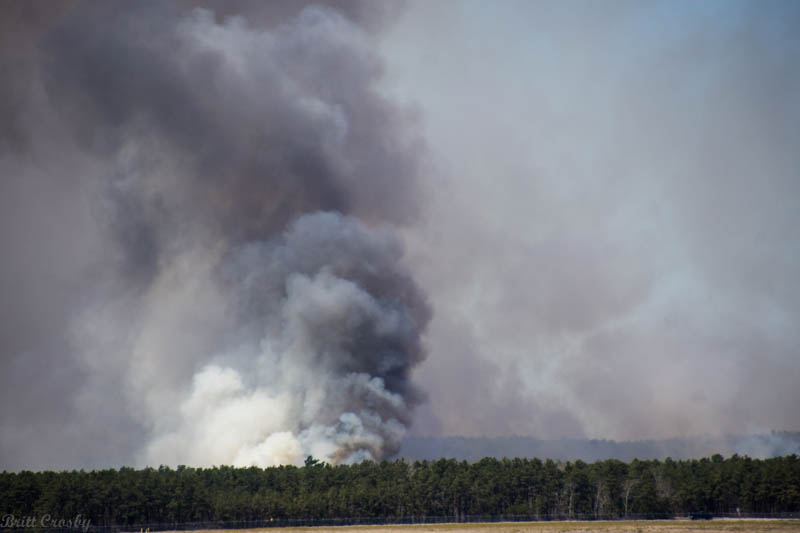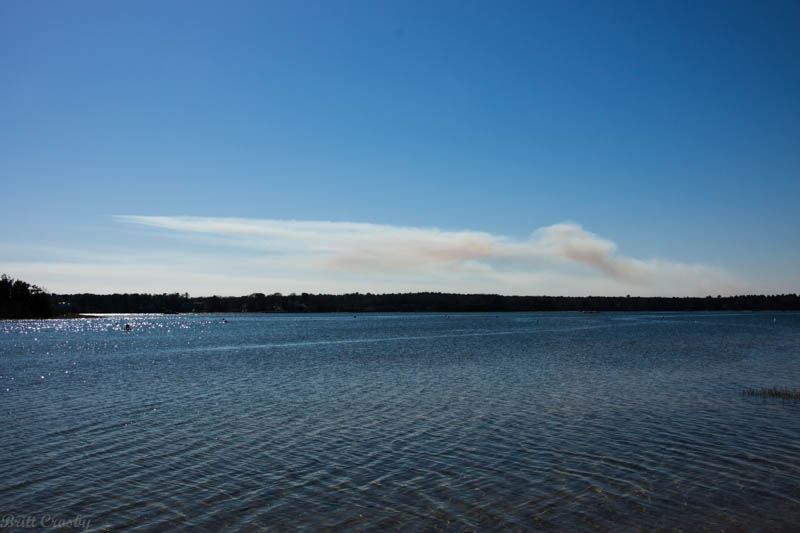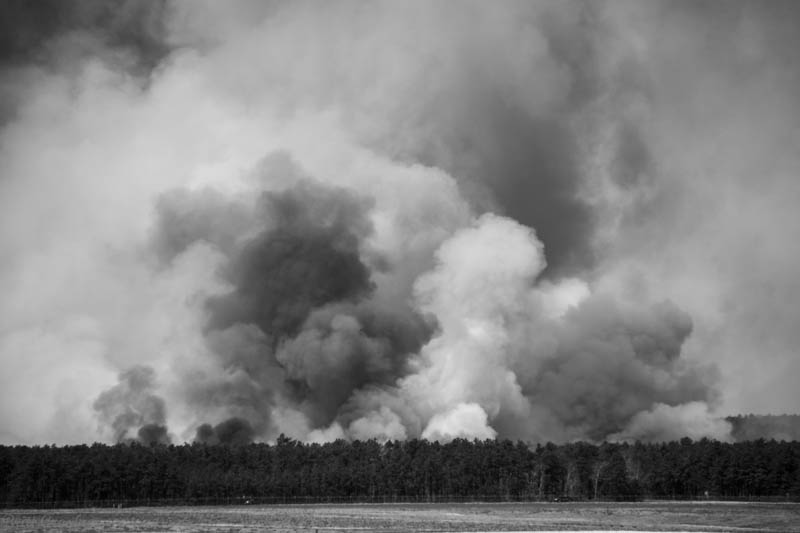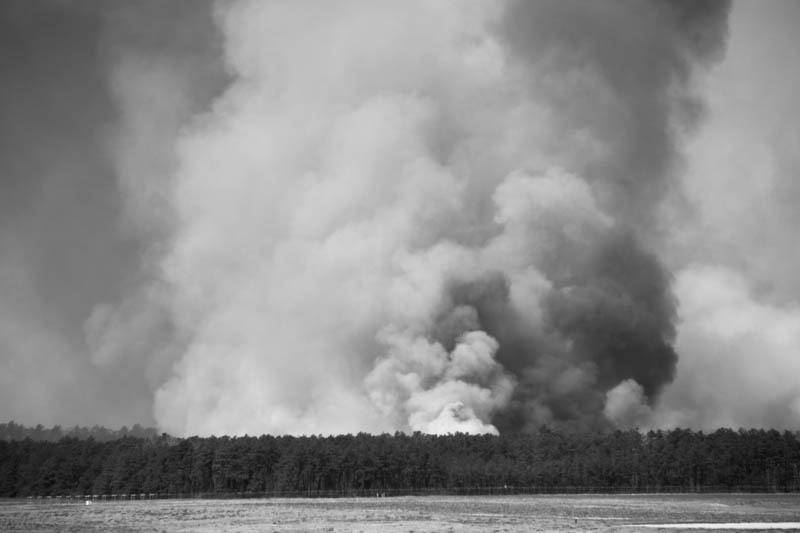 CapeCodFD.com
2013