CapeCodFD.com

CAPE COD CARES FOR OUR TROOPS
May 28, 2017
13TH ANNUAL EVENT
Hundreds attended the 13th Annual Cape Cod Cares for Our Troops event at the Kmart
Plaza in Hyannis on Sunday May 28, 2017. For 24 hours, members of the military stand
in recognition and appreciation for those who gave the ultimate sacrifice in service to
our country. During the event, a number of WWII veterans were recognized, as well as
others who fought in wars and conflicts since. Gold Star families who lost loved ones
were recognized as were those who have active serving family members.
The event also raises funds that support care packages sent annually to those
serving in far off places. Over 25,000 care packages have been sent since 2005
when the idea was initiated by 12 year old Dylan DeSilva.
Memorial Day weekend welcomes summer to Cape Cod, but is also an
important time to remember those who fought for our freedom.
We salute all who have served and those who gave all for us.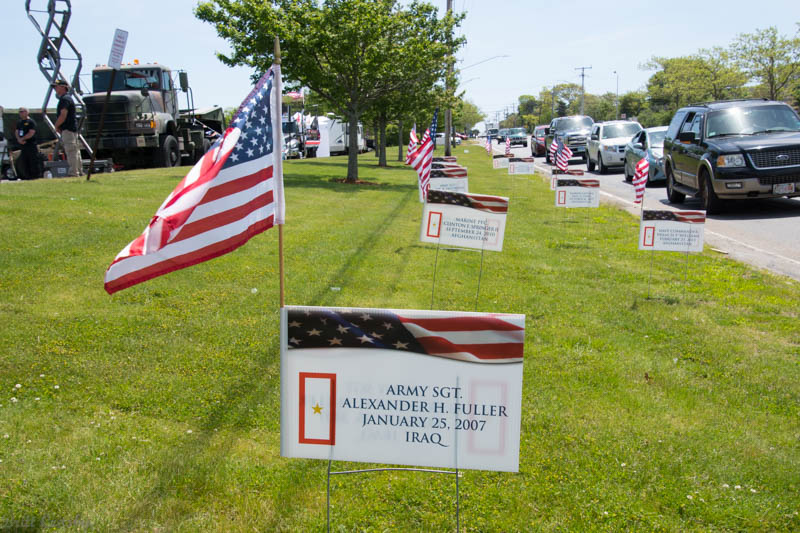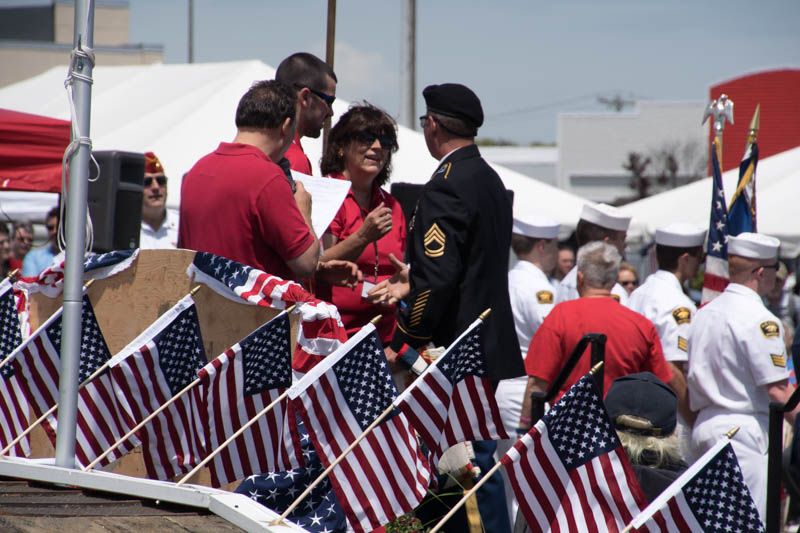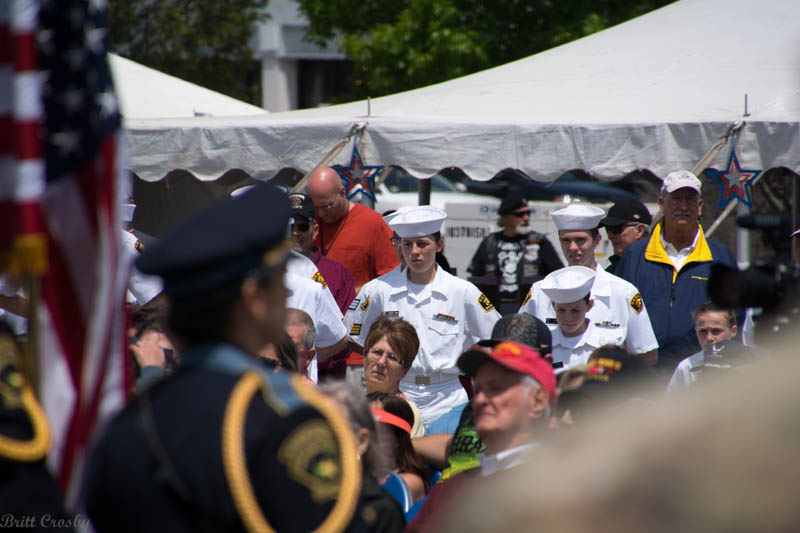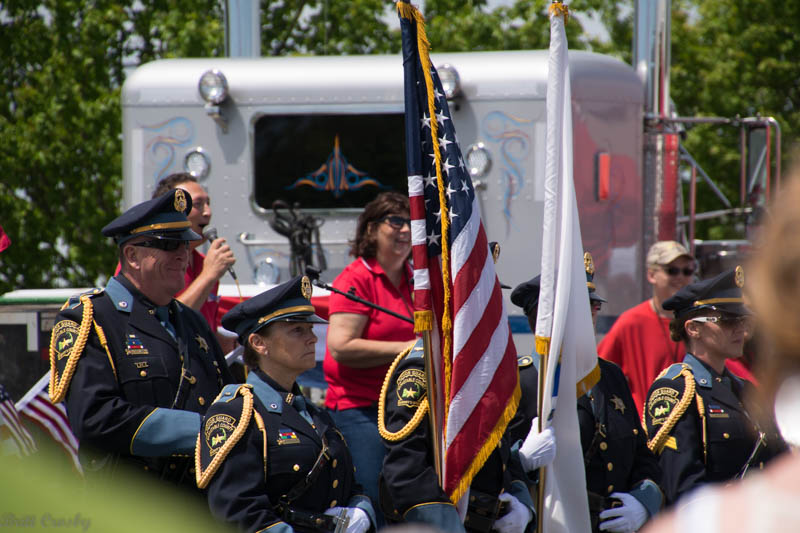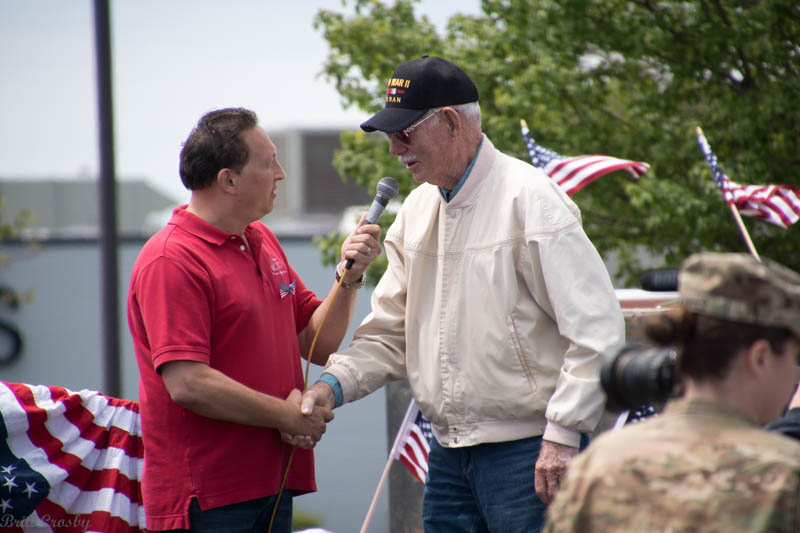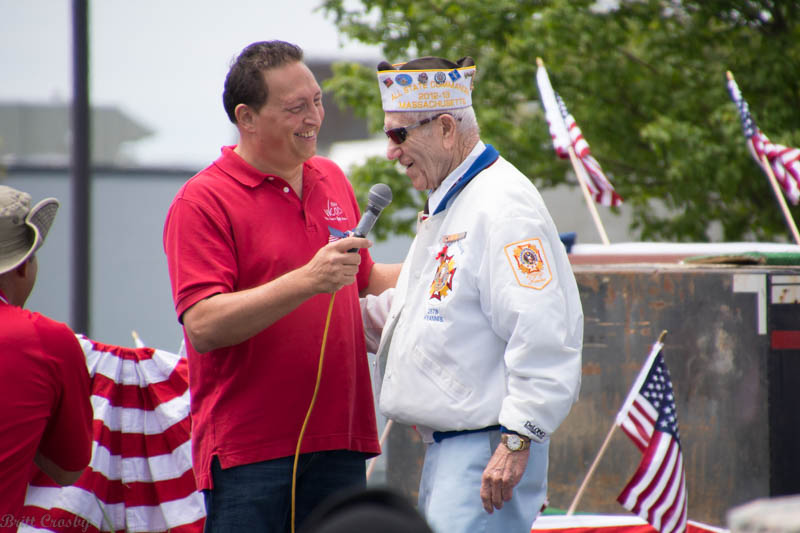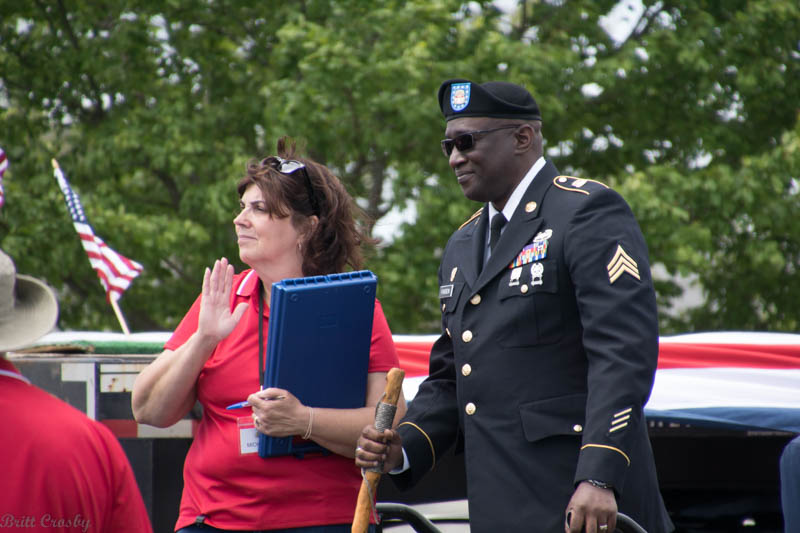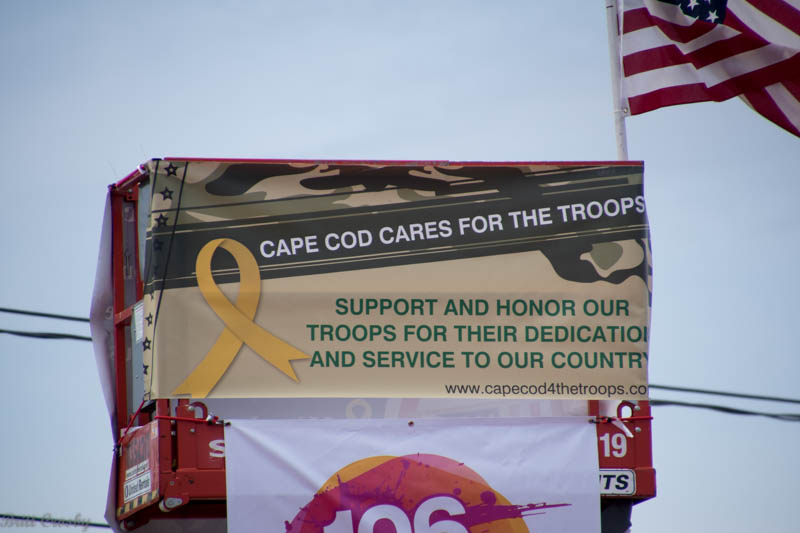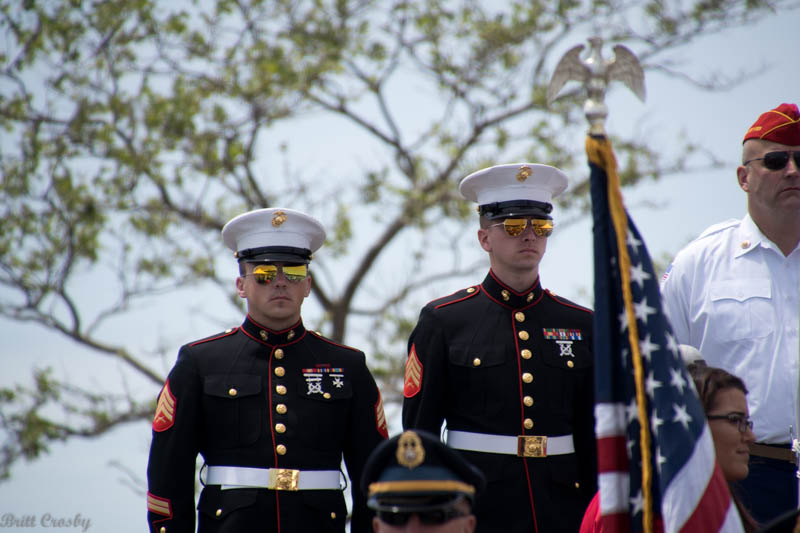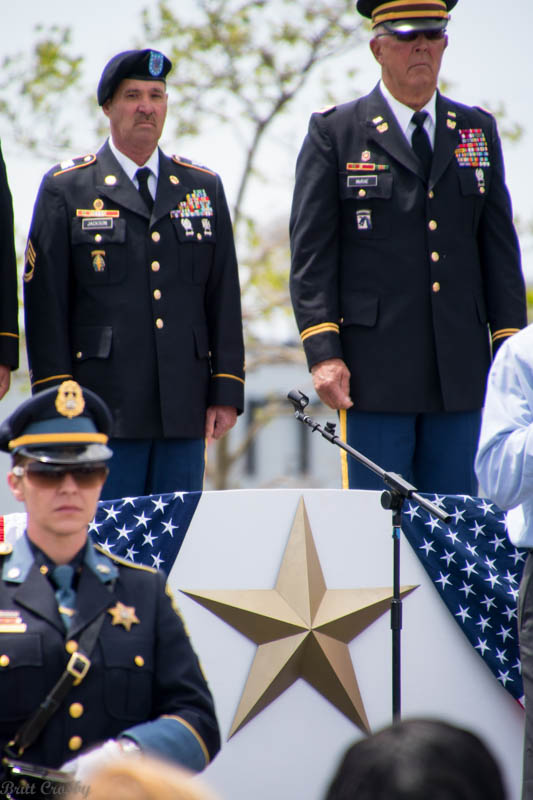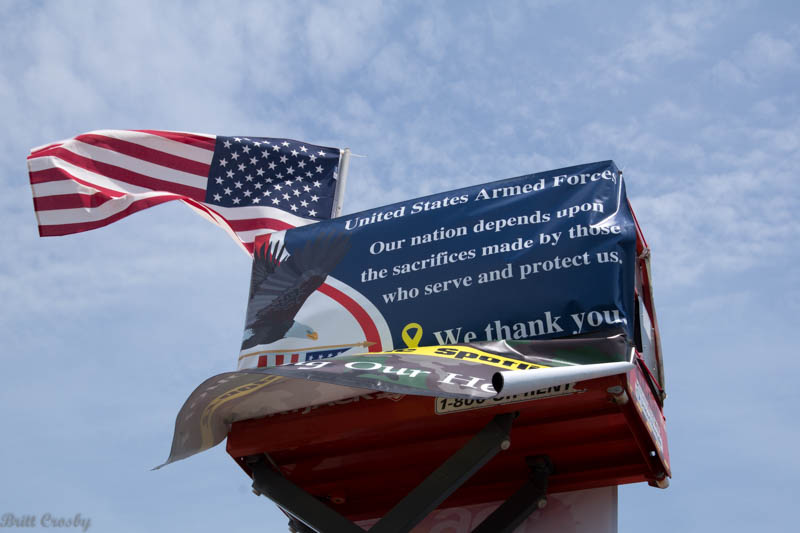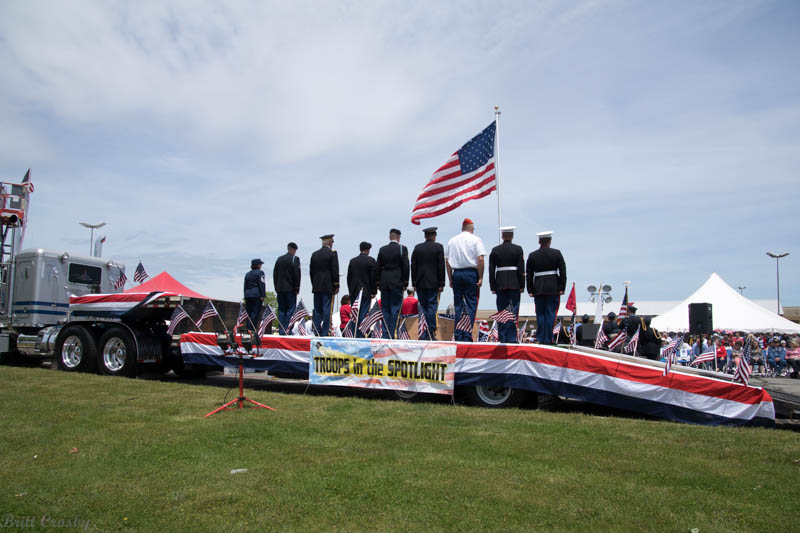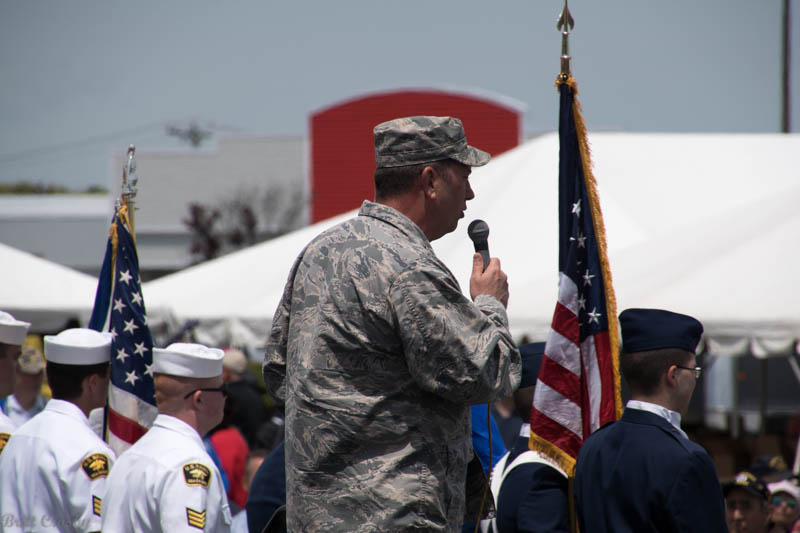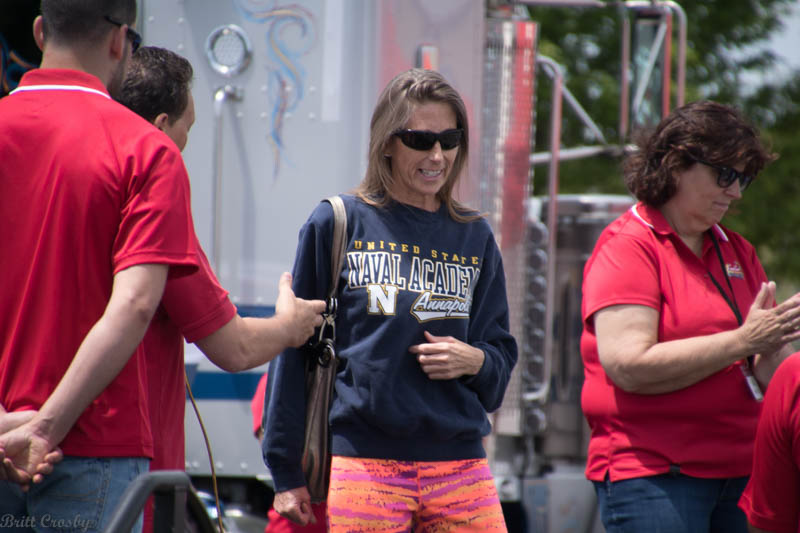 CapeCodFD.com
2017