CapeCodFD.com
HYANNIS FIRE DEPARTMENT
HEAVY RESCUE TRAINING
Monday May 8, 2017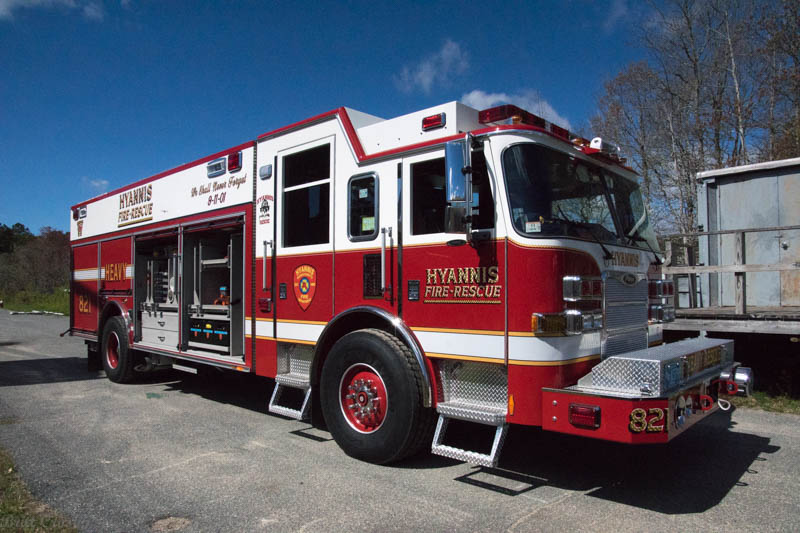 HYANNIS HEAVY RESCUE 821
Members of Hyannis Company D brought Heavy Rescue 821 to the Barnstable County
Fire Rescue Training Academy on Monday May 8, 2017 for a day of training. Under the
direction of Training Officer Captain Thomas Kenney the crew practiced some of the
more specialized heavy rescue skills including use of cutting torches, use of basic
fulcrum and levers and rollers to move a 4,000 Lb concrete slab 50 feet, and several
other techniques to fine tune skills, exercise leadership, and develop teamwork.
Each of the 4 Hyannis duty groups will sharpen their skills to better serve the public
when "stuff happens".... as it always does.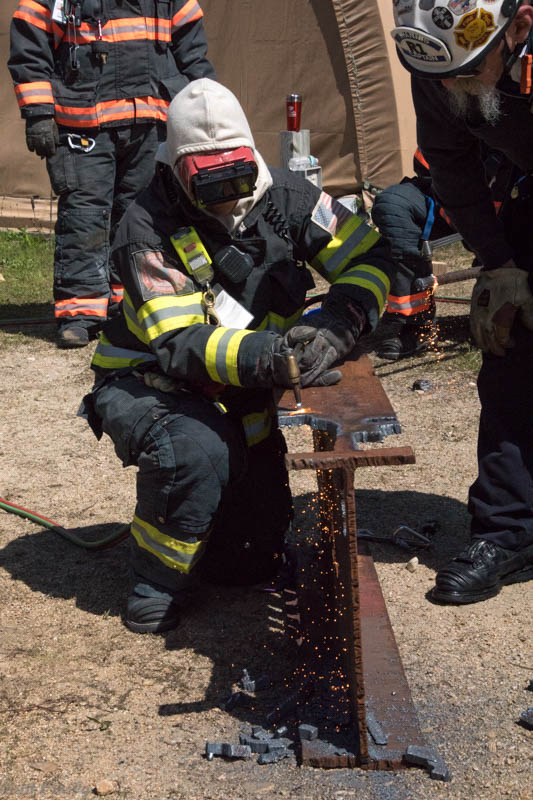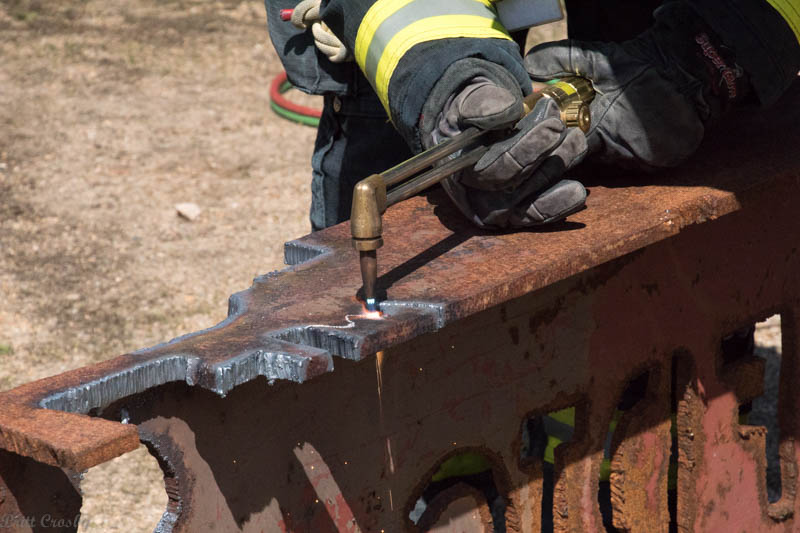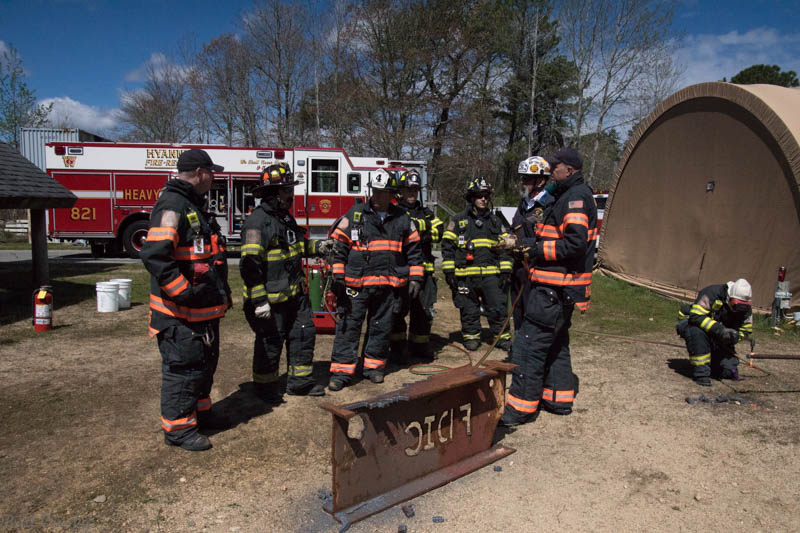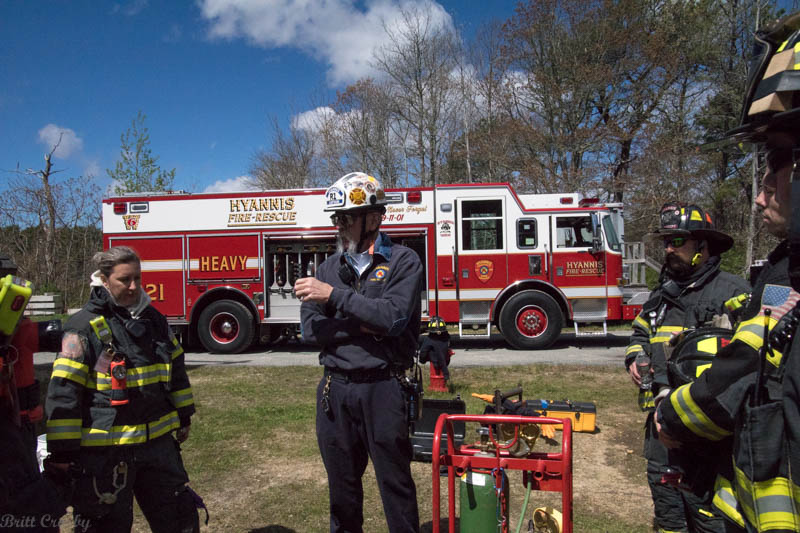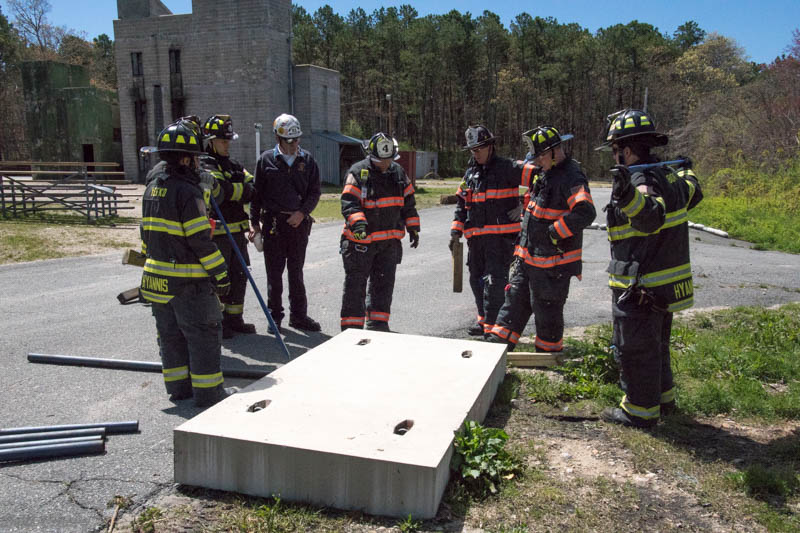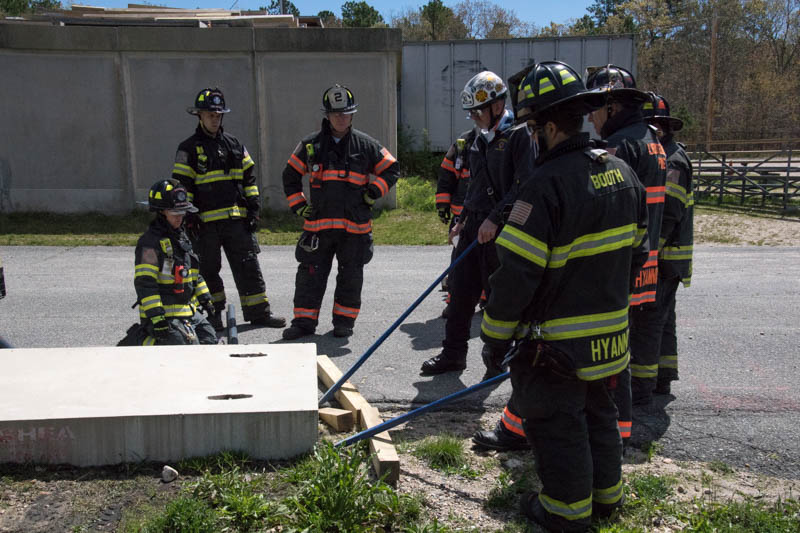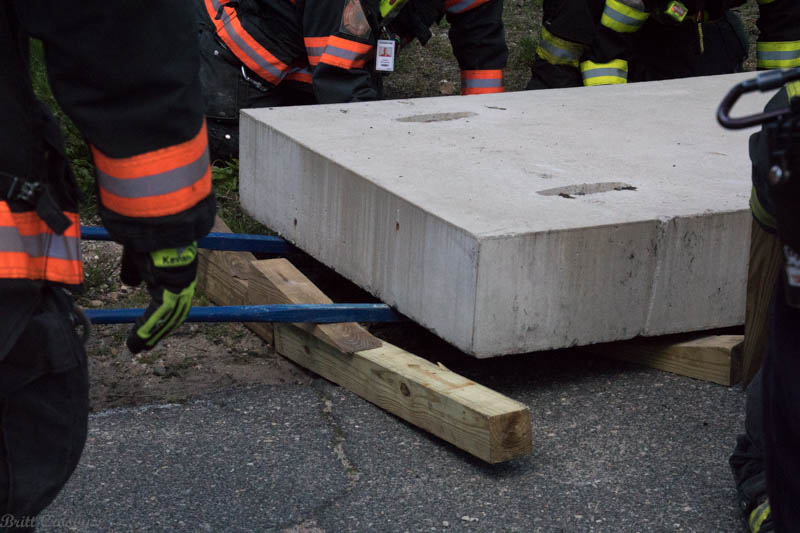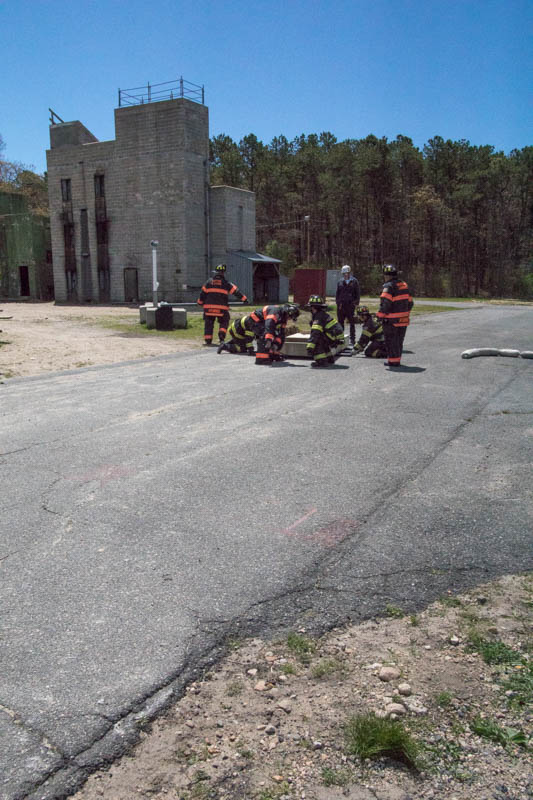 CapeCodFD.com
2017