CapeCodFD.com
HYANNIS FIREFIGHTER RETIRES
BARRY PINA
January 20, 2017
HYANNIS FIREFIGHTER BARRY PINA
One of the nicest and best known firefighters on Cape Cod, Barry Pina of the Hyannis Fire Department
enjoyed visits by friends and family on his last day of work January 20, 2017. Barry joined the fire
service in 1975 when he was 16 years old, as a member of the Centerville-Osterville Fire Department
when the Marstons Mills Fire Station 3 was first opened. He served as a call firefighter for nearly
10 years, during which time he was employed by Cape Cod Hospital, before becoming a full time
firefighter in Hyannis in 1983. He is retiring with 42 years of services.
Congratulations "Bullet" for all you have done for so many people over the years!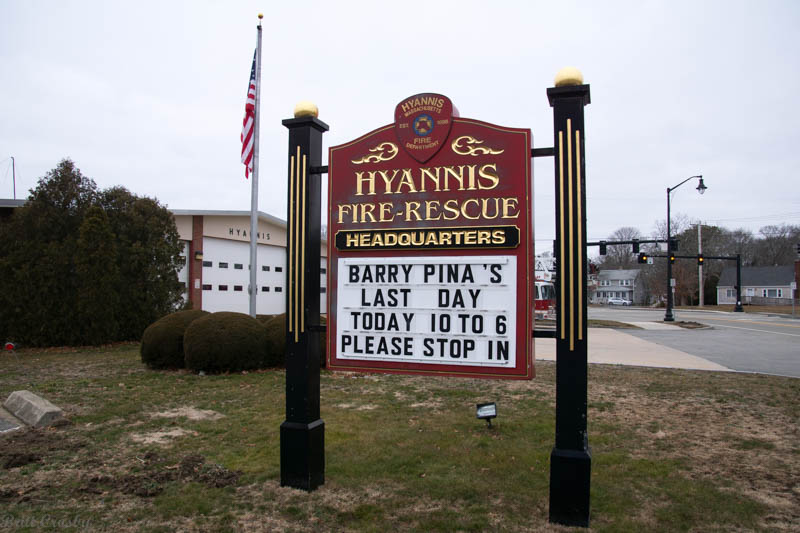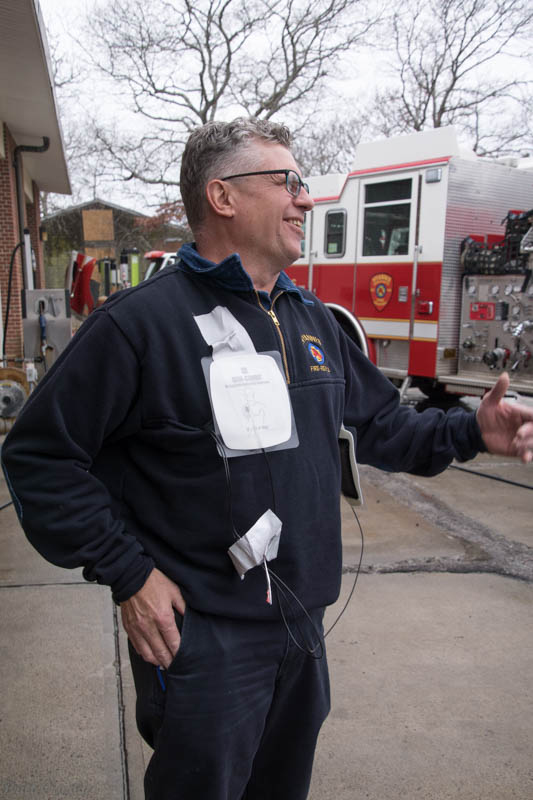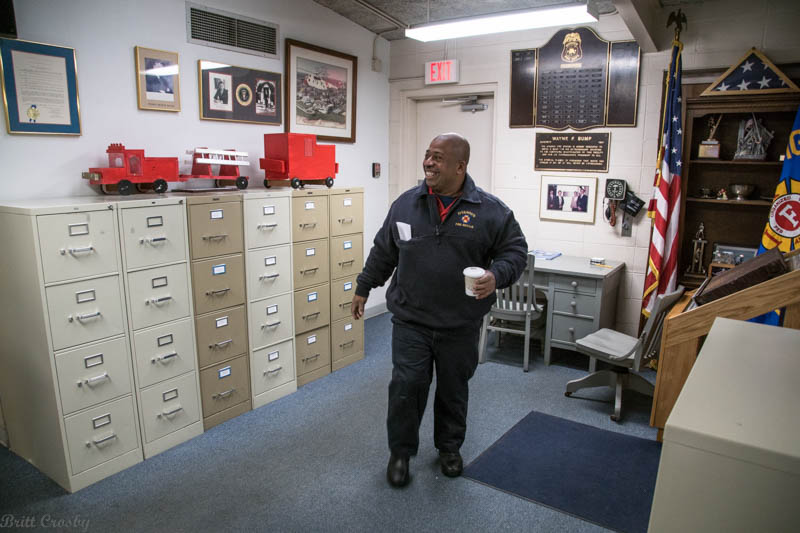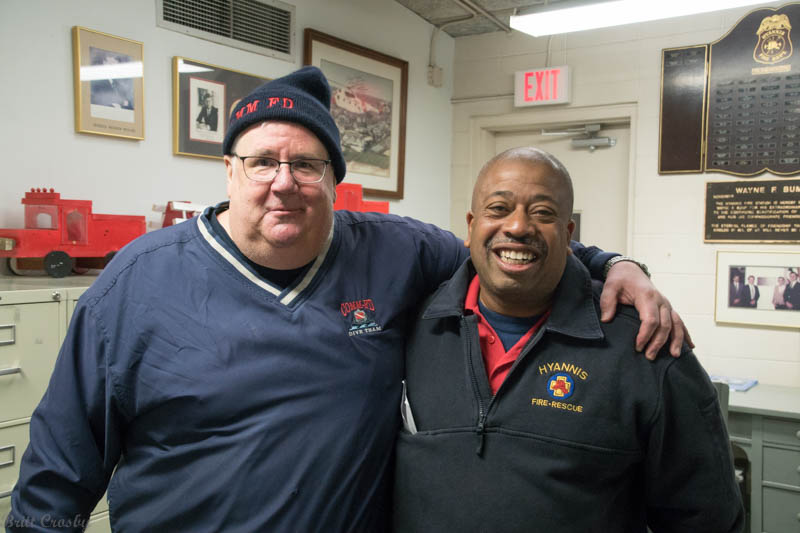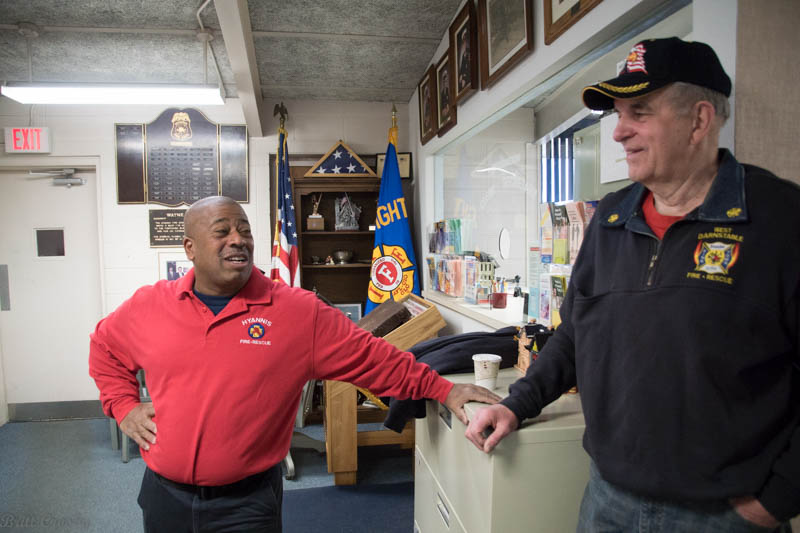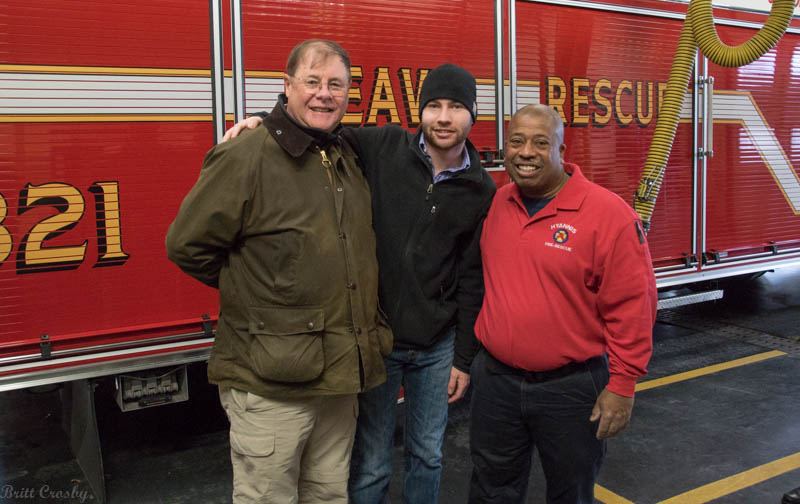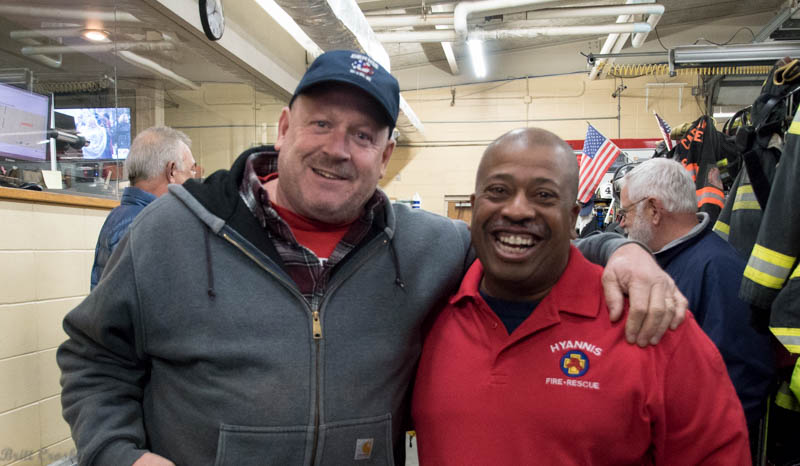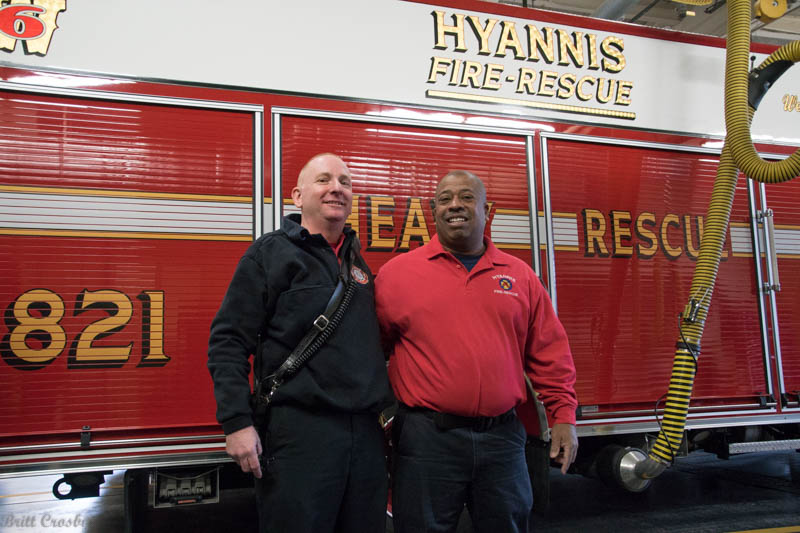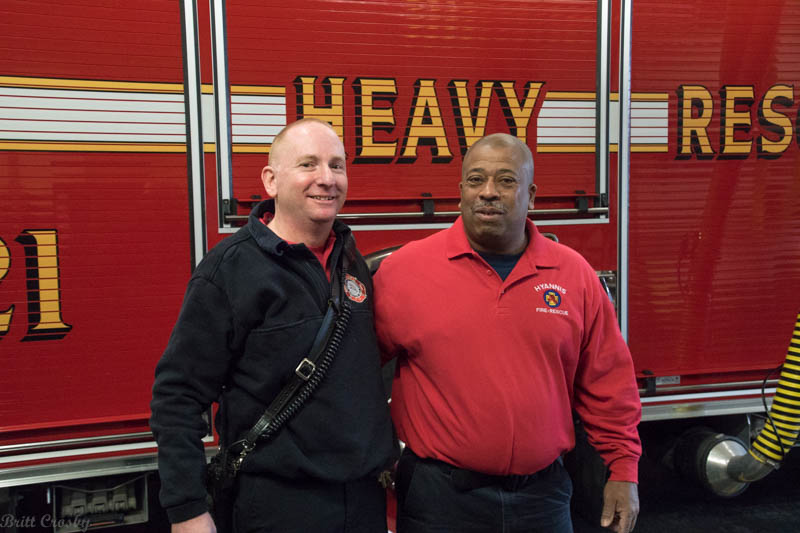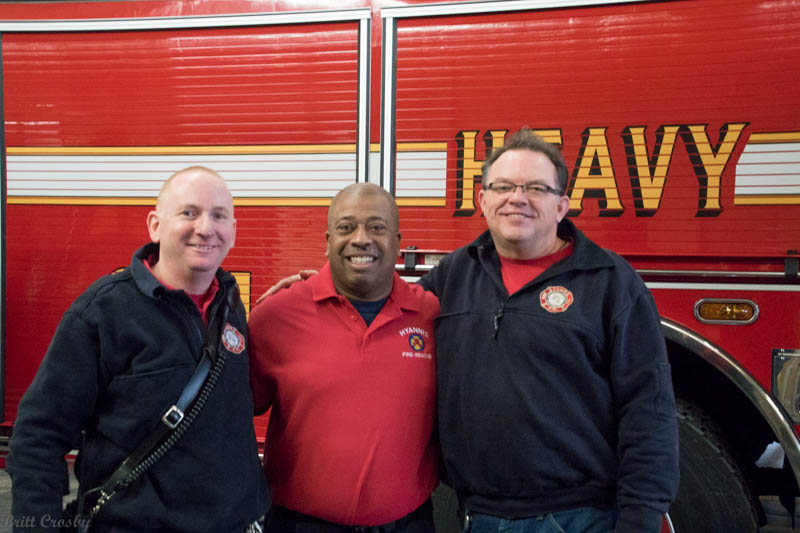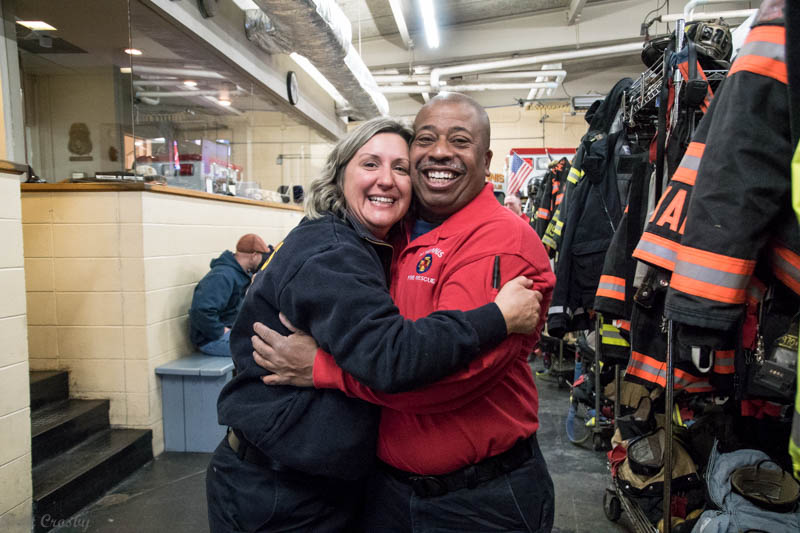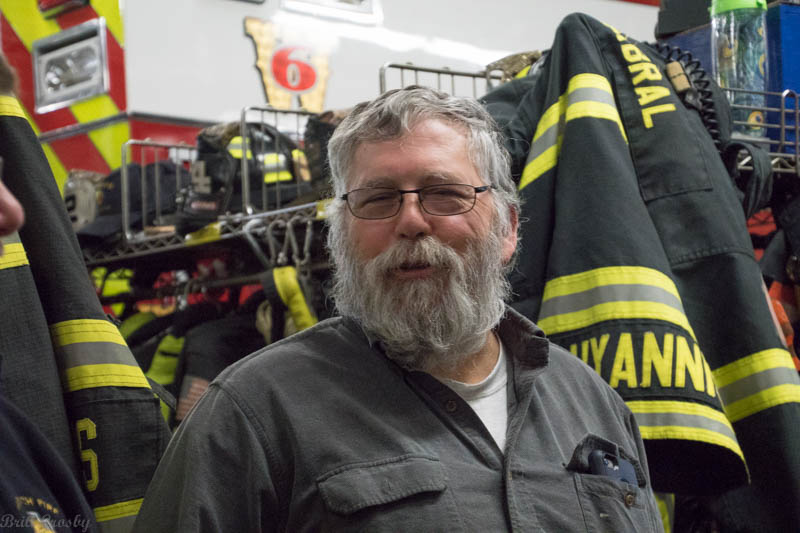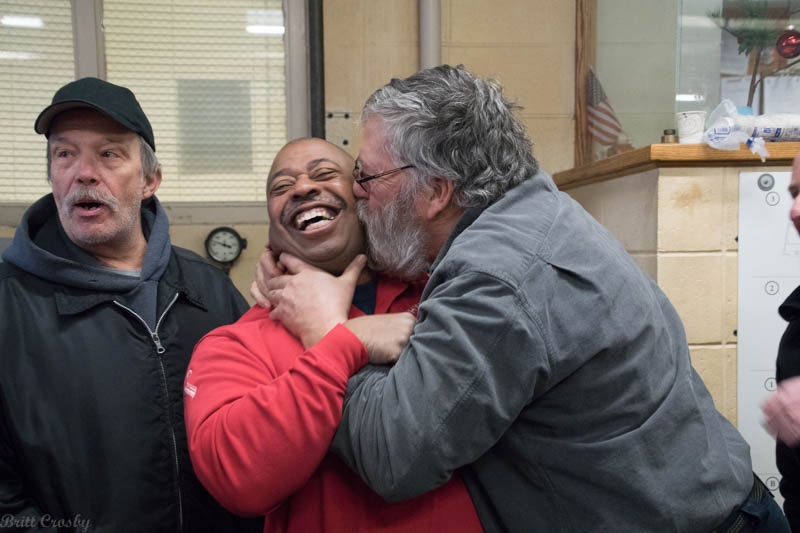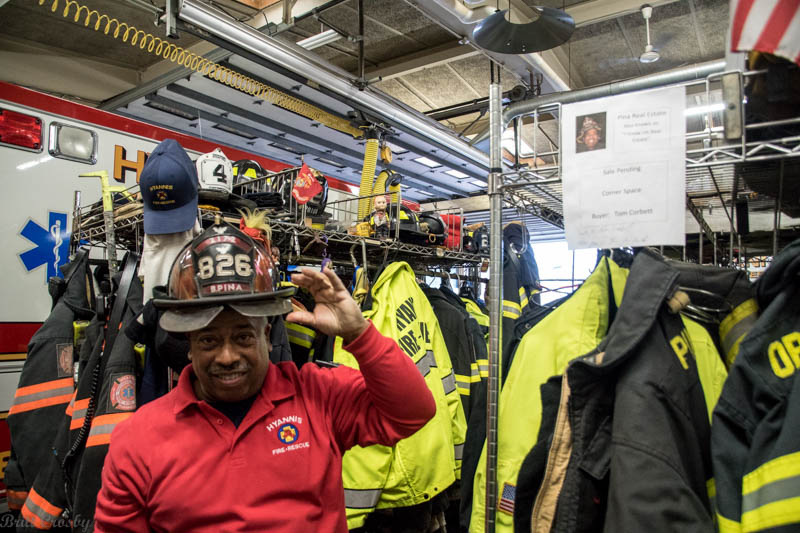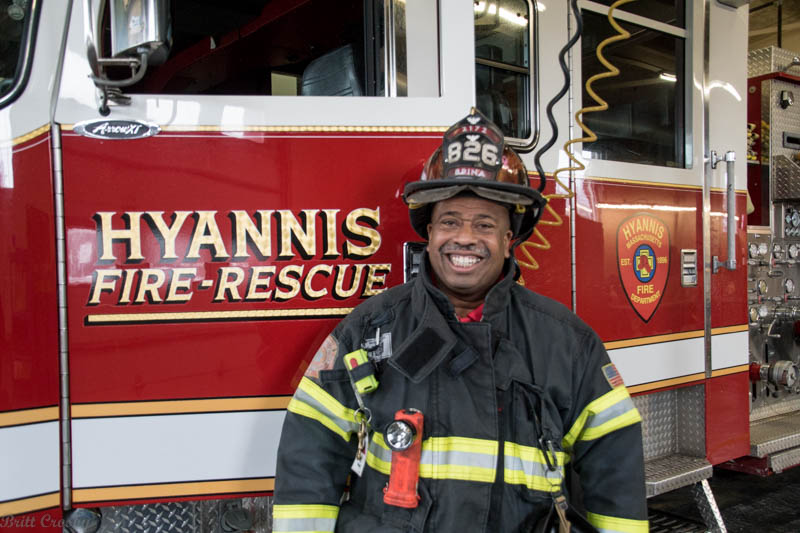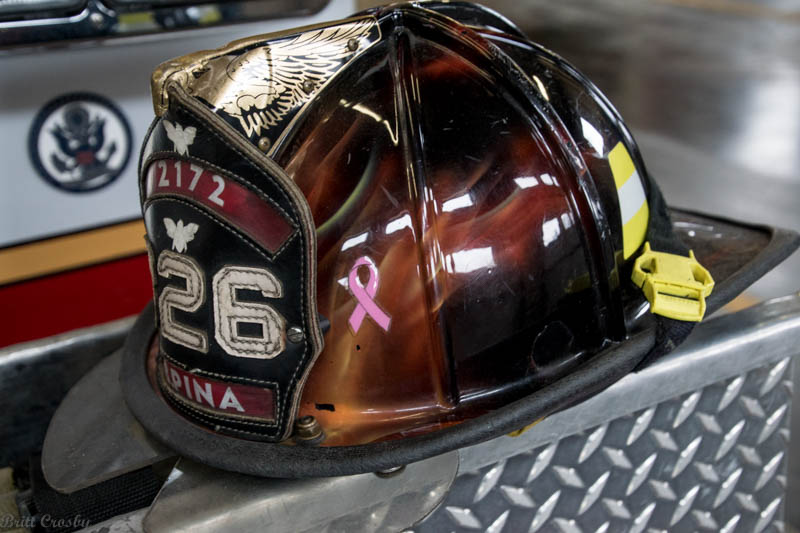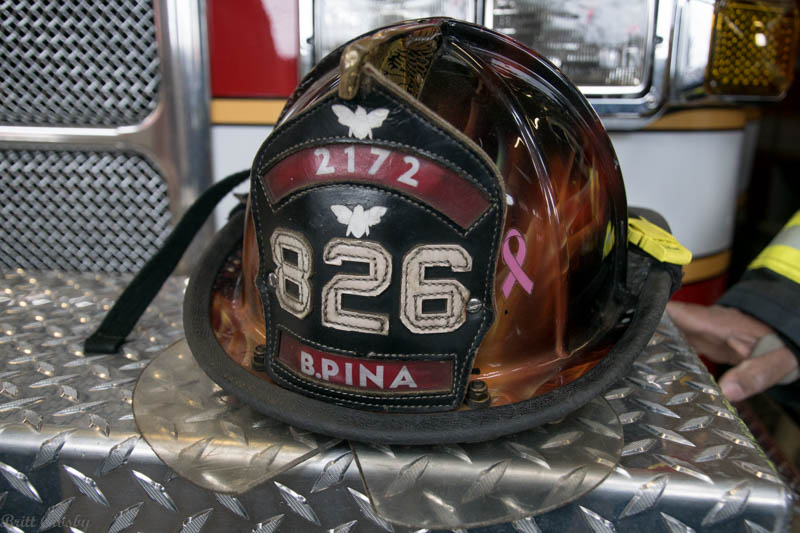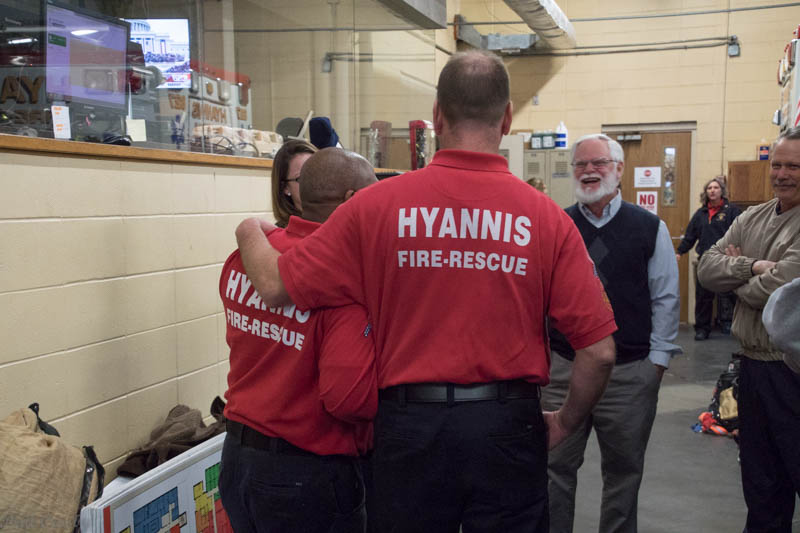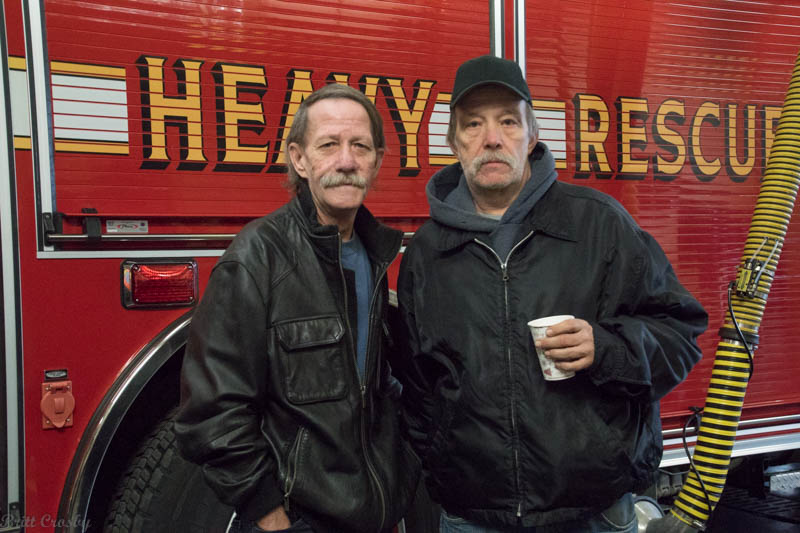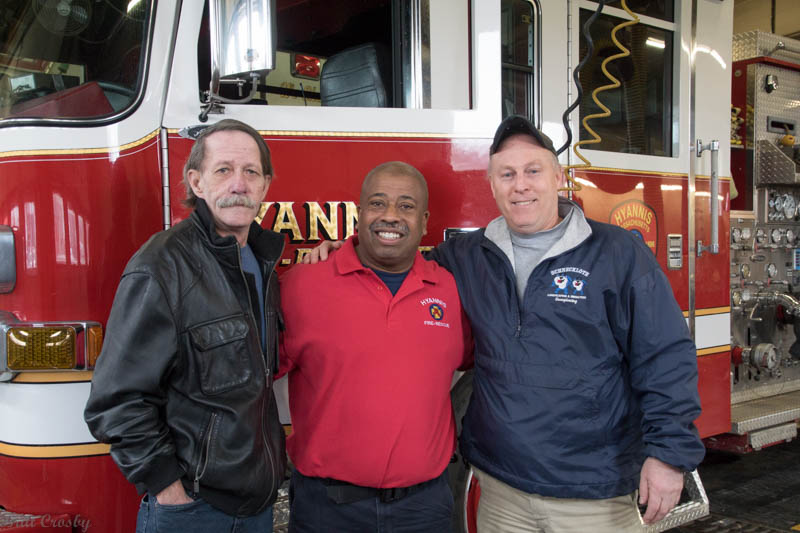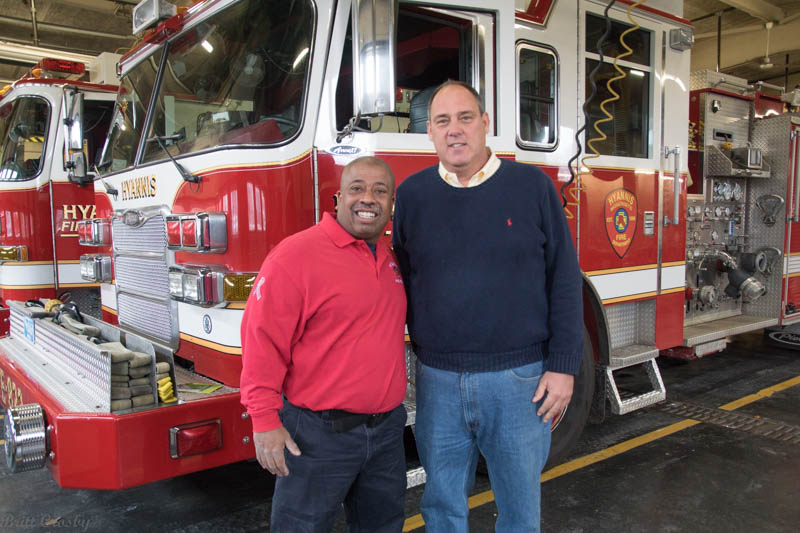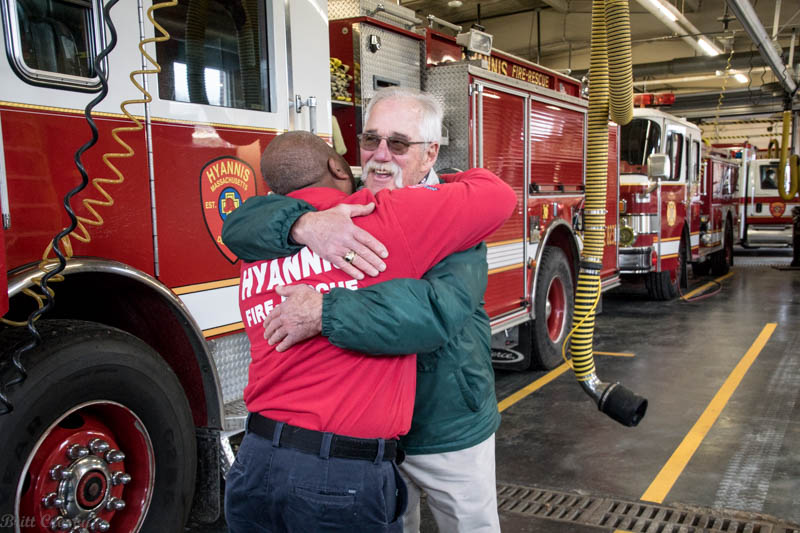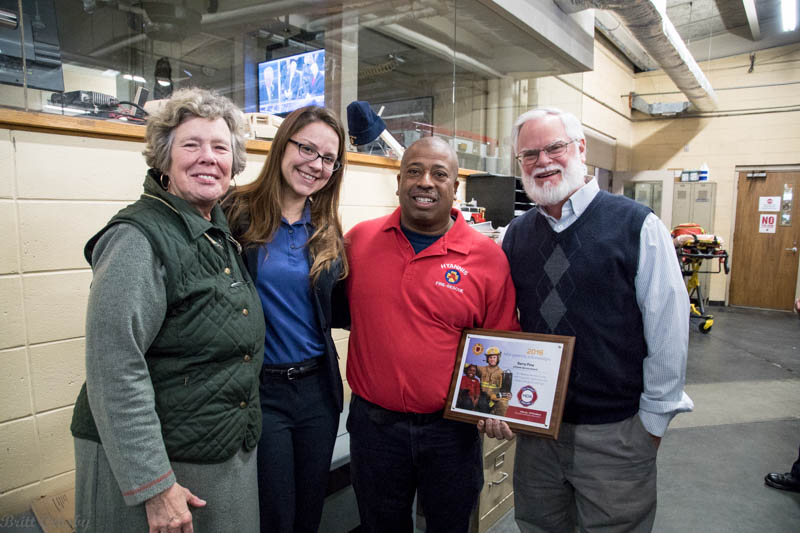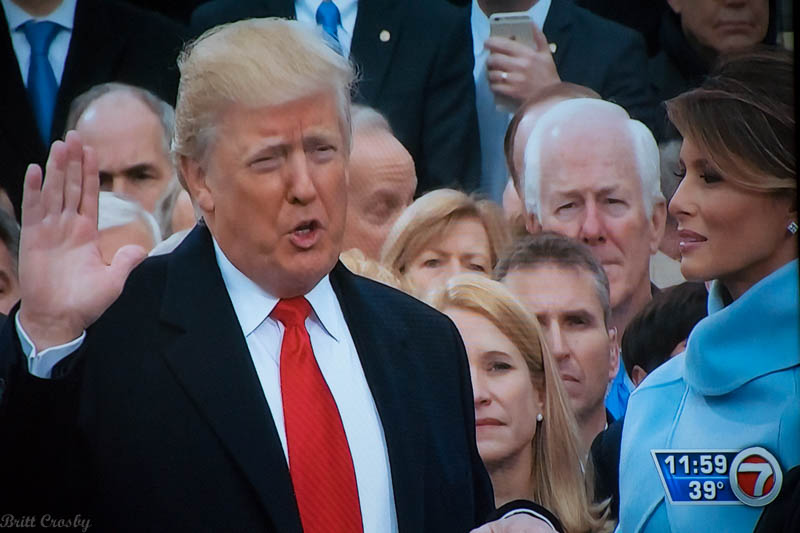 "Best wishes to my friend Barry... a very, very good man!"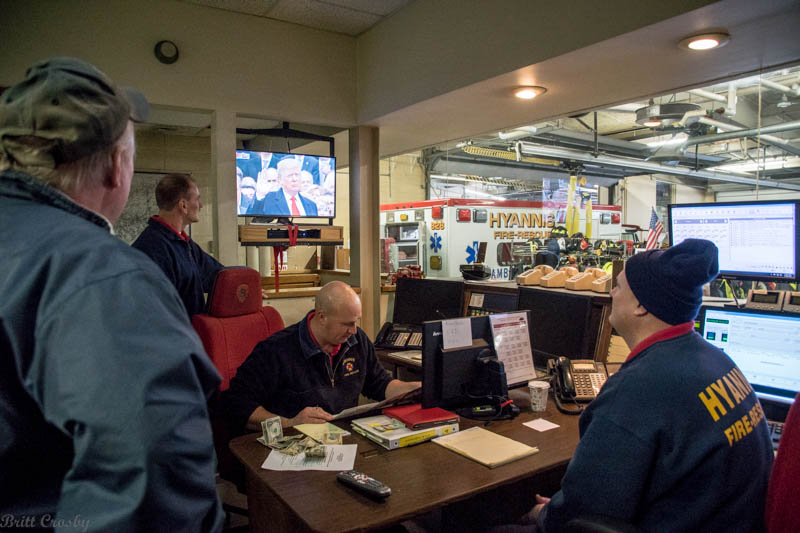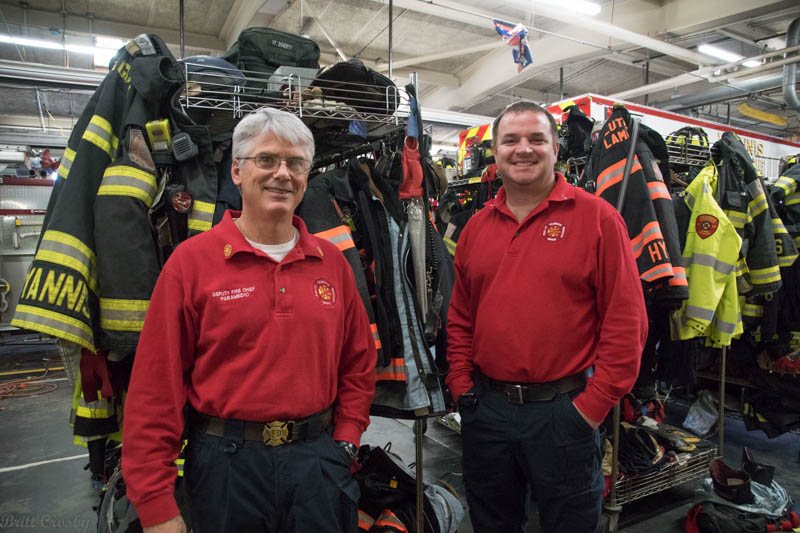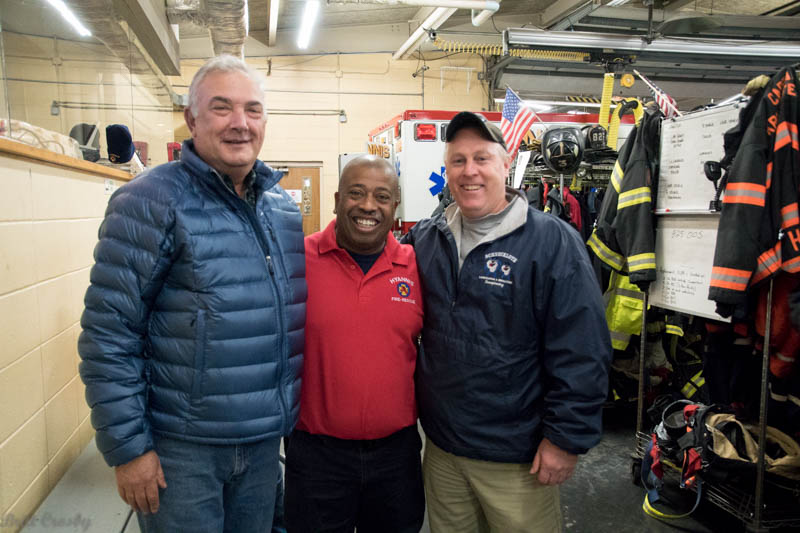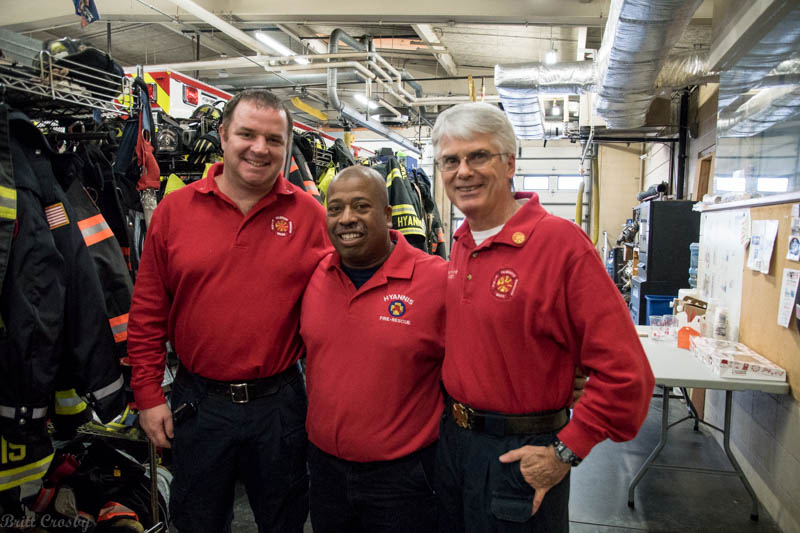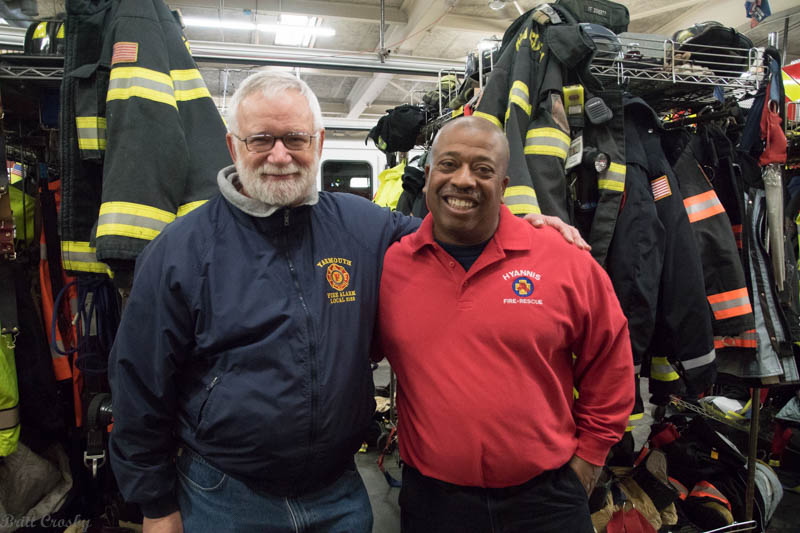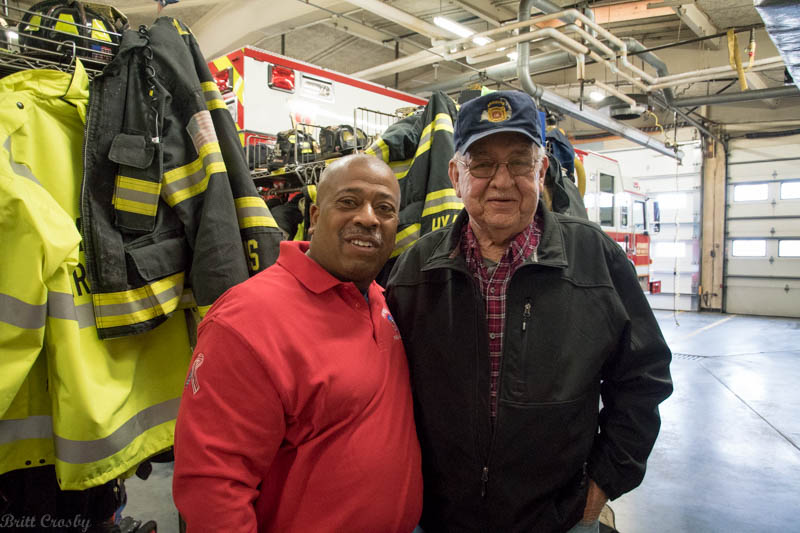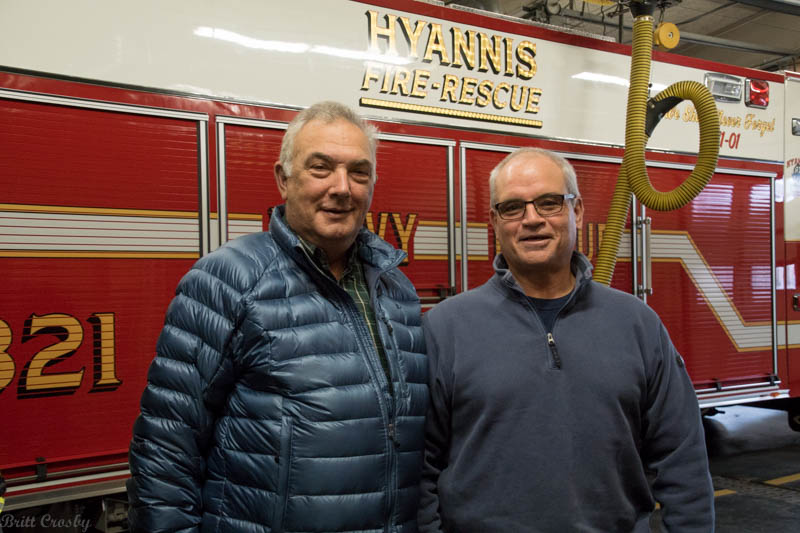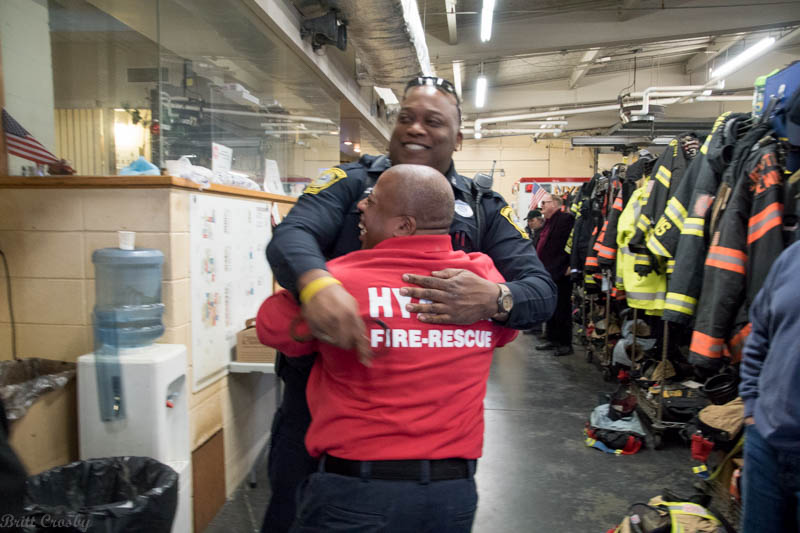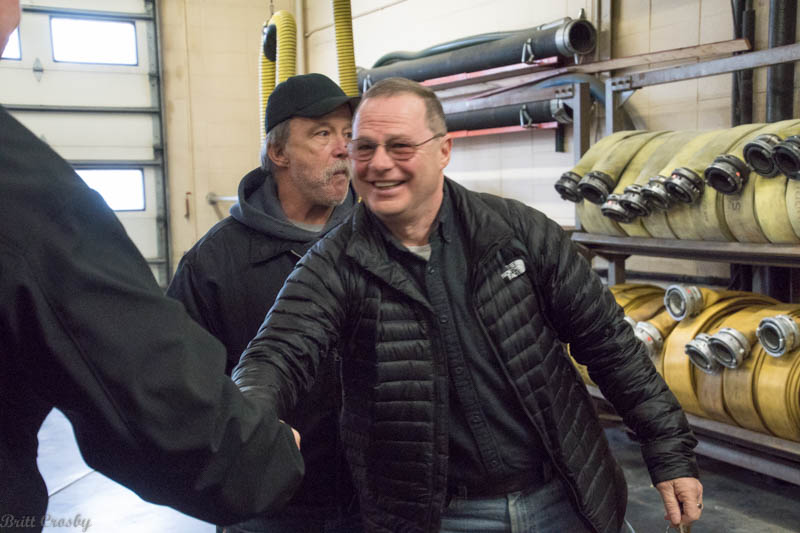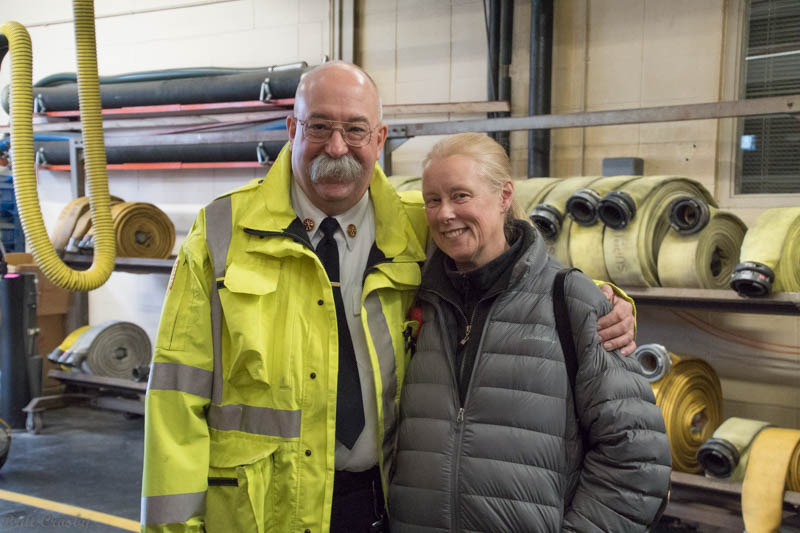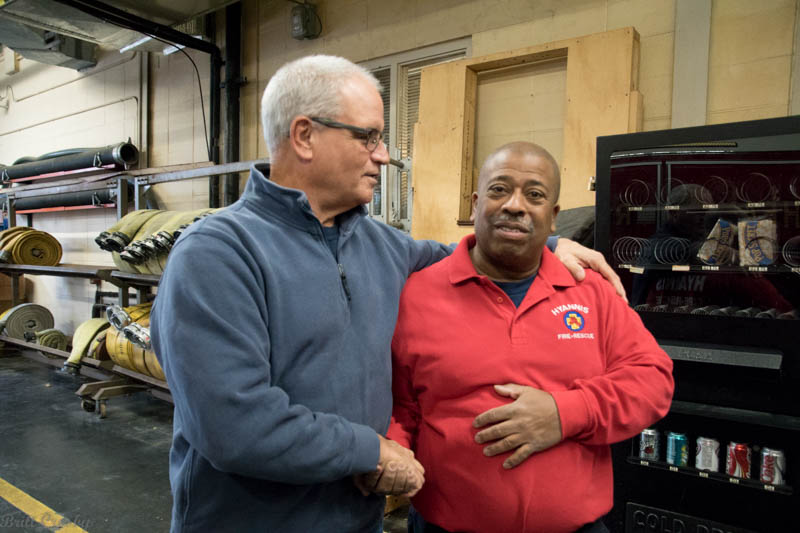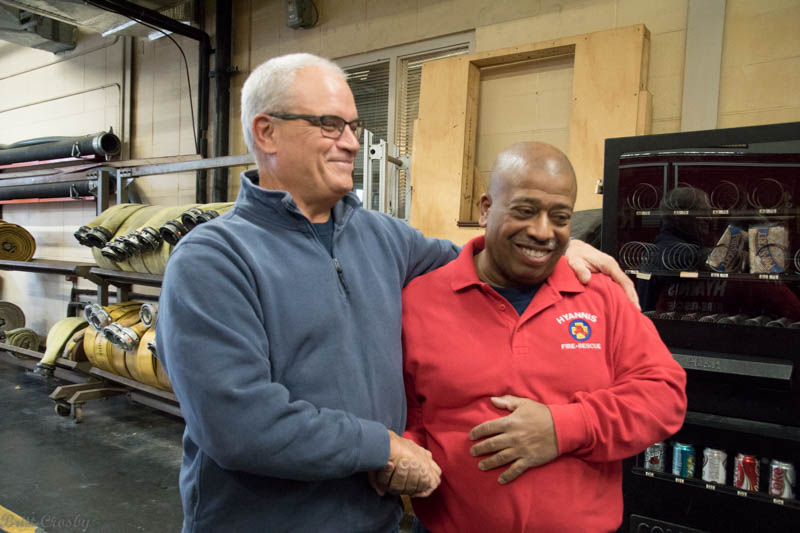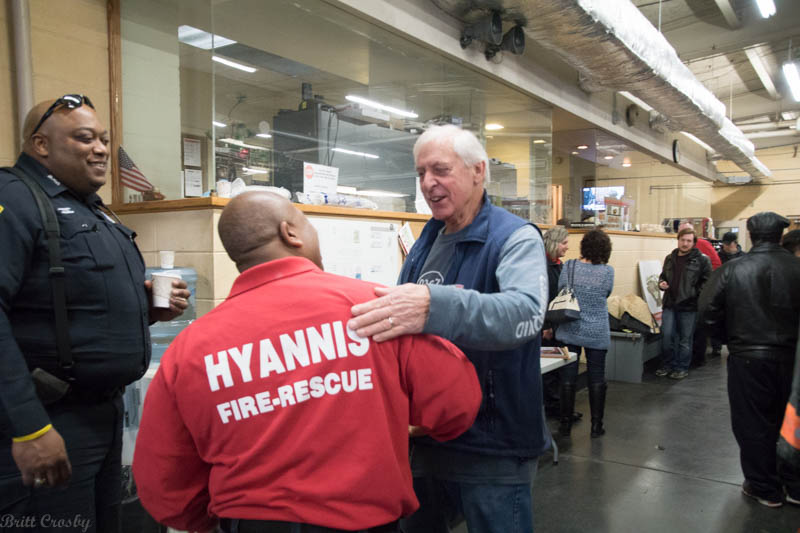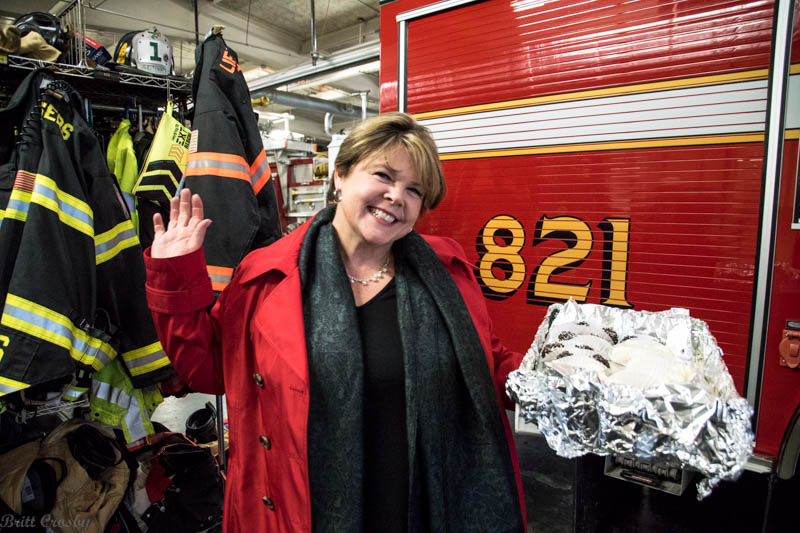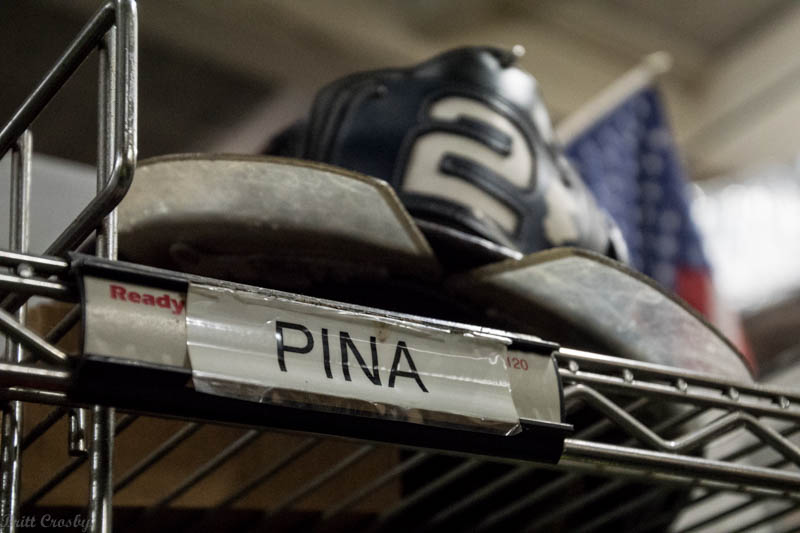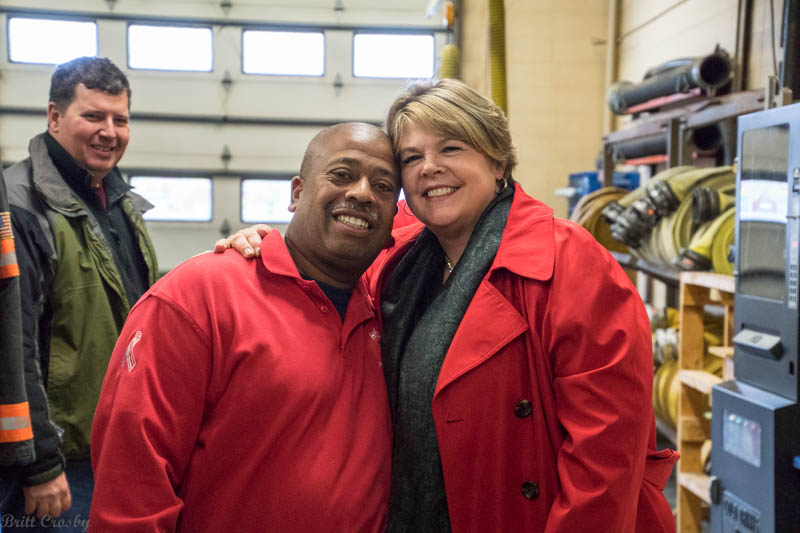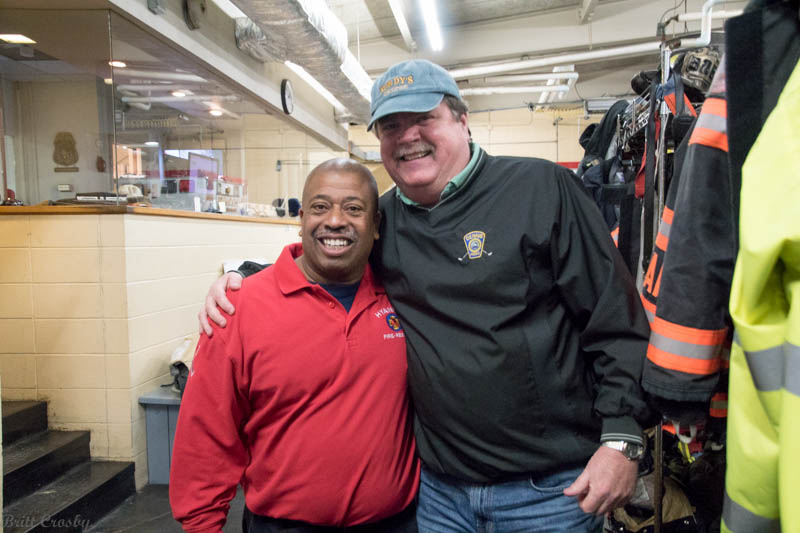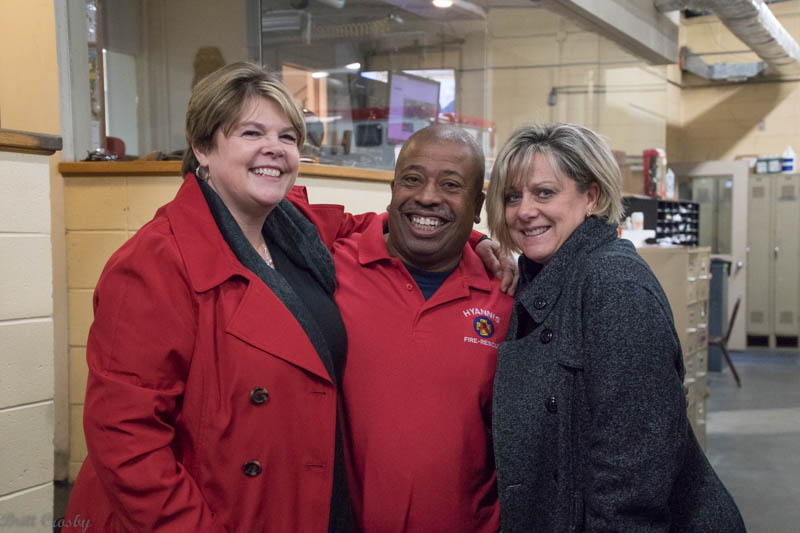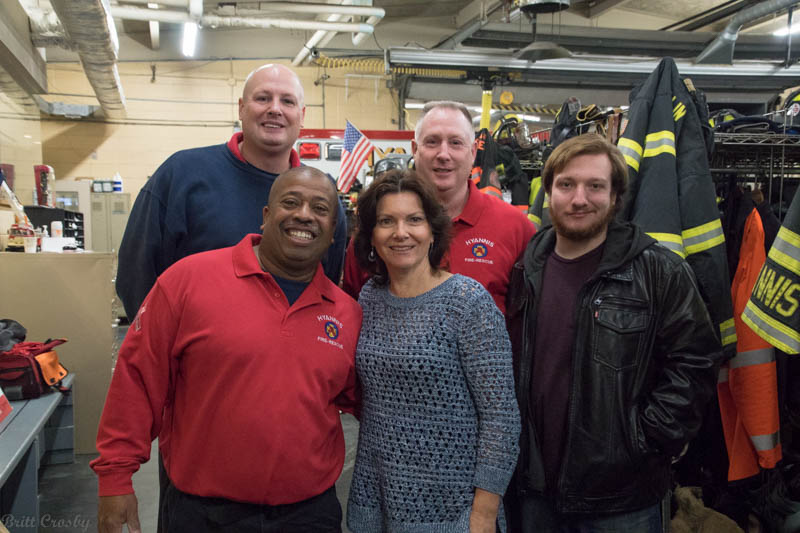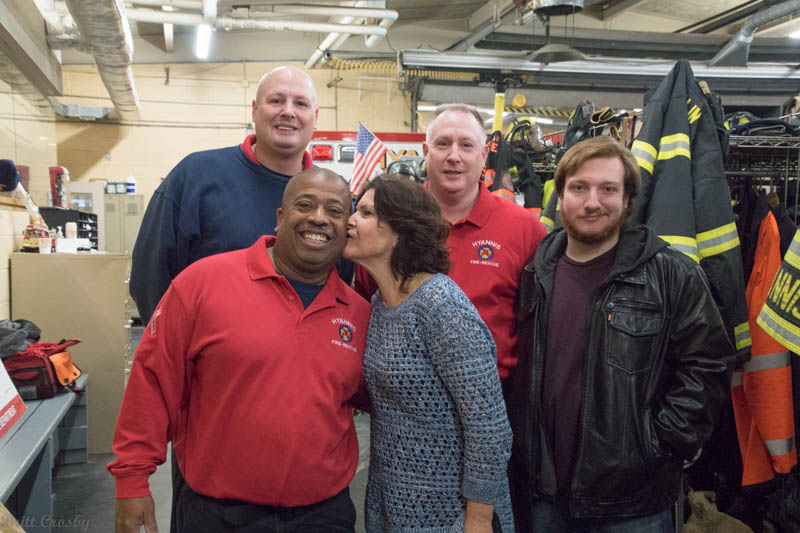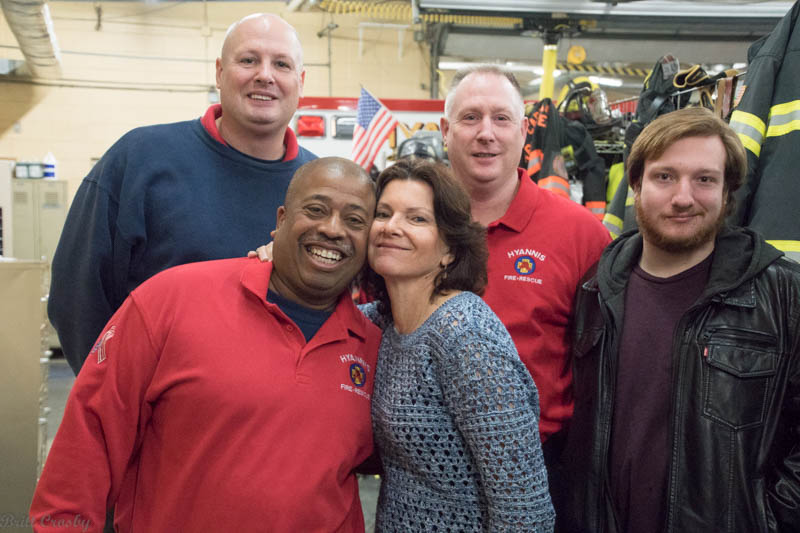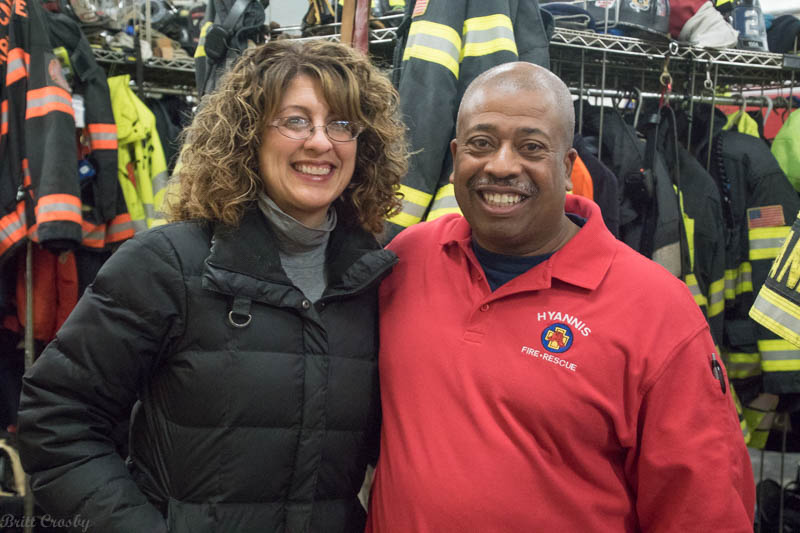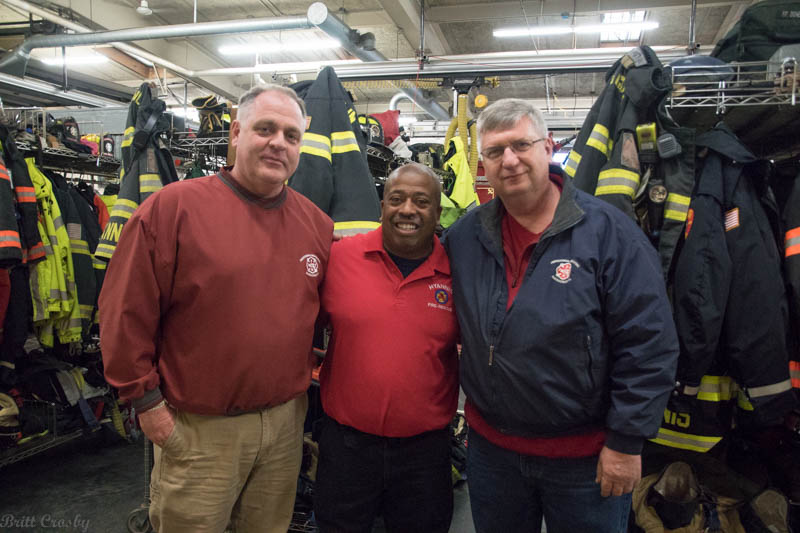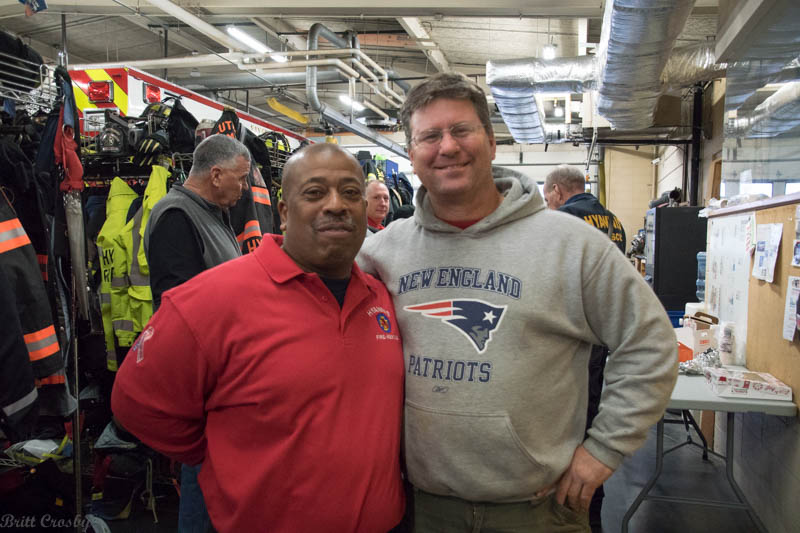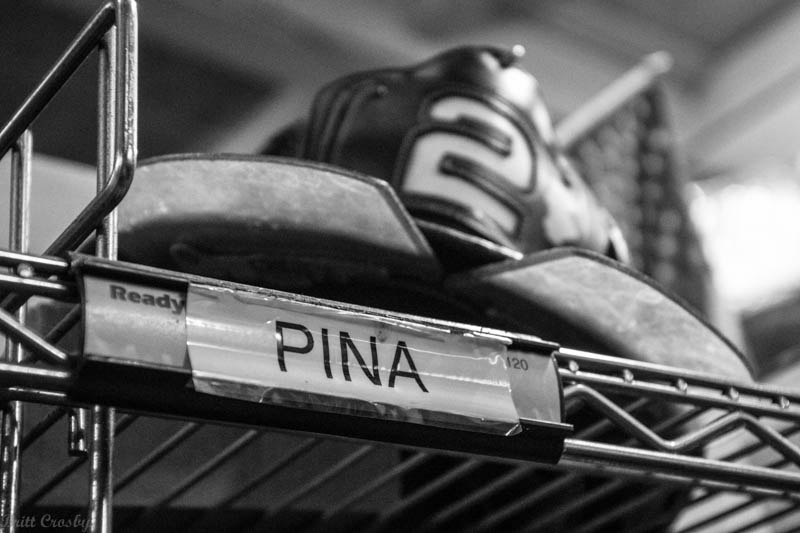 CapeCodFD.com
2017