CapeCodFD.com
2ND ALARM HYANNIS
174 Main Street
Saturday December 7, 2013 Approx 1650 hrs
Frantic phone calls brought an immediate upgrade to a Working Fire Assignment
on the initial dispatch for a house fire at 174 Main Street in the east end of Hyannis
just before 5:00 P.M. on Saturday December 7, 2013.
On arrival, heavy fire was blowing out the windows on the first floor of a 2-1/2
story multi family dwelling with fire overlapping to the second floor and attic.
Several people narrowly escaped the occupied building as the fire rapidly
involved the building. Hyannis struck a second alarm shortly after arrival
and crews from Yarmouth, COMM, Barnstable, and Cotuit came to the
scene to assist. Units from several other departments moved up on cover
assignments as some other incidents were also underway across the Cape.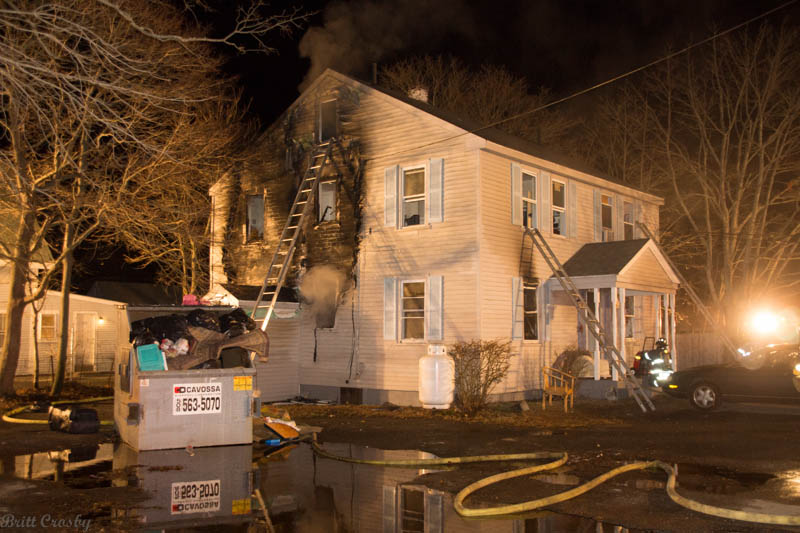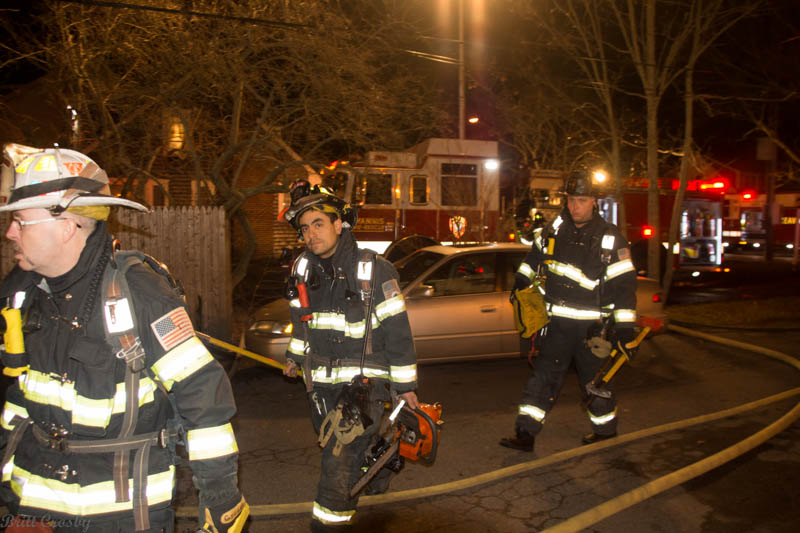 CapeCodFD.com
2013