CapeCodFD.com
Hyannis Fire Department
FF / Mechanic Richard Randall
Retired
Feb 3, 2014
Hyannis Firefighter / Master Mechanic Richard Randall joined the Hyannis
Fire Department over 24 years ago. The fleet of apparatus that he helped
design and maintain all those years is one of the finest around. He not only
maintained the apparatus, but also responded to fires and served with the
FEMA team. When a neighboring department was in a jam with a piece
of apparatus or equipment that needed help "Randall" was always in the
speed dial. Friends and coworkers wished him well on his last day of work
with the HYFD on February 3, 2014.
Good Luck Rich! Job Well Done!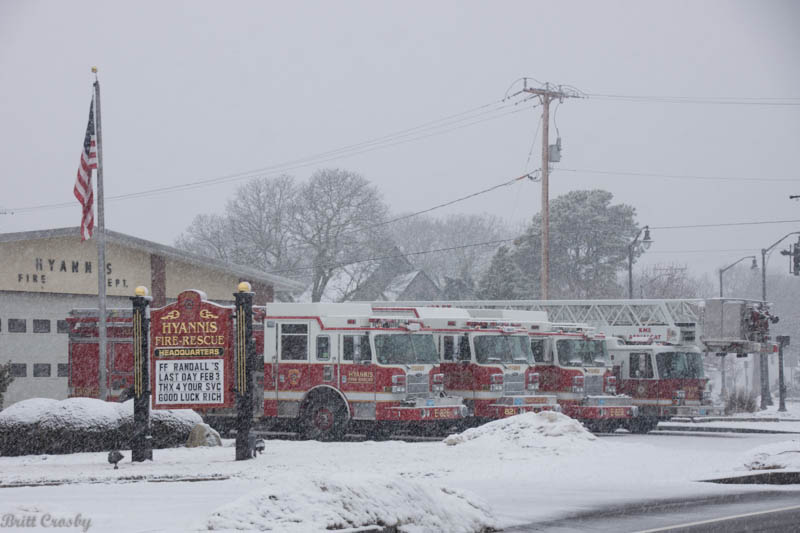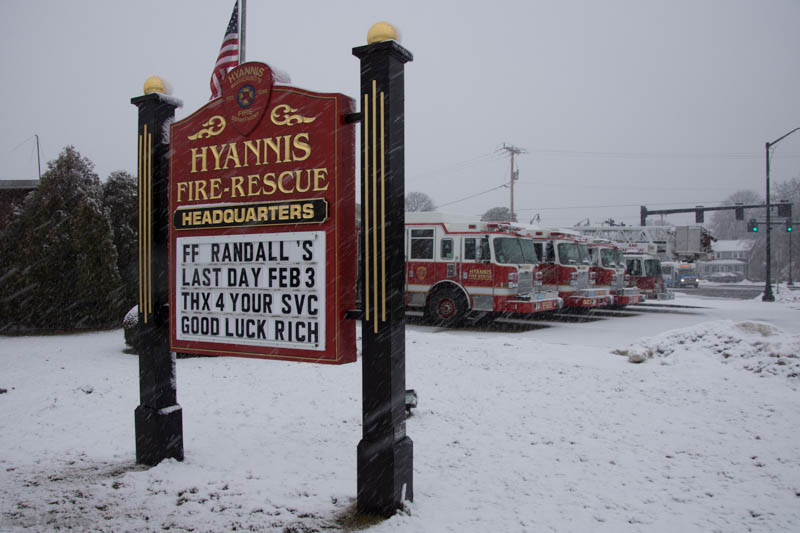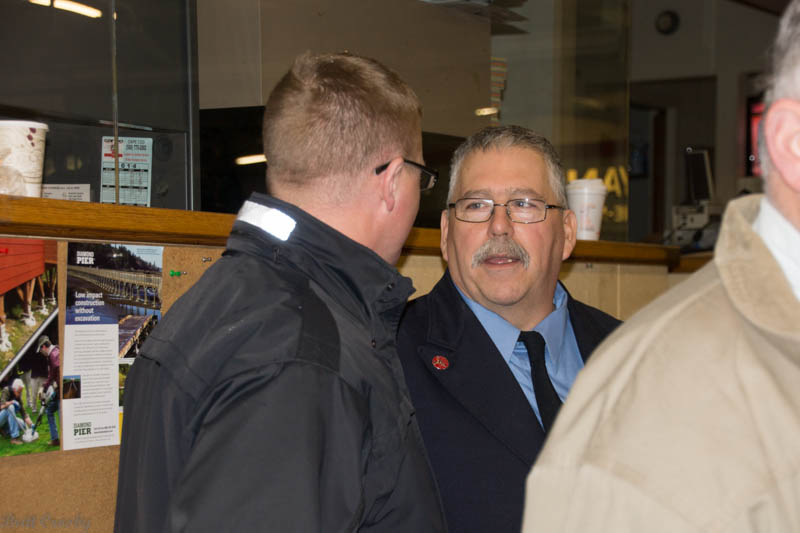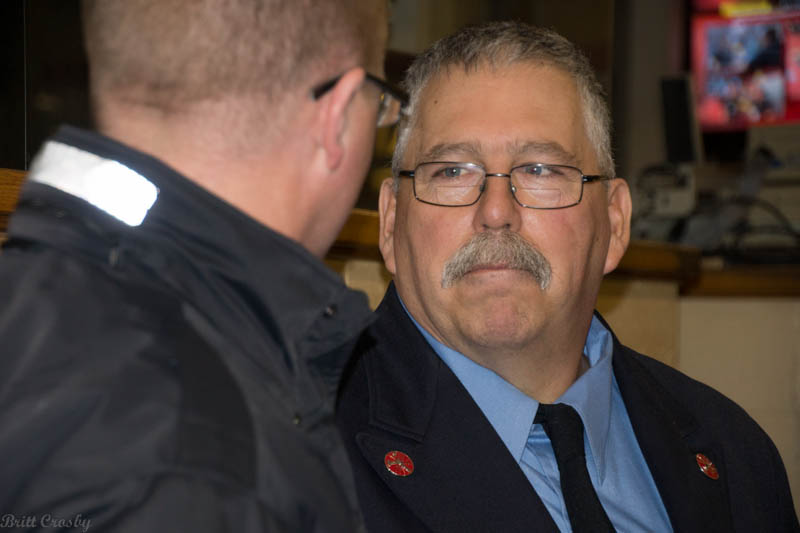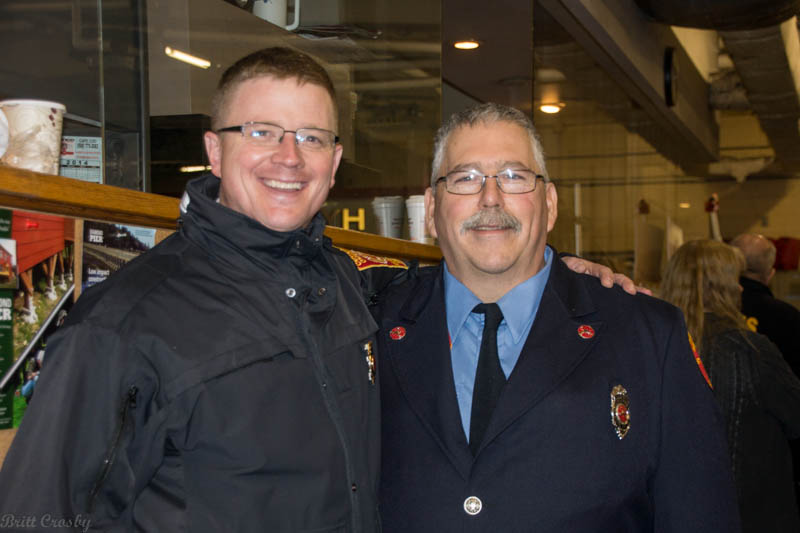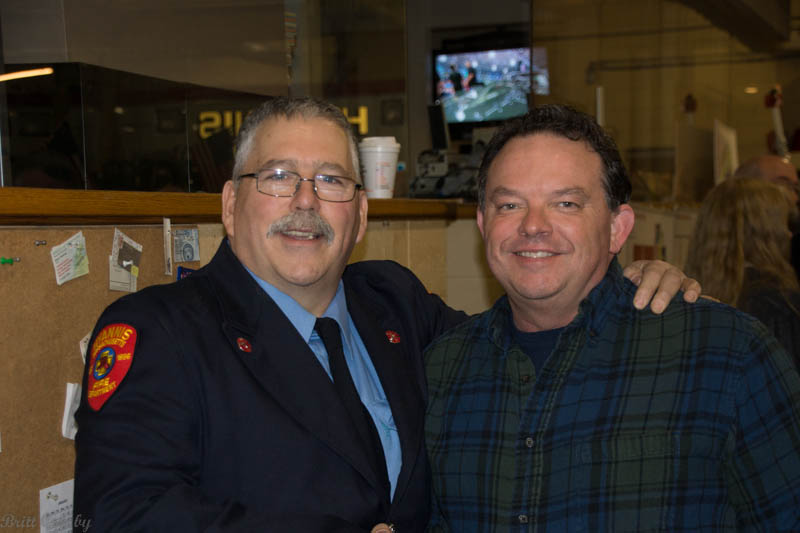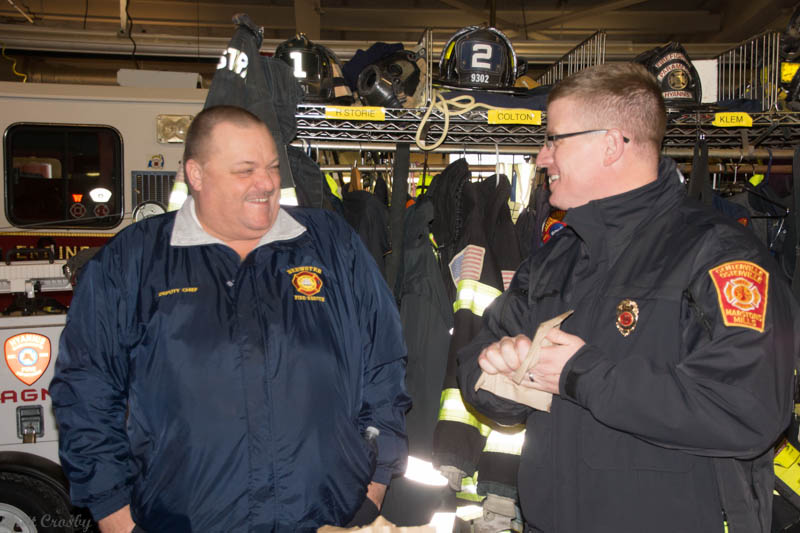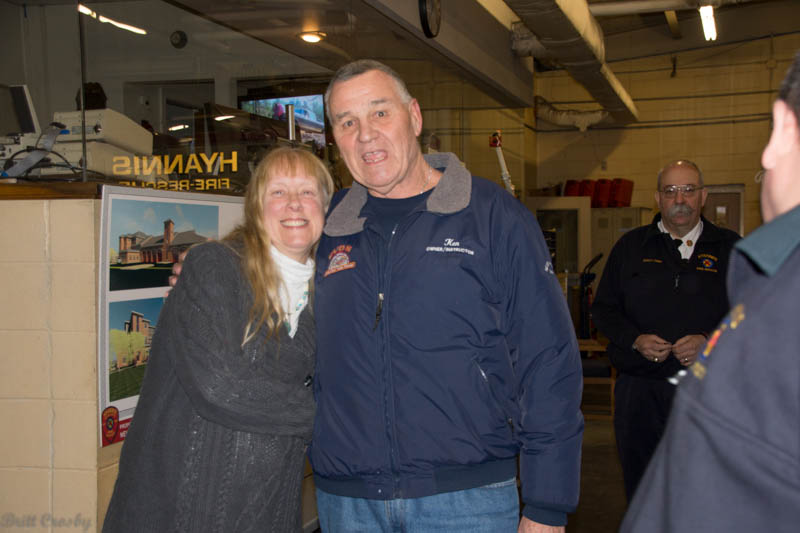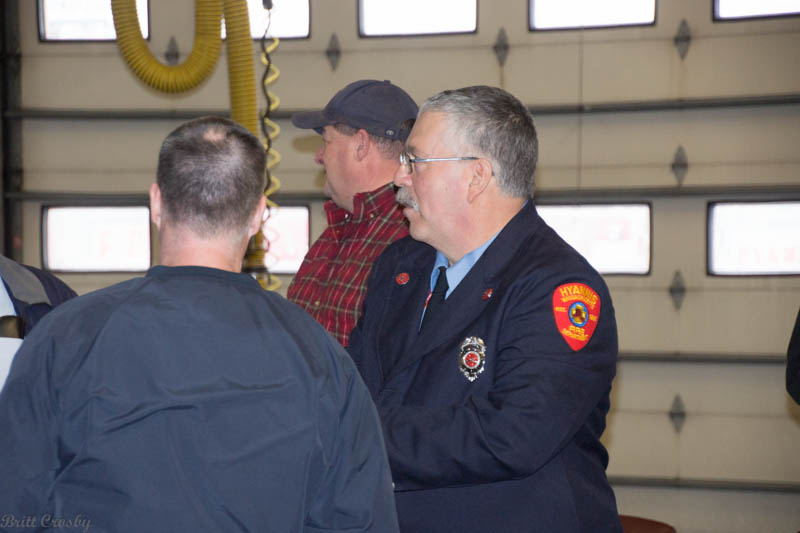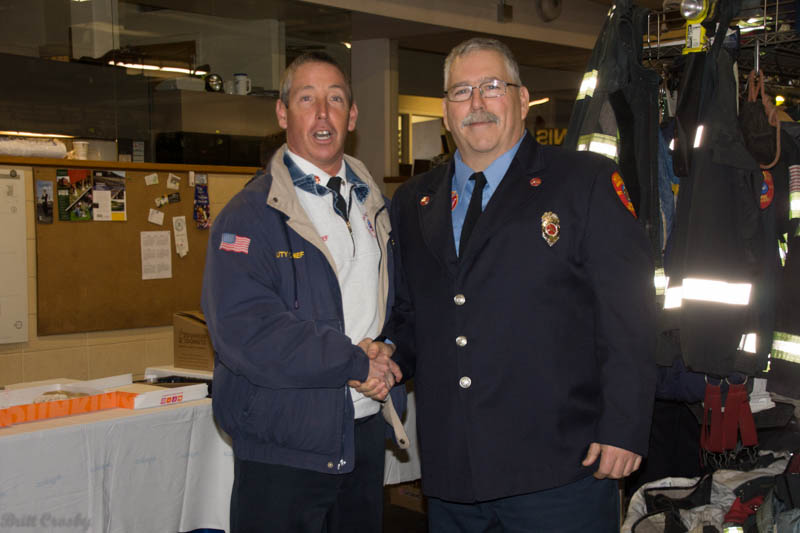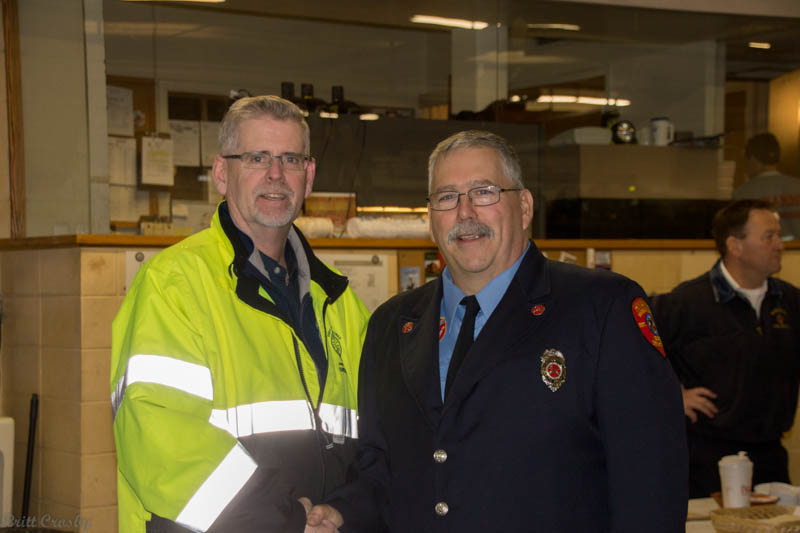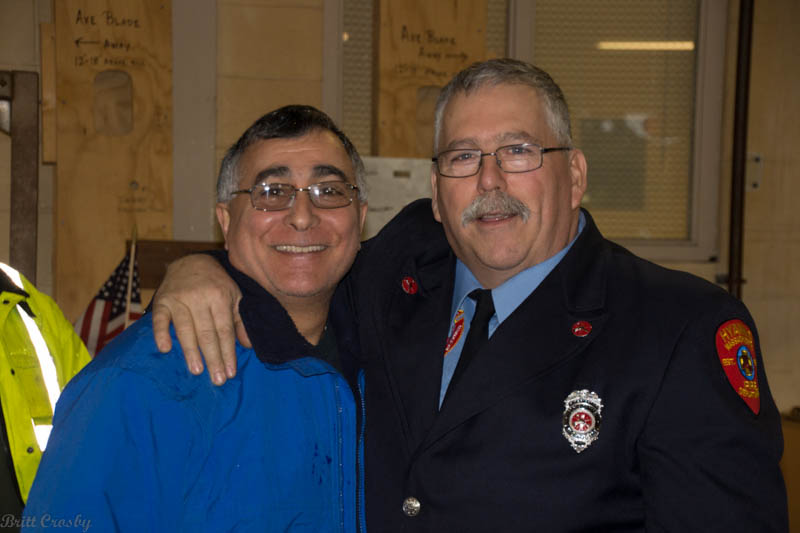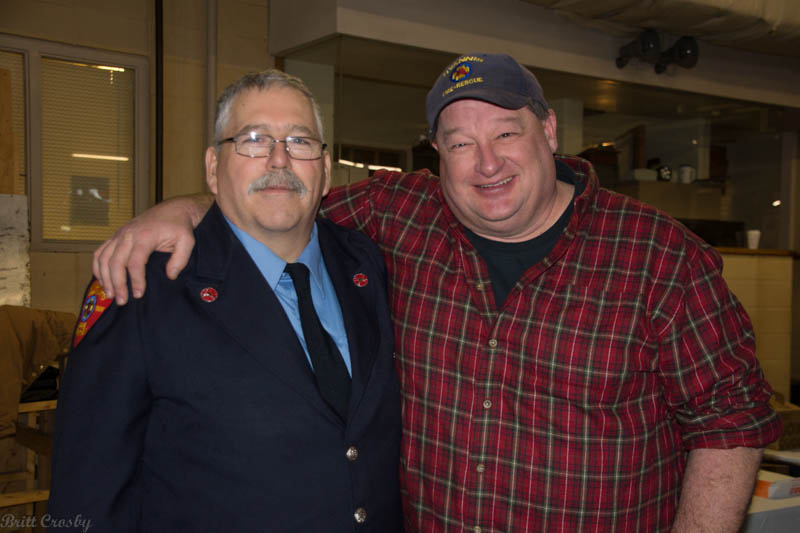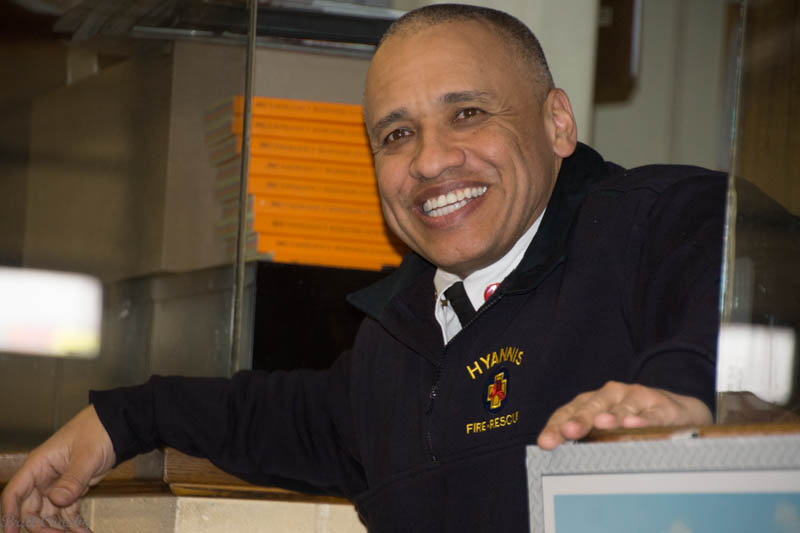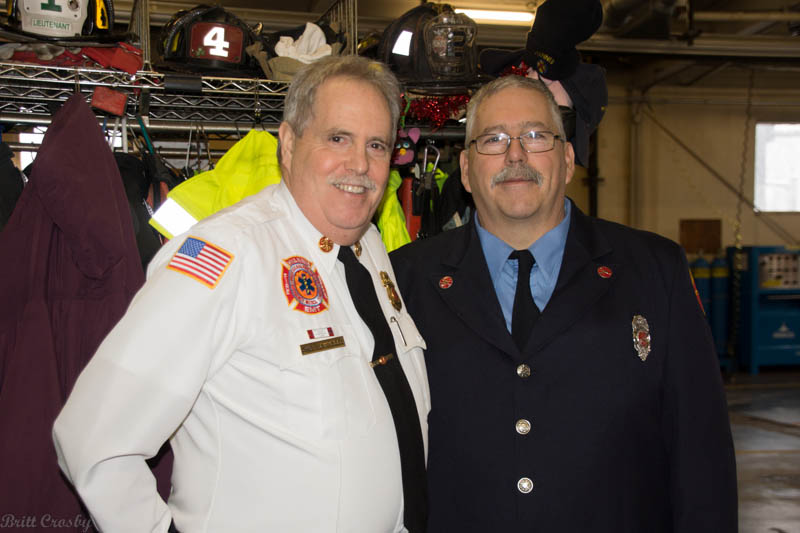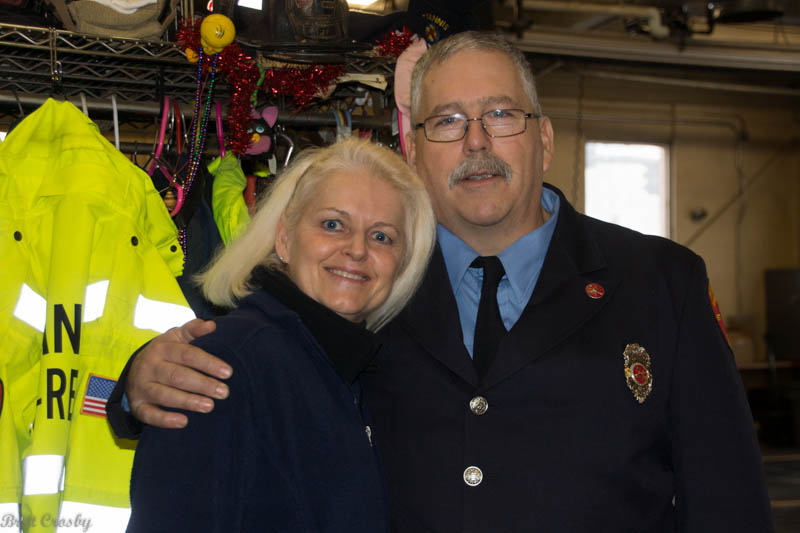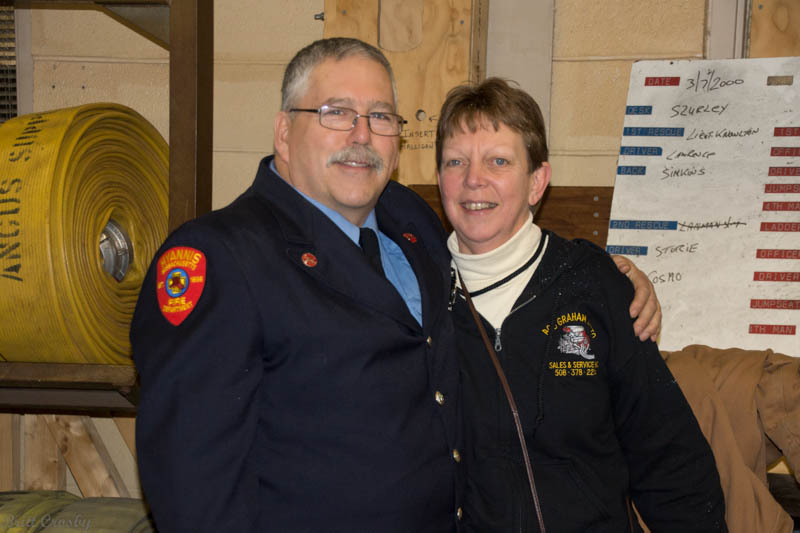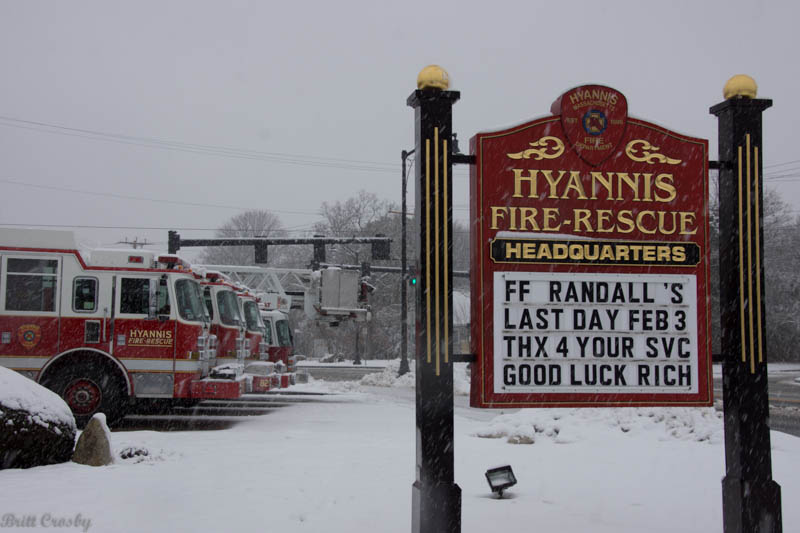 Randall Working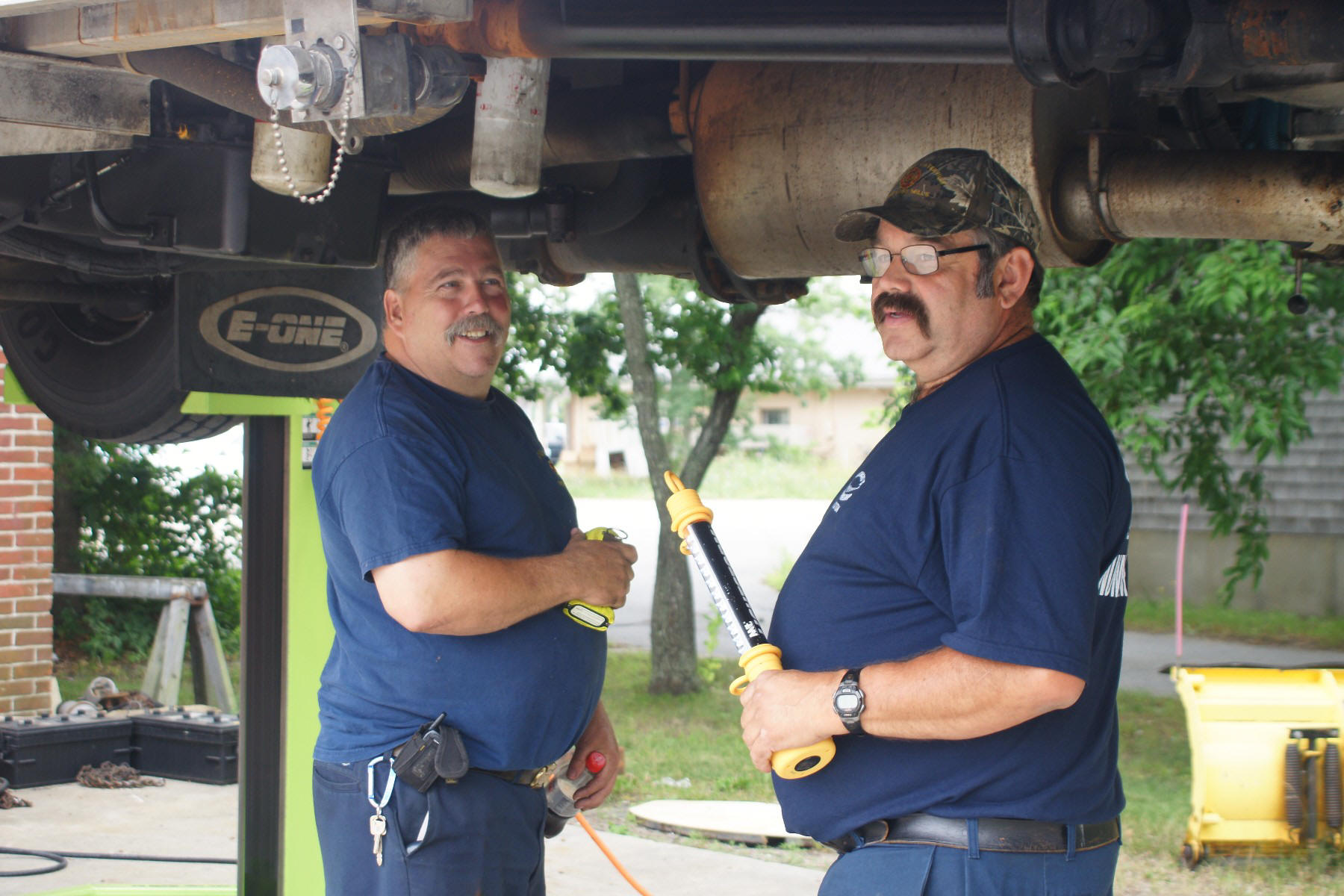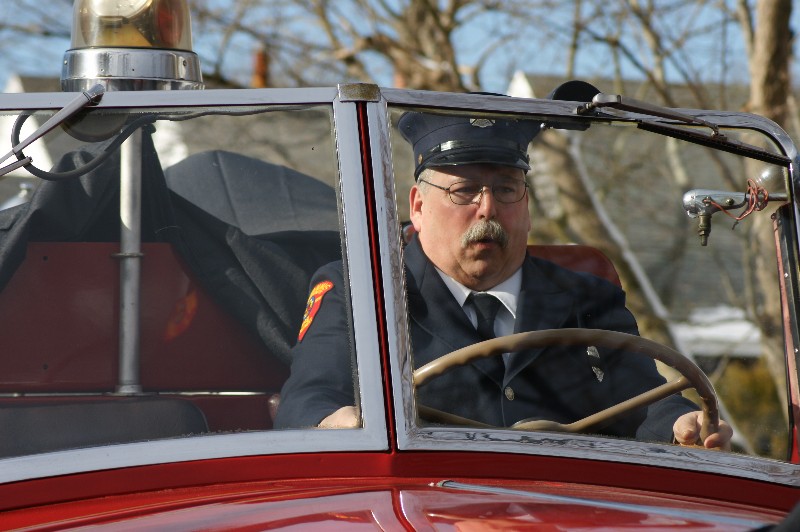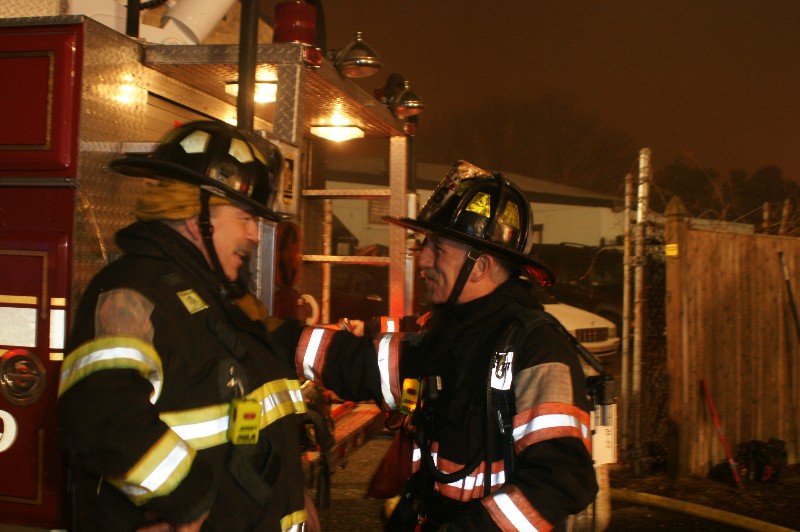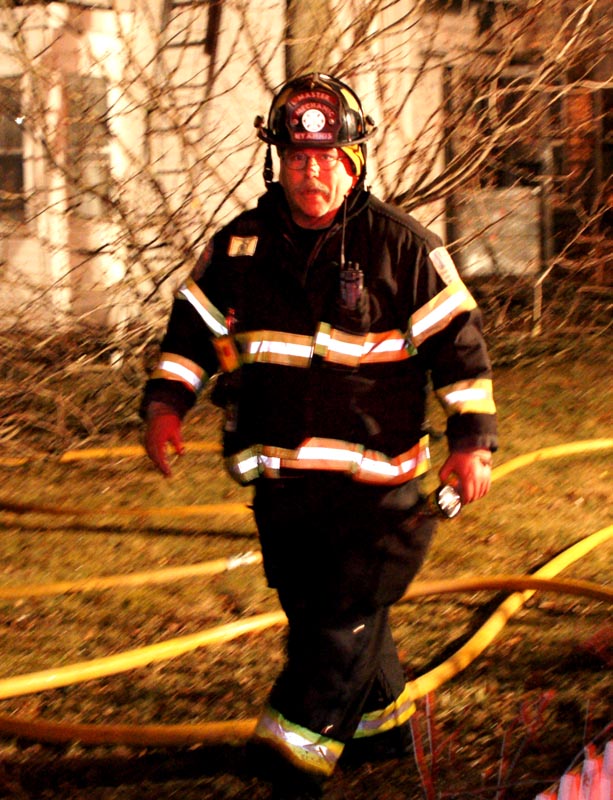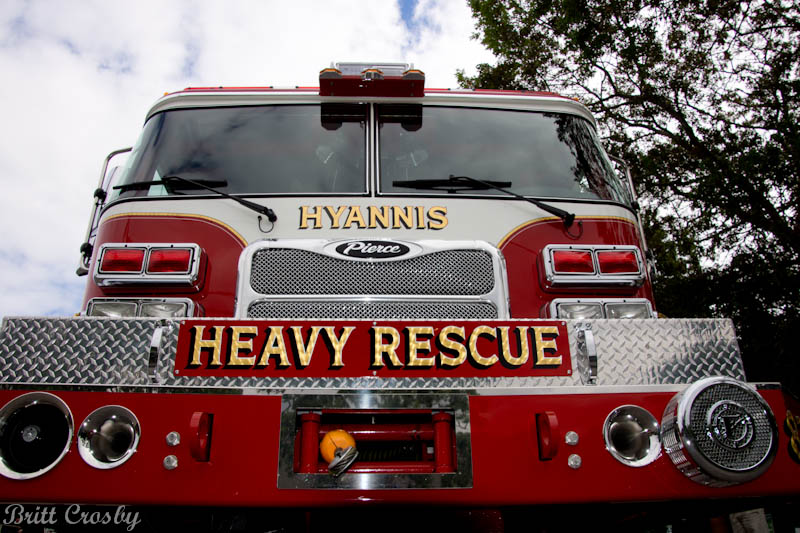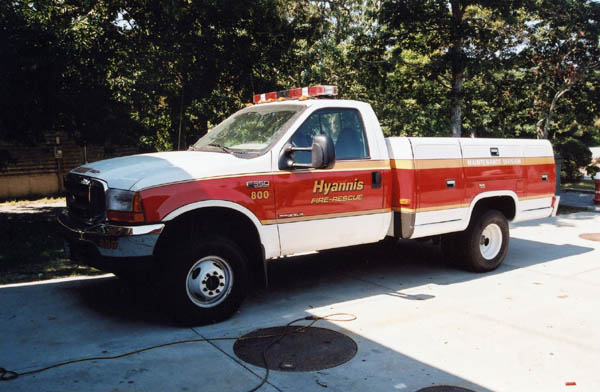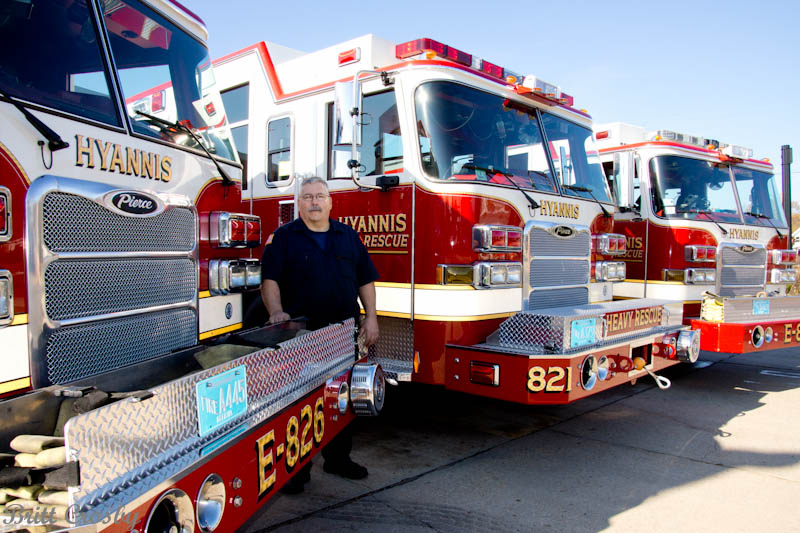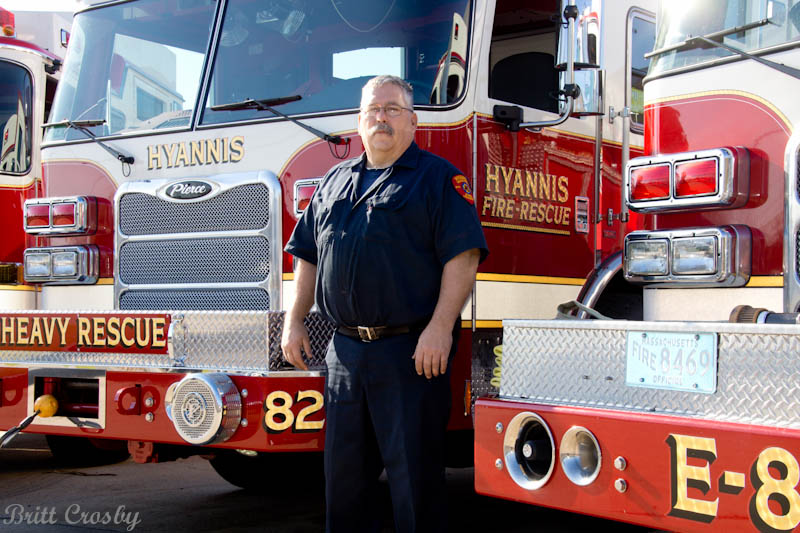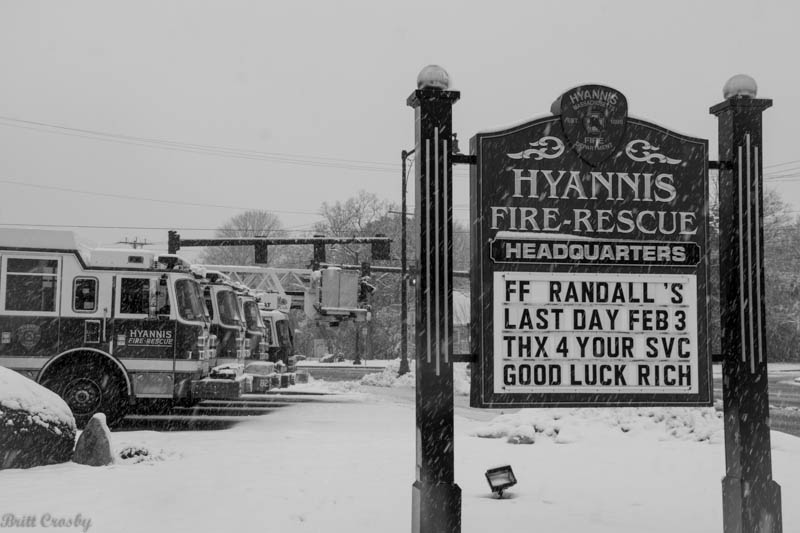 CapeCodFD.com
2014