CapeCodFD.com
HYANNIS FD
LT RICHARD KNOWLTON RETIRES
June 30, 2015
Hyannis Fire Department Lt. / Paramedic Rick Knowlton retired on June 30, 2015
after completing more than 32 years of service in Hyannis. Friends and well wishers
from all over came to wish him well in his retirement.
CONGRATS LT!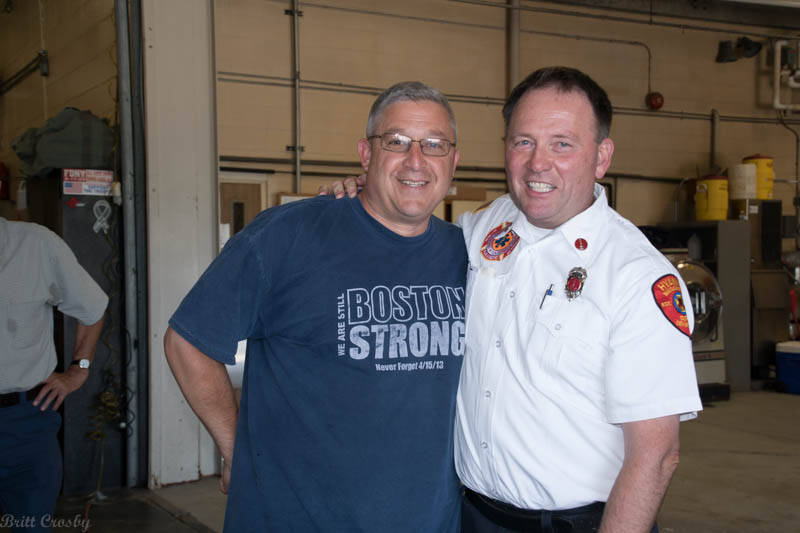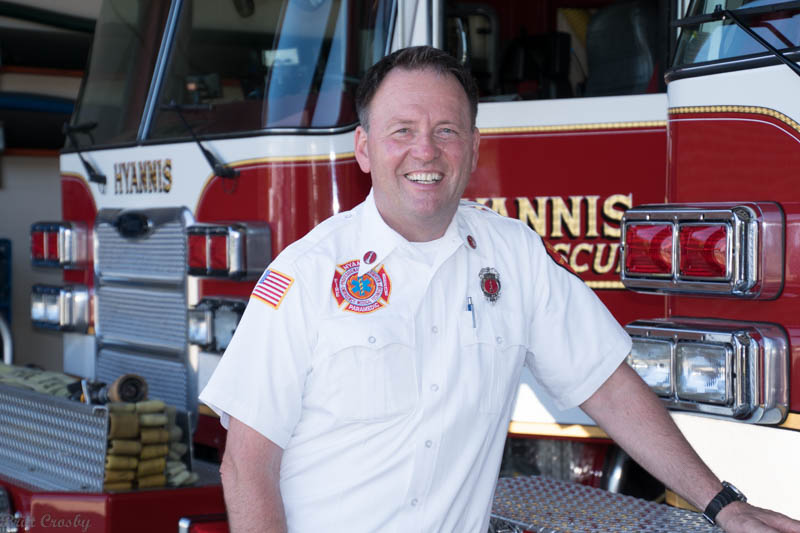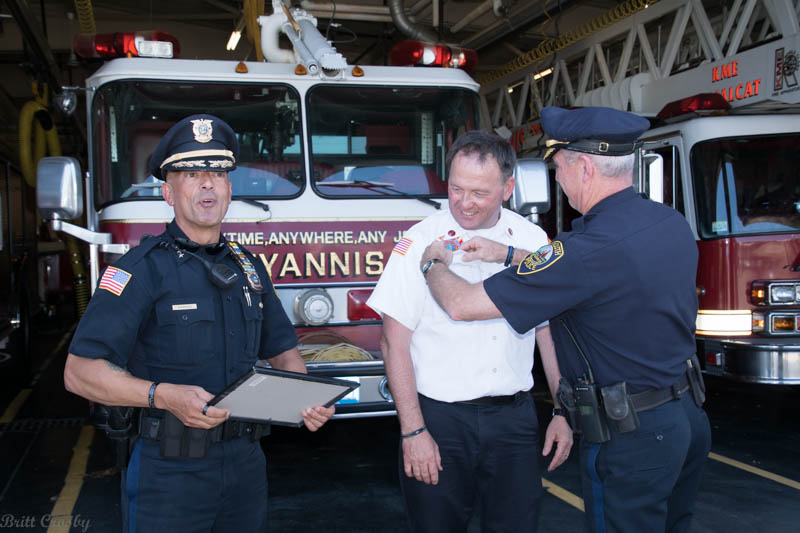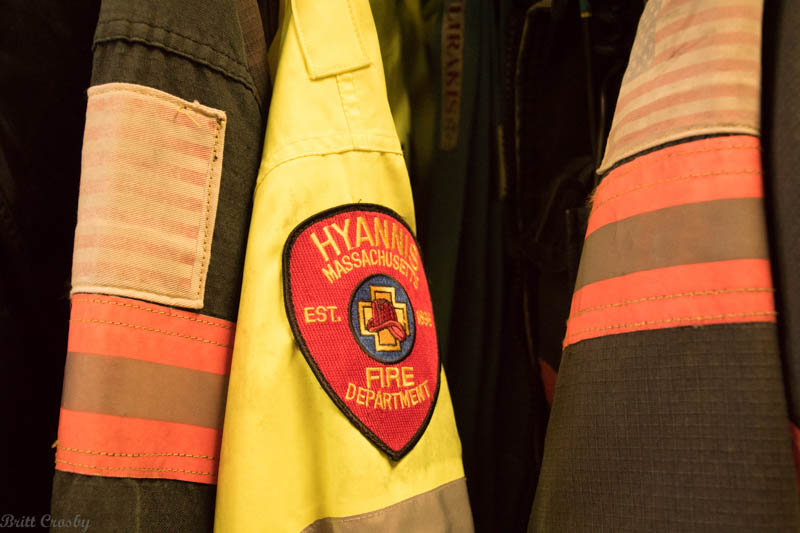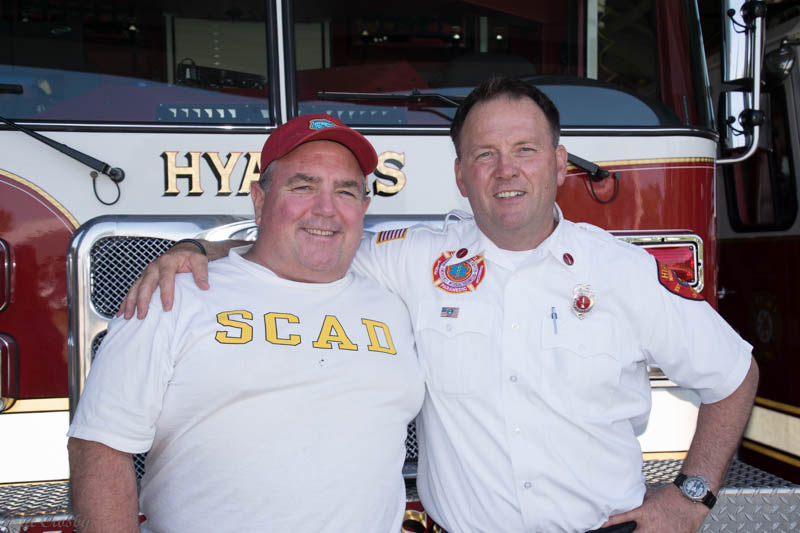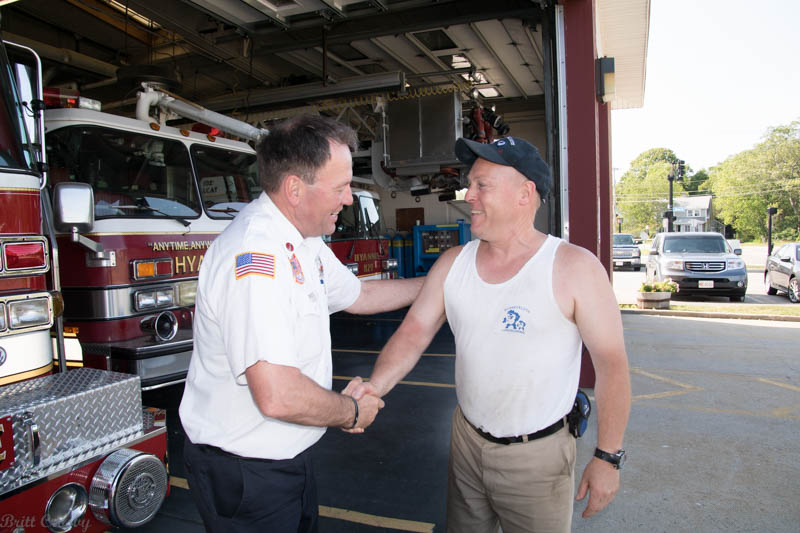 Rick Knowlton (center) with CIEMSS early 1980s
Hyannis Heavy Rescue covering Worcester in 1999.
Lt Knowlton at MCI Drill at Otis in 2002