CapeCodFD.com
HYANNIS FIRE
Hyannis Yacht Club
April 30, 2015
FIRE AT HYANNIS YACHT CLUB
Hyannis Firefighters responded to the Hyannis Yacht Club on Ocean Street
on Thursday April 30, 2015. Heavy dark smoke could be seen as apparatus
arrived to find a rapidly extending fire within a dumpster enclosure close to
the exterior of the building. Fortunately for all, a fairly strong wind was blowing
heat, smoke and flames away from the building preventing major damage.
The fire was quickly extinguished by Engine 826.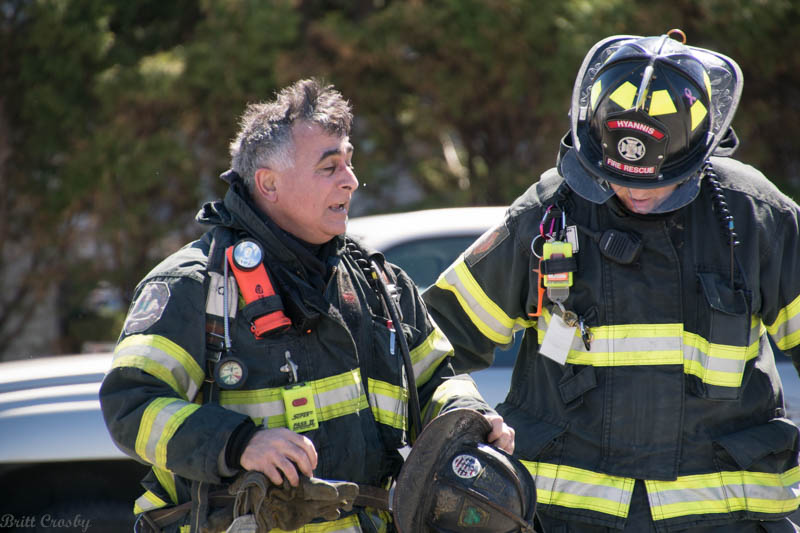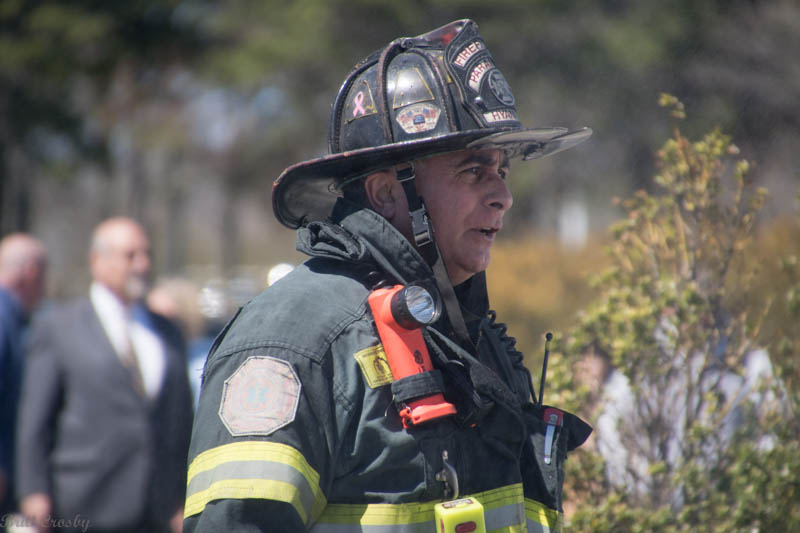 CapeCodFD.com
2015