CapeCodFD.com
HYANNIS FIRE DEPARTMENT
RETIREMENT LT DONALD CHASE
July 2, 2013
"LT DON"
Long time Hyannis Fire Department Fire Prevention Officer Lt Donald Chase
celebrated his last day of work on July 2, 2013. Friends and family came to the Hyannis Fire Headquarters
to wish him well after completing 34 years of service to the Hyannis Fire Department.
Congrats and best wishes!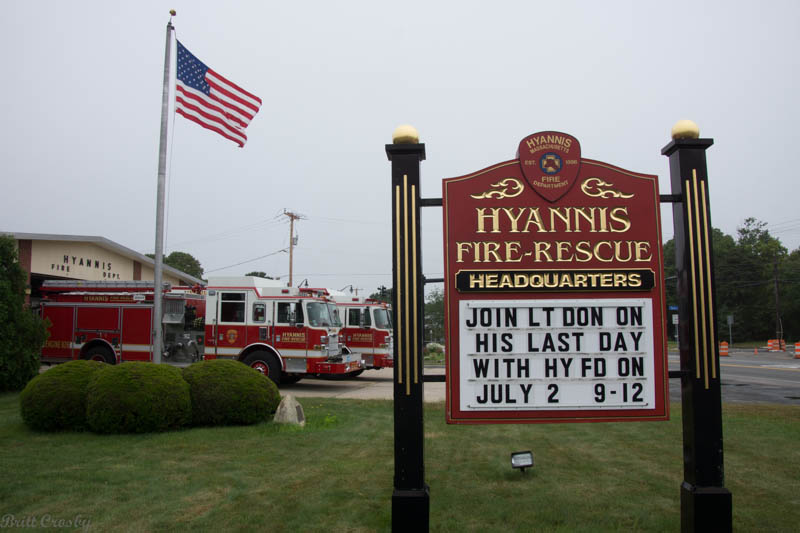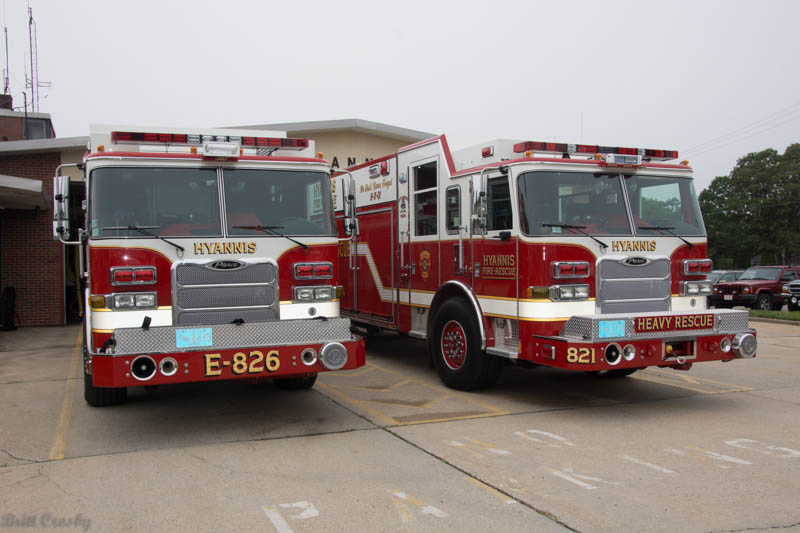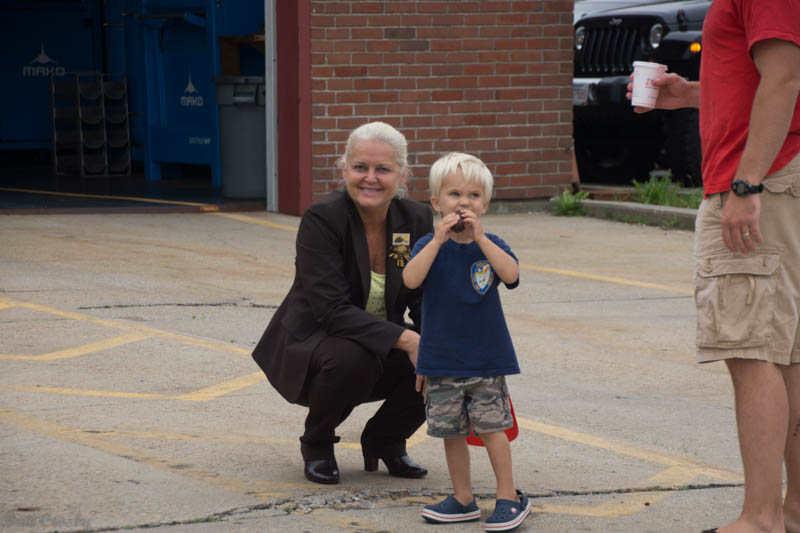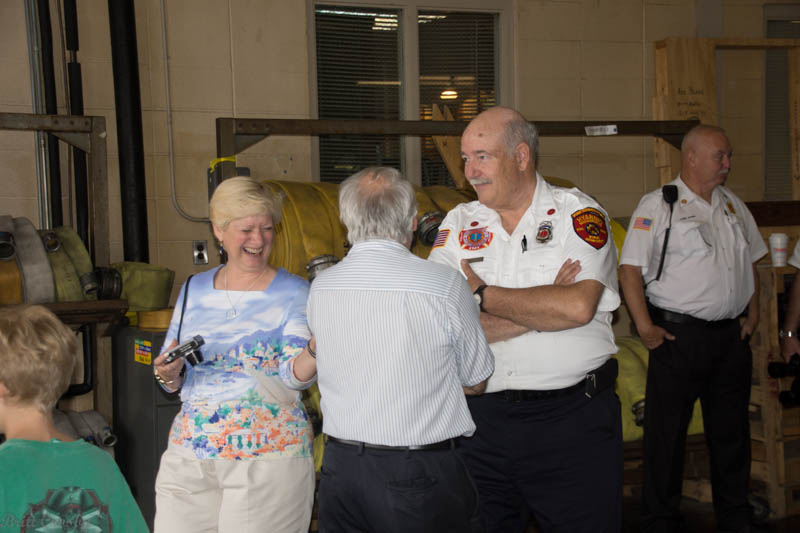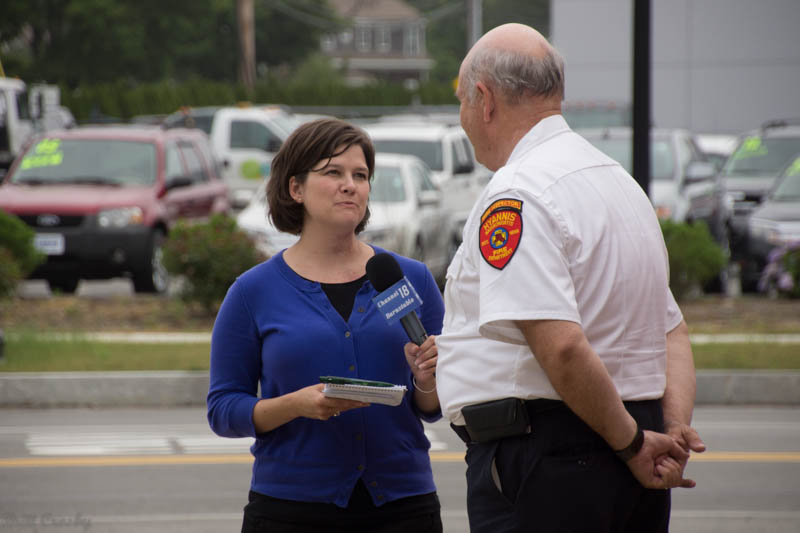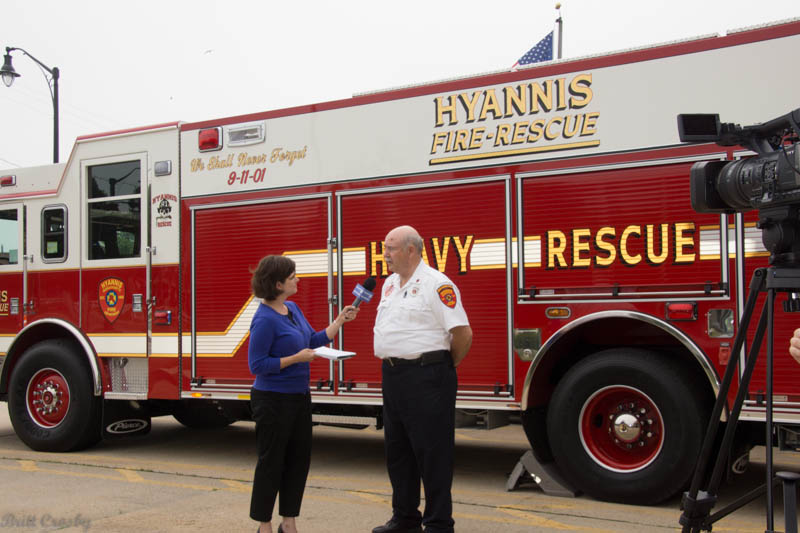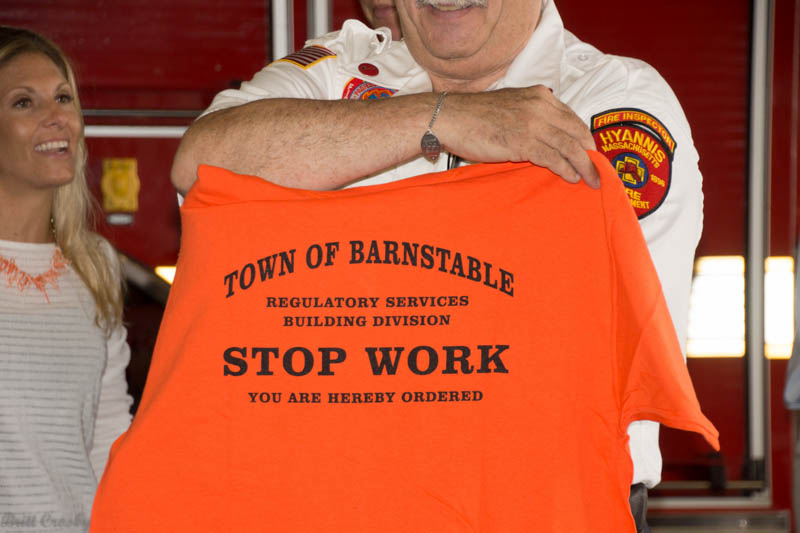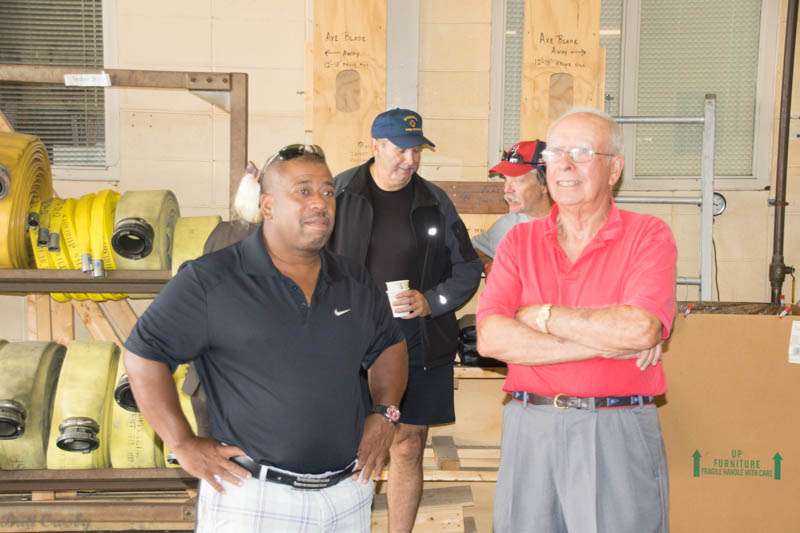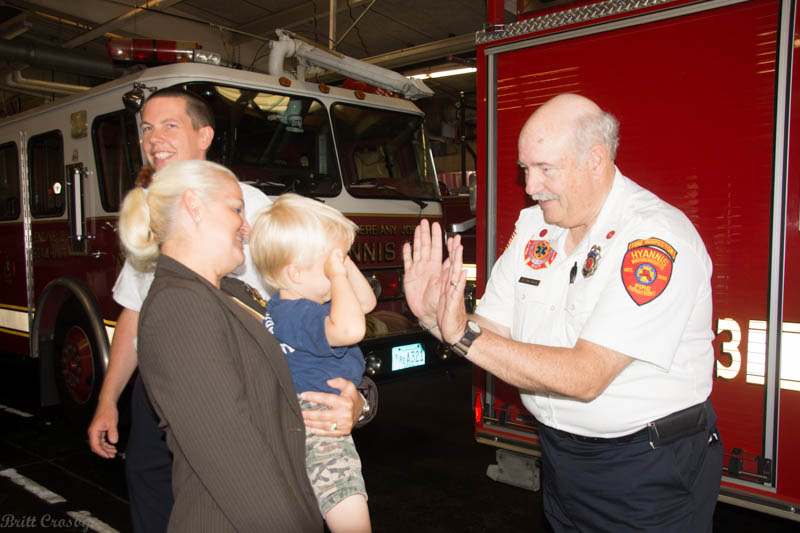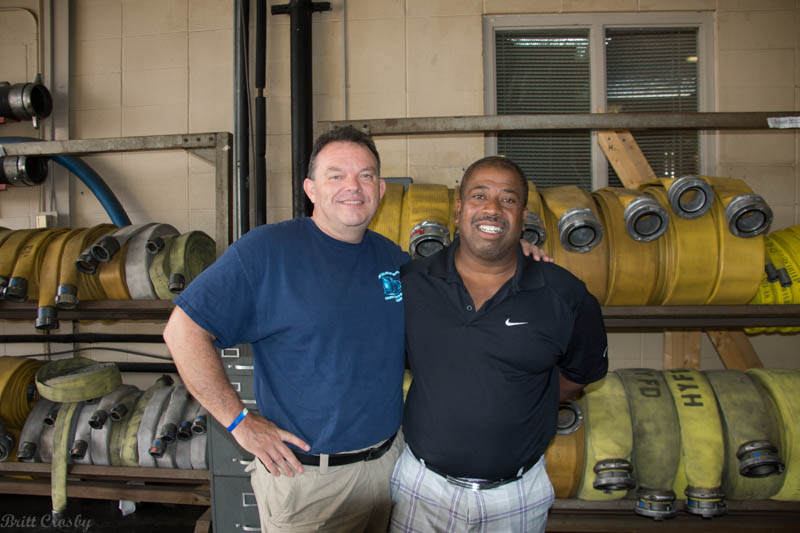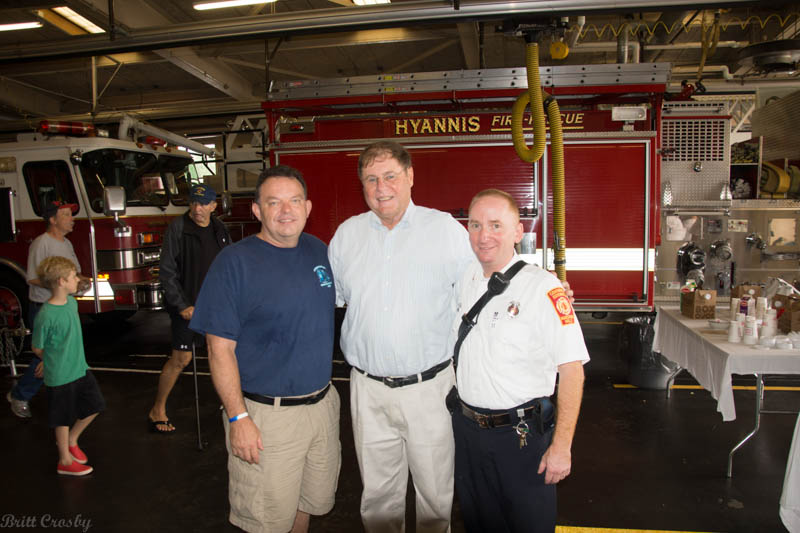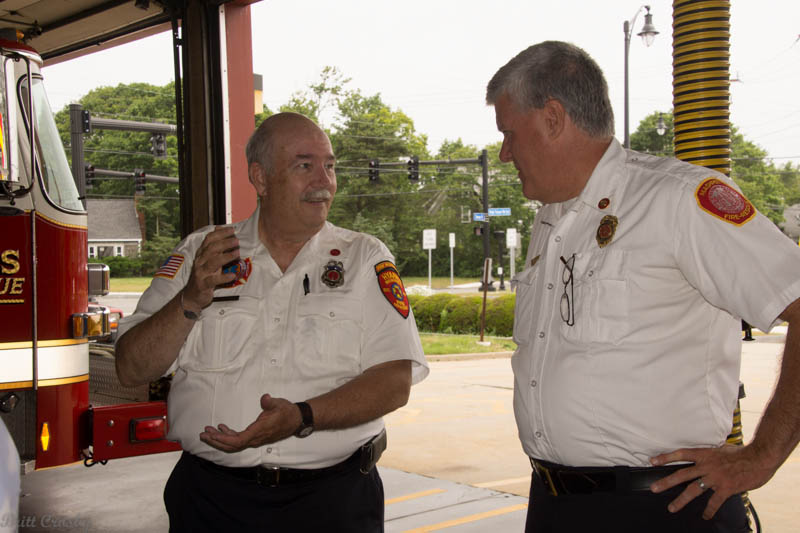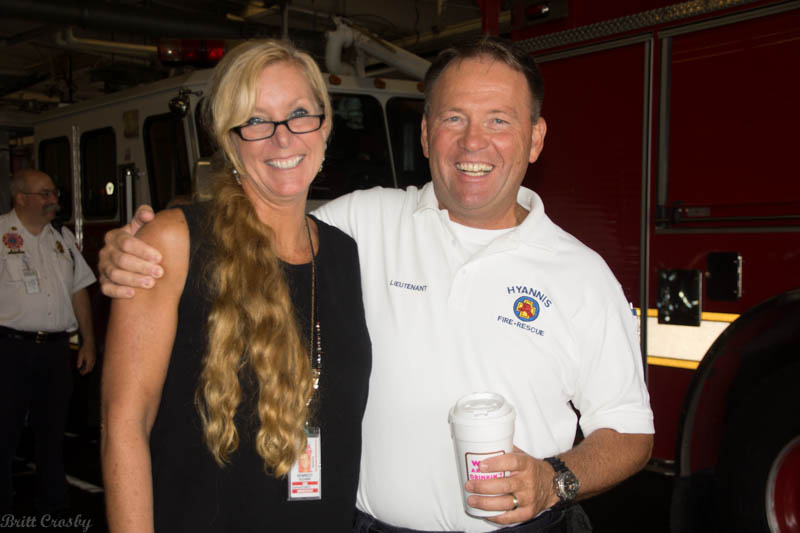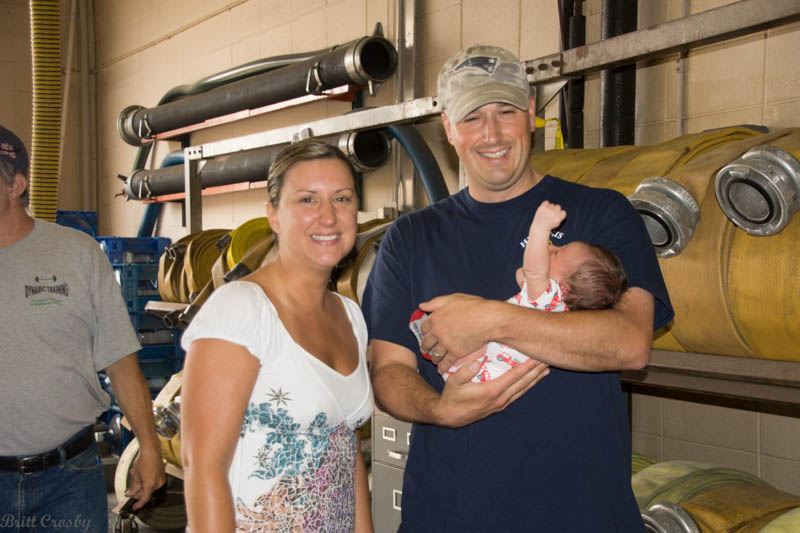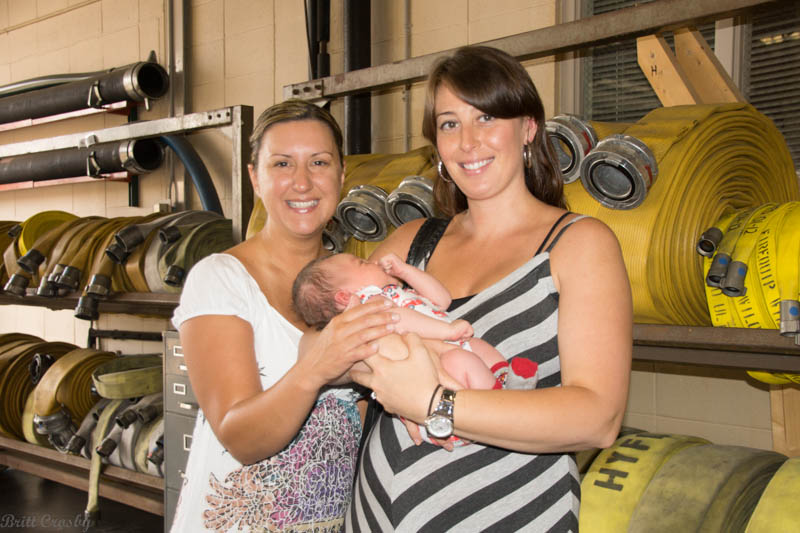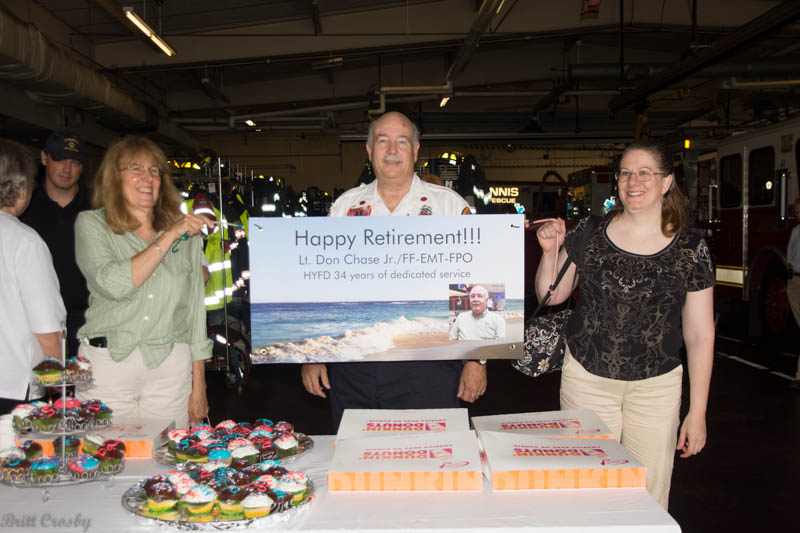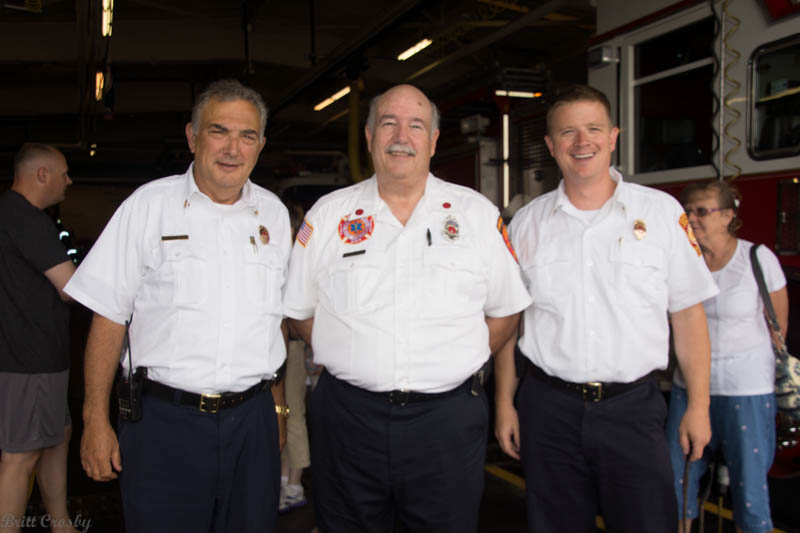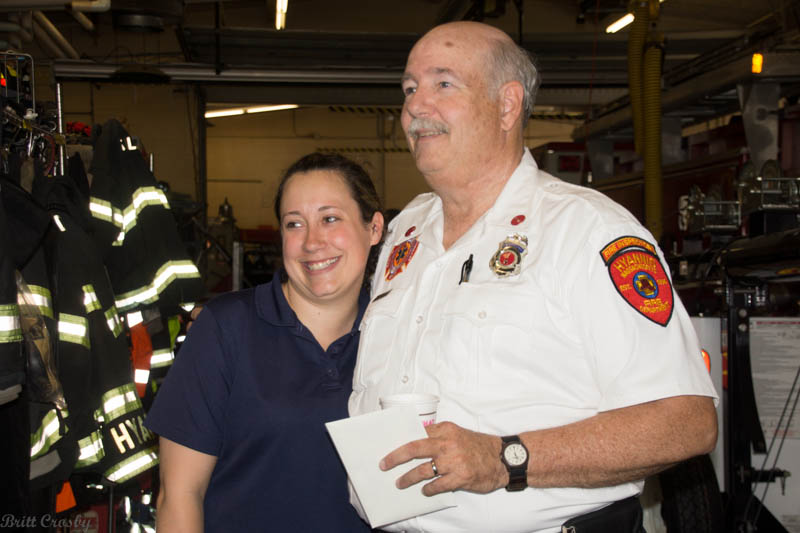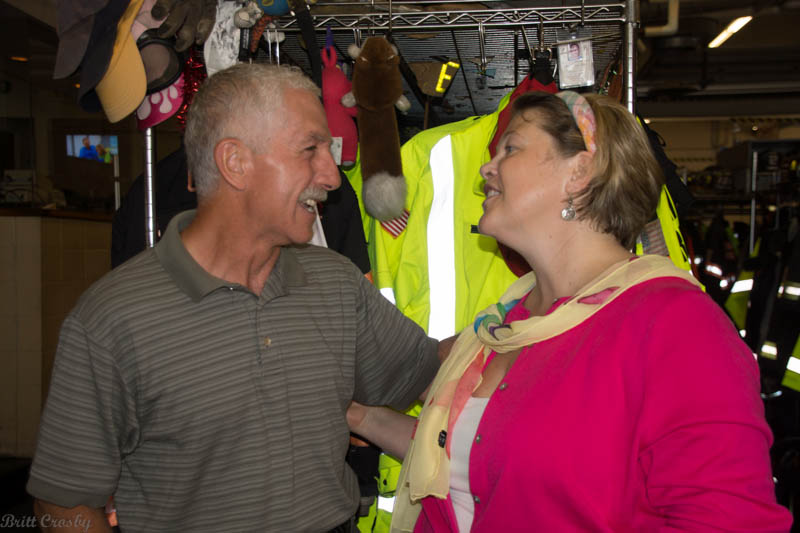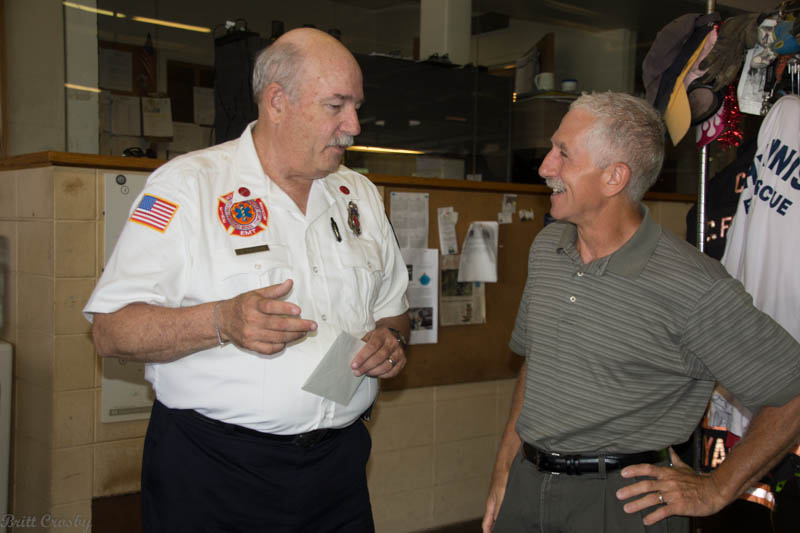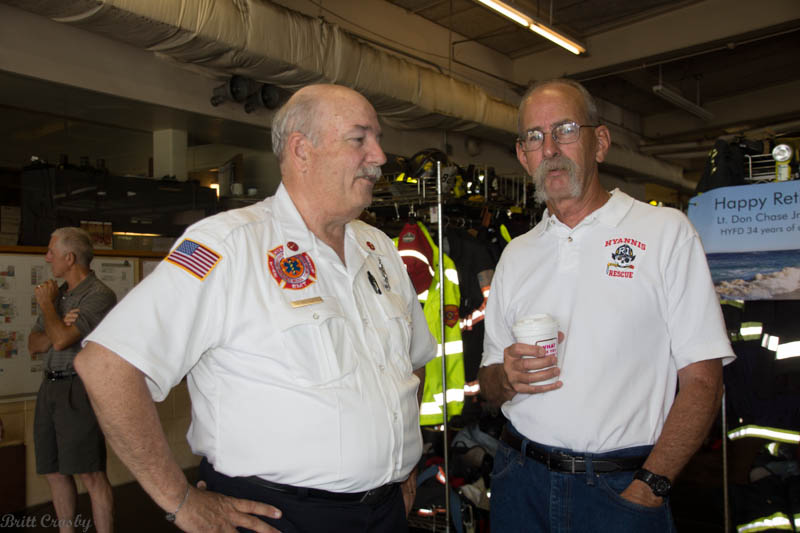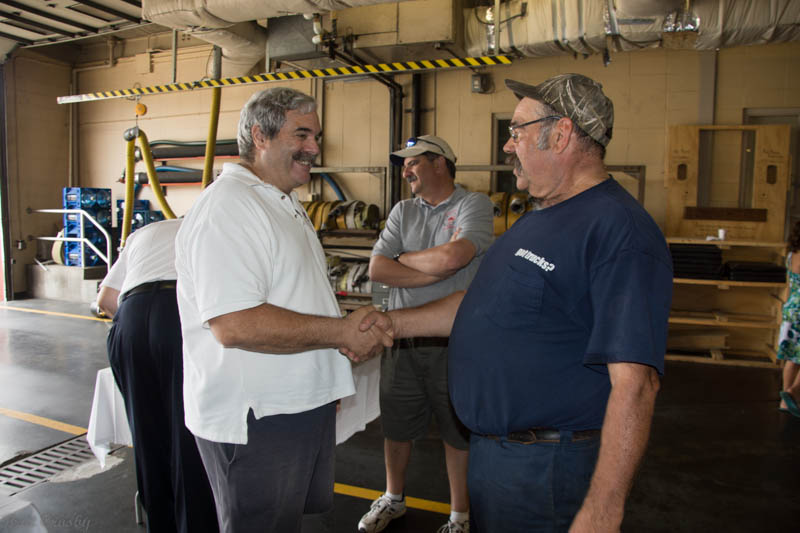 CapeCodFD.com
2013