CapeCodFD.com
[ Home ] [ Features ]

HURRICANE EARL 2010
Cape & Islands Near Miss
September 3-4, 2010
Category 1 Hurricane Earl
passed east of the Cape & Islands over night on September 3-4, 2010.
At one time a Category 4 storm that threatened the east coast including
North Carolina and the Cape, prompting emergency management and
fire rescue agencies to go into an elevated alert and preparation.
Ultimately the storm passed far enough east of the Cape to result in only
tropical winds and heavy rains for a brief period with minimal damage.
"The MACC"
The "Multi Agency Coordination Center" was established at the Massachusetts Military Reservation
Fire Station for the storm. Representatives from various agencies and utilities staffed the center
and worked in conjunction with MEMA and local agencies to coordinate and prioritize dispatch
of various resources as needed.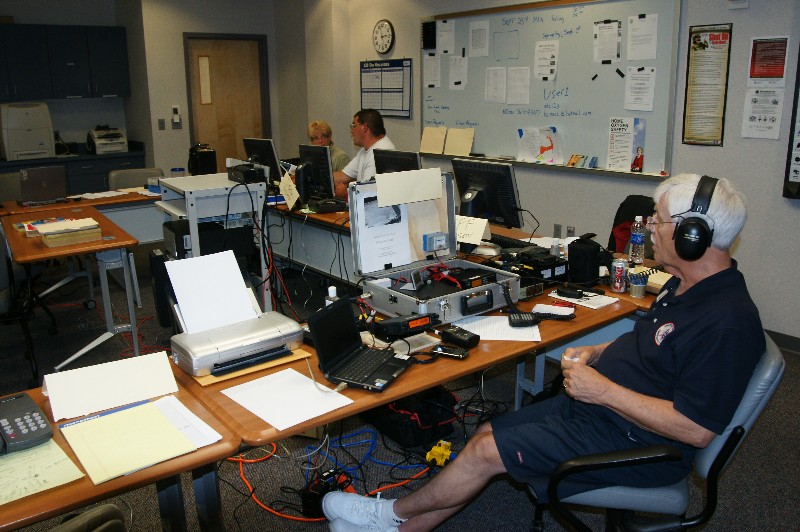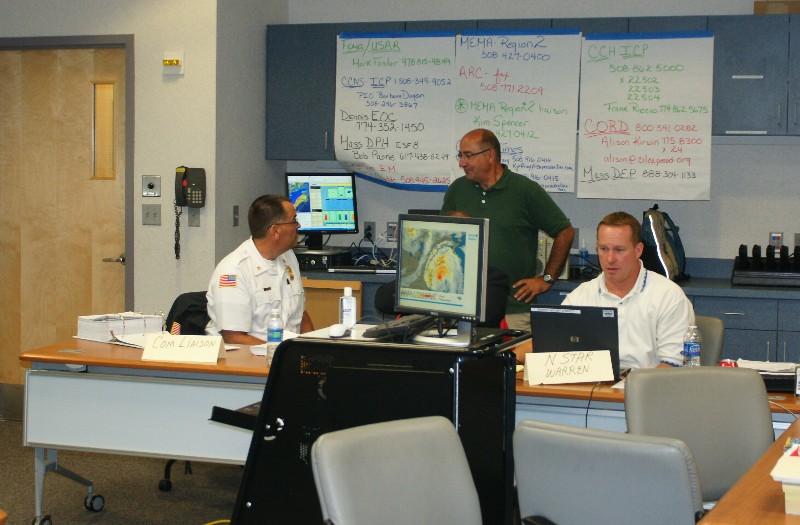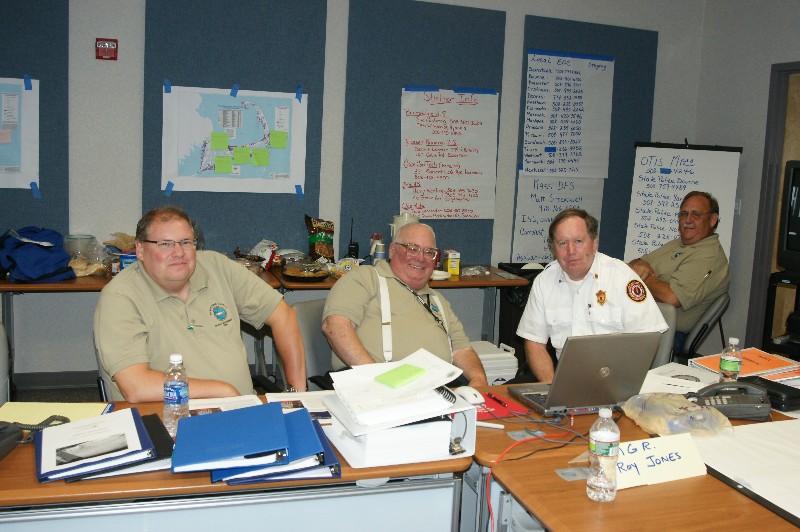 Fire Marshall Steven Coan was on Cape and in the MACC during the storm.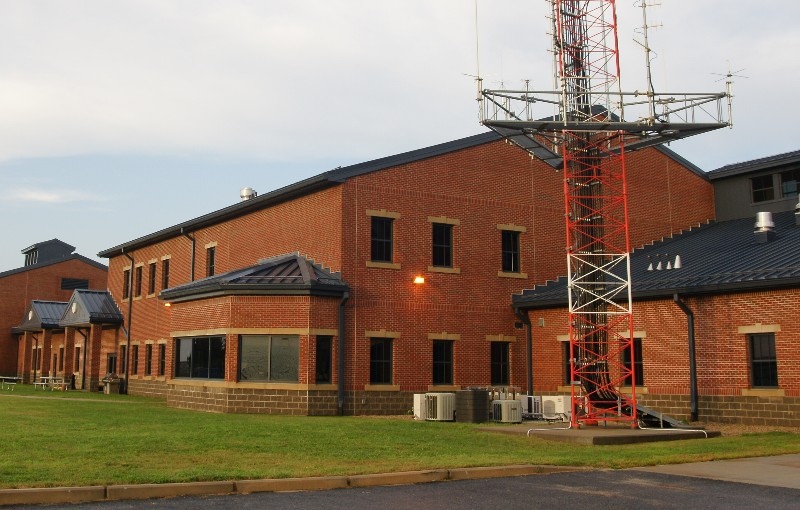 Barnstable County Communications Center is located within the MMR Fire Headquarters.
Barnstable Sheriff's Department Director of Communications Peter Thomas
Barnstable County Communications Center at MMR in storm mode.
County Control position on left.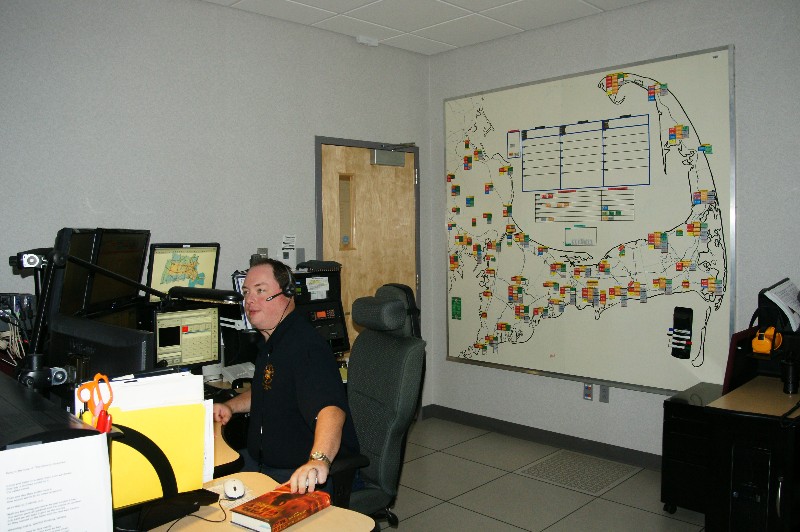 CMED and mutual aid map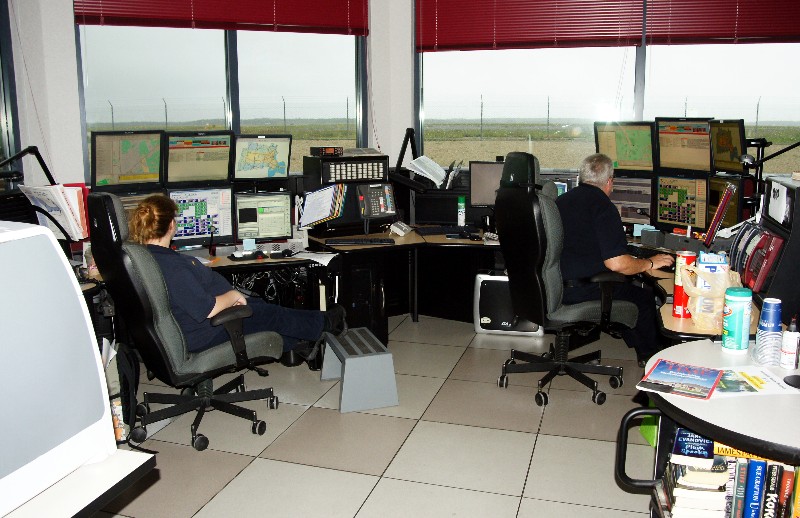 Brewster / Mashpee and Dennis / MMR dispatch positions
Bourne / Orleans dispatch console
911 Call taker position
Paul's last night at the County position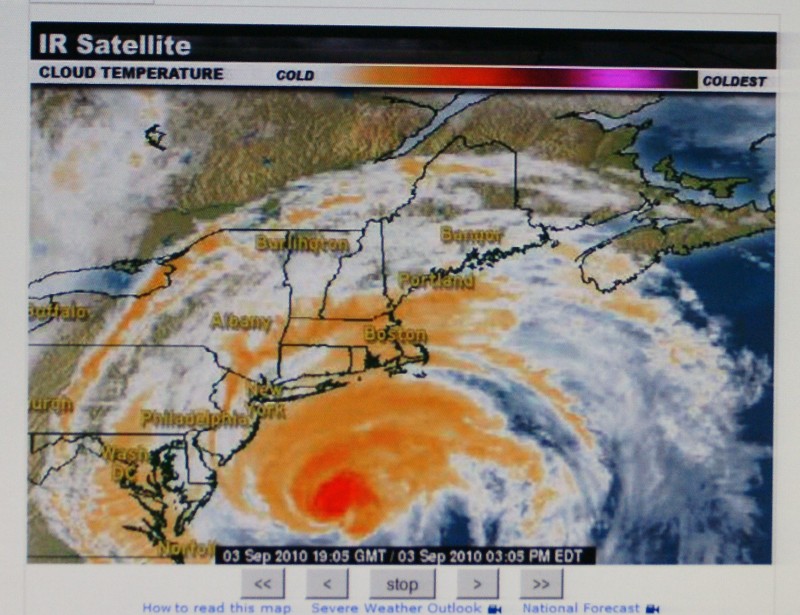 Here comes Earl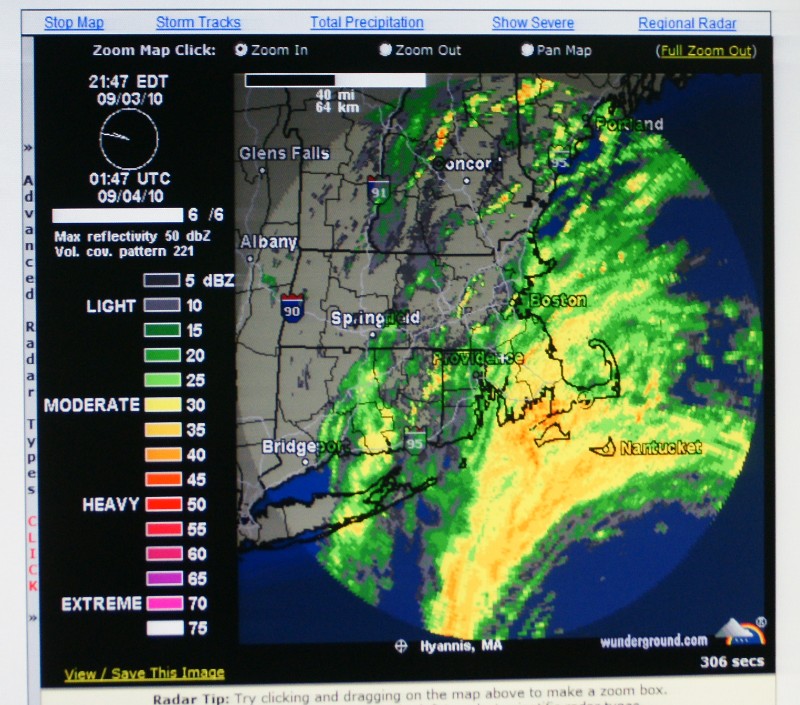 Heavy rain bands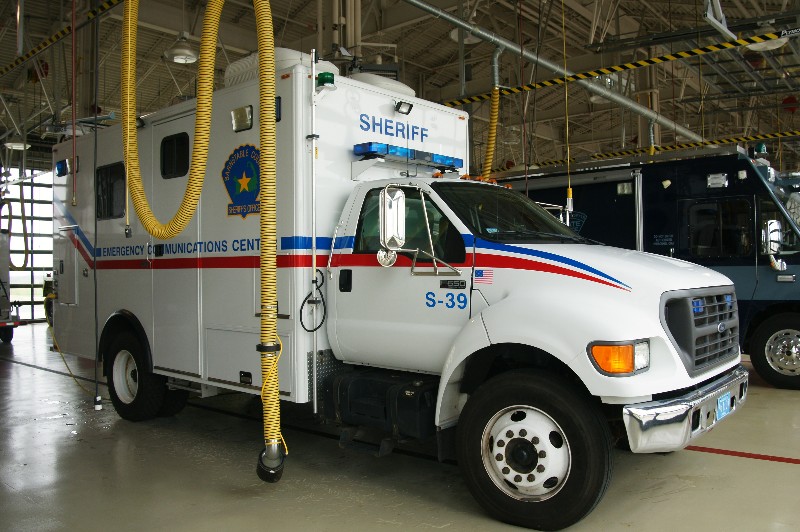 Barnstable County Sheriff's Department
Emergency Communications Center S-39
In addition to the Barnstable Sheriff's Department command vehicle,
the Massachusetts Department of Fire Services and the Massachusetts
State Police staged command and communications vehicles at the MMR
station in case they would be needed.
DFS Incident Support Unit (ISU-1)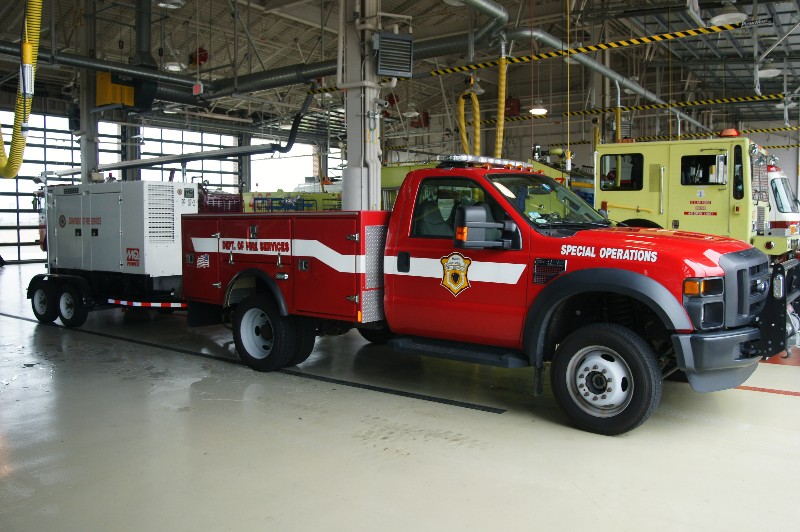 State Police Command Unit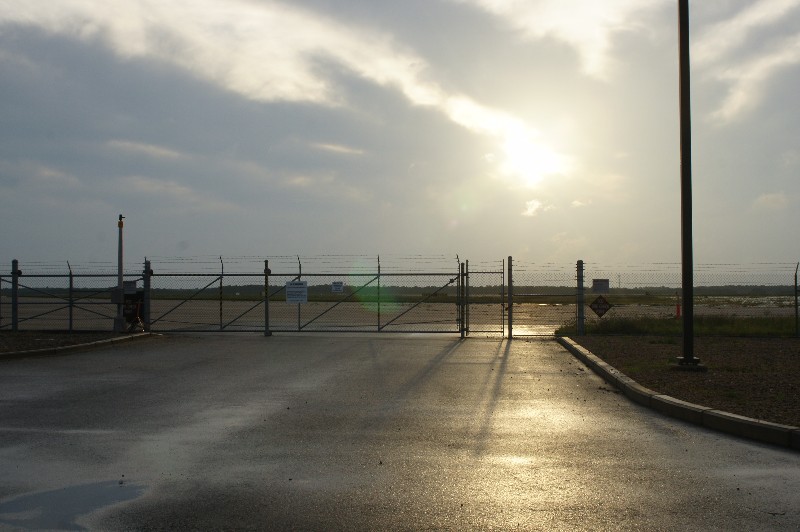 By morning, the storm had passed and the sun came out.
The Cape had once again been spared any major damage.
The DFS ISU prepares to return to Stow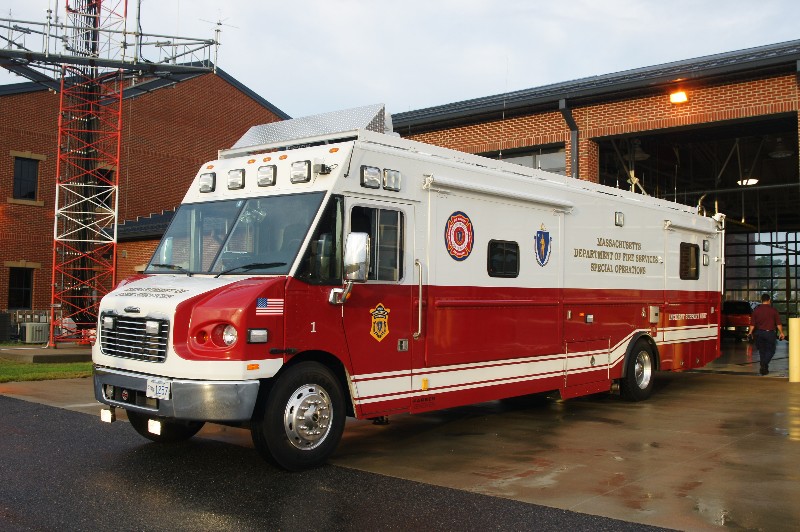 Thankfully Earl spared the east coast any major damage.
The preparations were all in place and ready if it had decided to hit the Cape & Islands.
Fire departments had extra personnel on duty.
The Red Cross had opened and staffed several shelters.
The State Police had extra personnel on Cape.
The National Guard was ready.
Overall it was a relatively quite night by all standards.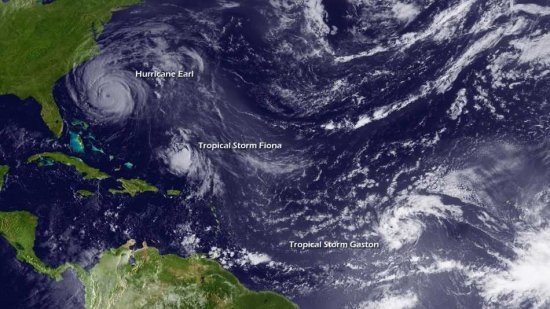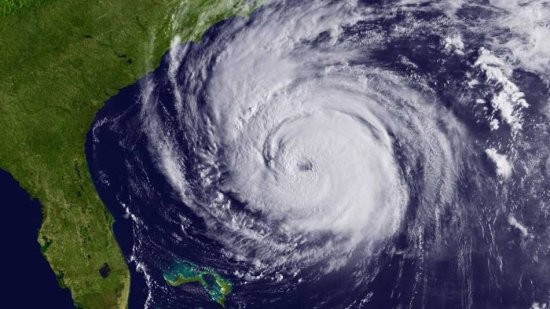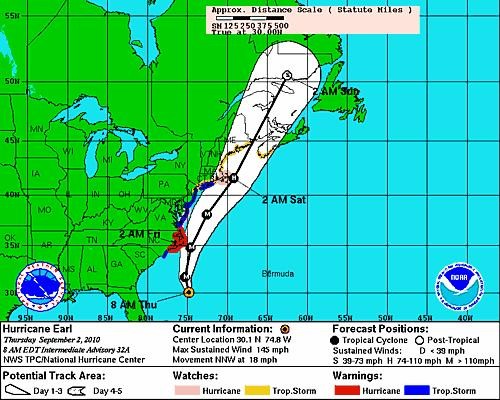 CapeCodFD.com
2010