CapeCodFD.com
MASSACHUSETTS DEPT OF FIRE SERVICES
HAZARDOUS MATERIALS TEAM
DISTRICT 1
PROPANE TRAINING @ COMM FD
August 8-9, 2016
Members of the Massachusetts Department of Fire Services Hazardous Materials
District 1 team conducted a 2 day training session at the Centerville Fire Station
on August 8 and 9, 2016. The training dealt with Propane gas incident management
and included some live fire training with a propane prop on day 2.
The District 1 team provides Haz Mat response to Barnstable, Bristol, Dukes,
Norfolk, Plymouth, and Nantucket counties. Apparatus includes Truck 11, the TOMS
(Technical Operations Module) unit stationed in Easton; Truck 12, an ORU
(Operational Response Unit) assigned to Sagamore; Squad 14, a smaller regional
unit assigned to Yarmouth.
Haz Mat Truck 11
2014 Spartan / Farber TOMS
Stationed in Easton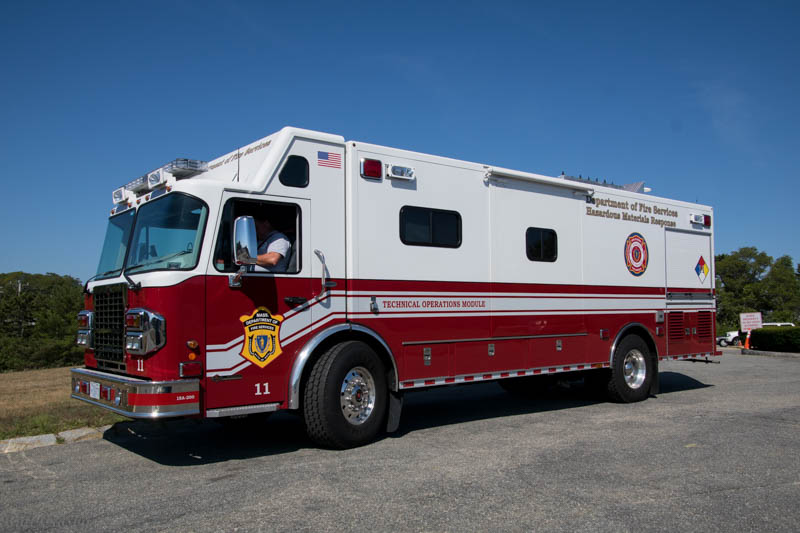 Haz Mat Truck 12
2015 Spartan / Hackney ORU
Stationed in Sagamore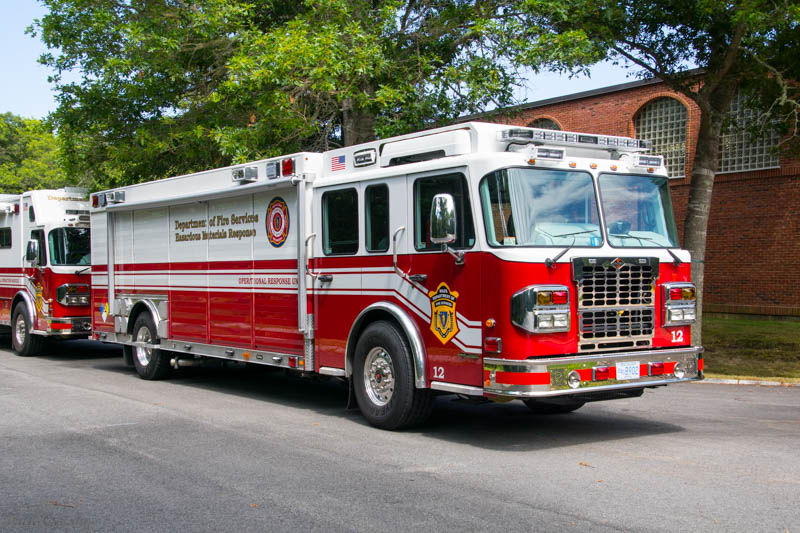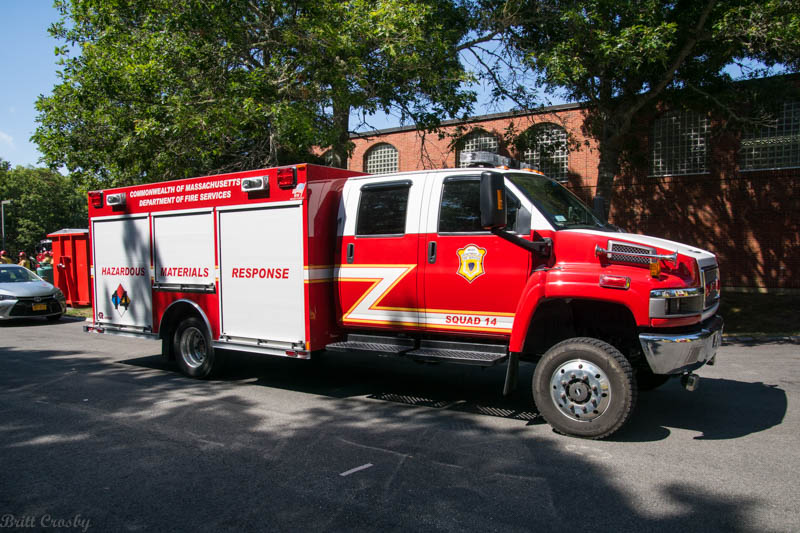 Haz Mat Squad 14
2008 GMC / Rosenbauer Rapid Response Squad
Stationed in West Yarmouth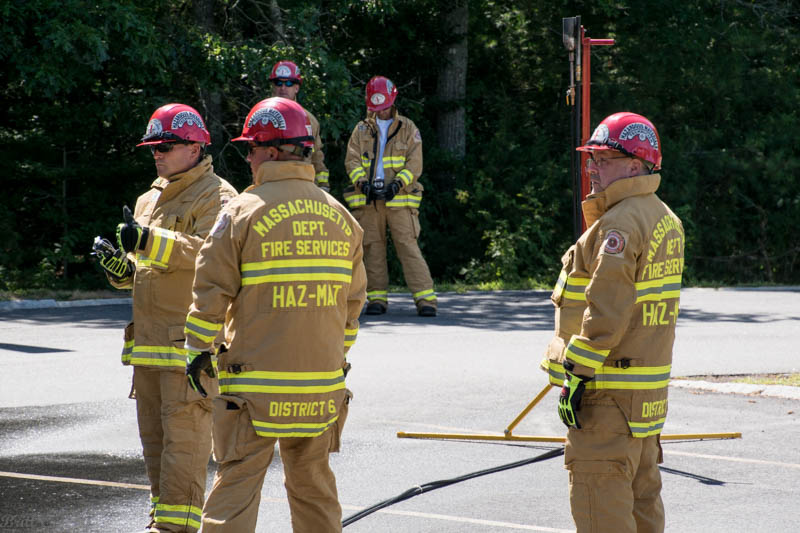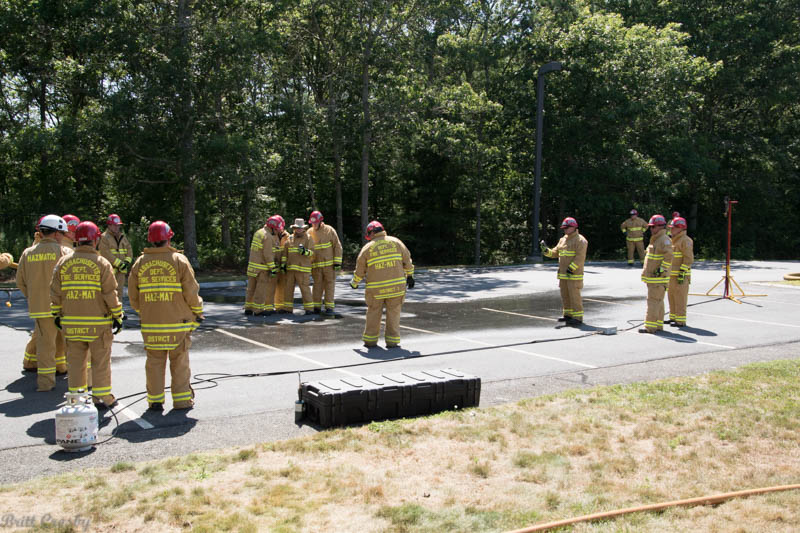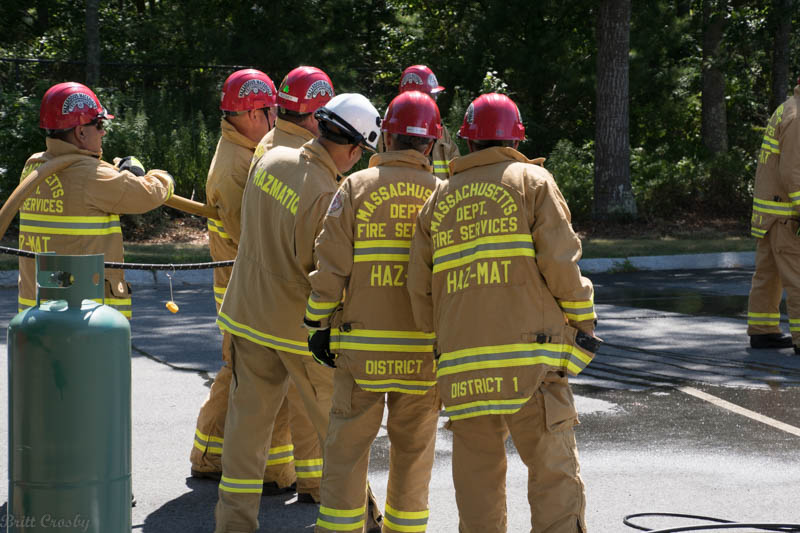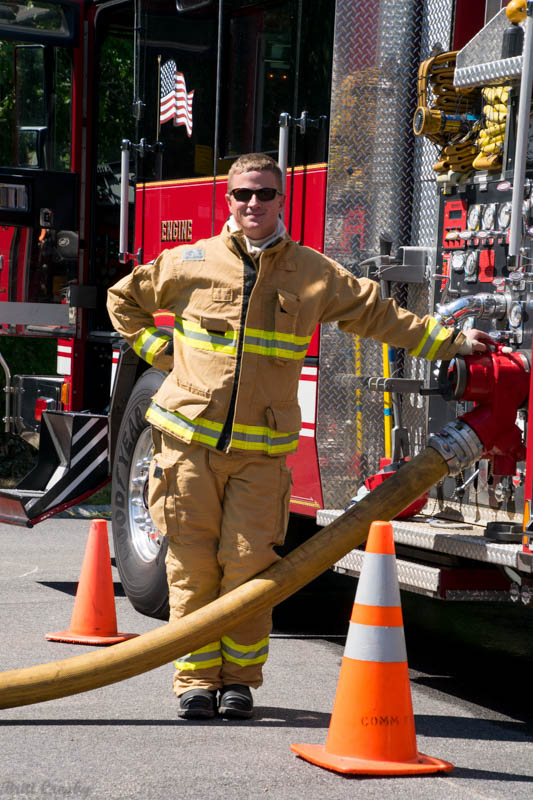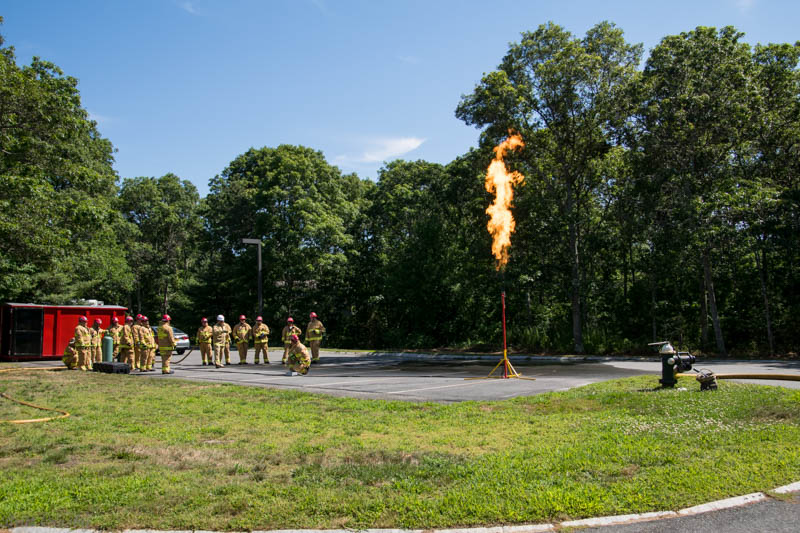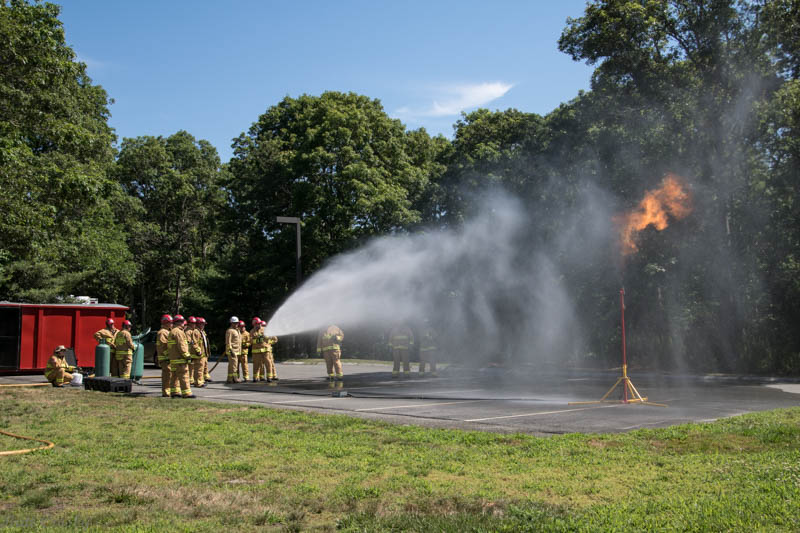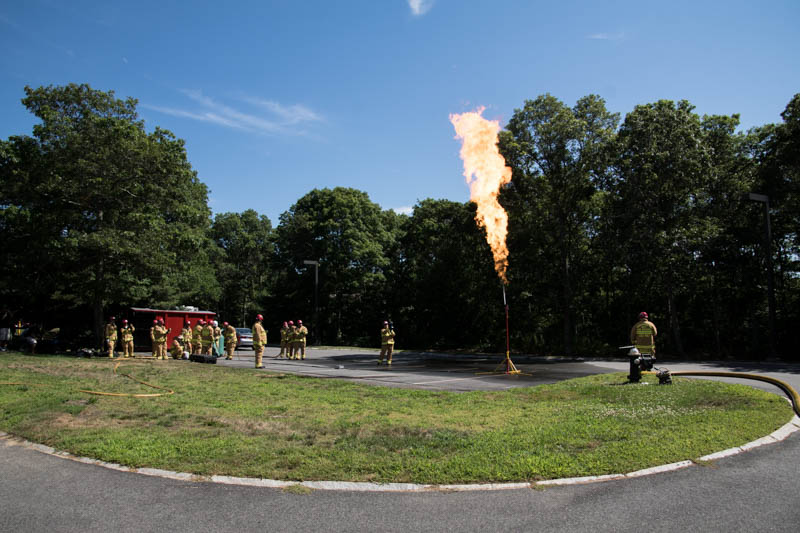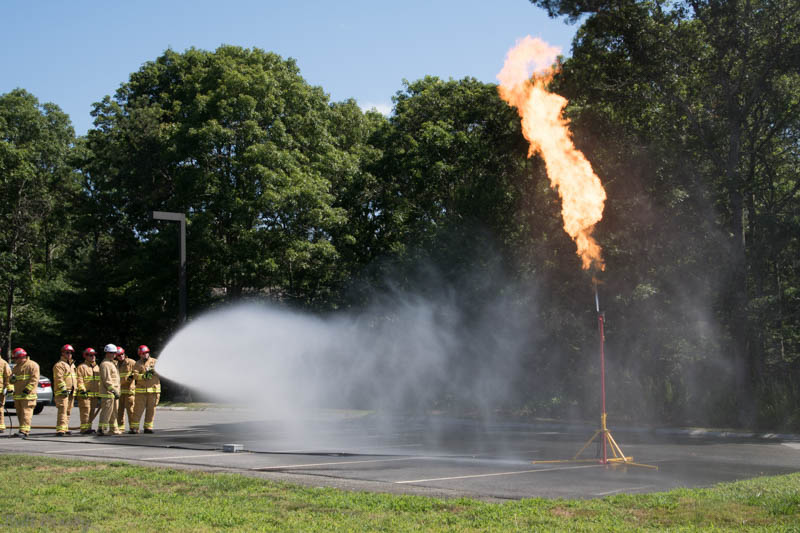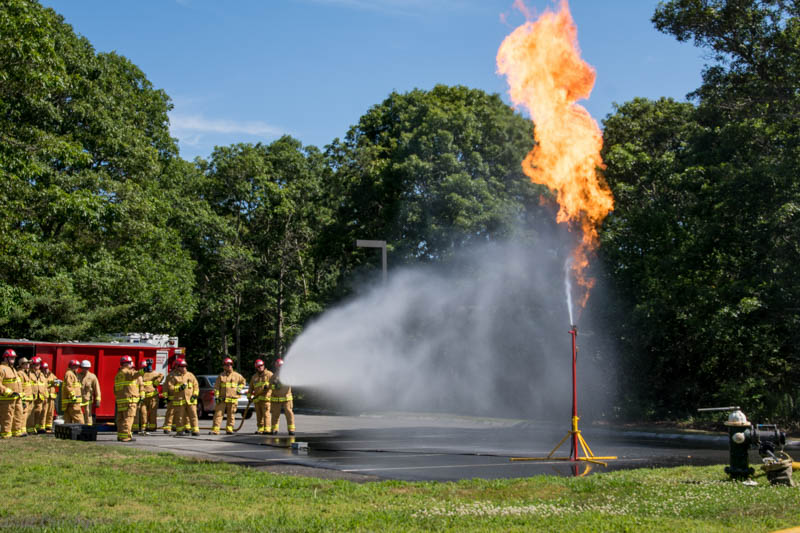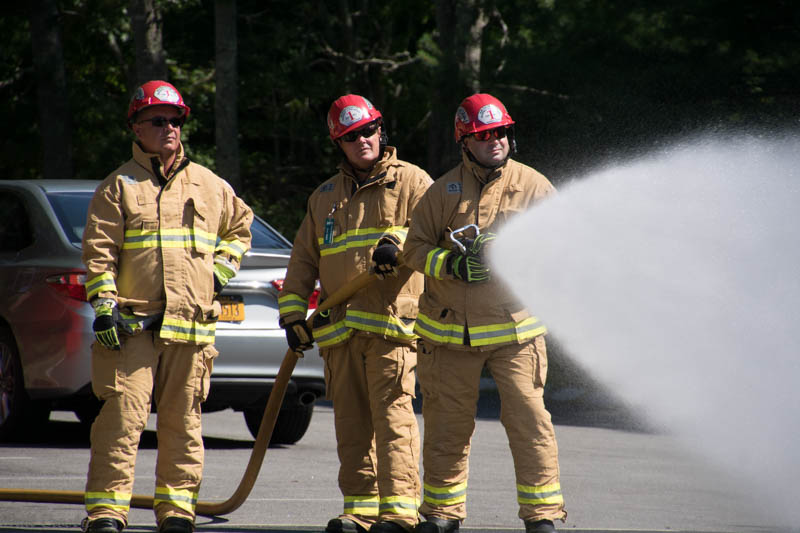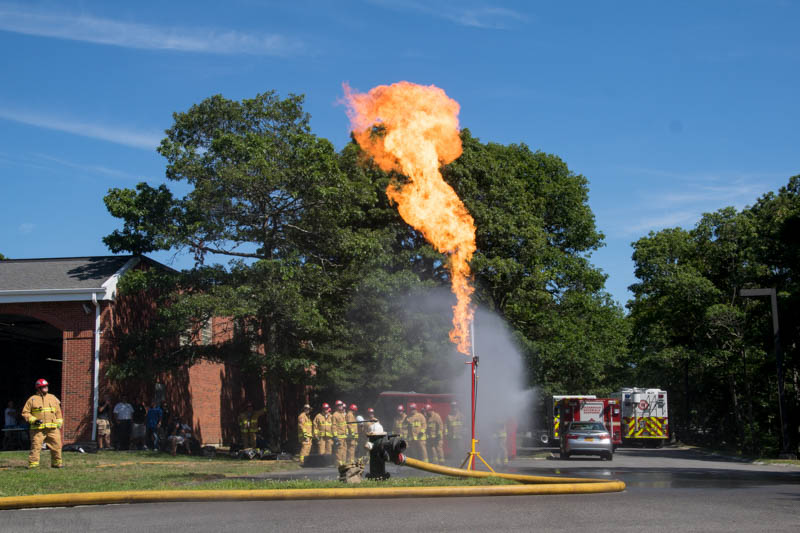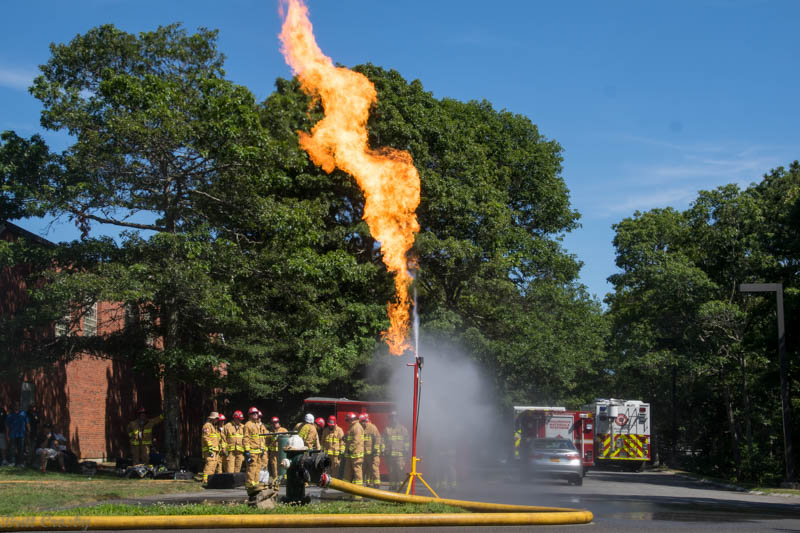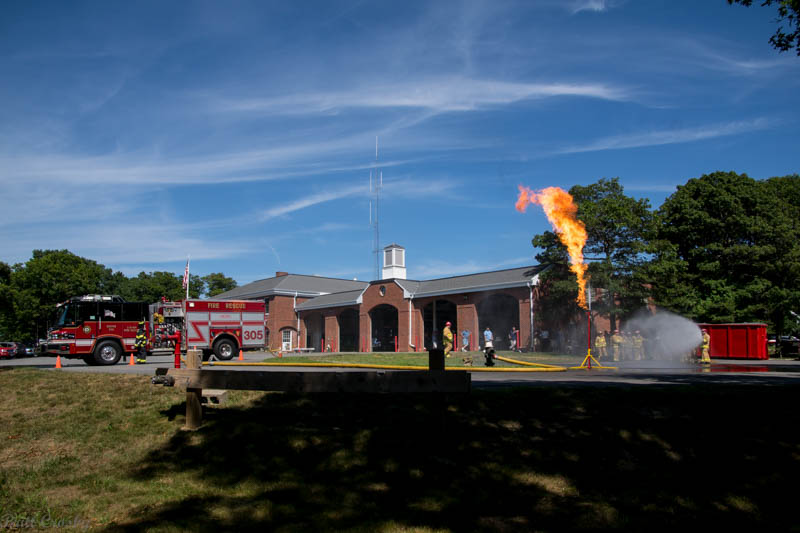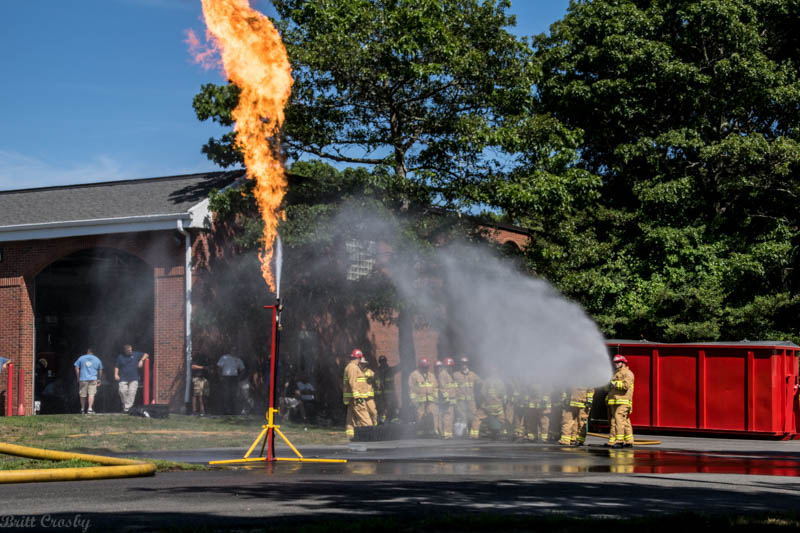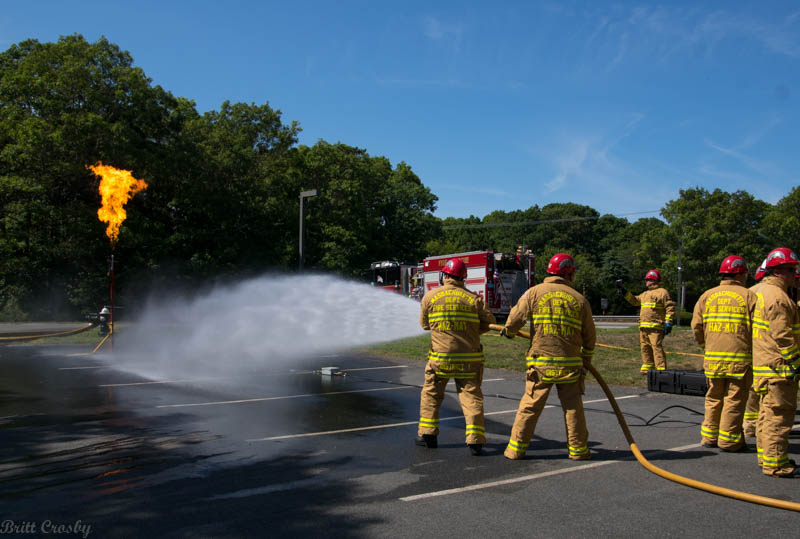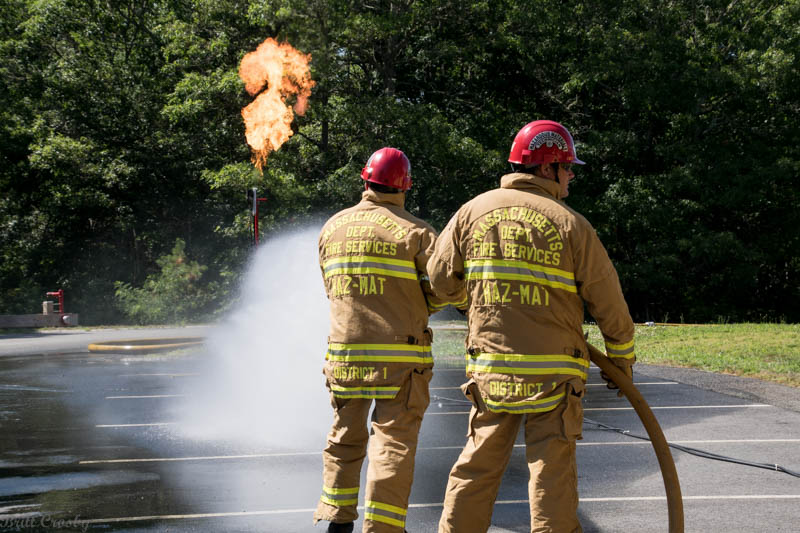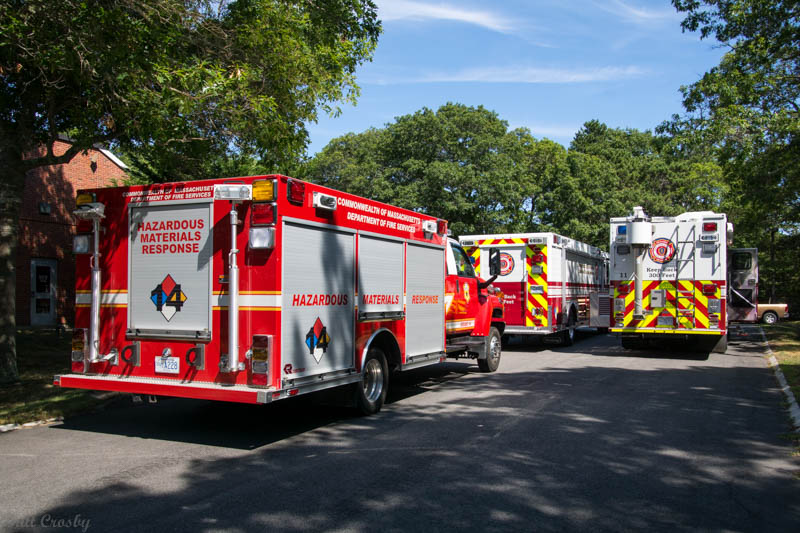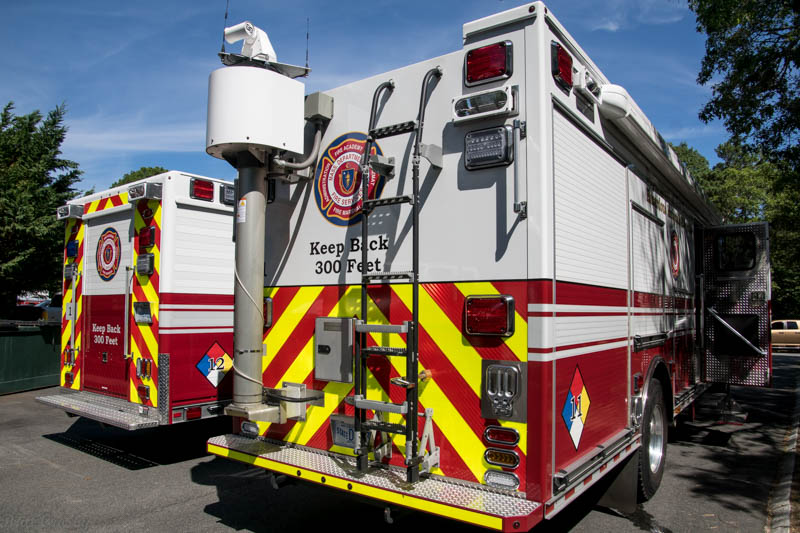 CapeCodFD.com
2016