CapeCodFD.com

Home Special Features Page 2
- HARWICH ENGINE 1 -
1928 Maxim if refurbished and brought home to Harwich
September 2006
Thanks to Capt Norm Clark for sharing some of these photos of the
refurbished 1928 Maxim.

1928 Maxim Engine 1 with modern Harwich apparatus at headquarters September 2006.
Photo thanks to Capt Norm Clark, HFD



Harwich headquarters in 1940s.


Old Engine 1, 1928 Maxim was first motorized fire truck
bought by Harwich FD.


Originally red, the Maxim was painted white (Harwich colors)
at some point.


Old Engine 1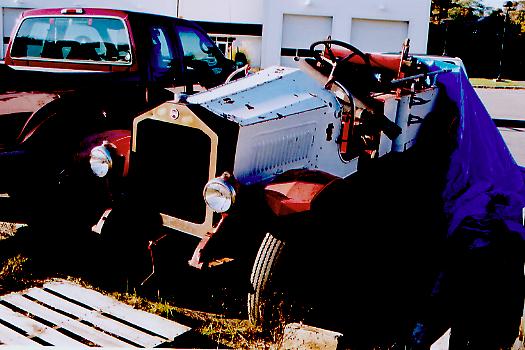 About 3 years ago, this is how Engine 1 looked as it sat behind Harwich HQ.