CapeCodFD.com
HYANNIS FIRE DEPARTMENT
16TH ANNIVERSARY OF SEPTEMBER 11, 2001
2017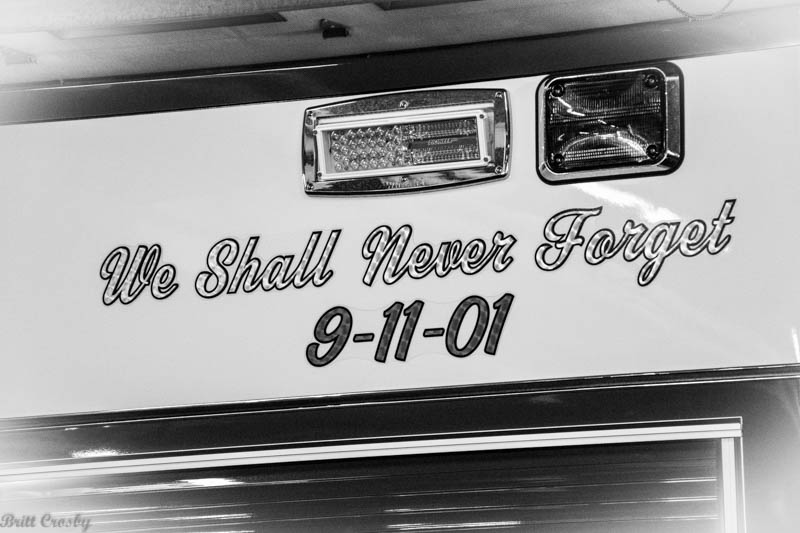 REMEMBERING
To Firefighters, the events of September 11, 2001 are very personal.
The loss of life that day included 343 FDNY Firefighters, including many of
the most experienced command staff with thousands of years of combined experience
who were all wiped out when the towers came crashing down that Tuesday morning.
Nearly 3,000 civilians were killed that day, many jumping to their own demise from the
upper floors of the iconic World Trade Center Towers 1 and 2. The unimaginable loss
of life that day became a cause for all firefighters who swore to "Never Forget"
all those who lost their lives saving so many others that day.
On September 11, 2017 the Hyannis Fire Department joined fire departments across
the county, state, country, and world remembering the sacrifice made that day by so
many of "The Bravest" who did not return that day. The 16th Anniversary Memorial
held at the Hyannis Fire Station was opened to firefighters, families, and the public
who came to remember and respect those lost that day.
Thank you to all those who participated.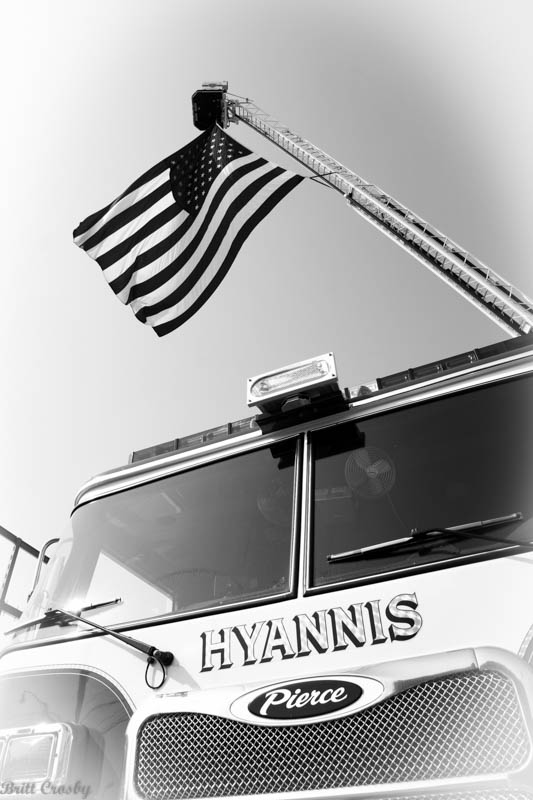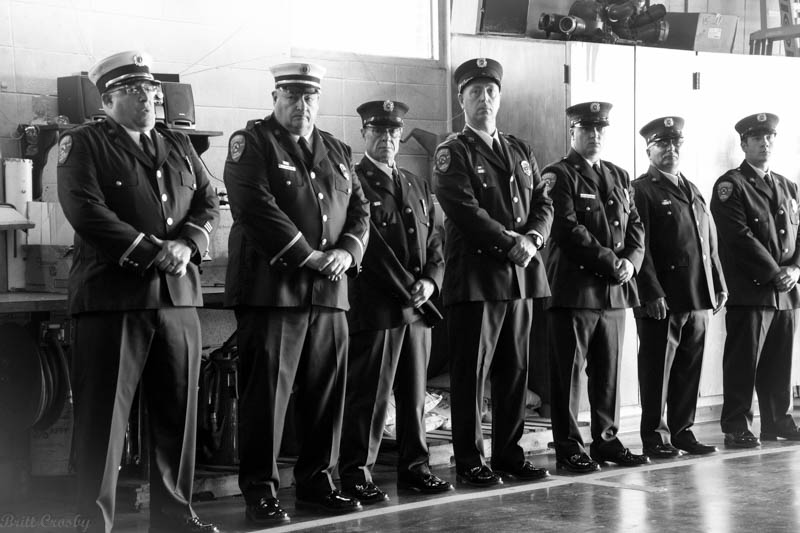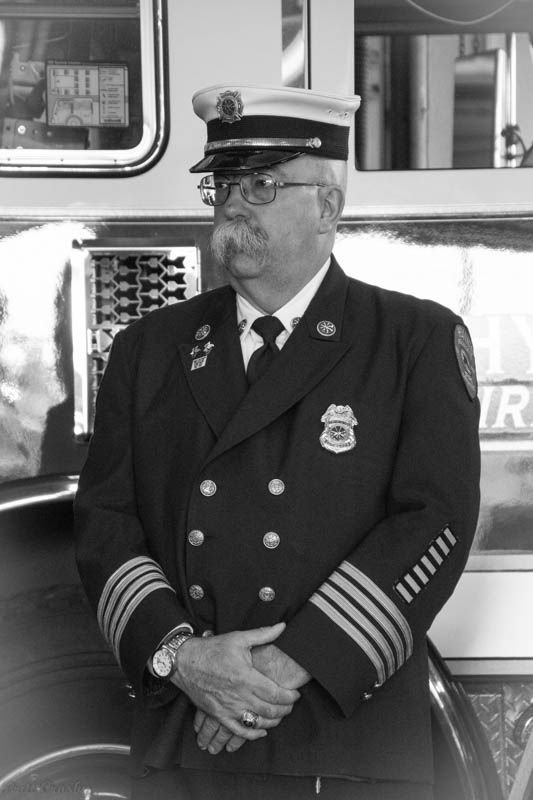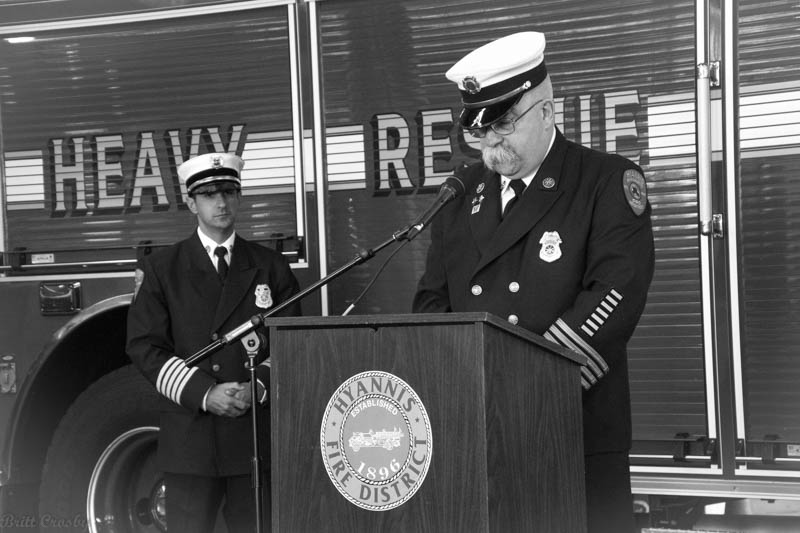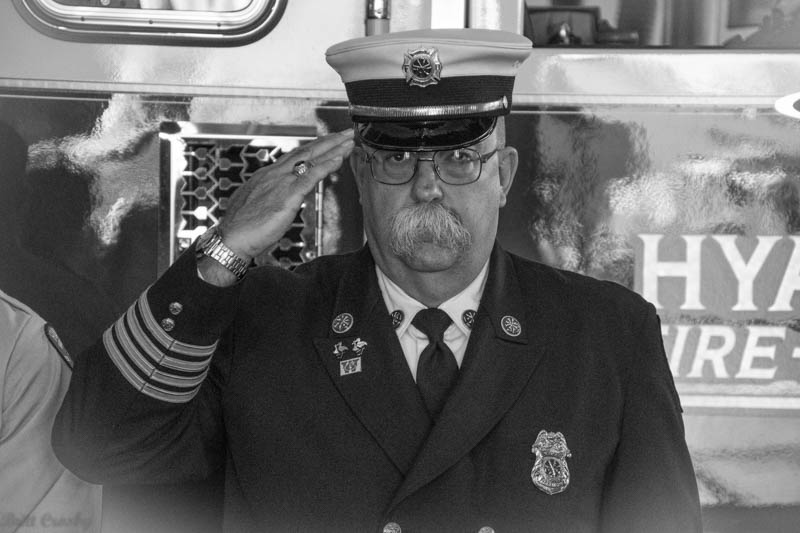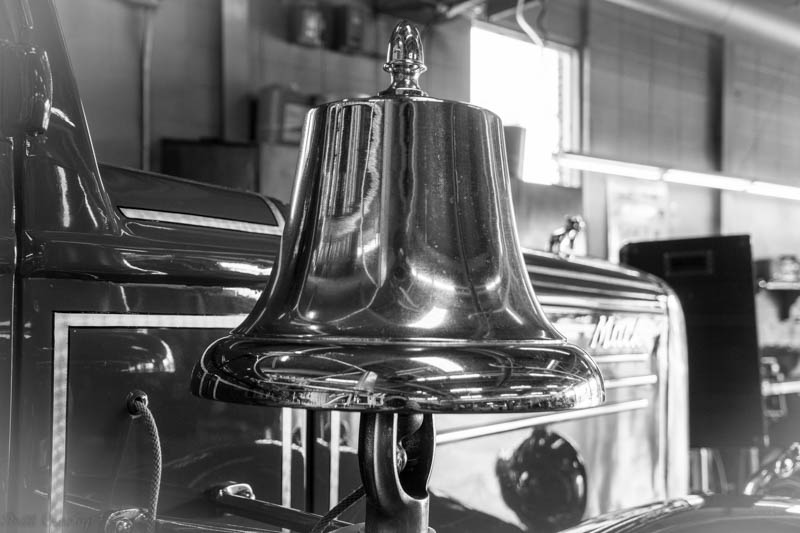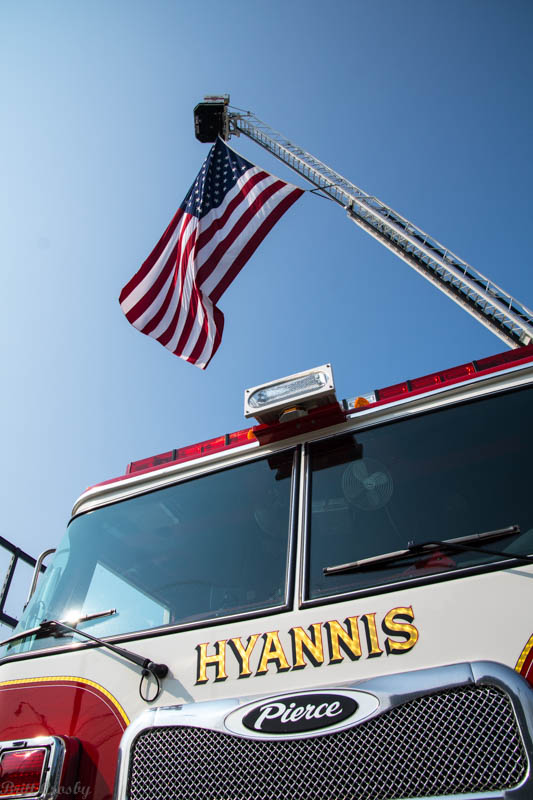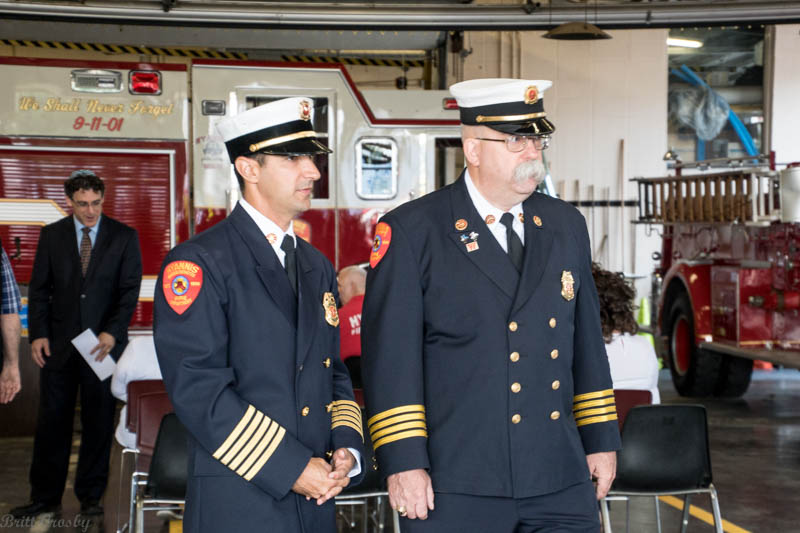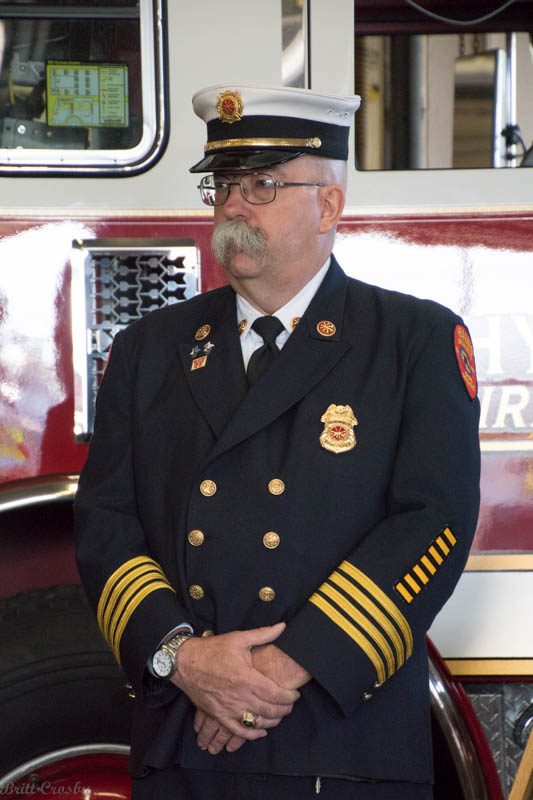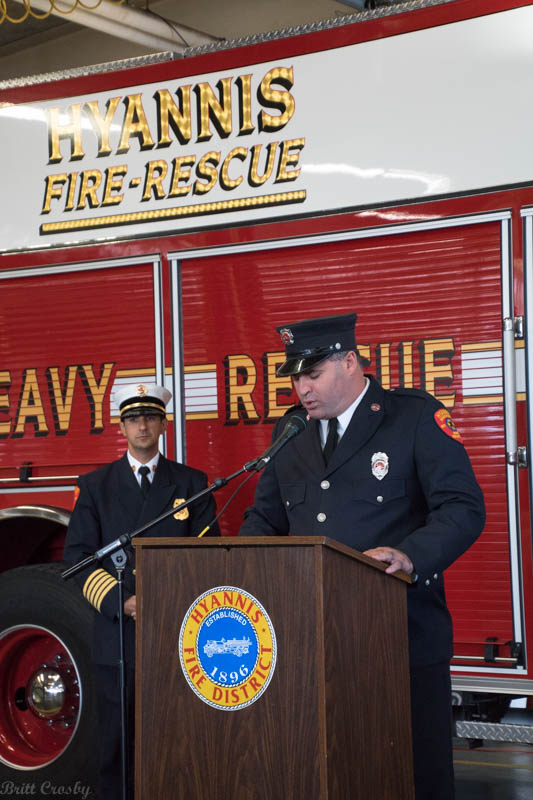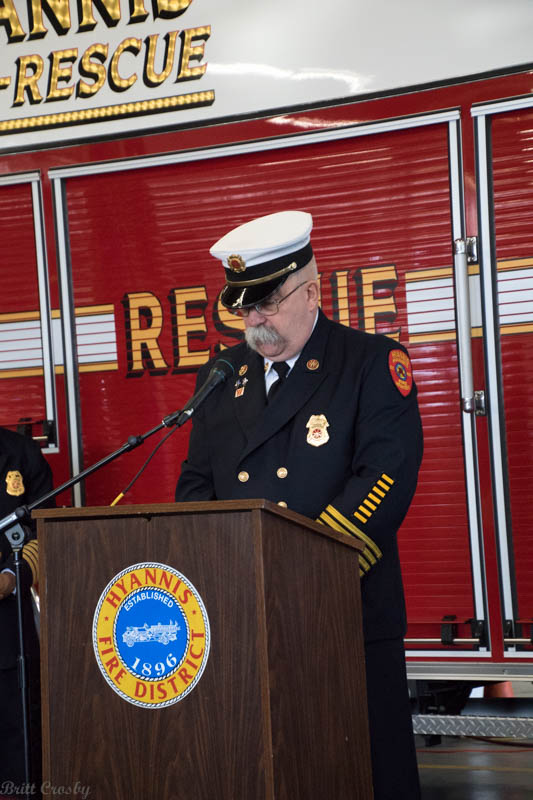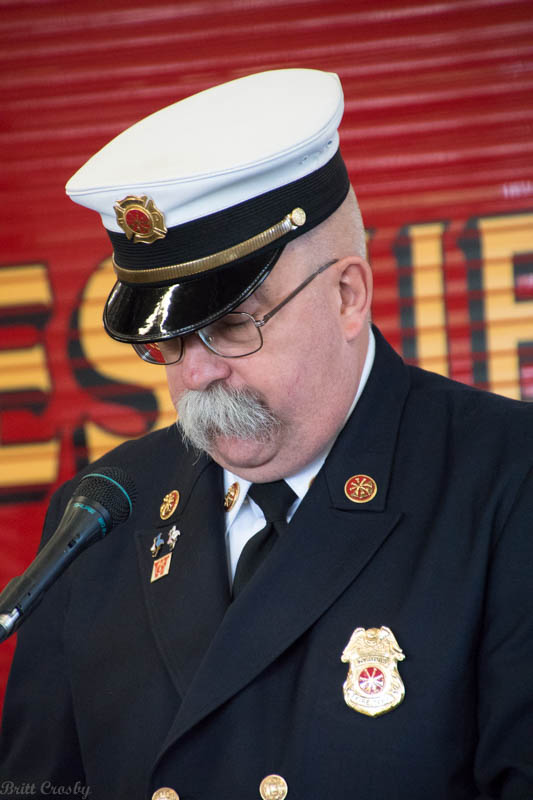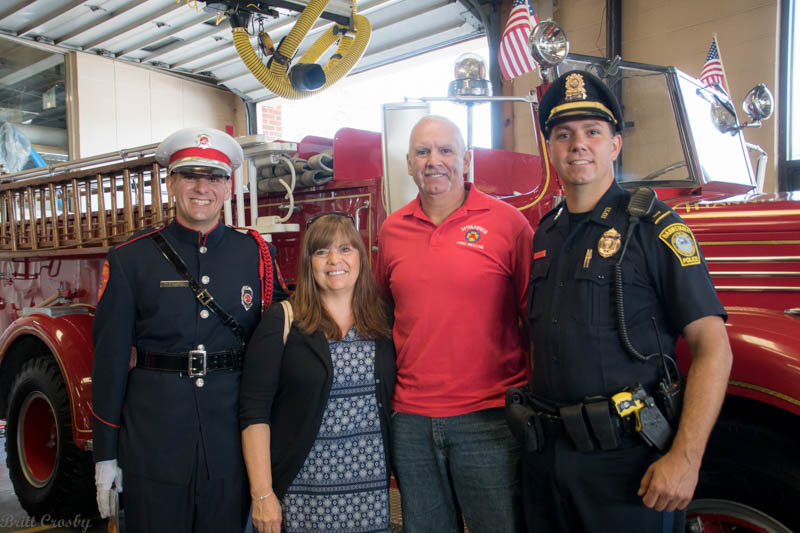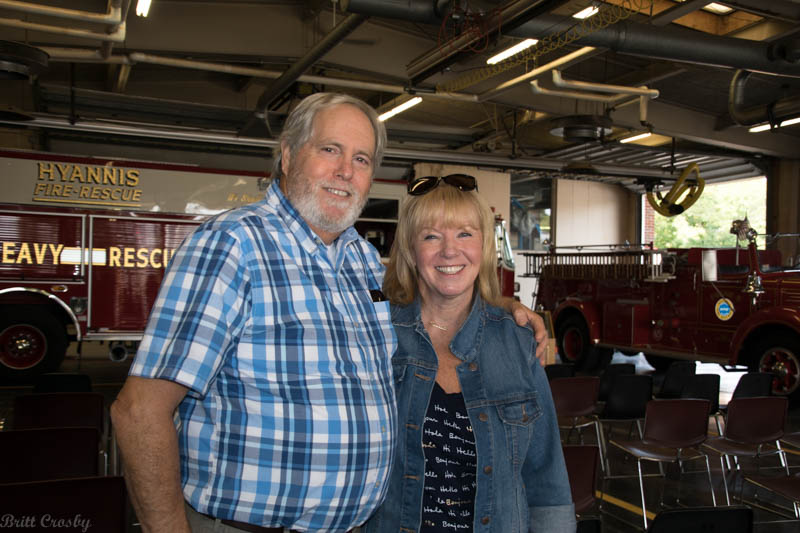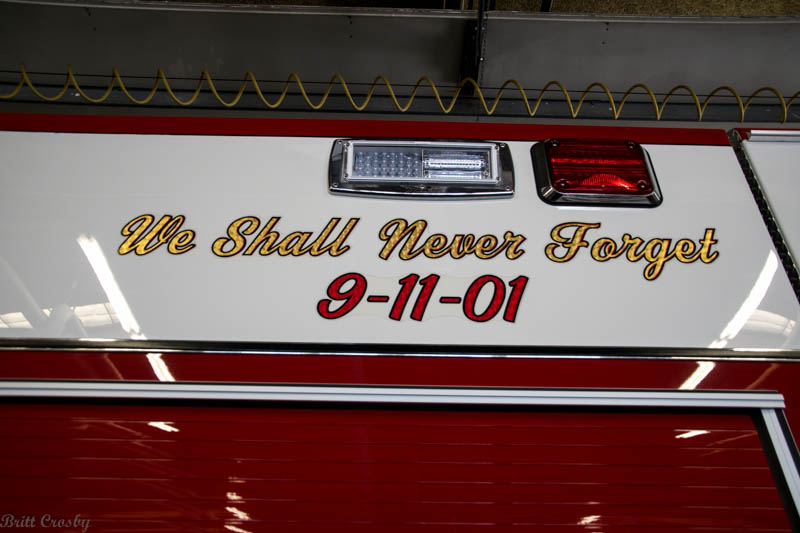 CapeCodFD.com
2017