CapeCodFD.com

HYANNIS WORKING FIRE
ROSARY LANE
Monday May 8, 2017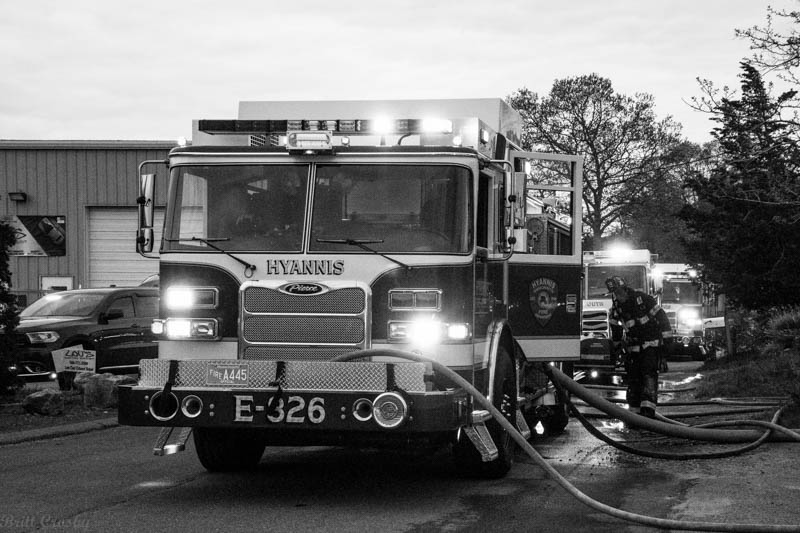 HYANNIS STRUCTURE FIRE
Hyannis Fire Department responded to a reported house fire on Rosary Lane
around 18:30 hours on Monday May 8, 2017. On arrival, Engine 826 found
heavy smoke coming from a 1-1/2 story residence. A fire in the cellar was
attacked and controlled by several handlines within a short time.
A working fire was declared bringing a Yarmouth engine to the scene.
One firefighter sustained an injury and was transported by a COMM
ambulance to CCH for treatment.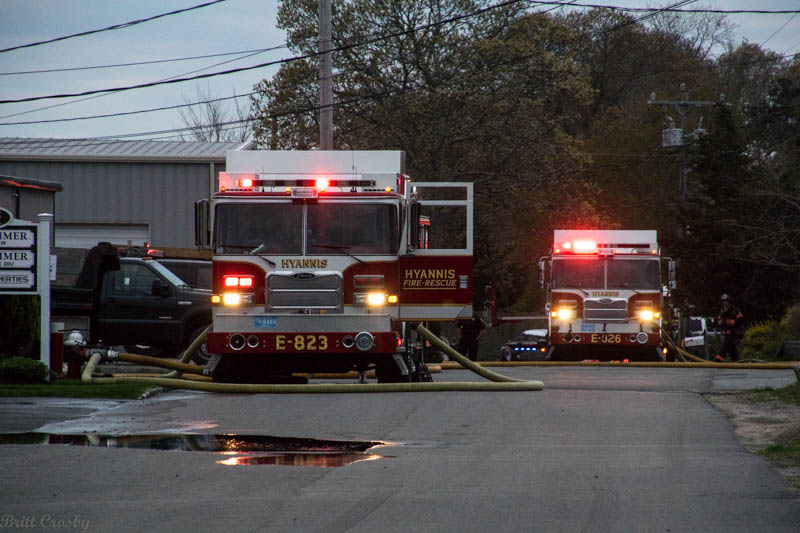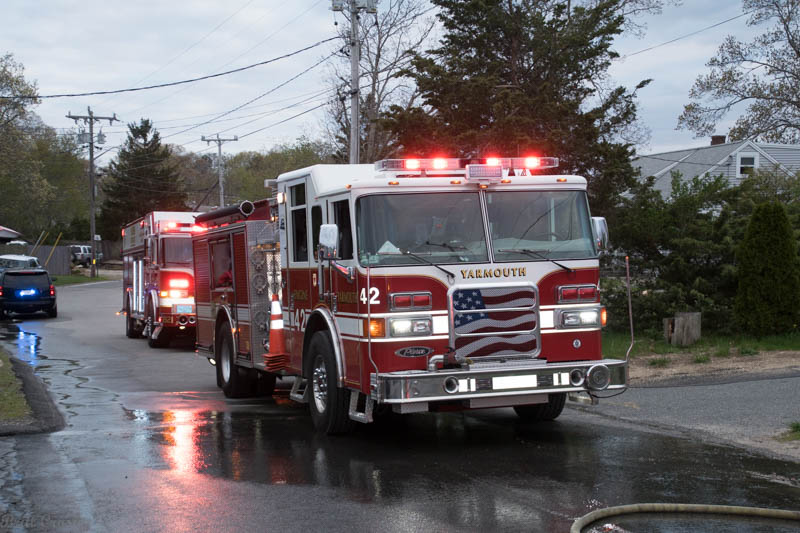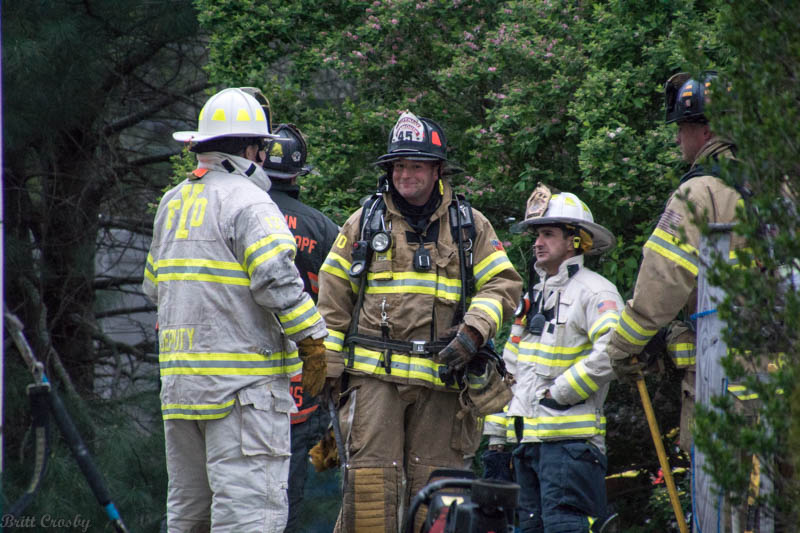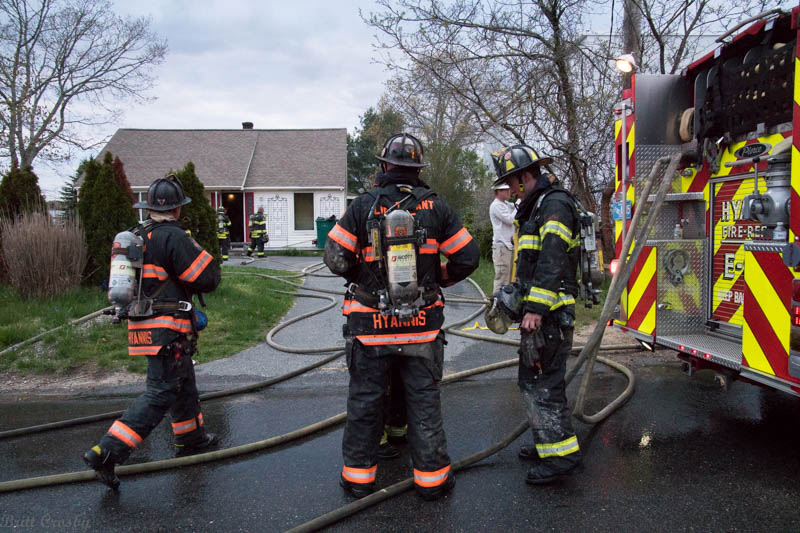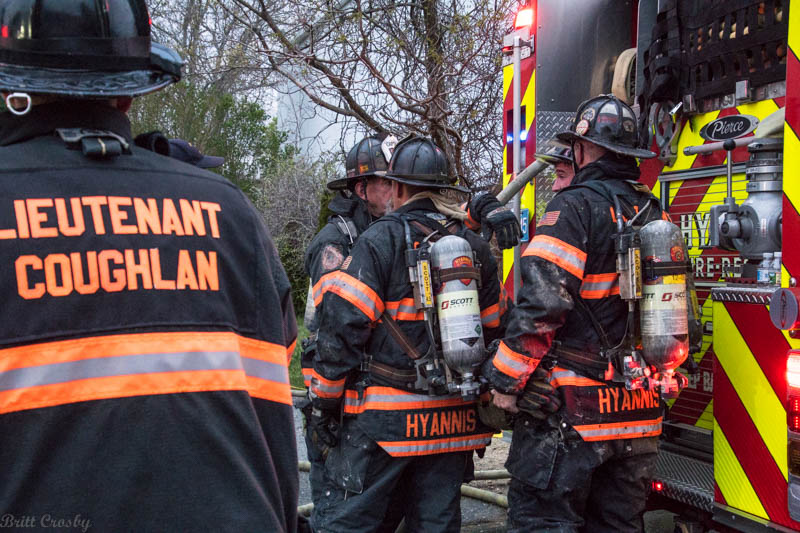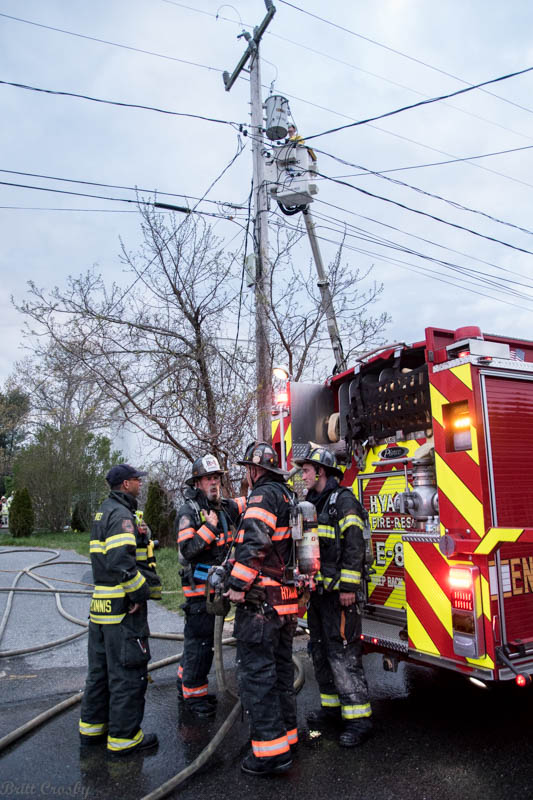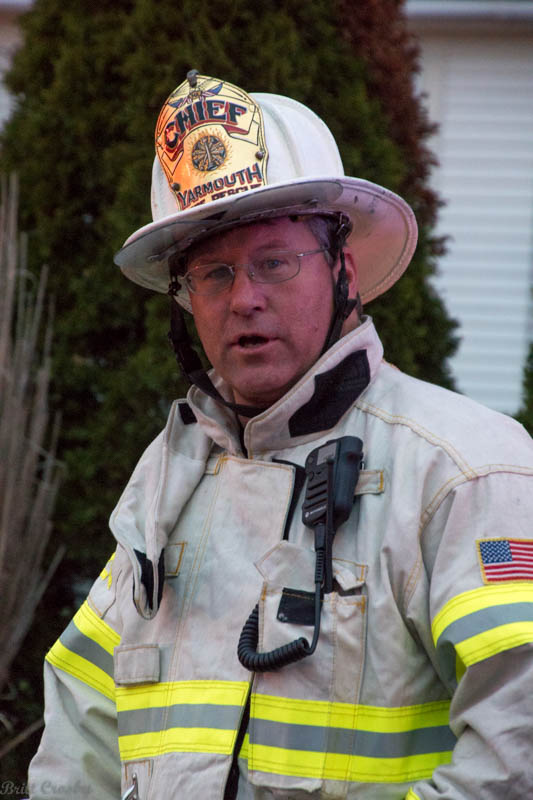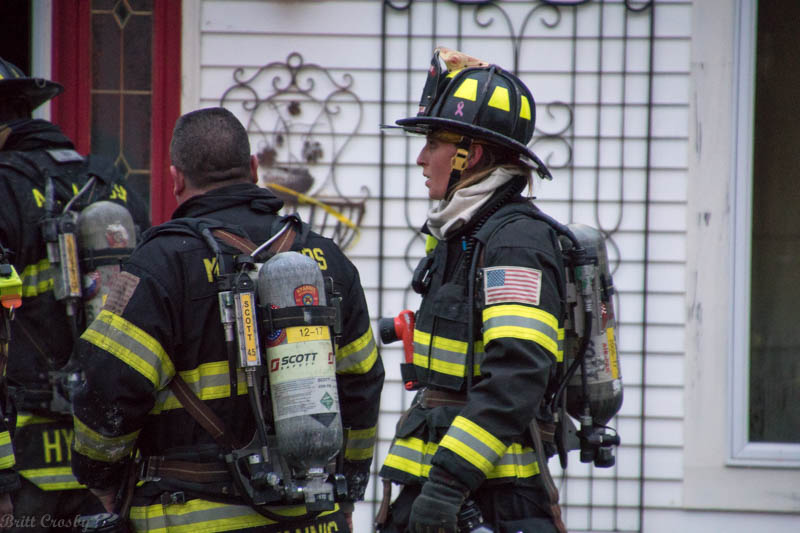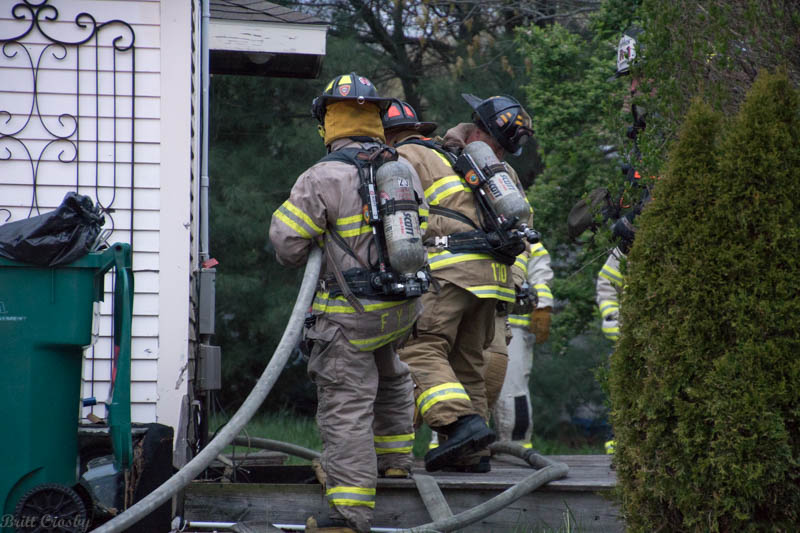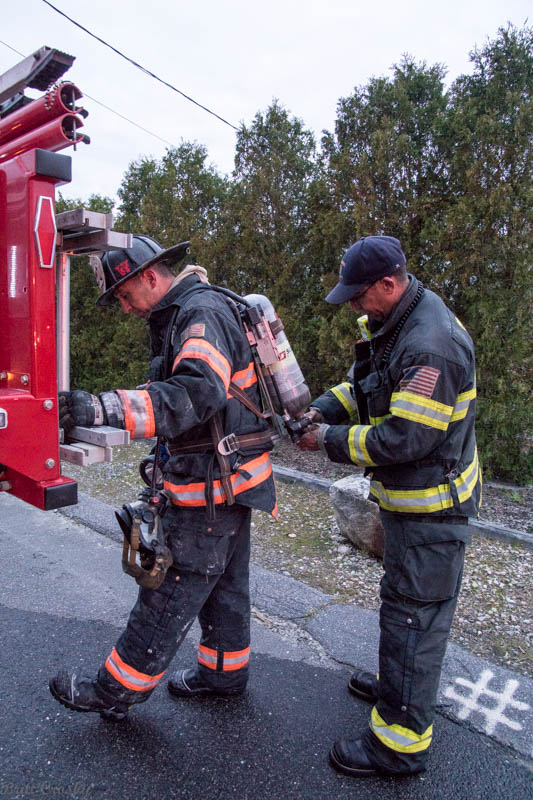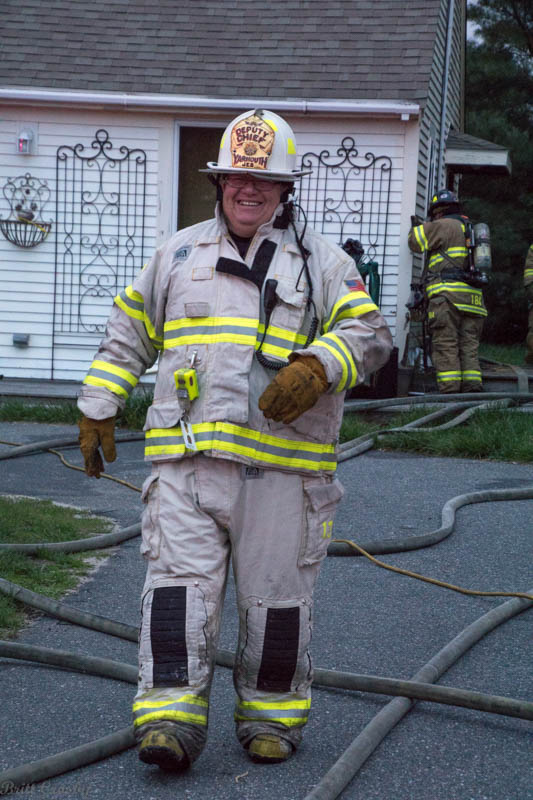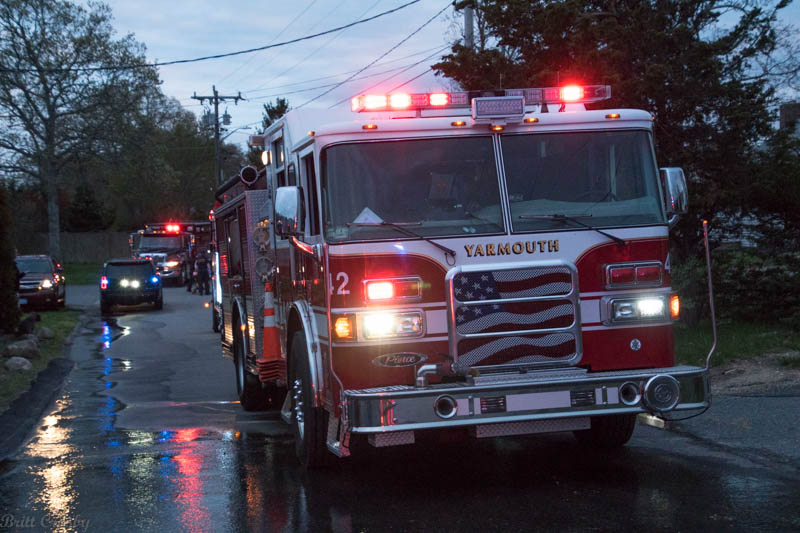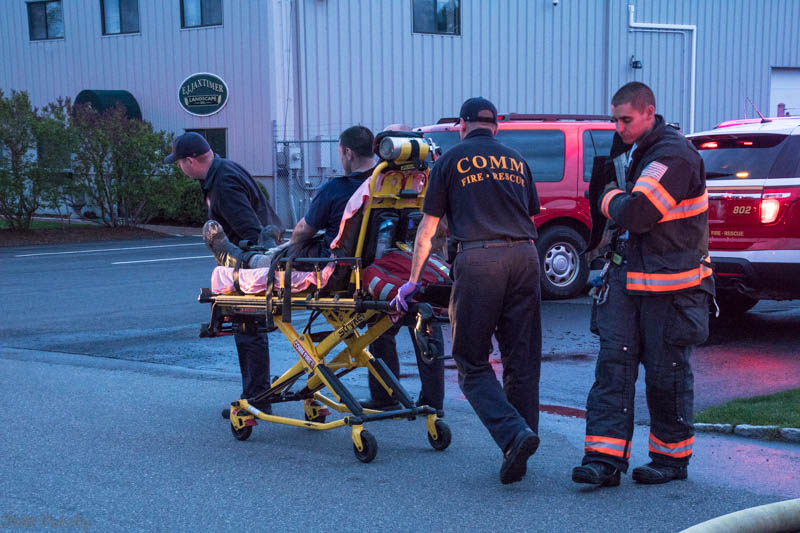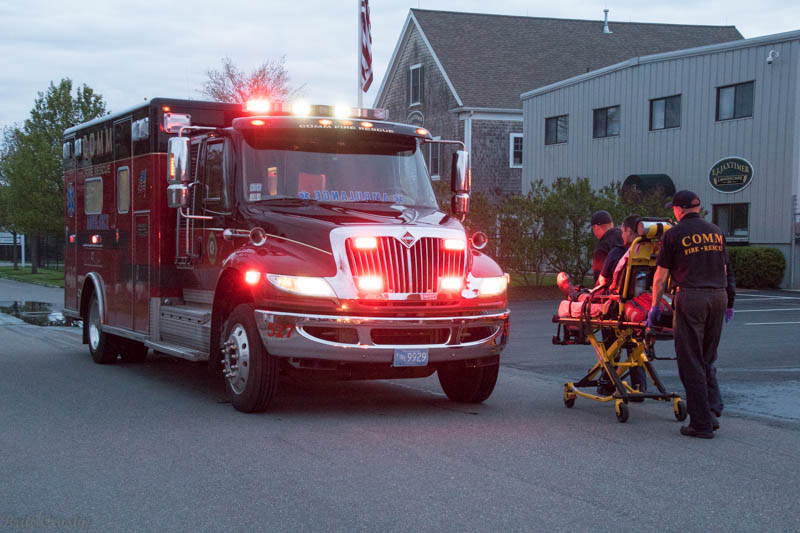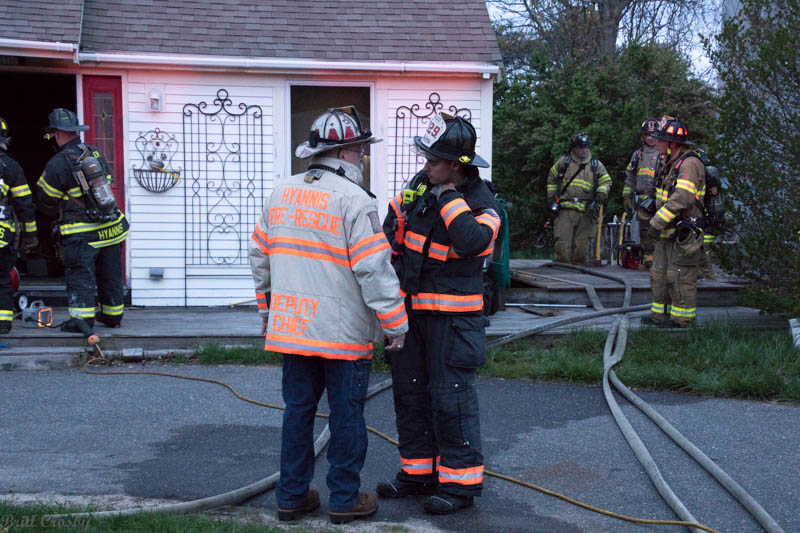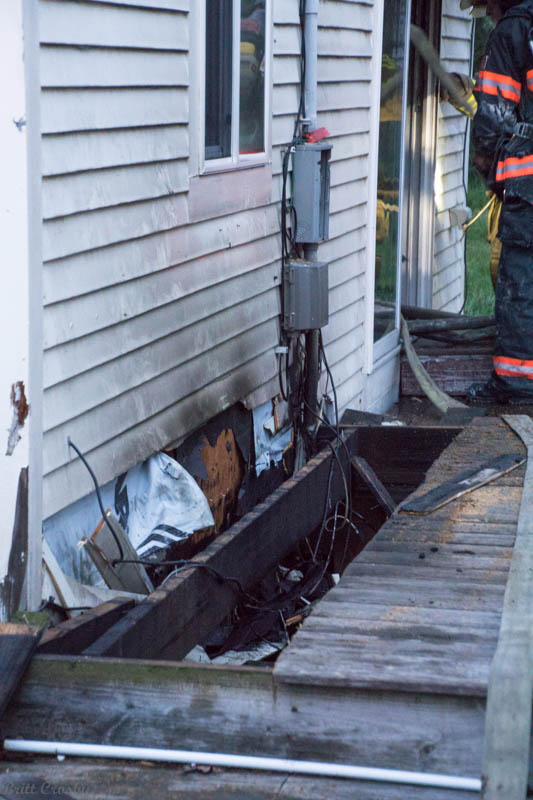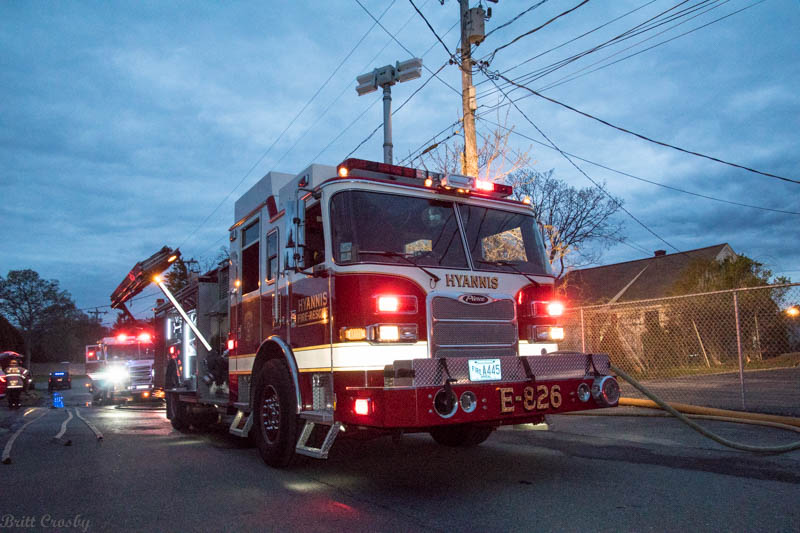 CapeCodFD.com
2017