CapeCodFD.com
HYANNIS FIRE DEPARTMENT
TRAINING NEW LADDER TOWER 829
July 2017
Instructors from Pierce Fire Apparatus and Minuteman Fire Apparatus provided full day
training on the new 2017 Pierce Arrow XT Aerial Tower 829 with each of the 4 groups
during July 2017. The new trucks is equipped with a 1500 gpm pump, 300 gallon tank,
and has a 100' Aerial Tower. The truck is equipped with a wide variety operational and
safety features that are significantly different from the 1993 KME that the new truck replaces.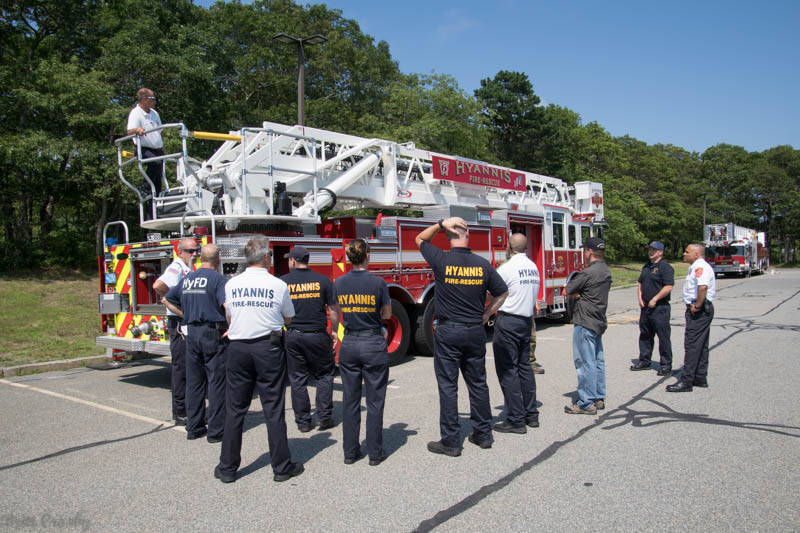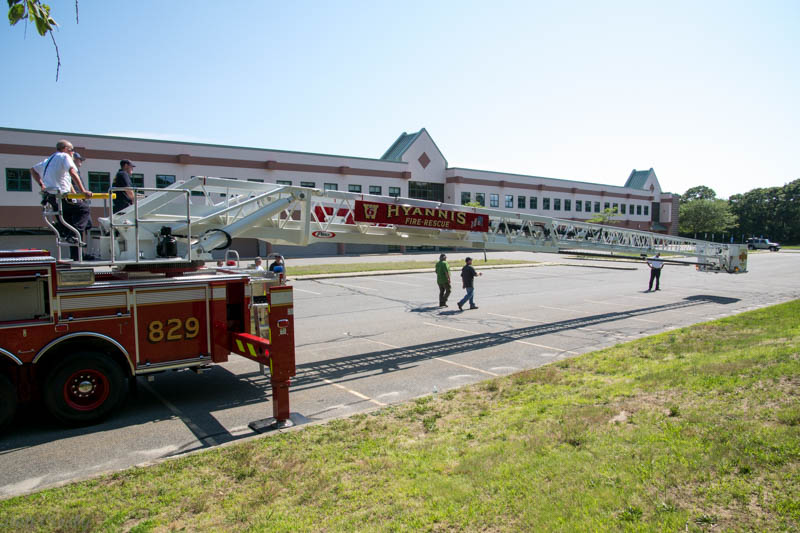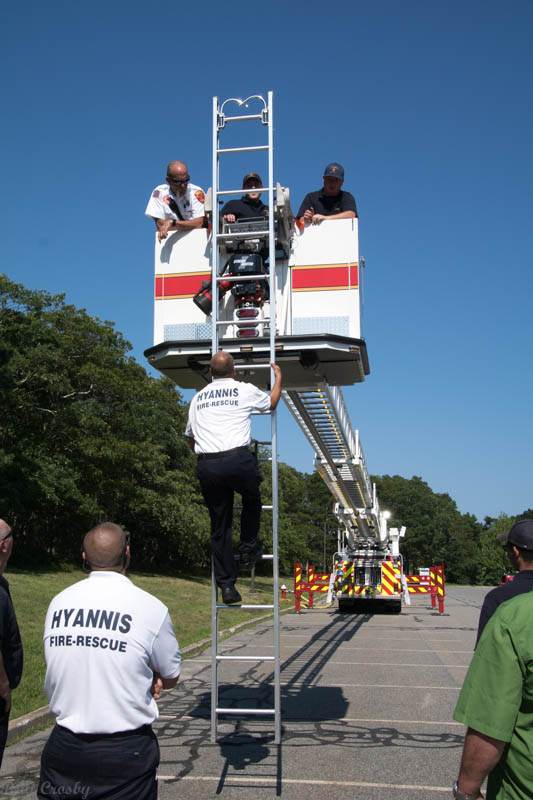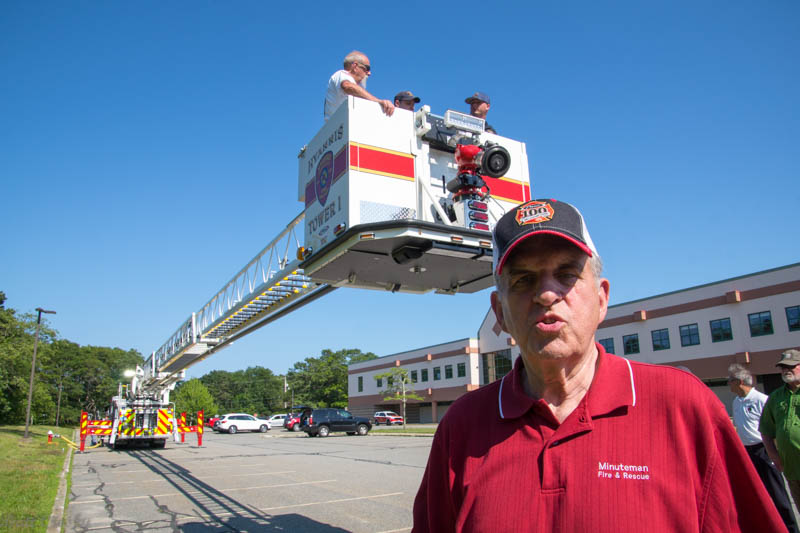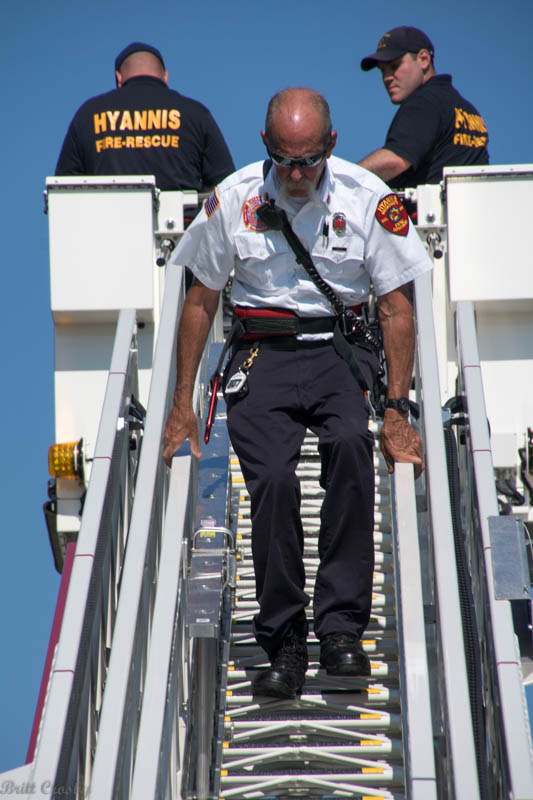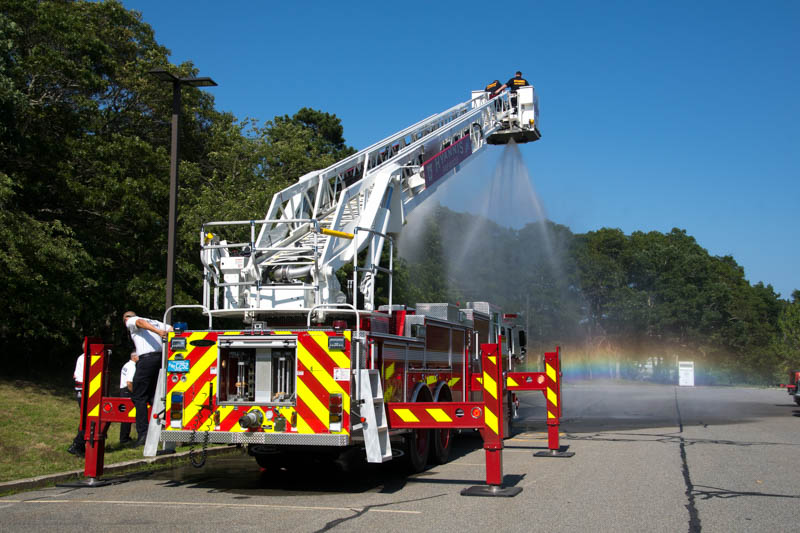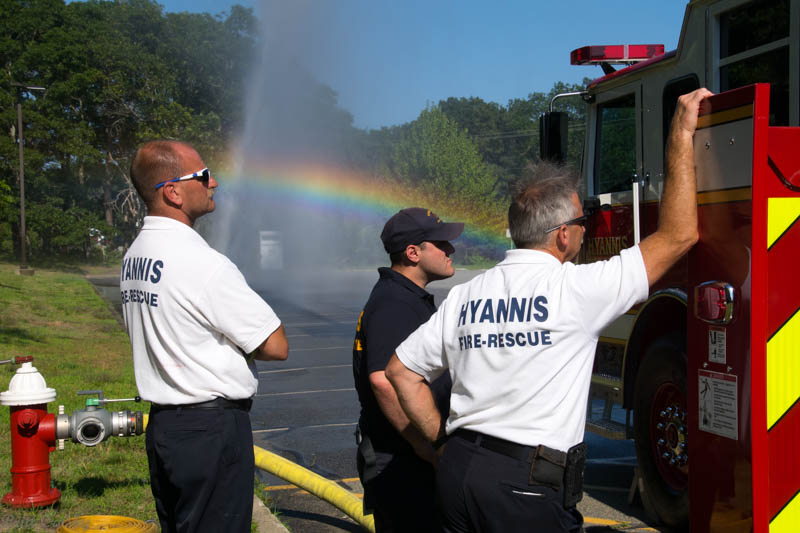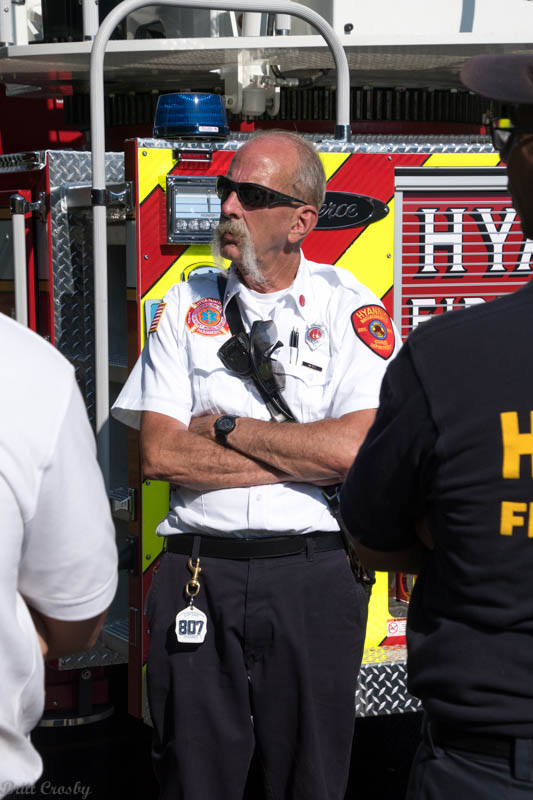 Additional photos taken on last day of Pierce training.
Note: This was the Pierce Aerial instructor Duane's last class and last day of work
before his retirement from Pierce. Best of luck to him!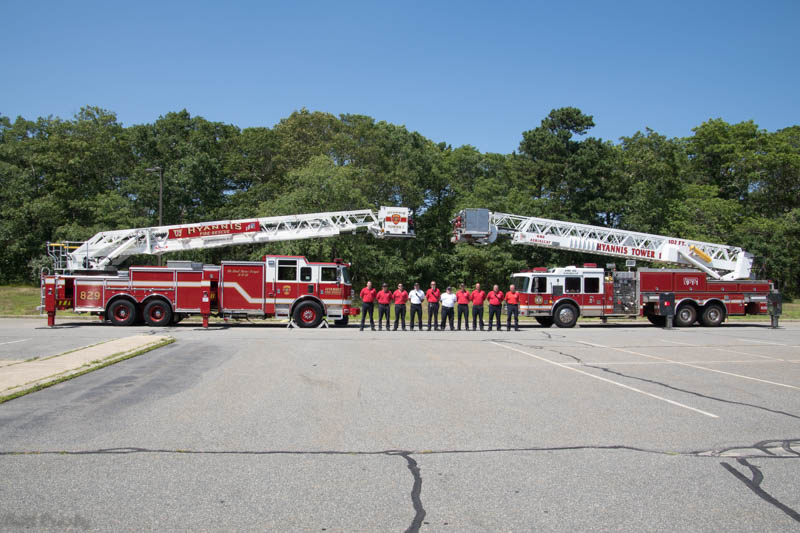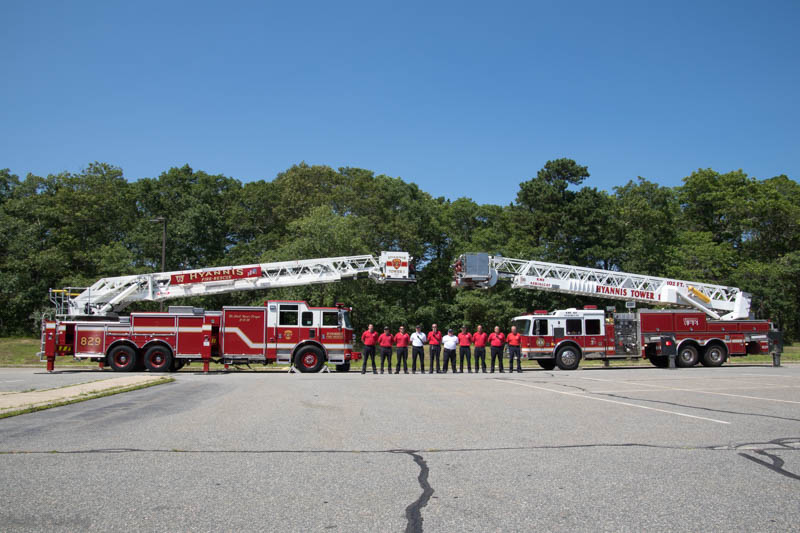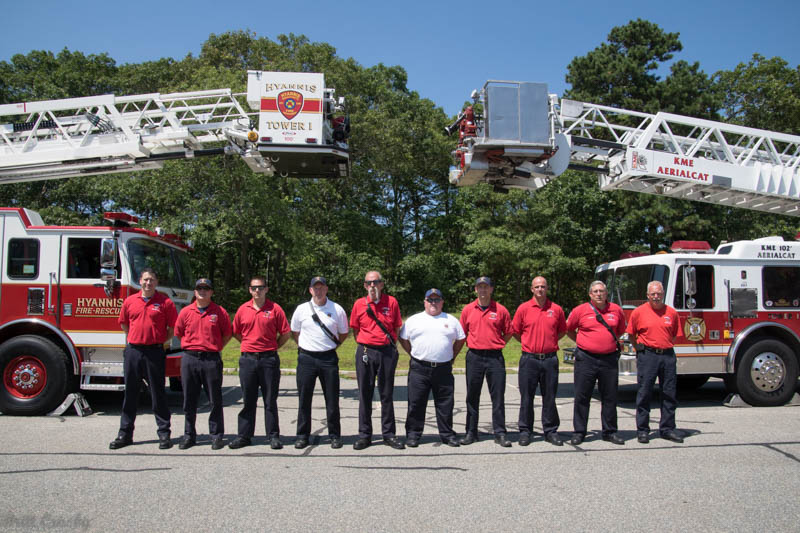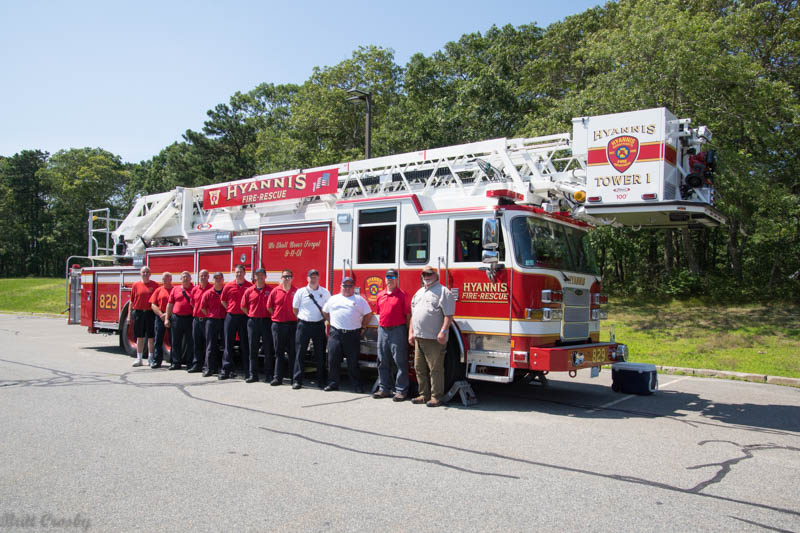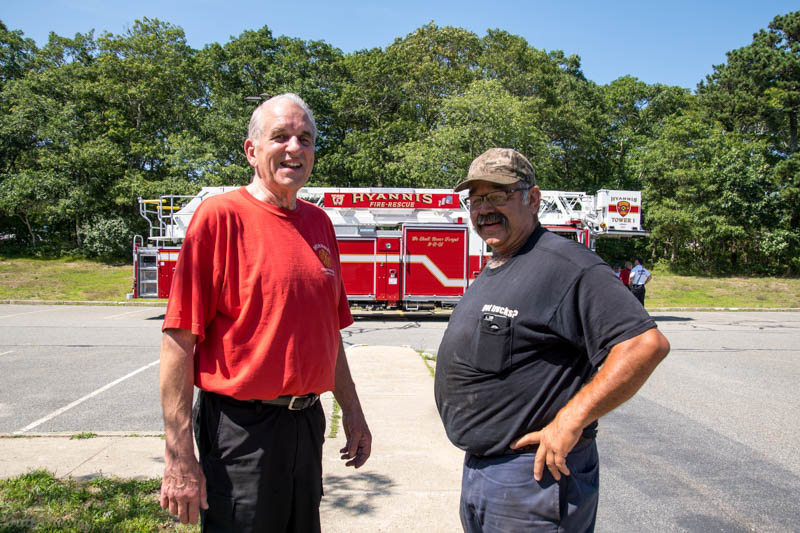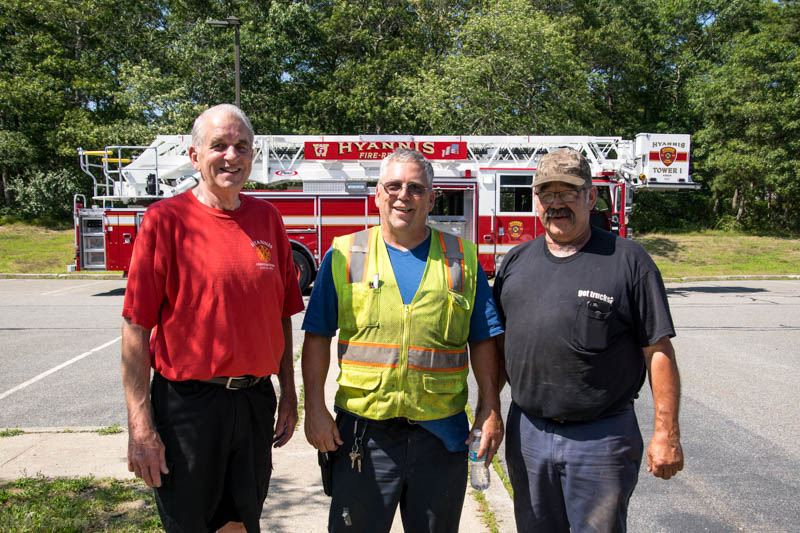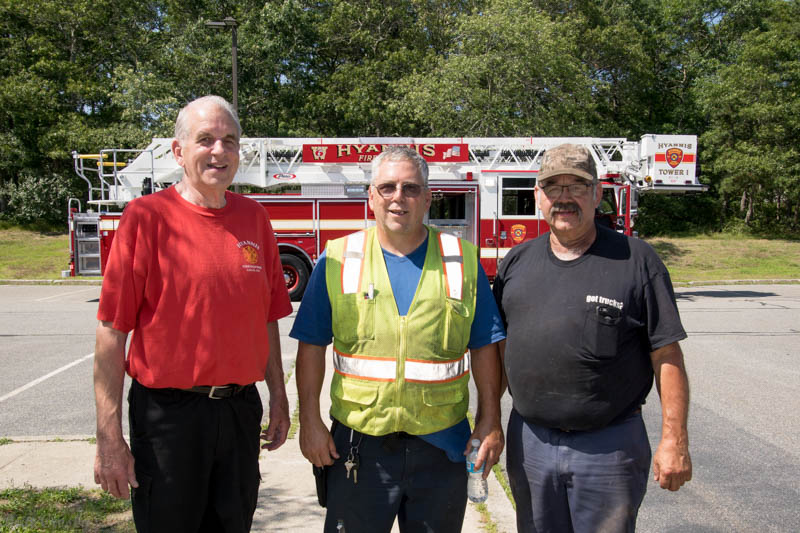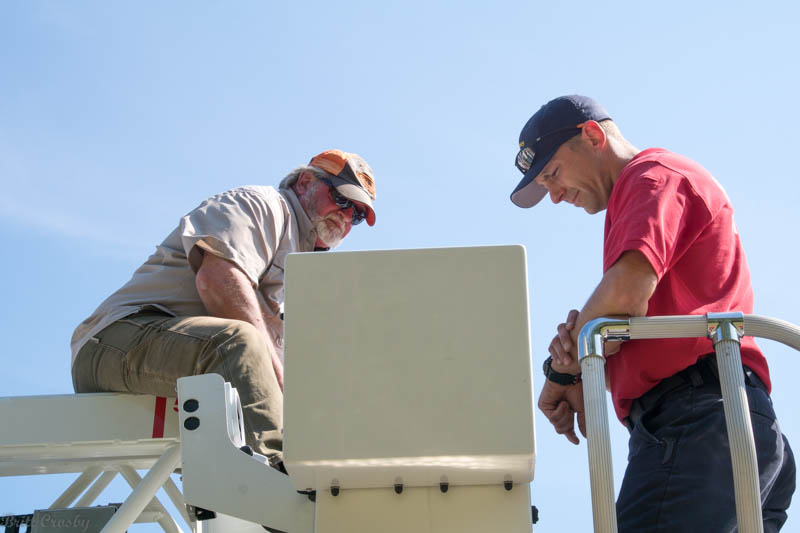 CapeCodFD.com
2017