CapeCodFD.com
HYANNIS FIRE DEPARTMENT
FIRE CHIEF HAROLD BRUNELLE
RETIRES
Oct 31, 2016
Hyannis Fire Chief Harold Brunelle
Joined the Hyannis FD as a junior firefighter in 1972 and was soon
after hired as a fulltime firefighter at age 19. He climbed his way
through the ranks over the years becoming the Fire Chief in 1998.
Chief Brunelle was a leader in the PFFM and IAFF prior to becoming
Chief and has served in many ways over the years which benefited the
fire service on Cape Cod and beyond.
October 31, 2016 was his last day of work and many of his friends
and coworkers came to wish him well at the fire station.
Best Wishes Chief! Enjoy Retirement!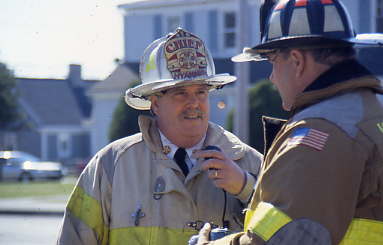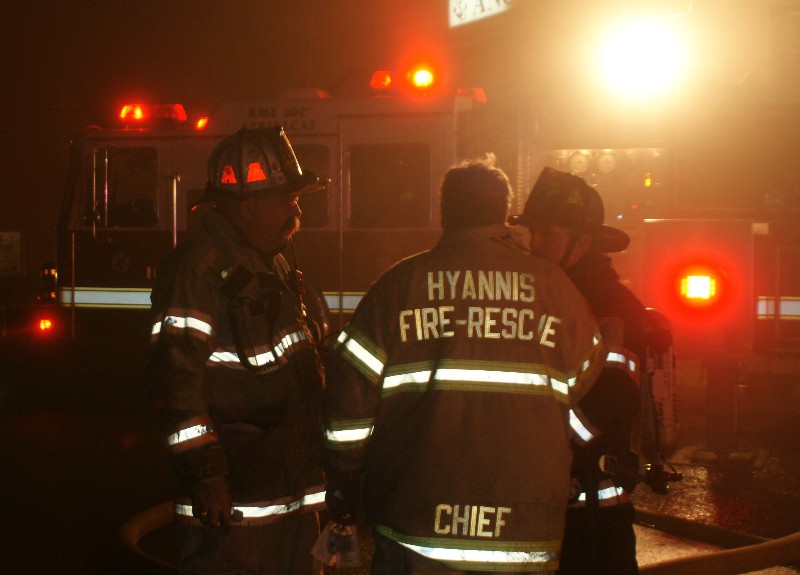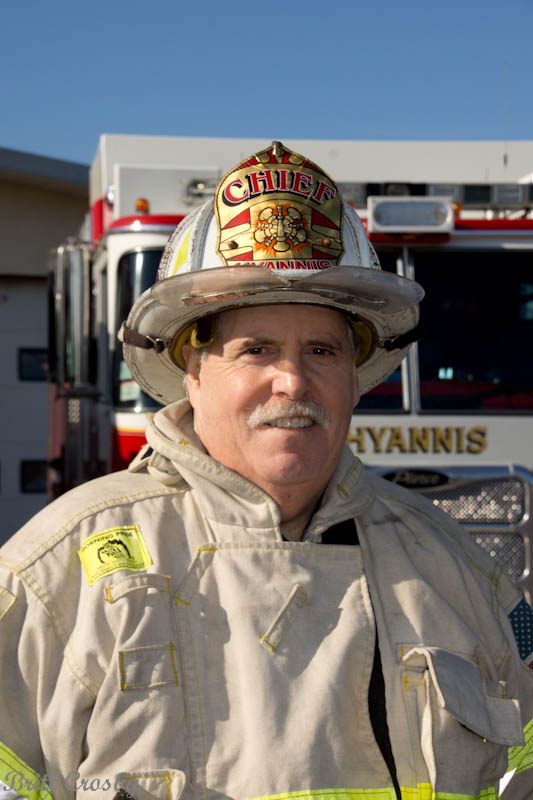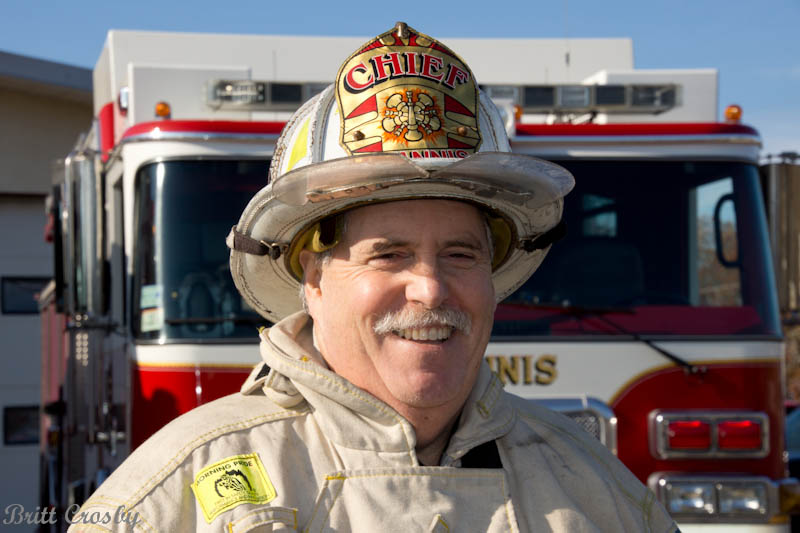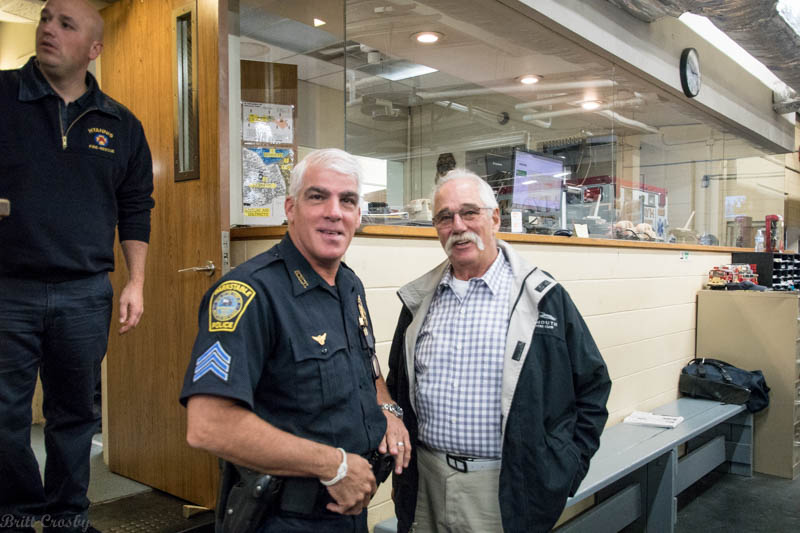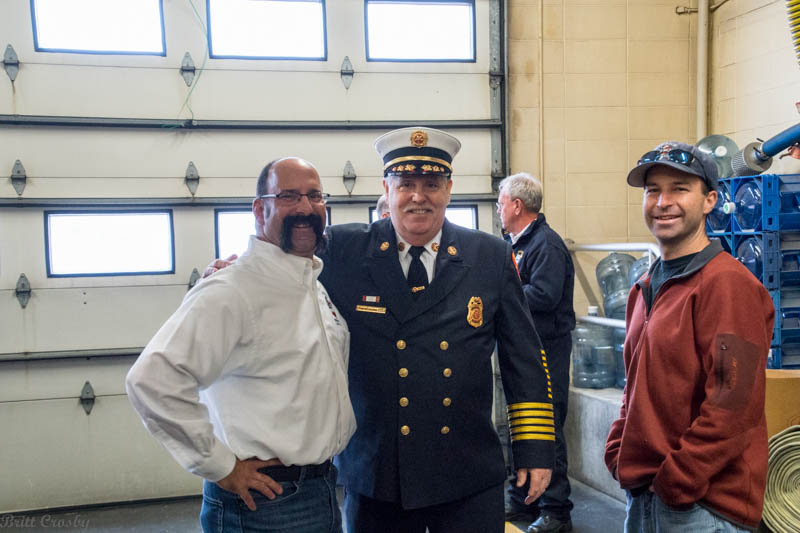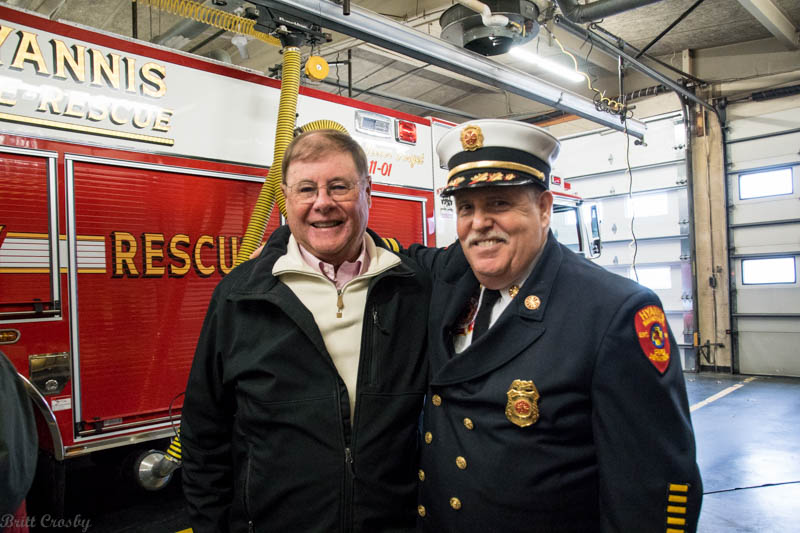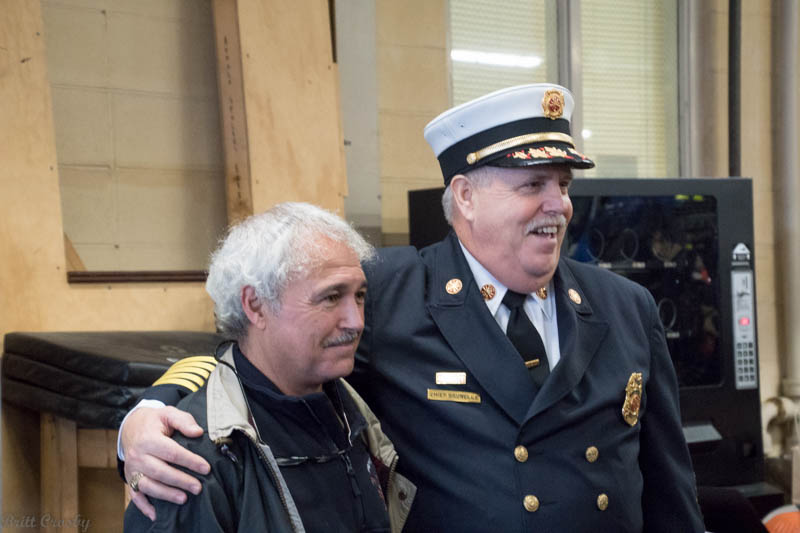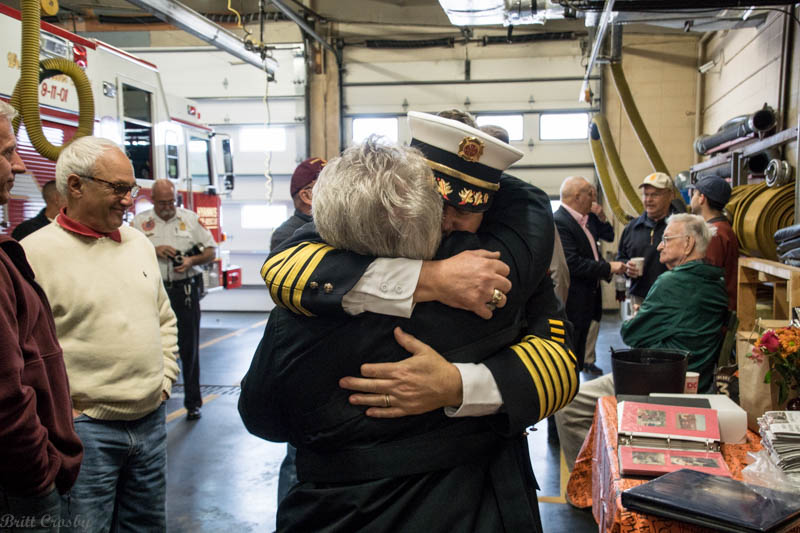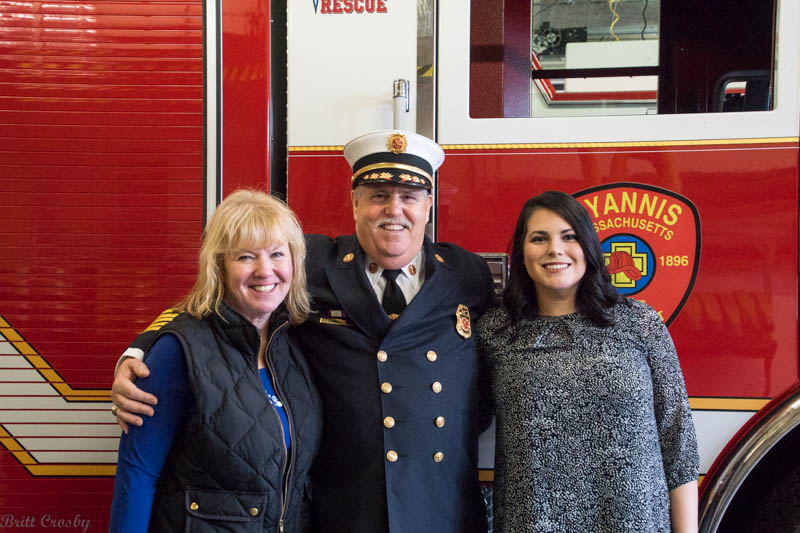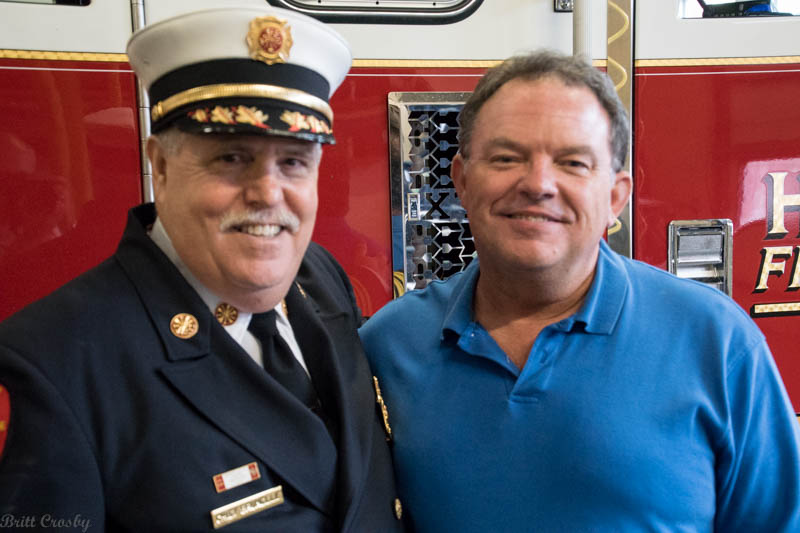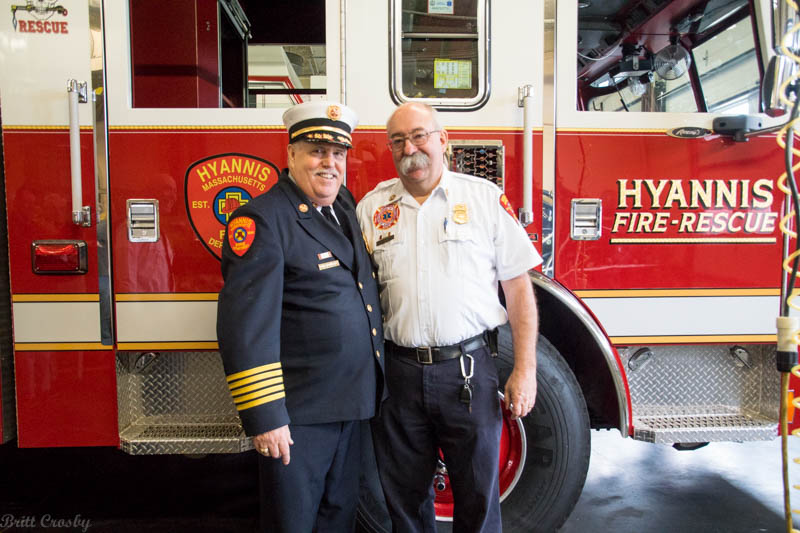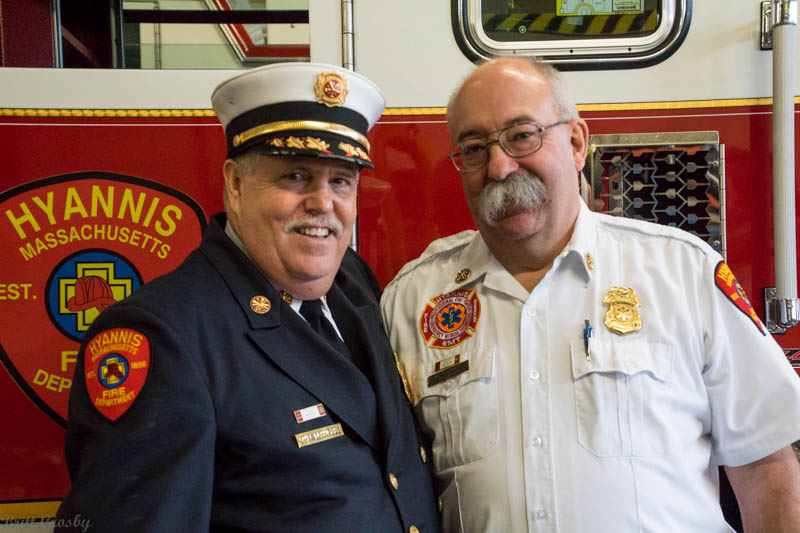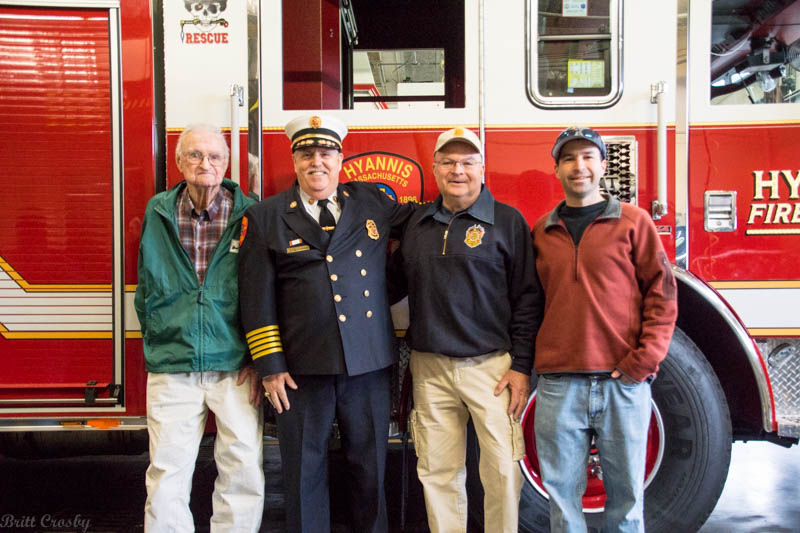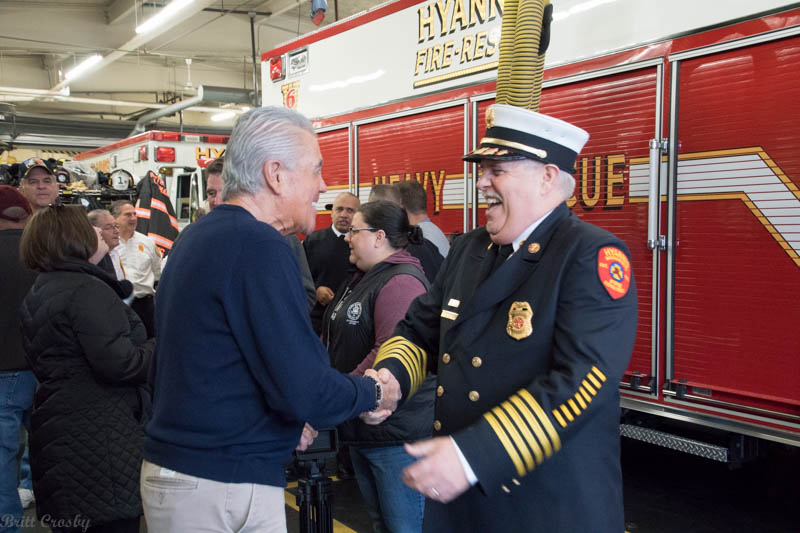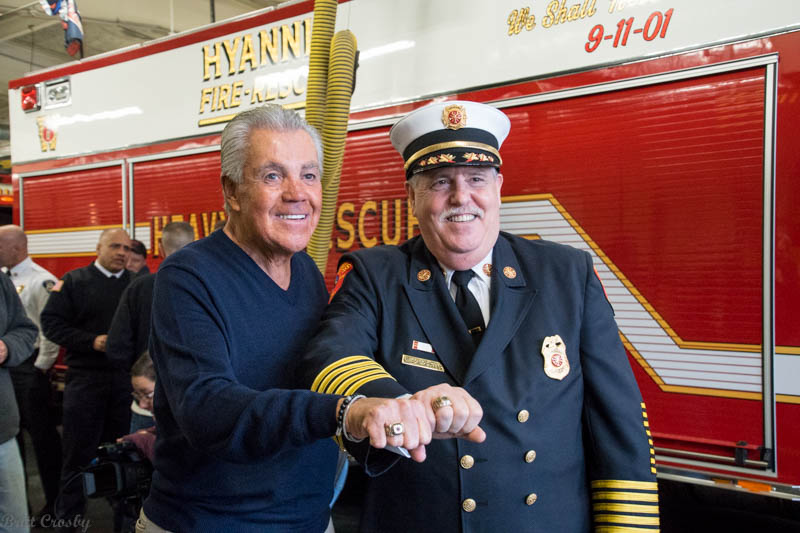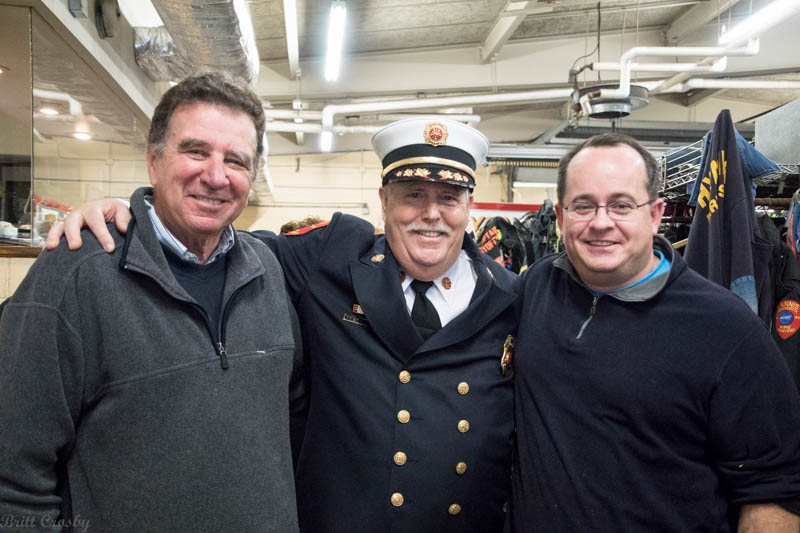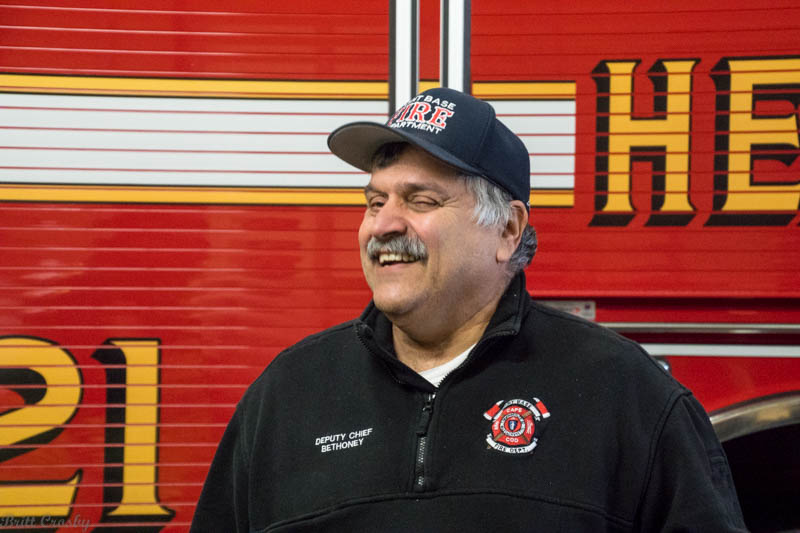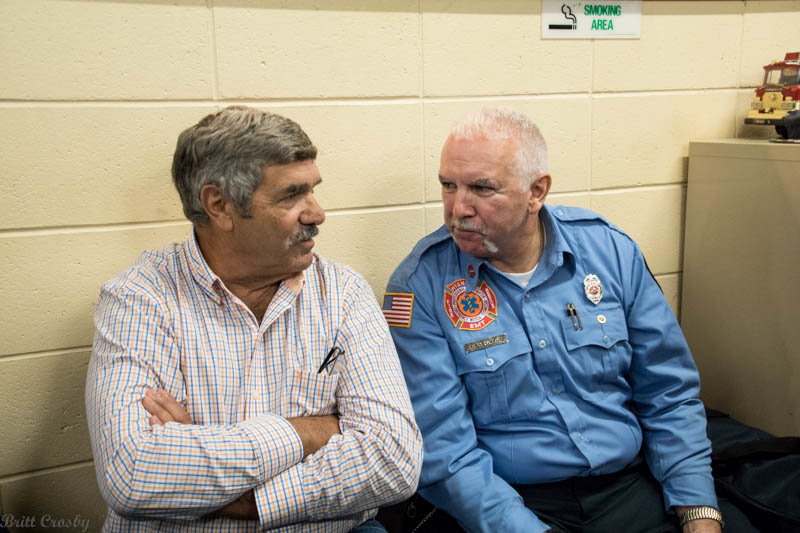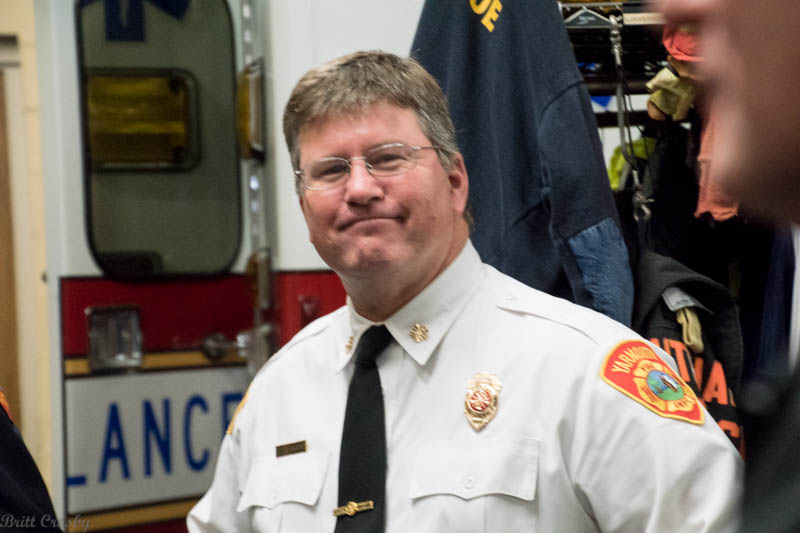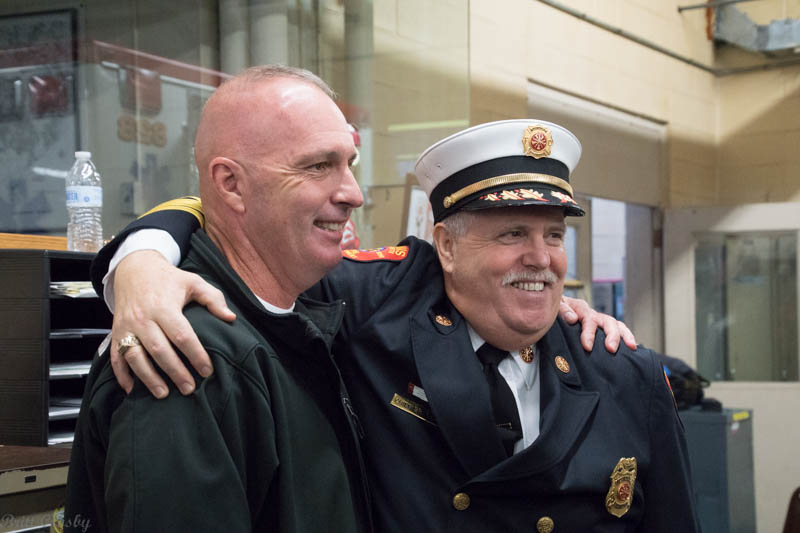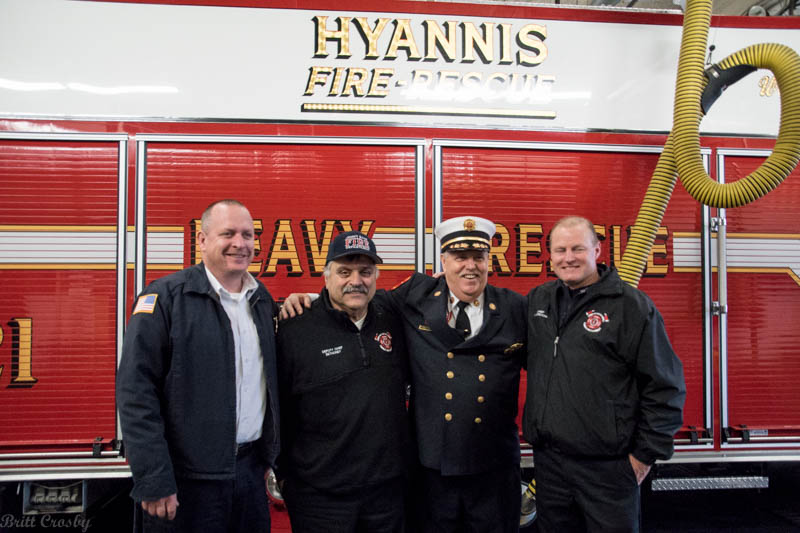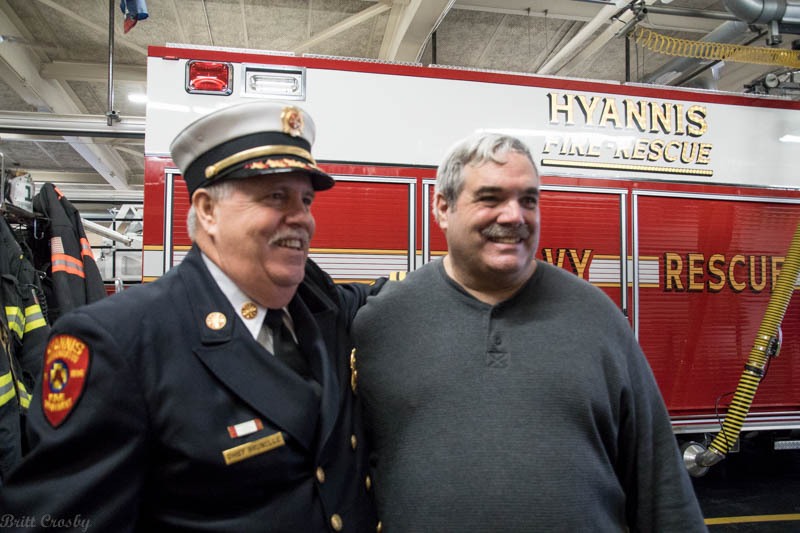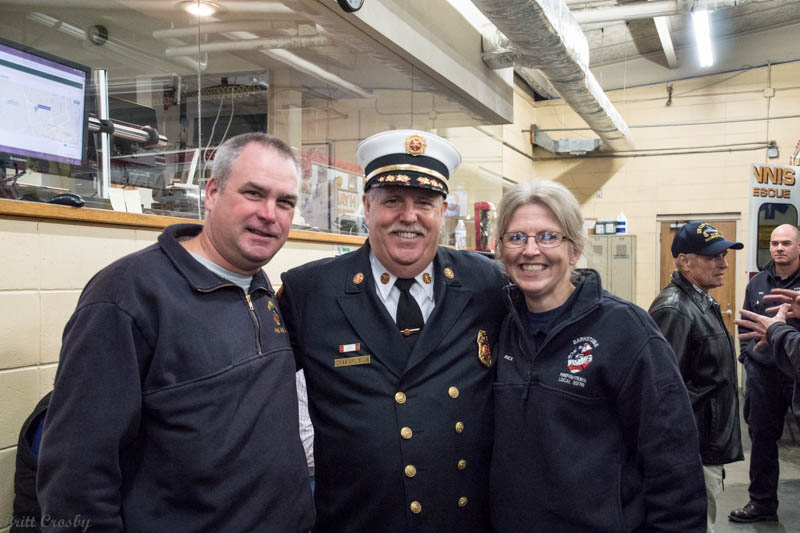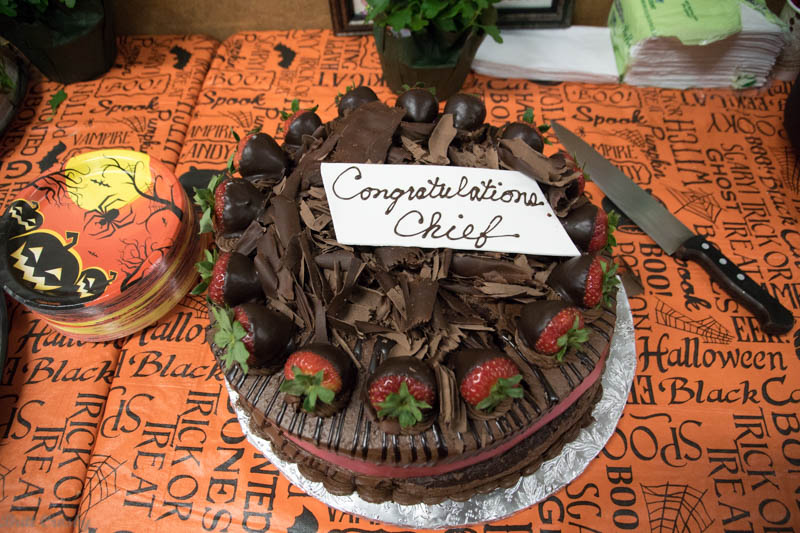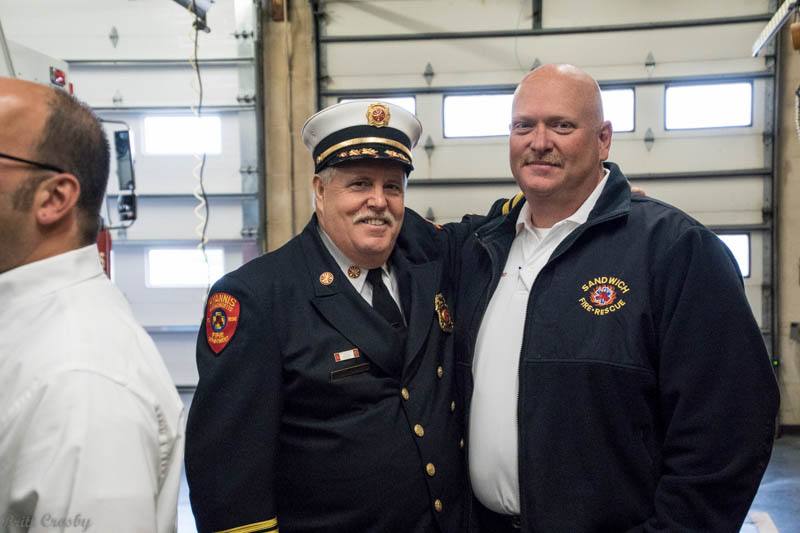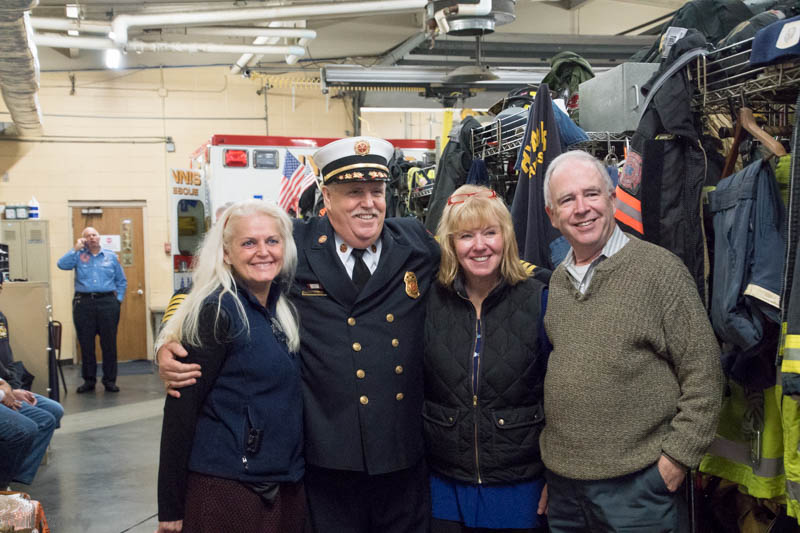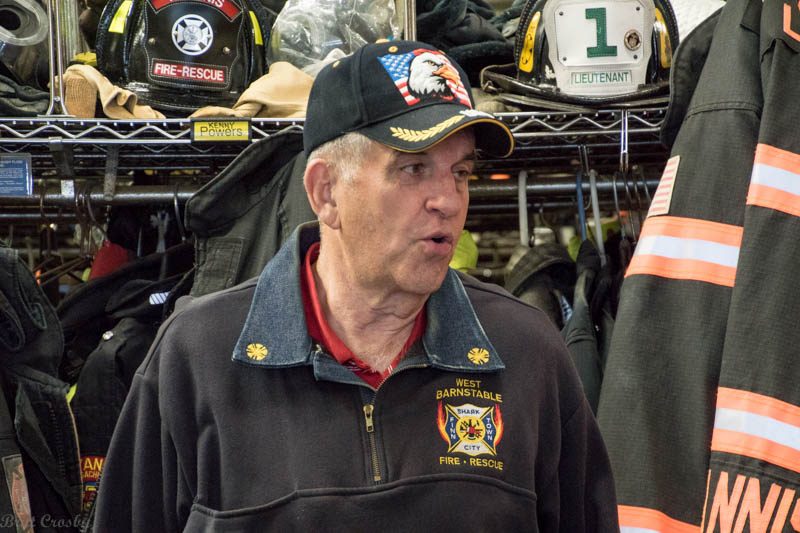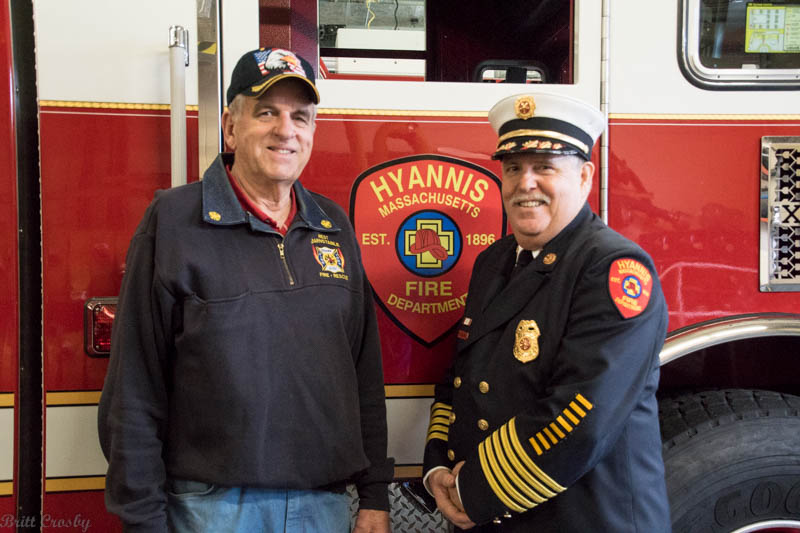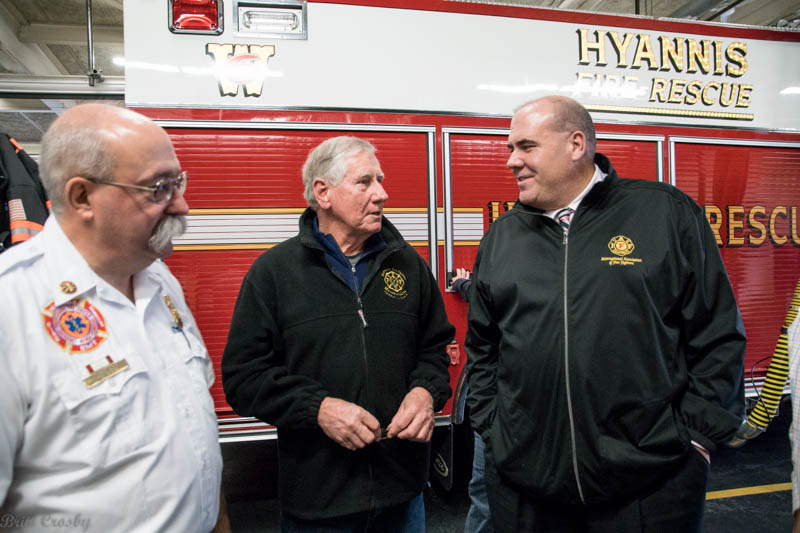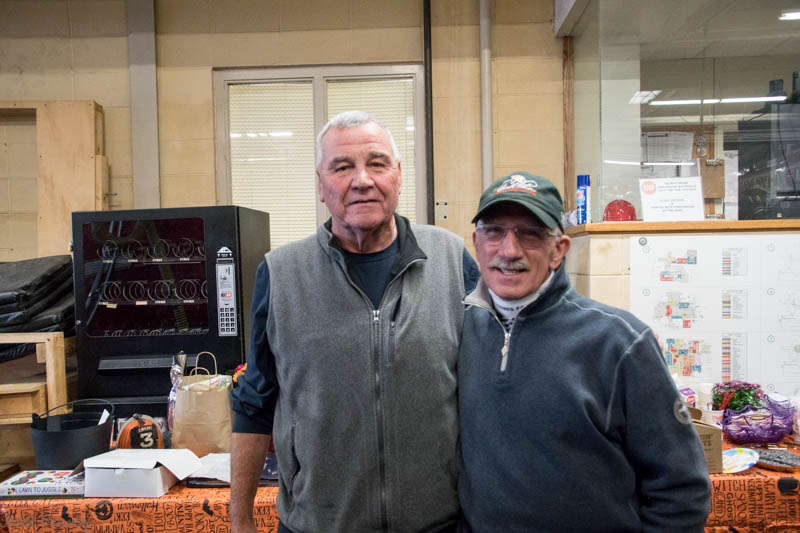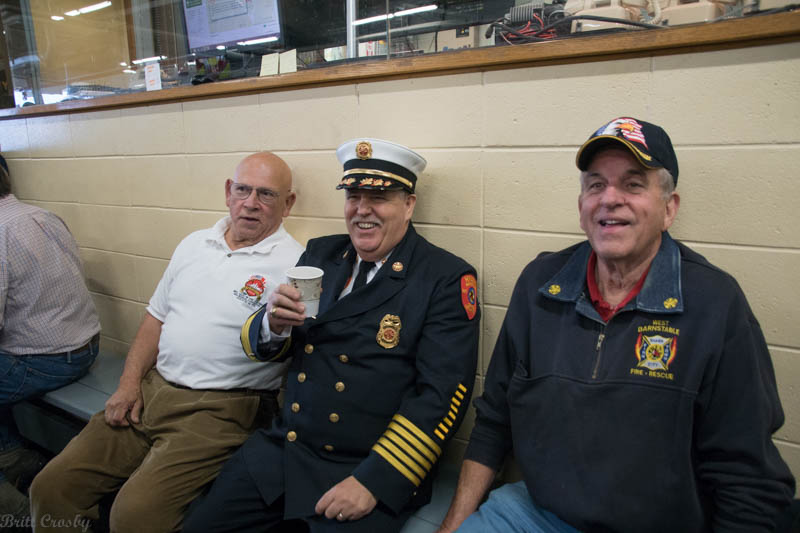 CapeCodFD.com
2016