CapeCodFD.com
HYANNIS
CAPT. CRAIG FARRENKOPF
RETIREMENT AFTER 45 YEARS
December 31, 2014
Captain Farrenkopf with a week to go Dec 2014.
There have been many great firefighters and personalities over the years on the Cape.
Among them would unquestionably be Captain Craig Farrenkopf of the Hyannis Fire Department.
He came from a firefighting family and for the past 45 years has actively done his job.
He started in the late 1960s when literally everything was different.
There have been a lot of memorable fires and rescue calls.
Several generations of fire and rescue apparatus.
Lots of people have come and gone.
He has been a Captain longer than some of his crew have been alive.
Everyone knows the name, the voice, the personality, the work ethic.
This feature is simply a way to look back at some of the work over
the years as "Sport" transitions into retirement mode.
Congratulations Capt'n!
"Captain Craig"
Hyannis Fire Department Captain Craig Farrenkopf.
"SPORT"
Served Hyannis FD from 1969-2014
45 Years
Retired December 2014
SOME OF THE FIRES
Center Theater, Main Street
December 1971
The first fire
July 3, 1972
The Center Theatre Fire, Main Street
The second fire finished the job
Bedford Fruit Company fire
Plane Crash, Lewis Bay
Airplane incident at the airport
Chrysler Garage East Main Street
THE STATION
Back in the day 1970s
Rescue 87, Engine 82, Ladder 89, Engine 85
Rescue 87, Rescue 88, Engine 82, Ladder 89, Engine 86.
Hyannis Fire Station
Fire Alarm
KCD 454
C. J. followed the first dalmation "Cinders"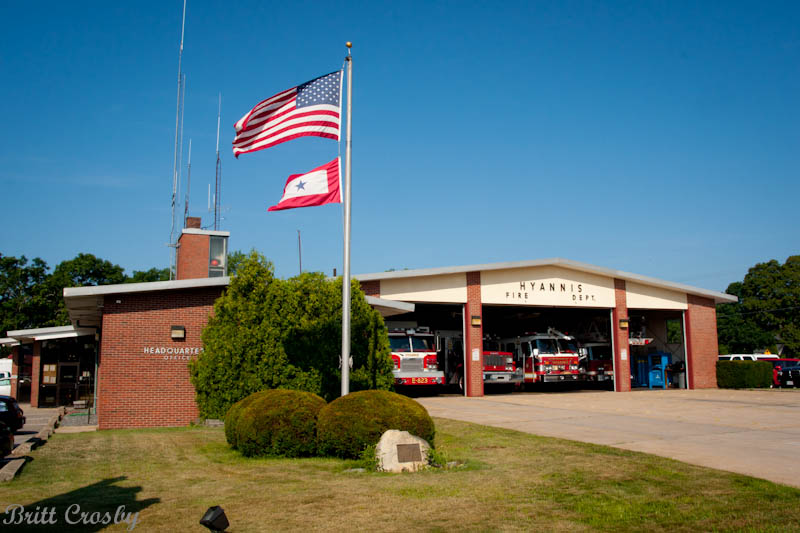 THE TRUCKS
Engine 1 1927 Ahrens Fox
The Fox
Engine 2, 1965 FWD/Farrar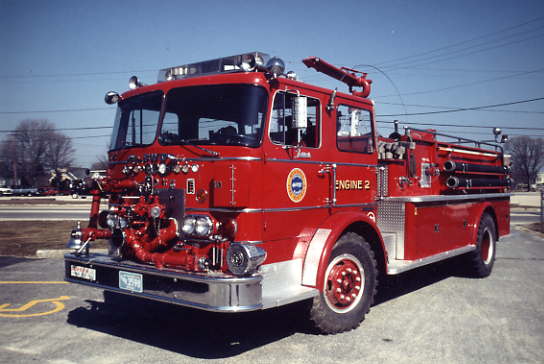 Engine 3
Engine 3 - 1975 Maxim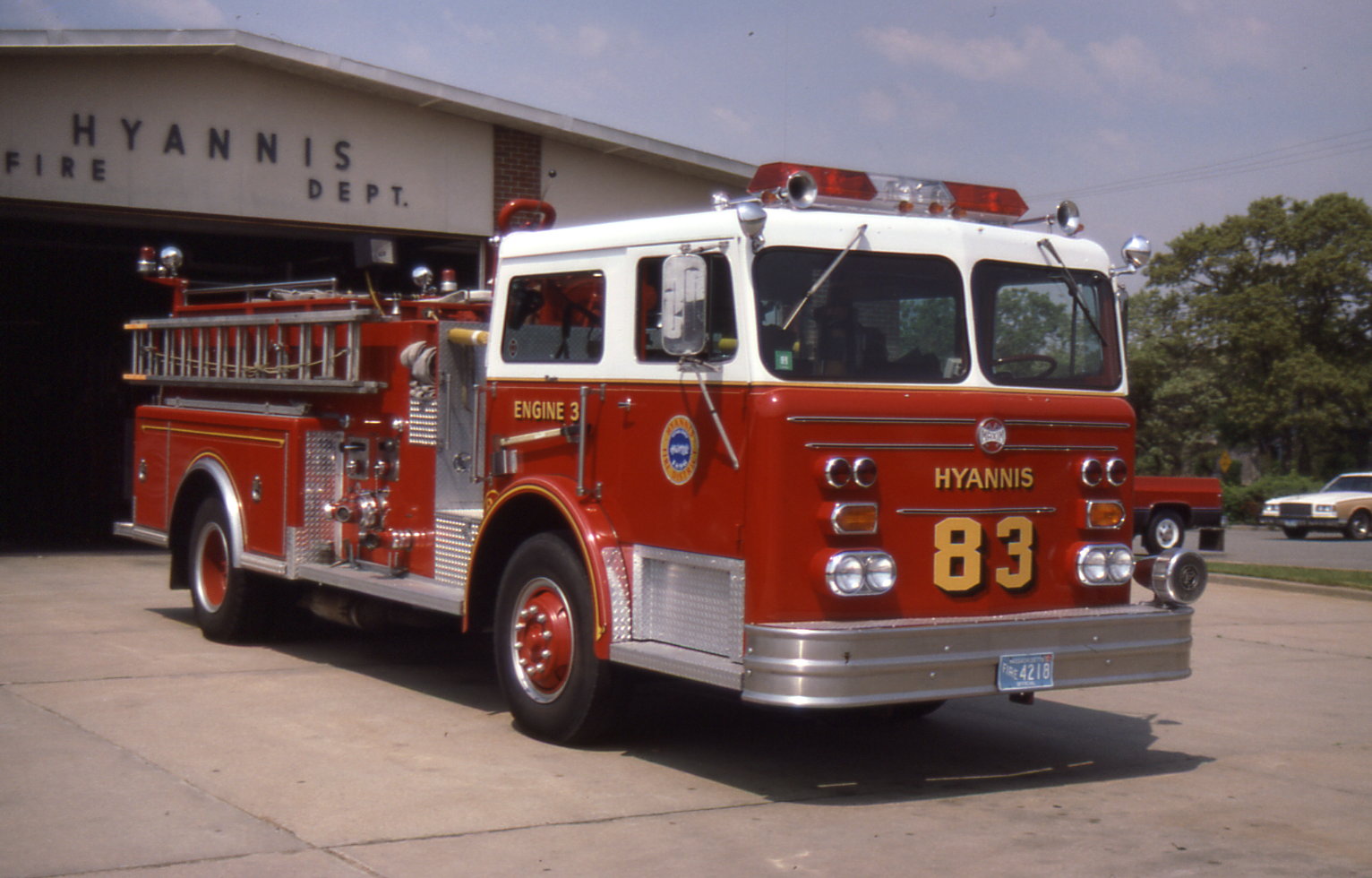 Engine 4 - 1974 Dodge PW replaced by 1985 GMC/Ranger Heavy Rescue
Engine 5, 1949 Mack
Engine 6 1969 FWD/Farrar Hyannisport Station
Engine 6 1969 FWD/Farrar
Ladder 1 (89) 1969 Thibault 85' open cab
Ladder 1 was refurbished in the 1980s
enclosed cab and 100' Aerial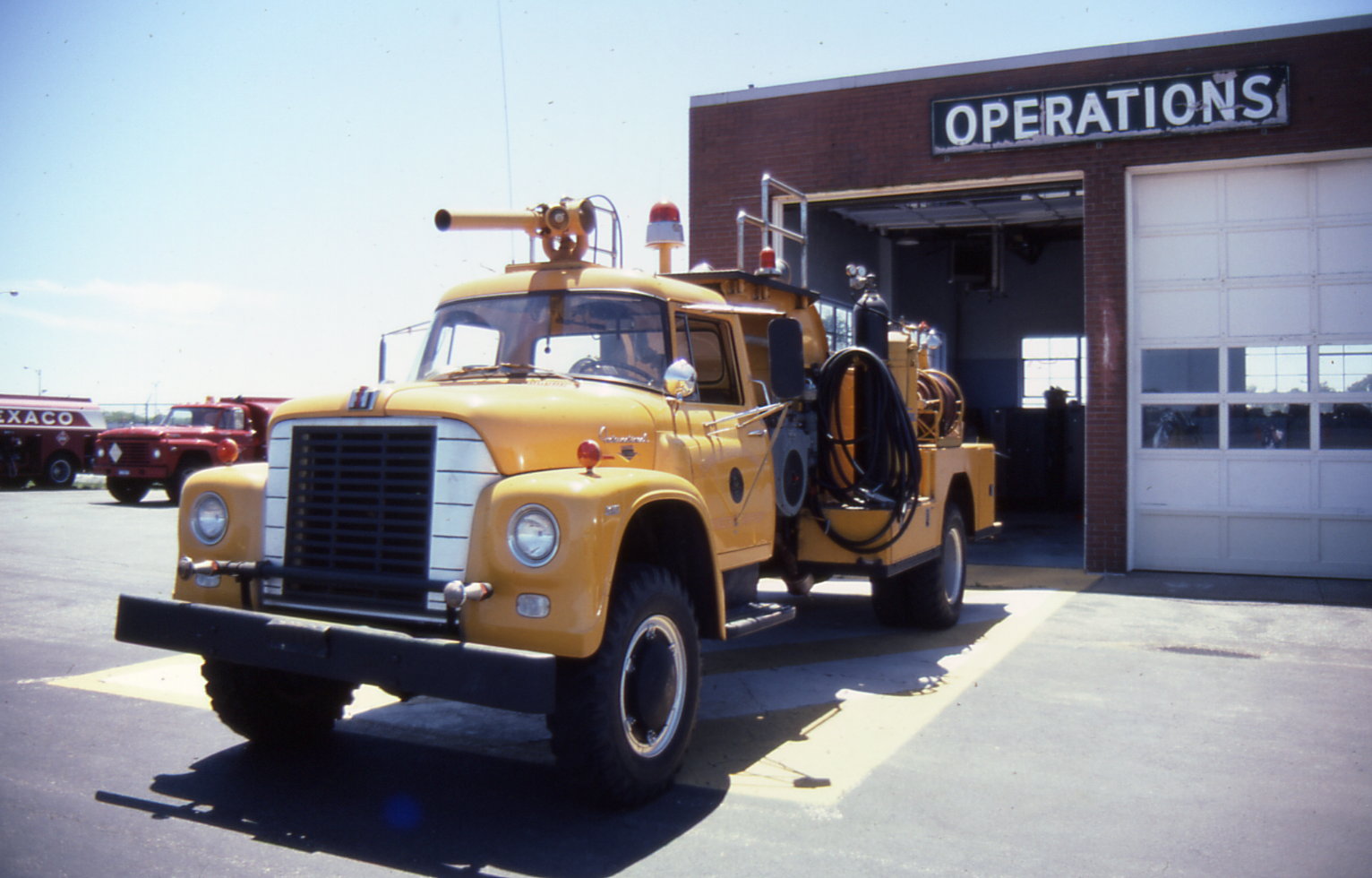 Airport 228 1964 International at the airport
Engine 6 1990 Maxim
Engine 2 1992 E-One
"Anytime, Anywhere, Any Job" Engine 822
Tower 1 1993 KME
Rescue 87

Tower 829
GETTING THE JOB DONE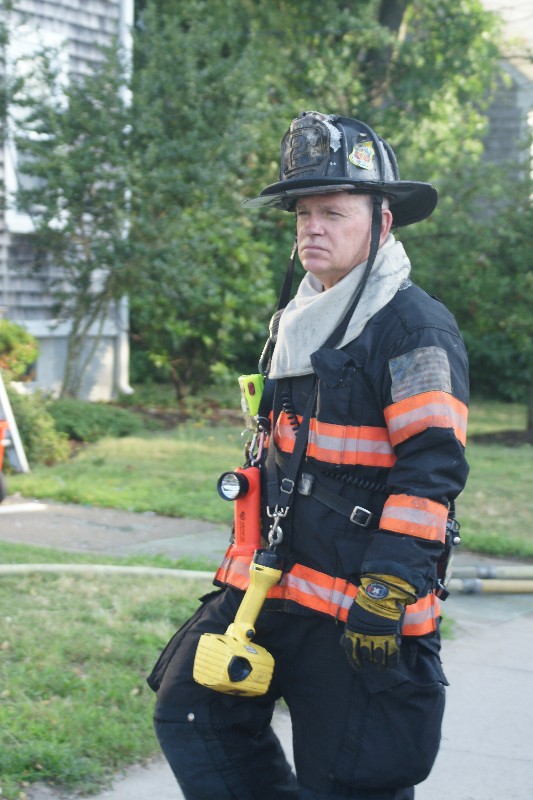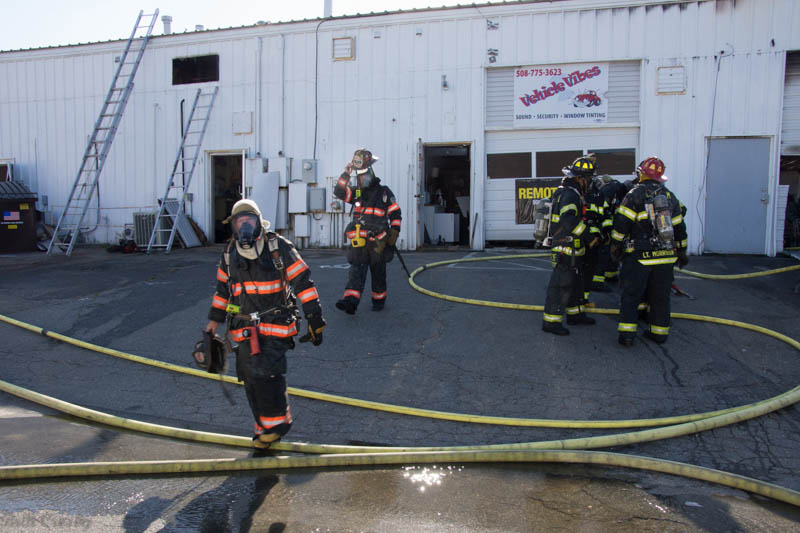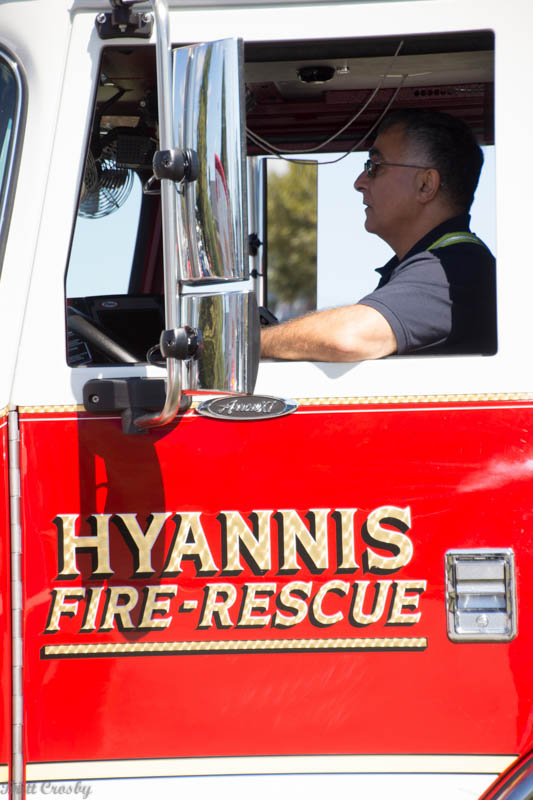 Brother Rick in Dennis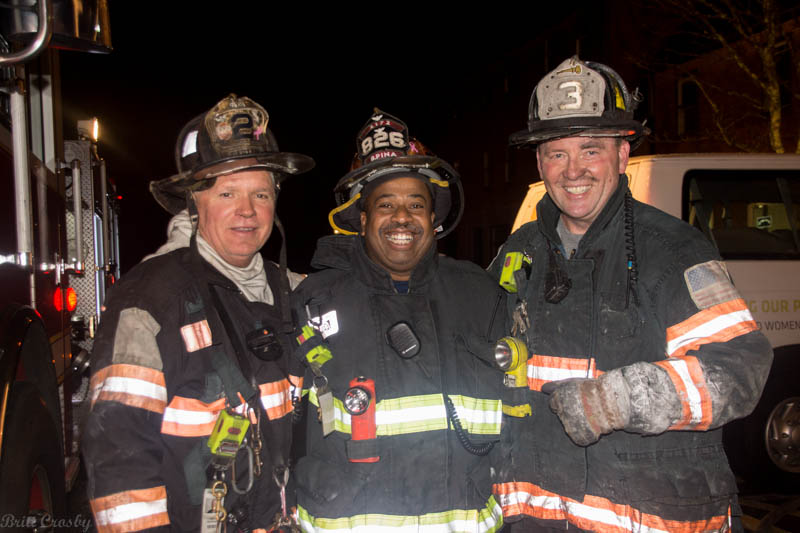 Captain Farrenkopf with Lt Mark Storie who is set to become
the next Captain.
CapeCodFD.com
2014