CapeCodFD.com
HYANNIS FIREFIGHTER
BARRY PINA RETIREMENT PARTY
April 1, 2017
THE PINA ROAST
Fire Chief Dean Melanson presents retired Hyannis Firefighter Barry Pina with a
retirement badge at his retirement party on Saturday April 1, 2017.
Approximately 200 people including family, friends, past co-workers, and others
attended the event which recognized Firefighter Pina for his 32 1/2 years of
dedicated service to the Hyannis Fire Department, his 42 years total service
(including 9 years at COMM FD), his many years of teaching CPR, his commitment
to MDA, and more over the years.
In addition to heartfelt love and respect for all he has done in his career,
many of his best friends shared fun stories in a Roast Style tribute.
Fun was had by all!
Congratulations "Bullet"!
Enjoy retirement!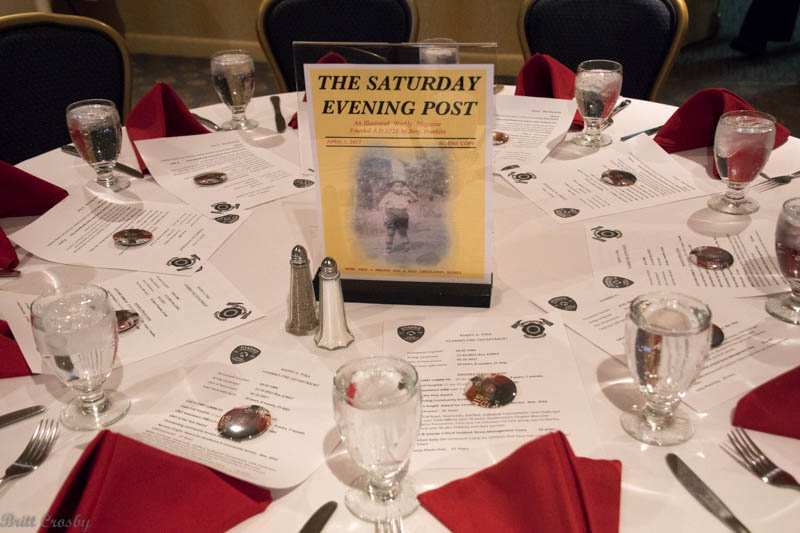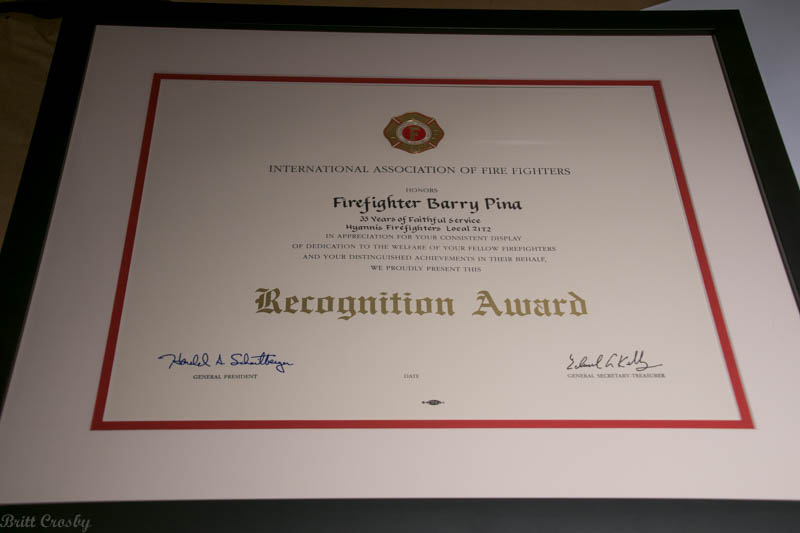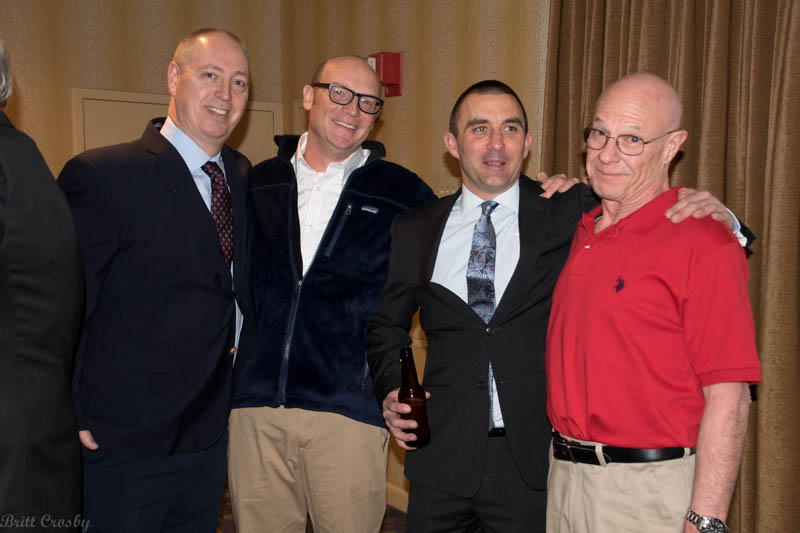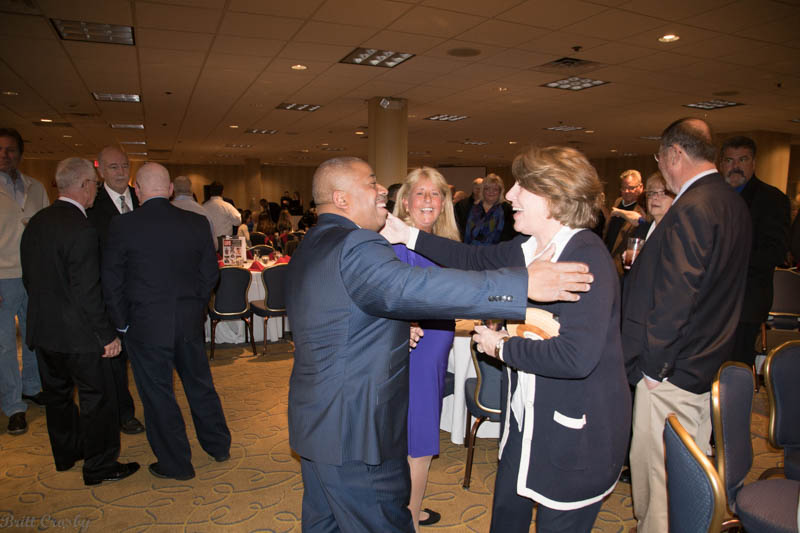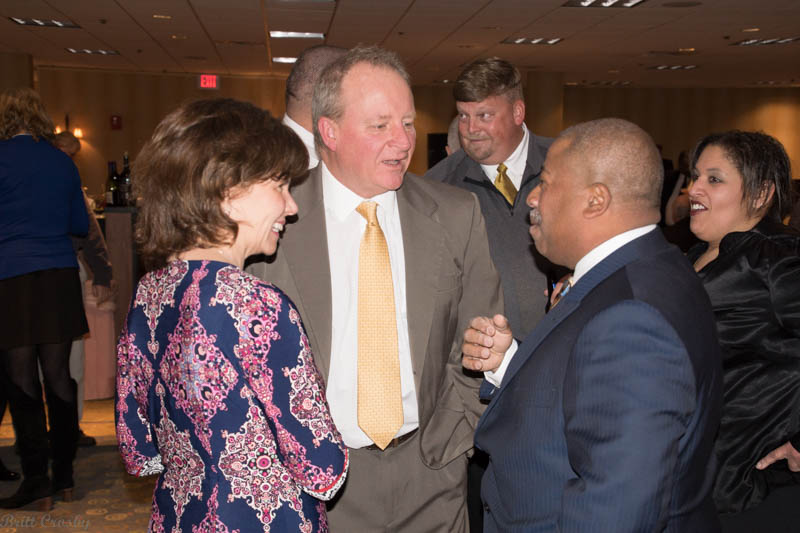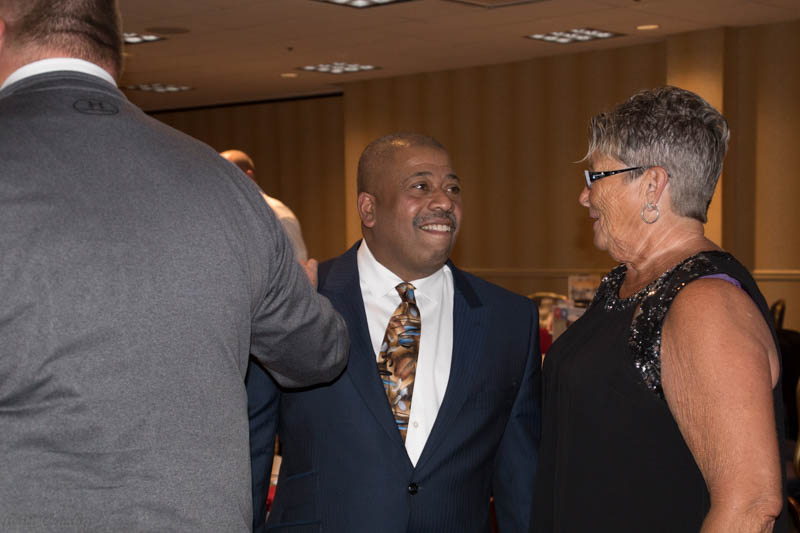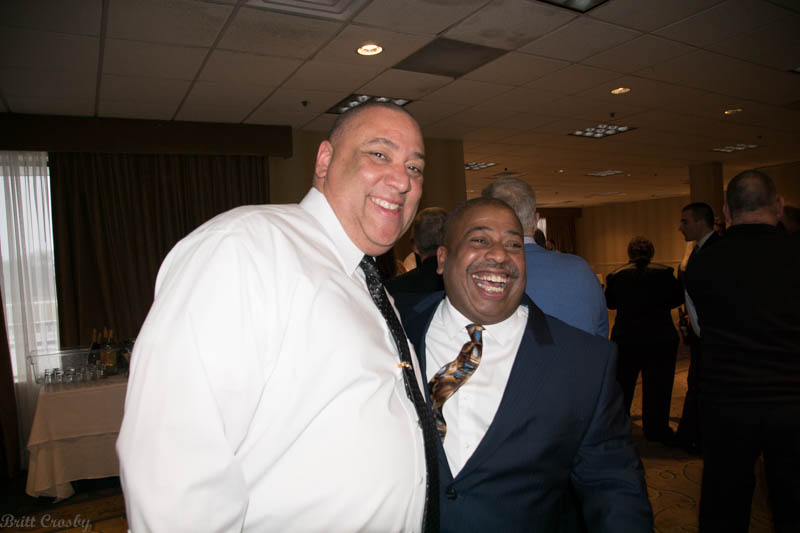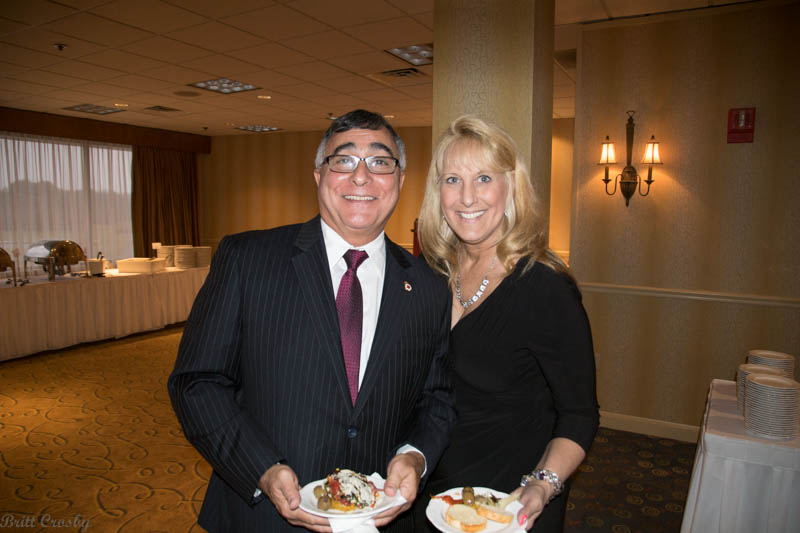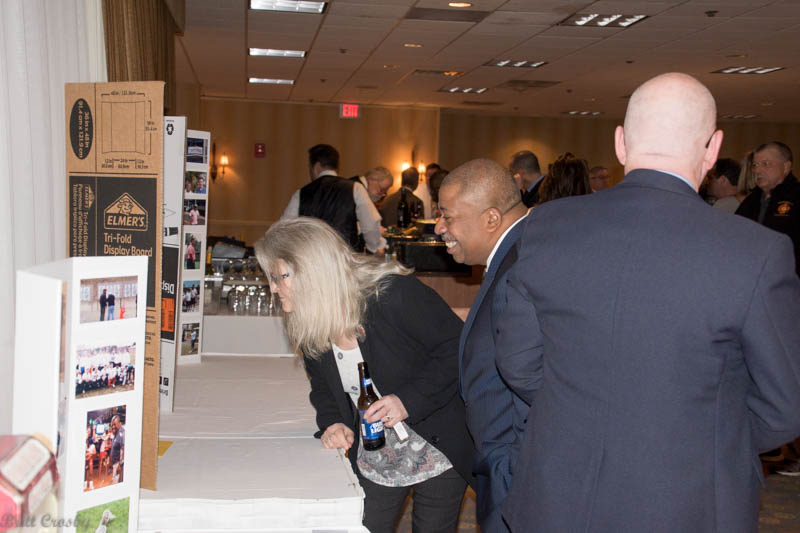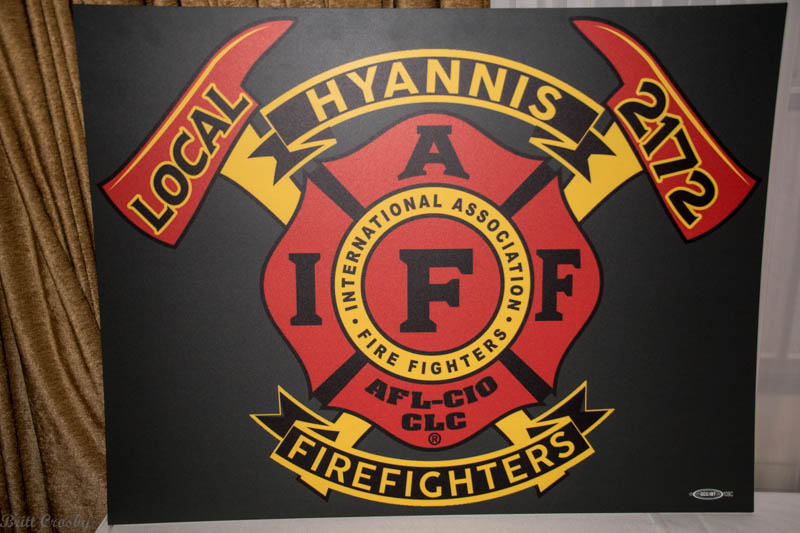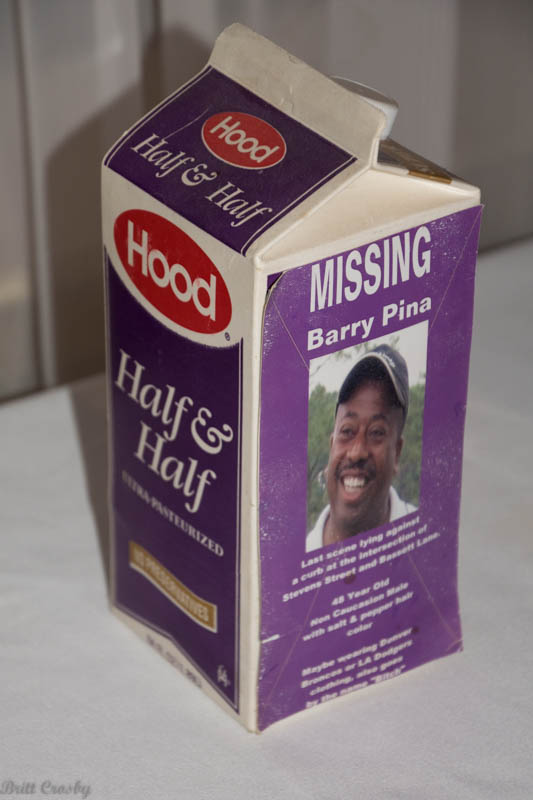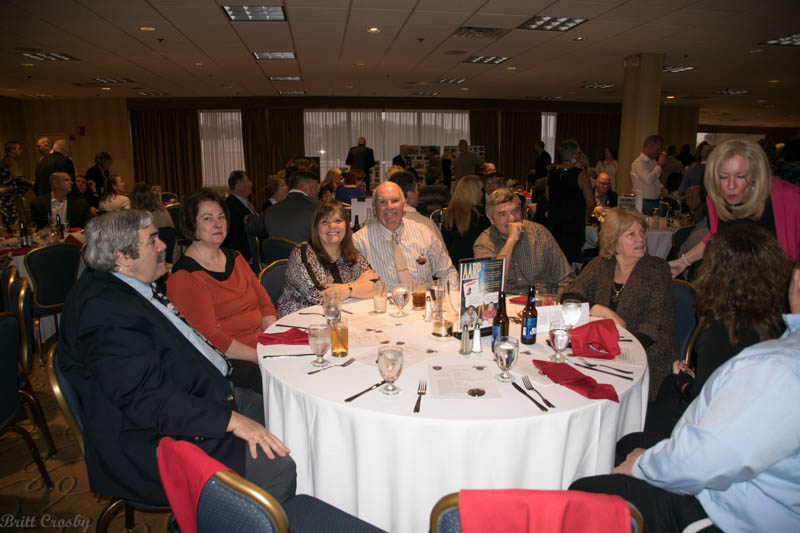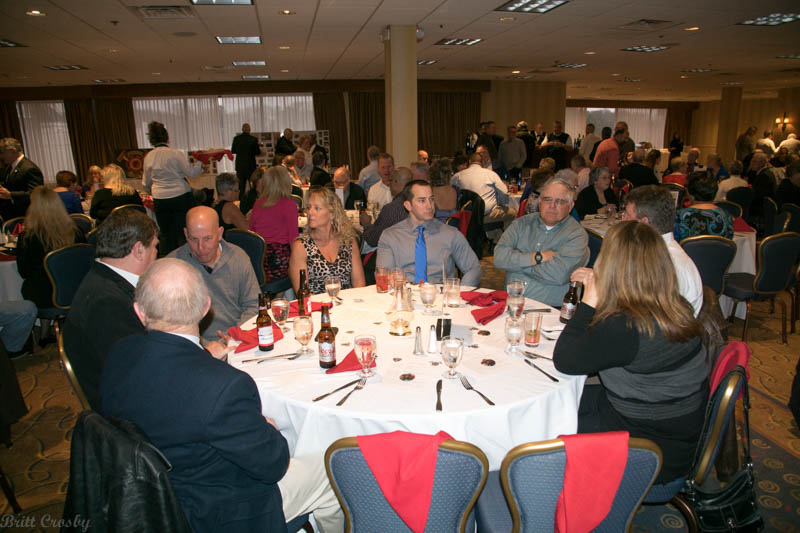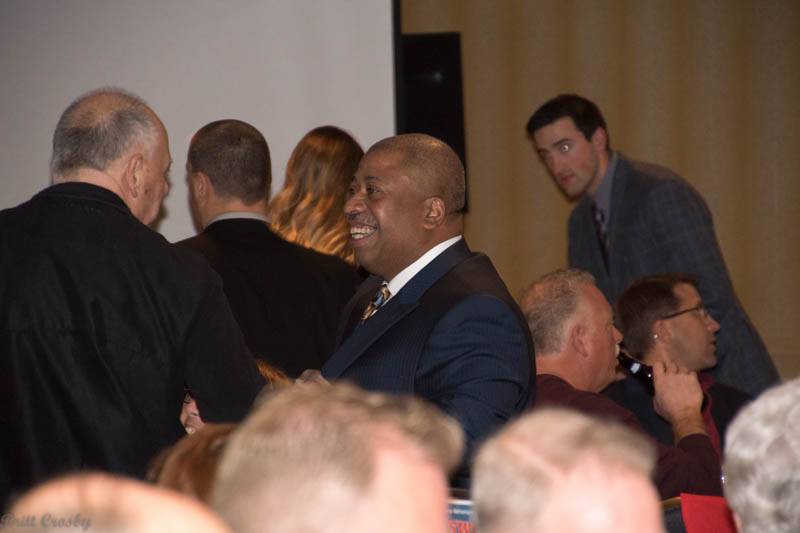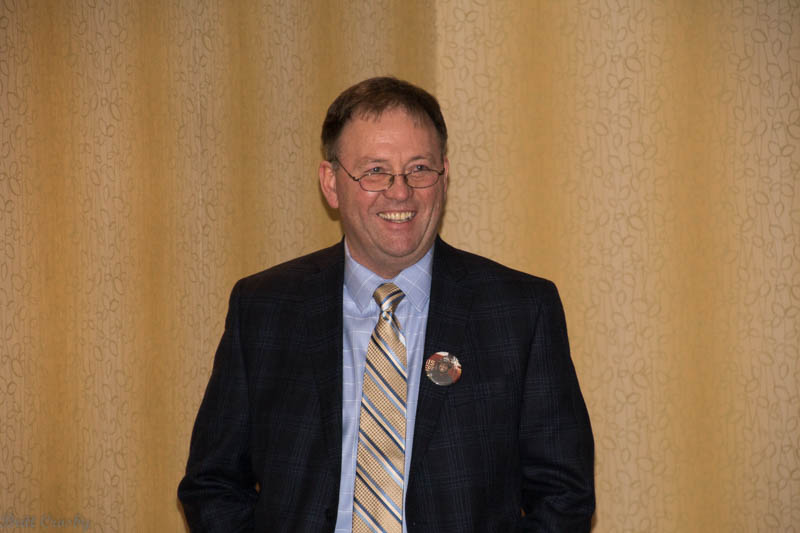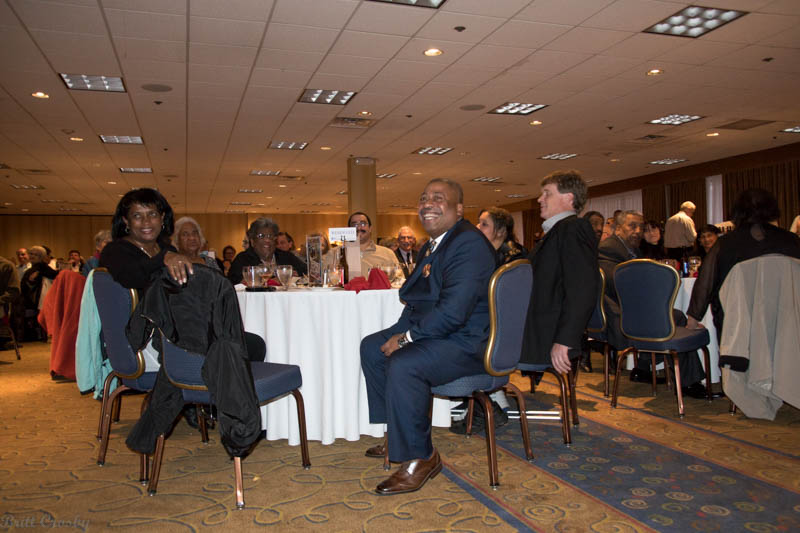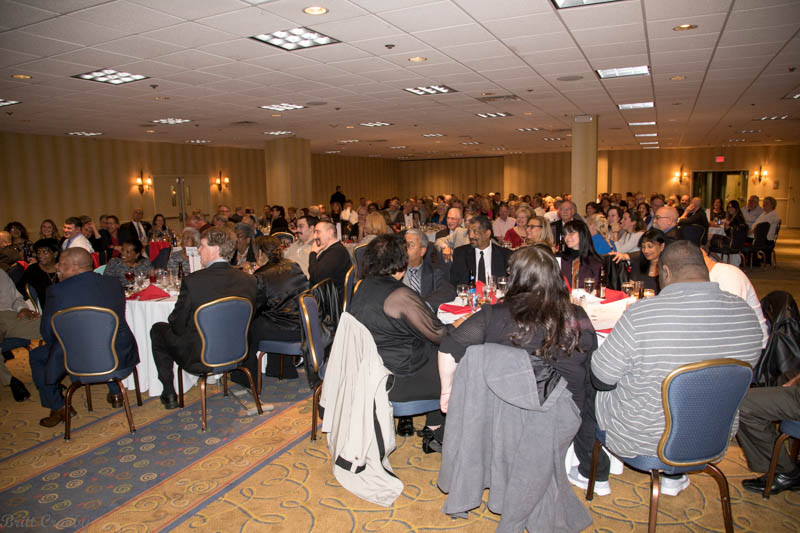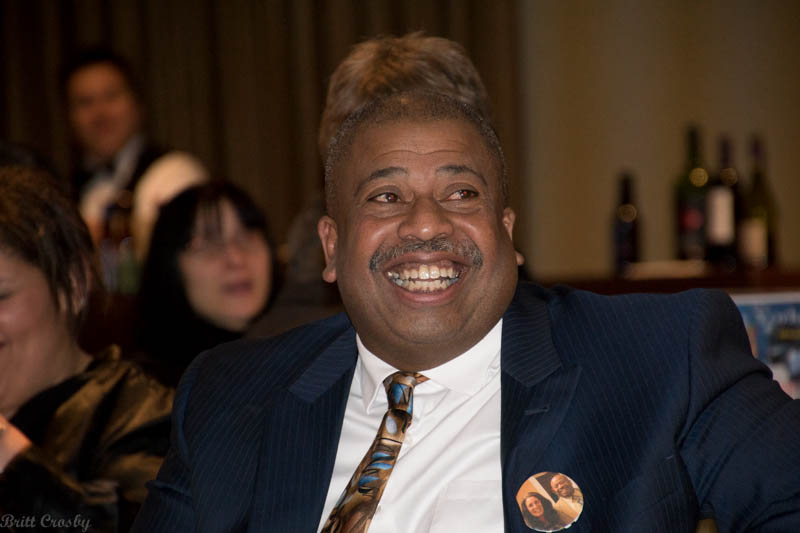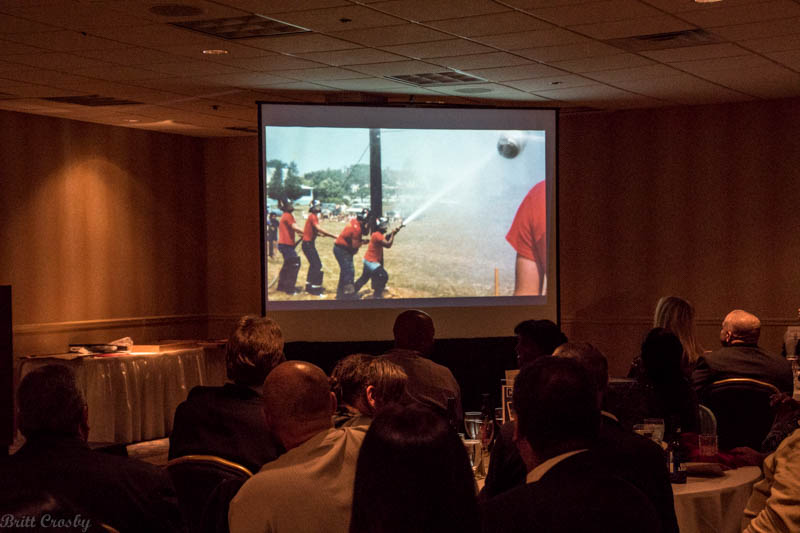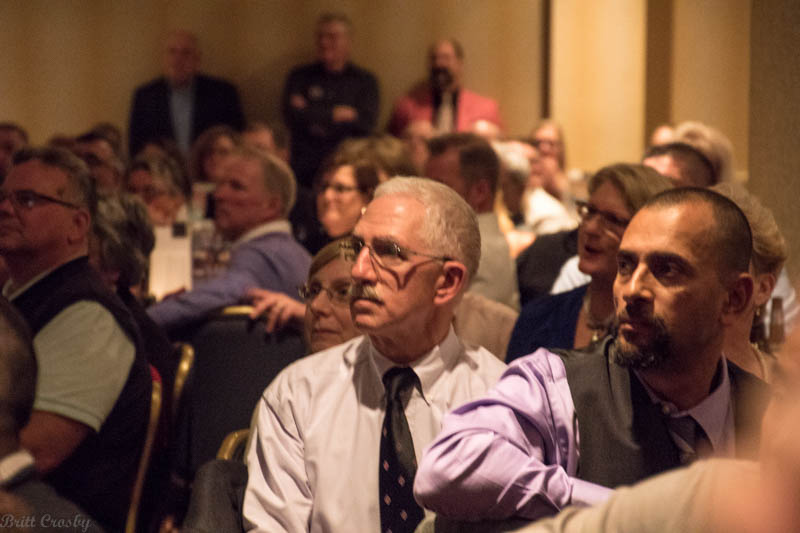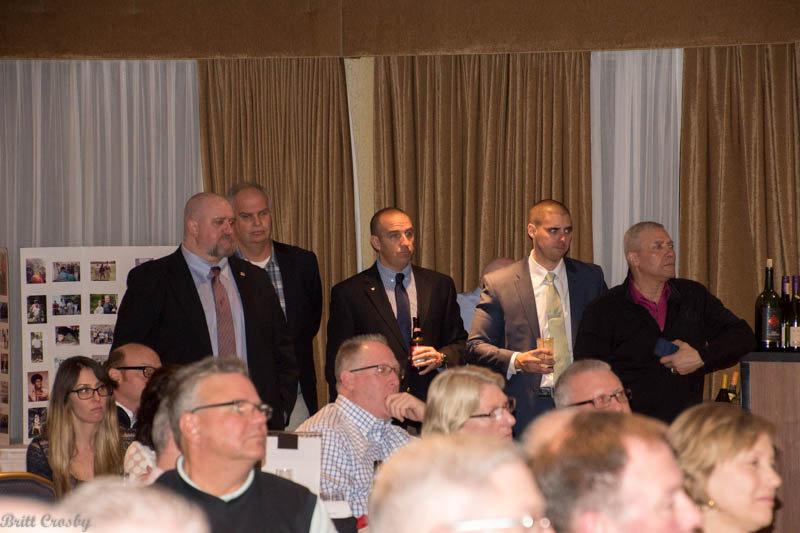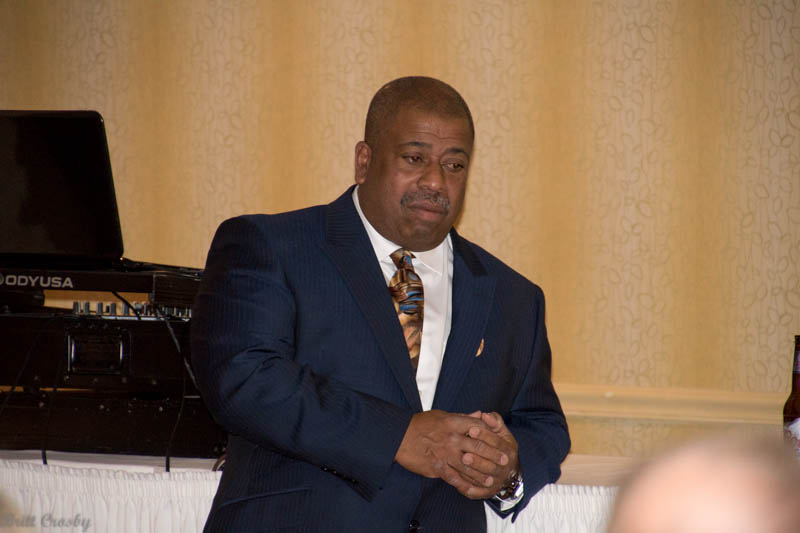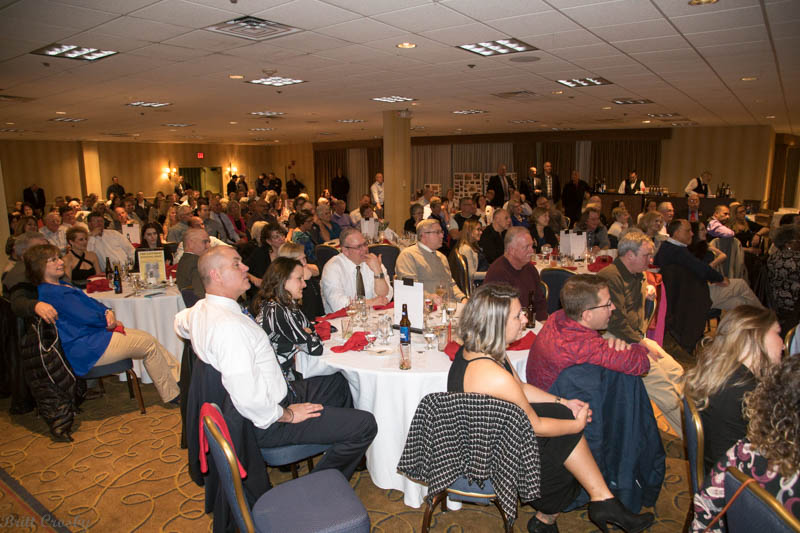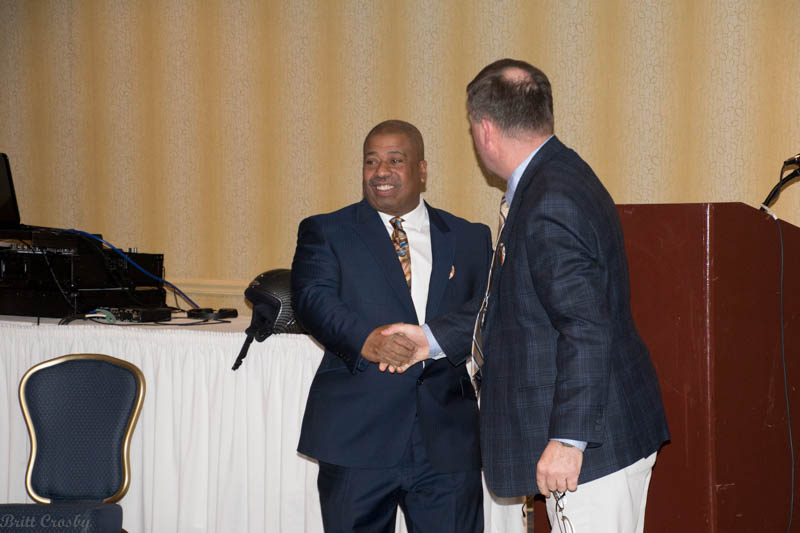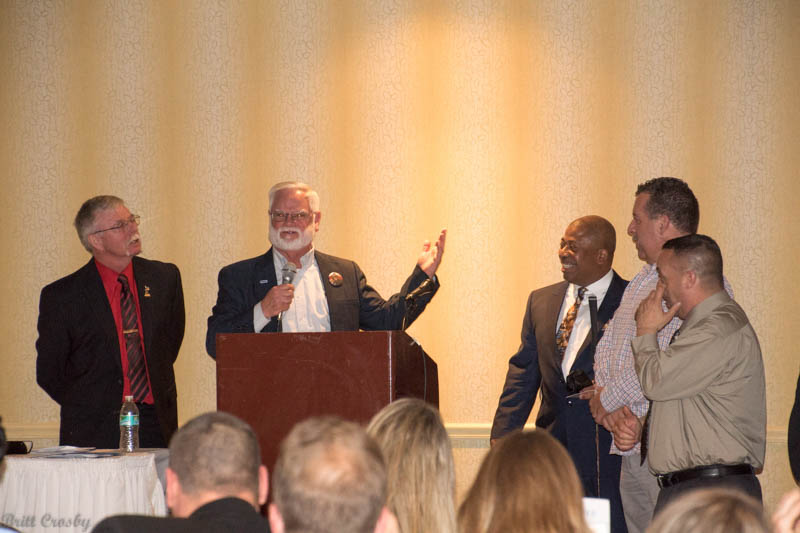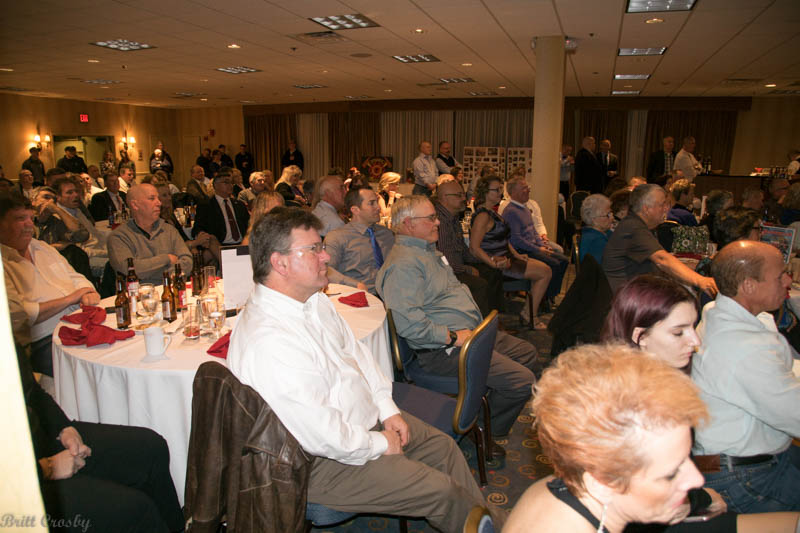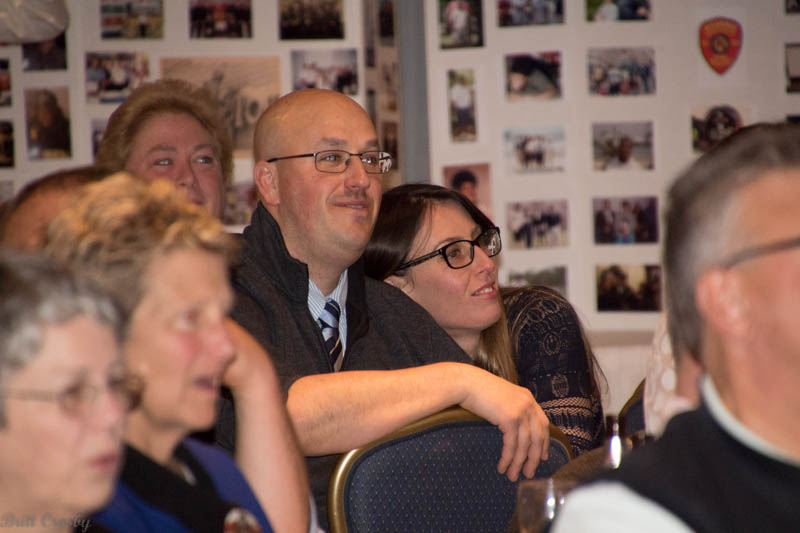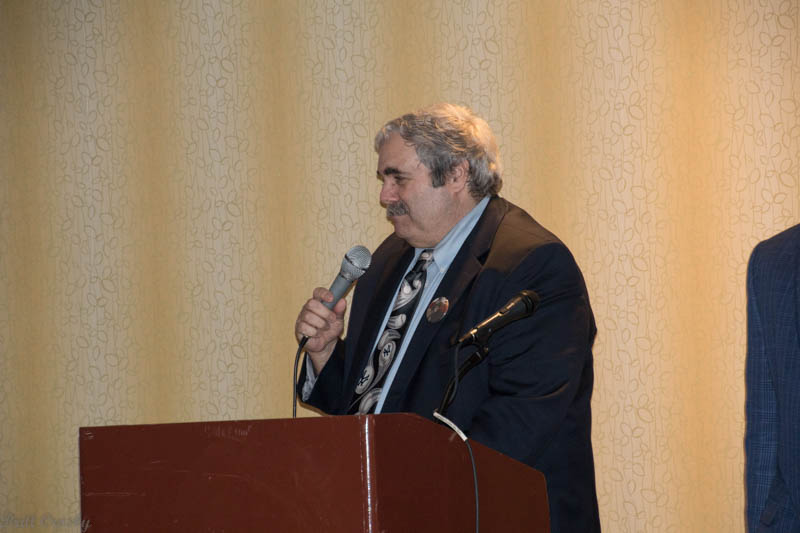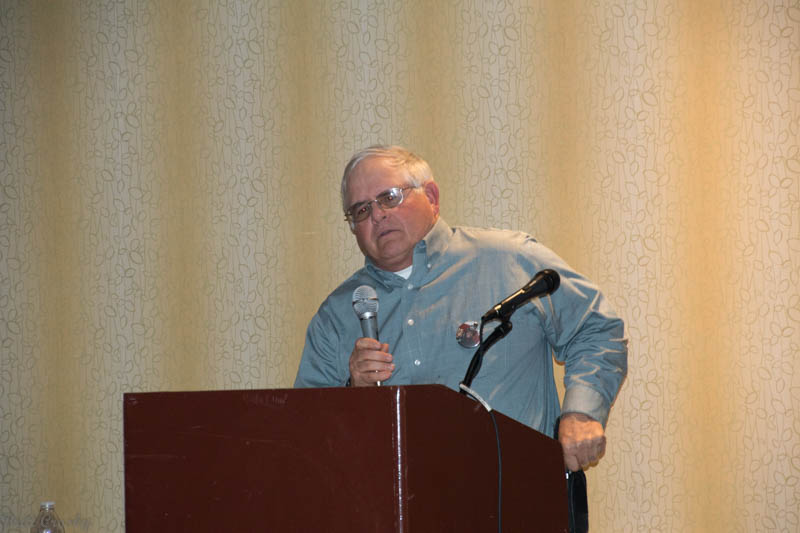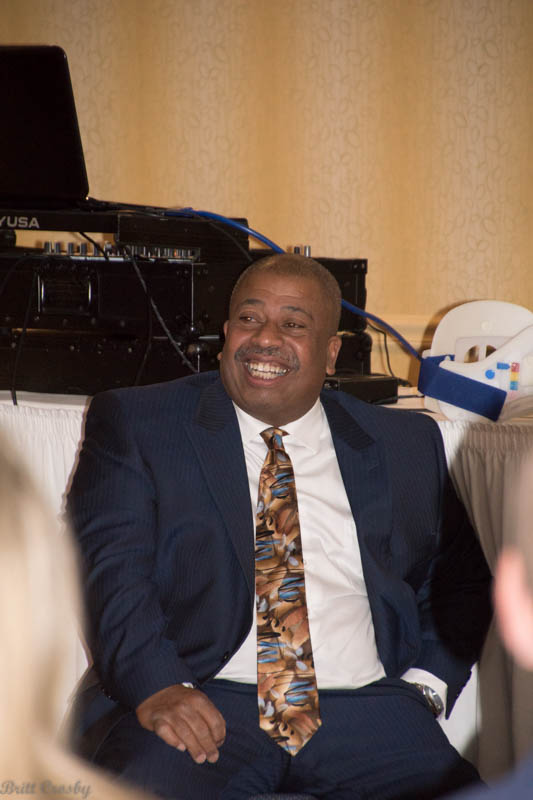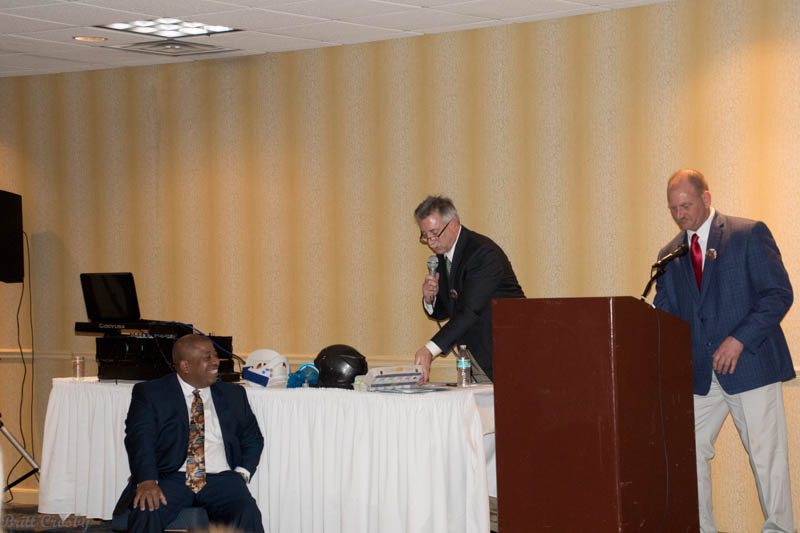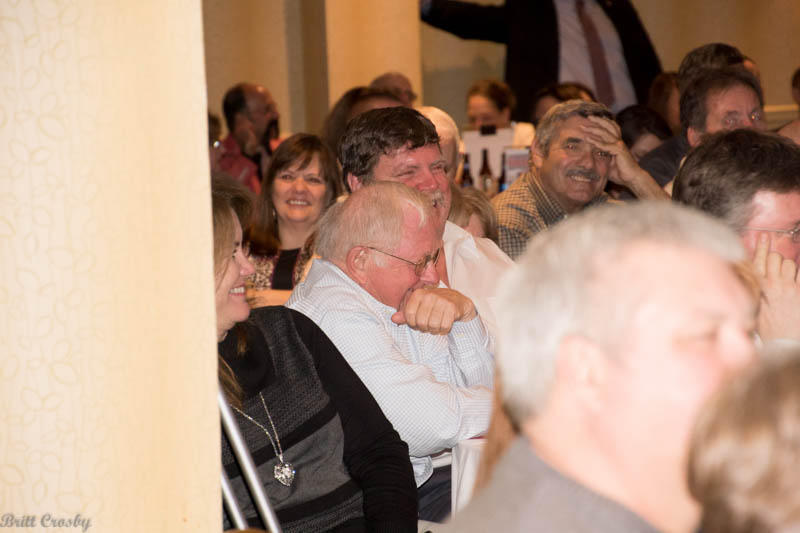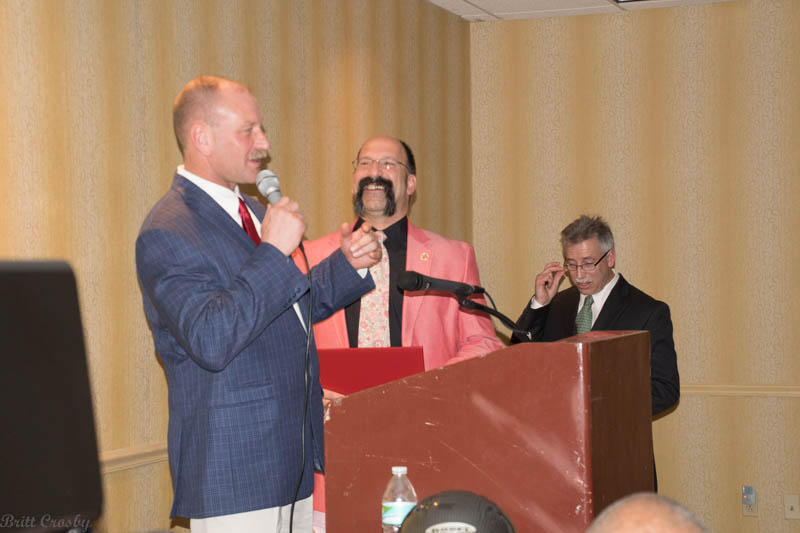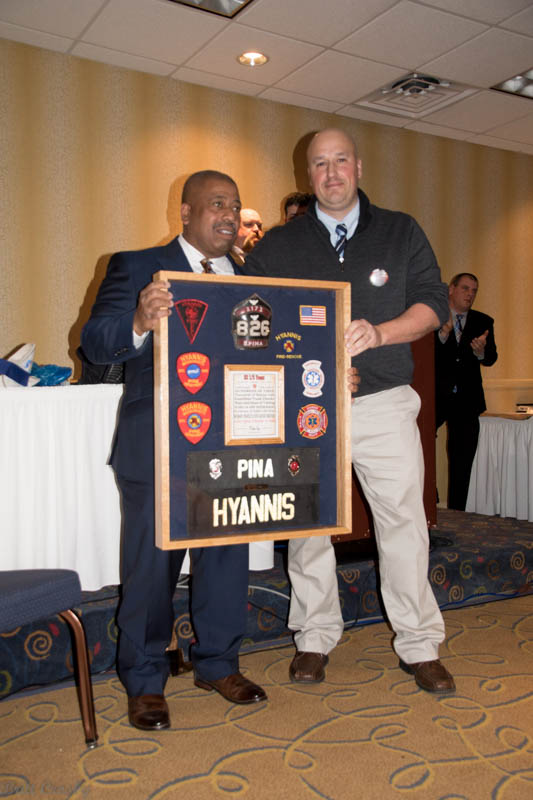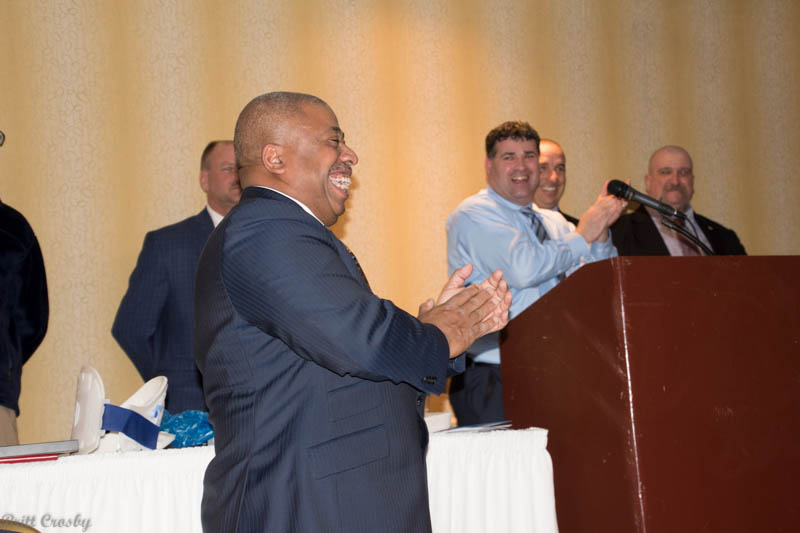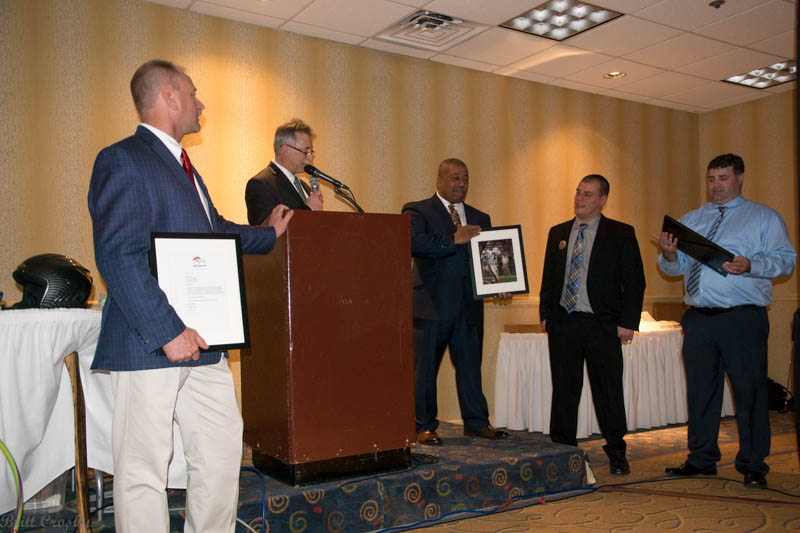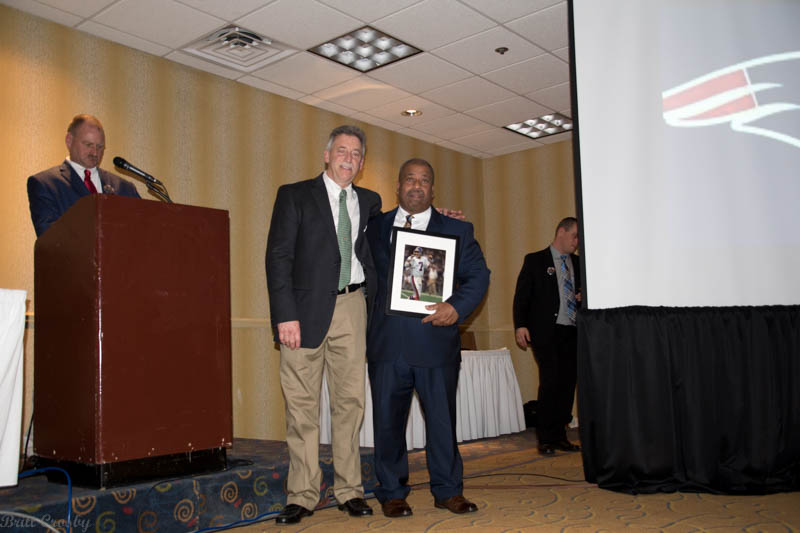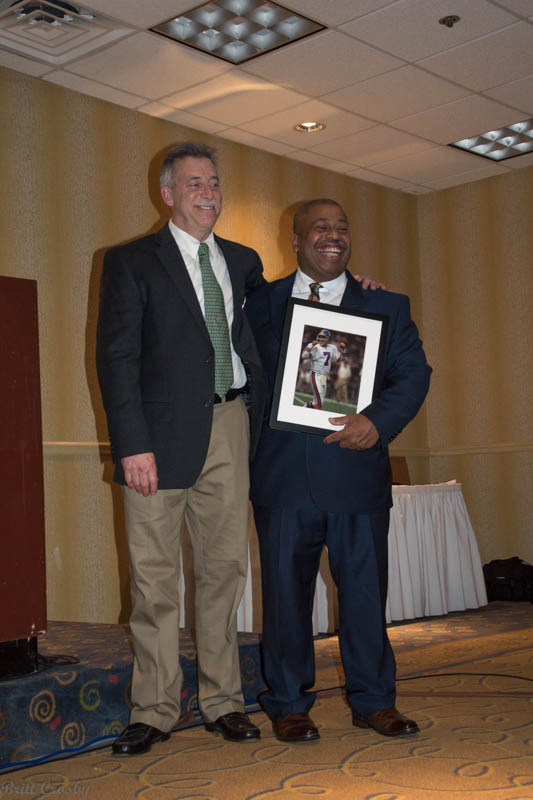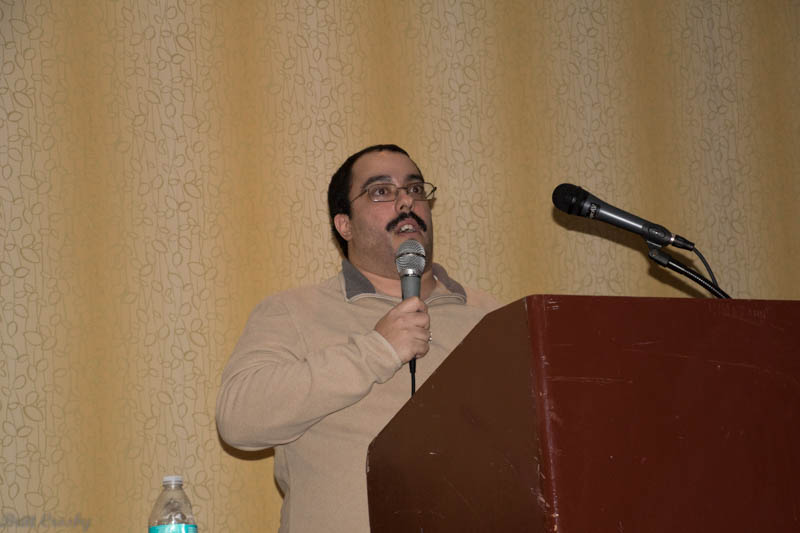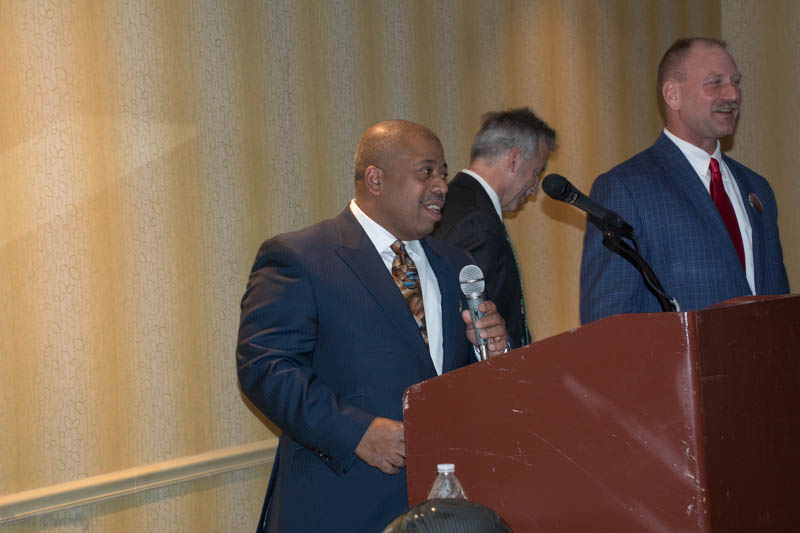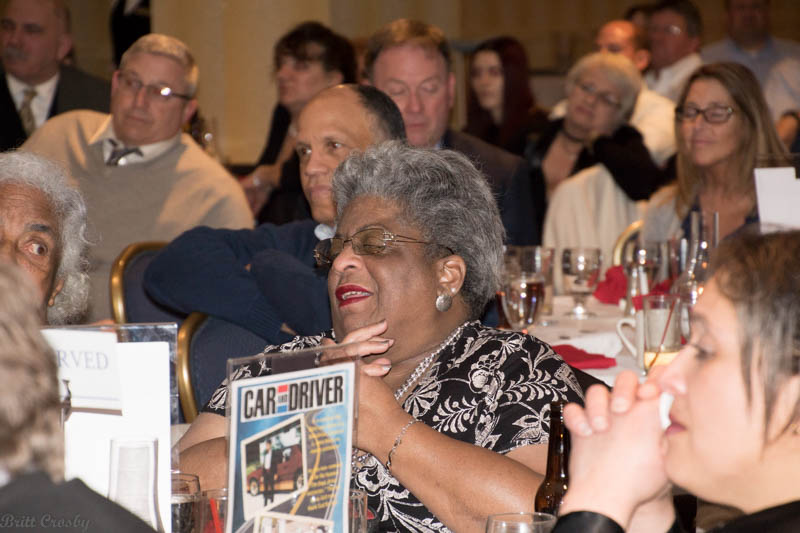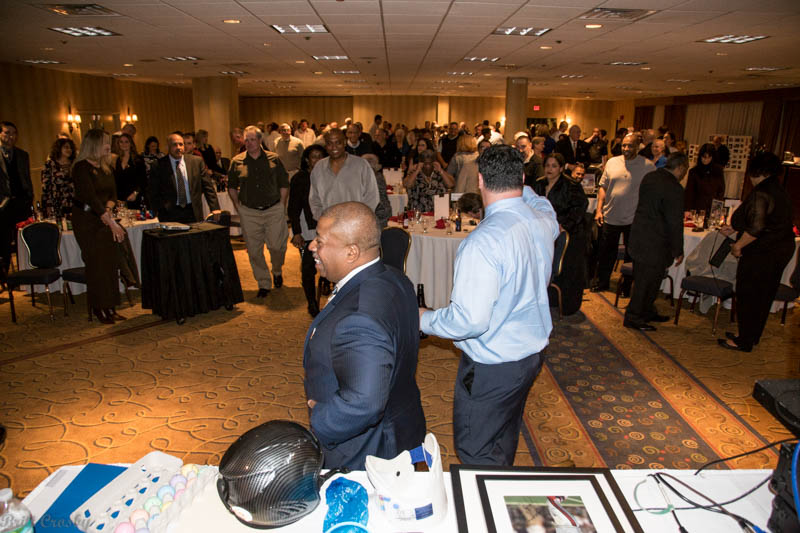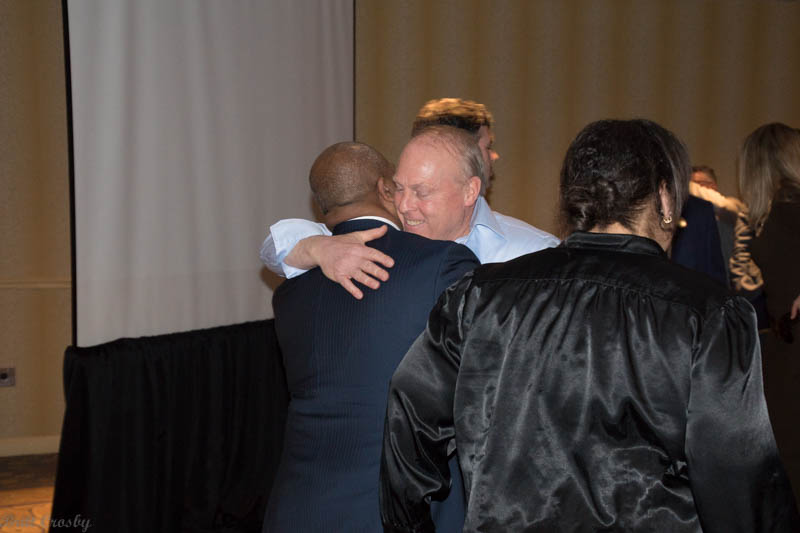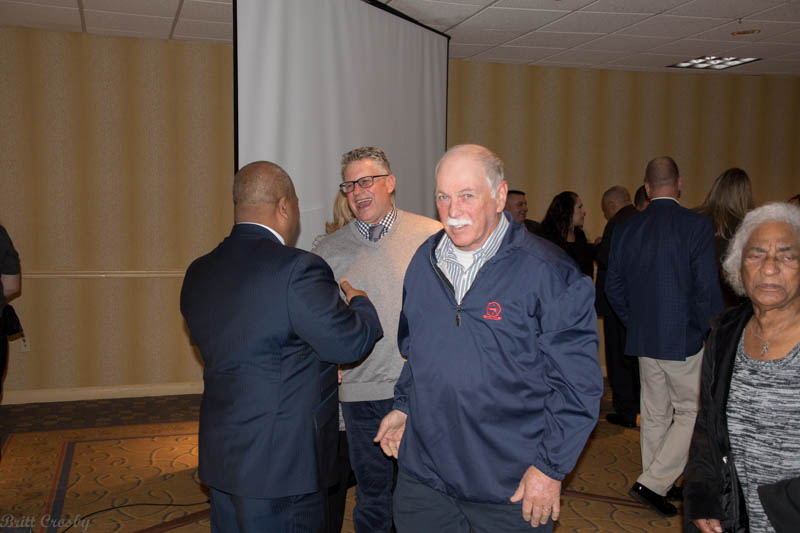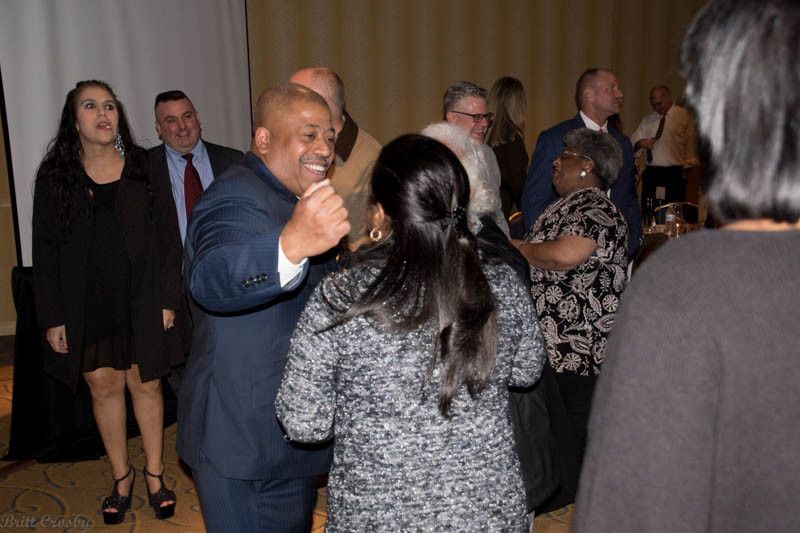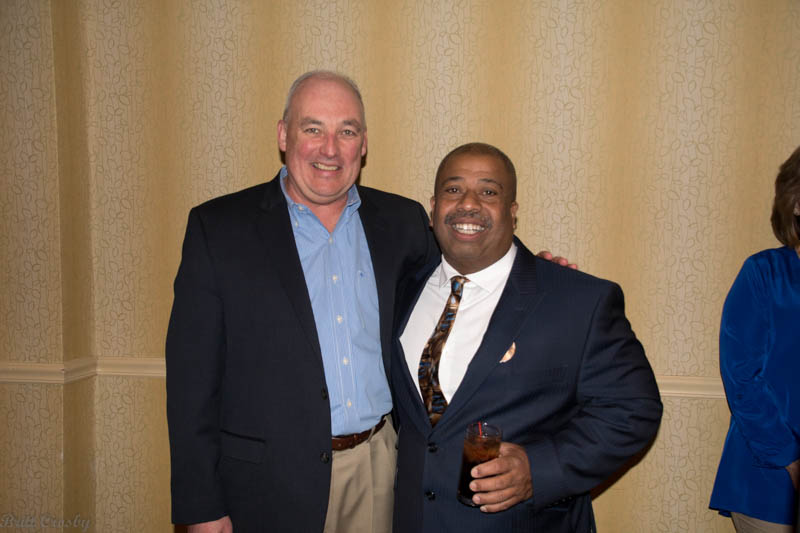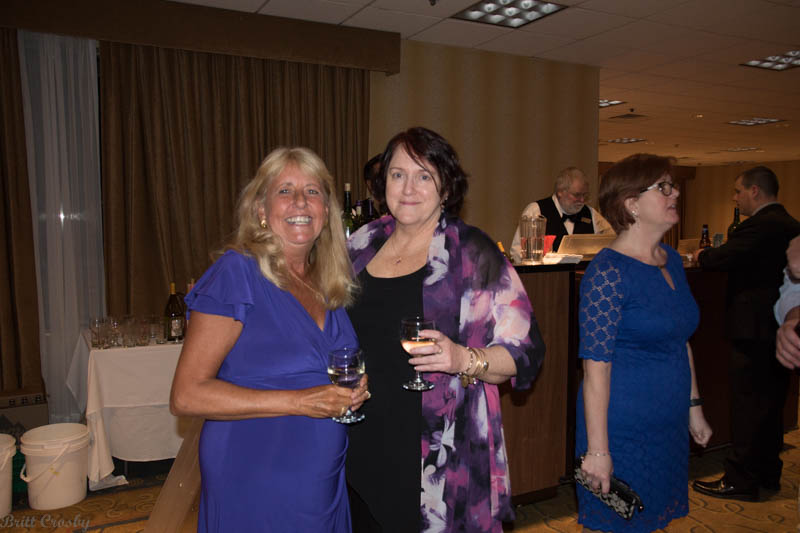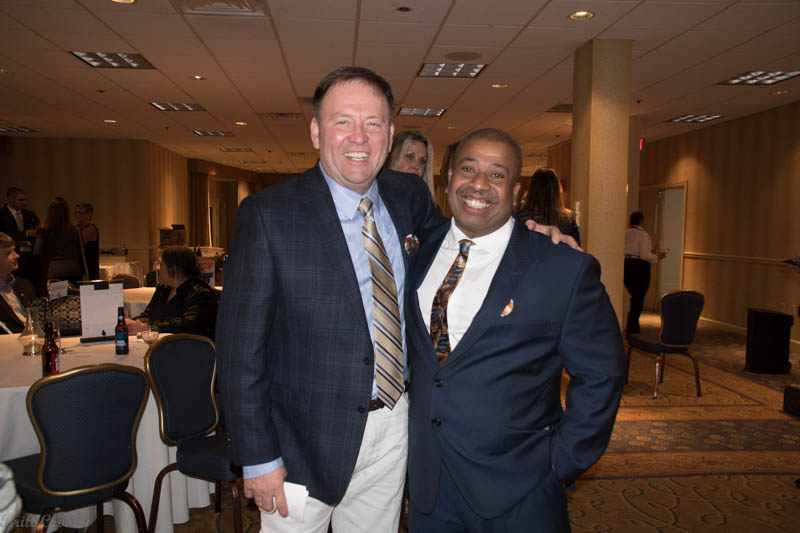 CapeCodFD.com
2017