CapeCodFD.com
HARWICH FIRE RESCUE
PROMOTION & RECOGNITION
January 29, 2016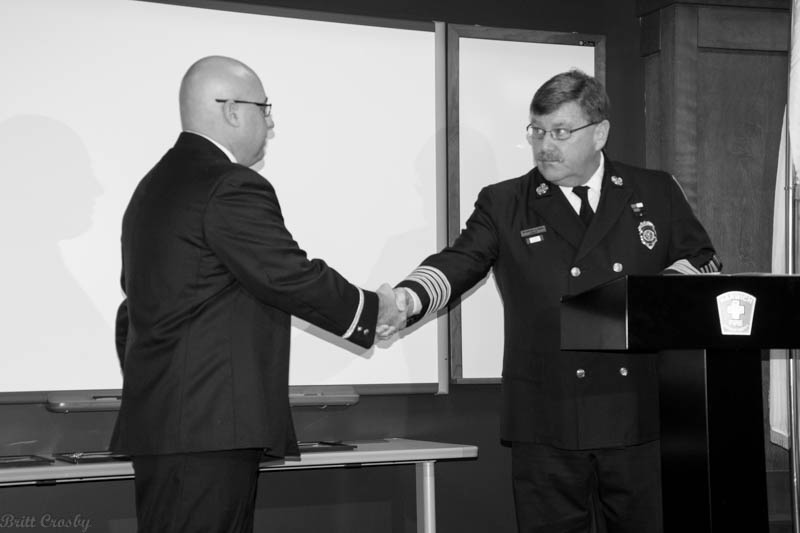 CONGRATULATIONS CAPTAIN CRAIG THORTON
Harwich Fire Chief Norman Clarke Jr congratulates newly promoted Captain Craig Thorton
at a promotional and recognition ceremony at the Harwich Public Safety Complex on
January 29, 2016. Captain Thorton has been in the fire service for 25 years, the last
18 years with Harwich FD. He is a paramedic and was promoted to Lieutenant in 2012.
Also recognized was Firefighter/Paramedic John Ayer for his 40 years of service (so far)
to the Harwich Fire Rescue Department. He was a graduate of CIEMSS Paramedic Class 2.
Two of Harwich's newest members were also sworn in. Firefighters Ryan Avery and
Kevin Duquette were welcomed by Chief Clarke and Deputy LeBlanc.
In addition, a number of Harwich personnel were presented with Stork pins recognizing
them for several deliveries made in the ambulance en route to the hospital.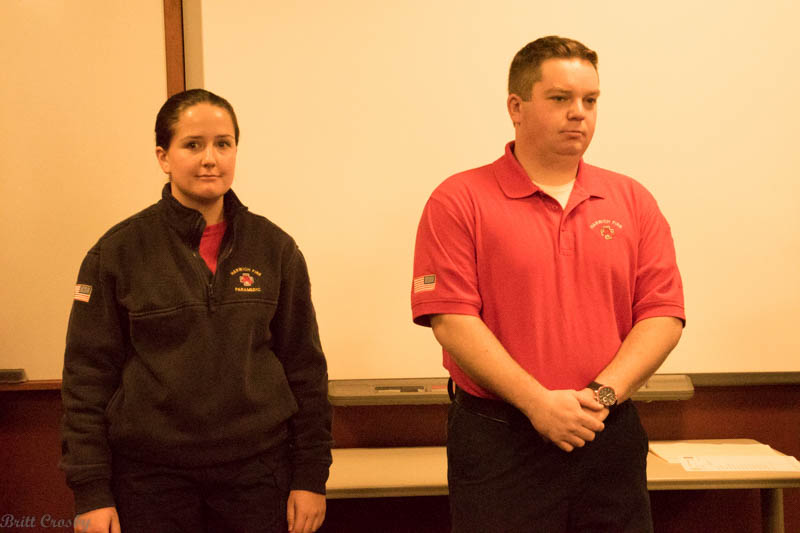 Two new provisional members were also introduced.
A large number of co-workers, friends, and family turned out to be part of the ceremony.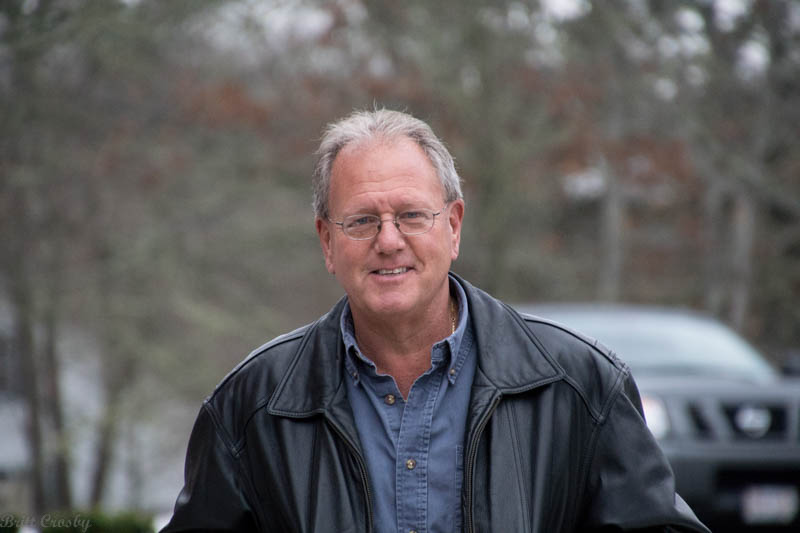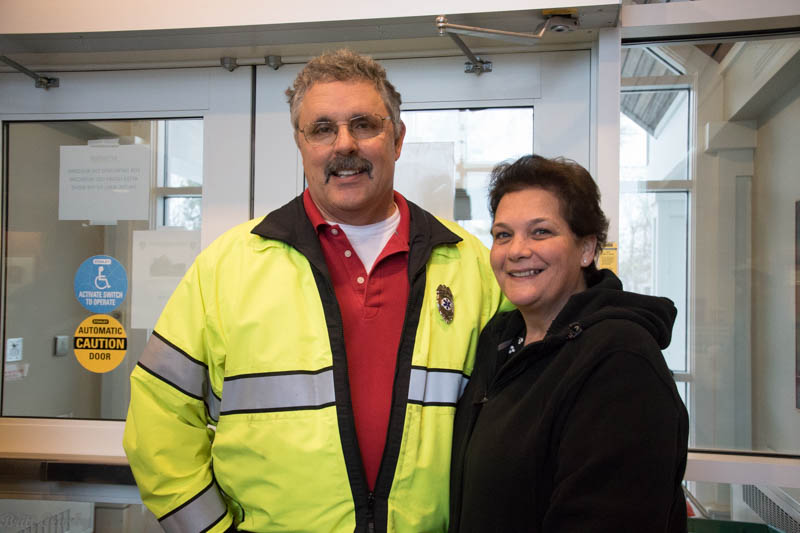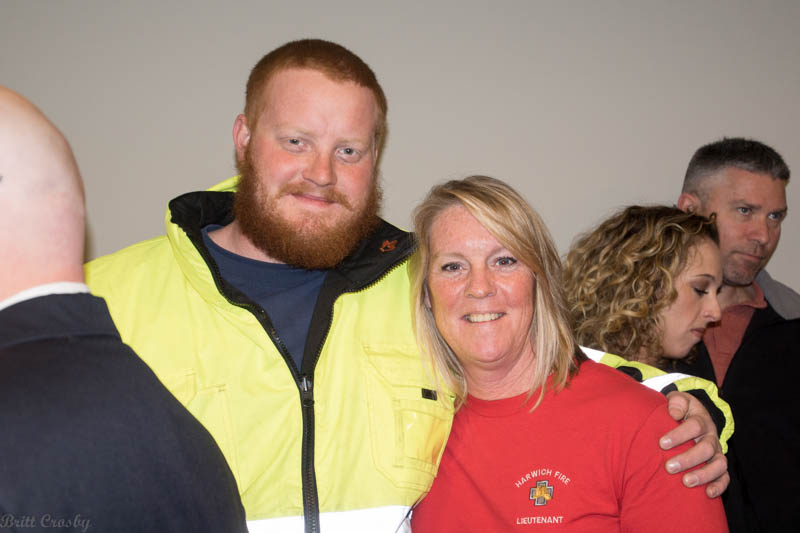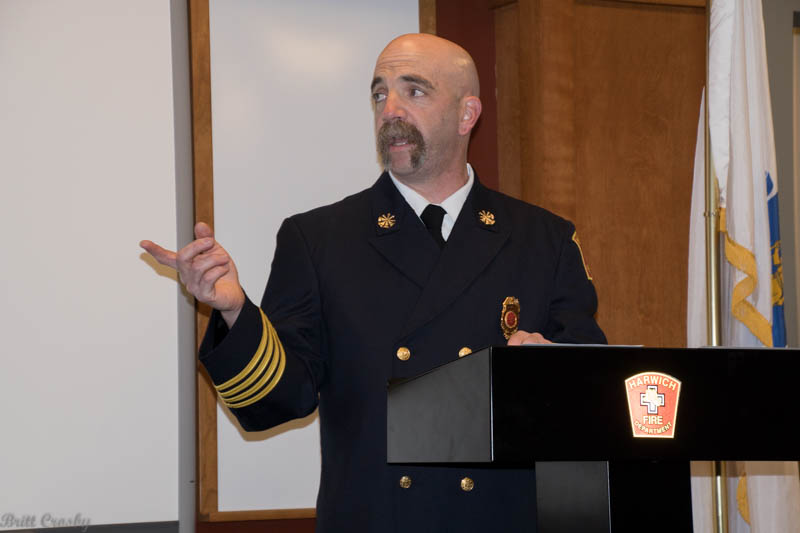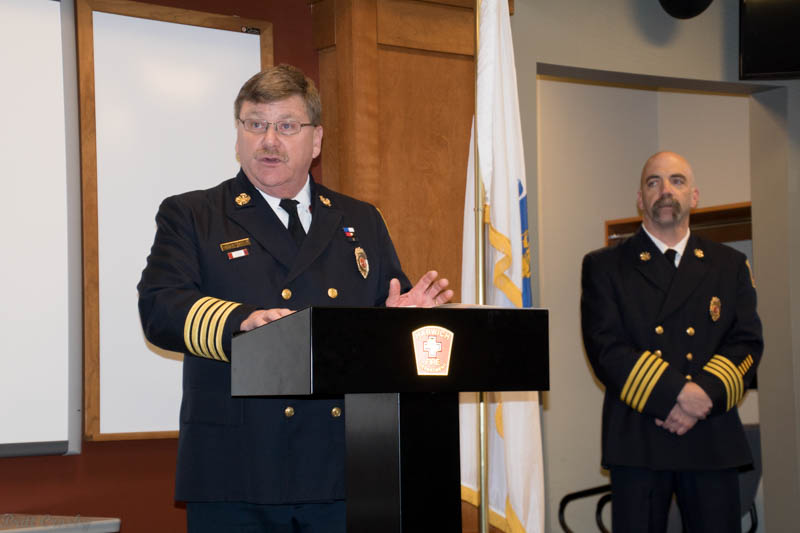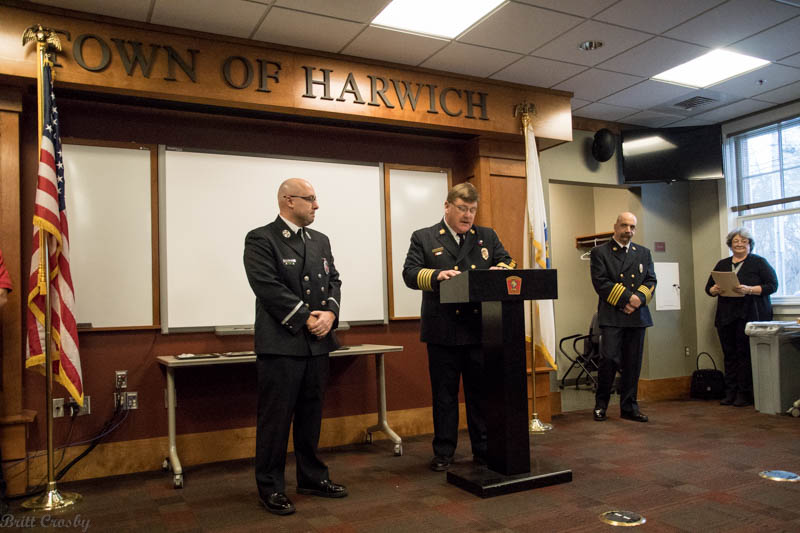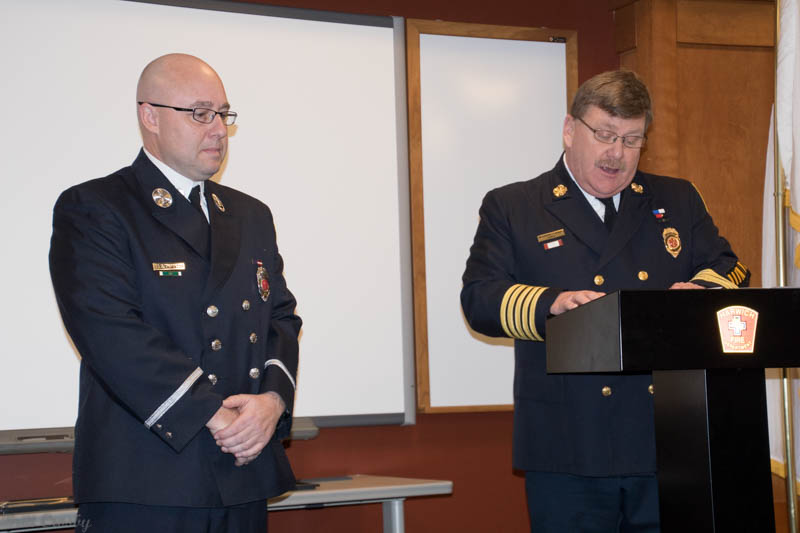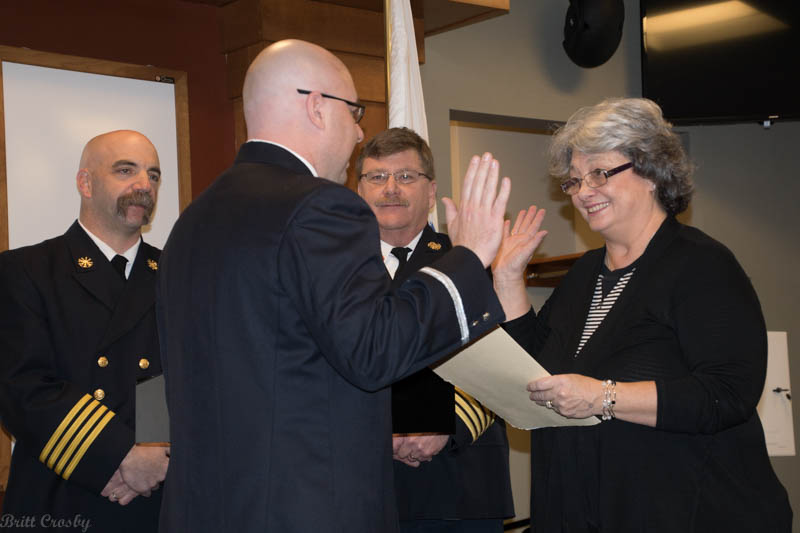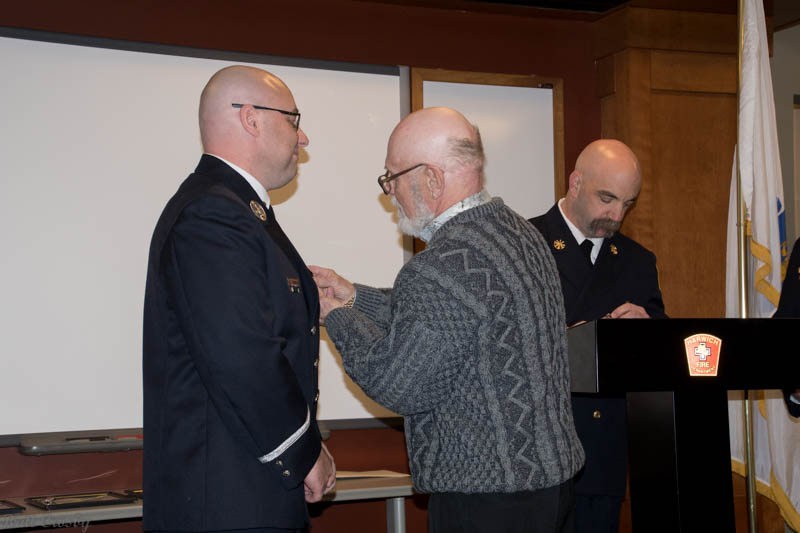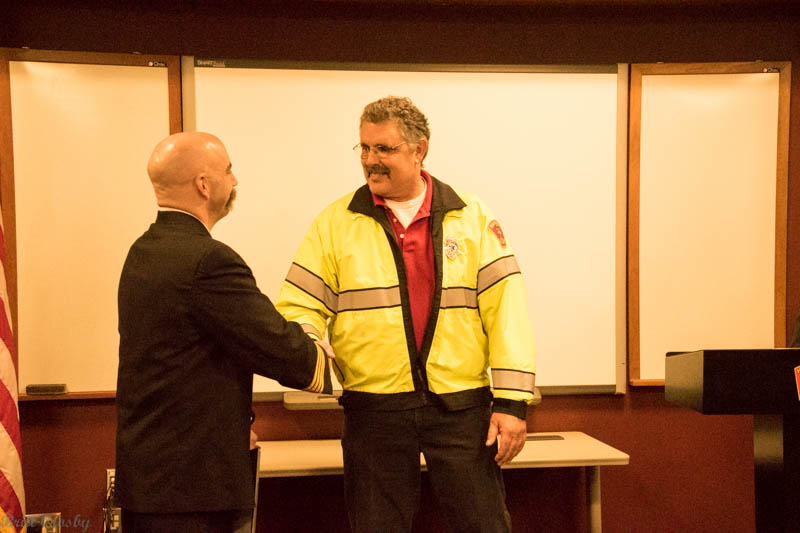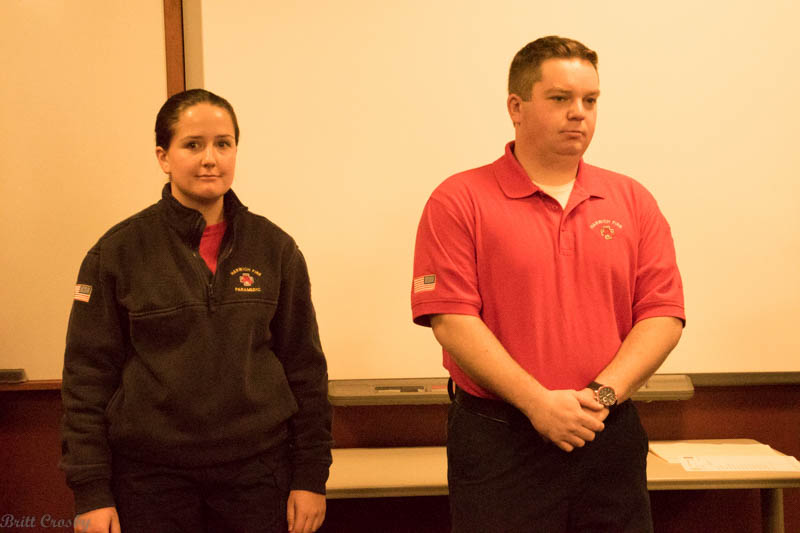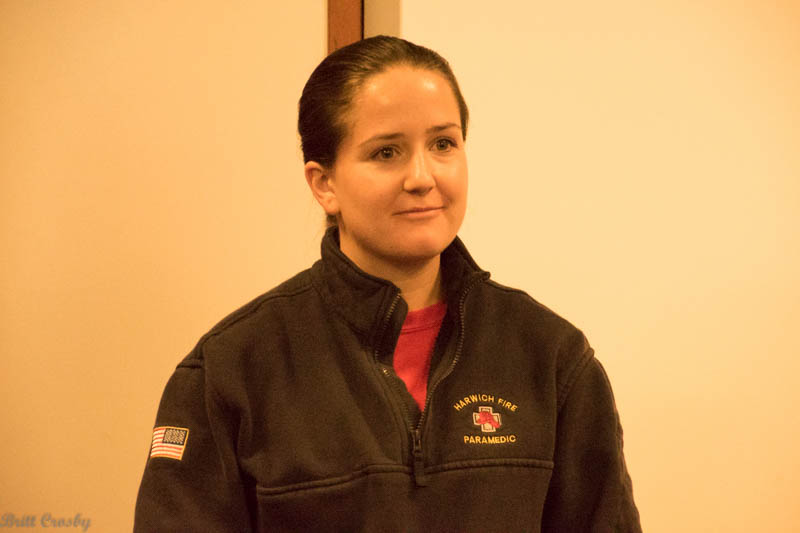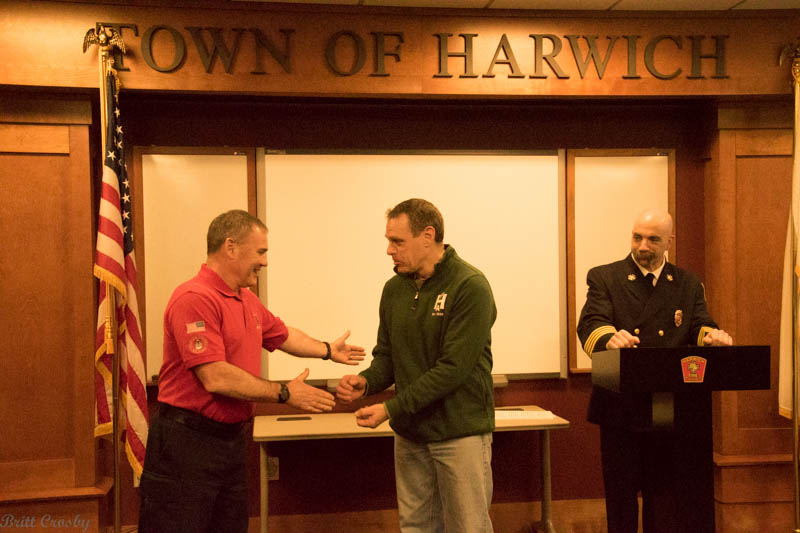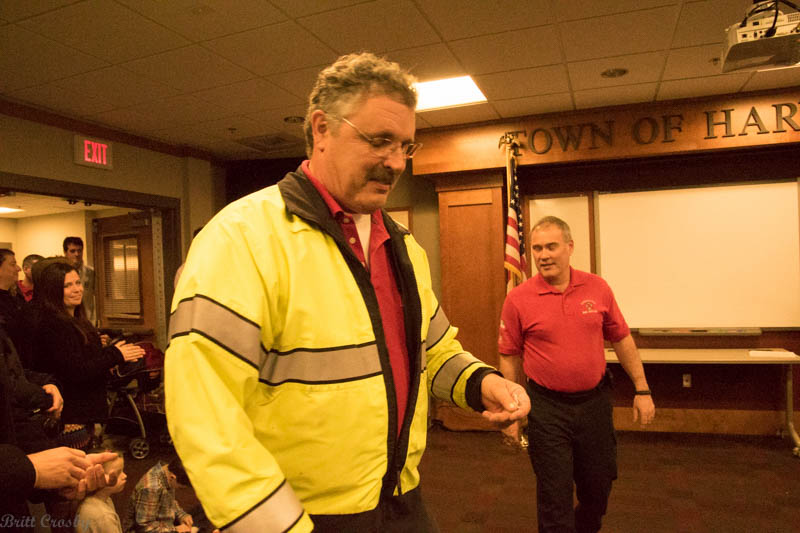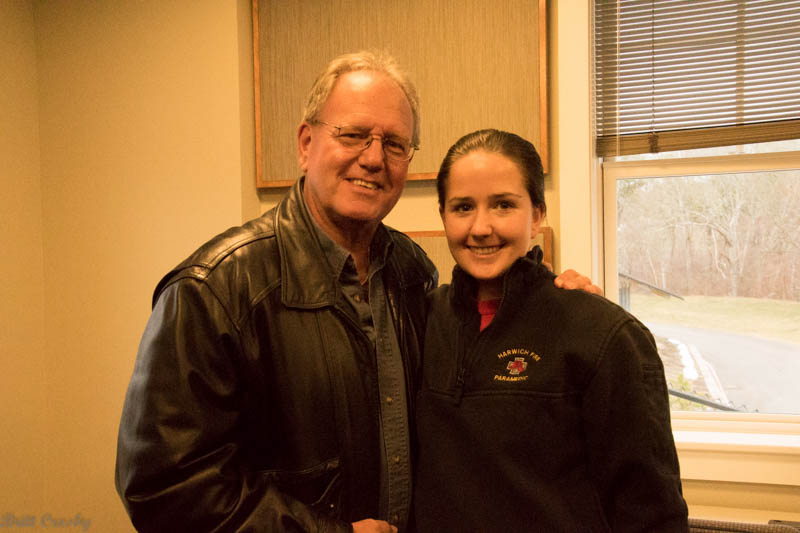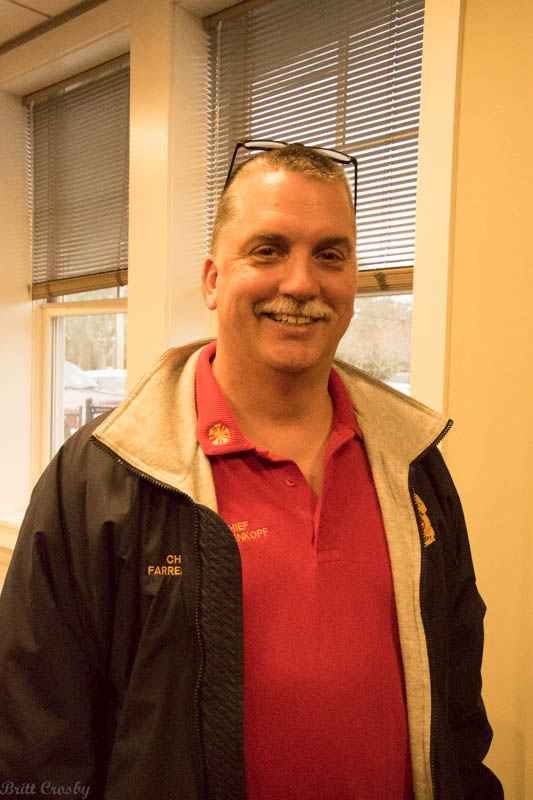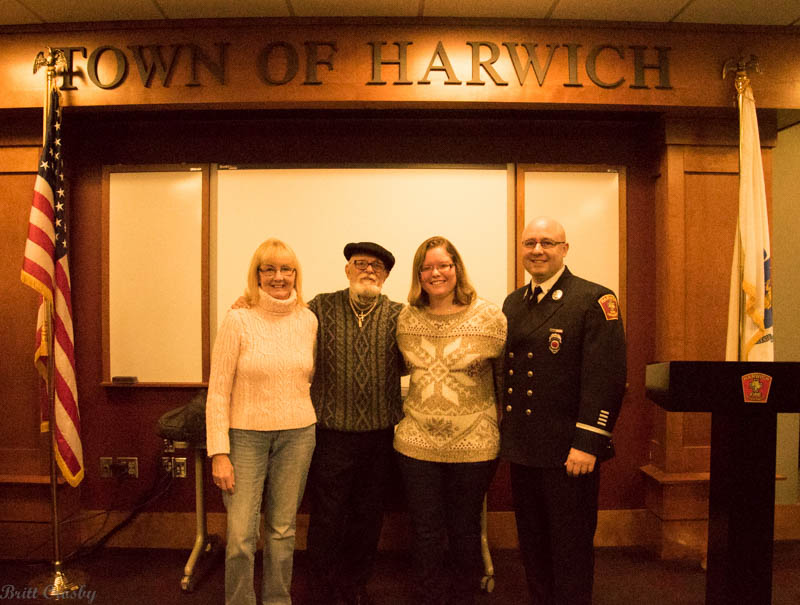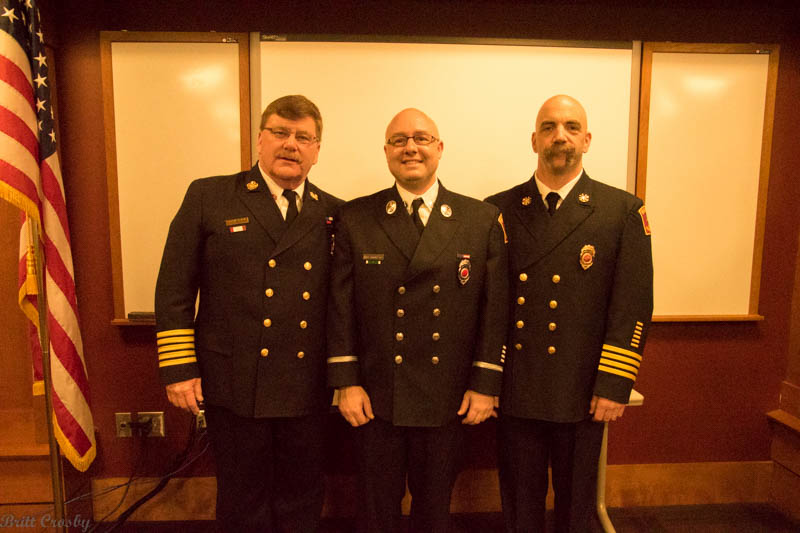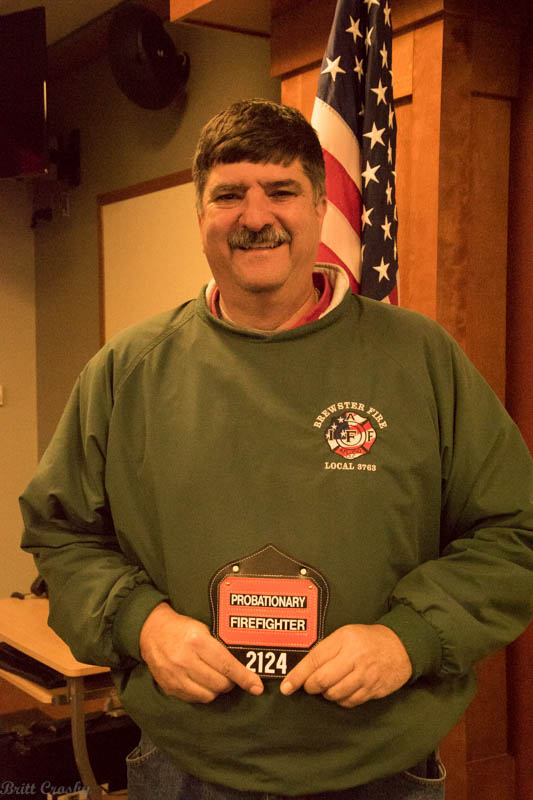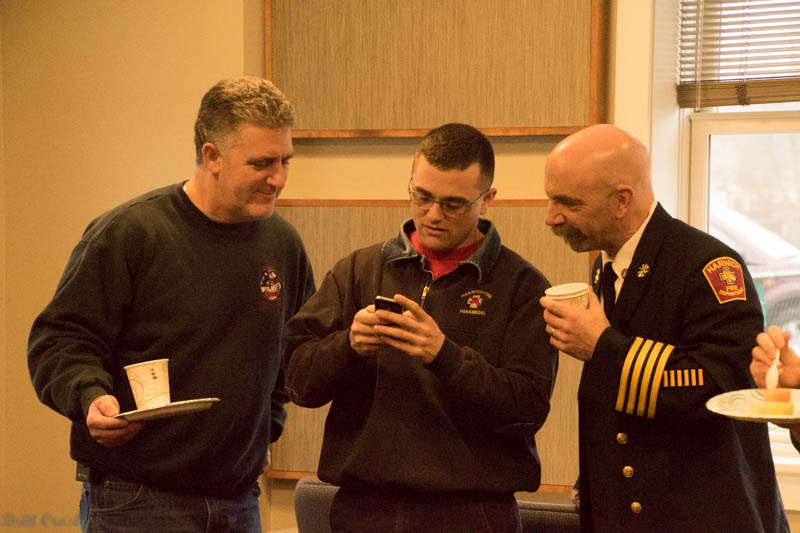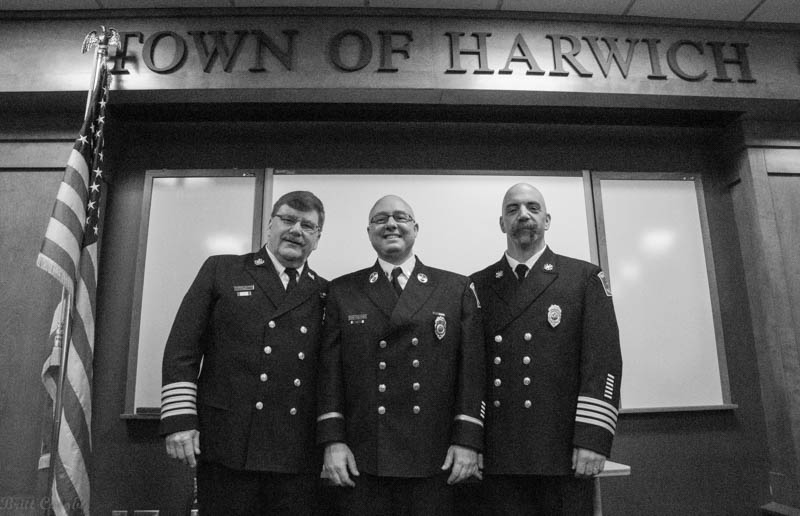 CapeCodFD.com
2016