CapeCodFD.com
FENWAY PARK
Johnny Pesky Tribute
August 21, 2012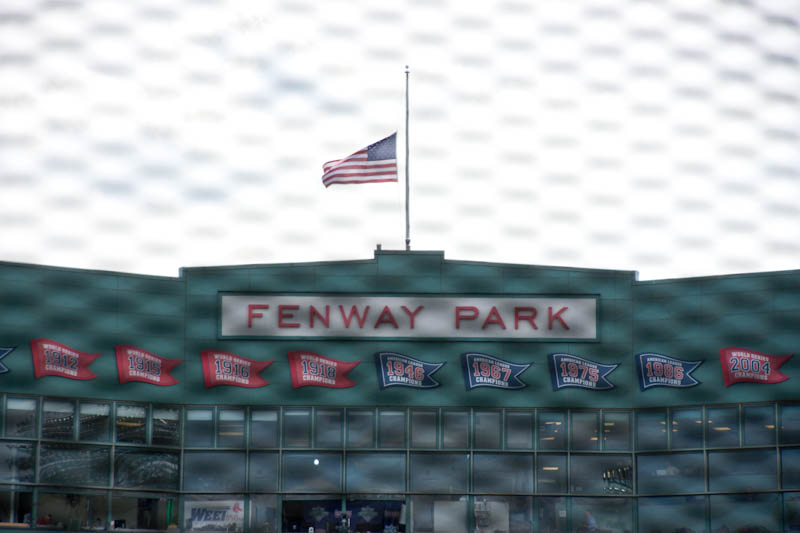 Fenway Farewell
We had the opportunity to attend the Red Sox game
on Tuesday August 21, 2012
That night fans paid final respects to long time Sox icon Johnny Pesky
before playing the Angels.
A few more shots below.
Pesky and Williams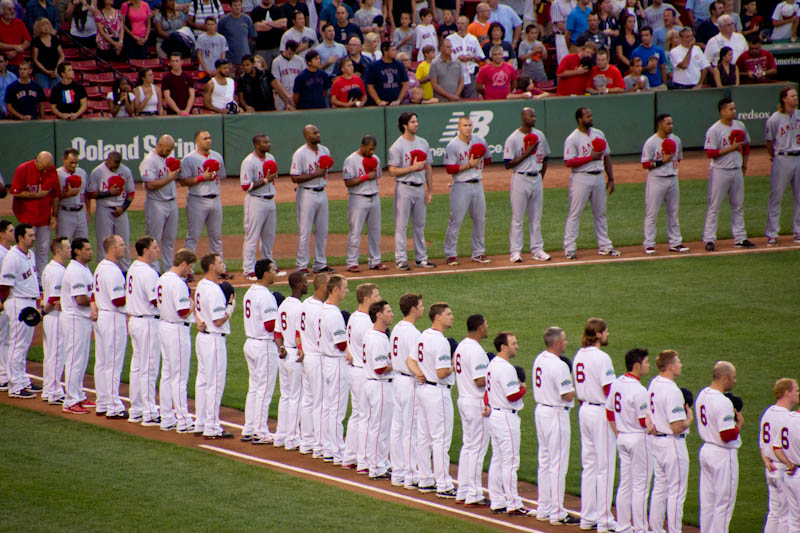 All Sox players wore #6 that night.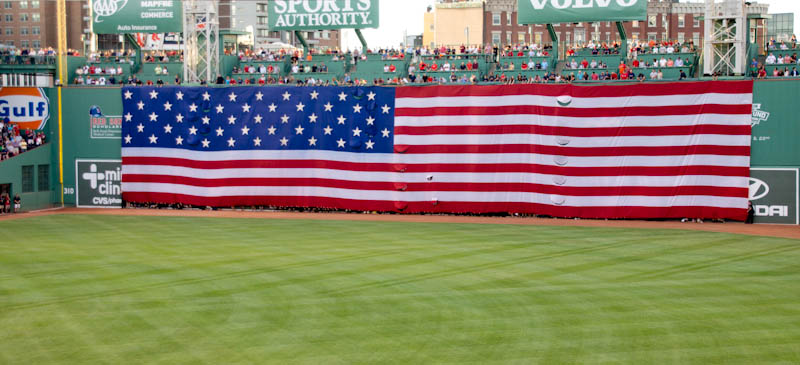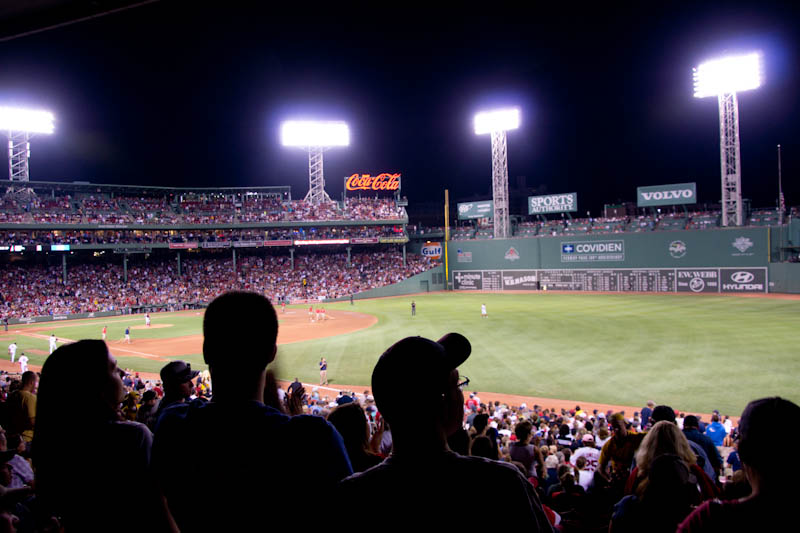 While the Red Sox did not beat the Angels that night,
it was a special and enjoyable night at Fenway.
It was also one of the last games before the Sox
mega trade with the dodgers.
CapeCodFD.com
2012