CapeCodFD.com
FALMOUTH FIRE RESCUE
PROMOTIONAL CEREMONY
July 8, 2016
FALMOUTH FIRE HEADQUARTERS
The Falmouth Fire Rescue Department welcomed families, friends, and officials from around
Cape Cod to witness the official swearing in of the department's newest officers on Friday
July 8, 2016. Newly appointed Fire Chief Michael Small, Deputy Chief Scott Thrasher,
Captain Bruce Girouard, Lieutenant Terry Rogers, and four new members were among
those recognized. Other members were also recognized for meritorious duties during the year.
Congrats to all those who have been placed into leadership roles!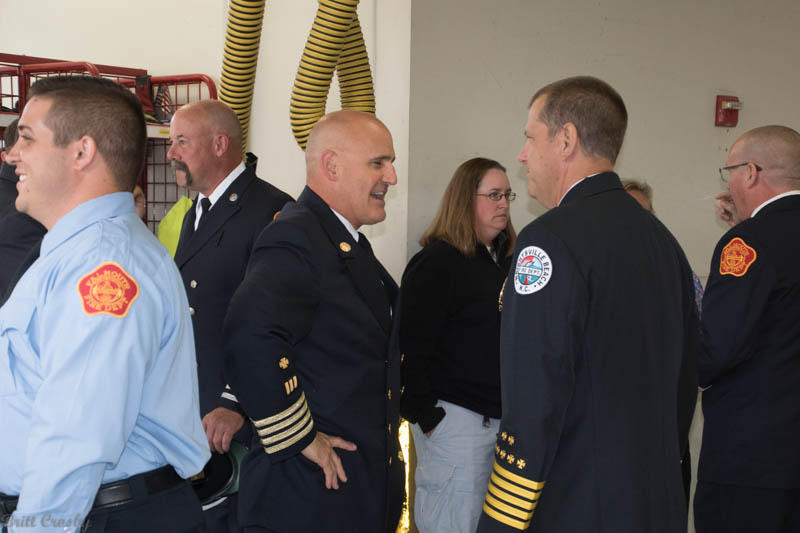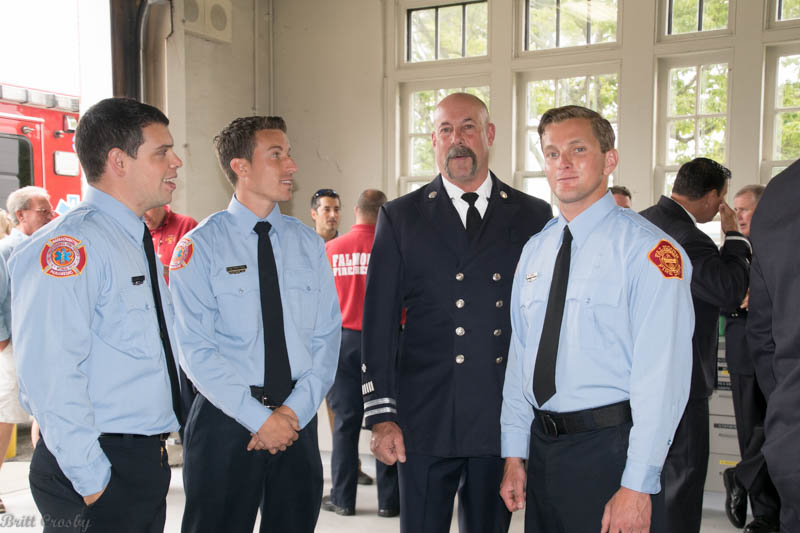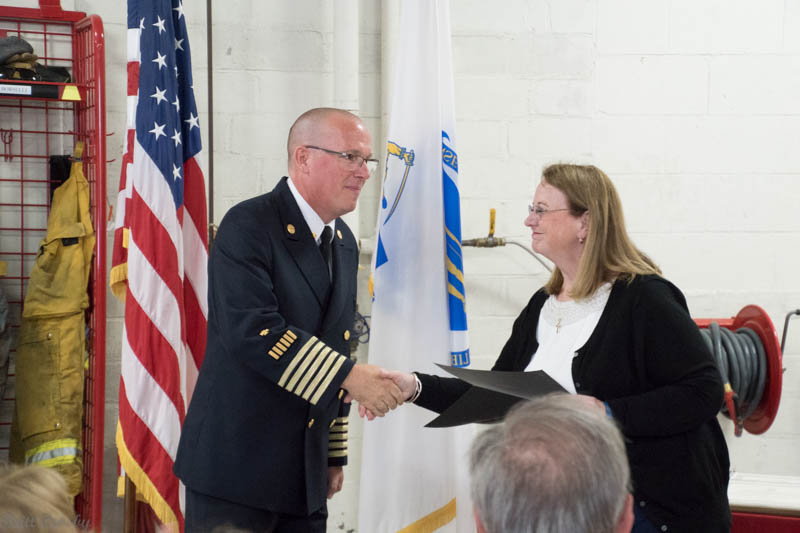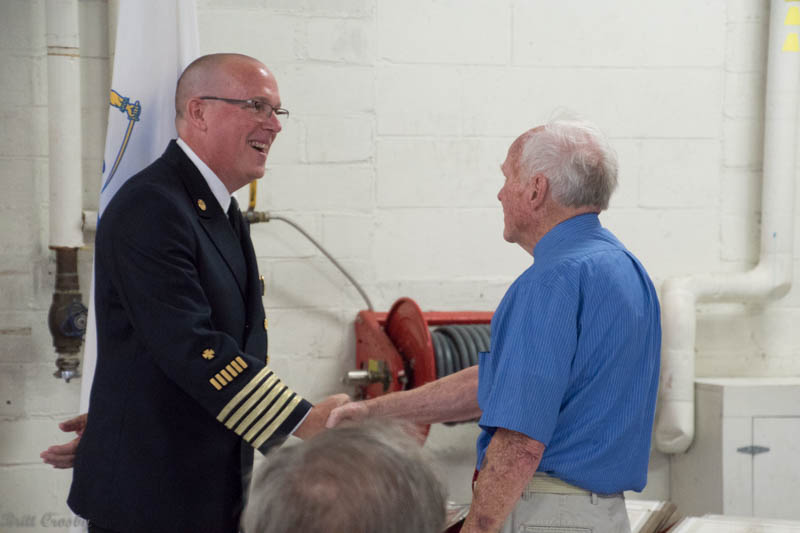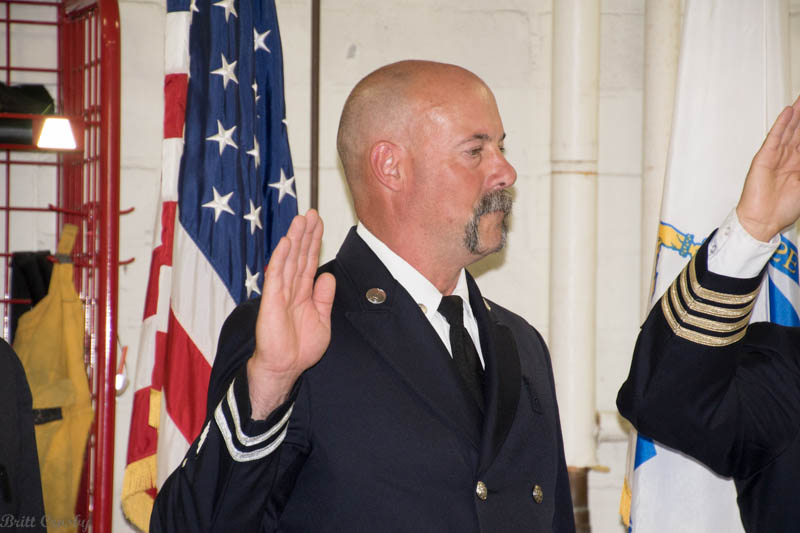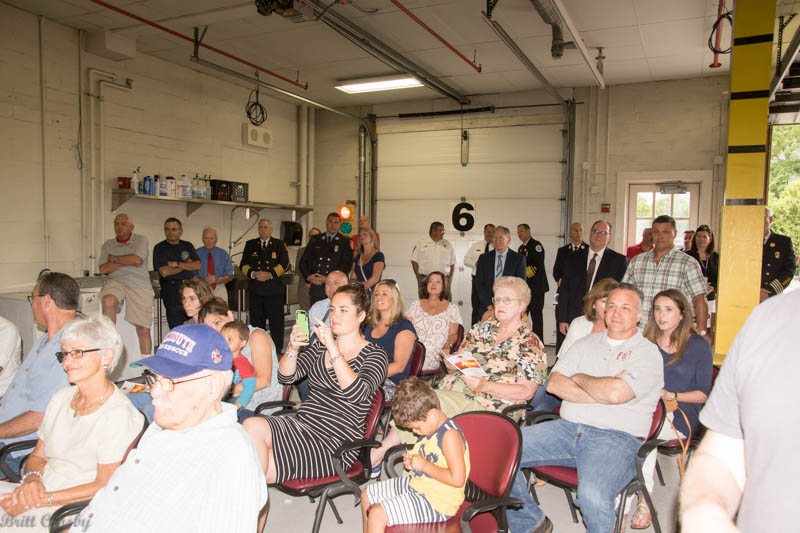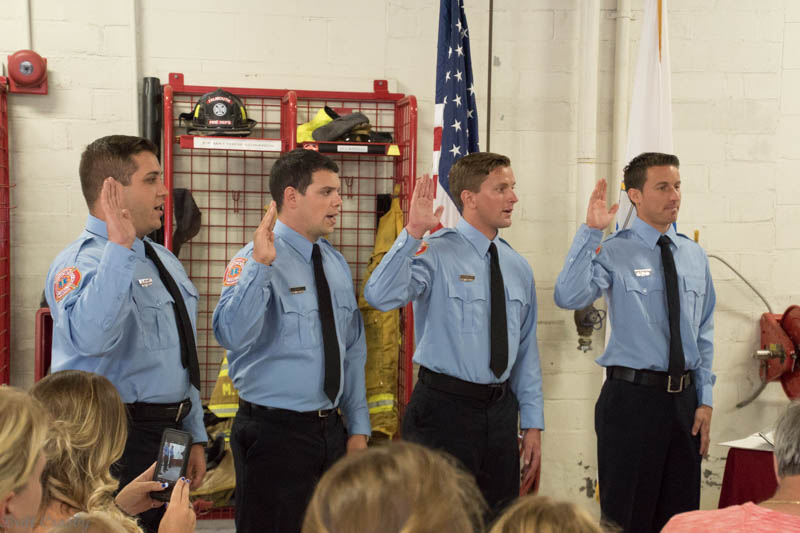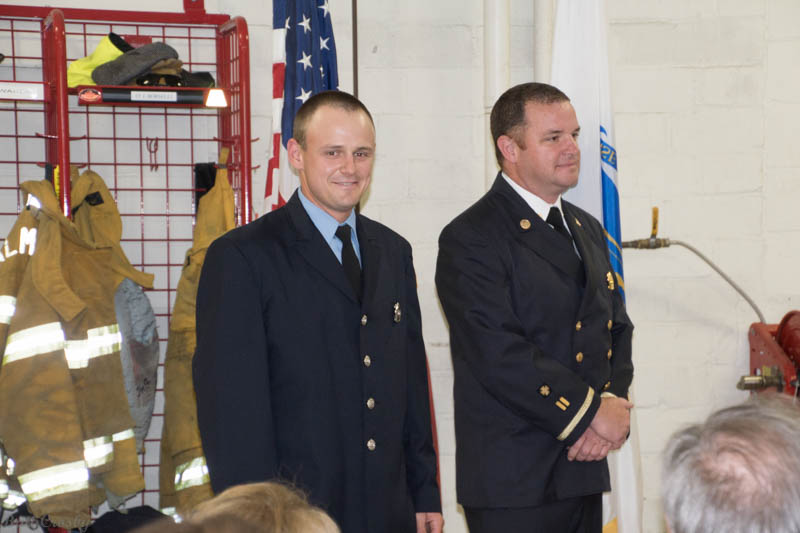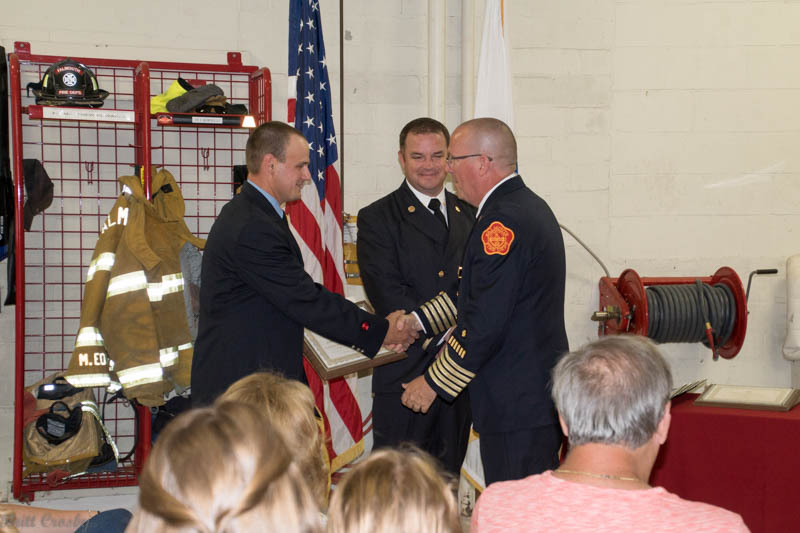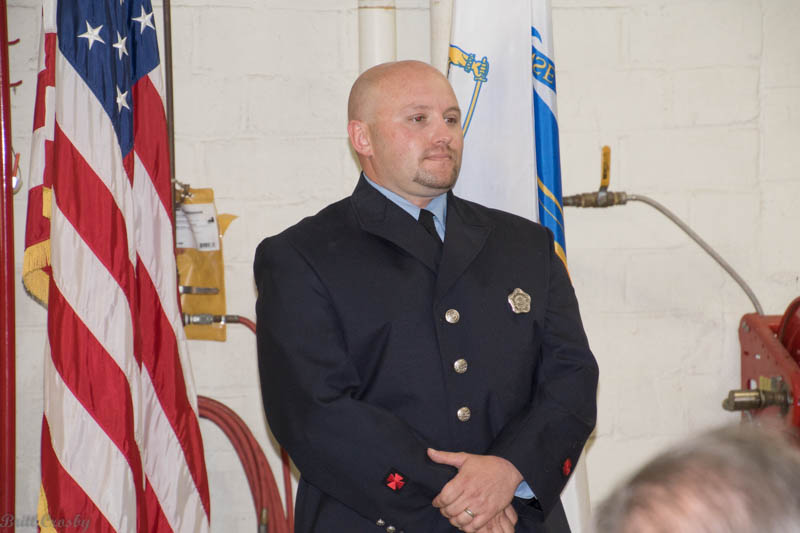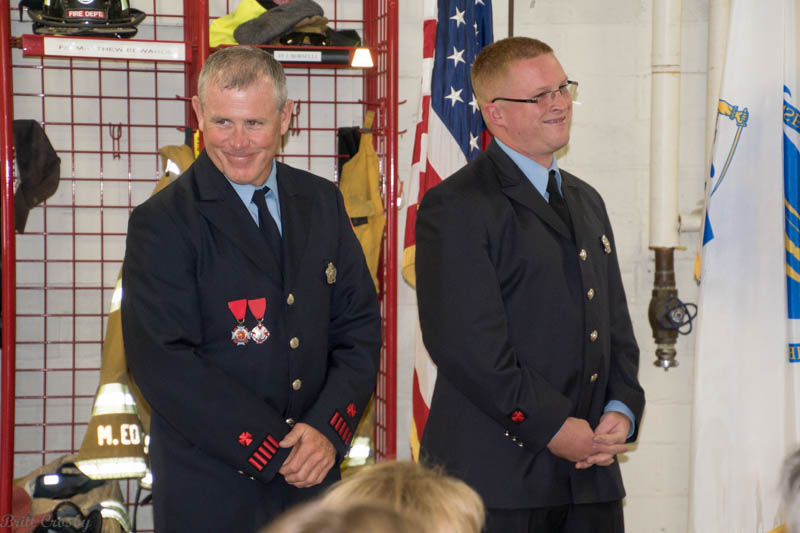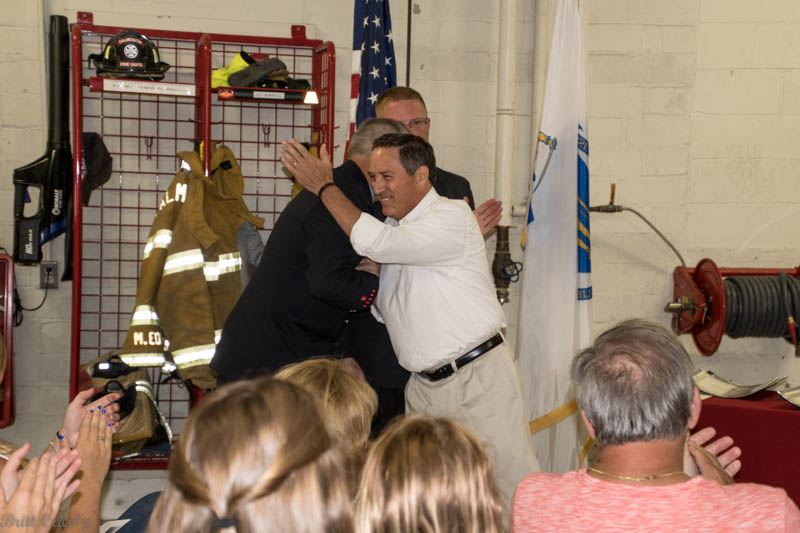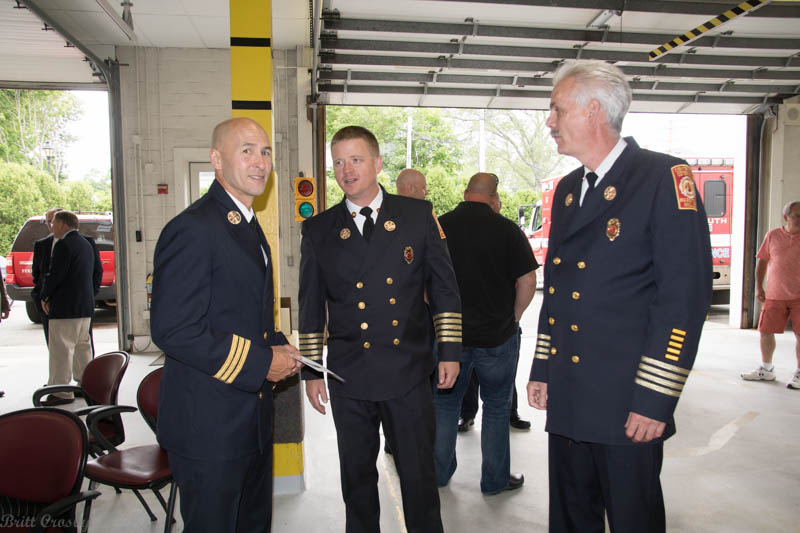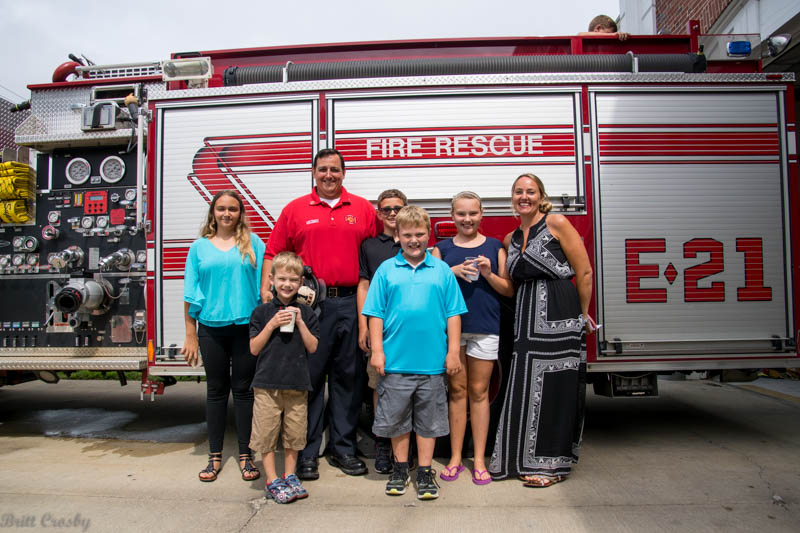 CapeCodFD.com
2016