CapeCodFD.com
FALMOUTH STRUCTURE FIRE
111 County Road, North Falmouth
May 14, 2011 - Approx 1715 hrs
(Additional Photos Added June 1, 2011 on Page 2)
Falmouth Fire Department received a "box" automatic fire alarm from a commercial building at
111 County Road in North Falmouth (not far from Station 3). Engine 23 and 24 were dispatched.
Shortly after arrival, Engine 23 discovered a heavy smoke condition in the building and struck
the box for a working structure fire. Units battled a stubborn, smoky fire in the basement for
approximately an hour before bringing the fire under control. FFD was assisted by Bourne and
MMR at the scene, while other departments covered area stations.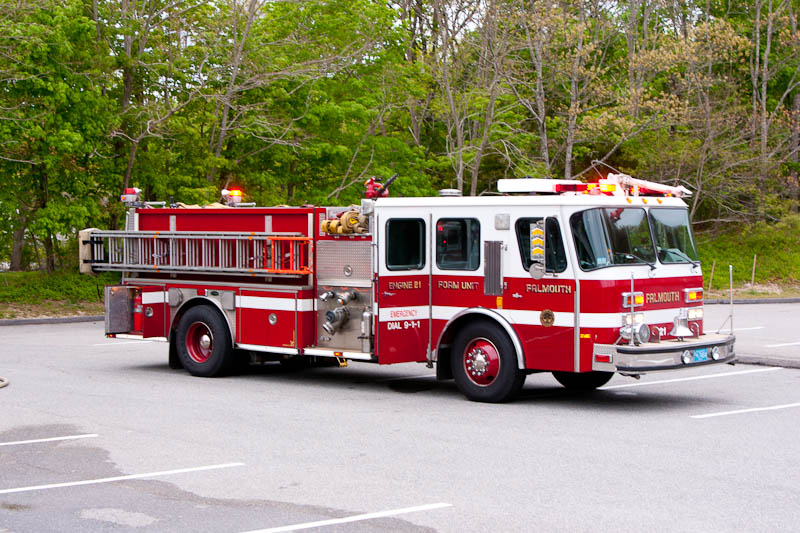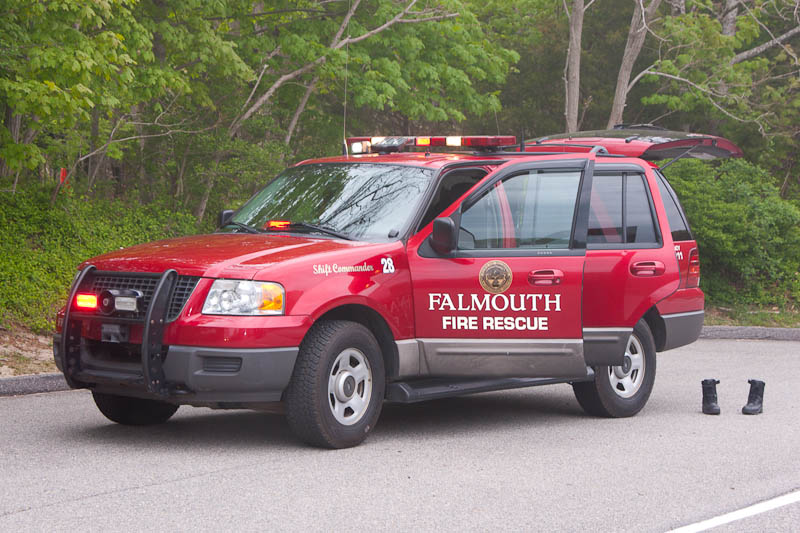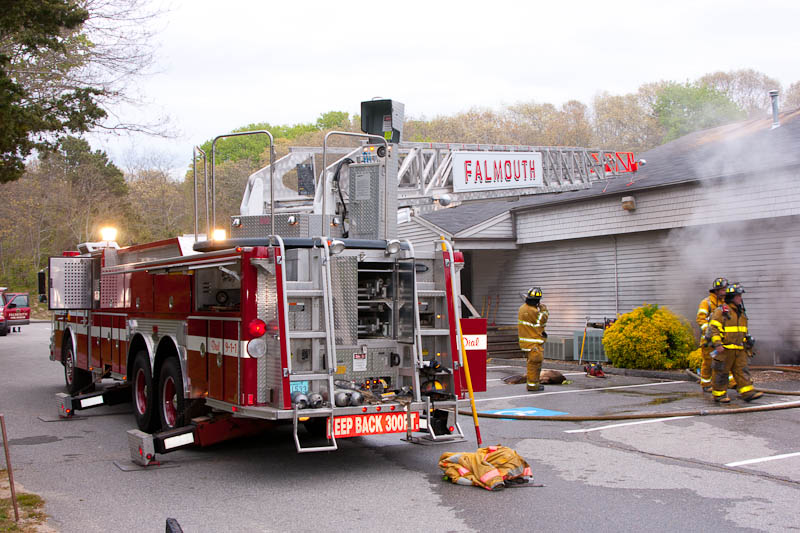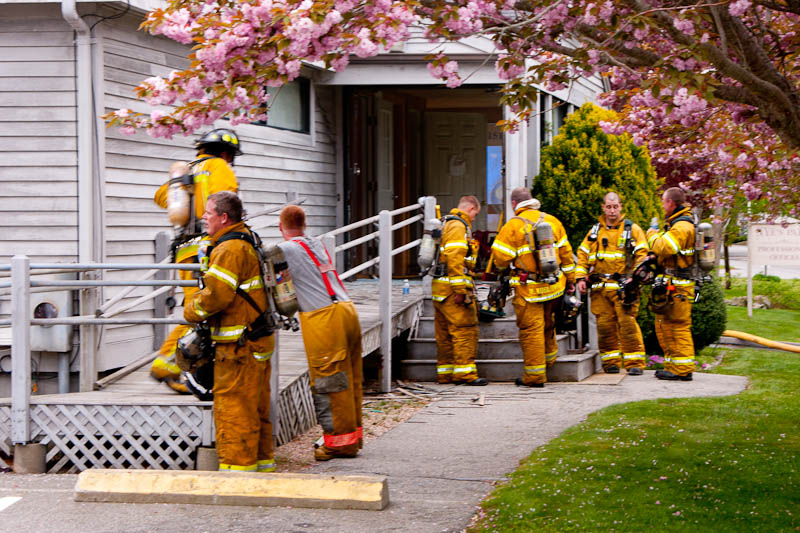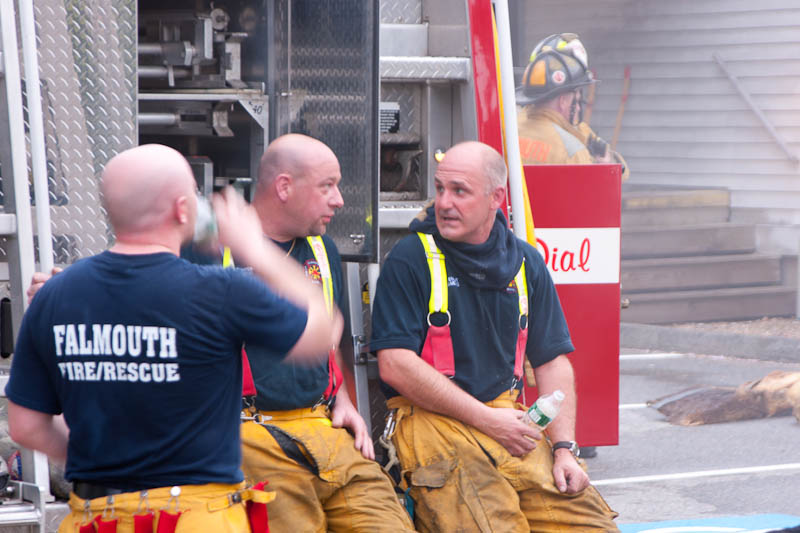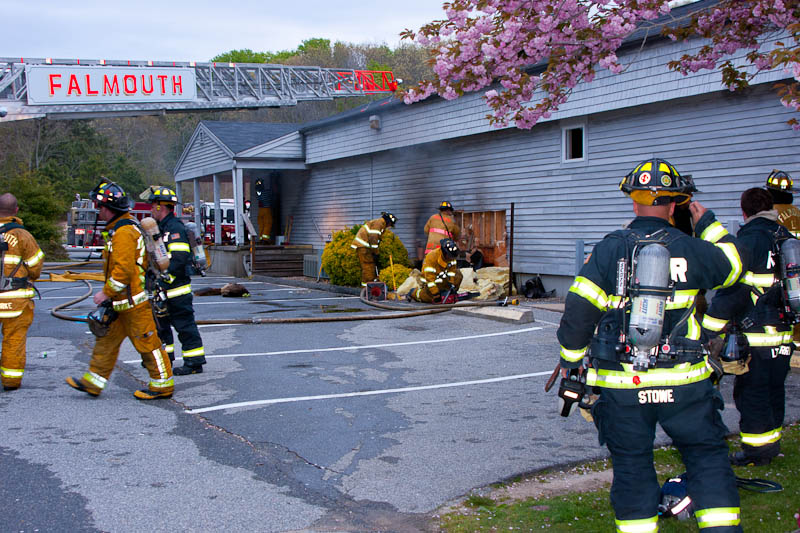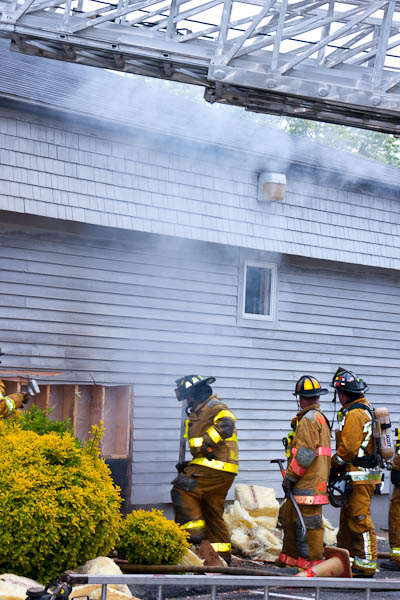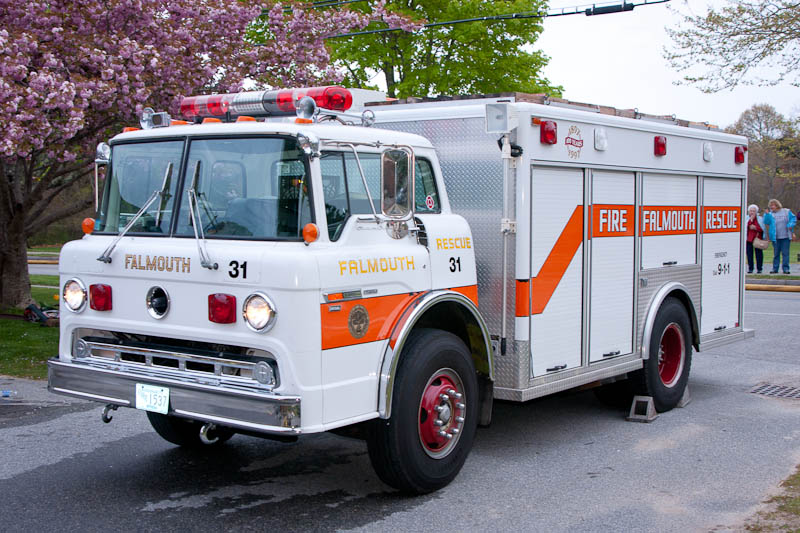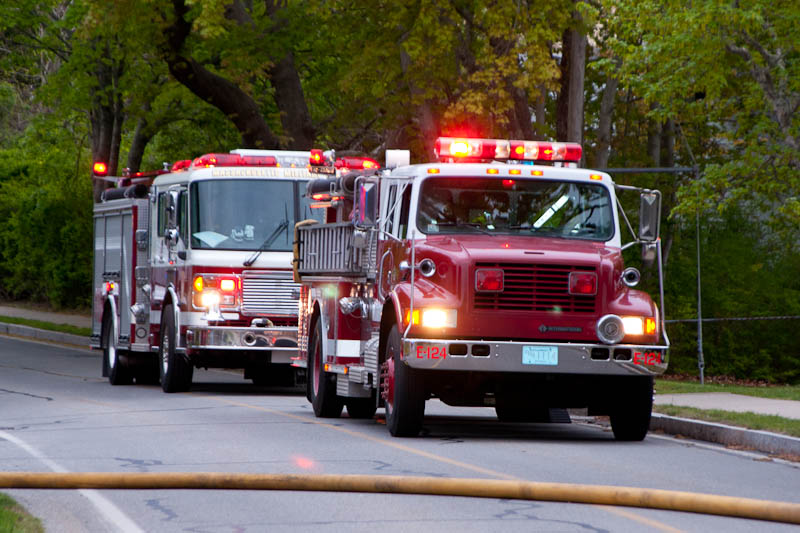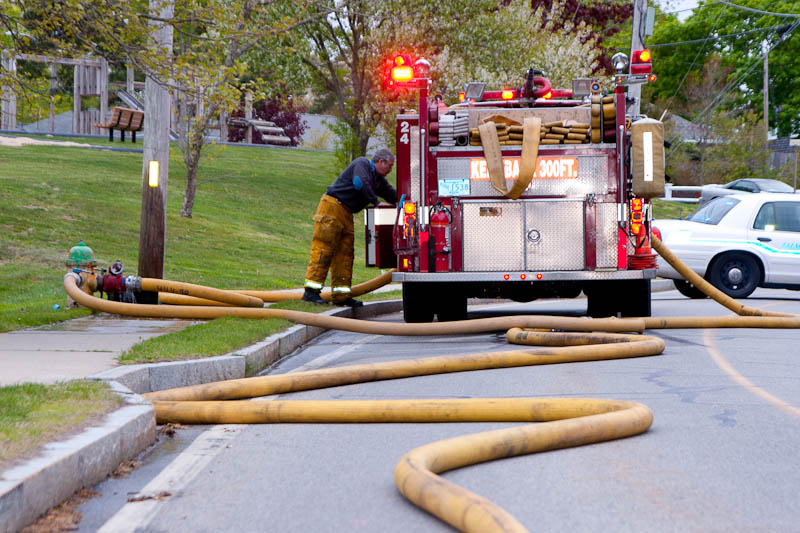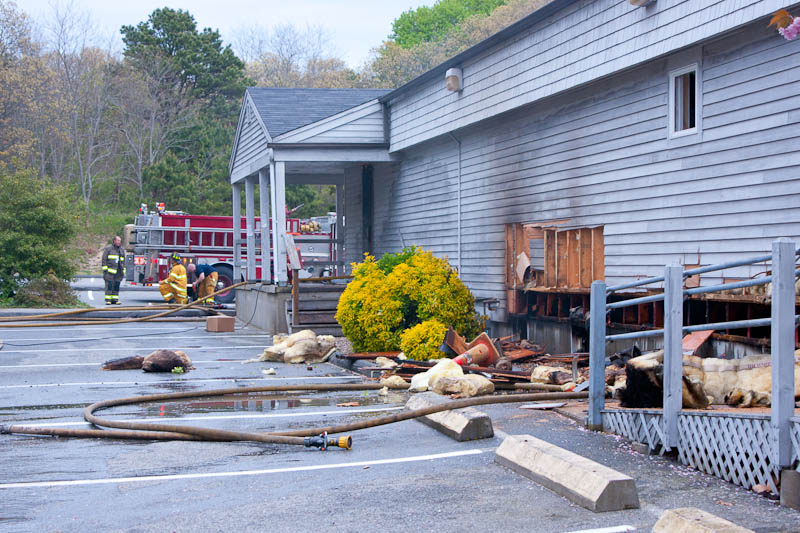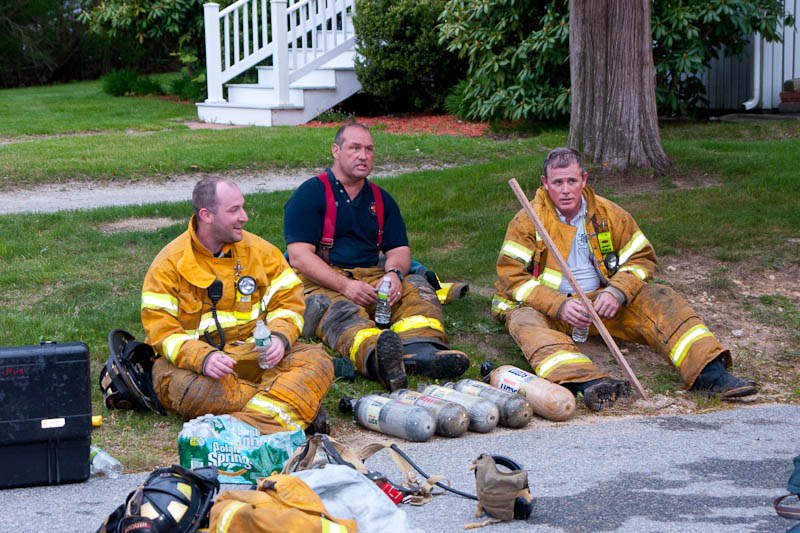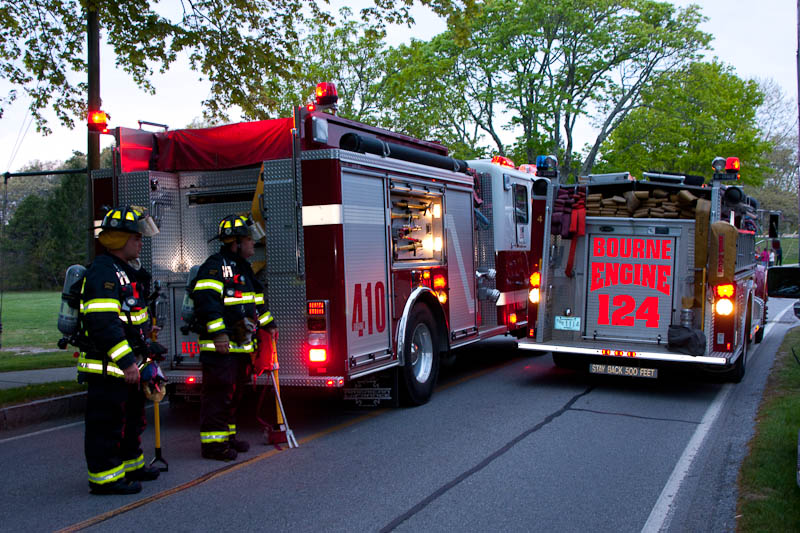 CapeCodFD.com
2011