CapeCodFD.com
[ Home ] [ Features ]
< Prev Page 1 Next >




FALMOUTH HOUSE FIRE
19 Lummis Lane, West Falmouth
Monday, 16 April 2007, 0915 Hrs
(Updated 1-23-08)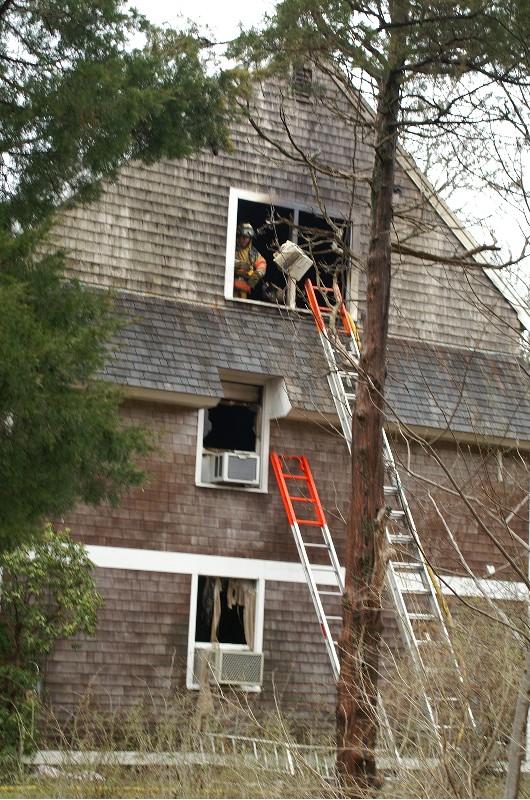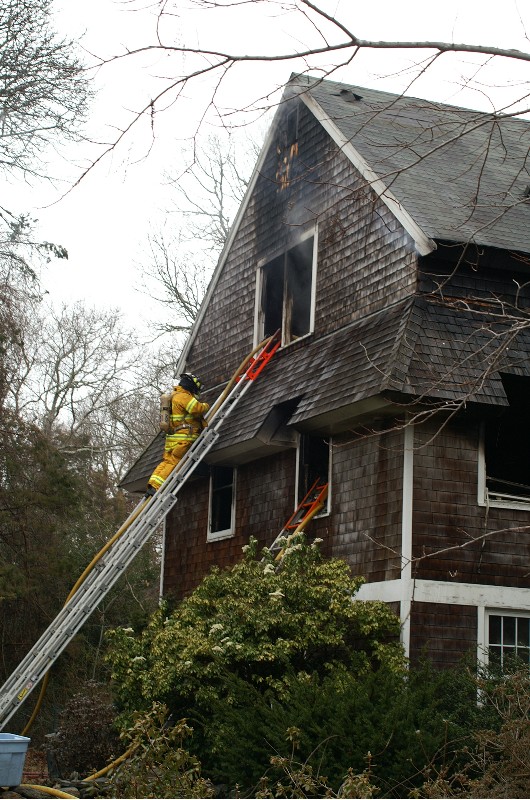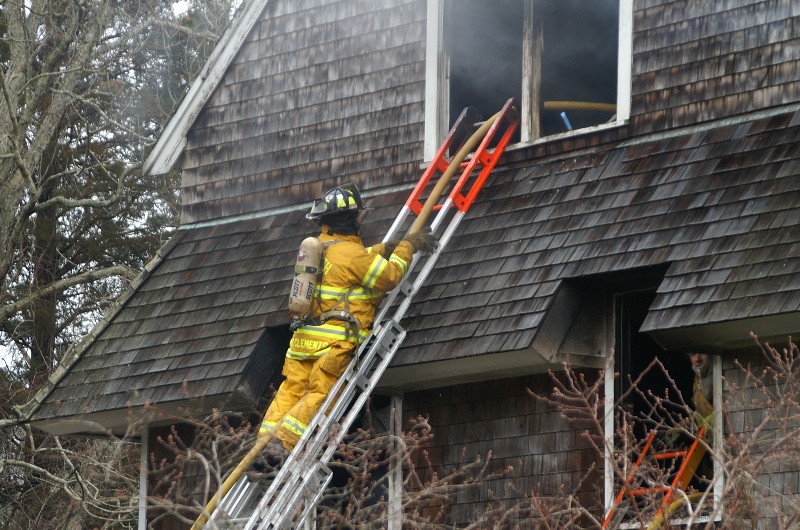 Falmouth firefighters battled a difficult fire in a three story house at 19 Lummis Lane
in the West Falmouth part of town. Engine 24, staffed by 1 firefighter, arrived first with
heavy smoke showing from the unoccupied home. The fire spread up through all three
floors with heavy fire conditions from windows on the 2nd & 3rd floor at one point.
About 25 firefighters battled the fire for about 1-1/2 hours. The fire was reported just
after 0900 hours, on the tail end of a strong northeaster that pounded the Cape over
night knocking down trees, wires, and drenching the Cape with heavy rains.

Photos Britt Crosby
CapeCodFD.com
2007