CapeCodFD.com
MASSPORT FIREBOAT 31
TRANSITS THE CAPE COD CANAL
May 24, 2017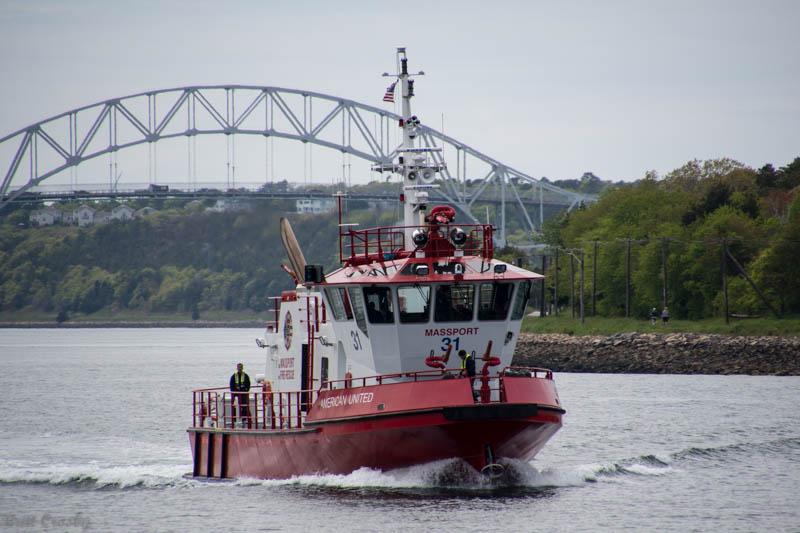 "AMERICAN UNITED"
The Massport Fireboat 31 built in 2011 by A. F. Theriault 7 Sons in Nova Scotia
is capable of over 6,000 gpm. The vessel recently had some maintenance done and
came back through the Cape Cod Canal on its way home.
It stopped at the Sandwich Basin for fuel
before continuing on out the east end of the canal back to Boston.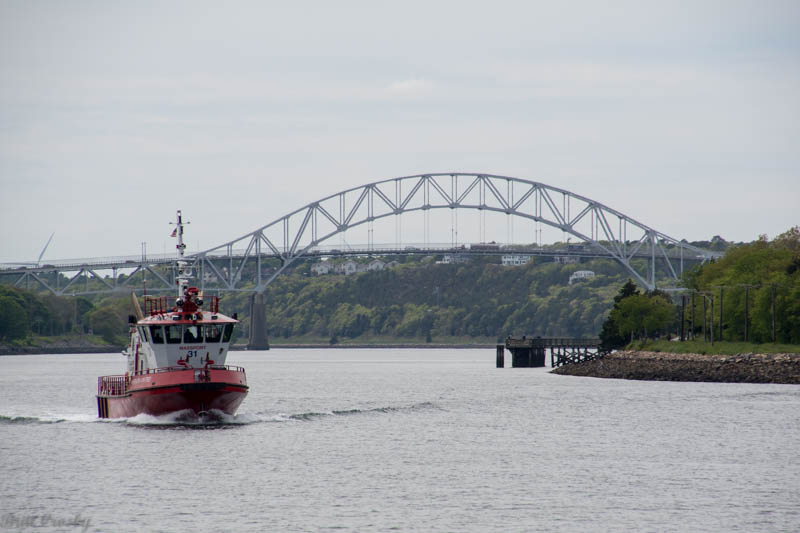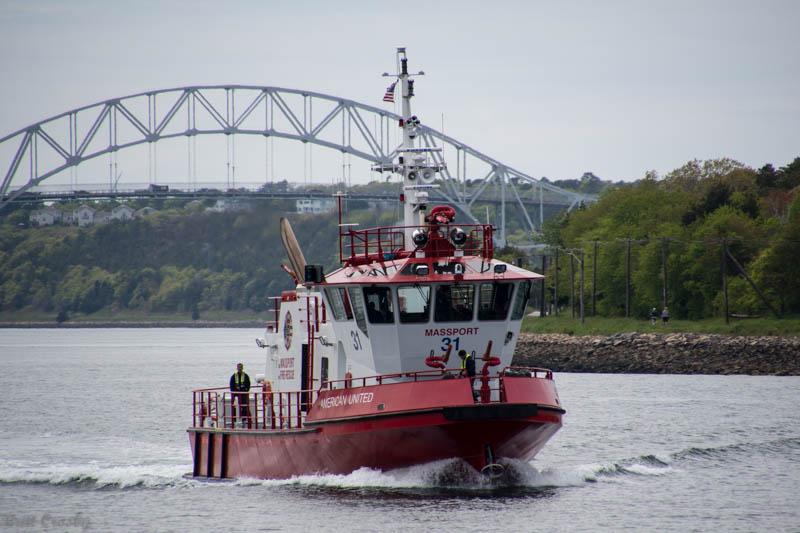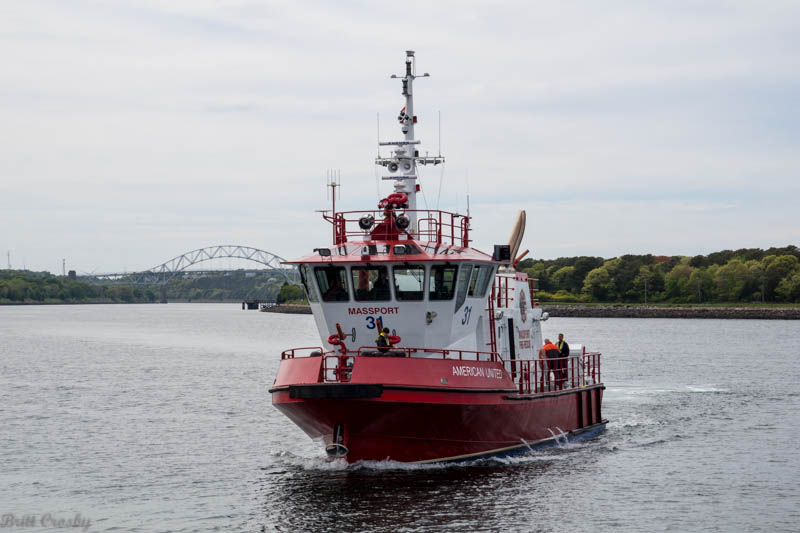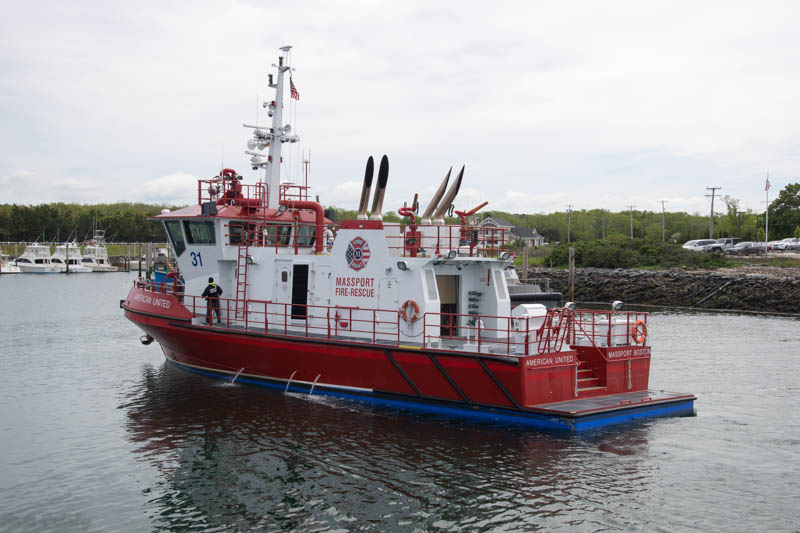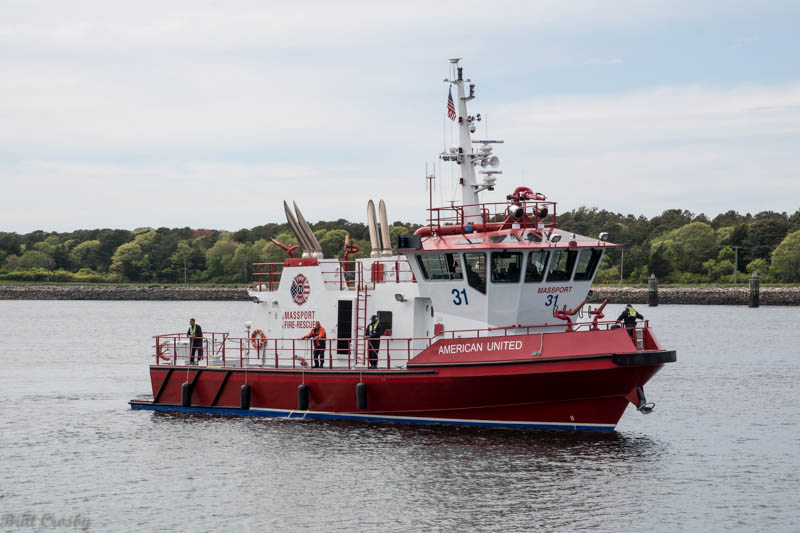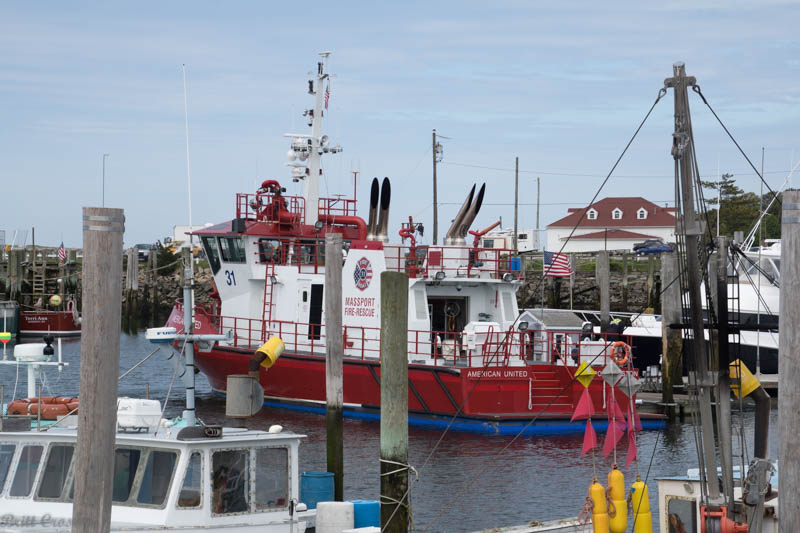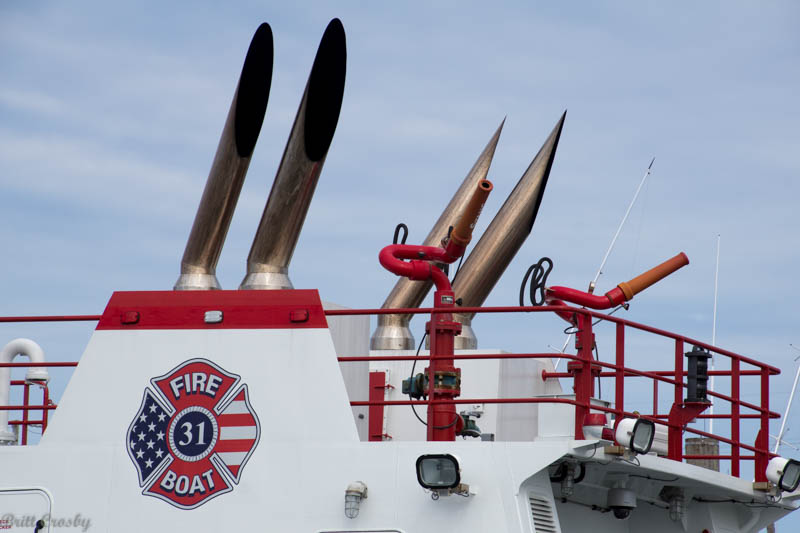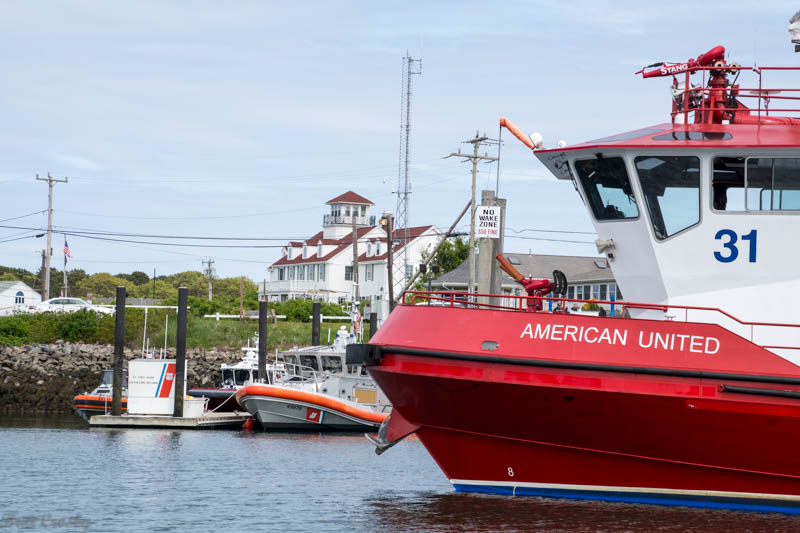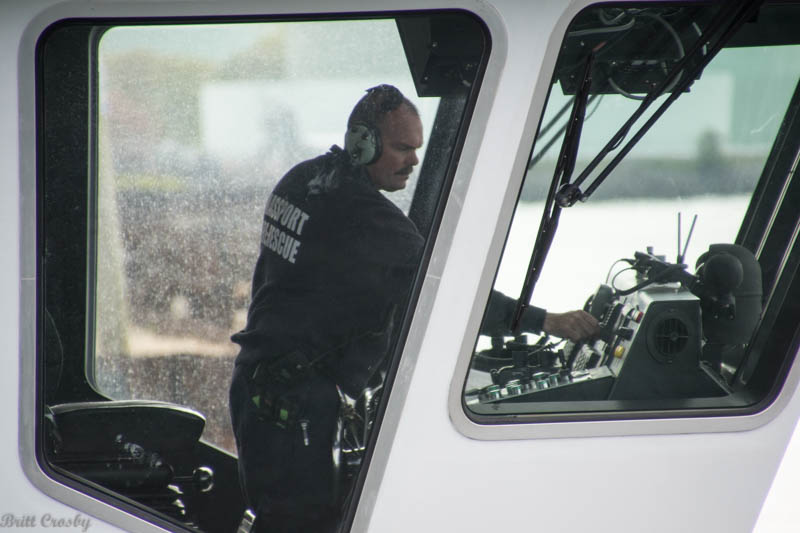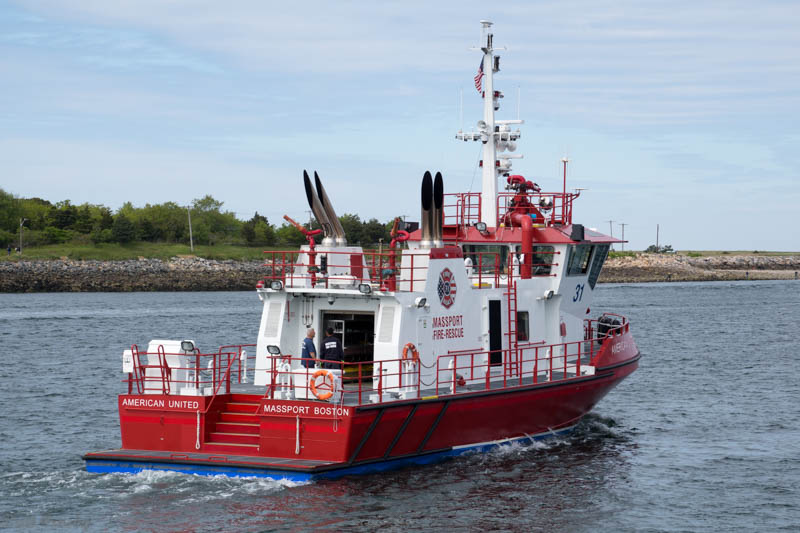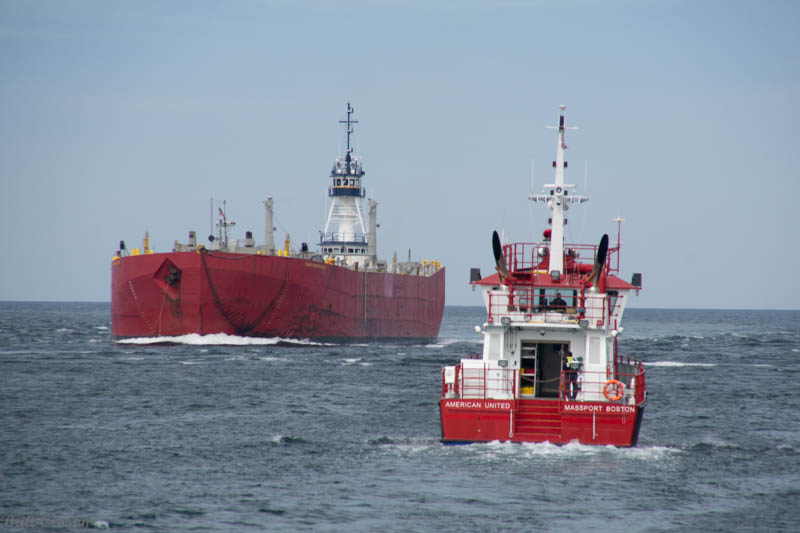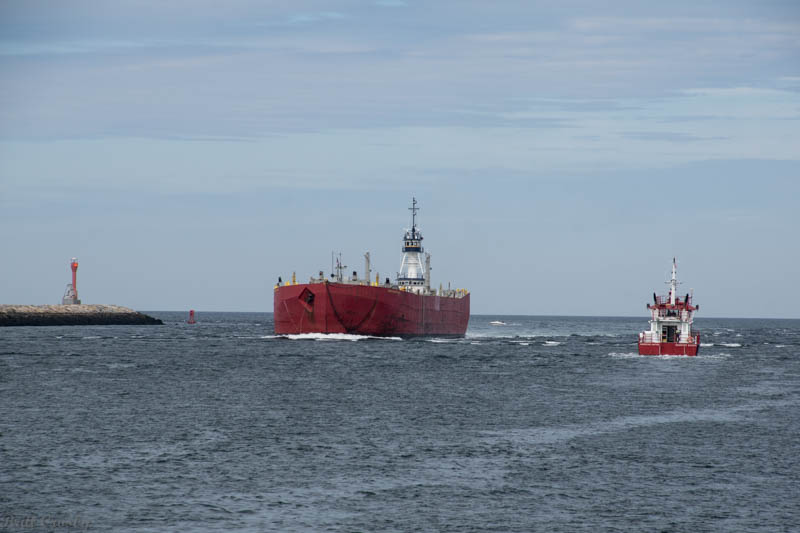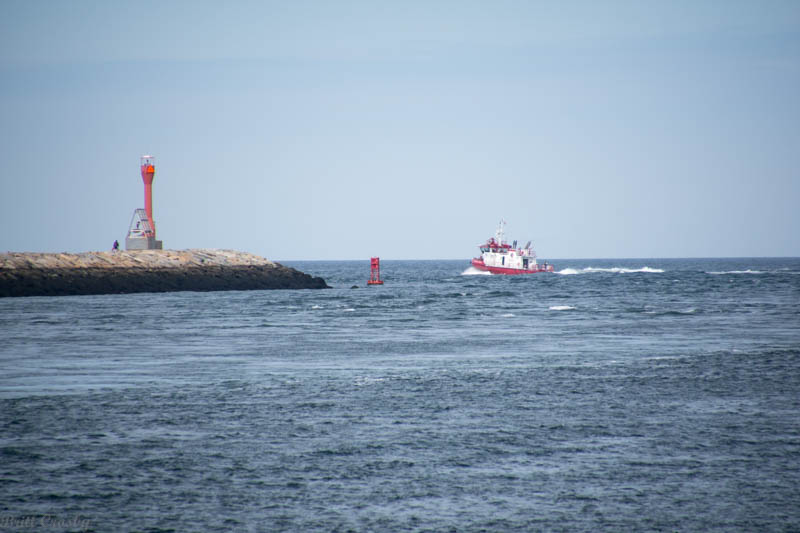 CapeCodFD.com
2017