CapeCodFD.com
FALMOUTH HOUSE FIRE
426 Menauhant Road, East Falmouth
October 31, 2018
FALMOUTH WORKING FIRE
Falmouth Fire Department received calls for a house fire at 426 Menauhant Road,
East Falmouth across from the Green Pond Marina around noon on Wednesday October 31, 2018.
On arrival crews found a heavy smoke condition coming from the rear on a large unoccupied home.
A fire in a first floor room extended to a second floor. The fire was quickly contained and crews
worked to keep it from spreading. Area departments provided coverage for Falmouth stations
during the fire as well as responding to other incidents during the fire.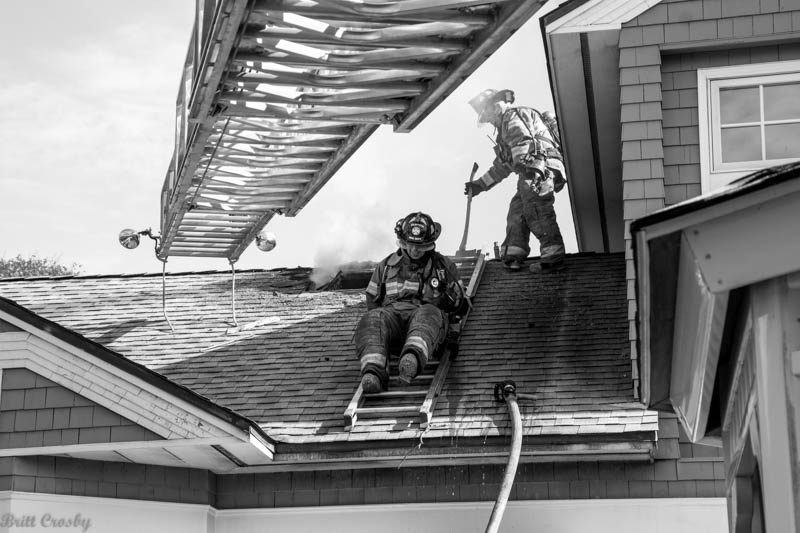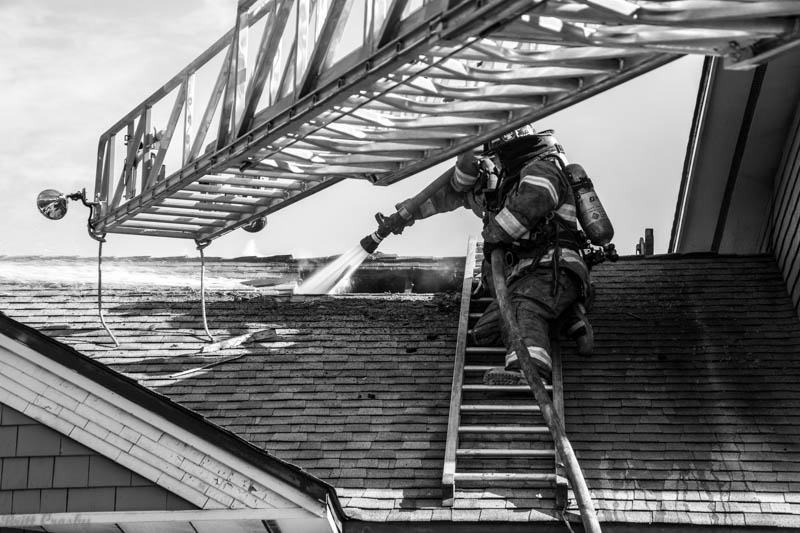 Engine 24 on the hydrant.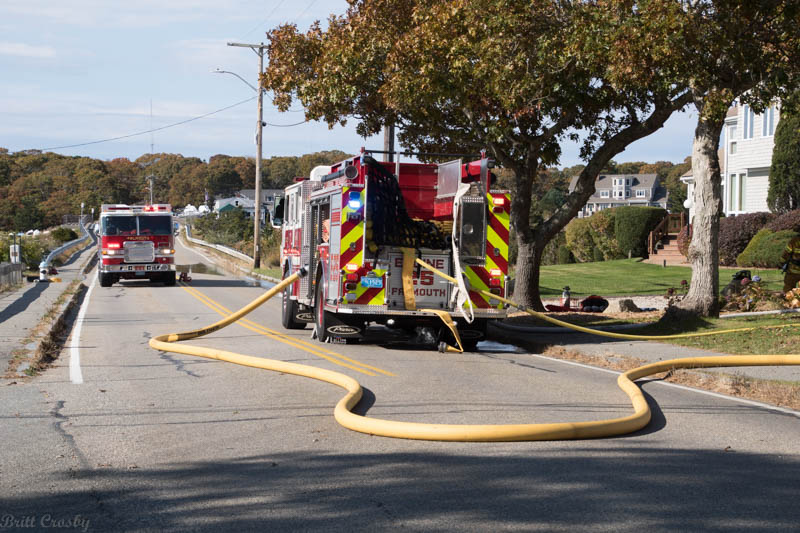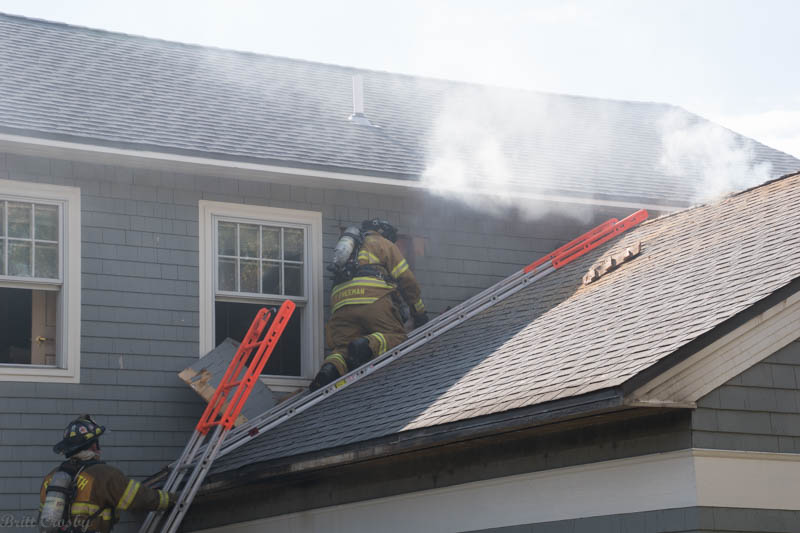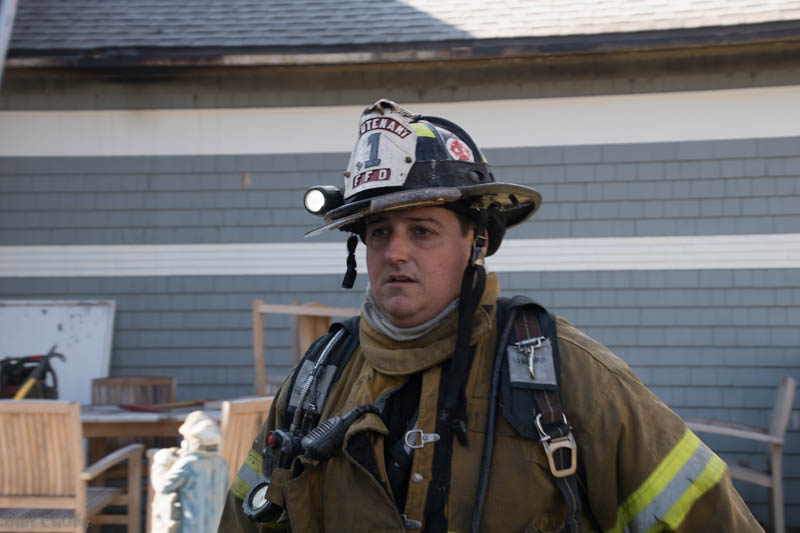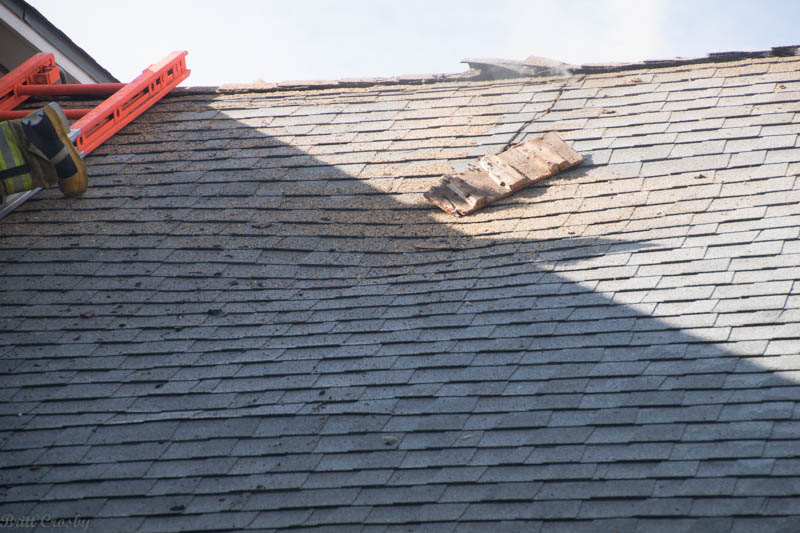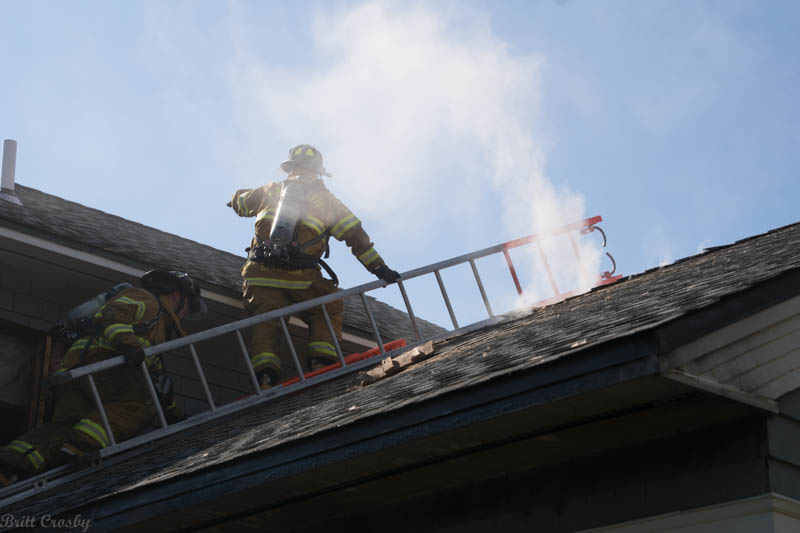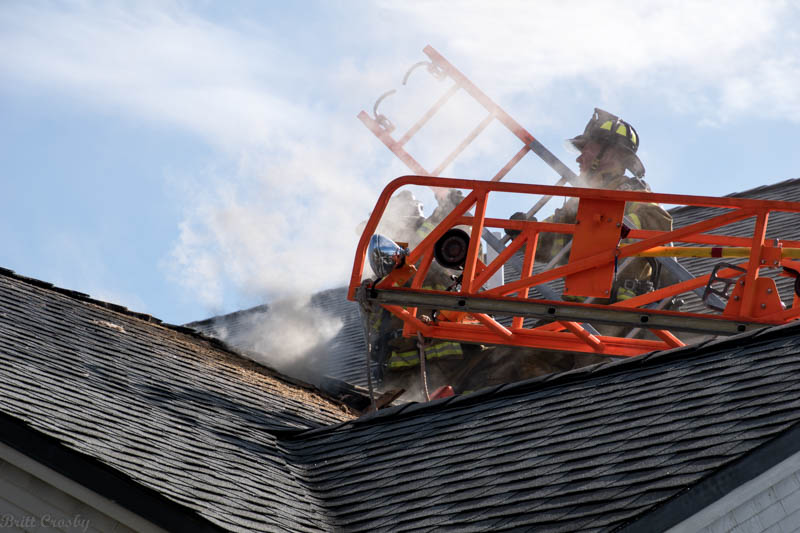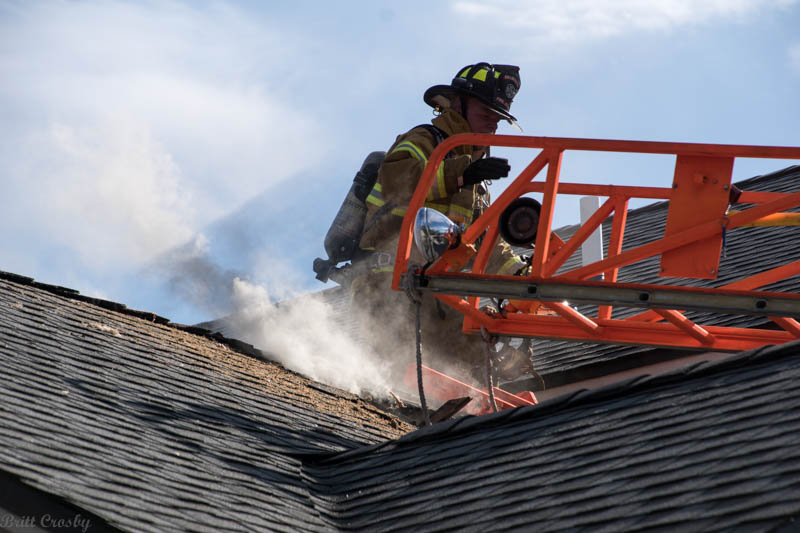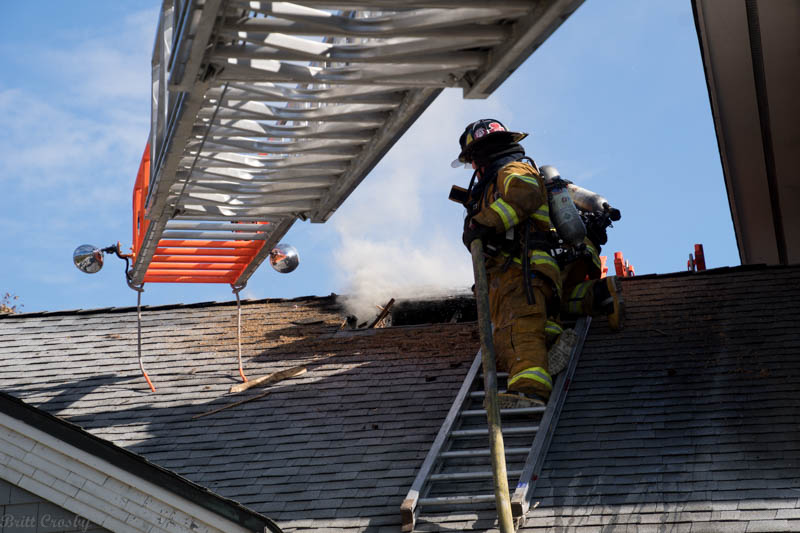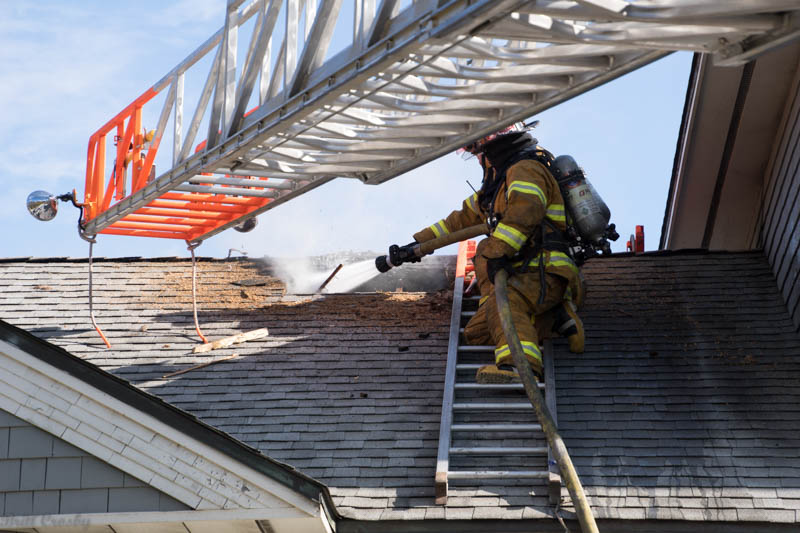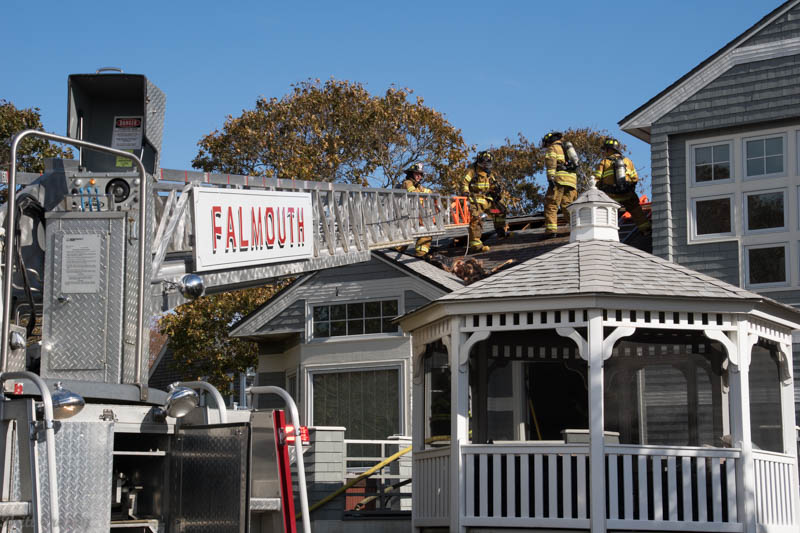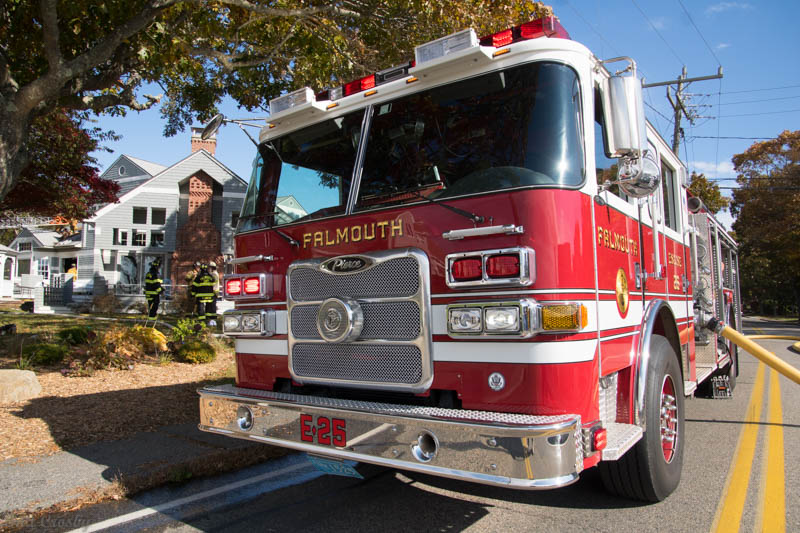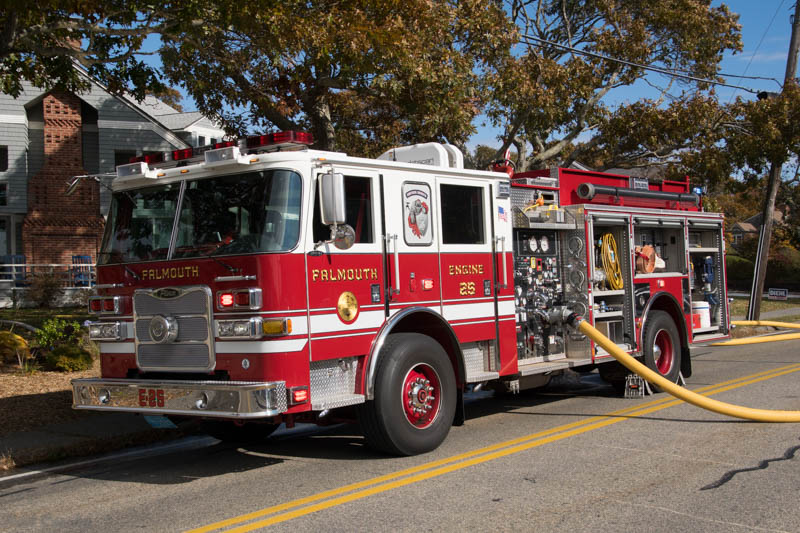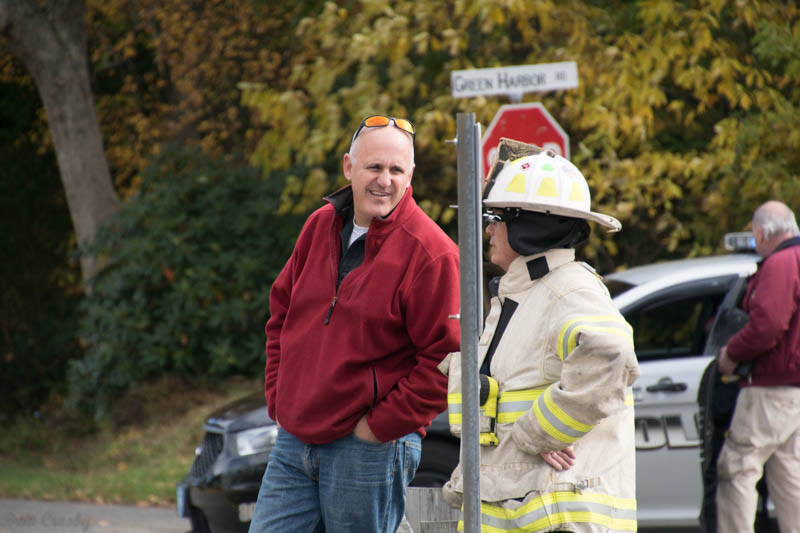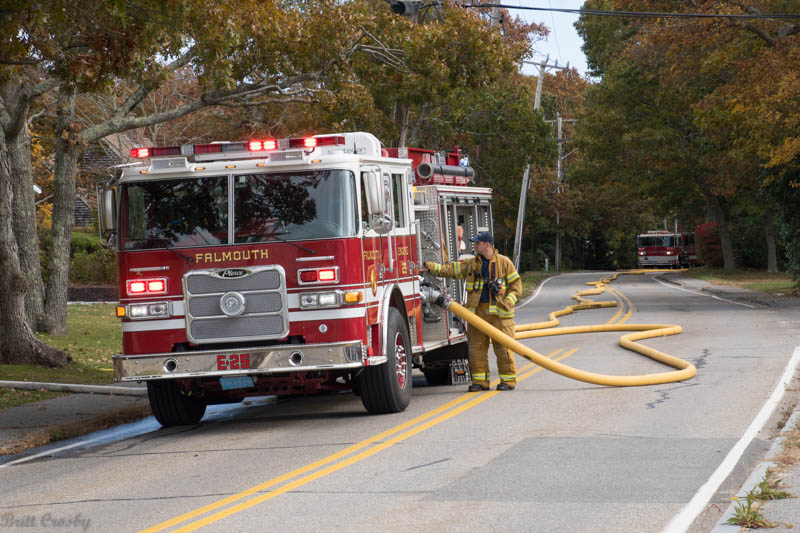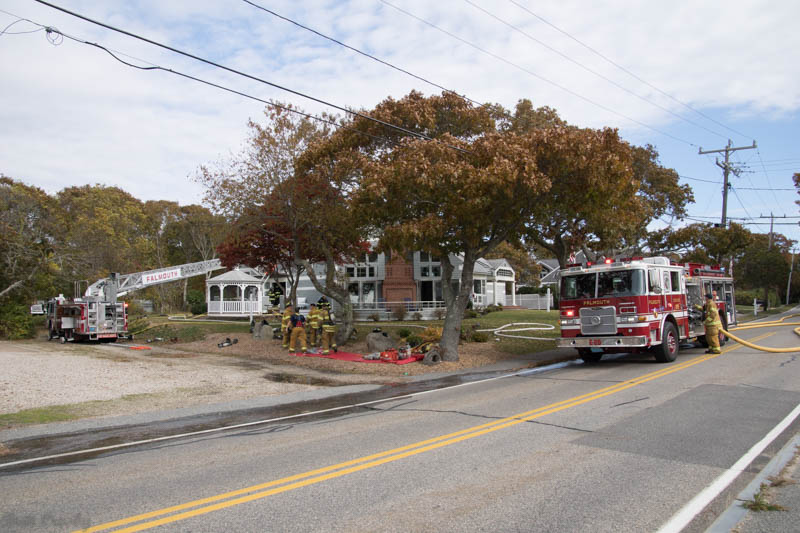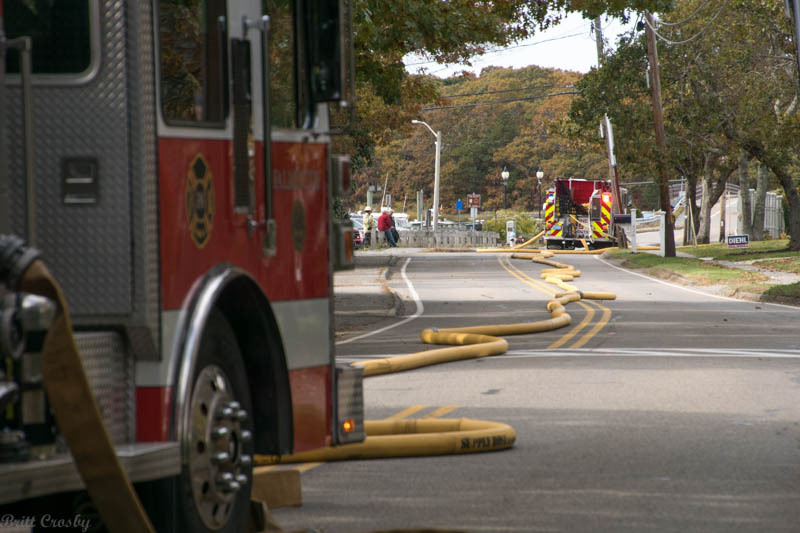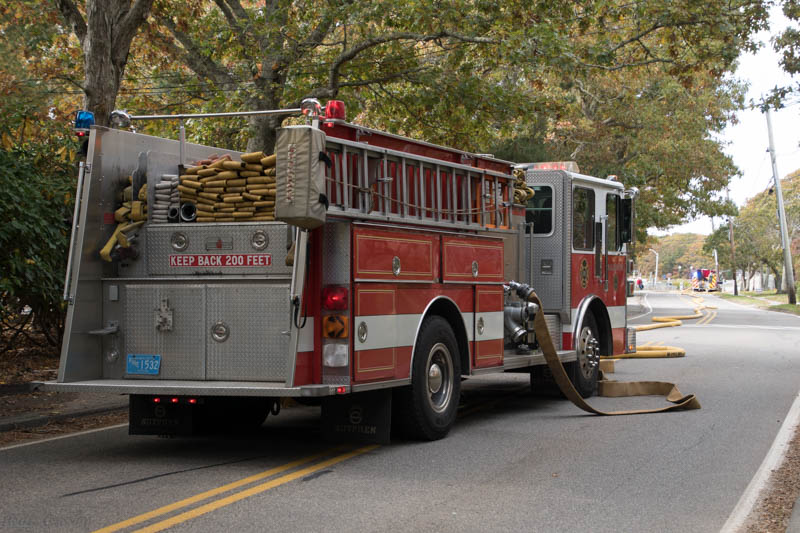 CapeCodFD.com
2018