CapeCodFD.com
FALMOUTH
FUEL TANKER ACCIDENT
Sandwich Road & Turner Road
Wednesday Jan 24, 2018 Approx 0945 hrs
The Falmouth Fire Department
Responded to a reported tractor trailer fuel truck vs pole MVC with wires down, a fuel leak,
and a pole fire. Engine 21, Engine 24, Ambulance 37, Car 28 and Car 12 responded.
On arrival, companies found a large fuel tanker with a diesel fuel leak from the tractor.
There was a wire down, but fortunately no major fuel leaks or fires.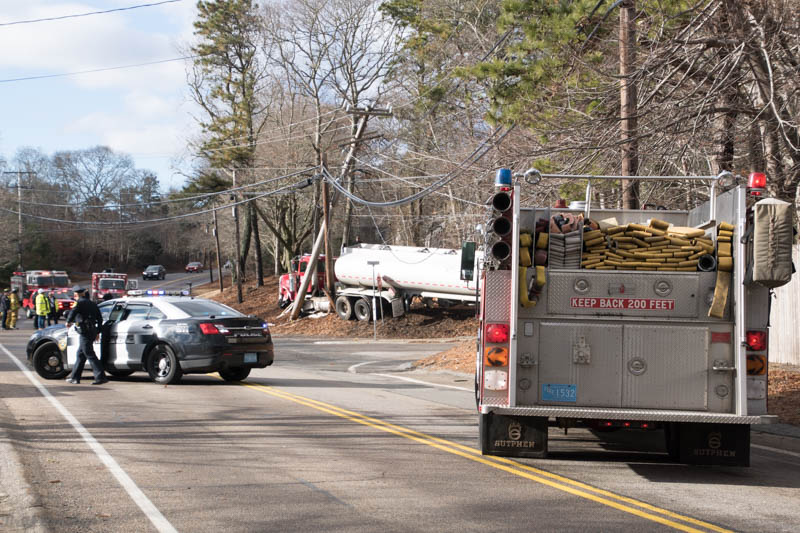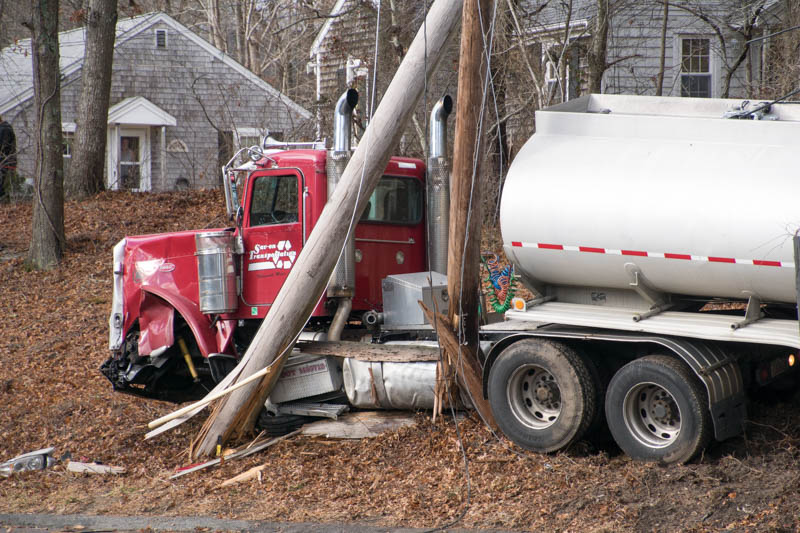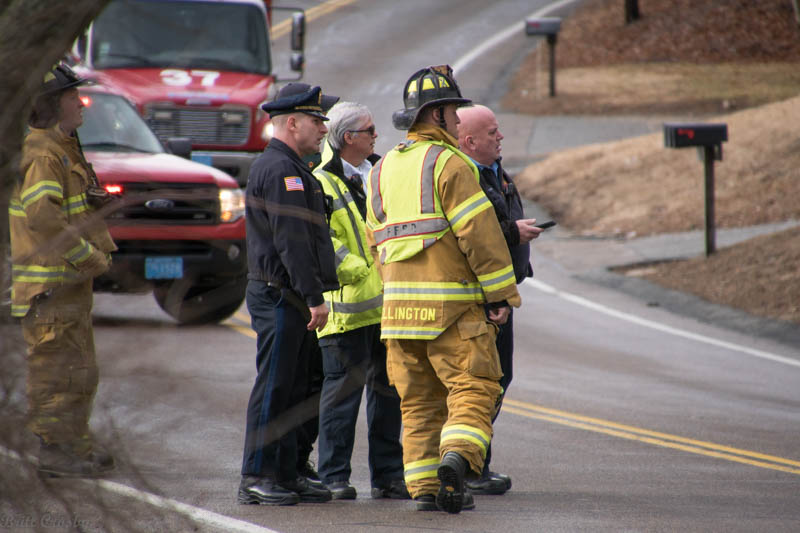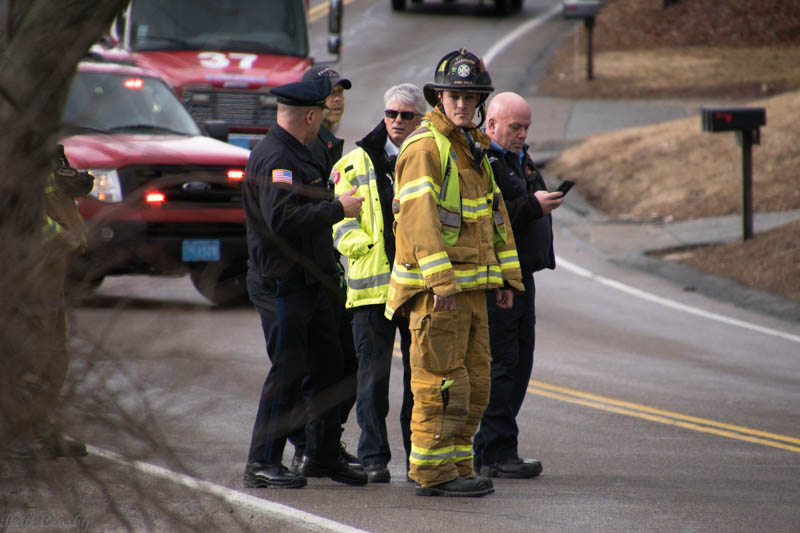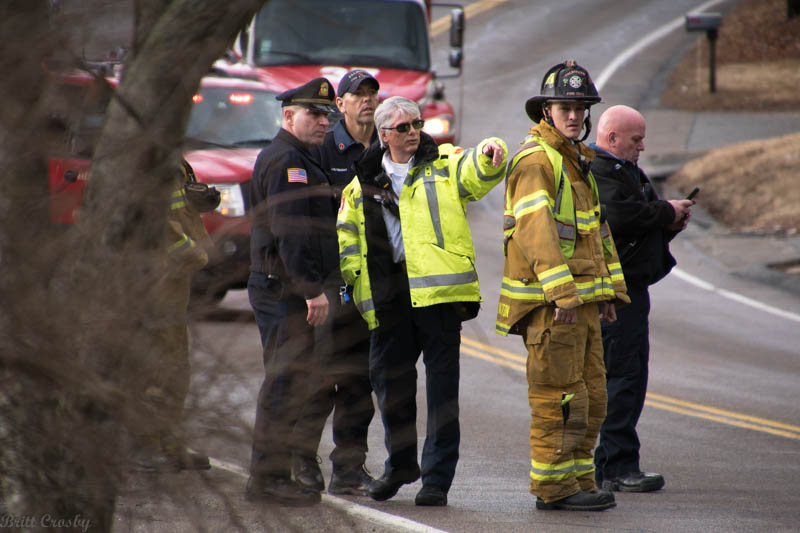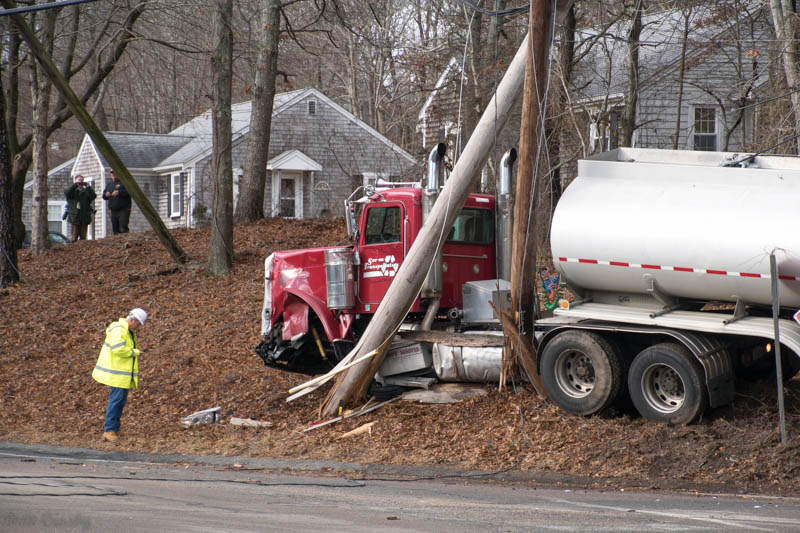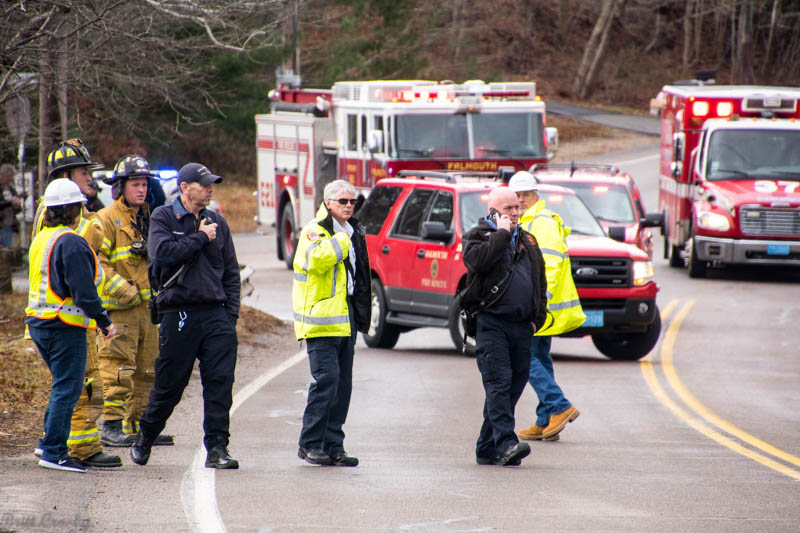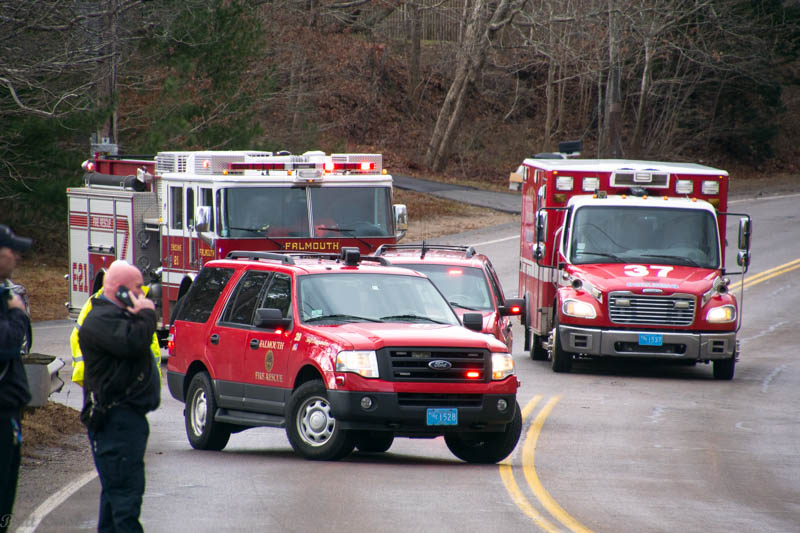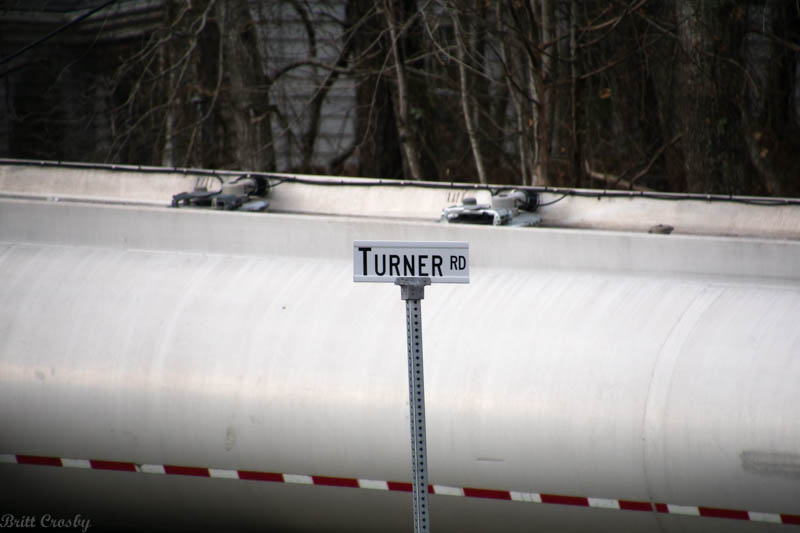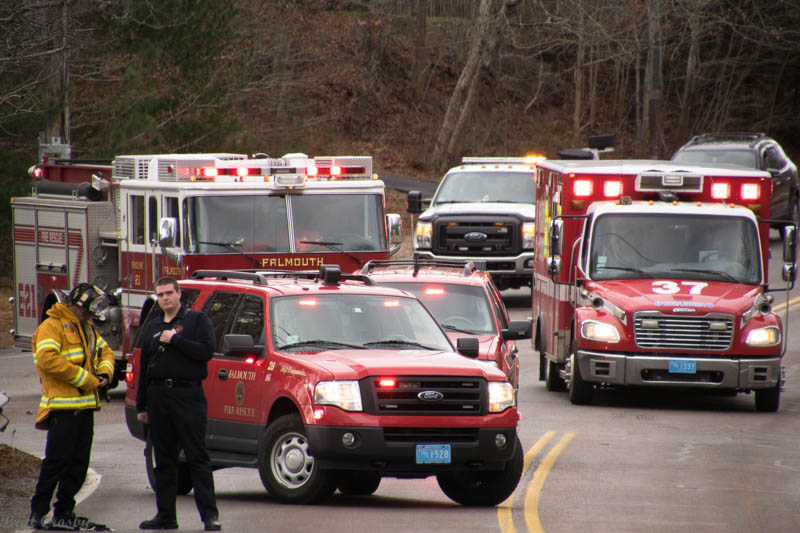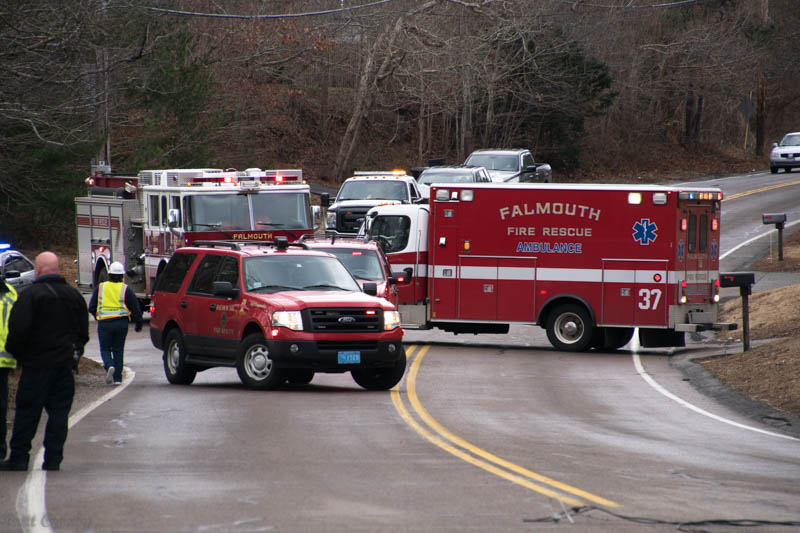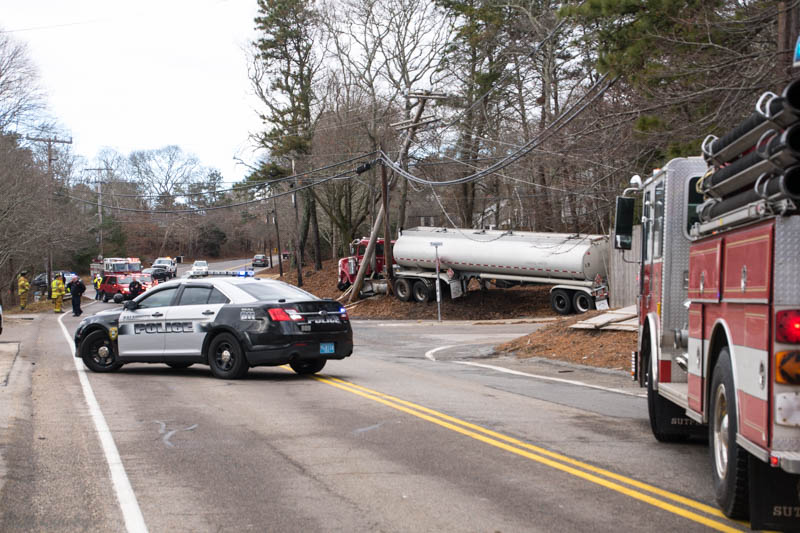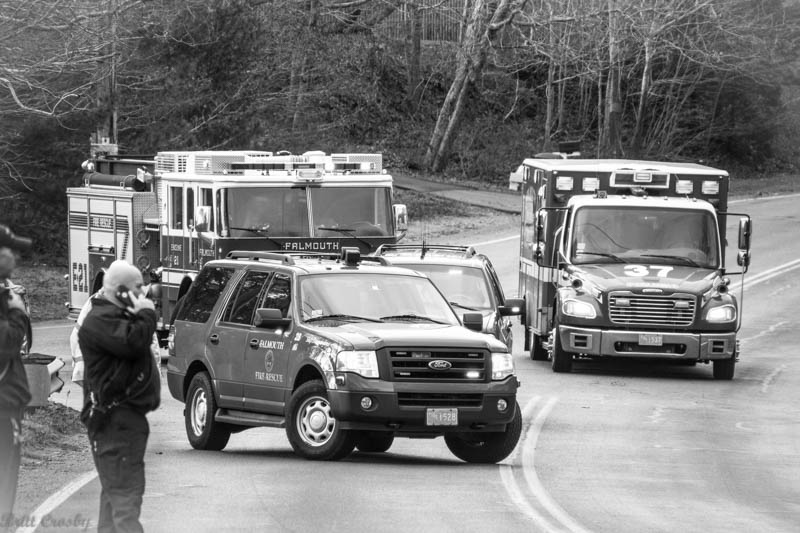 CapeCodFD.com
2018