CapeCodFD.com
EPSOM, NEW HAMPSHIRE
FIRE TRUCK SHOW
May 12, 2018 Posted May 21, 2018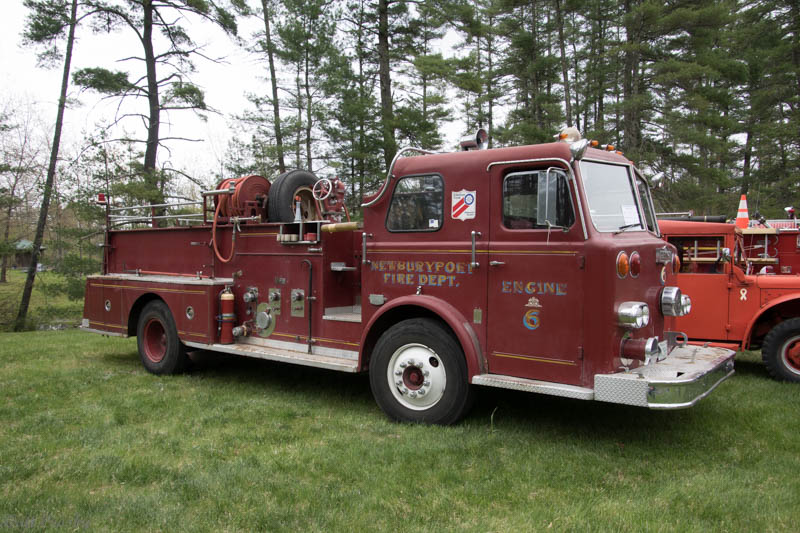 EPSOM, NEW HAMPSHIRE
A couple dozen fire apparatus ranging from 1800's hose reels to brand new engines
were on display at Webster Park, Epsom, NH on Saturday May 12, 2018.
Most of the apparatus was from New Hampshire departments. A nice variety
of apparatus manufacturers and styles were on display.
The event is officially known as the Walter Sanborn & John Sawyer
Memorial Fire Truck Show.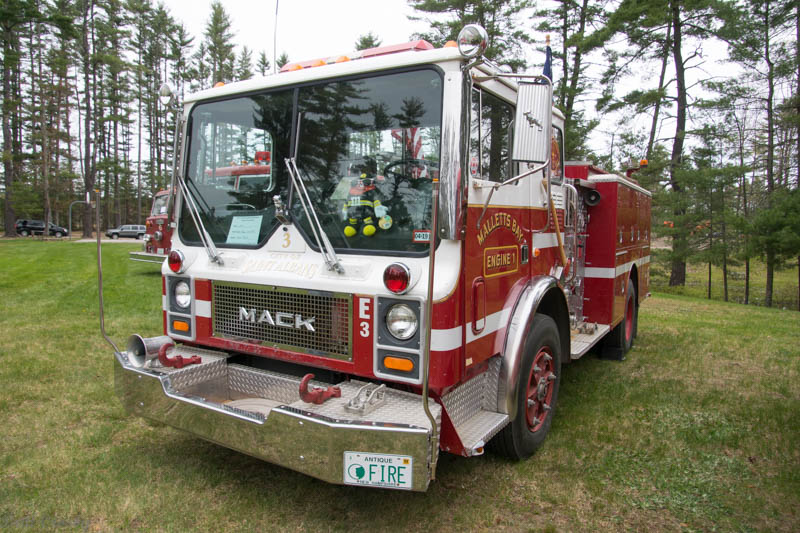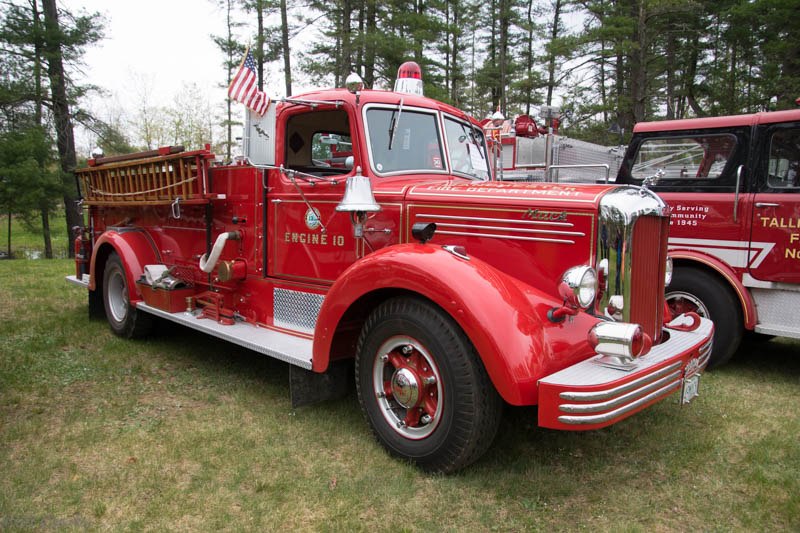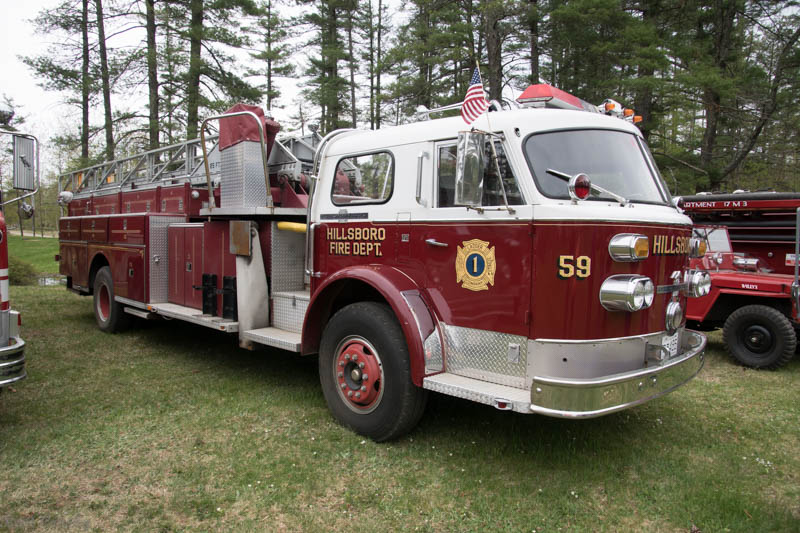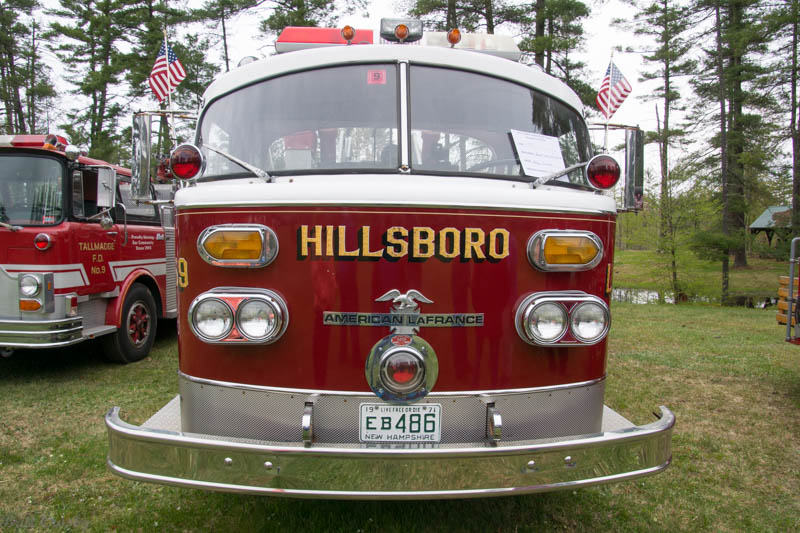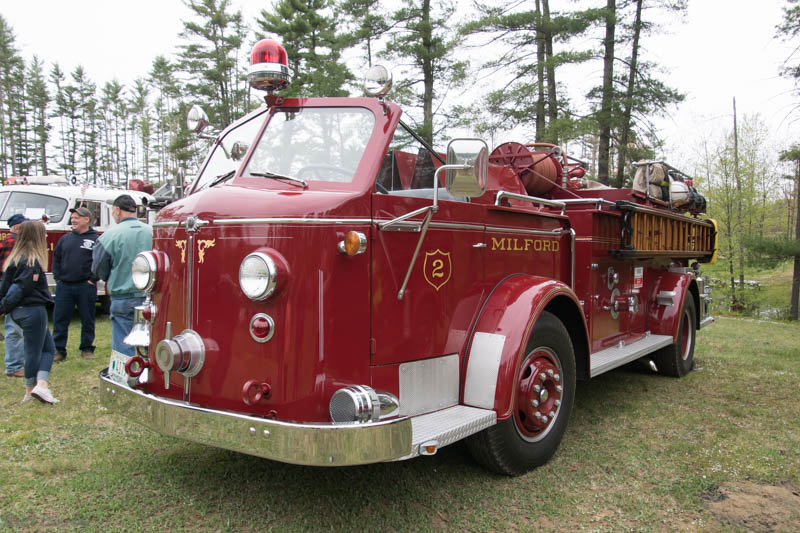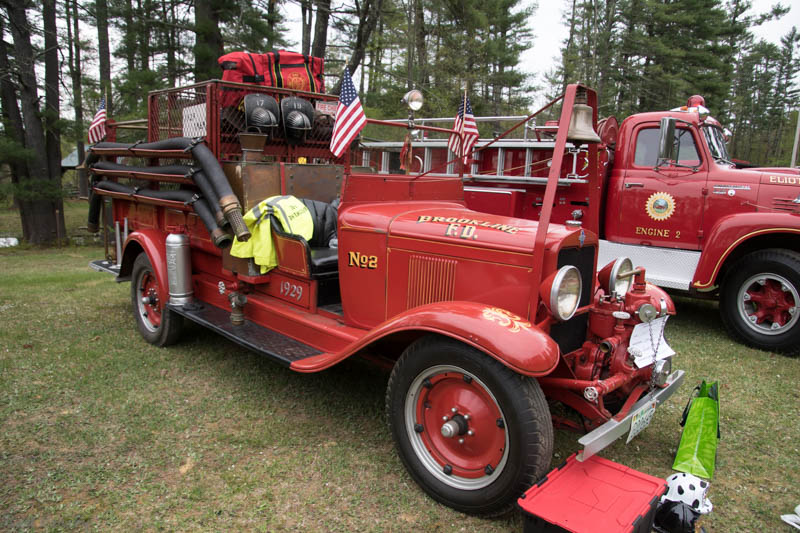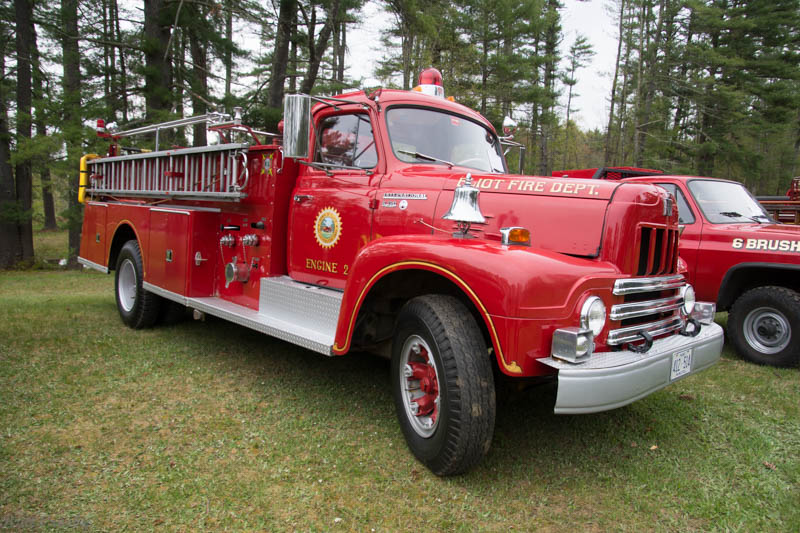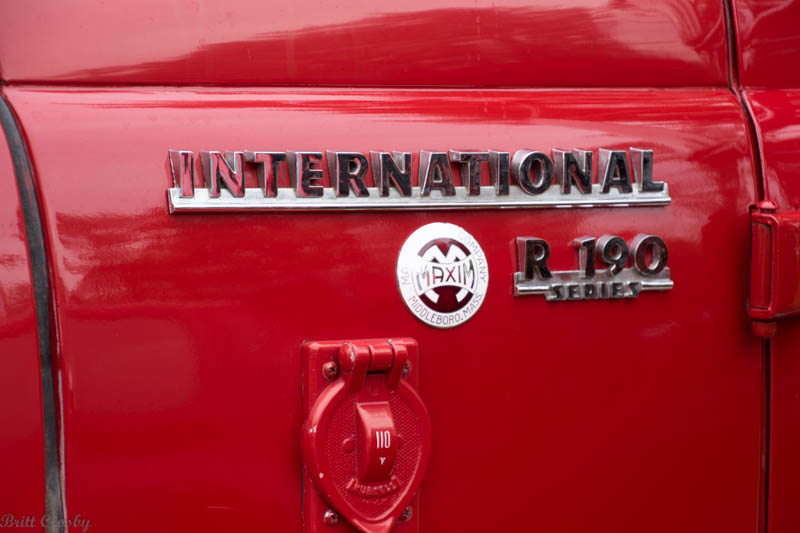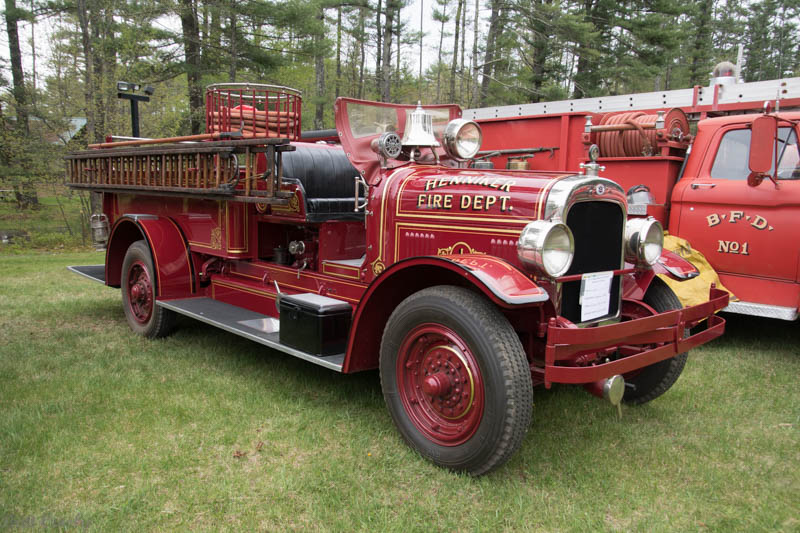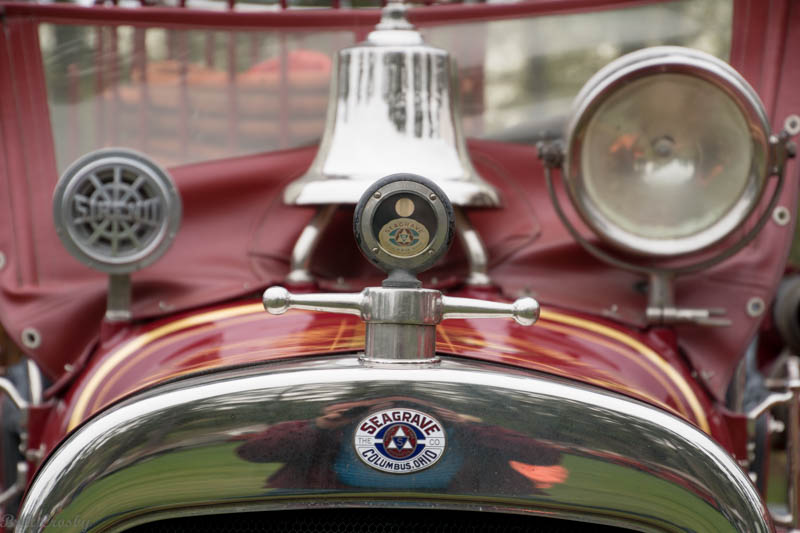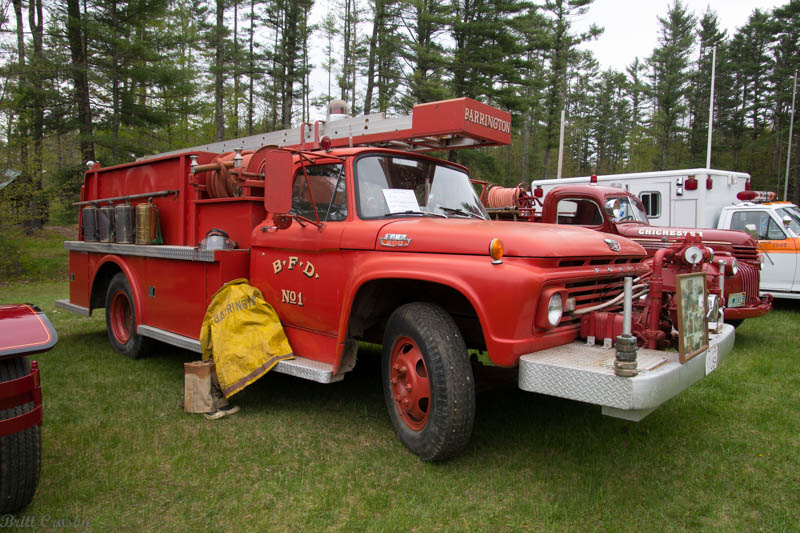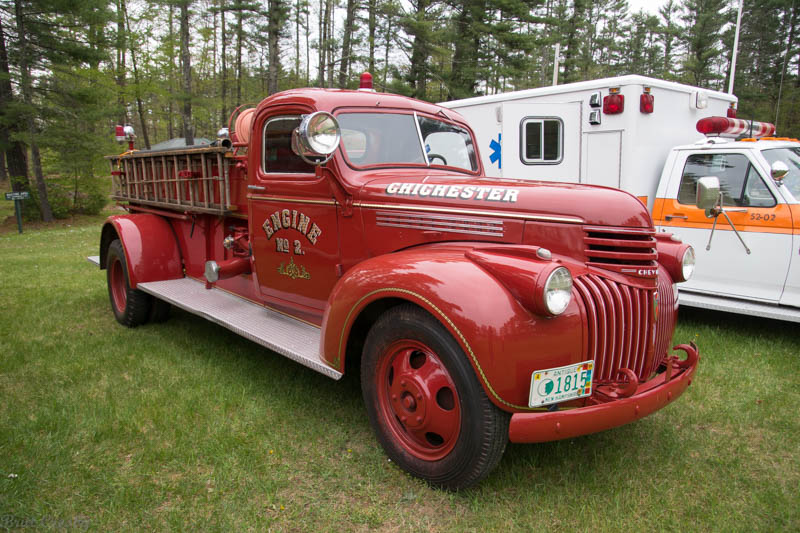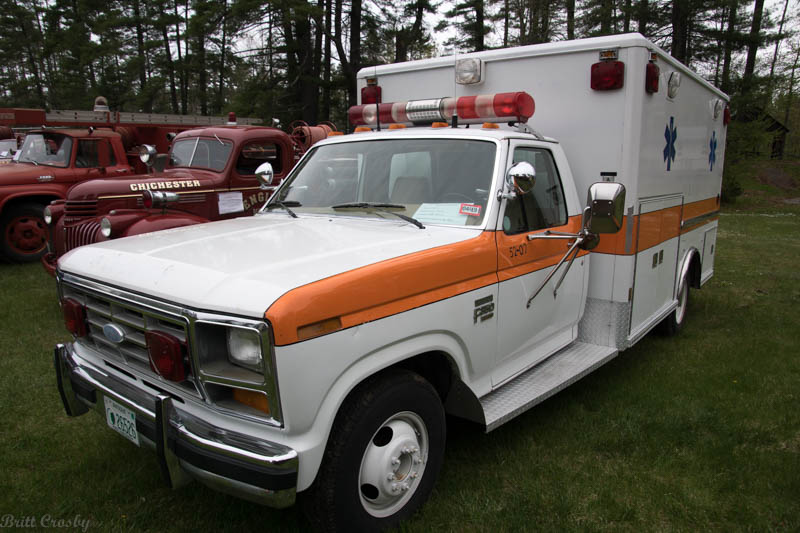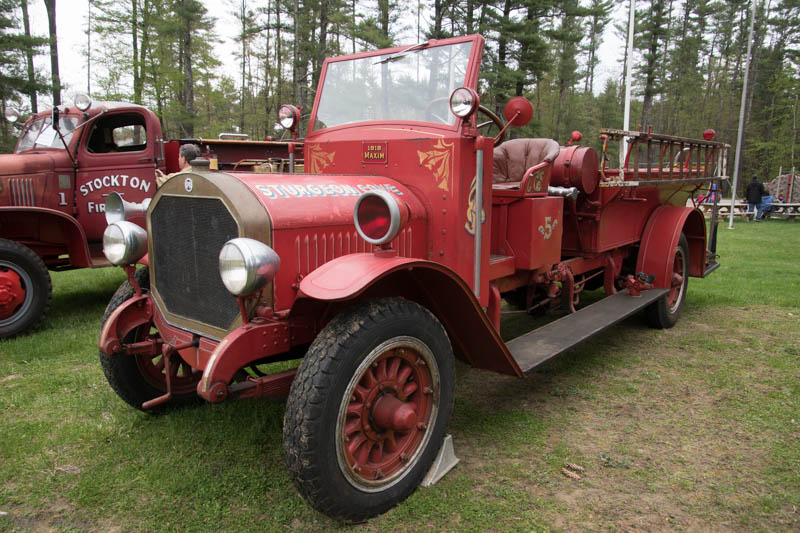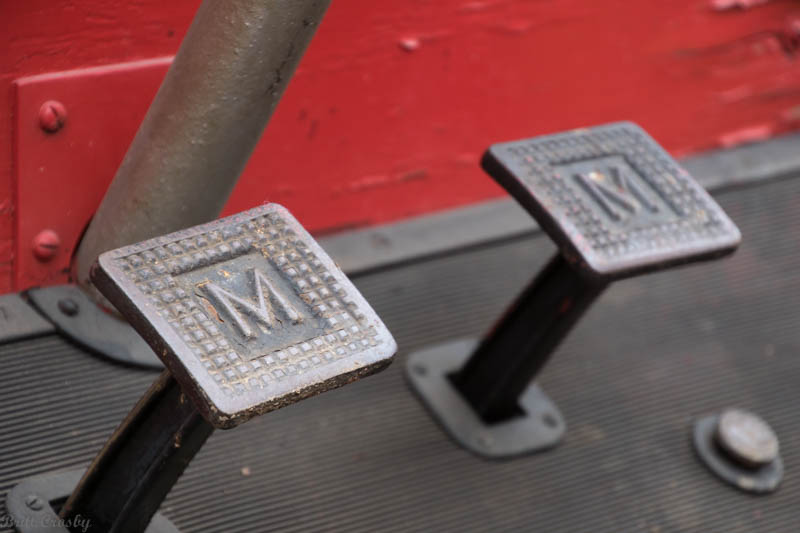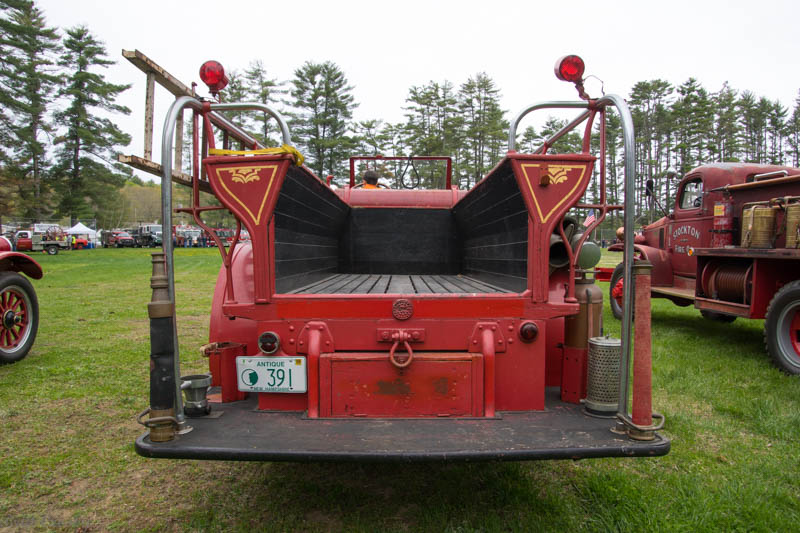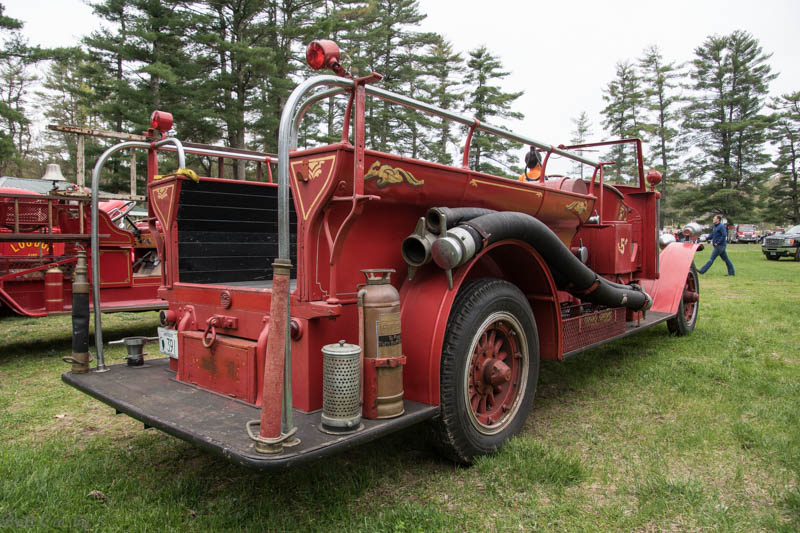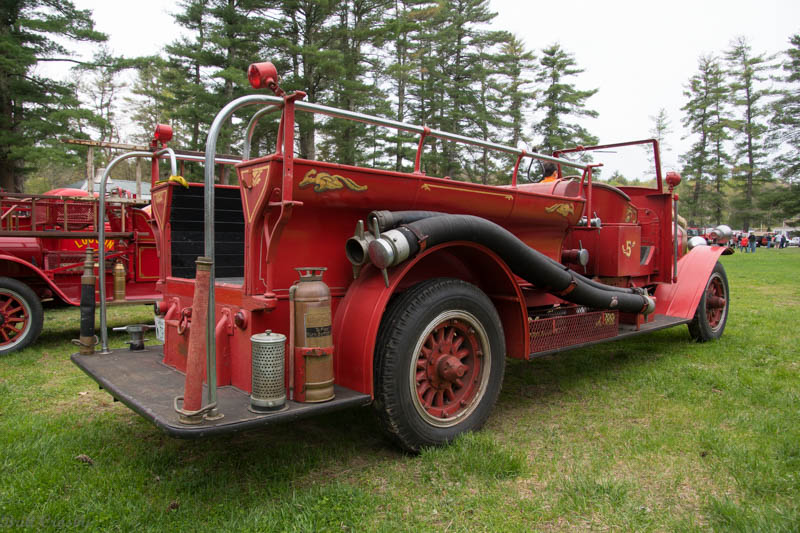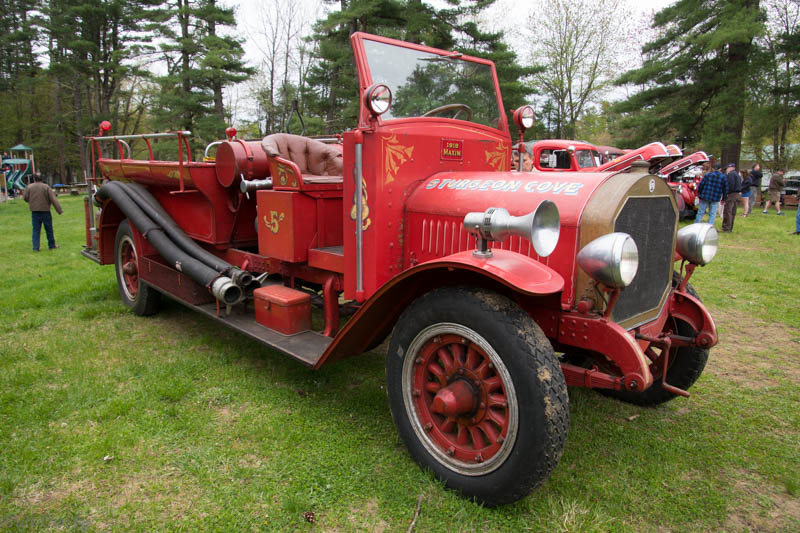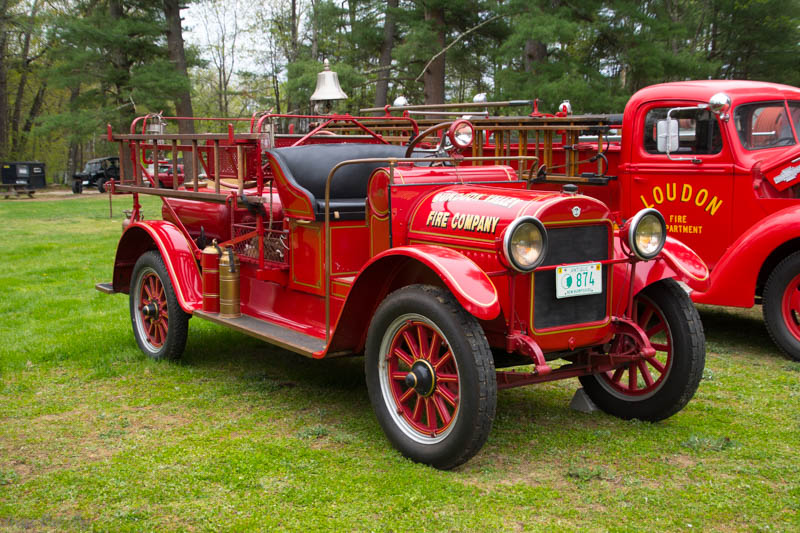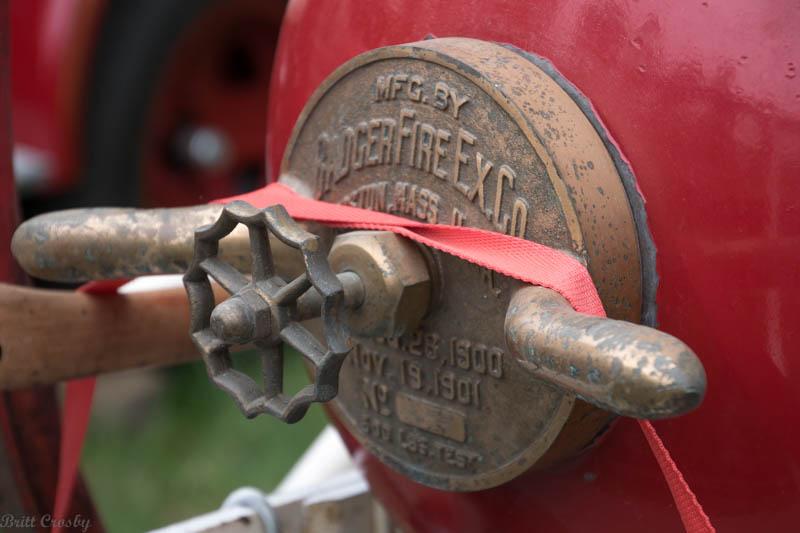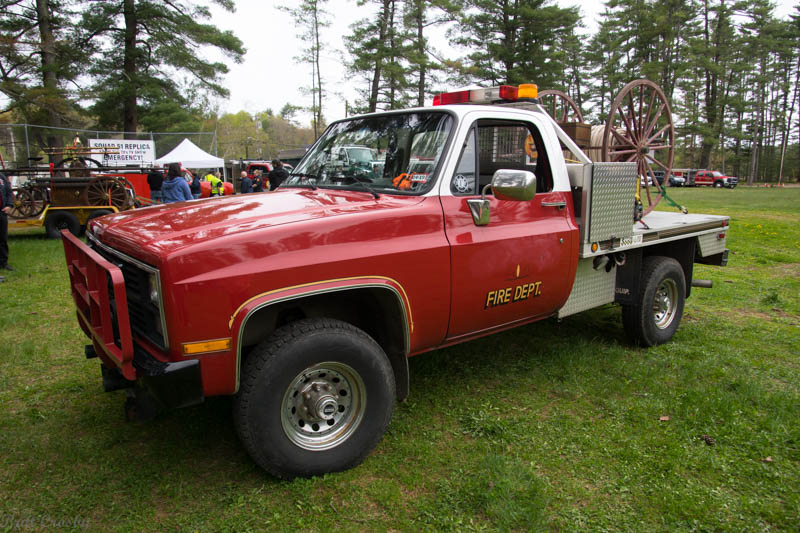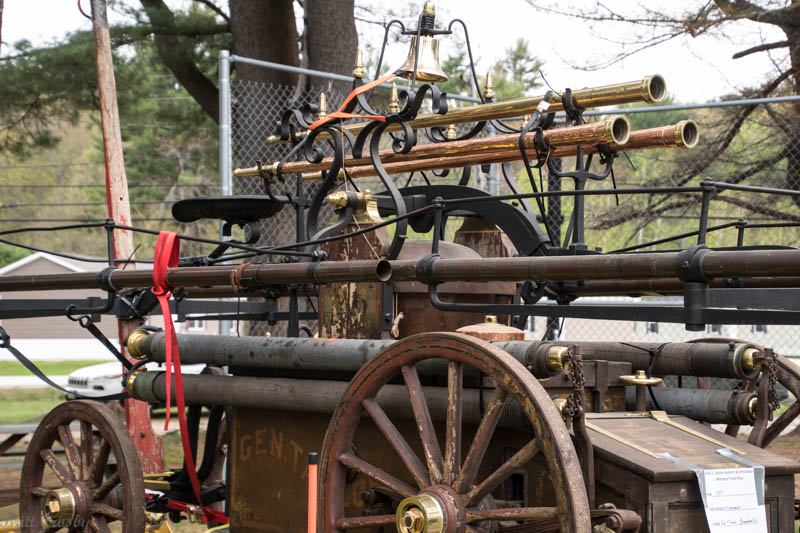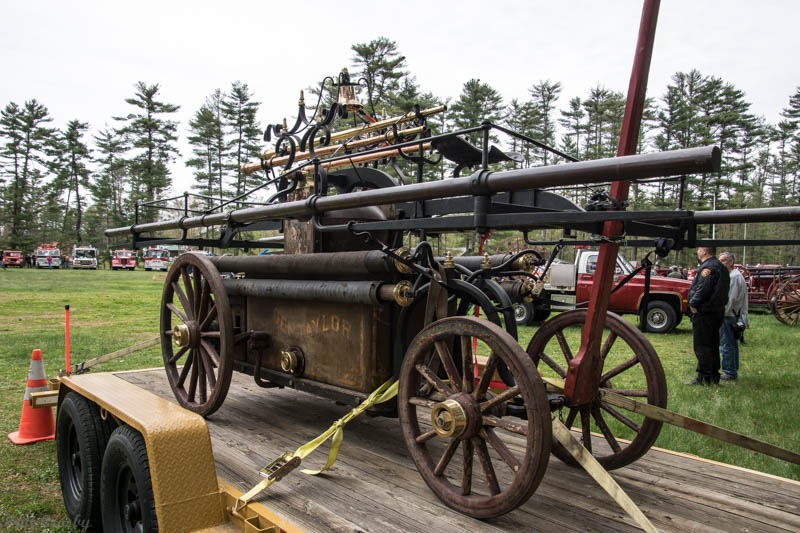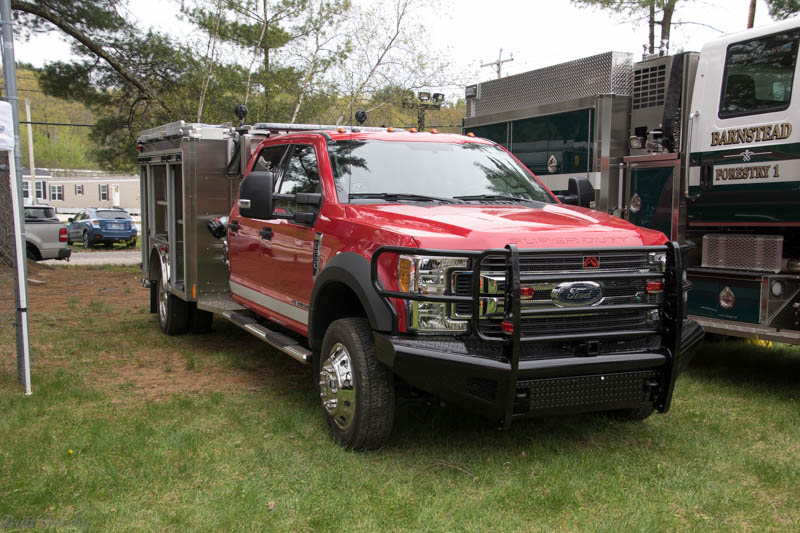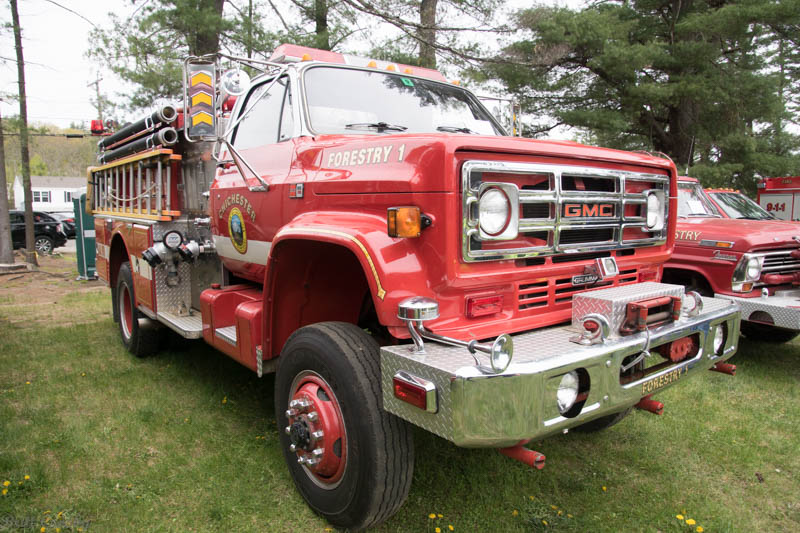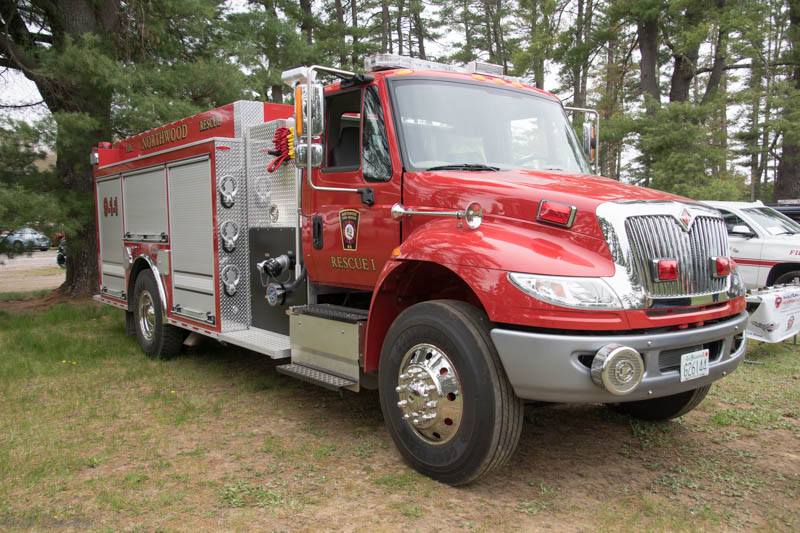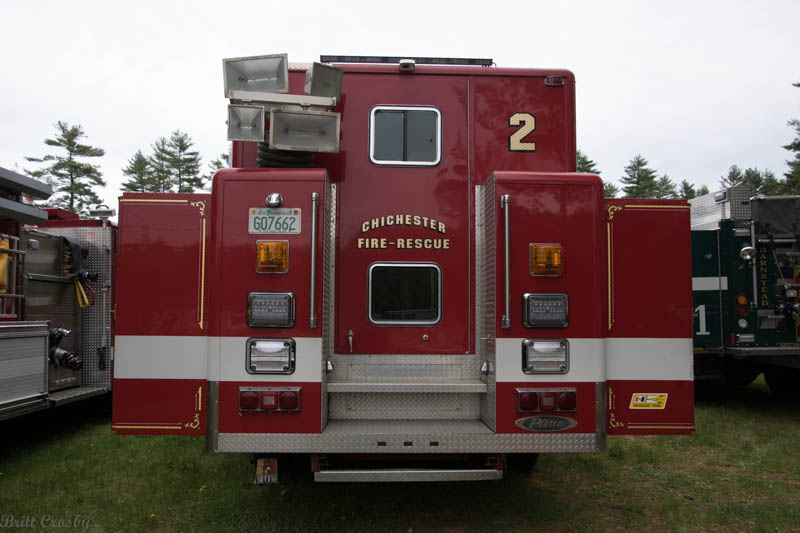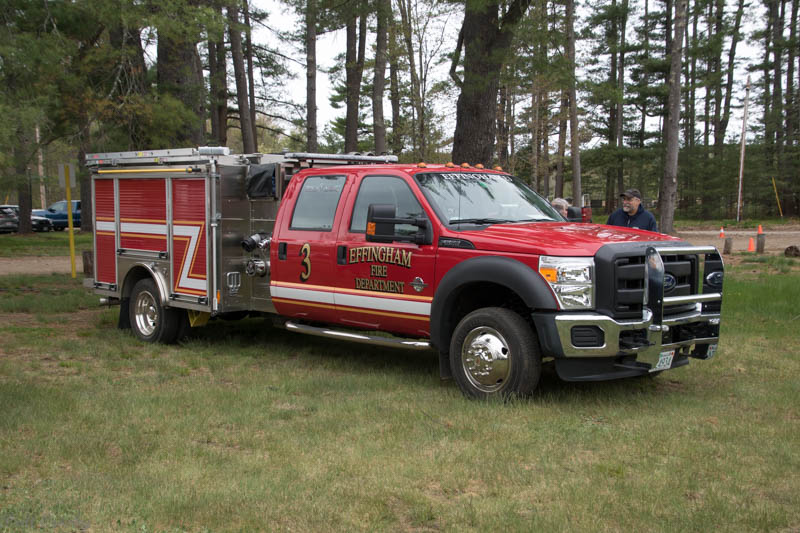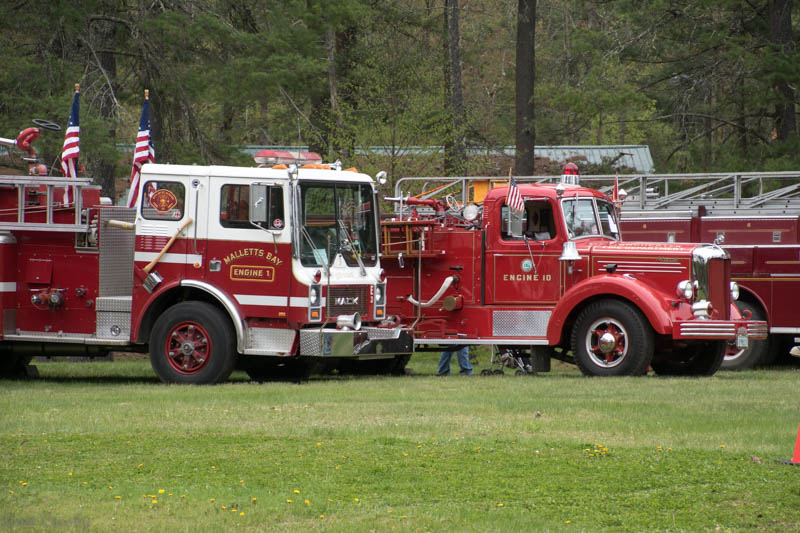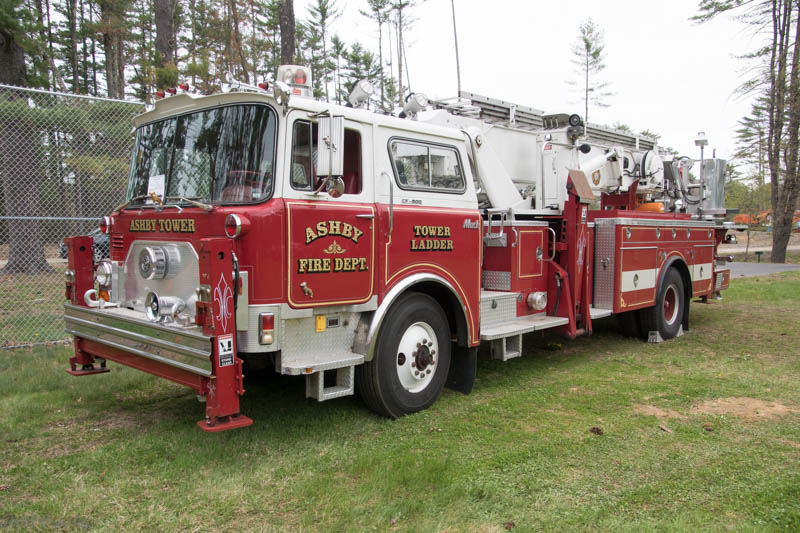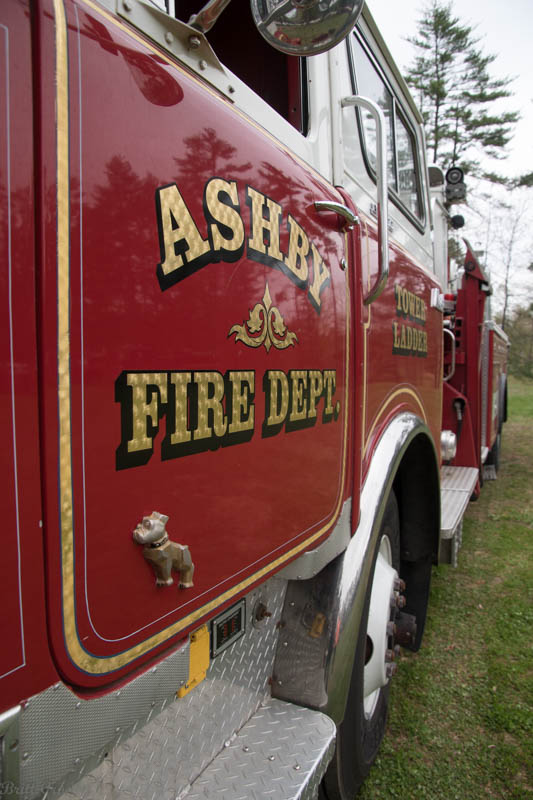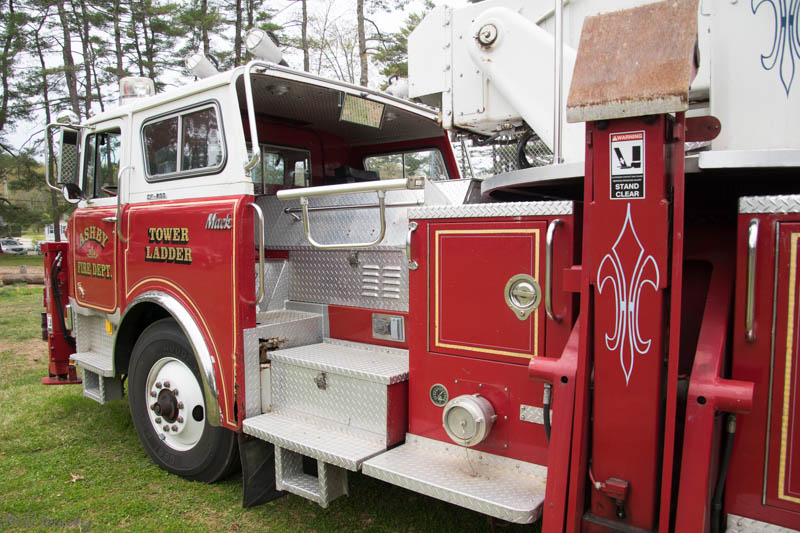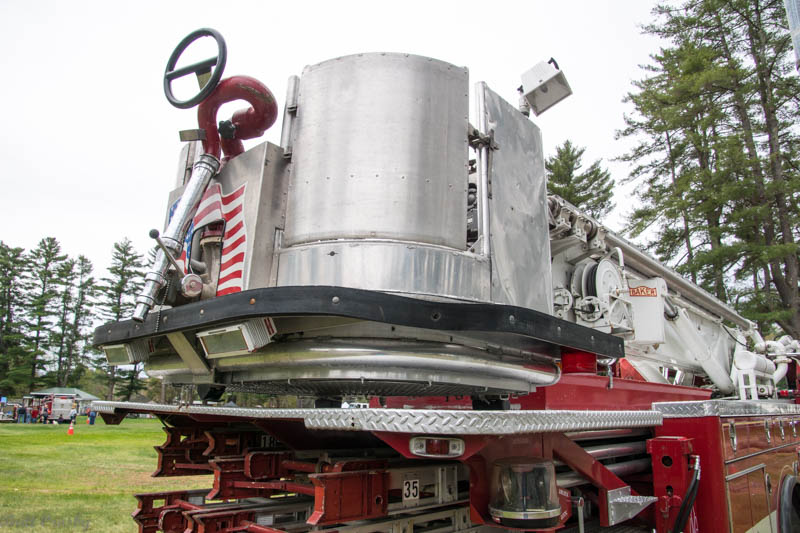 CapeCodFD.com
2018